On Monday, Jan. 7, Blue Ivy turned six! Hard to believe she's been a fixture in our lives for that long. Like most children of celebrities, it feels like she's been the same age all our lives but in actuality, she's been around for at least half a decade.
2012 was a great year, not only was Blue born but some other awesome things happened that year. Here are some iconic moments from 2012 to jog your memory:
Carly Rae Jepsen released a single that millennials now consider a classic.
Tyga was relevant then. He not only introduced us to Blac Chyna but he gifted us this banger.
Last but not least, Barack Obama was elected to his second term.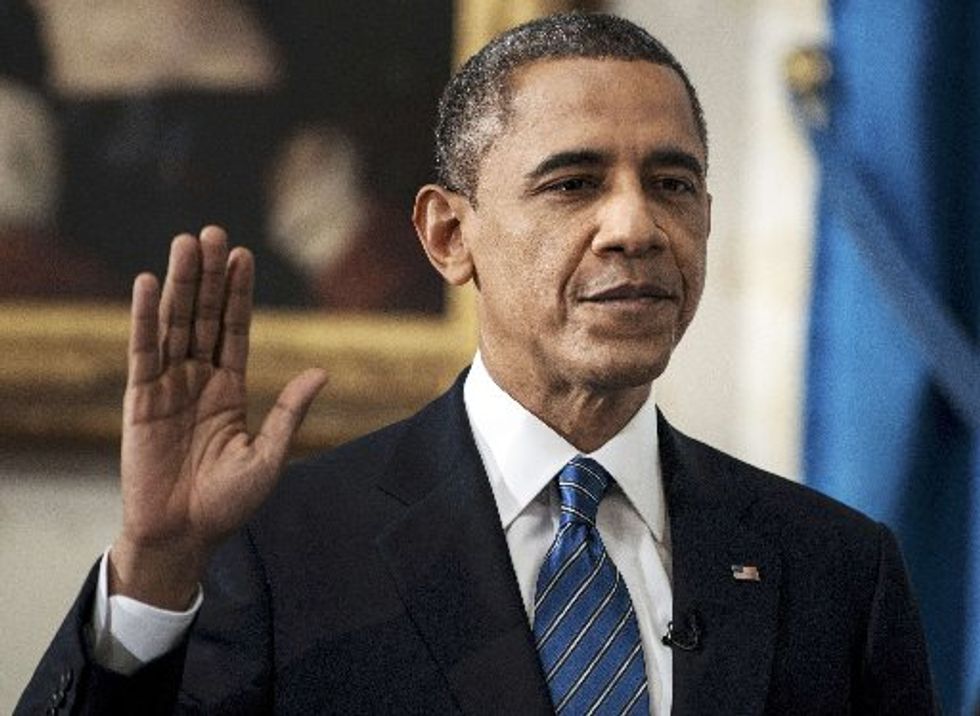 Feeling caught up? That was definitely forever ago. A lot has changed since then, but one thing that hasn't is our obsession with Blue. We were scrutinizing her before she was even born, "Like is she even in Beyoncé's belly?"
From there we moved on to her hair. Almost everyone had on opinion, but it boiled down to whether Beyoncé should comb chemically relax Blue's hair or leave it un-manipulated natural. Things went so far that a petition asking for her hair to be combed garnered 5,745 signatures, if that wasn't shocking enough, the Queen herself responded to the petition.
Lest not forget her adorable contribution to her mother's self-titled album on track 14, "Blue," where she closes the song with, "Hold on to me, hold on. Bee-sy-ay, Bee-sy-ay . . ."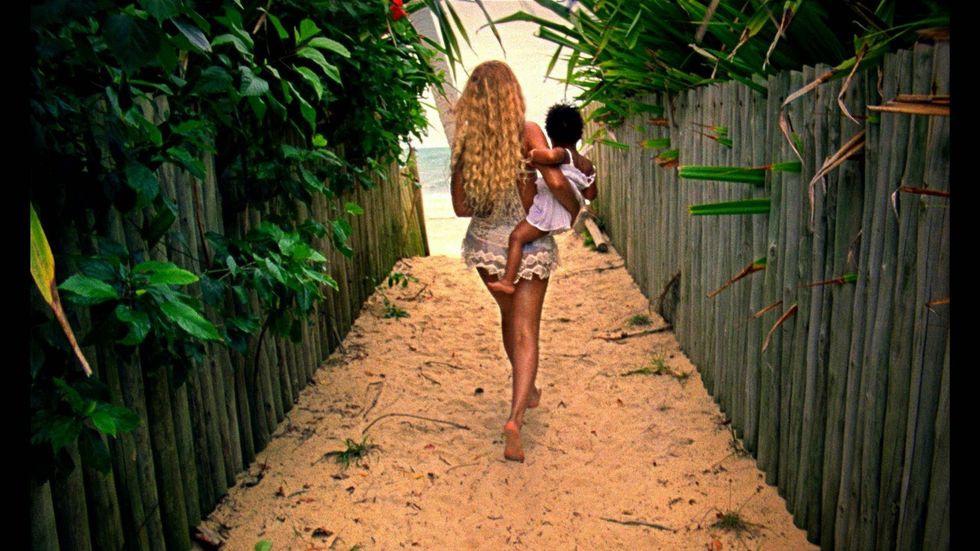 Beyoncé does a pretty good job of keeping Blue out of the spotlight, but one way we've managed to keep track of her growth is Instagram. The easiest way to measure how much she has grown is through Halloween photos. Do you remember when Beyoncé, Jay-Z, and Blue went as characters from "Coming to America?" That was two years ago!
[instagram https://www.instagram.com/p/9jpK_LPw2T/embed/captioned/?cr=1&v=8&wp=605#%7B%22ci%22%3A0%2C%22os%22%3A872772.665%7D expand=1]
Fast-forward to 2017 and Blue is killing it at a ballet recital with a full head of braids, dropping freestyles as well as vocals and according to her father and Ava DuVernay, is well on her way to becoming our president. #BLUEFOR2050!