Okay, I have become OBSESSED with KPOP in the last two years like most of the world, and I'm totally okay with admitting that. We've all witnessed how BTS has broken multiple records and become an international sensation, but now the boy band has met its all-girl competition. BLACKPINK is the girl-group taking the world by storm, and they're giving BTS a run for their money. I came up with three reasons why they are the group to be on the group to watch as they rise.
1. They Have Given BTS A Run For Their Money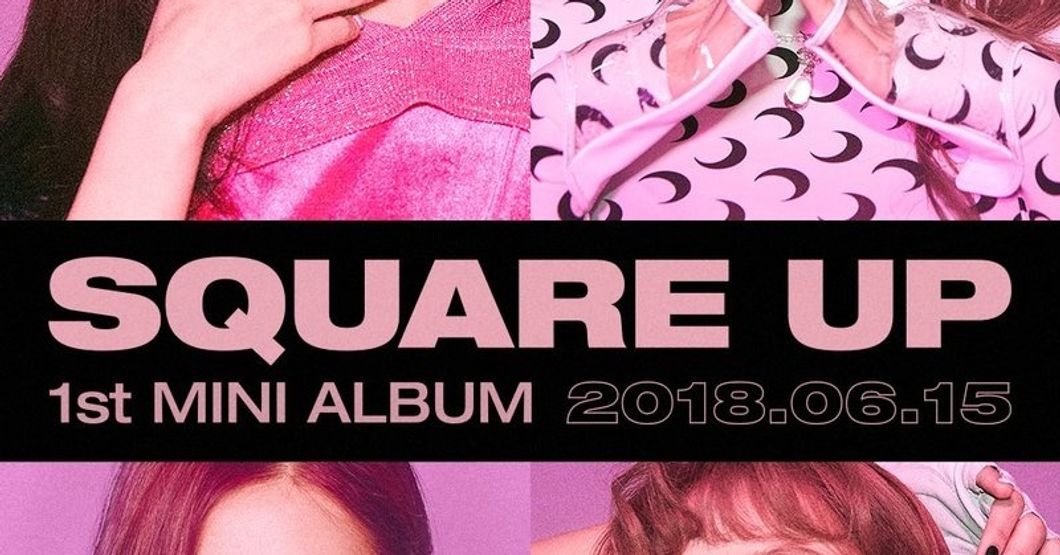 Before BLACKPINK became prominent in 2016, there was really just BTS who you would think of when it came to KPOP. The KPOP boyband that took the world by surprise and established themselves as an international sensation. BTS is known for their visuals, vocals, dance moves, and ability to turn a hip-hop beat into a Korean Pop song. BLACKPINK has used the same formula, but they have created an entirely different image from BTS. As a group, they show themselves to be fun, free, and fierce young women who are able to stand on their own against the boys.
2. They Have Songs For Everybody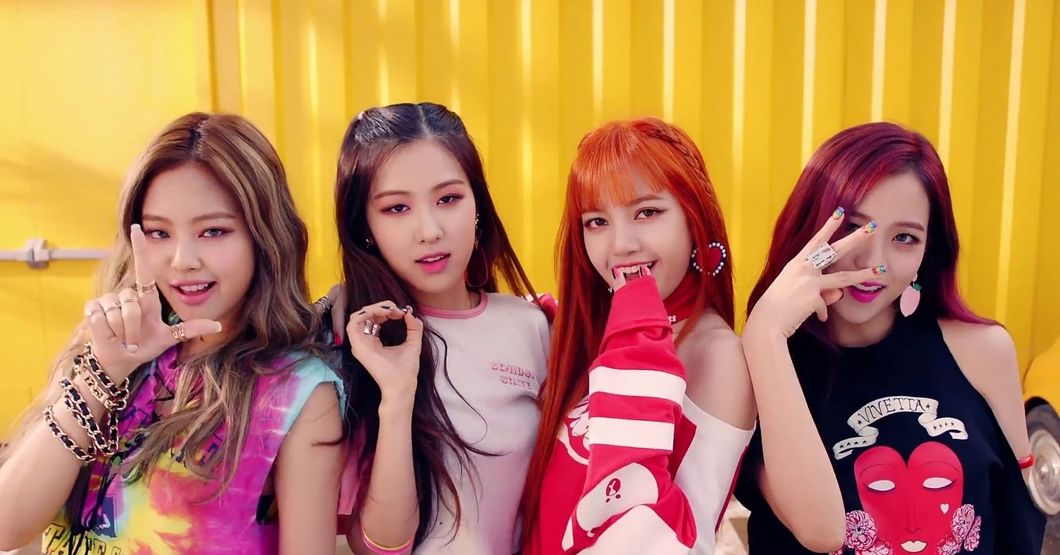 BLACKPINK has released one EP and one Mini Album, and each contains songs that are all within the KPOP genre but each offers a different taste. They have "STAY", a slow song that tugs at the heartstrings, and then there is "BOOMBAYAH", an uptempo song that features house elements and a killer beat. My personal favorite song is "DDU-DU DDU-DU", which is their lead single off of their mini album. It has everything I love in a song, from a hard beat right to the rap verses that two of the members perform. I am not kidding when I say that this group really covers a wide range of genres while keeping it all under KPOP.
3. Their Visuals Are Jaw-Dropping 
If you've read my other articles that talked about music videos and songs, then you've seen me post this music video link before. The reason why I am including it again is that the song is absolute gold. It broke records when it was released, and it has remained at the top of the KPOP and International music charts since it's release back in June. The music video went viral, and it has propelled them to international levels. They have perfectly executed choreography, outfits, and personalized moments in all of their music videos.
I seriously encourage you to go and take a listen to BLACKPINK anywhere. They are on all music platforms and are easy to find under the KPOP section. This group is so incredible that I wrote this whole article about them whereas I didn't write articles about other artists who I've followed for years! If my article hasn't convinced you that they are worth checking out then go read reviews done by BILLBOARD and other music websites. You won't regret it, trust me.
XOXO Jake :)