Since the beginning of time, people have used songs and dancing as a way to tell their stories. This is pretty evident when listening to the music of black artists throughout time. From James Brown to Childish Gambino, you can hear everything from the pain and frustration to the success of some of our people in these songs. Black History Month is so much more than just celebrating our pride. Here are 20 songs that would complete any black history month playlist.
1. James Brown- Say it loud (I'm black and I'm proud)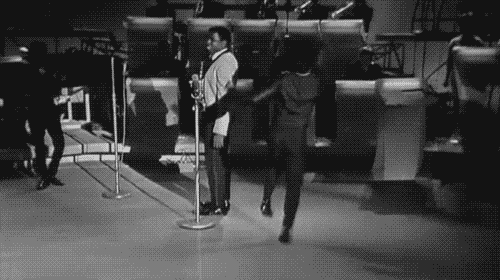 Crafted from the finest Internets.
2. Stevie Wonder- Living For the City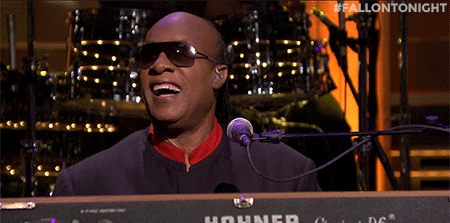 3. Stevie Wonder- So What The Fuss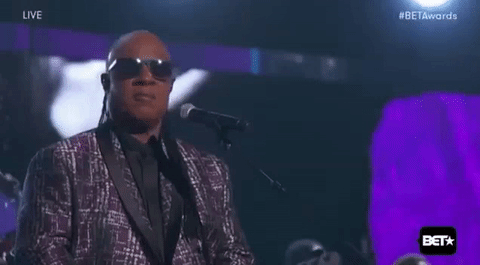 4. Nina Simone- Four Women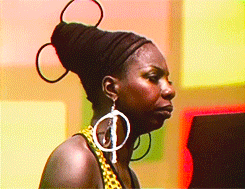 5. Nina Simone- To Be Young, Gifted, and Black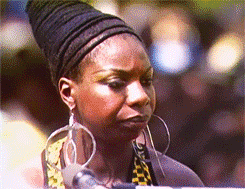 6. Bob Marley- Get up Stand Up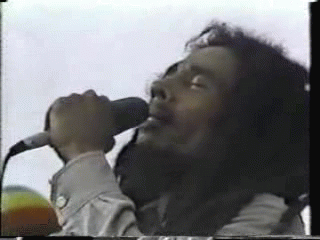 7. Bob Marley- Buffalo Soldier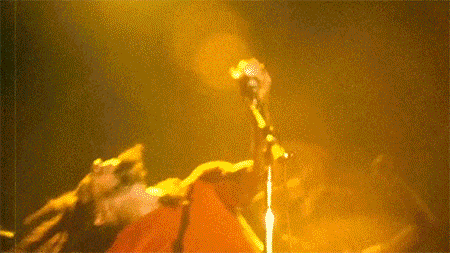 8. Run DMC- Proud to Be Black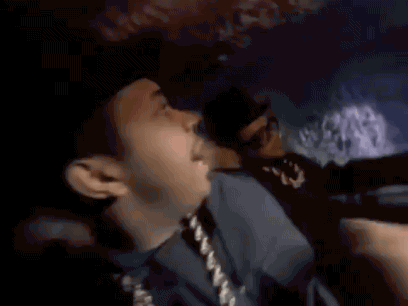 9. Michael Jackson- They Don't Really Care About Us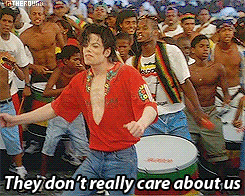 10. Michael Jackson- Black Or White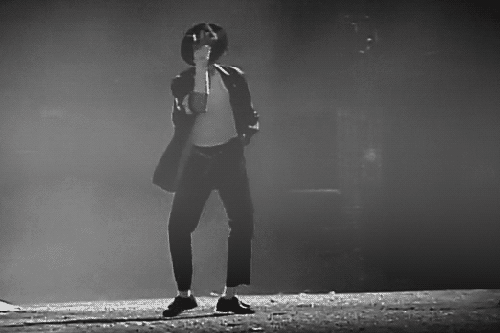 11. Prince- Family Name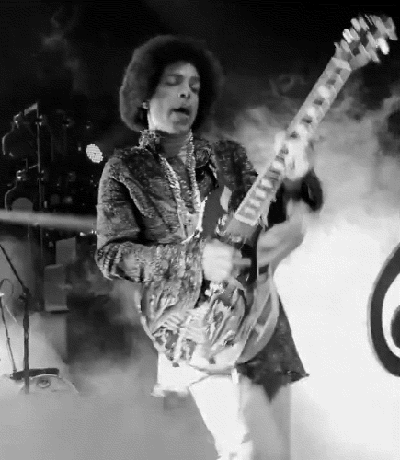 12. Prince- We March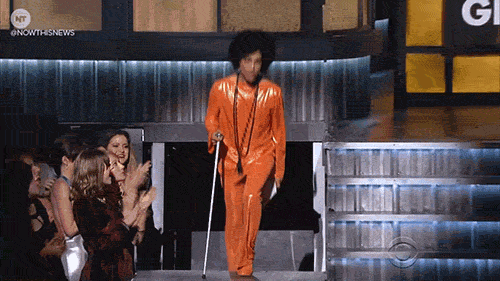 13. Prince- Baltimore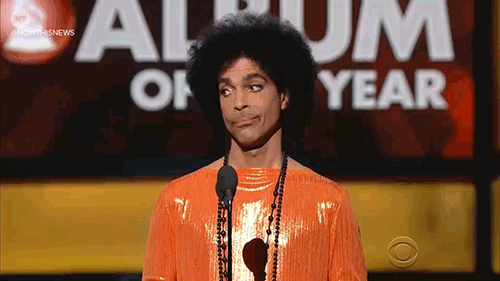 14. Nas- If I Ruled The World ft Lauryn Hill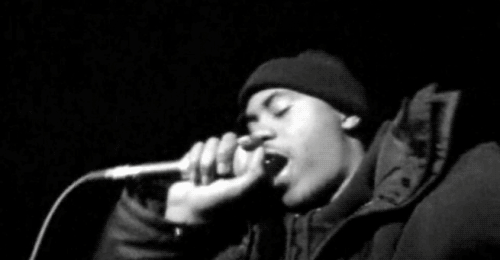 15. Jill Scott- Golden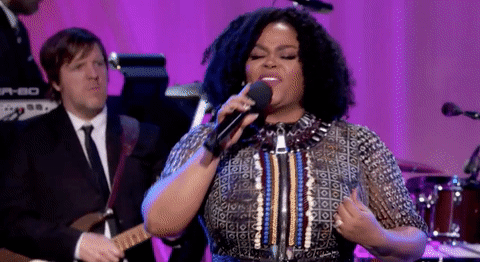 16. Janelle Monáe- Django Jane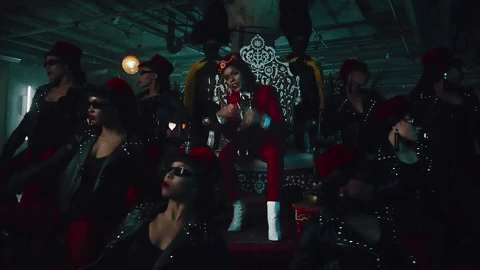 17. Kendrick Lamar- Alright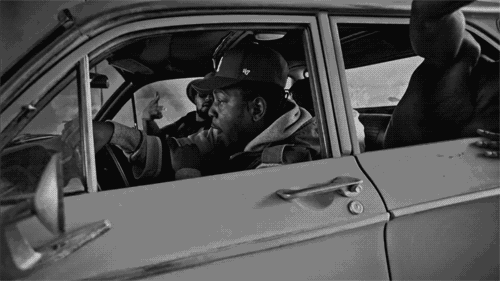 18. Beyoncé- Freedom ft Kendrick Lamar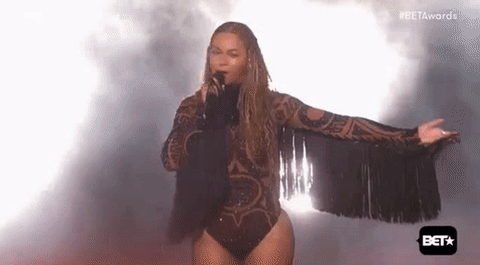 19. Childish Gambino- This Is America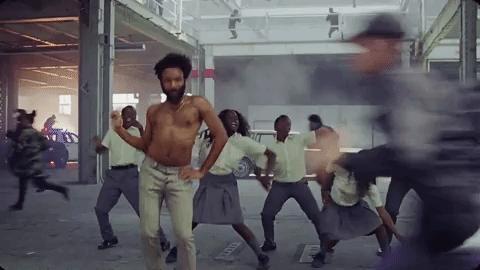 20. Solange- Don't Touch My Hair