Two of America's favorite things: The Office and Black Friday Shopping. Here's what happens when you combine the two things and have the cast of the famous television show describe the feelings we all get when trying to score some deals.
1. When the doors finally open after you have been waiting in the cold for hours.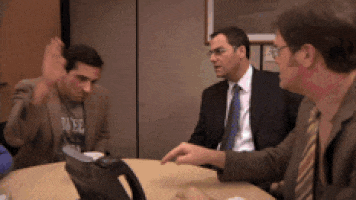 2. When you walk into the store and see all of the people.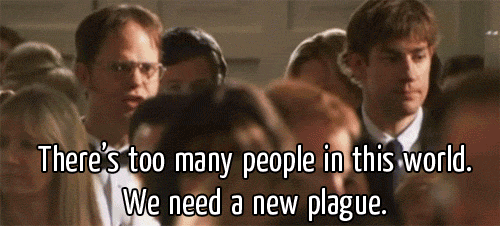 3. When you overhear someone talk about the shirt you just grabbed, knowing that you took the last one off the shelf.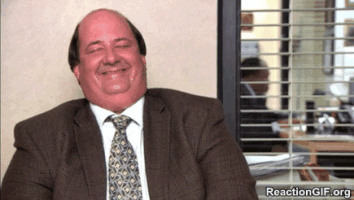 4. When you go to a specific store for a deal that they have but once you get there you see that they're sold out of it.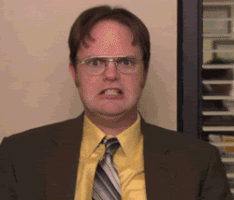 5. When you walk out of the store with $200 less in your pocket than what you started with.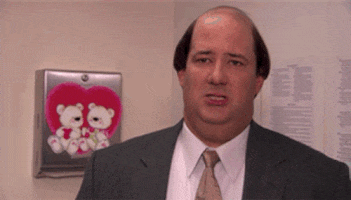 6. When you realize that you're an adult now so you have to start buying gifts for everyone you know.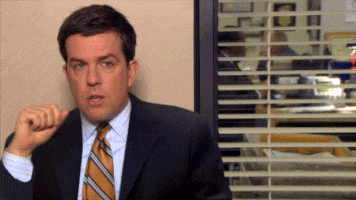 7. When you have to wait in the line for checkout, knowing that there are other stores you have to go to that are selling out of items as you just stand there.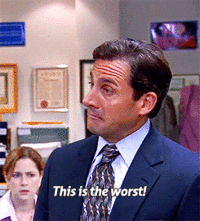 8. When you look at all the money you saved on the receipt.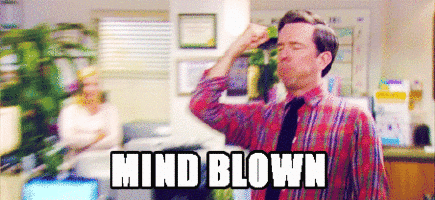 9. When you can't find a parking spot so you have to park all the way out in Timbuktu and walk.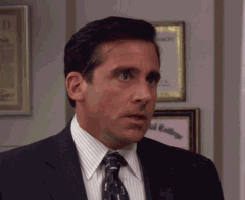 10. And finally that moment when you finally get home and sit on your couch and realize the hell you just went through to get one sweatshirt for $15.