I am supplying for everybody some suggestions of Netflix TV shows and actors who have movies on Netflix to watch over spring break that I enjoy watching.
1. Crazy Ex-Girlfriend Season 3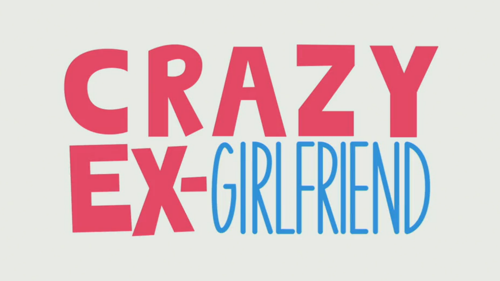 Okay, obviously, if you haven't already seen seasons one and two, watch them first. They are amazing! Season 3 just came out on Netflix, so once you binge the first two seasons, continue your binge with the third one.
2. Any movie with Ben Stiller, Owen Wilson, or Adam DeVine

"Meet the Parents" with Ben Stiller, "Wedding Crashers" with Owen Wilson, "When We First Met" with Adam DeVine, and anything and everything that has any of them in it will make your break a better one because of their beautiful faces and humor.

3. Pasión de Gavilanes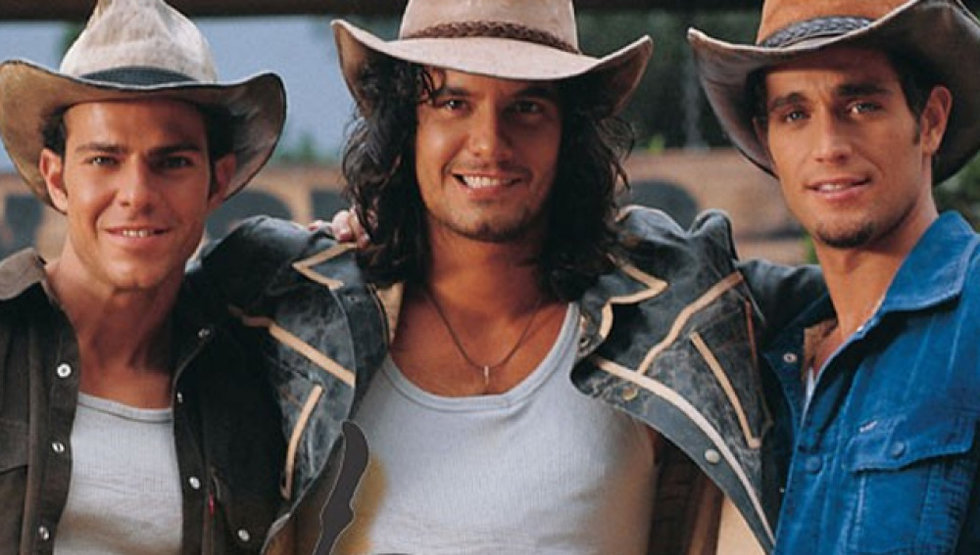 For you telenovela lovers and those who know or are learning Spanish and want to get into telenovelas, this is a great one. It has a lot of the typical facial expressions.
4. Jane The Virgin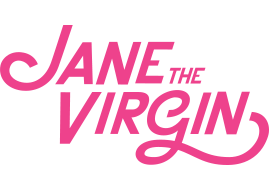 For those who have not seen this show, this is a Spanglish telenovela. Its primary language is English, but the majority of the characters are portrayed as people whose first language was Spanish.
5. Baby Daddy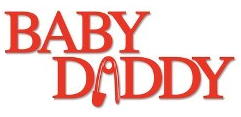 This show is surprisingly clean and super funny. While it can be stressful at times, it usually always gets better.
6. Disney movies
"Hercules," "Chicken Little," "Meet The Robinsons," and "Moana" are all solid choices. They go perfectly with a pint of Ben and Jerry's, so be sure to ruin your workout body that you tried so hard to get in preparation for this break.
7. 21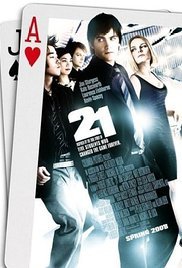 I realize "21" is only one movie, but I decided to put it in here because it is super cool. I would suggest throwing in any action movies you enjoy if you want to marathon "21" with any other movies.
Have fun over break!