The holiday break is coming and you are most likely going to get bored. So, where do you run? To the couch, with blankets, and pillows with the TV remote in hand. Then, you activate Netflix and spend most of your time trying to find what to watch. That's where I come in, I created a list to make your life easier.
1. Fuller House

If you loved Full House, you are sure going to love Fuller House. Most of the gang is back (we are still hoping for the Olsen Twins) and it's in the same house and nothing has changed.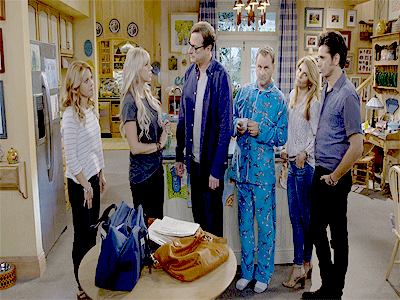 2. Gilmore Girls
I have heard good things about this, but to be honest, have not seen it. It is on my list, though. This year Netflix did a Netflix Original based on the show bring back the cast.

3. Stranger Things

When a young boy disappears, his mother, a police chief, and his friends must confront terrifying forces in order to get him back.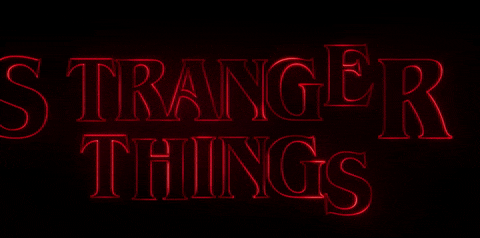 4. Grey's Anatomy

BEWARE: CAN CAUSE AN ADDICTION

I will confess: I watched 9 seasons in 2 weeks. Doctors and drama -- what more can you ask for?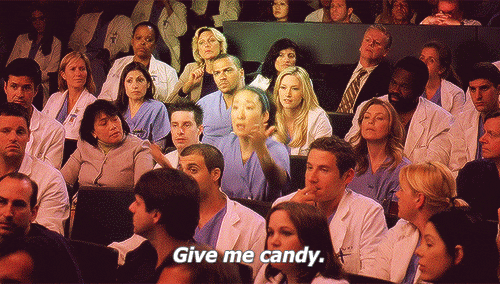 5. Bones

Lots of death and bones -- and the best partner duo ever.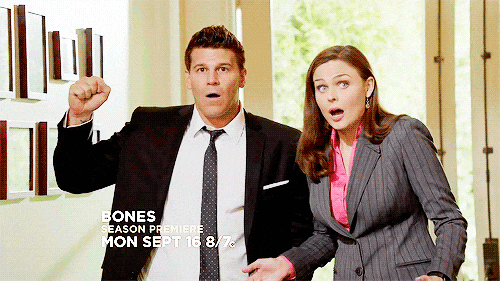 6. Scandal

Every girl dreams of becoming Olivia Pope or at least a Gladiator. She is such a Bad Ass. So, go get you biggest wine glass and a bowl of popcorn and get ready for this awesome show.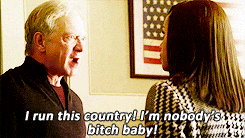 7. The Crown

The Crown focuses on Queen Elizabeth II as a 25-year-old newlywed faced with the daunting prospect of leading the world's most famous monarchy while forging a relationship with legendary Prime Minister, Sir Winston Churchill. Plus, Claire Foy is just gorgeous on this show.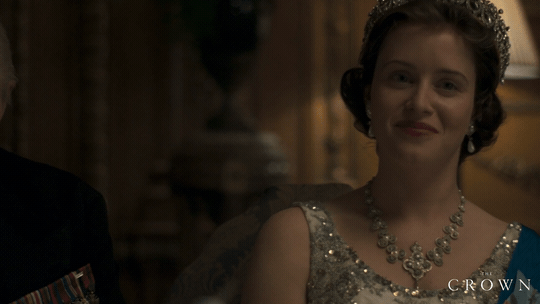 8. Supergirl

Bad ass lady heroes. Who doesn't like seeing a girl be the one doing the saving for once!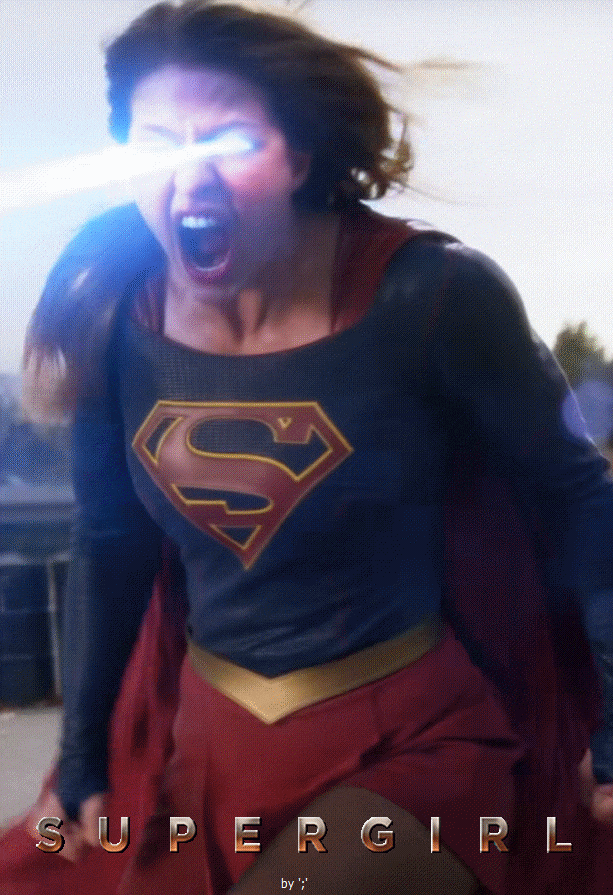 9. Parks and Recreation

The Office-style comedy that somehow ended up being even better than The Office. Leslie Knope is everyone's next president-elect.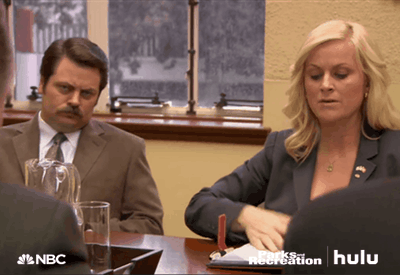 10. Orange is the New Black

A true-life dramedy that focuses on the lives of the inmates of a female maximum security prison -- and all of the shenanigans and heartbreaking moments that happen there.