It is summer, yes summer. During this season many people feel it necessary to show as much skin as possible when on social media, and I don't really agree with it. I understand self-love, showing off your progress, or even showing off a new bathing suit you got, BUT If you post more than one bikini pic in a row, I highly consider you take another look at what you could be sharing instead. Like any good media enthusiast knows, you have to keep your followers/friends guessing. So your blessings have been heard, I am here to help with all photos I took myself (unless stated otherwise).
1. A photo of your animal.
Do you have an animal? Is it cute or even a little bit cute? Frame it well, edit the pic with whatever filter you would like, post it and see your likes and comments blow up!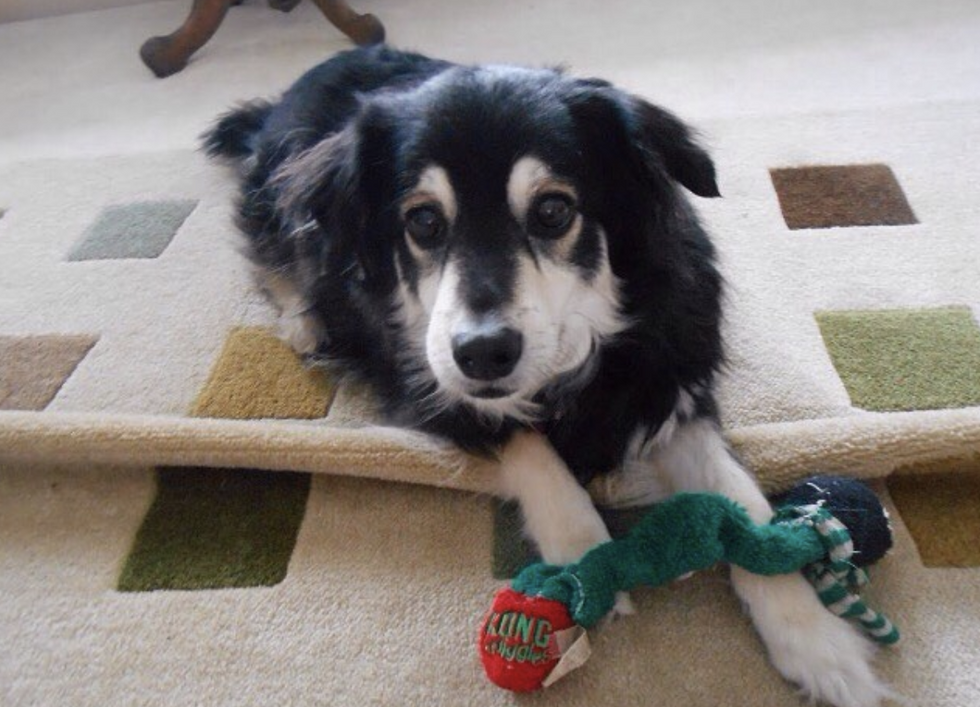 LOOK AT MY DOG!!!!
2. A photo of you and your friends.
Are you currently hanging out with your friends? Great! Stand in a line, put your arms around one another in front of something like a bonfire, or even a pool. The best time to take said photo is during a time called "golden hour". This is known as the best time to take photos or films, this time is just as soon as the sun rises and happens once again when the sun is going down. If you take a good photo during this time I can promise you will get more likes than you would have on that bikini pic… Plus you have a great lock screen for your phone now!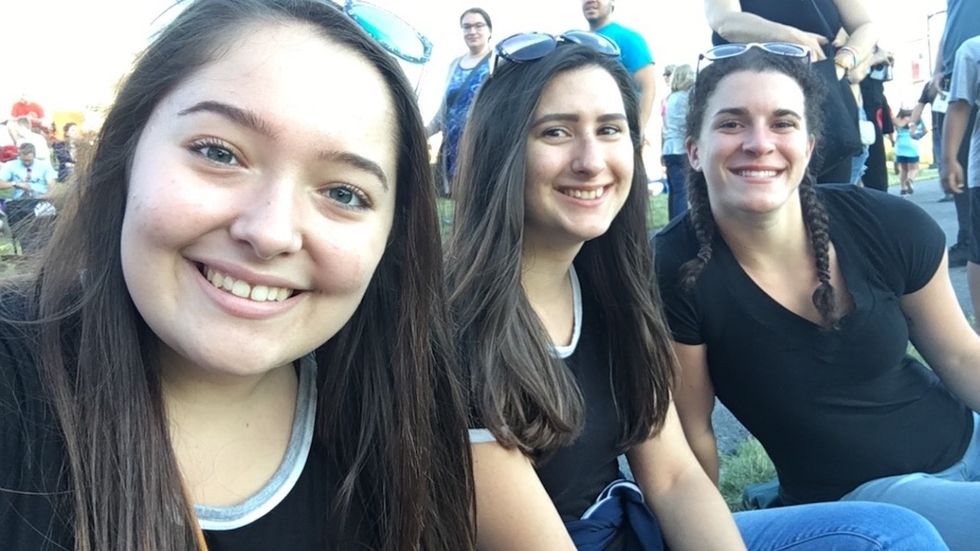 3. A photo from a concert or firework show.
The 4th of July is coming up quickly, everyone around this time goes to firework shows if they can. It is also considered concert season, so grab some cheap tickets and take a few photos of the group you go and see.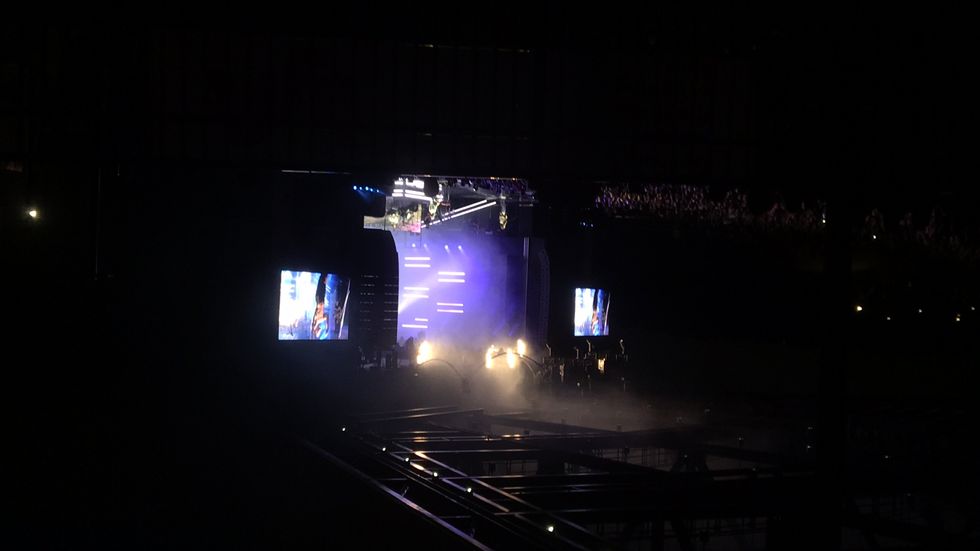 Imagine Dragons 6/11/18 Syracuse, New York
4. An interesting place you went for a meal.
When you see your friends do you go to a restaurant, or maybe a cool ice cream parlor? Take a photo of the place. Typically places like this have very aesthetically pleasing signs, plus they love free advertisement.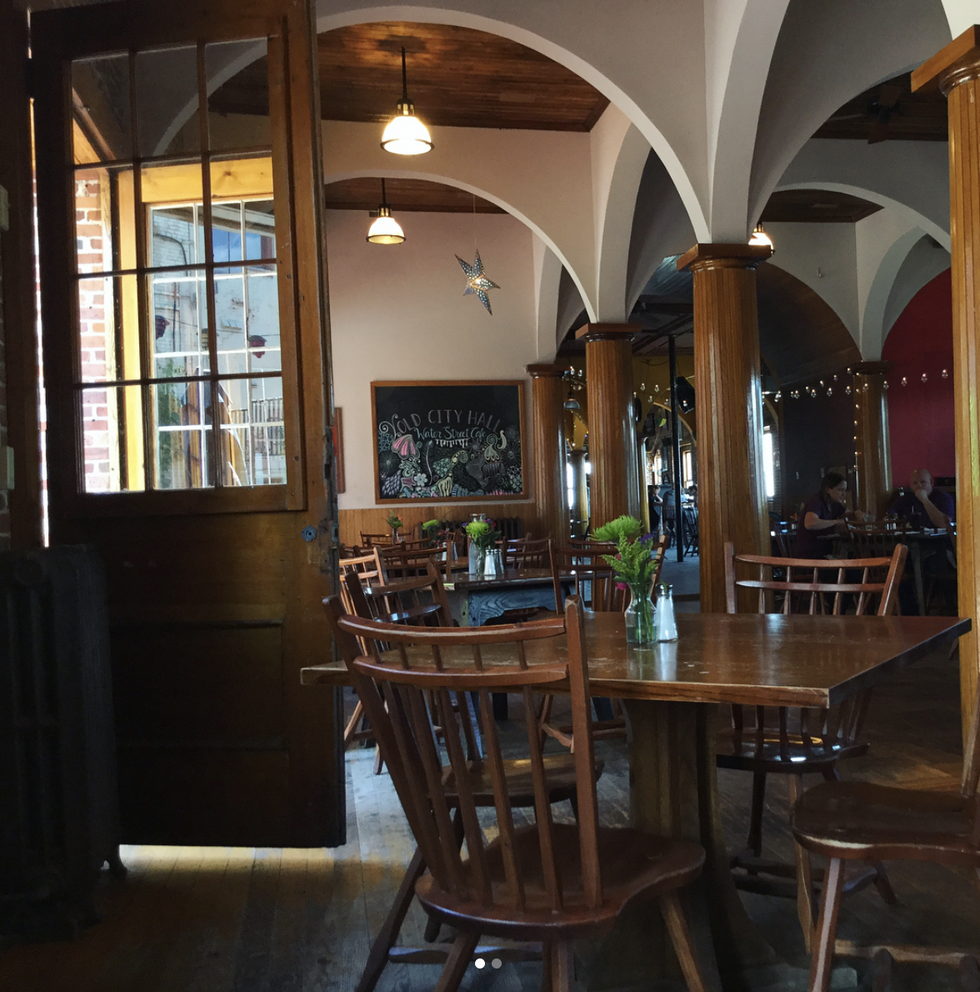 Old City Hall in Oswego New York
5. An interesting meal you had.
Taking photos of food has quickly ended, it was a thing for a little bit, then people had to ruin it. People were judging people based on what they were eating or the amount of times they would post food pictures… Ring a bell? If you love food and consider yourself a big foodie, this is the route for you, because let's be honest, who doesn't love food?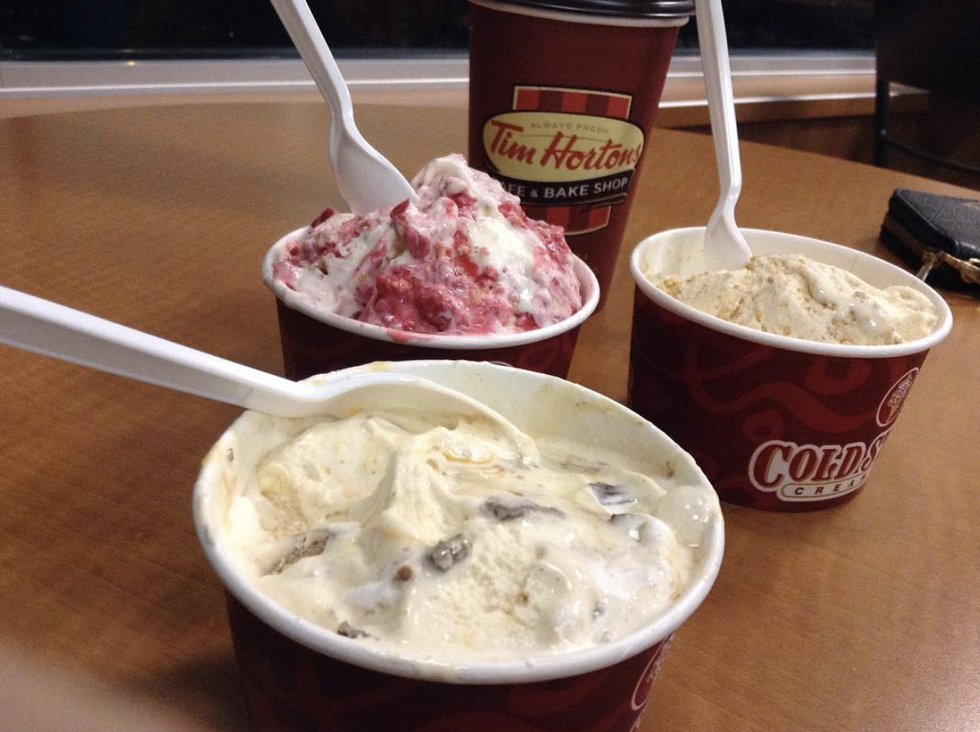 Tim Hortons, Rochester New York
6. A photo of a sunset.
In the morning, go into your weather app and find out at what time the sun is going to set. Everyone, no matter what age, ethnicity or gender, loves a good sunset photo. Sunset photos are also very easy because they do not typically need a filter applied to them to make them look professionally done.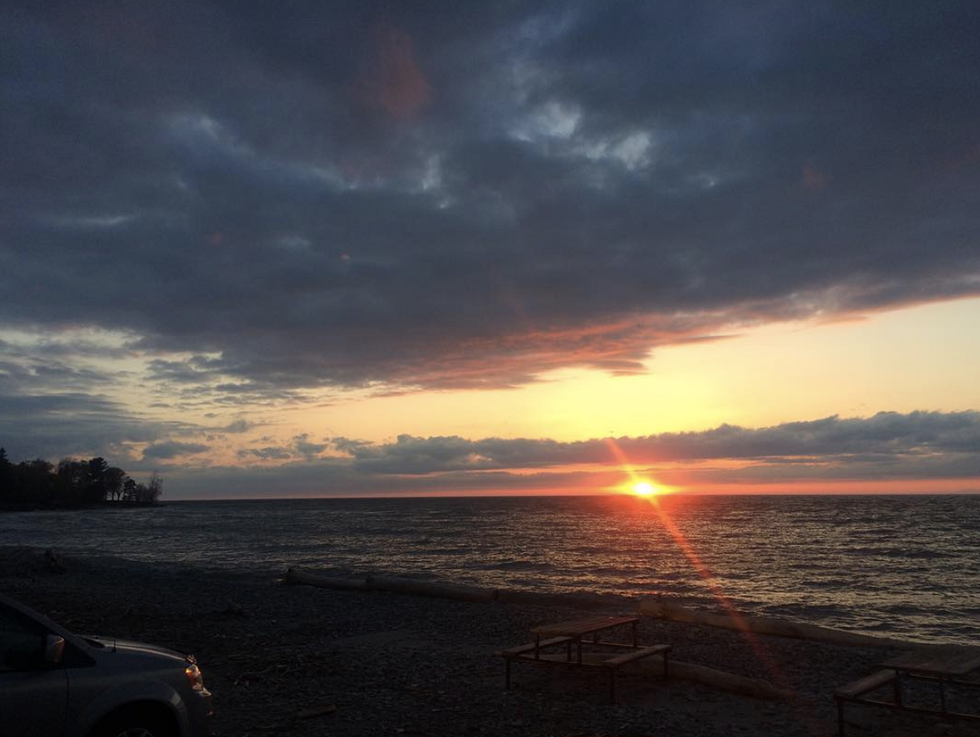 Oswego, New York
7. A relatable meme.

Let's be honest, even when we aren't in a current semester, we still all identify as the college student we are.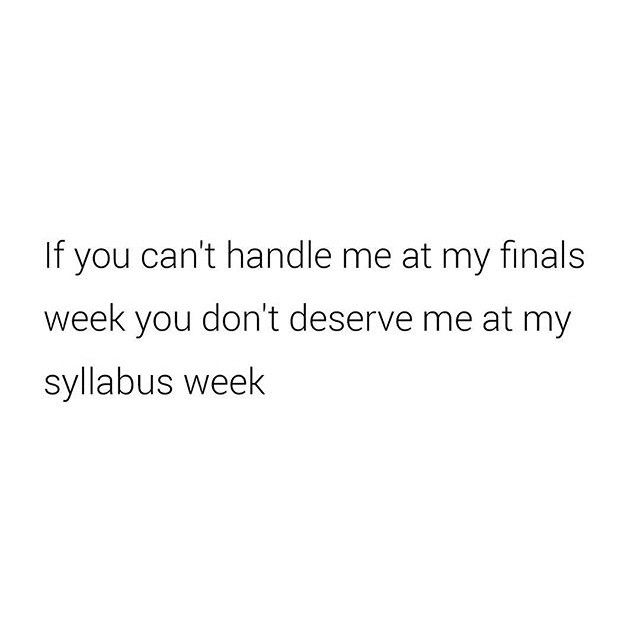 8. Some type of travel photo.
Whether this means posting a selfie or a photo of the place you're at, it is still better than that skimpy bikini you want to show off. You have a great face. No really, I mean it. Take a photo of it, everyone would love to see it, but not repeatedly (ring a bell?).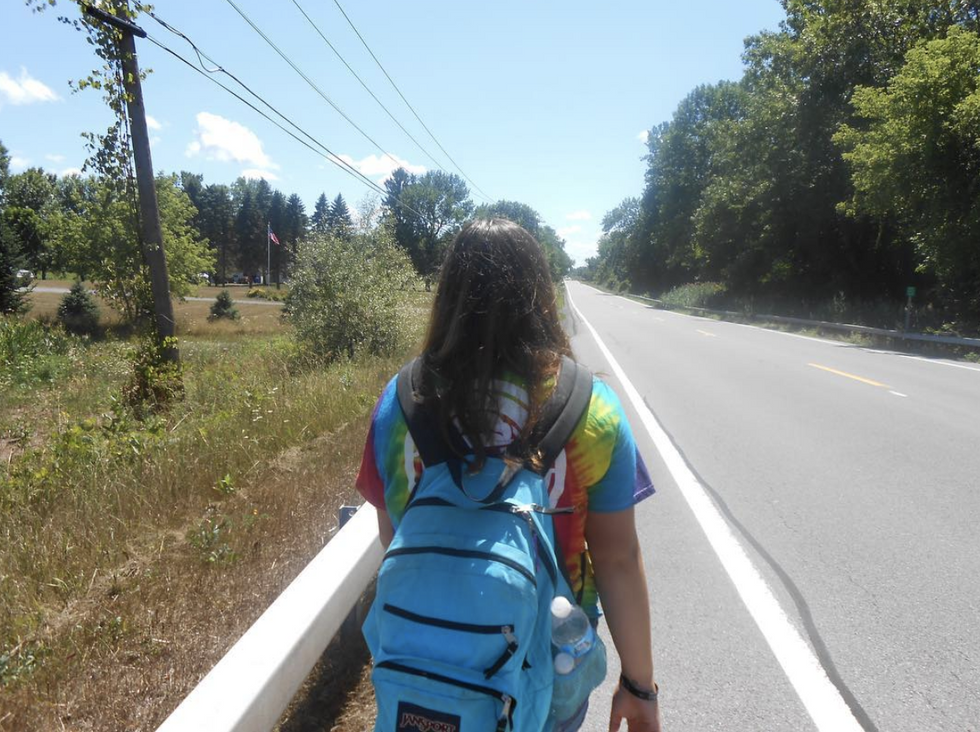 Recurring events happen easily in life, so is it a surprise to us that people are now getting sick of seeing a bikini picture from the same person on the daily basis? Make it your goal to surprise people with the photos you post, and always make your feed interesting!