This past week The BeyHive, Beyoncé's official fan club, has been going crazy over the pop icon's latest announcement. Last weekend, Beyoncé posted a preview video on her Instagram of "Lemonade", her latest video. "Lemonade" premiered April 23 at 9 p.m. on HBO. Before the premiere fans were speculating what the video was going to be about. Several ideas such as another documentary, a new music video or just her newest album were suggested. Beyoncé first released a 21-second preview video, followed by a longer trailer. Immediately after the videos were posted fans were questioning what Queen Bey was up to. Entertainment Weekly had source say that "Lemonade" was actually, "a lengthy concept video." Beyoncé has been referring to her secret video, "Lemonade", as a "World Premiere Event."
So what was "Lemonade"?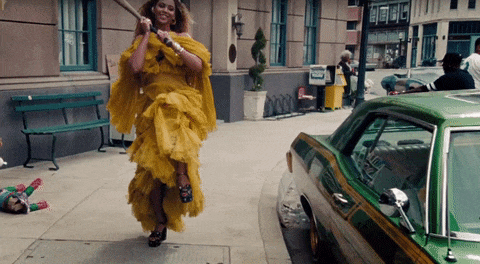 "Lemonade" was everything The BeyHive and everyone else had hoped for: a visual album. The hour-long World Premiere Event has already been called a masterpiece by several fans and featured 12 new songs and several other surprises. "Lemonade" is said to "trace the story of infidelity and reconciliation". After the premiere several fans were tweeting about "Lemonade" being a message to Jay-Z. The World Premiere Event started with songs that seemed like a message toward all men, or maybe just Jay-Z in this case. Beyoncé has talked about issues with her father in the past so the songs could have been directed toward him; but it is more likely that the singer is directing her music at the imperfections faced in marriage.
"Lemonade" was not all about Queen Beyoncé, she included several guest stars in the visual album. Serena Williams, Zendaya, Jay-Z and daughter Blue Ivy were all spotted throughout the premiere. Multiple artists such as Jack White, The Weekend and Kendrick Lamar were all included in the making of "Lemonade".
Though "Lemonade" followed the glamorous life that Beyoncé has become accustomed too, it also traced her love for New Orleans. It is clear that she has found inspiration in the southern Louisiana town. Several parts of "Lemonade" were filmed in New Orleans and featured big southern homes as well as the beautiful landscapes.
Where can you find "Lemonade"?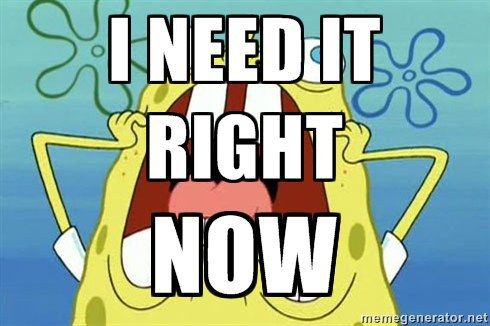 "Lemonade" was rumored to only be shown for free on HBO the night it premiered. However, HBO will be showing it again Sunday, April 24 at 8:00 p.m EST for free. For those that do not own televisions, it will also be streaming on HBO's website. As for after the weekend of the World Premiere Event, we aren't sure where it will be. The BeyHive will be the best way to stay informed of any Beyoncé updates, including her tour starting Wednesday, April 27 in Miami.
So when life hands you lemons... Be flawless and make lemonade.