Beyonce! This queen has been ruling the world for more than a decade. There is never a moment when she doesn't slay. Find out how to slay just like Queen Bey in four easy steps!
1. Beyonce dropped a digital album without warning and the world did in fact stop.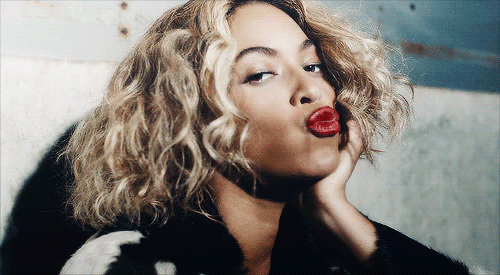 Let's start here! Beyonce dropped an entire album that was titled "Beyonce" and just quietly released it without warning and for some reason because she is a queen the whole world freaked out. Her quiet release gained her more press than ever and it was her first visual album that had a video for each song. It was a concept that most artists had not even bothered to create. It was a concept that earned her millions in less than two weeks of her album dropping on December 12, 2013.
2. GIRL POWER!!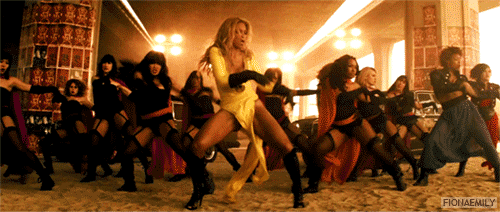 Beyonce is a firm believer in the power of the female. Not only because she is one but because she even came out with a song about females running the world! She pushes for equality between men and women. She also embodies what it means to be the walking definition of a feminist. She doesn't bash men in her fight for equality and she doesn't bash any other group for that matter. It is very clear that she wants everyone to succeed.
3. Lemonade Is Best Served COLD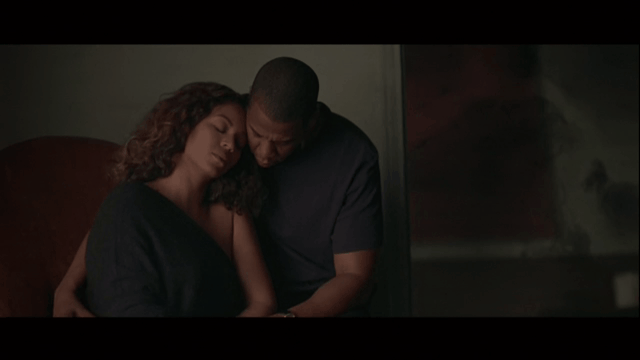 If you haven't listened to Lemonade then you are not living your best life right now and I am in fact disappointed with you. In Lemonade which is her second visual album (a concept that every recording artist should get behind), Beyonce gets raw and honest about her husband, Jay-Z's infidelity. As someone that went through a bad breakup this album a year after it was released actually saved me more than once.
Even though Queen B never spoke publicly about the matter you could hear the pain in her voice on every single track. The feeling of being crushed, blindsided and heartbroken by the one that you love is all too relatable. She talks about the anger towards her husband and she wonders why she was not good enough for him. The album itself reminds you that even though she is one of the biggest recording artists in the world she is still a human being who feels emotion deeply and it cuts her like a knife. Whatever you do, make sure that you enjoy lemonade while it is cold.
4. SCREAMING CONFIDENCE FROM THE MOUNTAIN TOPS!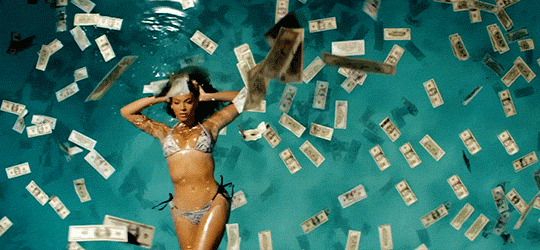 Beyonce reminds every female on the planet that it is more than okay, in fact, it is more than acceptable to be the boss. It is an honor to be the queen of your life and she reminds us to never take a backseat when writing the story of your life. As a female, you have to work ten times harder than a man to even be recognized. But in Beyonce's case, as a black female, she had to give her career her all in order to get to where she is today. She has tough skin and an even tougher track record of being successful and no one can strip her of that.
Be the Beyonce of your life and remember to never take a backseat when writing your own version of Lemonade.