Shopping for girls is already easy, but let me make it a little easier for you with these great gift ideas.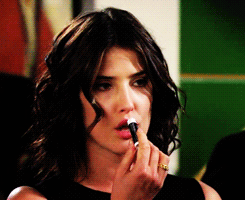 Every girl needs a purse Chapstick, a home Chapstick, and a car Chapstick... and every girl loses at least one of those.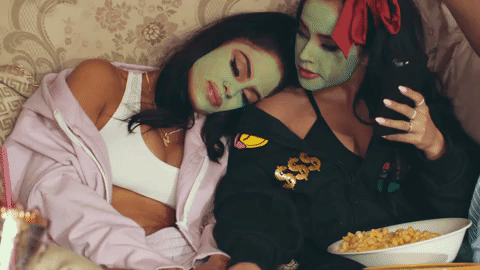 Every girl needs some face masks to make sure she knows to treat herself.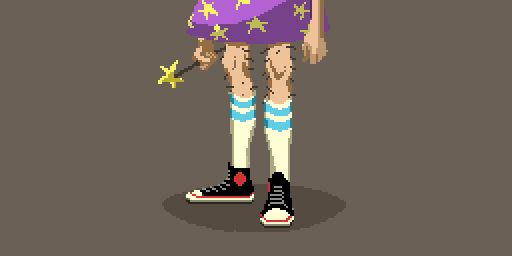 Fuzzy socks are a must have for everyone. People just go CRAZY over them.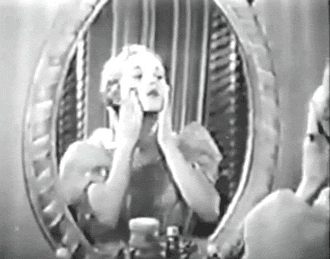 Nothing feels better than freshly shaved legs and putting lotion on them.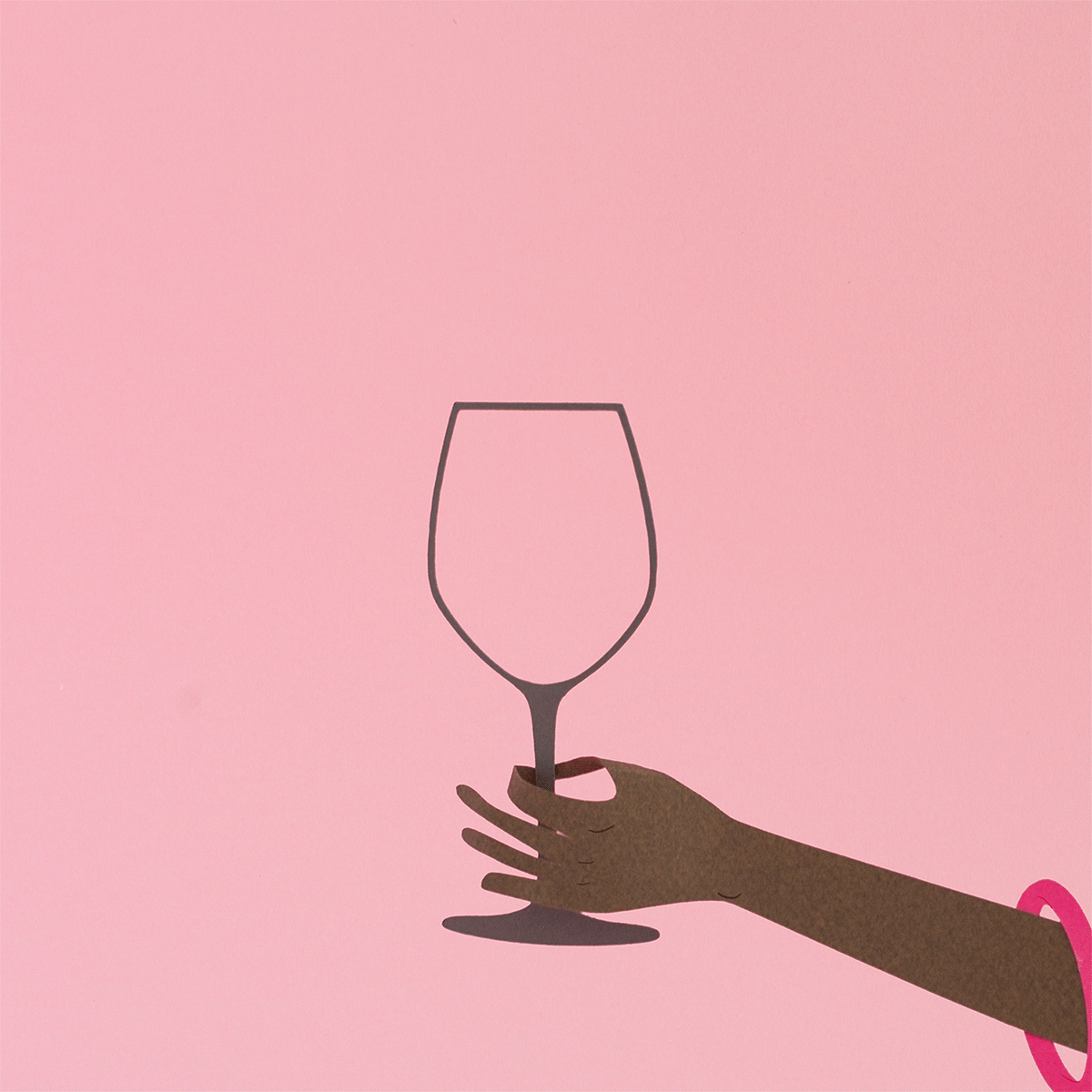 Need I say more?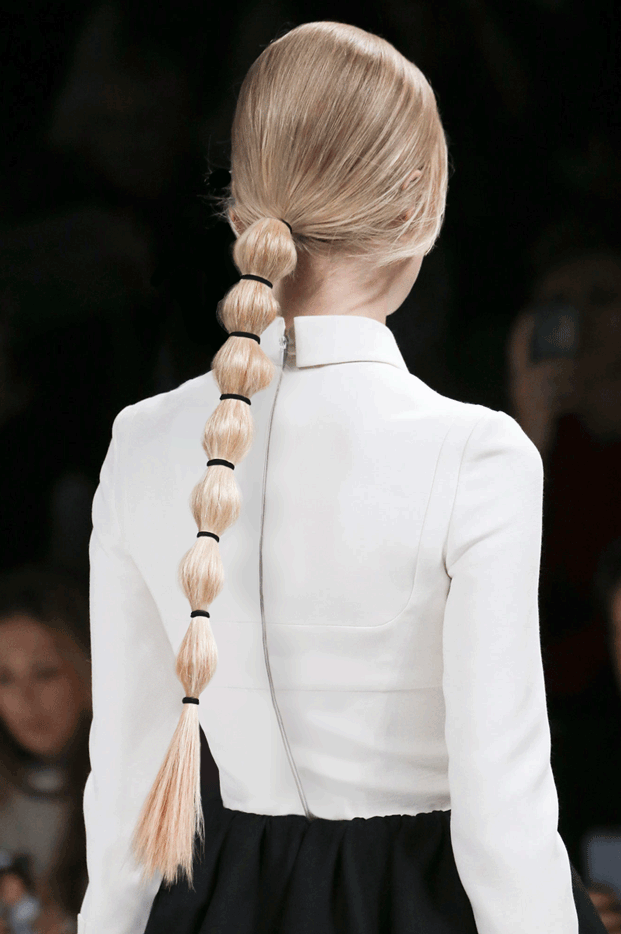 You can never have too many, especially because they are so easily lost.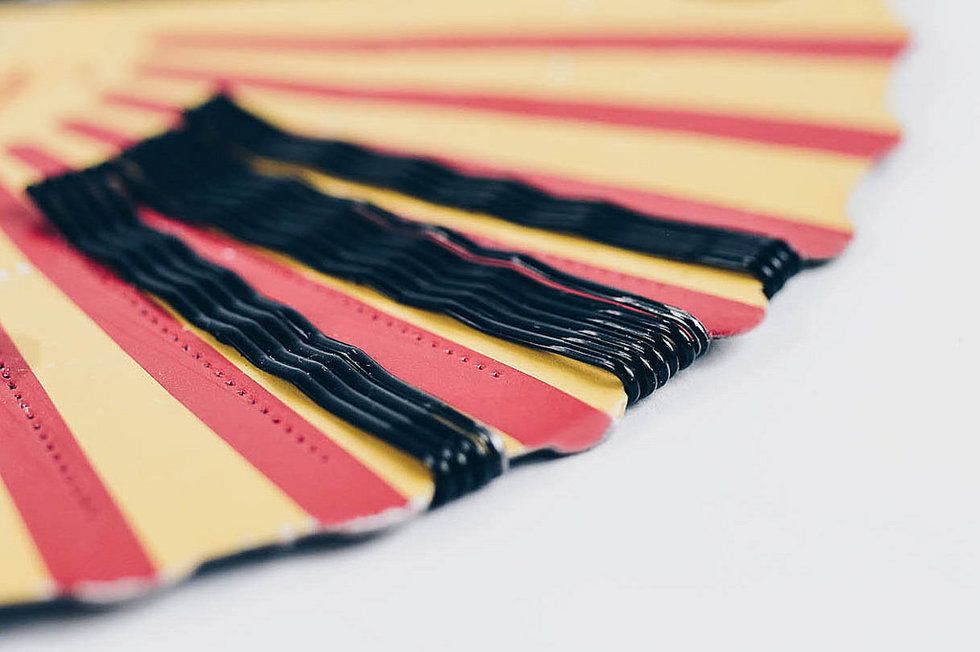 Another treasure that you lose before you even open the pack.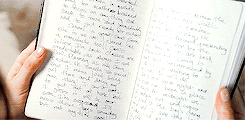 I have yet to meet a girl who doesn't like to write: lists, feelings, ideas... it goes on and on.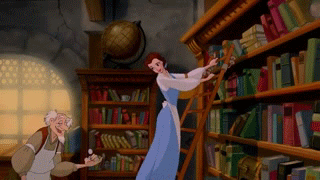 Boys are better in books.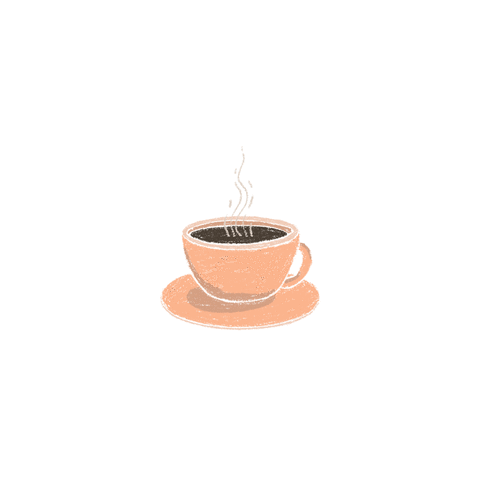 Coffee, tea, cappuccino...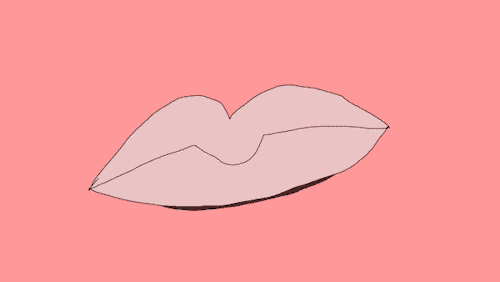 With the new hype that follows makeup, everyone is down to try to new hot look.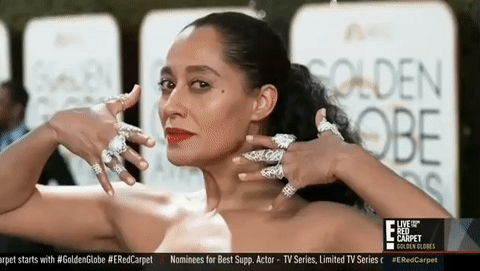 It doesn't have to be anything crazy big or expensive. I tell my boyfriend all the time he could get me a $0.25 ring and I would love it forever.
13. Gift Cards to get their Nails Done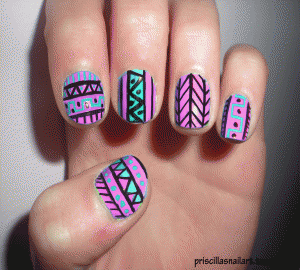 Getting your nails done is expensive as crap and ANY girl would love you forever for getting them a way to save $50+ on some nails that'll last at most two weeks.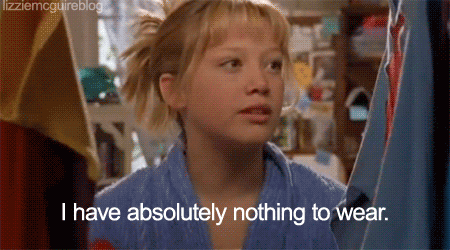 I get it, some girls are picky. But, you can never go wrong with leggings and a nice flannel.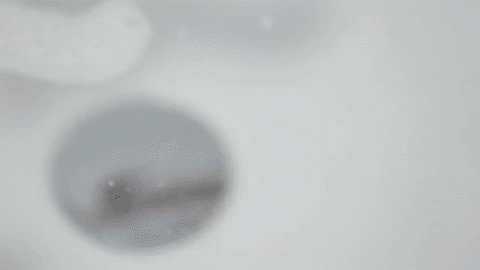 The hype for these is well earned. Good smells, soft skin, and just cool to watch.