The theme for this years Met Gala was "Heavenly Bodies: Fashion and the Catholic Imagination." I for one would love to know who came up with this idea because that isn't something that just flies out of your mouth. But whoever you are, I'm going to need you to plan my wedding since I'll be needing a good theme.
We're going to be looking at the best and worst of the Met Gala, some of these are drop dead gorgeous, but others are just, "why?" I'd always thought that one day I would be able to attend one of these events, but I will probably never be famous so, I'm just going to hang and try to finish college. Who needs boat loads of money anyway? Hahaha, oh that's right, me.
BEST
1. Blake Lively in Atelier Versace, Christian Louboutin shoes, and Lorraine Schwartz jewelry with a Judith Leiber Couture bag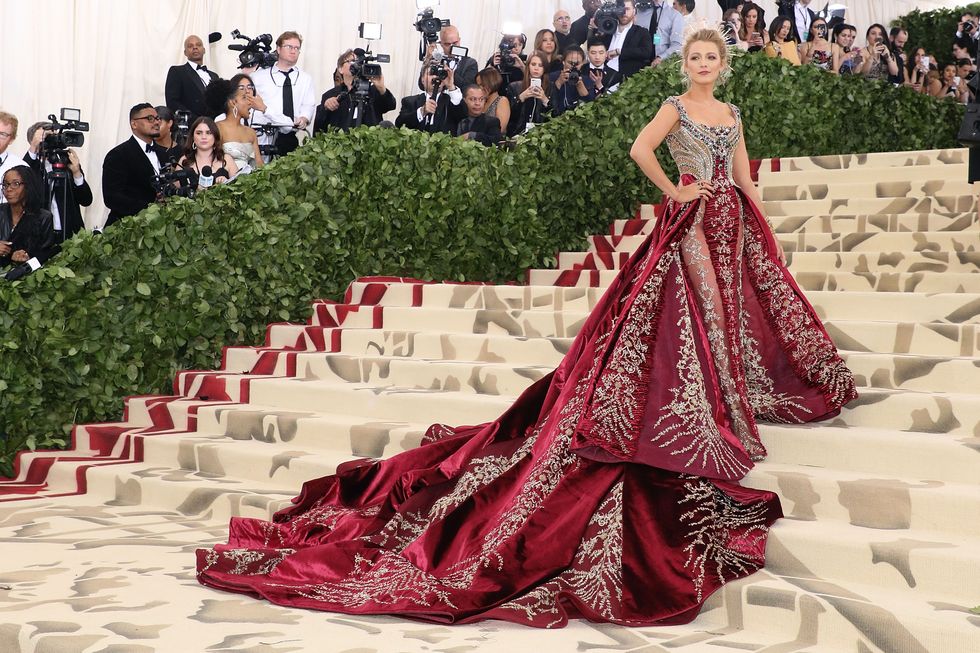 Ummm, just stunning? Her dress took over 600 hours to make.


2. Nicki Minaj in Oscar de la Renta and Tiffany & Co. jewelry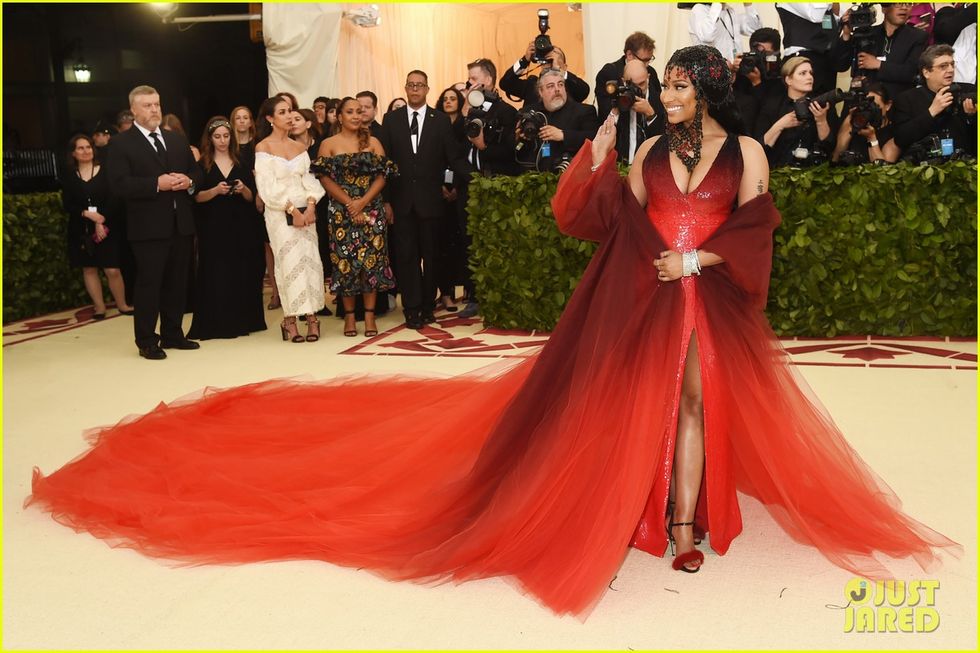 Wow, just wow.
3. Cardi B in Moschino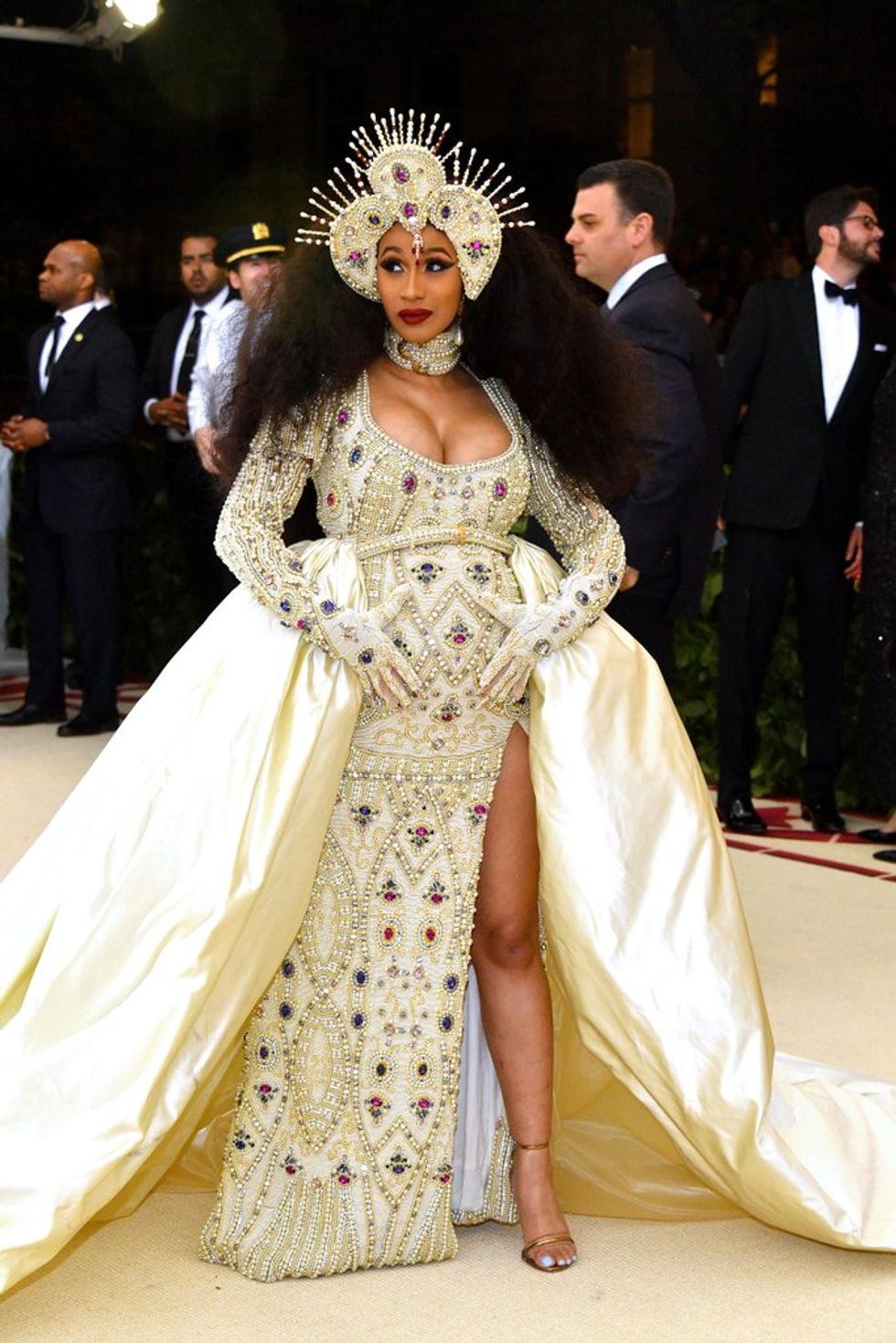 YOU KNOW WHERE IM AT, YOU KNOW WHERE I BE...YES GIRL SLAYING.
4. Gigi Hadid in Atelier Versace, Lorraine Schwartz jewelry, and Christian Louboutin shoes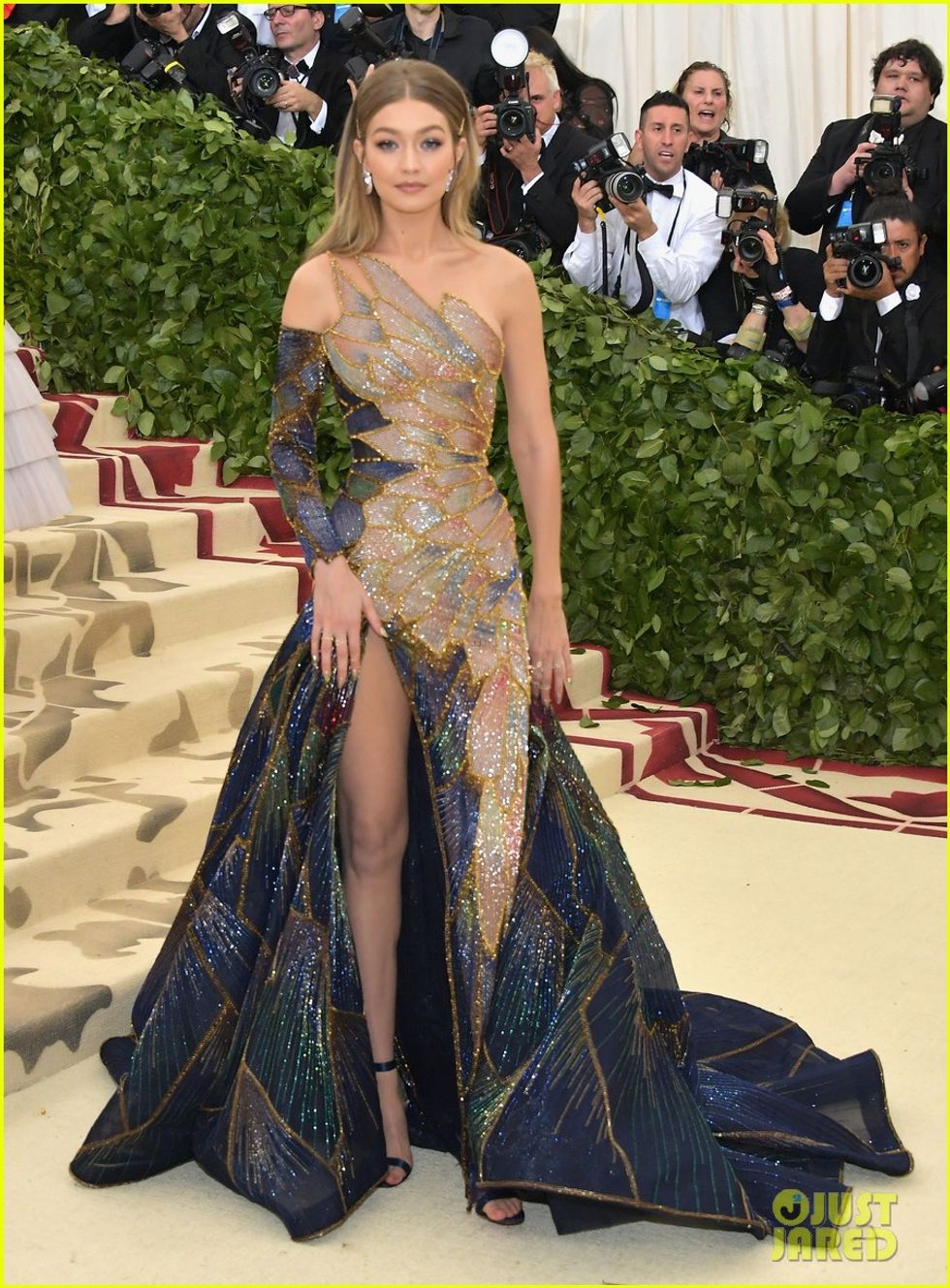 5. Chadwick Boseman in Versace and Christian Louboutin shoes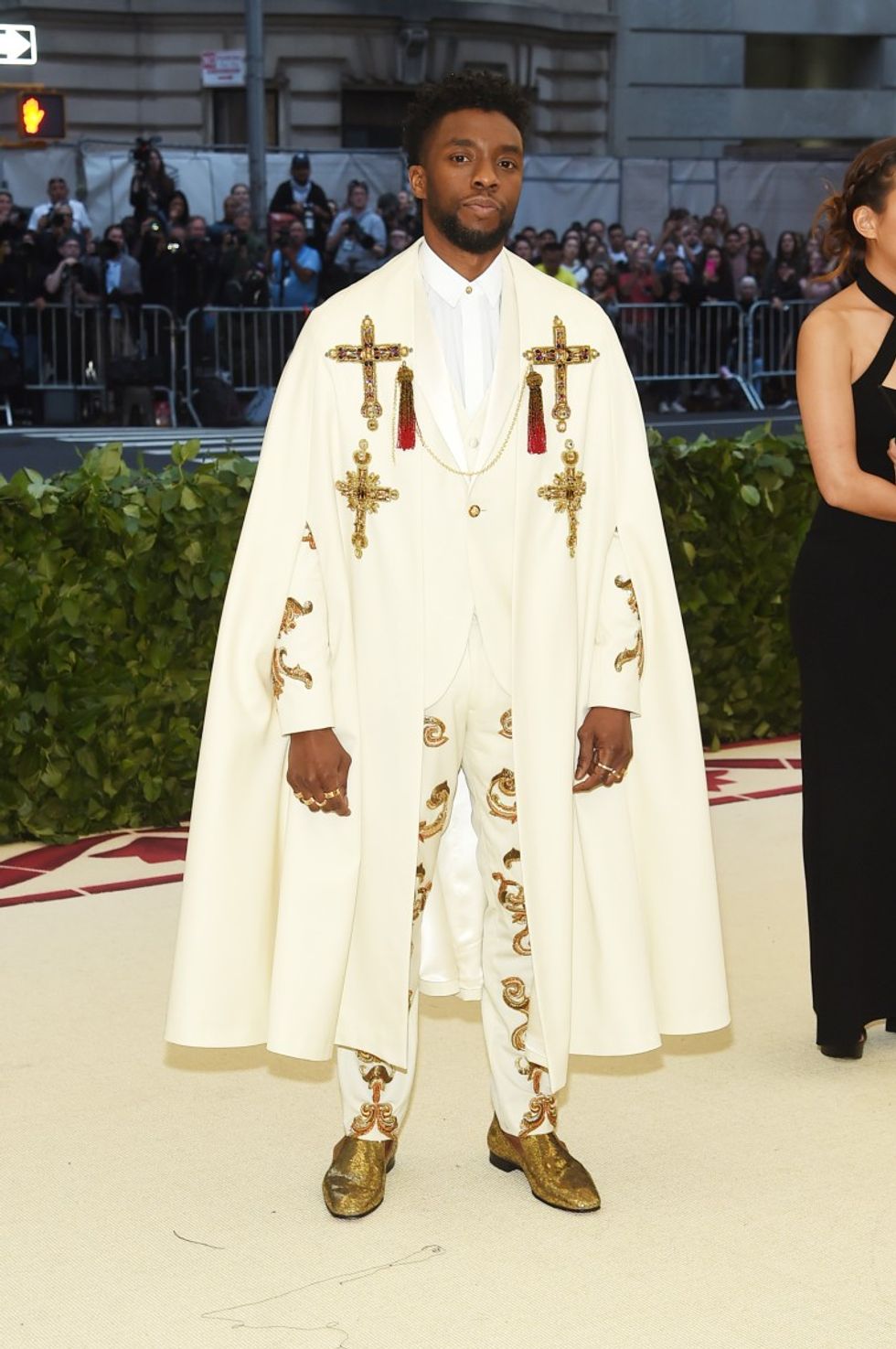 I think we can all agree that this is amazing.
Worst

1. Selena Gomez in Coach and Tiffany & Co. jewelry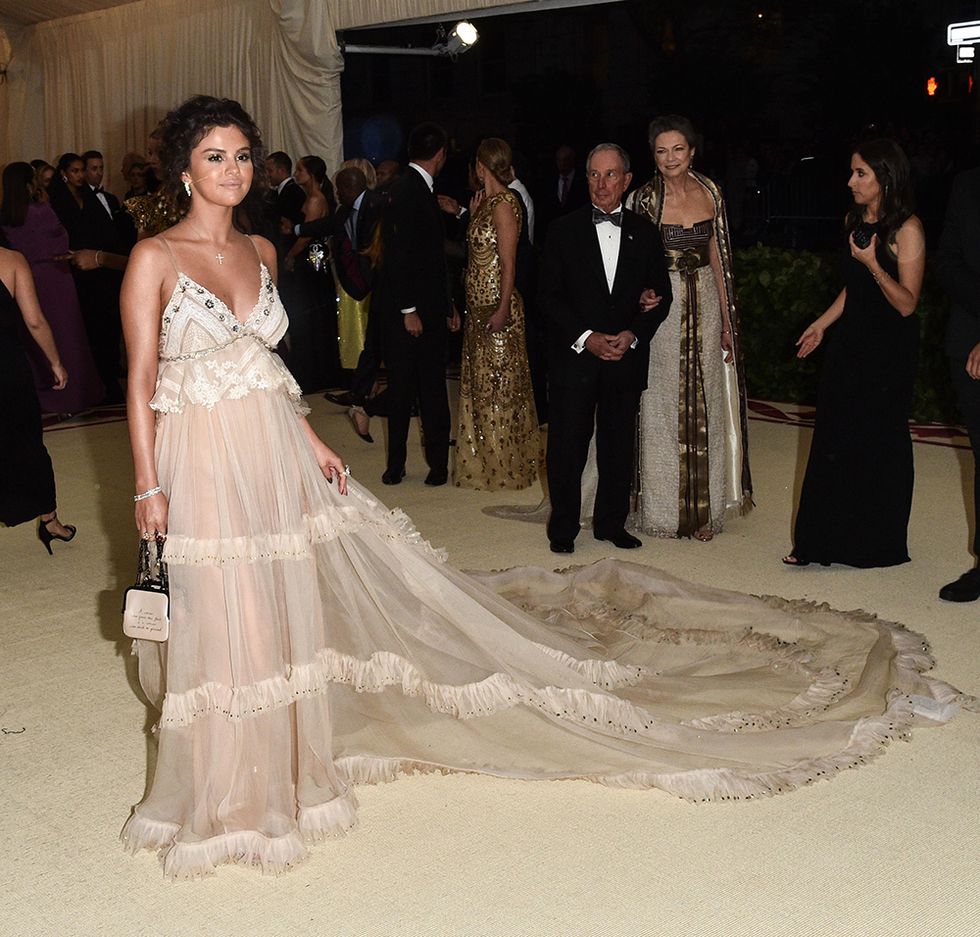 First off, why? Second off, who did you let do your makeup?
2. Solange Knowles in Iris van Herpen and Lorraine Schwartz jewelry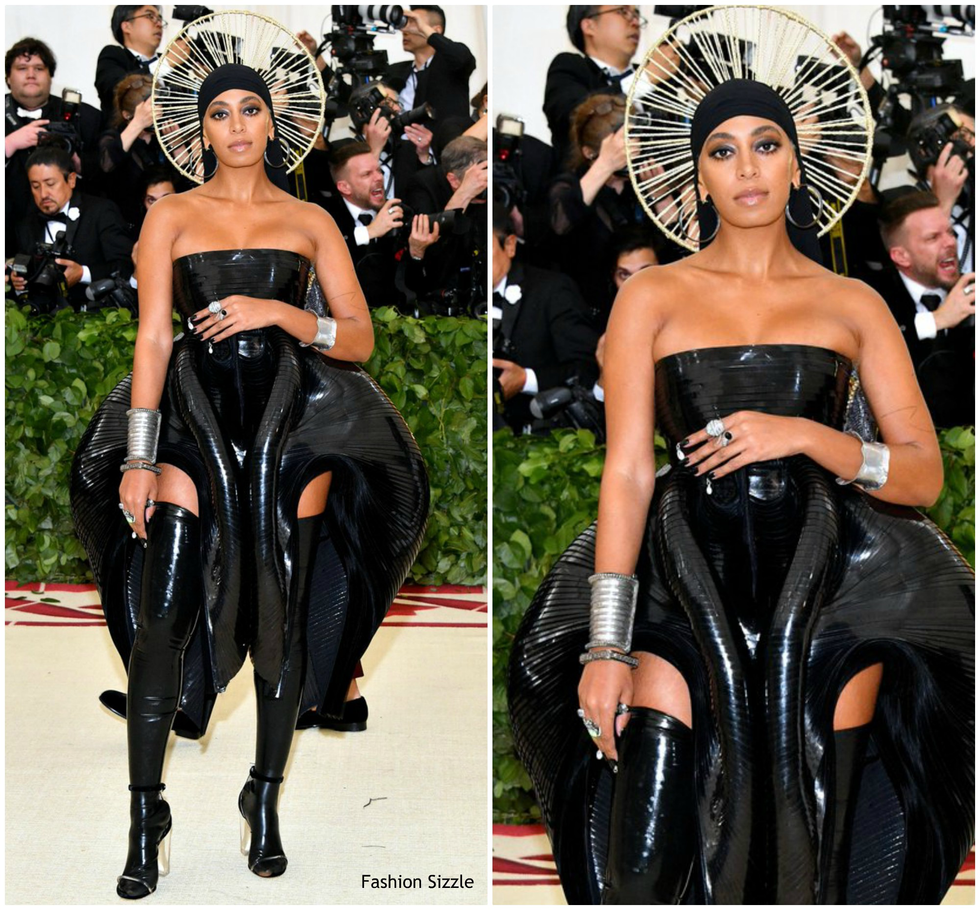 She looks like Ursula.
3. Katy Perry in Versace