We've all been there, looking for an outfit for an interview and find that we don't have "the look". You know, that generic pantsuit that looks good on precisely two percent of people. So what do you do? You find the best of the worst, throw on a blazer, and hope for some good results.
Well, help is here! Here are a few places you can find interview attire that will leave a lasting impression on your potential employer, but not your wallet:
Charlotte Russe
Not only can you find pieces like semi-formal dresses that can be worn over and over again, but you'll also be able to find the perfect blazer to turn that dress into a statement piece for a professional look. You'll also find a wide variety of styles, so no matter what body type you have, there's something that will make you sparkle. Plus, you can often find great deals online, and even some exclusive pieces.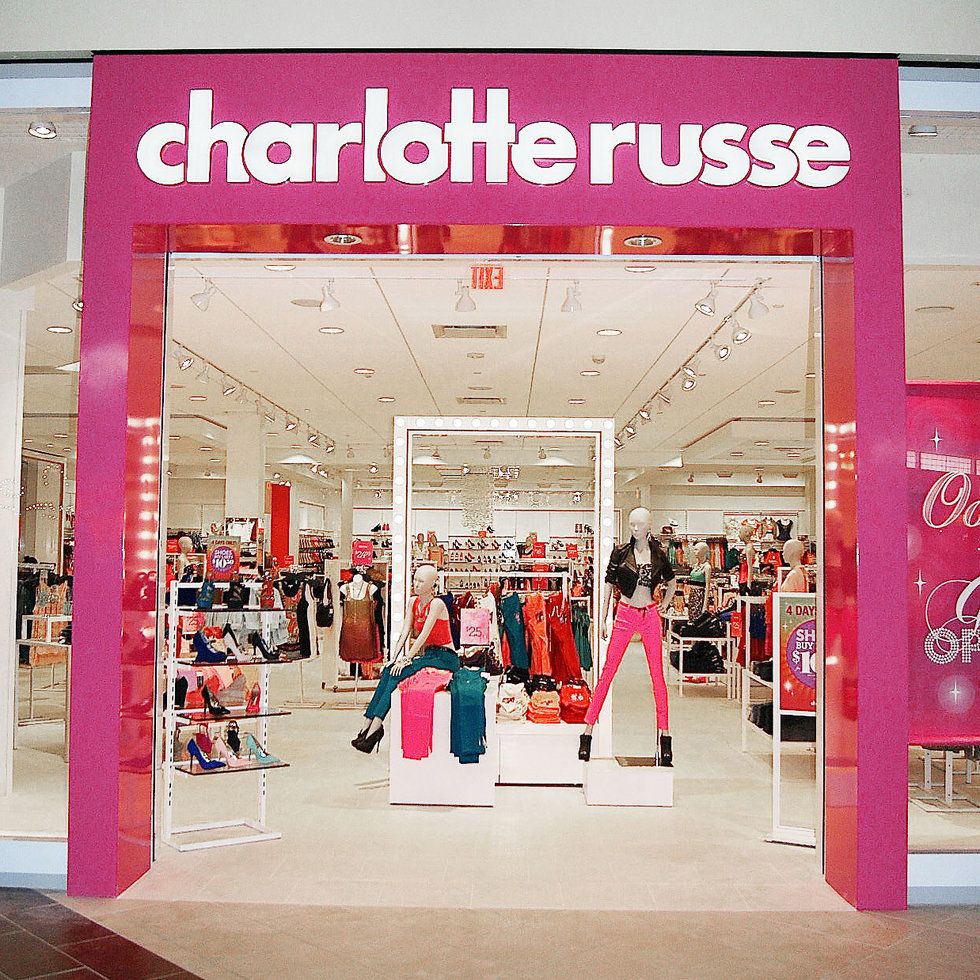 upload.wikimedia.org
Old Navy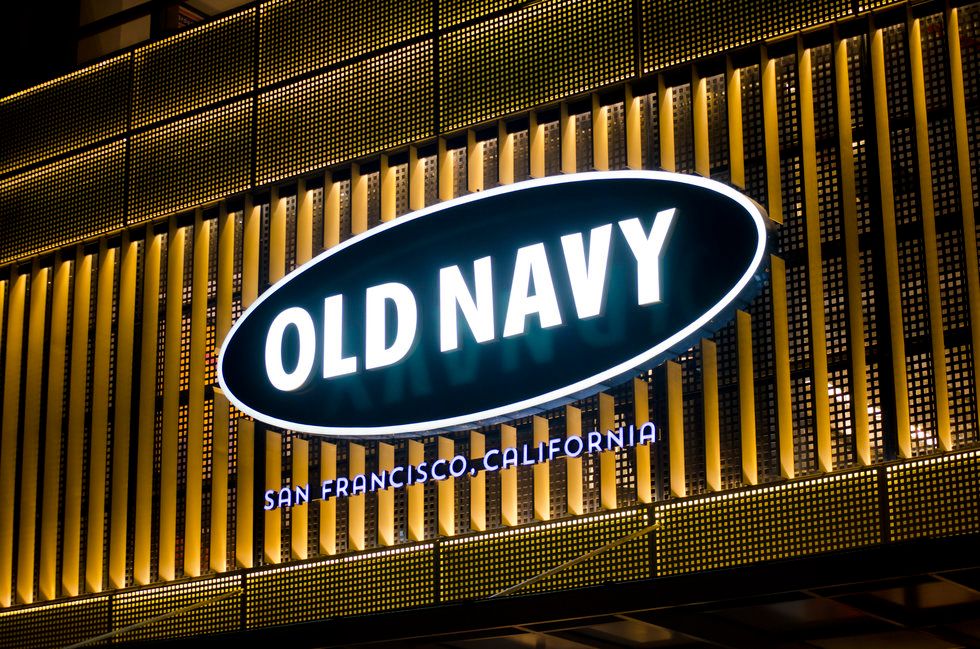 upload.wikimedia.org
That's right, it's not just there for fourth of July shirts or back-to-school clothes for your little brother. If you've ever talked to me about fashion, you'll know that I always find some true gems here. Old Navy has seriously stepped it up these past few seasons. You'll find plenty of professional-style blouses, dresses, and dress pants for an interview look that won't break the bank. With prices as low as theirs, you'll be able to walk away with a handful of looks under-budget. You'll also collect rewards easily, allowing you to come back for next season's best styles!

H&M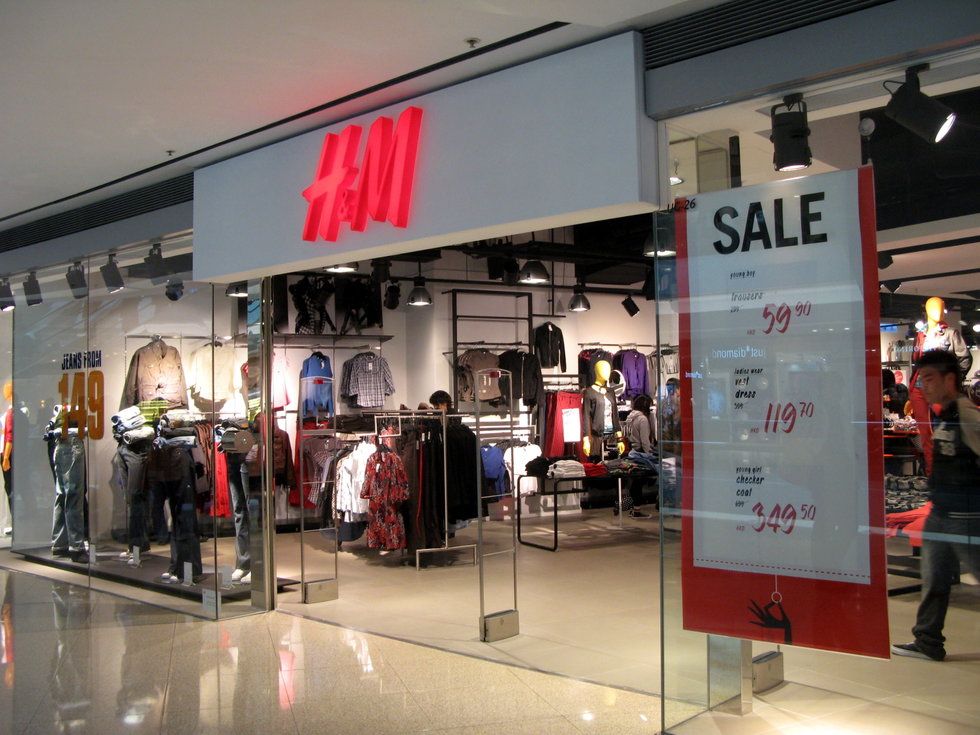 H&M clothing upload.wikimedia.org
Known for both casual pieces that give a New York vibe to any look and formal pieces that can turn anyone into Cinderella for the night, H&M is a great place to find career attire. Their blazers last an incredibly long time, and you'll find every texture in the book to switch it up from season to season. Make an impact with velvet, corduroy, or leather in the fall, or chambray and cotton in the warmer months. Most pieces in the store can be found for under fifty dollars, so it's the perfect place to stock up!

Where do you find your favorite interview styles on a budget? Let me know on Twitter @CarolineSaysSo!