In my opinion, places that are worth going to when you need a cool beverage that tastes delicious. I also make a point to go to these spots when I am home during the break!
1. Teado
This is a bubble tea place that resides in Chinatown in Boston. They have an amazing and authentic treat that is so good, and if you have never had bubble tea before you should definitely try it. But if bubble tea isn't your thing they also offer coffee, smoothies, and shakes that are just as good. It is worth the trip into Chinatown even if you can't find parking because it is just that good!
2. P.S. Gourmet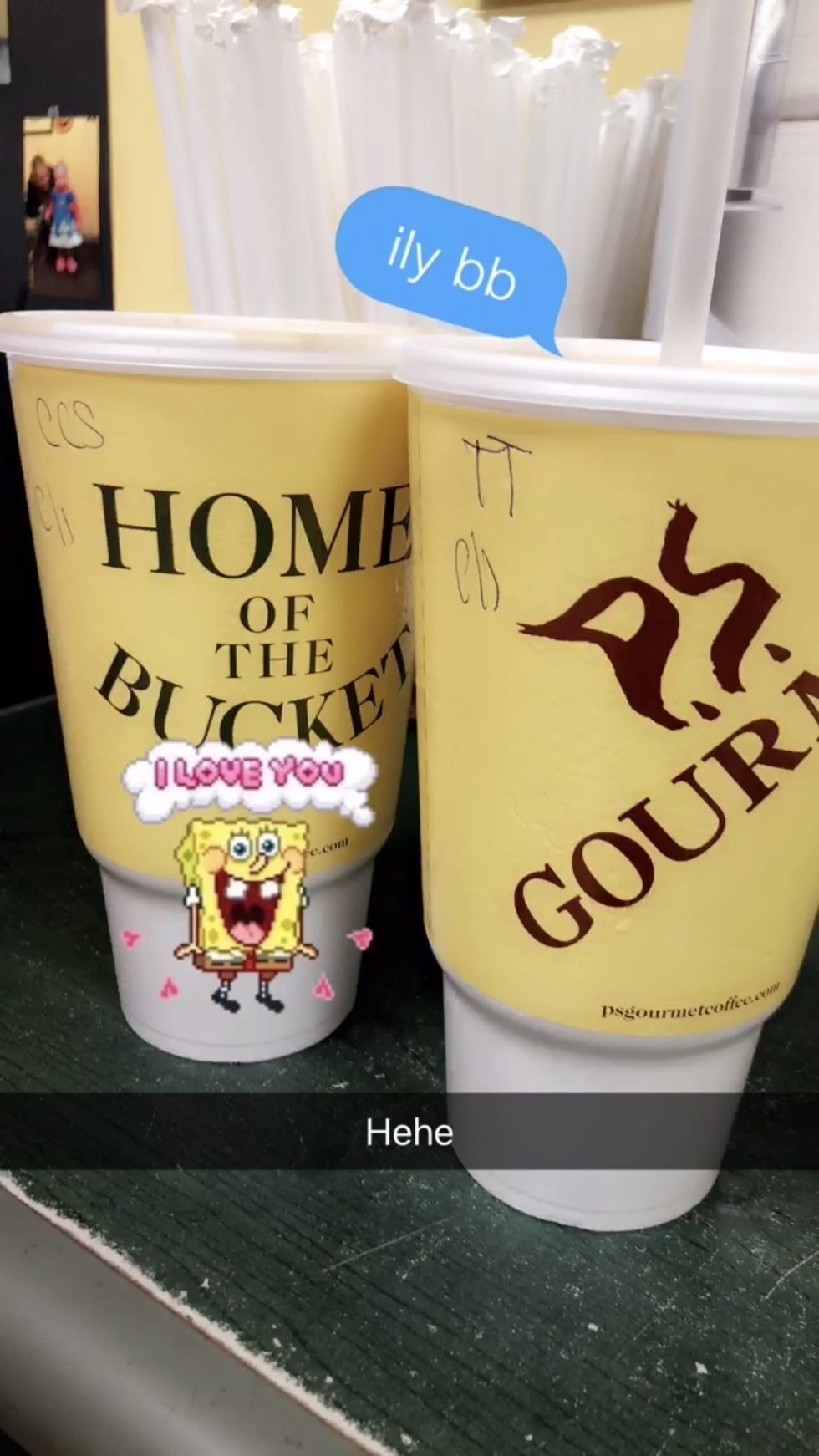 Photo submitted by Anna Powers
This is a coffee shop in the south of Boston that is a complete game changer if you are a coffee addict. PS Gourmet offers an endless amount of flavored brewed coffees like actually ANY flavor you can imagine they have it. They are also popular for being "Home of the Bucket", the Bucket is the largest size coffee that is easily bigger than anyone's head.
It is always so fun going there and trying a new flavor every time, though I think I have found my favorite, "Turtle Turtle" which tastes exactly like the turtle candies. Again super hard to find parking but it is 100% worth it.
3. Walnut St. Cafe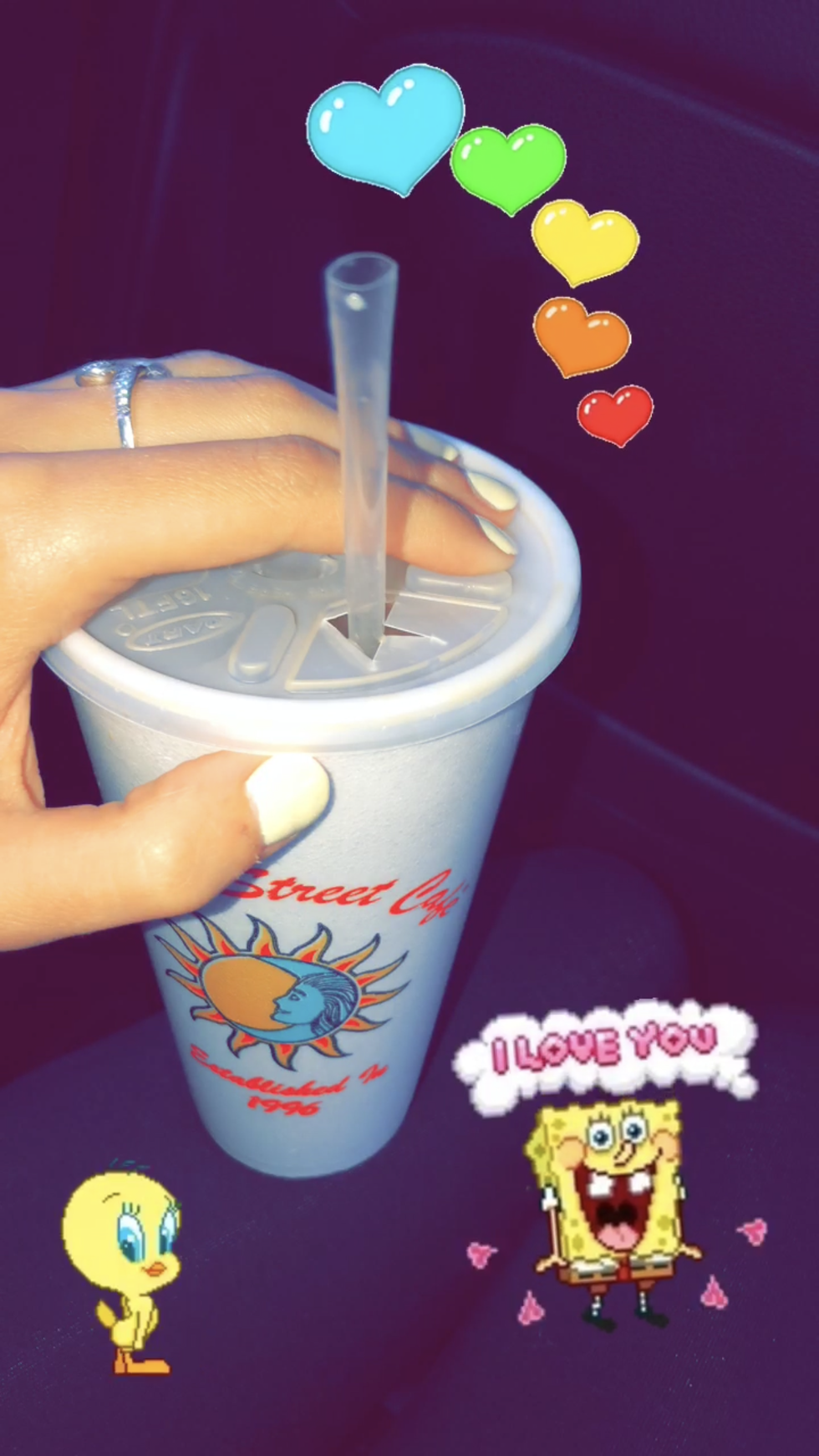 Photo submitted by Anna Powers
This is a small coffee shop that is in Lynn, MA. They also have so many different flavors of brewed coffee that are all so good and makes it impossible to choose your favorite. Walnut St. Café is also really fun because they have a really cozy sitting area where you can just chill with your friends. And they also a beautiful outdoor seating area that makes for a great photoshoot spot! This is also my friends and I go to spot when we are on our way home from the beach in the summer because of its right on the way.
4. Monkey King Tea
This is another bubble tea place but it is actually located in my hometown of Malden, MA, so it is very near and dear to my heart. Monkey King Tea has the most creative drinks and all of their staff members even have a signature one that they make and they are all so good.
Monkey King Tea is also known for their "Puffle Cones" which are amazing deserts that that a waffle-like pastry in a cup with ice cream and different topping depending on the one that you order. Monkey King is somewhere where my friends and I spend hours at because it is just such a great environment to chill and to also battle it out in a Jenga match with your friends.
5. MA Dunkin Donuts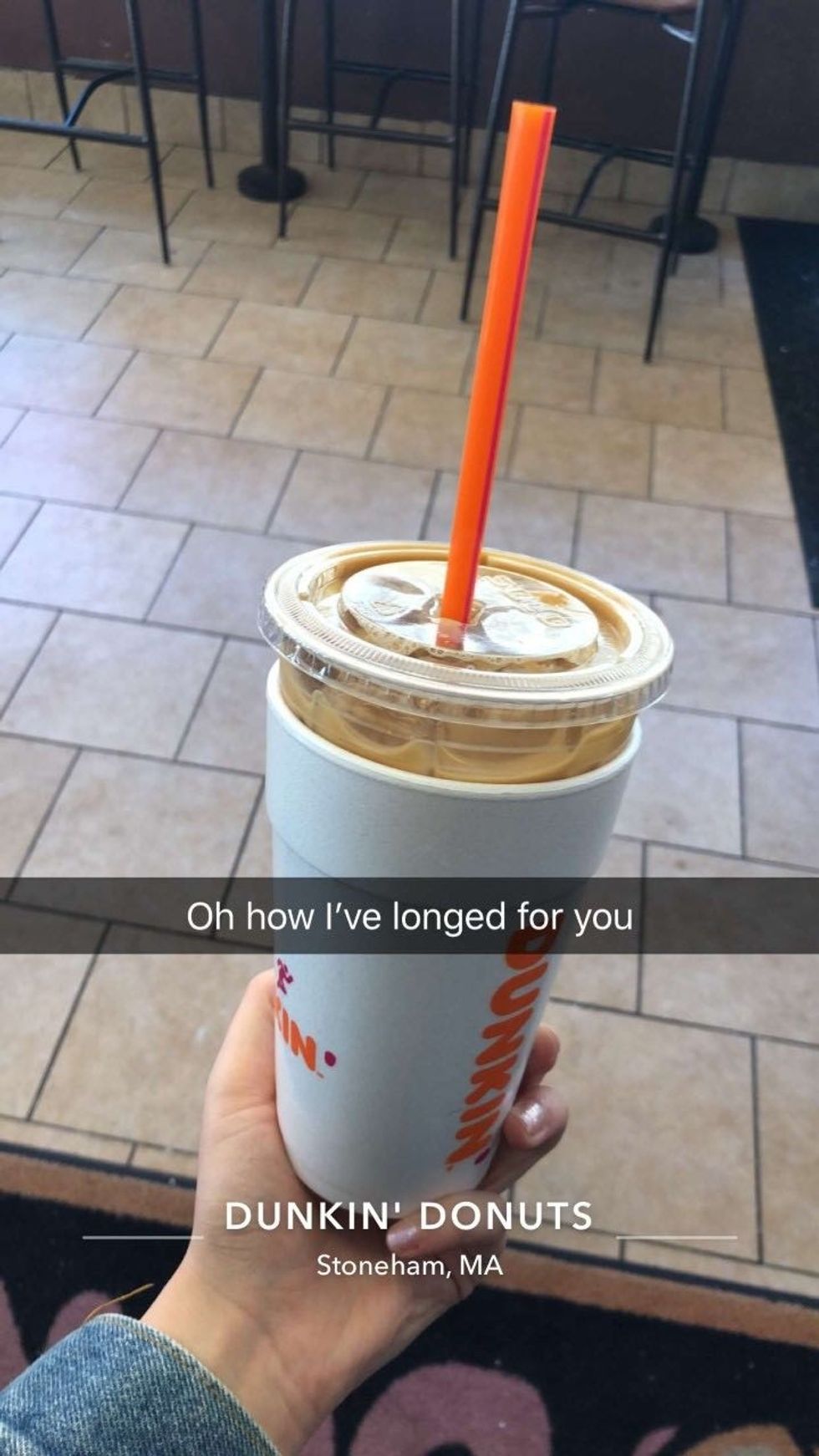 Photo by Anna Powers
I hate to be an obnoxious Bostonian and everything, but I'm going to be. If you are not from the Boston area I guarantee your Dunks ice coffee does not taste the same as ours. There is something about our ice coffee that just makes all the difference in the world. Please if you are ever in Boston but you claim that you are not the biggest Dunks fan just drink one while you're there I promise it will change your life.