1. It had great musical numbers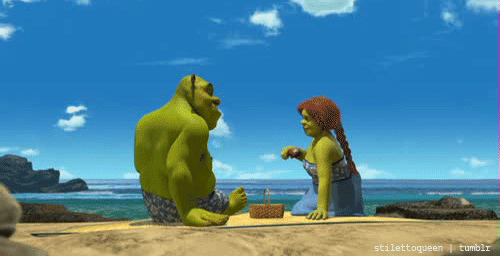 "Accidentally in Love" was a jam.
2. The Far Far Away Idol extra on the DVD
You watched this and loved it- don't deny it.
3. It gave us Puss in Boots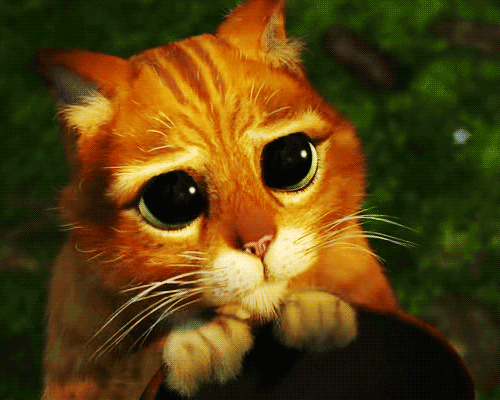 Need I say more?
4. The villain was great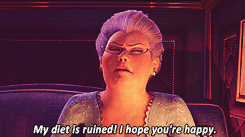 Girl was evil, funny, and had a great set of pipes.
5. And hella relatable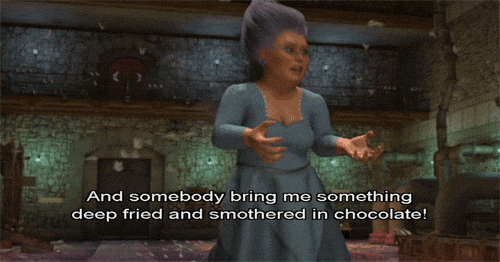 6. Everybody got a makeover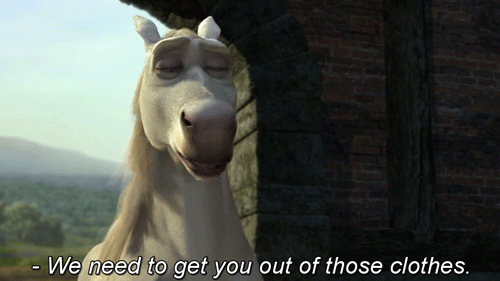 Shrek, Donkey and Fiona all turned human, and it was a nice change of pace.
7. There was this crazy meta scene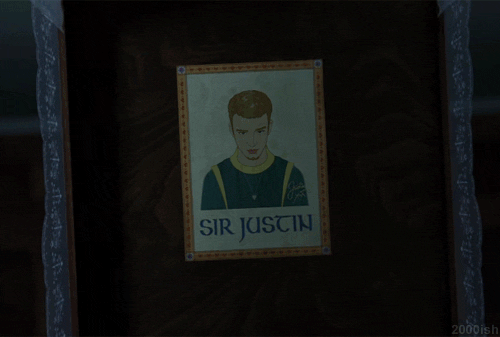 Fiona apparently loved Justin Timberlake?
8. The ending was epic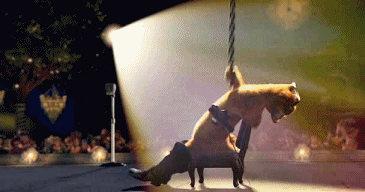 The big musical number "I'm Holding Out For A Hero" was iconic.
9. They brought in even more iconic fairy tale characters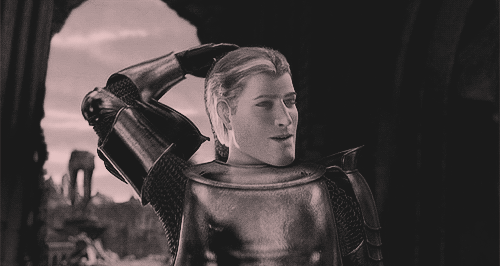 Prince Charming, anyone?


10. And finally...there was this adorable puppy