Hello, my Disney lovers! I love Disney more than I'll ever love my future children…just kidding…maybe… Anyway, Disney World will always reign superior to Disney Land, and if you're thinking about making a trip to the happiest place on earth, you definitely need to ride these attractions. To save you some time, these are the best six rides at Disney World, that fast passes are a must for, and riding them more than once is necessary!

6. DINOSAUR.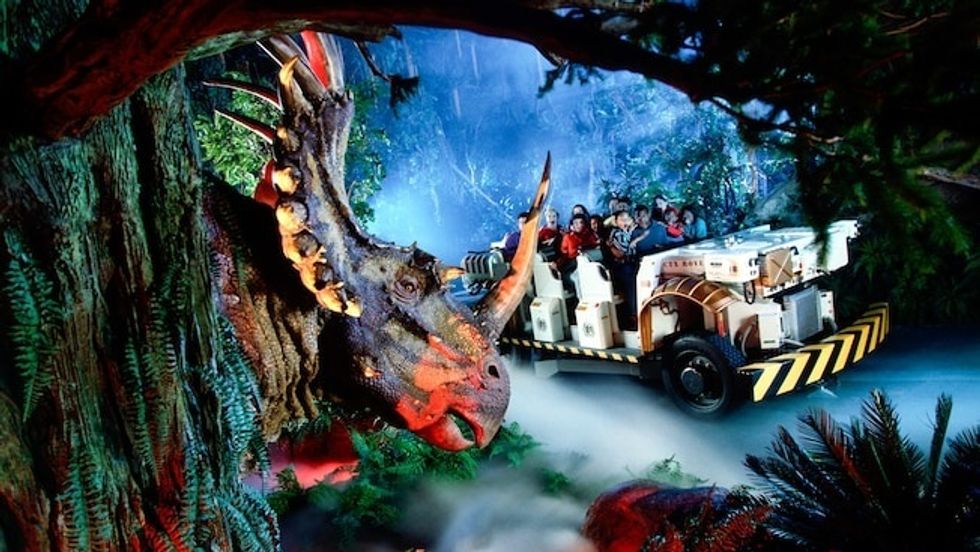 DINOSAUR located in Animal Kingdom.Disney
This ride may come off as a surprise to many people and some of you may never have heard of this fabulous ride. DINOSAUR is one of the best, most underrated rides at Disney World! Tucked away in Animal Kingdom's Dinoland, this ride is full of thrills, as you are taken back in time to save a dinosaur from going extinct. Not going to spoil it, but there may or may not be an unexpected drop that makes my day every time I ride it. I love how DINOSAUR is a creative concept by Disney, unlike some of Disney's newer ride systems. Seriously though, if you guys keep sleeping on this ride, I will be very upset. I want Disney to give DINOSAUR the praise it deserves.

5. Spaceship Earth.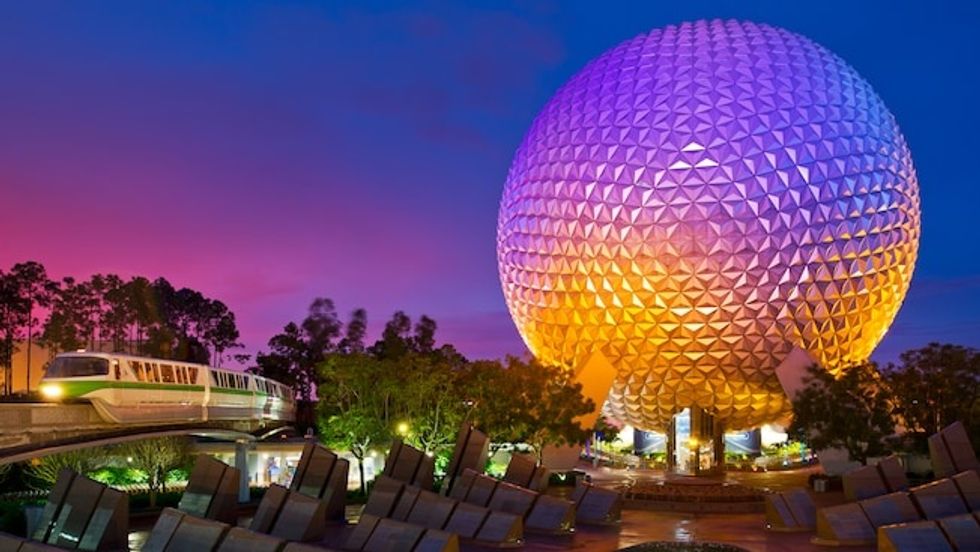 Spaceship Earth located in Epcot.Disney
Note Spaceship Earth, not Mission Space. This is completely biased, and I've had friends and relatives I've had to disown because they thought this ride was boring. Every Disney fanatic knows that Spaceship Earth is tucked inside the "giant golf ball" in Epcot. This ride travels you back in time and allows you take in some of the world's most historical communication moments. Spaceship Earth always makes me super emotional and I still have no idea why. Keep doing you Spaceship Earth.
4. Kilimanjaro Safaris.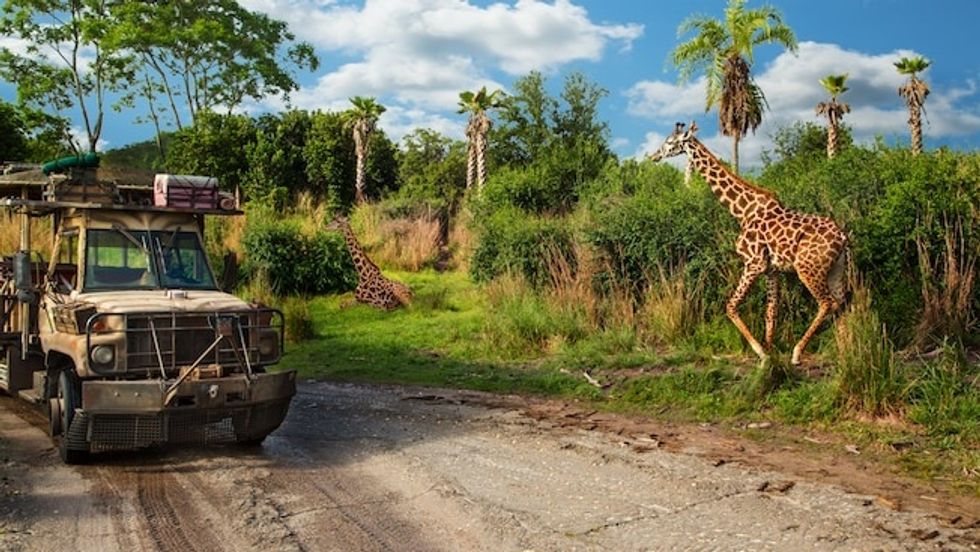 Kilimanjaro Safaris located in Animal Kingdom.Disney
Another severely underrated Disney attraction! Kilimanjaro Safaris, located inside of Animal Kingdom, allows you to see some of the world's most beautiful creatures up close and personal. The tour guides are also entertaining and funny, and the animals are extremely majestic as they're given space to roam in a pseudo-safari. The wait is always short, and it's great to ride in the morning as the animals are very active during this time.
3. Tomorrowland Transit Authority PeopleMover.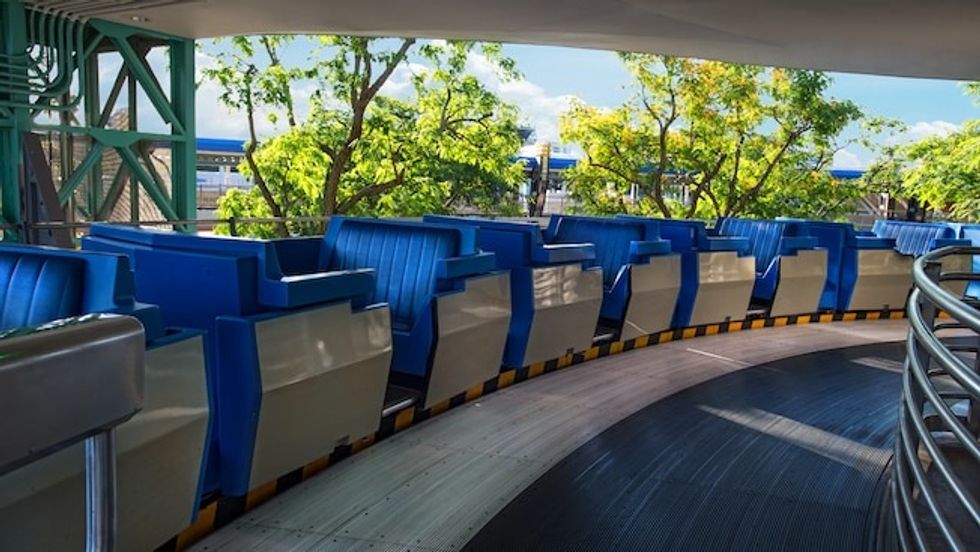 PeopleMover located in Magic Kingdom.Disney
The Tomorrowland Transit Authority PeopleMover, also known simply as the PeopleMover, should be number one on this list, but I know there would be a huge outcry from roller coaster enthusiasts, so I had to lower it. Personally, coming from someone who is not the biggest fan of roller coasters, this is the best ride in Disney World. What does it do you ask? It moves you. I think I like the calmness of the ride, I'm so lame.

2. Haunted Mansion.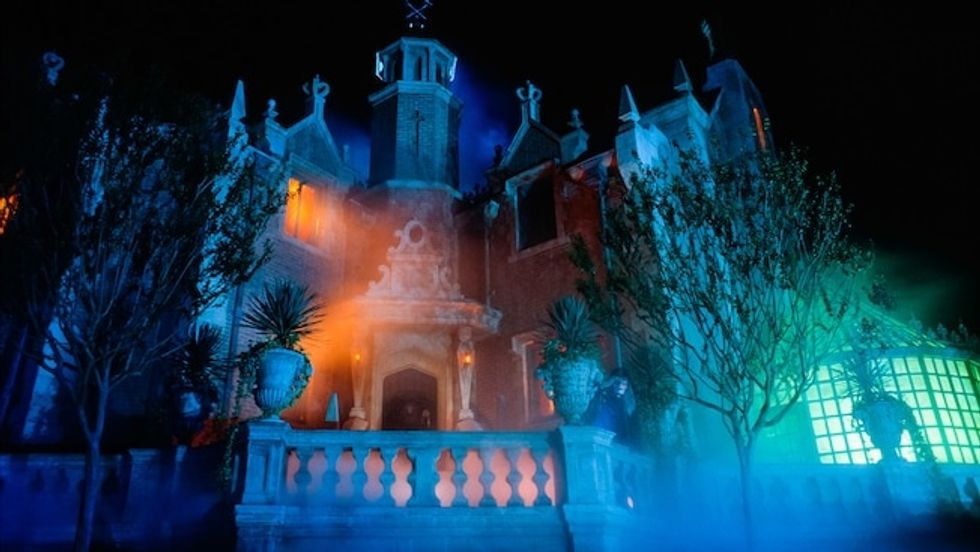 The Haunted Mansion located in Magic Kingdom.Disney
For all of my spooky lovers out there, this does not disappoint! The Haunted Mansion has some of the most in theme cast members, and you always notice something new about the ride every time you go on it or while you're waiting in line. The Haunted Mansion always gives me goosebumps, and I could ride it a hundred times and still be completely fascinated by everything.

1. Rock 'n' Roller Coaster Starring Aerosmith.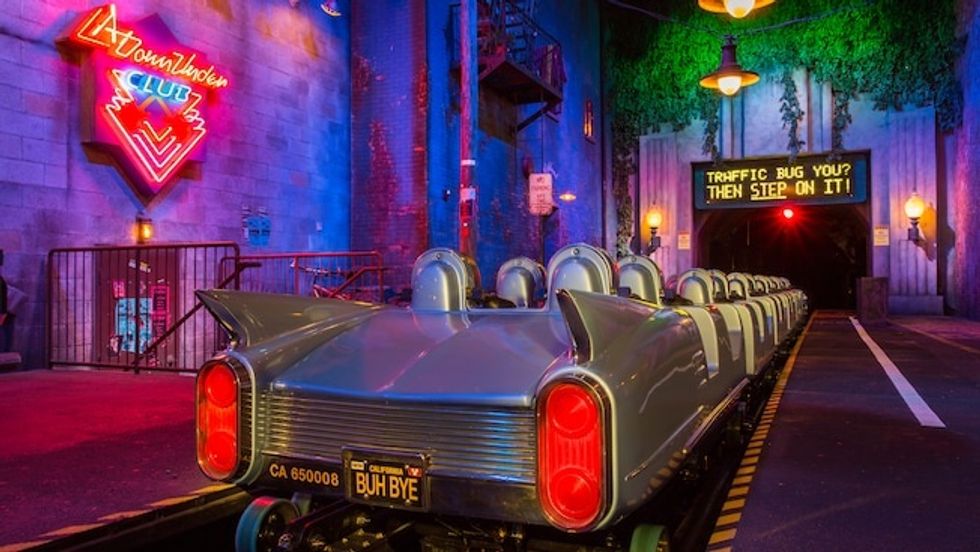 Rock 'n' Roller Coaster located in Hollywood Studios.Disney
Okay, adrenaline lovers, here you go. You win this time. The Rock 'n' Roller Coaster is like an extreme version of Space Mountain. In less than three seconds the coaster goes from 0 to 57 mph, and your heart feels like it's going to give out. The coaster is set in the dark, and you're listening to blood pumping music while you're twisted and turned and tossed upside down. For someone who hates roller coasters, this ride has my stamp of approval, but I also promise it's not lame.