Fall is officially here, which means it is time to dig our sweaters and scarves out of our closets and get into the spirit of the season. This year will be a little different, though. Typical fall events such as pumpkin patches, haunted houses, and apple picking will be replaced with Zoom Halloween parties, spooky face mask decorating, and social distancing.
Just because this year will look a little different, doesn't mean that still can't indulge in the honorary squash of the season: pumpkin! Staying home gives us the chance to improve our skincare routine while still enjoying the essence of fall. Pumpkin contains vitamins such as A, C, and E that help fight skin damage and wrinkles. Pumpkins even help us exfoliate dead skin! Luckily for us, beauty brands are already creating products for the "spice girl" in all of us with all of these benefits. If you're more creative, there are countless DIY face and hair masks we can create in minutes at home. Let's make pumpkin season skincare season, too, with these five products.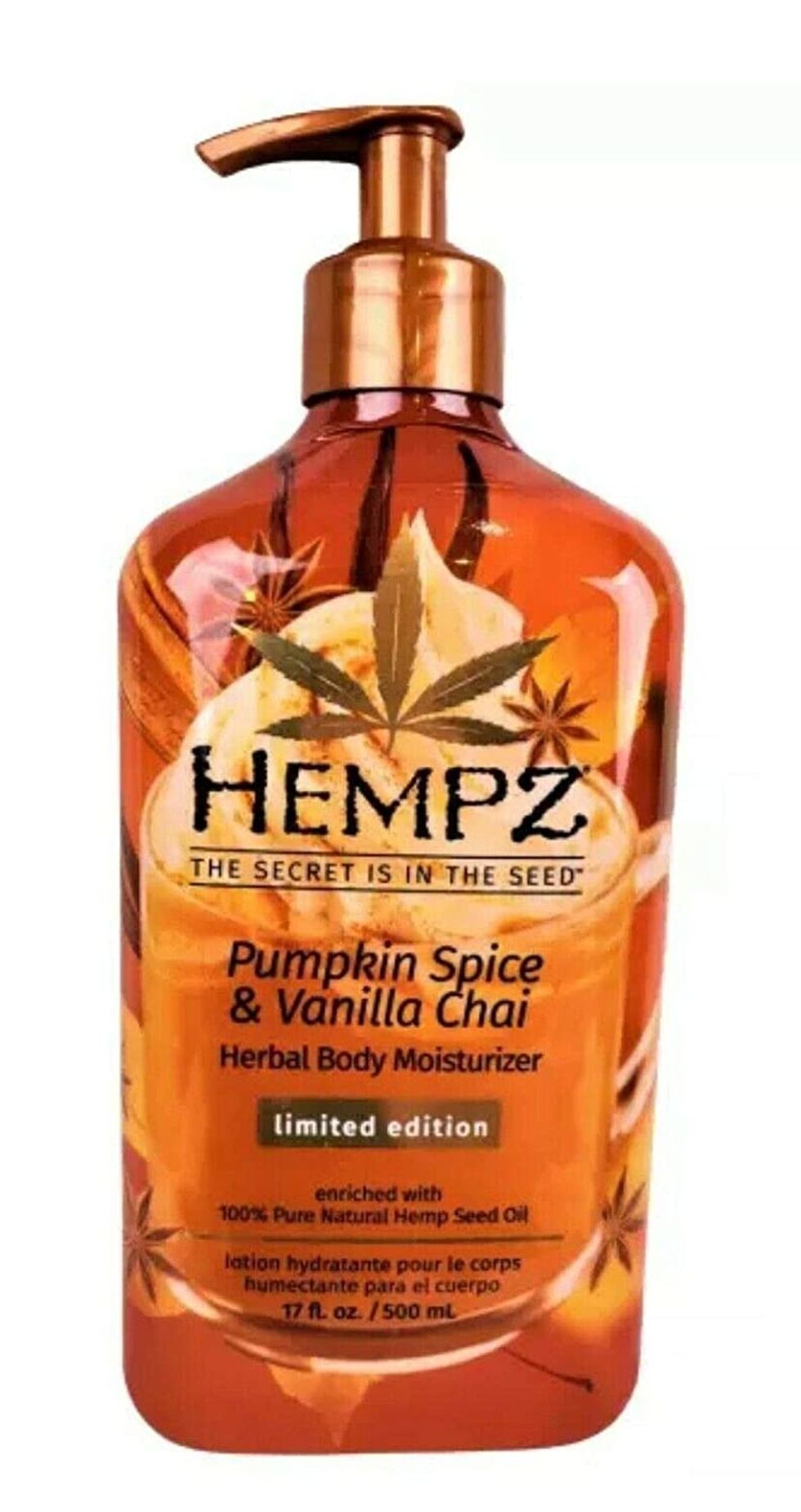 https://www.amazon.com/Hempz-Limited-Pumpkin-Vanilla-Moisturizer/dp/B08FRP4M9F/ref=sr_1_3?dchild=1&keywords=pumpkin+spice+beauty&qid=1601669503&sr=8-3
This 2020 Limited Edition ultra-hydrating body lotion is perfect for all the fall babes looking for a comforting seasonal scent to help soothe the skin and hydrate the skin.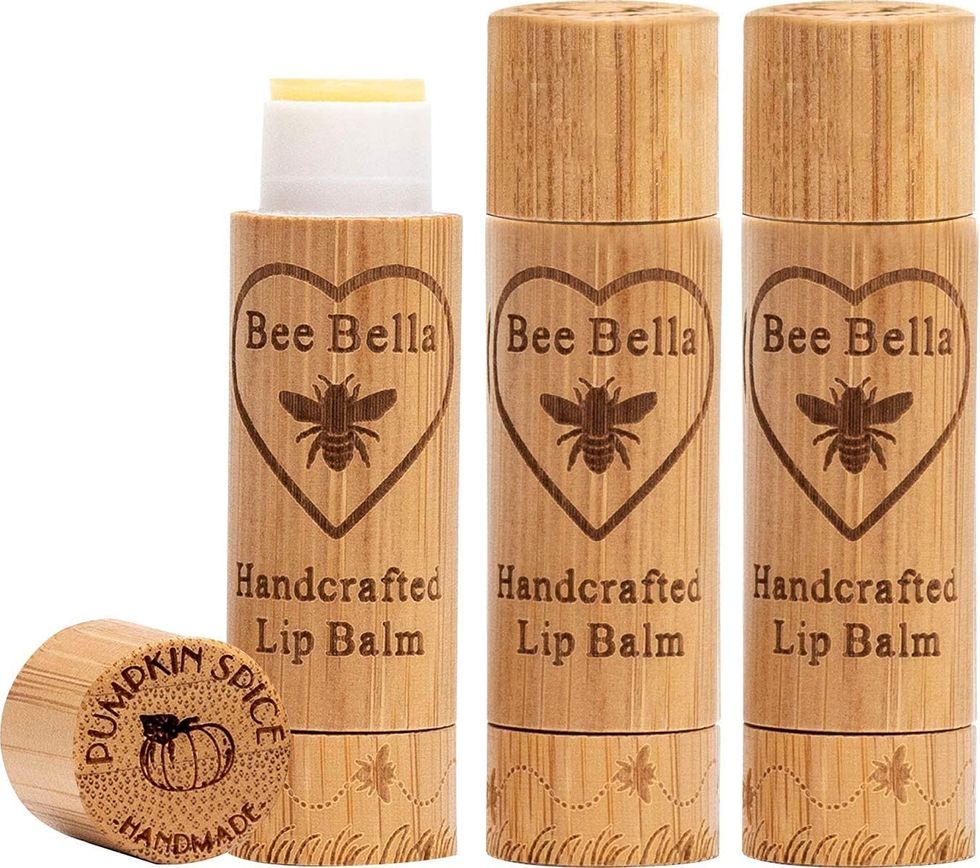 https://www.amazon.com/Bee-Bella-Long-Lasting-Moisture-Handcrafted/dp/B08GB84VJR/ref=sr_1_27?dchild=1&keywords=pumpkin+spice+beauty&qid=1601670199&sr=8-27
High quality-organic lip balm made with beeswax and hits of cinnamon, nutmeg, and cloves gives us all the feels and smells of a homemade pumpkin pie!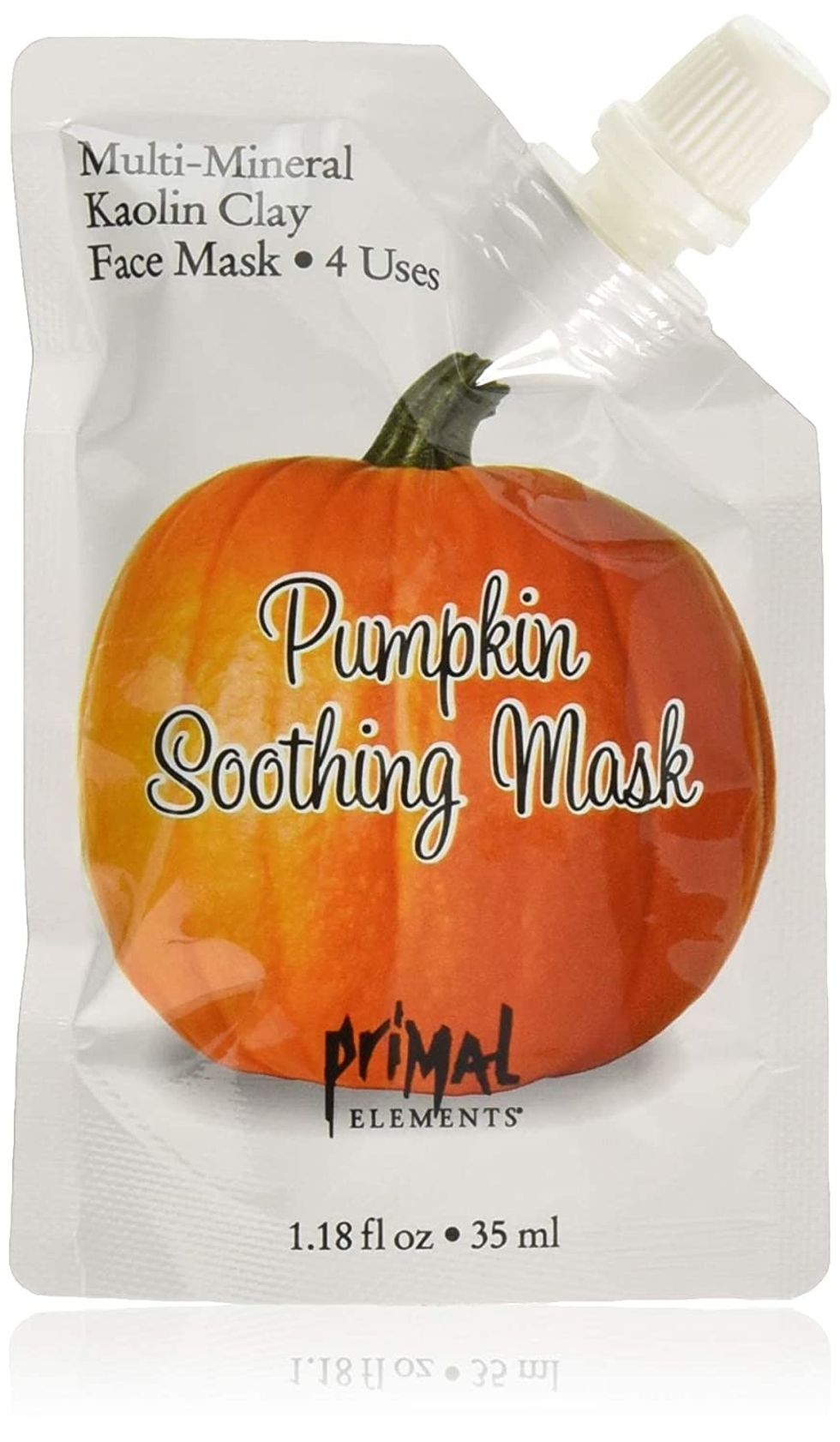 https://www.amazon.com/Primal-Elements-Multi-Mineral-Treatment-Multi-Use/dp/B07DVVN2HM/ref=sr_1_29?dchild=1&keywords=pumpkin+spice+beauty&qid=1601670560&sr=8-29
This deep-cleansing kaolin clay mask unclogs pores and blemishes with pumpkin enzymes to remove dull skin. This mask is sure to give you moisturized and glowy skin.
Pumpkin & Spice Facial Scrub Exfoliator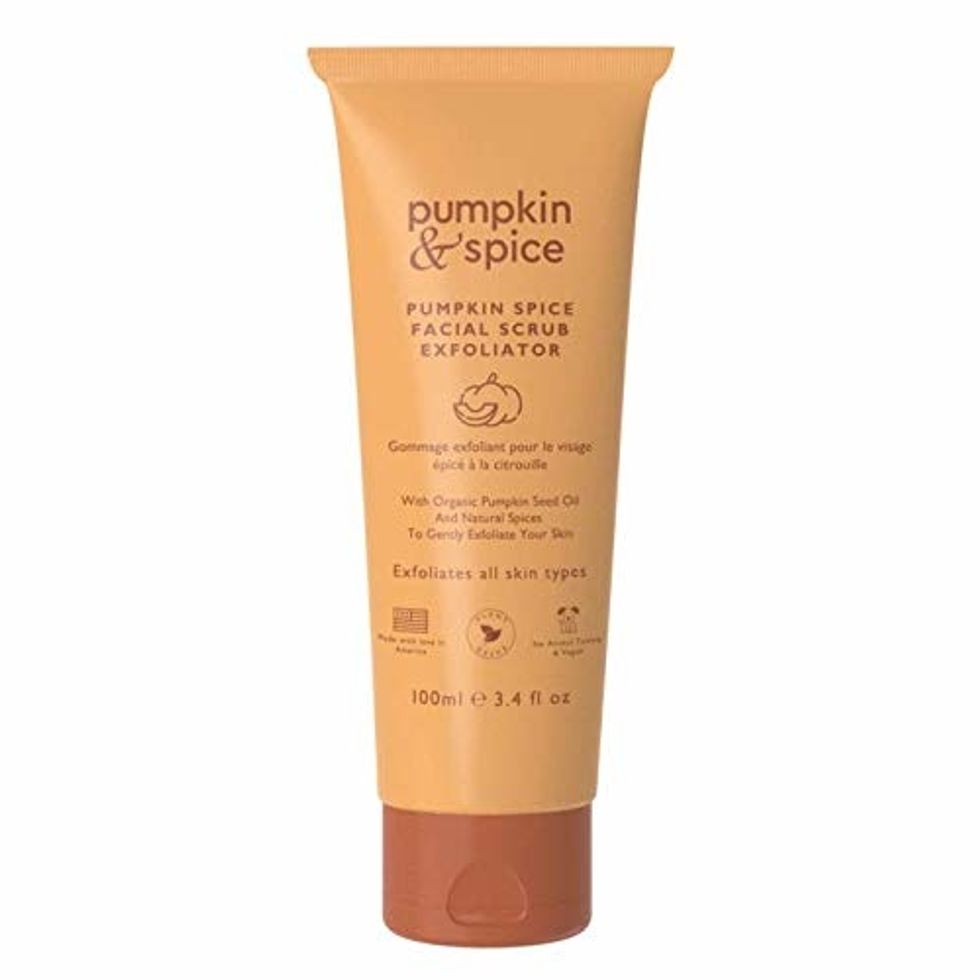 https://www.amazon.com/Pumpkin-Exfoliator-Cleanses-detoxifies-brightens/dp/B087NY6YZJ/ref=sr_1_44?dchild=1&keywords=pumpkin+spice+beauty&qid=1601670560&sr=8-44
This facial scrub incorporates pumpkin, cinnamon, and natural spices to stimulate circulation and gently exfoliate away dead skin. The delicious 'spicy' scent is a plus, too!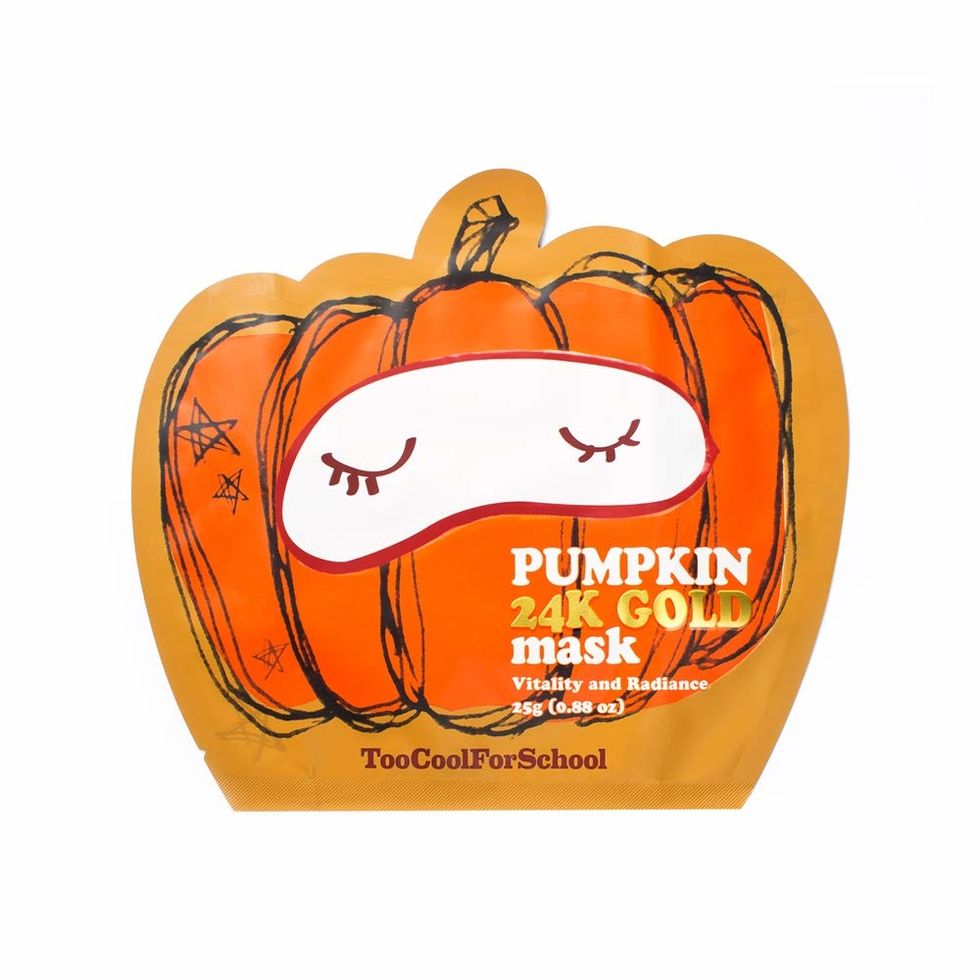 https://www.amazon.com/Cool-School-Pumpkin-Gold-Ounce/dp/B01MTGAIL7/ref=sr_1_14?dchild=1&keywords=pumpkin+beauty&qid=1601671196&sr=8-14
This affordable sheet mask infused with pumpkin and 24k gold is sure to make your skin glow!