Podcasts are in their prime with an abundance of excellent content out there for your ears to enjoy. Although there are an insane amount of awesome podcasts out there, these are my three personal favorites that I listened to during 2018.
If you're in need of a new podcast or want to start to get into podcasts, these three are a great place to start: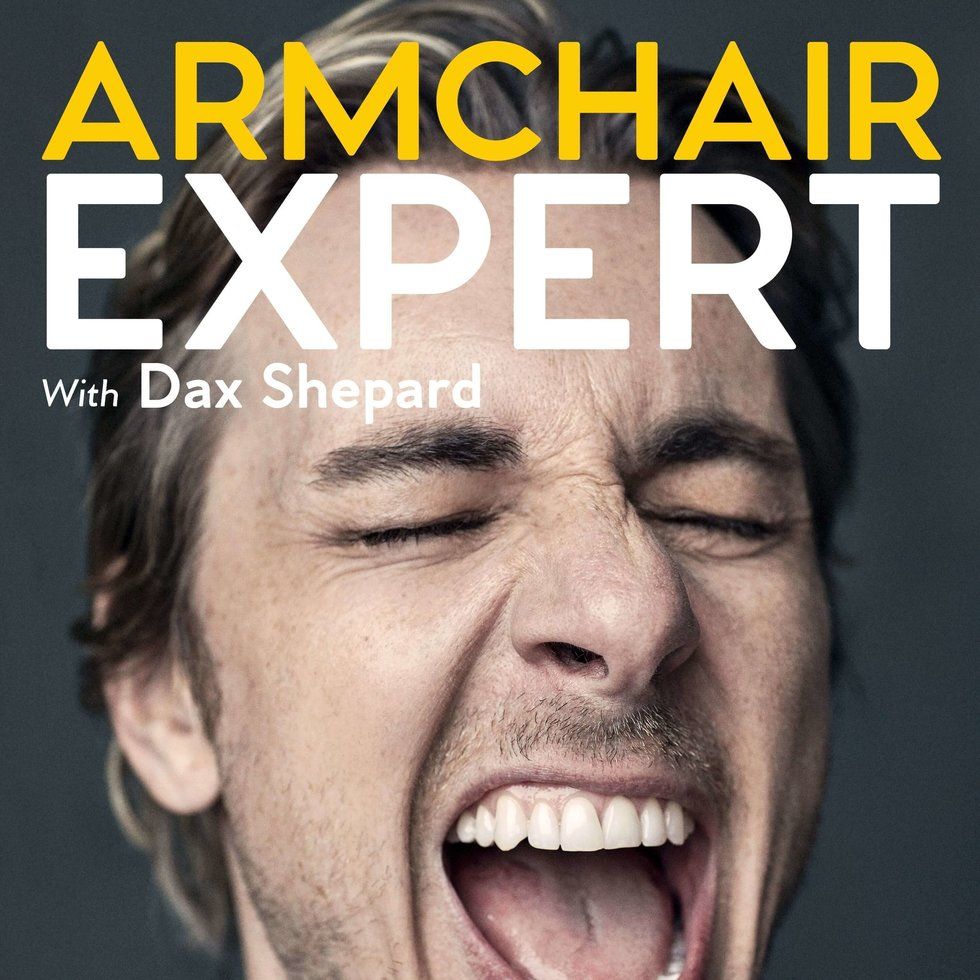 Raise your hand if you're an Armcherry! "Armchair Expert" is a somewhat new and hot-on-the-scene Podcast hosted by the one and only Dax Shepard and boy-loving Monica Padman. Dax and Monica interview celebrities, experts, writers and more. However, this isn't just any old interview Podcast. Every episode provides enlightening life lessons, reflective insights, and lots of laughs. If you're into well-rounded conversations with high-quality individuals, you'll love this one!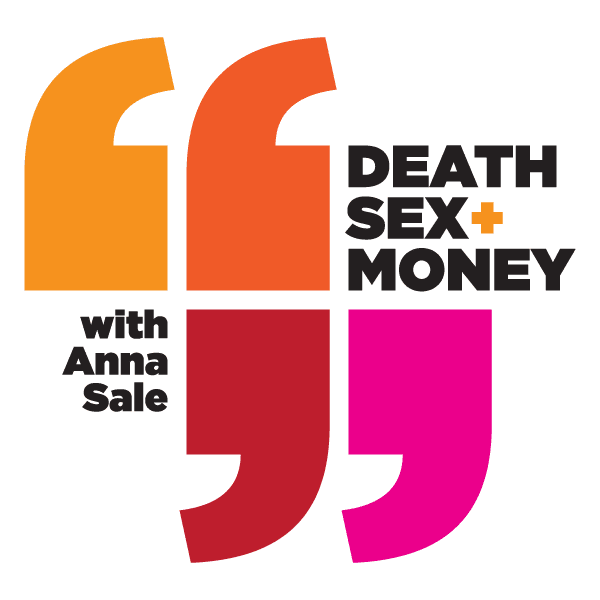 There are some topics that everyone experiences that don't often get discussed just because they're not "polite." Well, Anna Sale doesn't care and busts open the conversation about things that should be talked about more. Each episode of this podcast is a deep dive into a topic that deserves discourse. The team's ability to bring out the human side of big questions and tough topics makes this podcast unique and captivating. From sex workers to student loans, DSM covers it all.
3. "Serial" - Season 3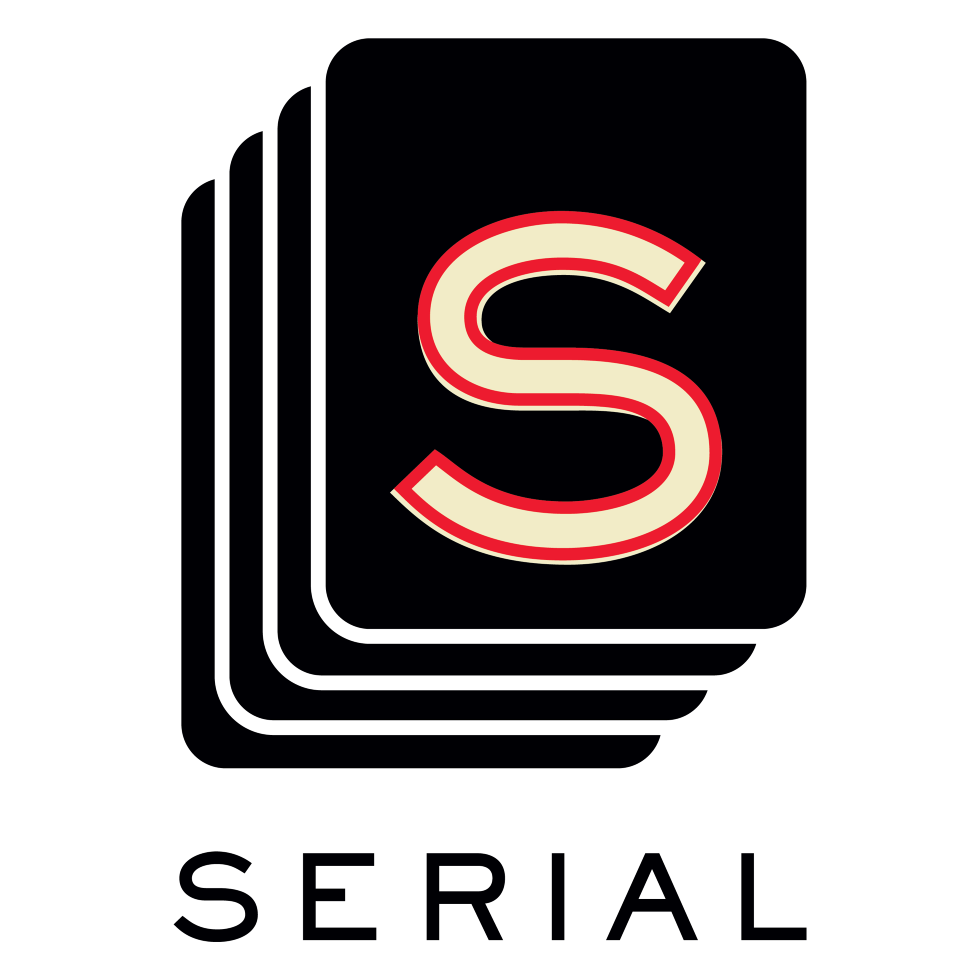 "Serial" was wildly successful in its first season about the Adnan Syed case and was many people's first foray into podcasts. Season 3 of "Serial" was released earlier this year, and it is a seriously riveting season. Instead of just focusing on one major case, this season spent a year studying the happenings in the criminal justice system in Cleveland, Ohio. If this season of "Serial" doesn't make you realize that the U.S. is in some serious need of justice system reform, then I don't understand