1. Caffe Amici, Selden
This place has gigantic family-sized platters of Italian food that will make anybody's green, white, and red shine bright. Serving up pizza and take-out on one side with a full sit-down restaurant and bar on the other, it's the best of both worlds. My favorite, although a classic, is their pappardelle made with a sweet sausage ragu and a touch of truffle oil. With tons (and I mean tons) of dishes to choose from, it's hard for anyone to leave feeling hungry. And the cheesy, oily garlic rolls—don't even get me started.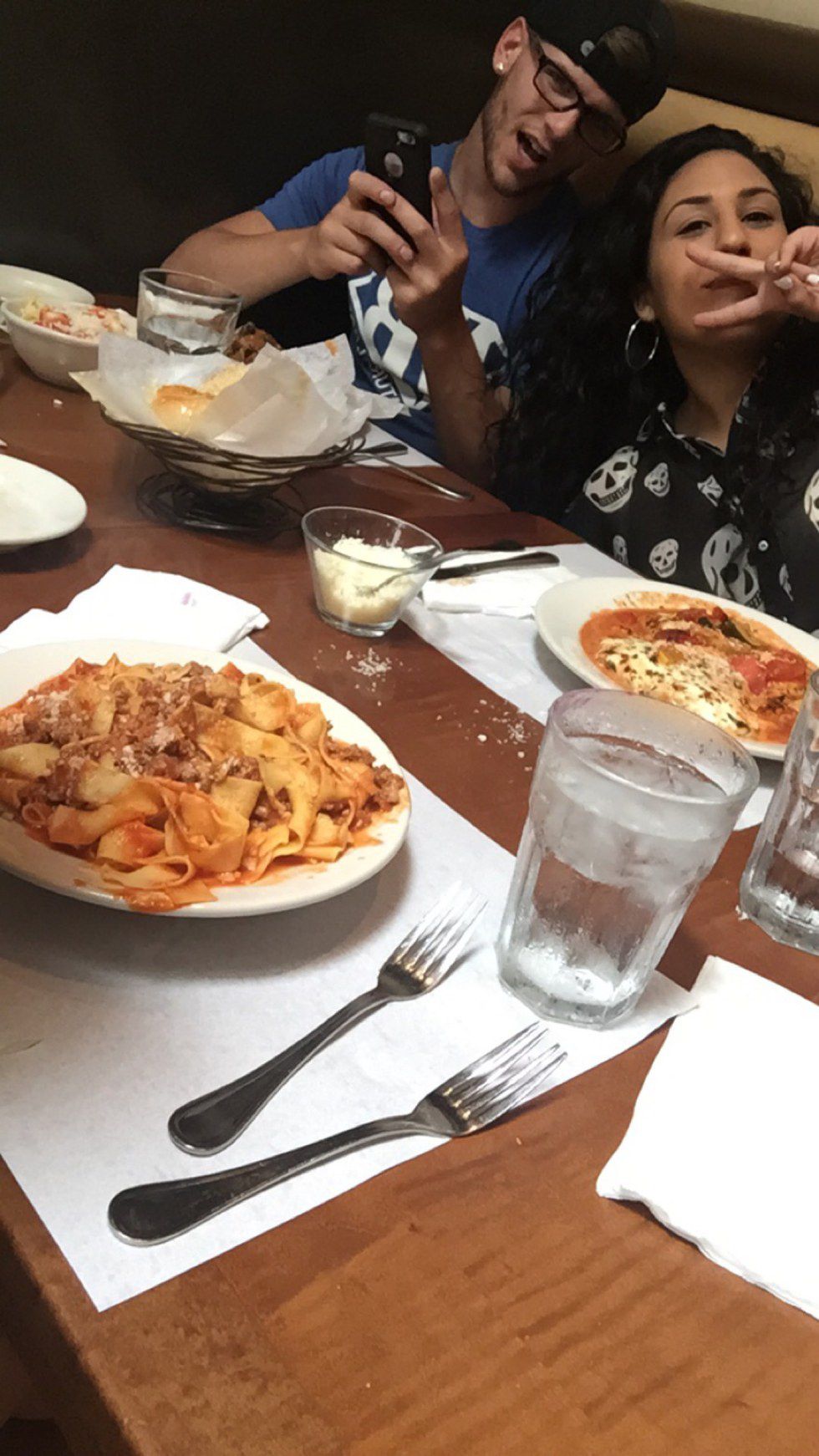 2. Peninsula Restaurant, Bay Shore
If you love great Chinese and Japanese cuisine, then this place is for you. This place is absolutely beautiful, with fish tanks aligning the entrance, koi ponds through out the restaurant, and a full sushi bar for guests to admire. From crunchy dragon rolls to tangy wok grilled garlic shrimp, Peninsula has yet to disappoint.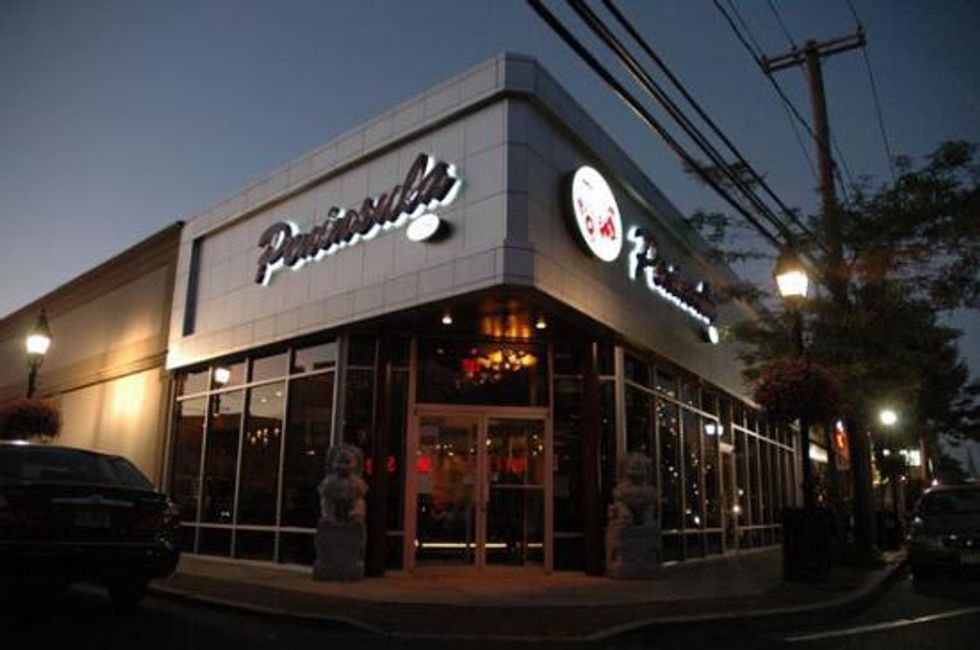 3. Bagels Your Way Cafe, Medford
Everyone knows that Long Island is known for their bagels and egg sandwiches, but if you're searching for the best then look no further than this gem in Medford. My boyfriend turned me on to this deli when we started dating, and I have to say, it is hard for others to compete. Not only do they serve a variety of breakfast specialities and delicious heroes, but they also have a wide assortment of delectable bakery items, especially their freshly-made chocolate chip or Reese's Peanut Butter Cup cookies.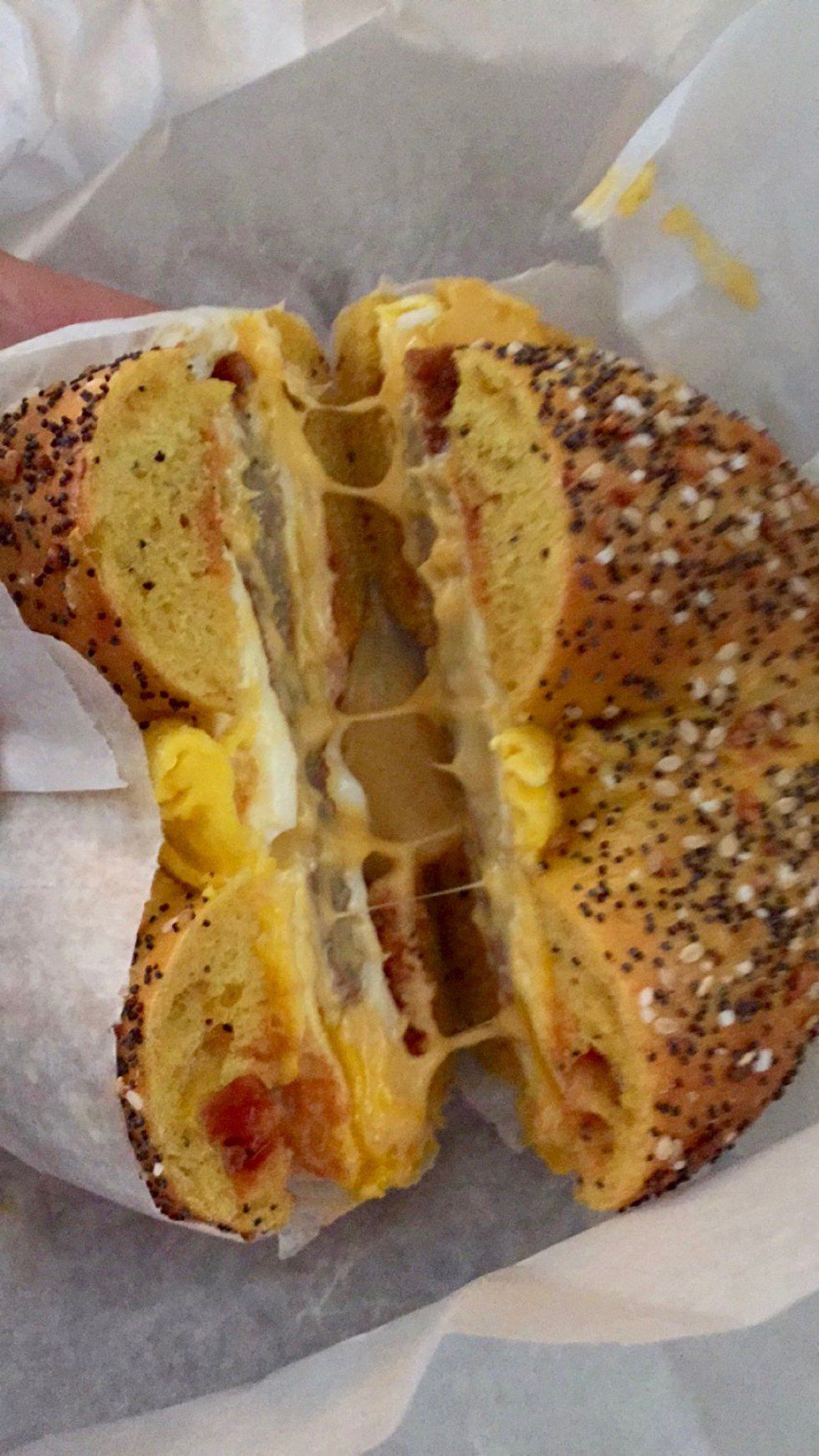 4. Bubba's Burrito Bar, Islip
If you live on Long Island, it seems like everyone has heard of this crazy yet delicious joint. Though for those who are still in the dark about this gem, it's time you know where the real food magic happens. When you hear "burrito," you might assume they only specialize in classic Mexican cuisine. However, that's not the deal for Bubba's at all. Serving up alongside their burritos are a variety of tacos, salads, nachos, and quesadillas. Most famously known is their Guilt Trip, which is stuffed with chicken fingers, mozzarella sticks, fried potatoes, bacon, cheese, sour cream, and their signature baja sauce. Heaven sent in a beachy little paradise? You have no idea.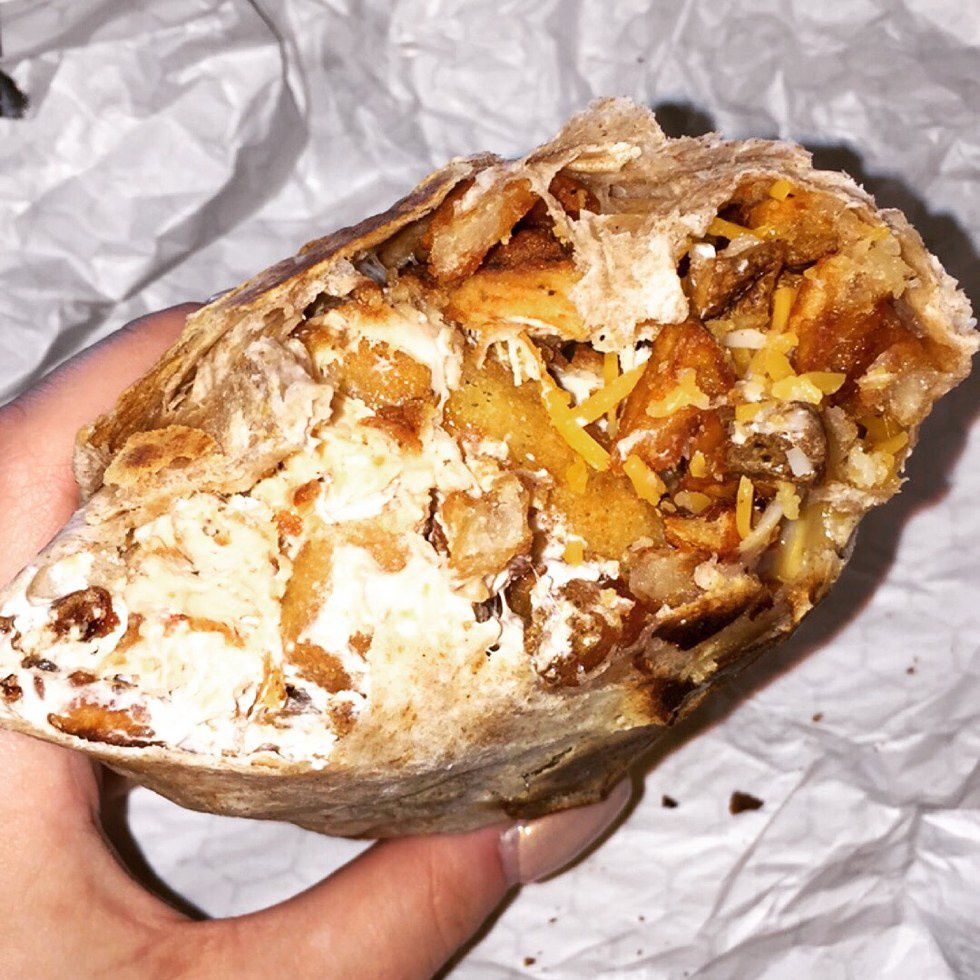 5. Toast Coffeehouse, Port Jefferson and Patchogue
Do you love gourmet dishes and creative beverages in an urban yet relaxed coffee shop setting? Please, do yourself a favor and get down to Toast at one of their two locations in Port Jefferson or Patchogue. Although dinner is only served at their original Port Jefferson location, this delicacy makes up for it with their to-die-for breakfast foods such as The Krispy Nutella French Toast or their savory lunch items such as their RB Famous, which entails roast beef, grilled portobello, red onion, and fresh mozzarella on toasted focaccia with their own basil mayo. If you're feeling thirsty, I highly recommend ordering one of their several different coffee flavors, smoothies, mimosas, and other cold beverages. The green tea iced tea infused with pineapple is God's gift to humanity—just saying.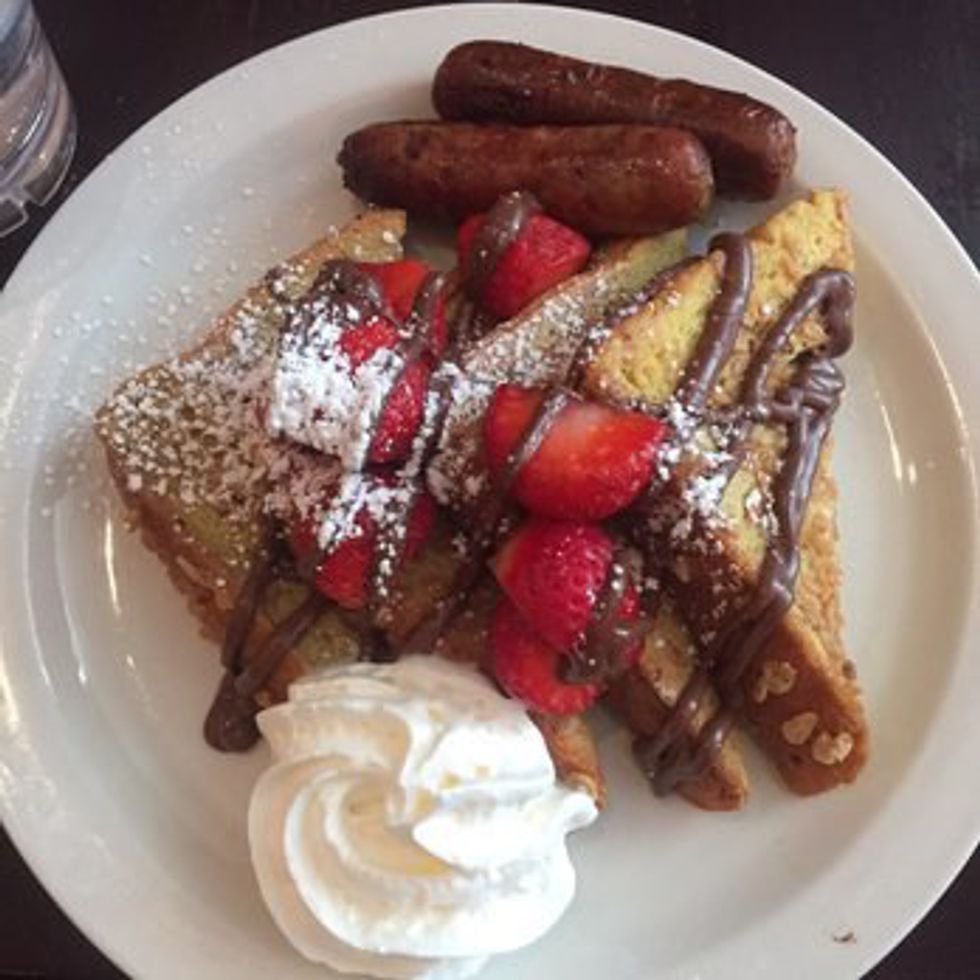 6. Off the Block Kitchen and Meats, Sayville
Looking for an old-school butcher shop but with a modern, rustic twist? Off the Block in Sayville is sure to impress just shortly after their opening on December 16. From dry-aged steaks to organic free-range chicken to Berkshire pork, there's sure to be something that even a meat hater would love. Not only do they sell chops to-go, but they're also a restaurant, serving up burgers such as the Smokehouse Burger with their signature OTB spice, applewood bacon, frizzled shallots, and house-smoked gouda on a brioche roll. Plus, it's essential that you don't leave without trying their Apple Glazed Brussels. Seriously, you won't regret it.

7. 668 the GigShack, Montauk
668 is the perfect place if you're looking for a great bite to eat out East. With their Global Surf cuisine, created with local ingredients and accompanied by live music, it's no wonder people know this as the gem of Montauk. If you're looking to grab a drink at the bar or get your hands on their Choripan, which is grilled Argentine chorizo topped with melted provolone and chimichurri on a toasted baguette, you're out of luck until the winter season ends and the spring season begins. I promise, though, it is worth the wait.