Growing up in a little farm community I never imagined myself ever living in a big city. But, when college rolled around I found myself in an apartment right off High Street in the middle of Ohio State territory. While it was an adjustment for sure, I did find things I loved over time. Here are just some of the best parts of Columbus Ohio.
1. The food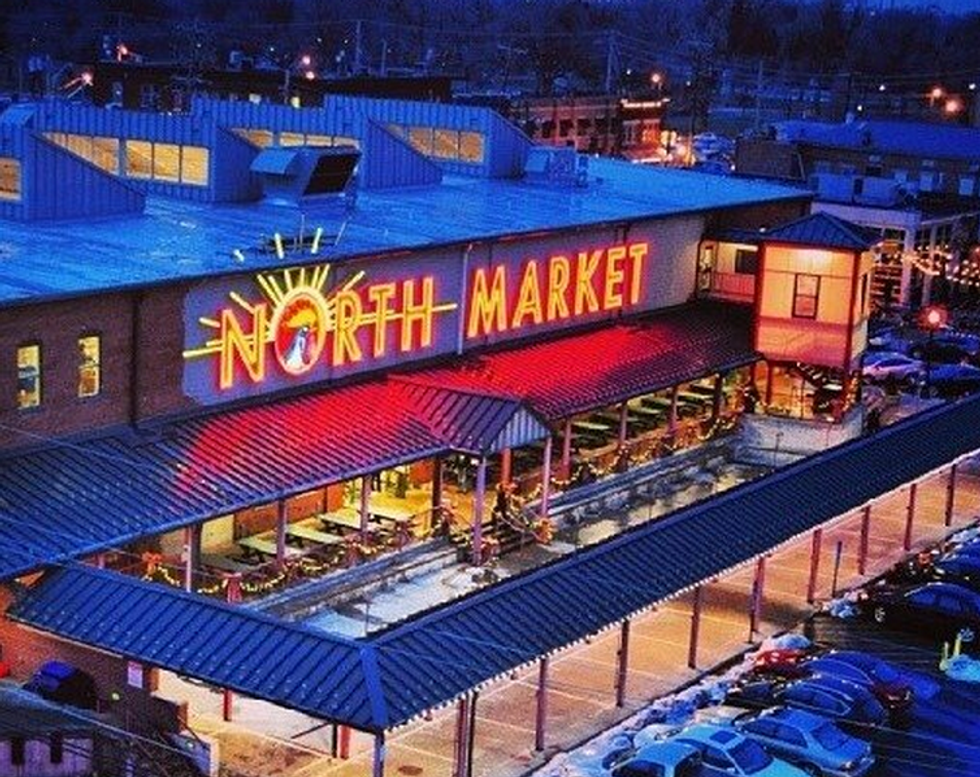 From Cazuelas to Condatos, Sicilia's to Late Night Slice and so much more, you can find anything and everything to eat in Columbus. Pizza, pasta, wings, burgers, and food from around the world, we have it all and it's all delicious. Can't decide what you want? Stop in at the North Market, an indoor international style market, there's a little bit of everything, including the holy grail, Jeni's Ice Cream.
2. The coffee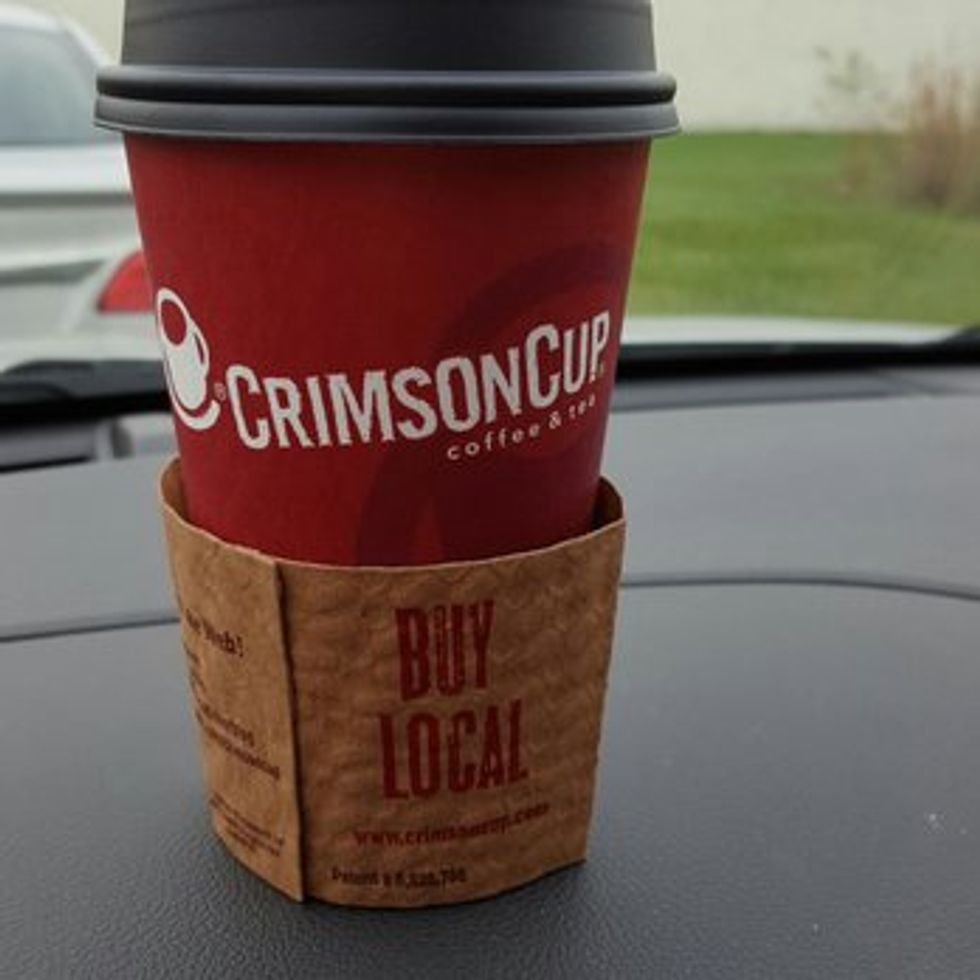 Starbucks, Dunkin and Tim's aren't the only coffee shops around the city. There's lots of local hole in the wall type coffee shops in just about every few blocks. With strong brews and tasty treats, there's a place for everyone.
3. The nightlife and entertainment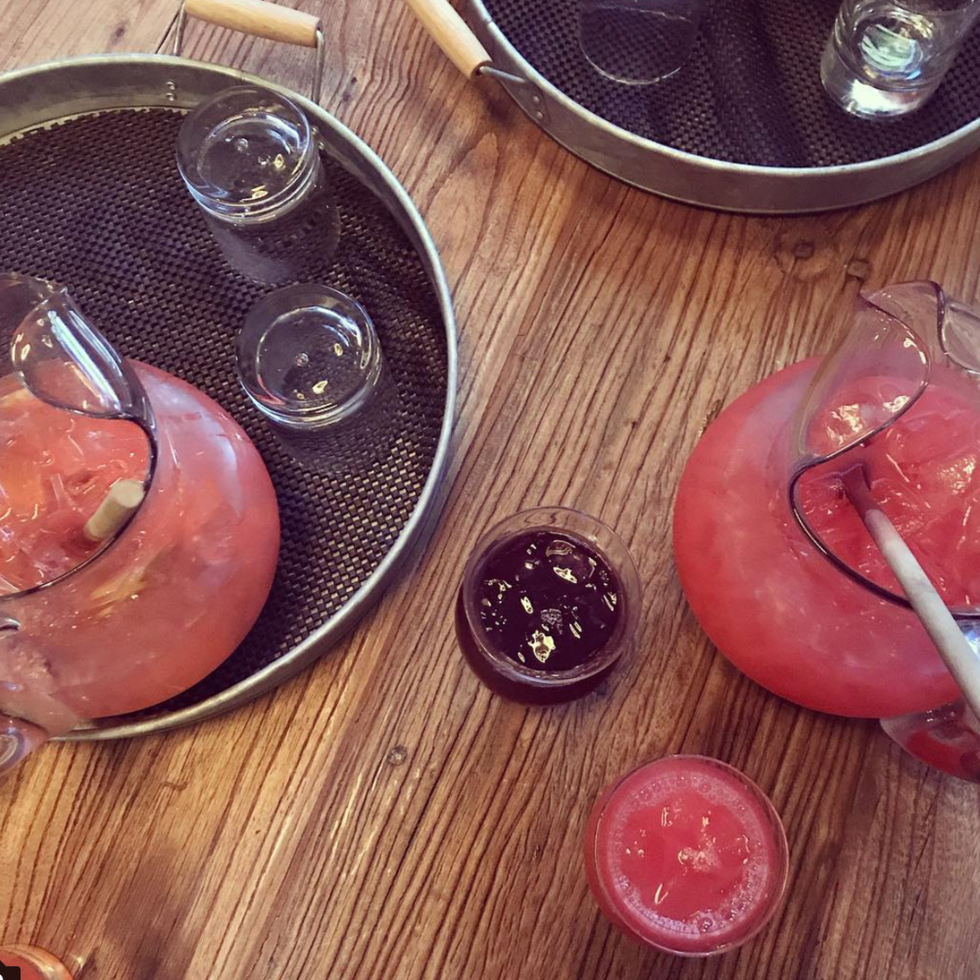 After you've finished your coffee and had your dinner, there's always something to do in Columbus. Casual dive bars and upscale clubs can be found in the same neighborhoods. If drinking isn't your thing there's a plethora of movie theatres, arcades, hookah lounges, sports and more. (I mean come on, it's the home of Buckeye football, what's better than that?)
4. The learning and cultural experiences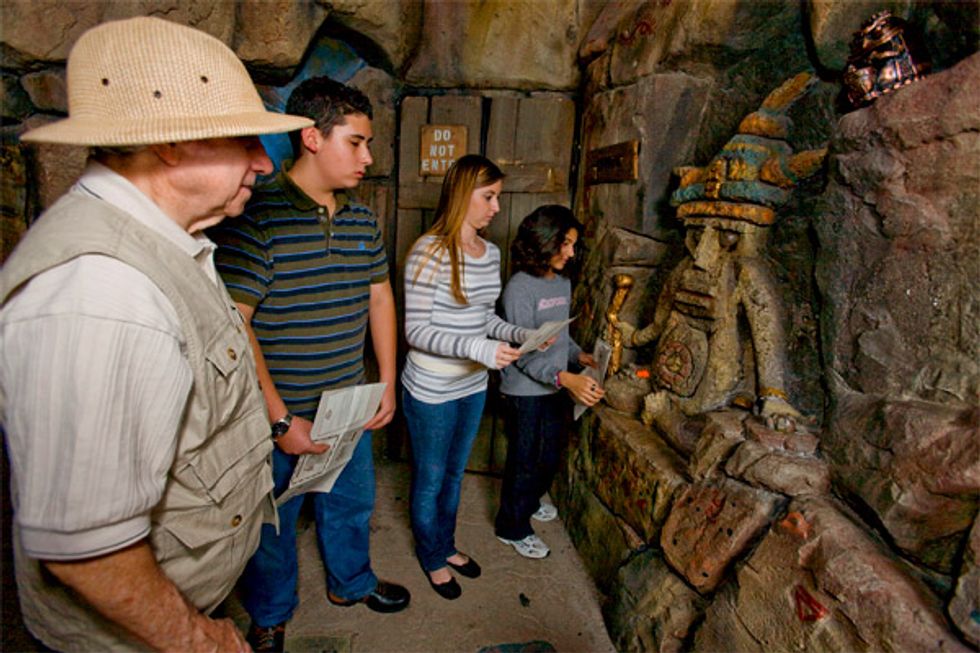 Home to libraries, museums, galleries and various conventions throughout the year it's easy to expand your knowledge in the heart of Ohio. One of the most popular will always remain to be Cosi, a hands-on learning center catered to children of all ages, but the adults always have just as much fun.
5. The parks and trails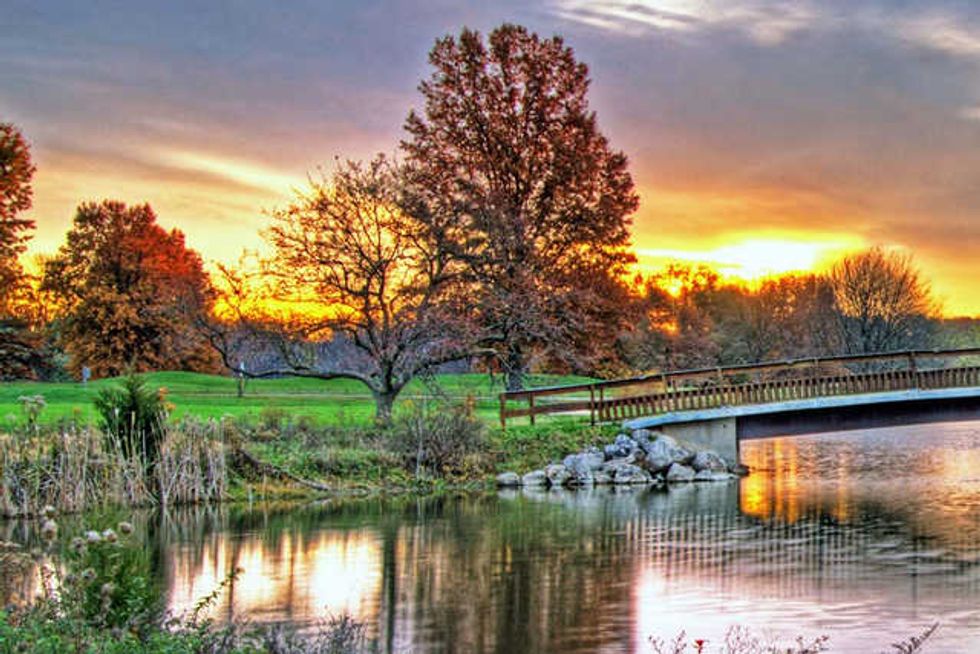 You'd be amazed at the beautiful views you can find inside a big city, but look no further than the stunning parks inside Columbus and they're there. With miles of bike trails and walking paths, it's an easy way to get in some fresh air and exercise.
6. The festivals, conventions, and events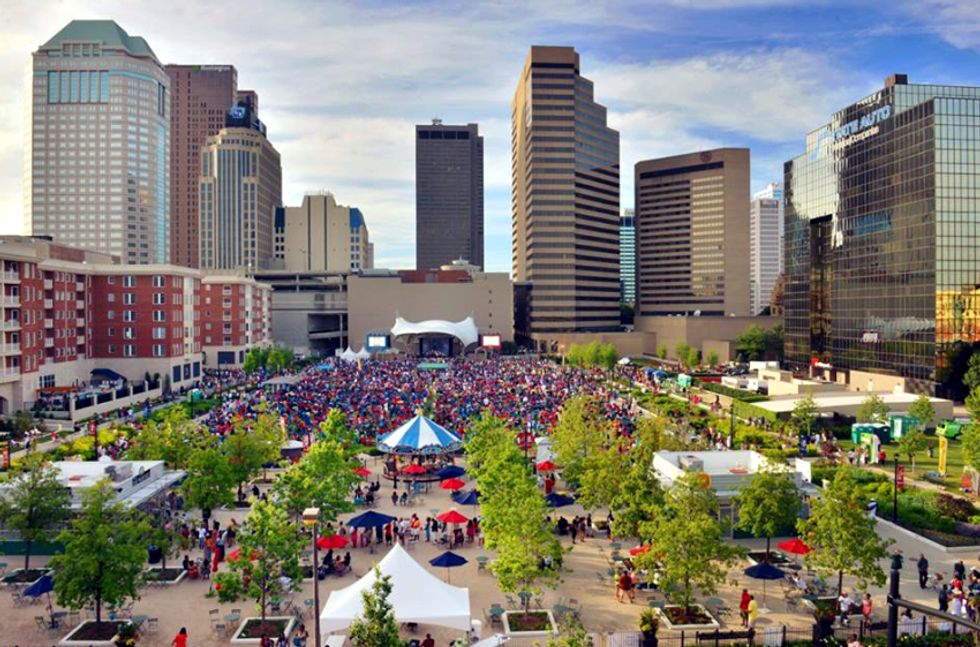 The Arnold, celebrations of cultures, the All American Quarter Horse Congress, endless festivals all centered around food, and my personal favorite, the Ohio FFA Convention. Seriously, how cool is that? You can just about always find some sort of festival or event going on every weekend all over the city.
7. The concerts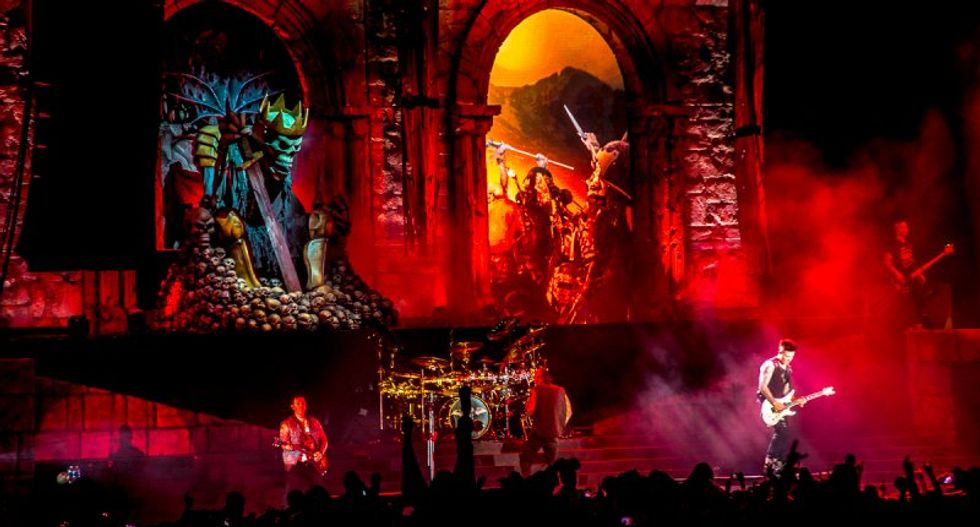 The Bluestone, the Newport, Skully's, Shadowbox Live, Double Happiness and the Basement are just some of the popular music venues or bars always hosting live music. That's not even including the sold out shows played at the Schott, the Celeste Center and Maphre Stadium. Not to mention, we host both Rock On The Range AND Buckeye Country Superfest. Best of both worlds right there.
8. The Ohio State Fair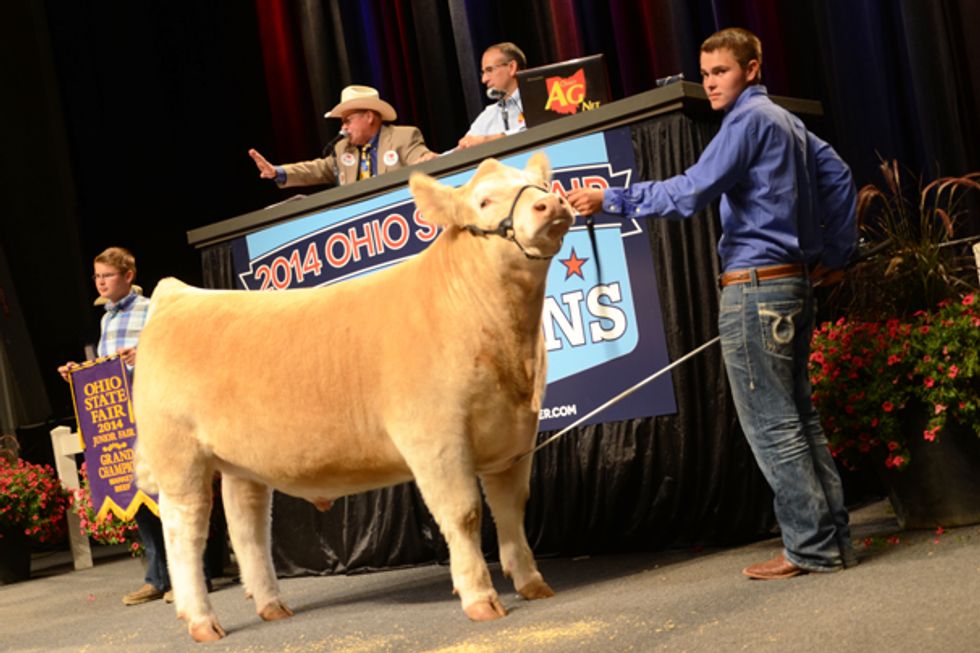 Hailed by many as one of the best state fairs in the entire country, the Ohio State Fair welcomes thousands of guests through its gates each summer. More than just funnel cakes and carnival games, it's home to agricultural showcases and activities aimed to help teach and inform the public. Participating in at least one livestock event or project judging is almost a right of passage for youth from all over the state. It's one thing I love every year.
9. The Buckeye spirit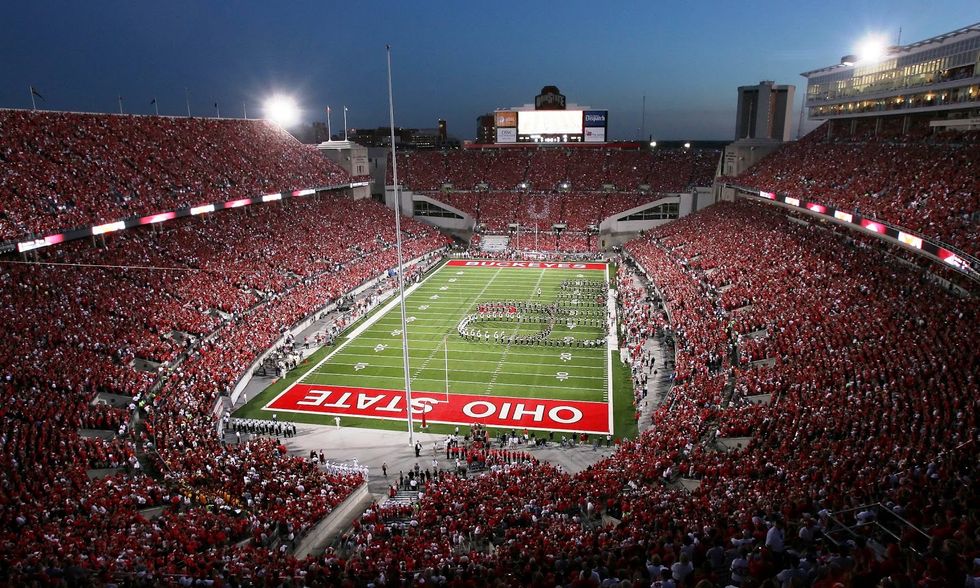 This city truly bleeds scarlet and gray. Game days are celebrated like holidays and just about everywhere close enough to campus accepts Buck ID's or offers student discounts. It's never hard to find a place playing some sort of Buckeye athletics, though it may be hard to find a seat. OSU apparel is worn year long and you'll always have your O-H met with an I-0. It truly is a beautiful thing.



Hometeam Properties allows you to choose from more than 130 great homes and apartments to rent in the Ohio State University off-campus area. All homes are newly or recently remodeled with hardwood floors, porches, decks, security systems and much more!