From its incredible views to its lively outdoor dining and bar scene, summertime in Boston is simply like no other. Whether you are a local Bostonian or whether you are just in the area to visit, these are the best outdoor bars in Boston to make for the perfect day or night out in the city.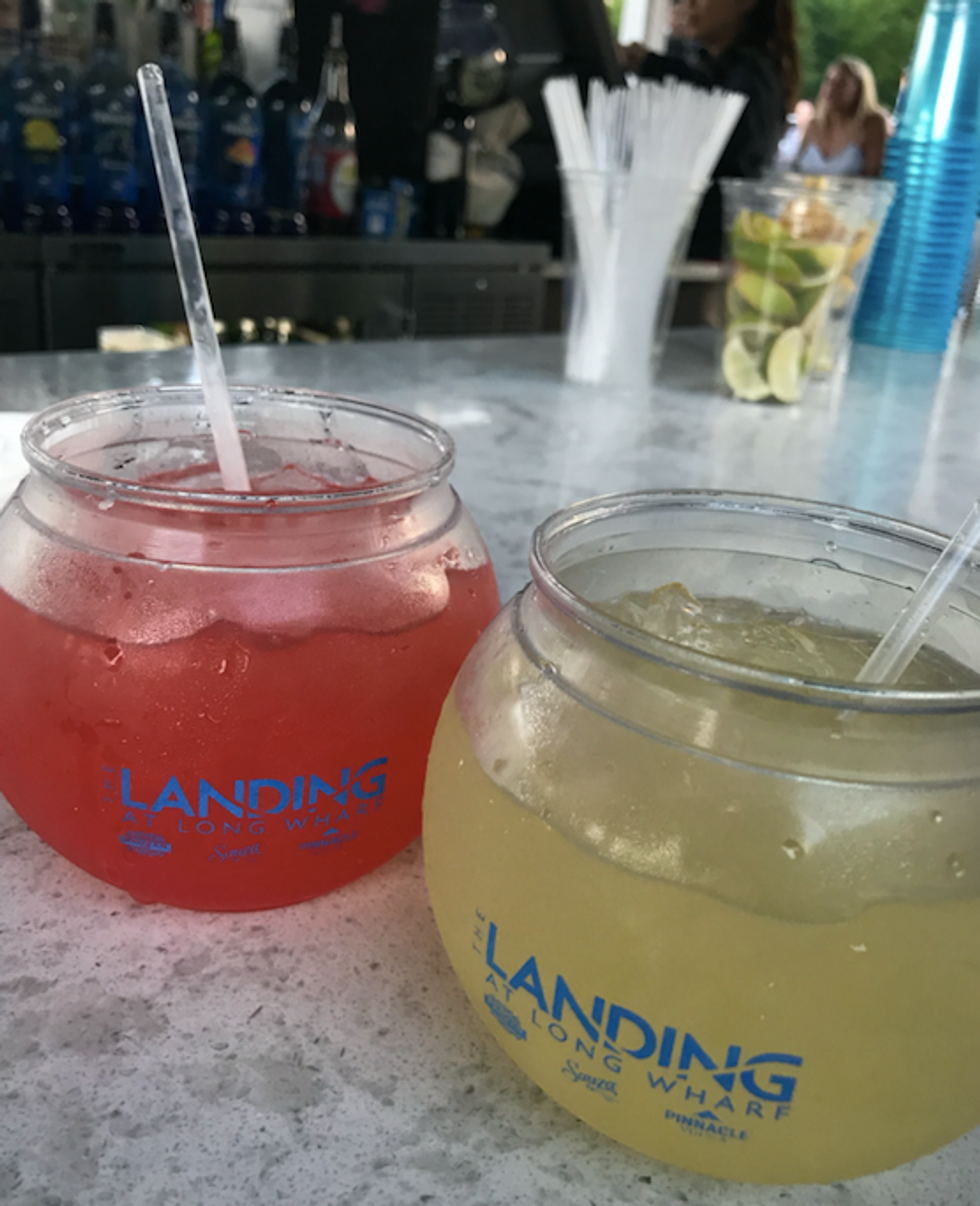 If you are looking for an outdoor bar with a fun atmosphere and a variety of cool drinks, you should definitely pay a visit to The Landing at Long Wharf. I mean, what can get much better than sipping from a fishbowl alongside the Boston Harbor? From individual sized bowls to some sized bigger than the average head, these cocktails certainly live up to all of their hype.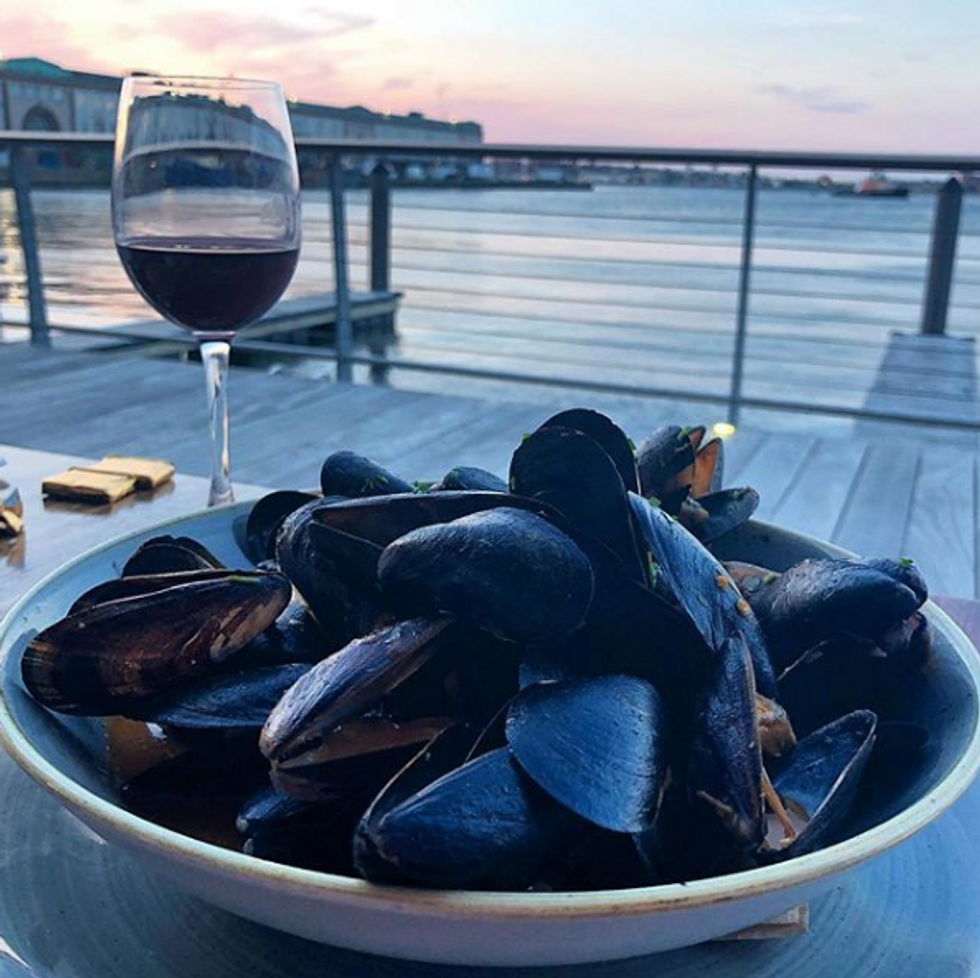 There is nothing better than sipping and dining right on the waterfront in the summertime. Located right in the Seaport District, Legal Harborside is comprised of three different floors. A fan favorite is the third floor, which is home to a rooftop lounge. Legal Harborside is the perfect place to enjoy your favorite summer cocktails and nibble on some delicious seafood, all the while looking right out at the Boston Harbor.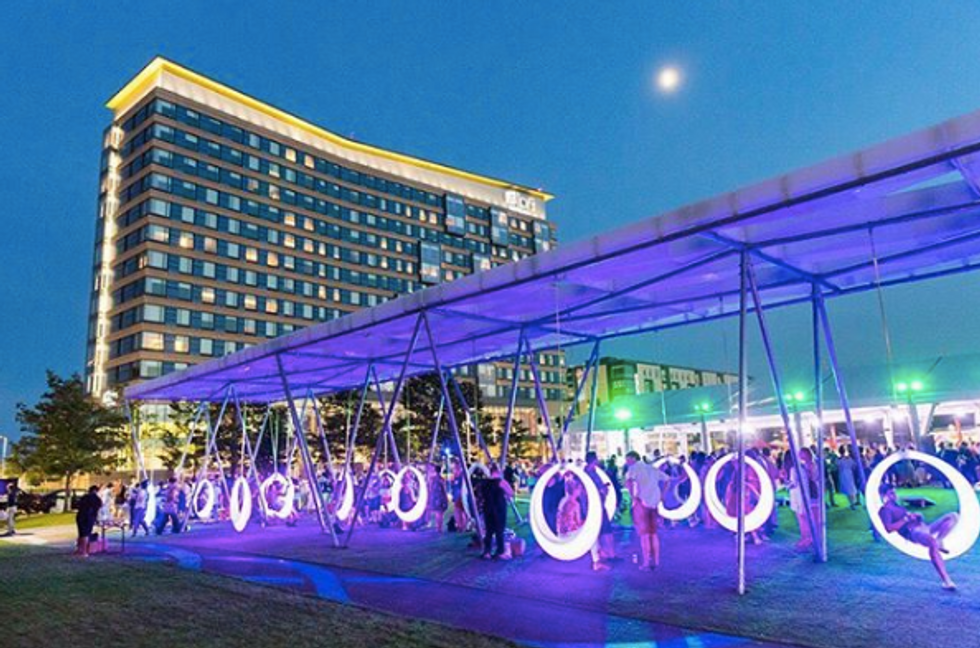 Located in South Boston, The Lawn on D is a grassy outdoor area that features live music, lawn games, food, and of course, cocktails. Known for their glow-in-the-dark swinging chairs and their nightly events, The Lawn on D makes for the perfect night spent outside in Boston.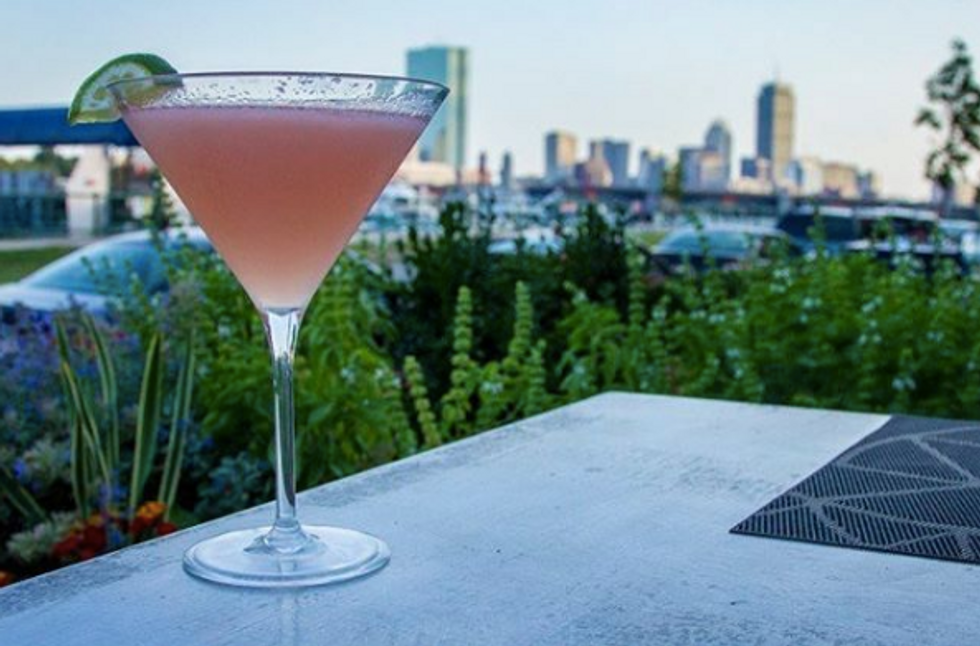 Nothing screams summer more than sipping on a craft cocktail, overlooking the beautiful, Boston skyline on a nice night. From sangria pitchers to local craft beers, and of course delicious food to accompany your drink of choice, this outdoor bar in Cambridge has it all.

Located on the rooftop of the Envoy Hotel, sit back and relax on one of the cozy couches, while enjoying a refreshing cocktail, craft beer, or wine by the glass, all the while taking in the spectacular panoramic views of the Boston skyline and the Boston Harbor. And of course, this is the best place to get that perfect Instagram photo with the skyline in the background.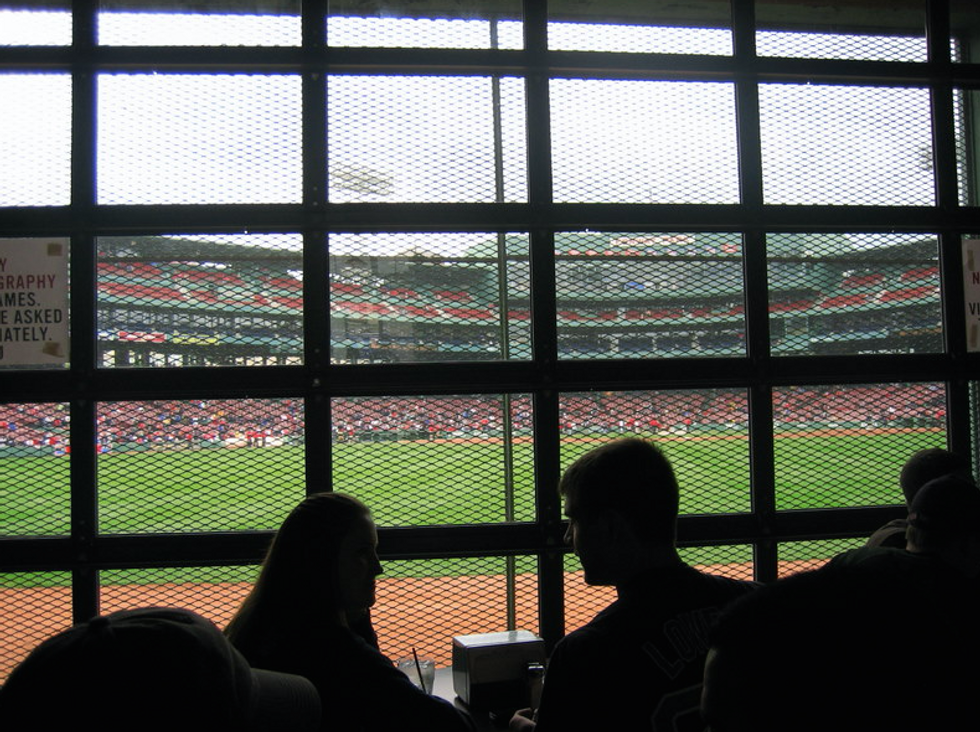 Calling all Red Sox fans! This unique bar is built right below the bleachers at Fenway Park. The Bleacher Bar allows its customers to sip on their drink of choice while getting a view of the game directly from centerfield. The Bleacher Bar atmosphere is very fun and exciting. If you love baseball and are looking for a new bar to try out this Summer, certainly put the Bleacher Bar on your bucket list.