During the winter at Penn State, the walk to class usually looks something like this...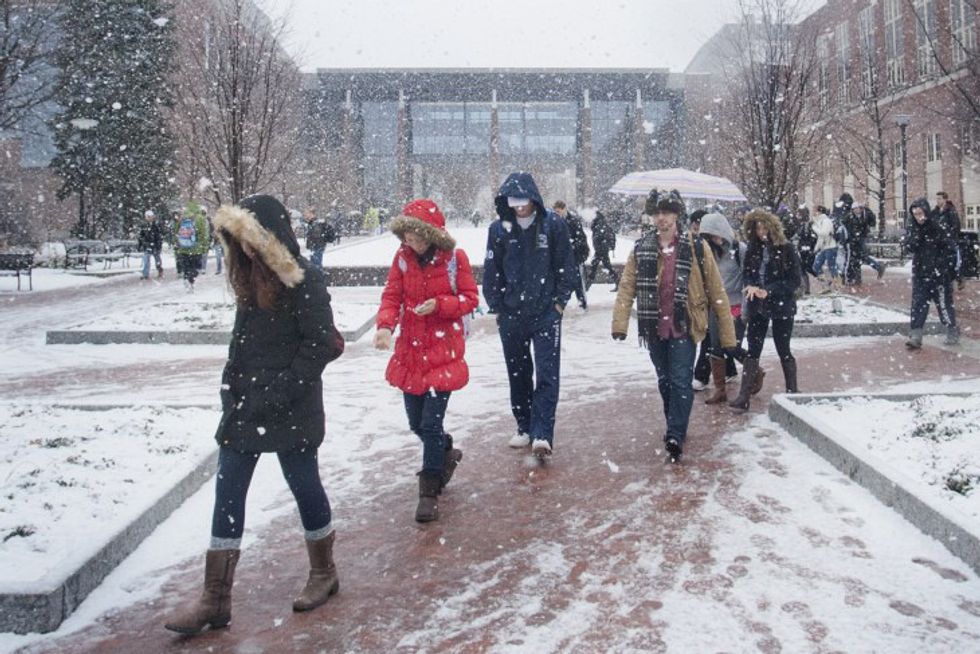 However, just because the 20 minute walks to class can be all sorts of icy/snowy/treacherous, that doesn't mean winter in State College has to be too. It's actually really, really pretty and our campus landmarks somehow become even more picturesque. Don't believe me? See for yourself:
1. Old Main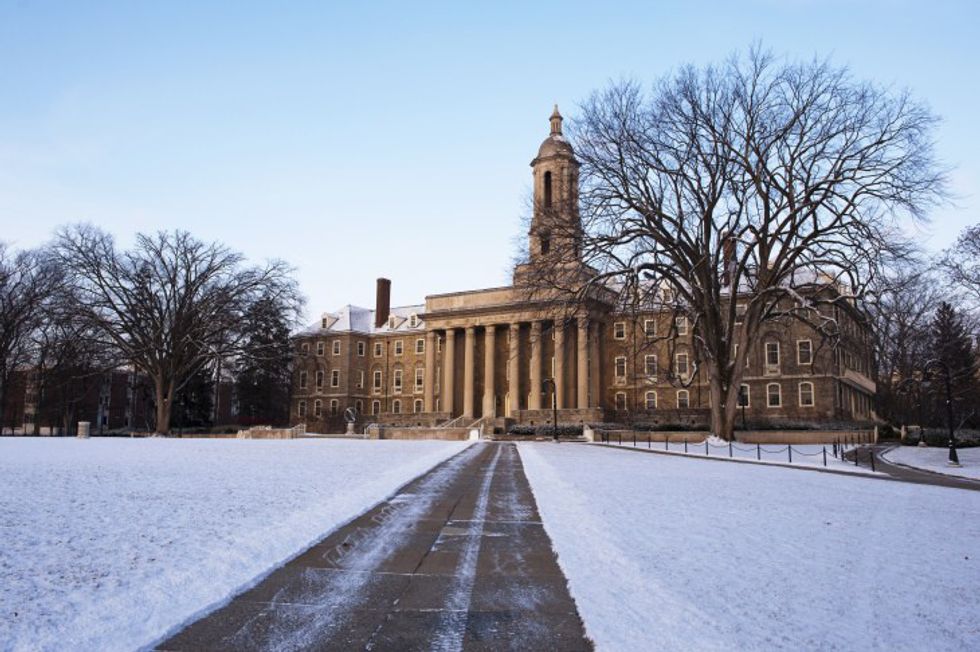 2. The Nittany Lion Shrine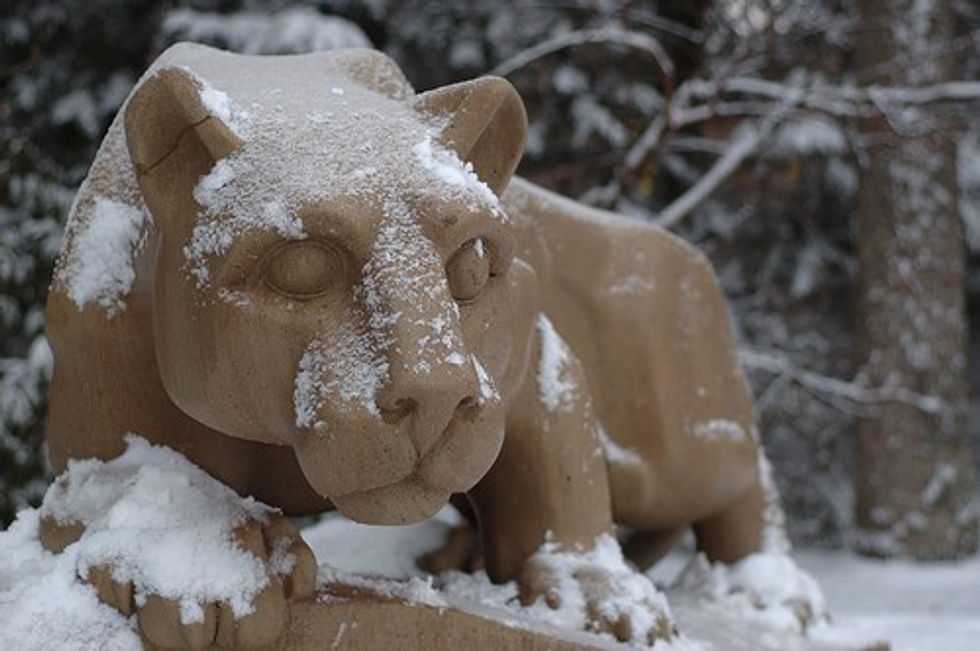 3. Pattee Mall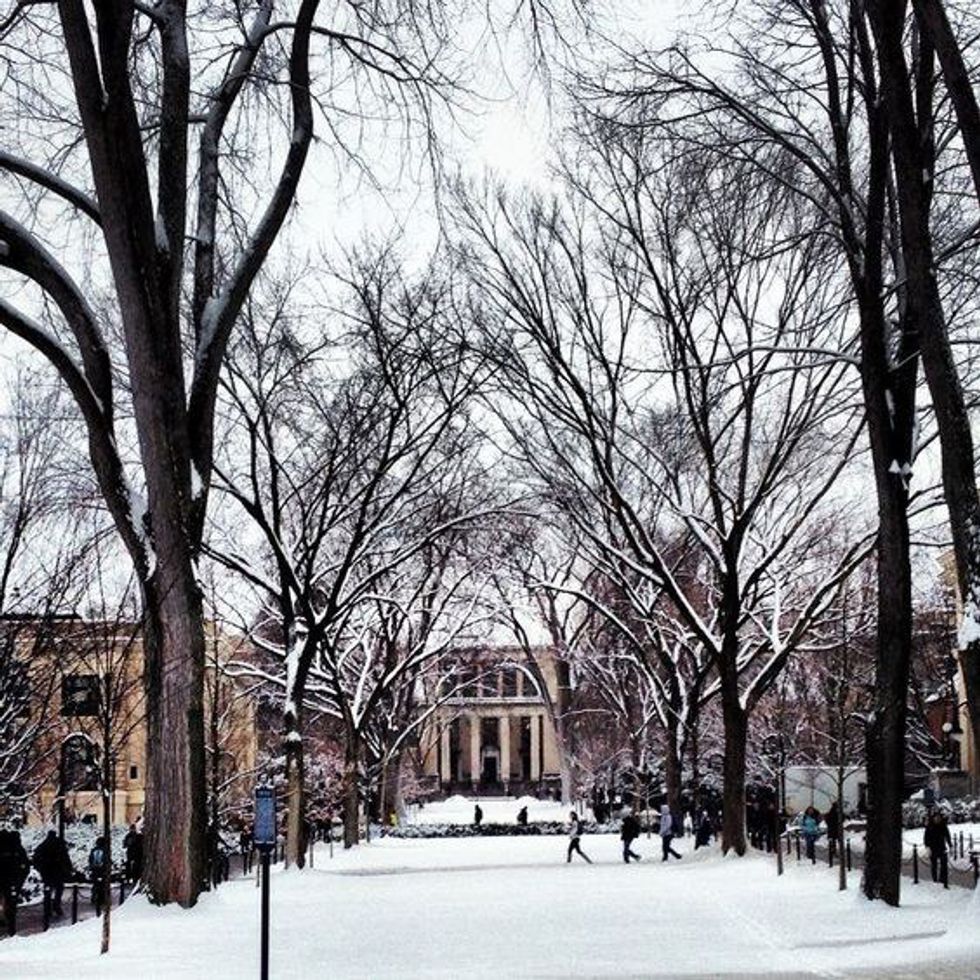 4. College Avenue and Allen Street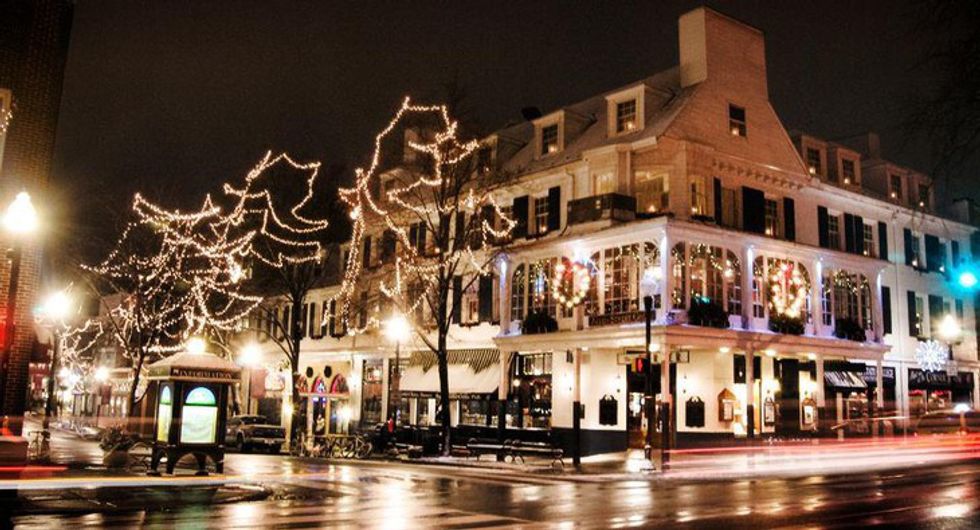 5. The Nittany Lion Inn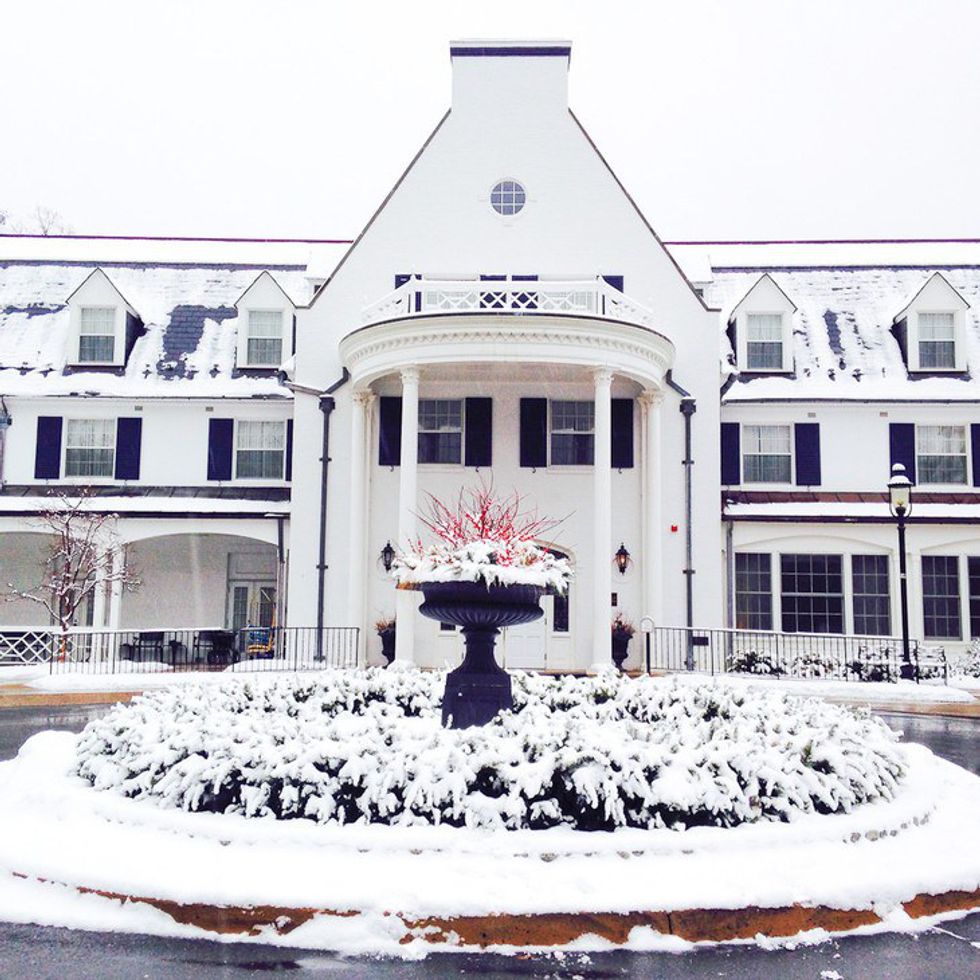 6. A bird's eye view of Happy Valley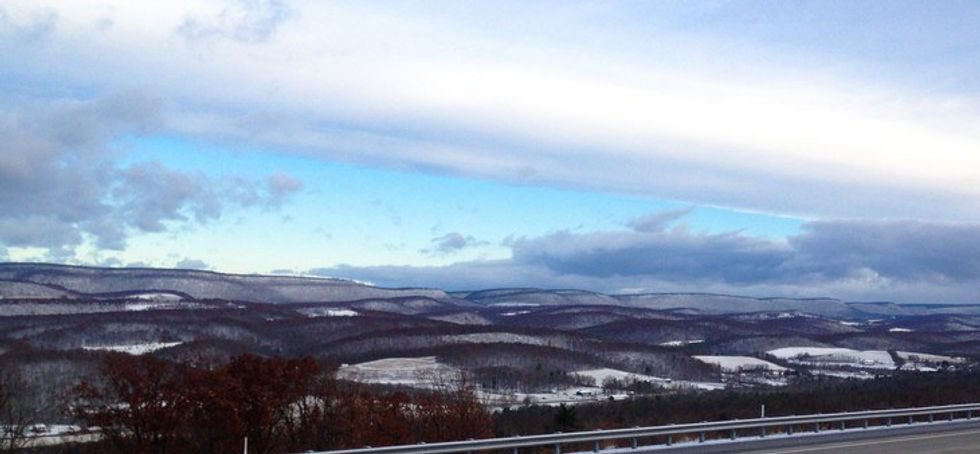 7. Old Main again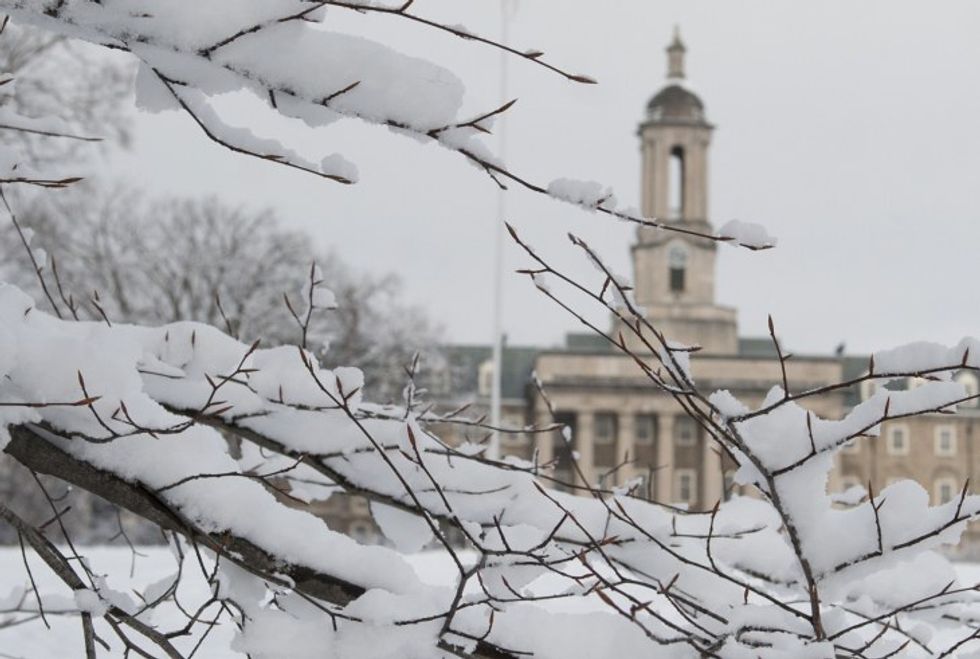 8. The one and only Beaver Stadium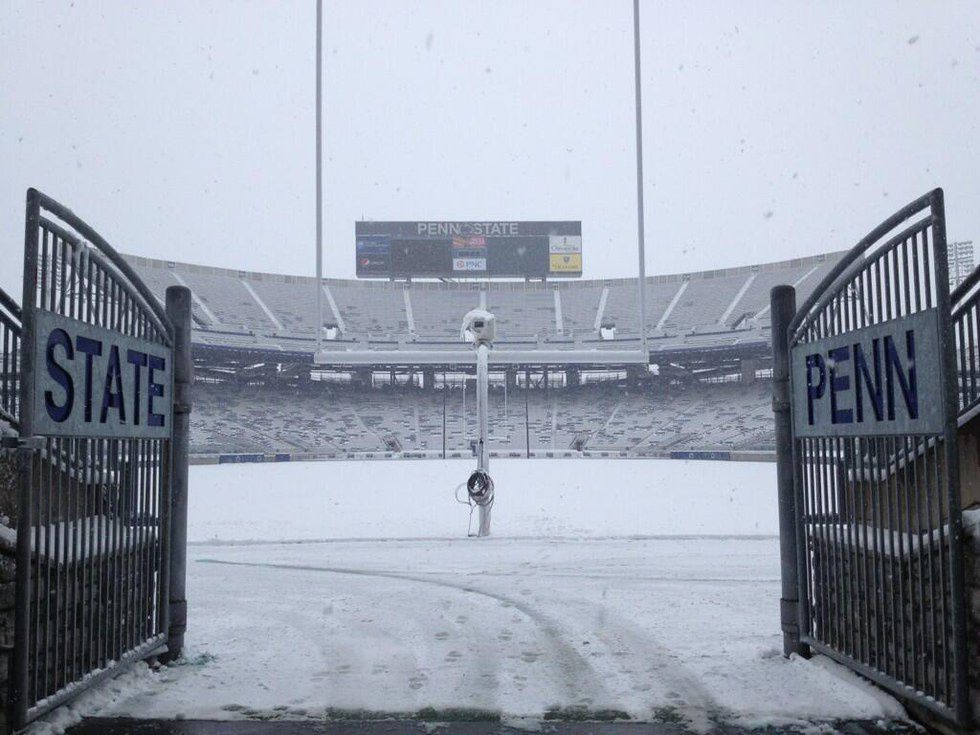 9. The JoePa Statue (wherever it may be)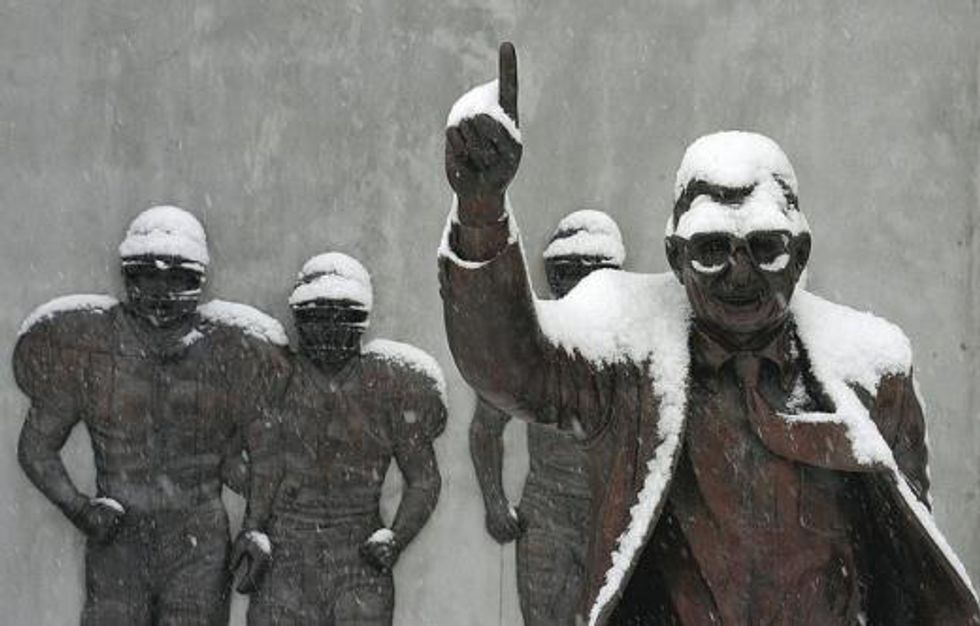 10. The Penn State sign by Eastview Terrace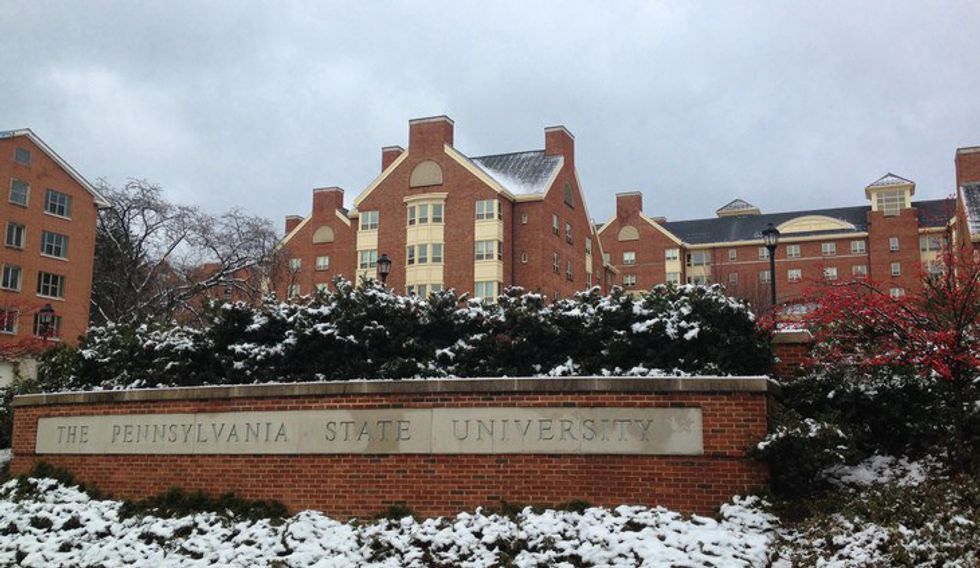 11. Old Main again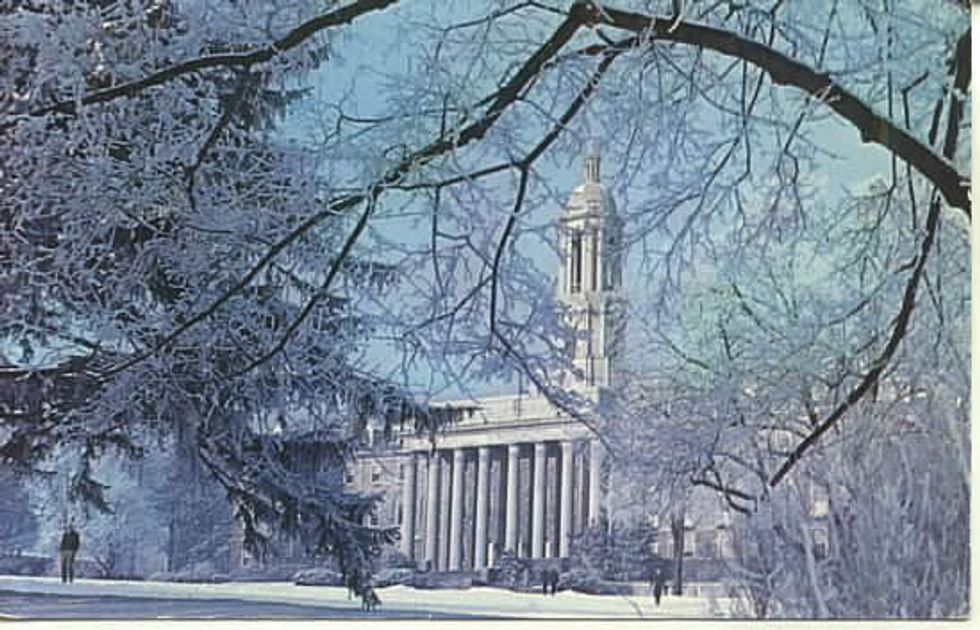 12. Double the Nittany Lions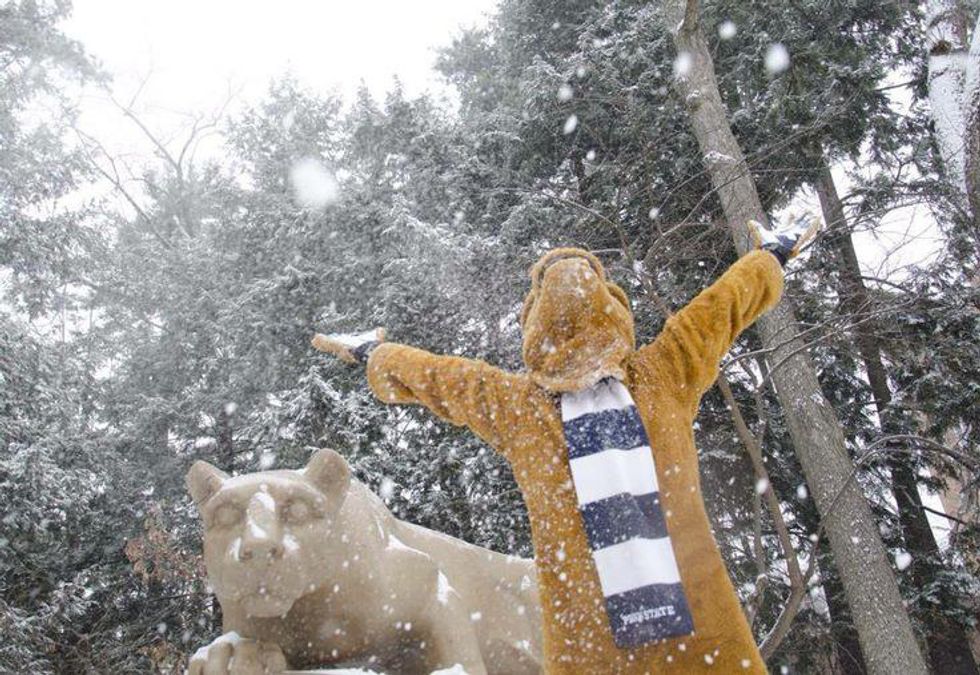 13. Allen Street again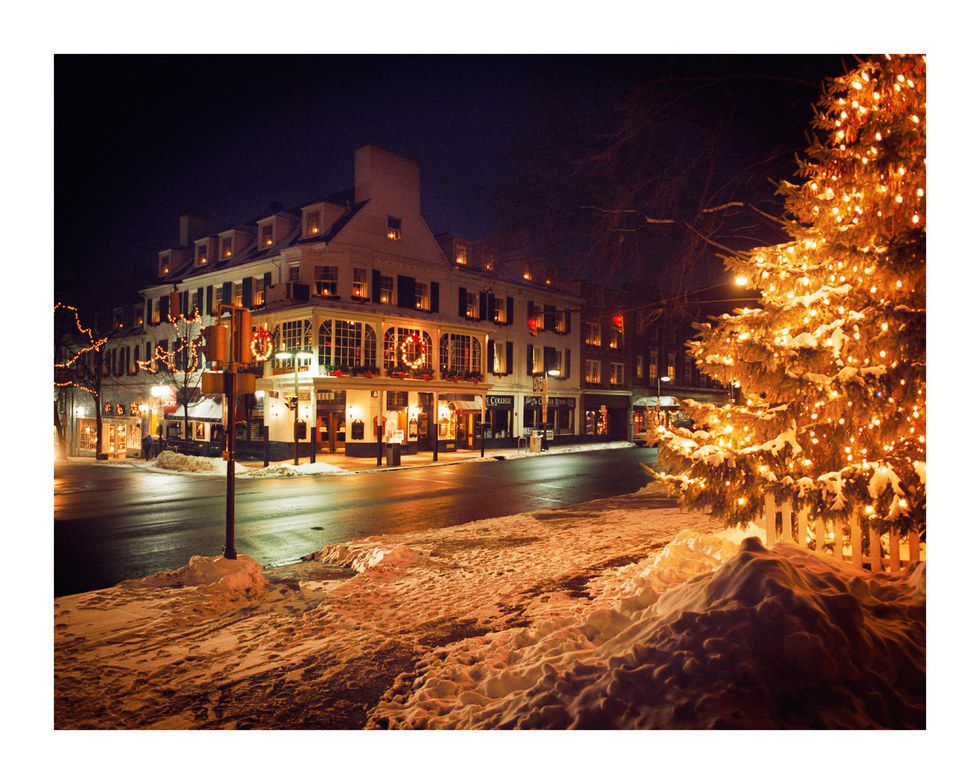 14. A sunset over the west end of Pollock Road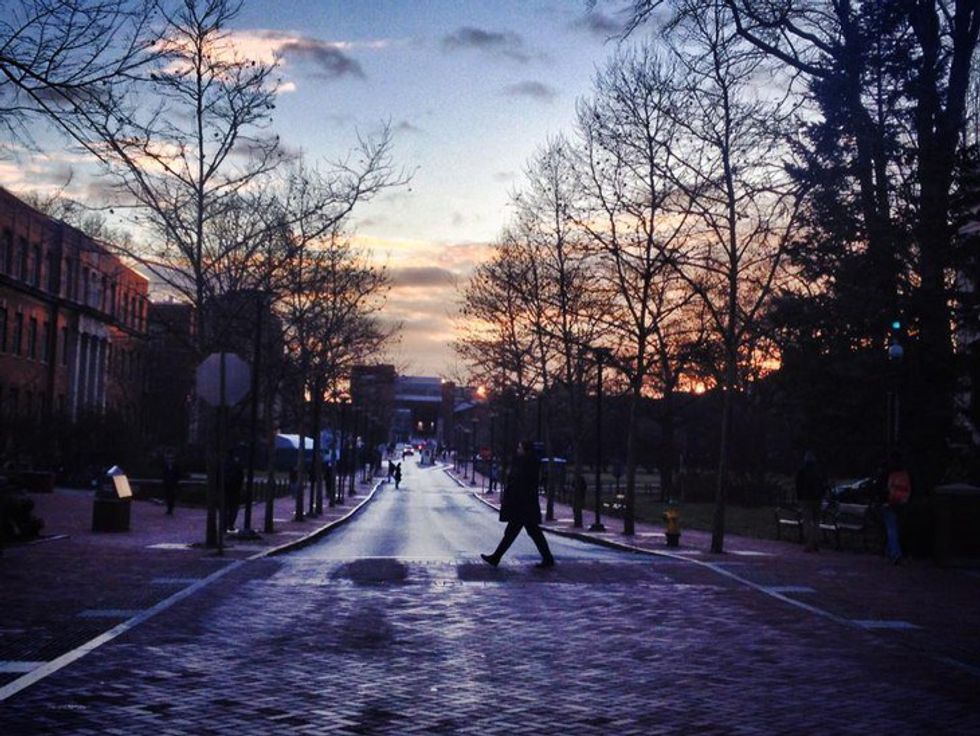 15. Old Main again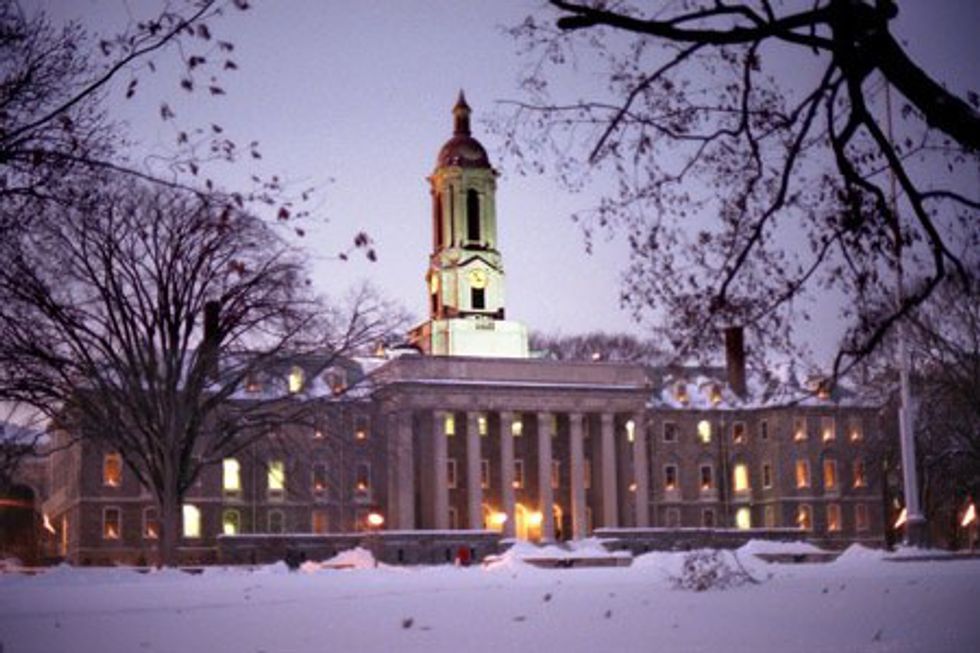 Can you tell we love Old Main?