With Coachella happening last weekend, everyone's buzzing about music festivals in general.
Whose playing? Where's that one? What's that one called?
Music festivals are so popular, and there's so many all over the nation. Below is a list of where you can find which one is which, and what one you want to attend next.

1. Lollapalooza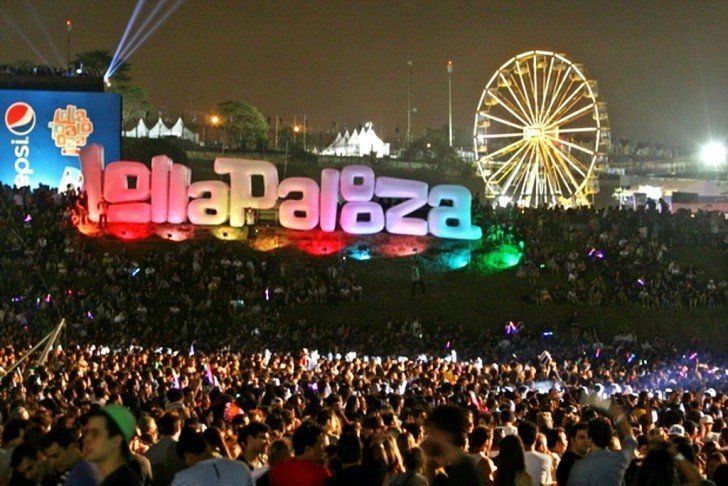 Where: Grant Park, Chicago

When: First weekend in August

What: Created in 1991 by Jane's Addiction singer Perry Farrell as a farewell tour to his band, the 3-day festival happens annually with over 160,000 performers. With popular alternative rock, heavy metal, punk rock, hip hop, and electronic music, the festival is broadcasted live and globally on Red Bull TV. This years headliners are The Weeknd, Bruno Mars, Jack White, Arctic Monkeys, and Travis Scott.

2. Firefly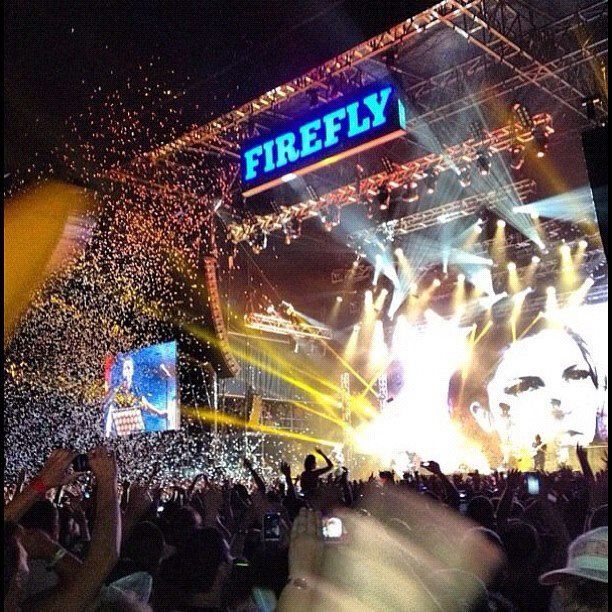 Where: The Woodlands, Dover, Deleware

When: Second weekend in June
What: The 4-day festival began in 2012 produced by Red Frog Events and Goldenvoice, taking place in the woodlands of Dover International Speedway on over 105 acres of land. With seven different stages, the festival has more of an alternative and hip-hop vibe with this years headliners including Eminem, Kendrick Lamar, The Killers, and Arctic Monkeys.
3. Bonnaroo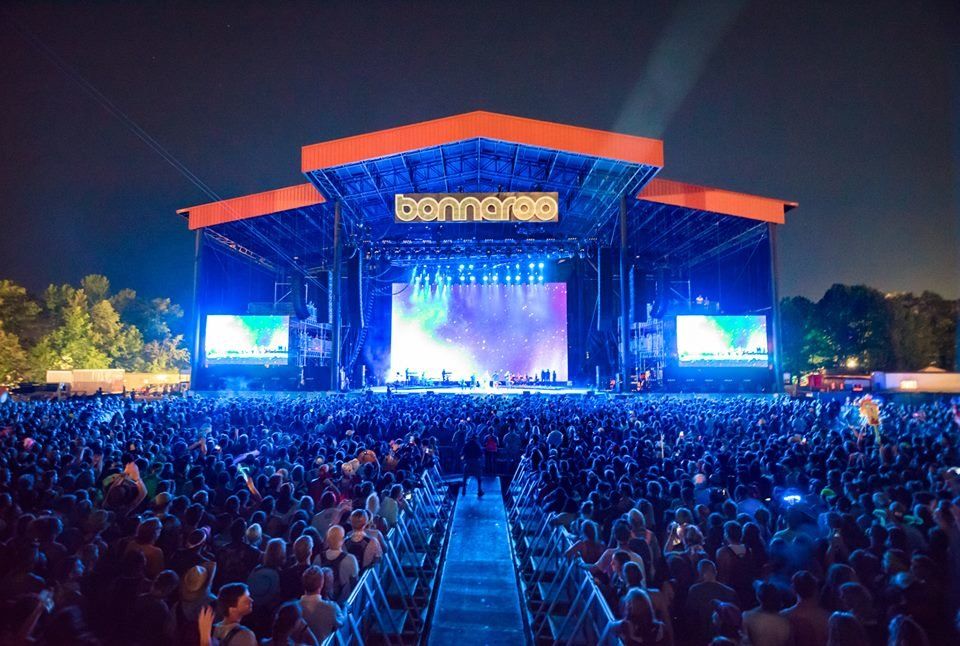 Where: Great Sage Park, Manchester, Tennessee

When: Second Thursday/Weekend in June
What: Bonnaroo is a 4-day festival that originated in 2002, developed and produced by Superfly Presents and AC Entertainment. Taking place on a 700 acre farm in Tennessee with music genres including indie rock, classic rock, world music, hip-hop, jazz, americana, bluegrass, country, folk, gospel, reggae, pop, electronic, and alternative music. The festival began with a focus on jam bands and folk rock but has quickly expanded. Headliners this year are Eminem, Muse, and The Killers.
4. Electric Forest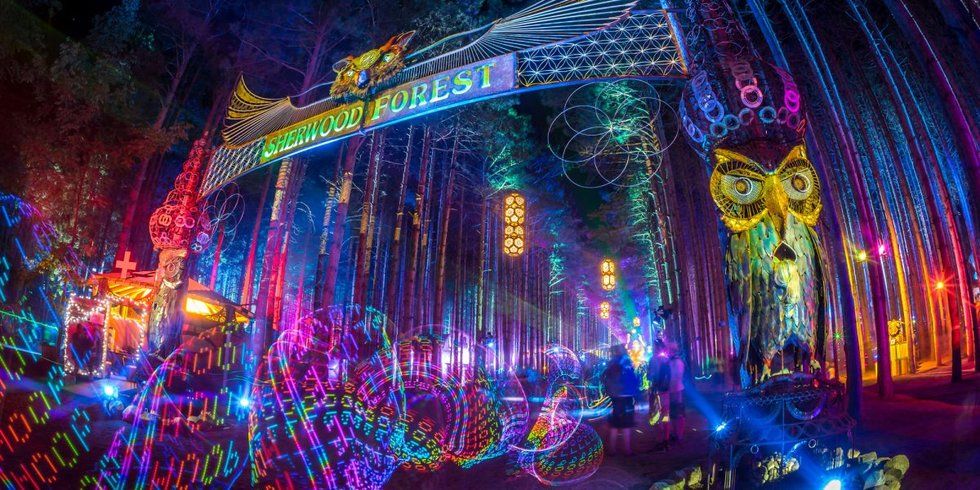 When: Last Weekend in June & First Weekend in July
What: Electric Forest originated in 2008 with the name of Rothbury Festival, it's a two weekend multi-genre festival with a focus on electronic and jam band genres. Held at the Double JJ Resort and is co-produced by Madison House Presents and Insomniac Events. Performers this year include Galantis and Lil Dicky.
5. Governors Ball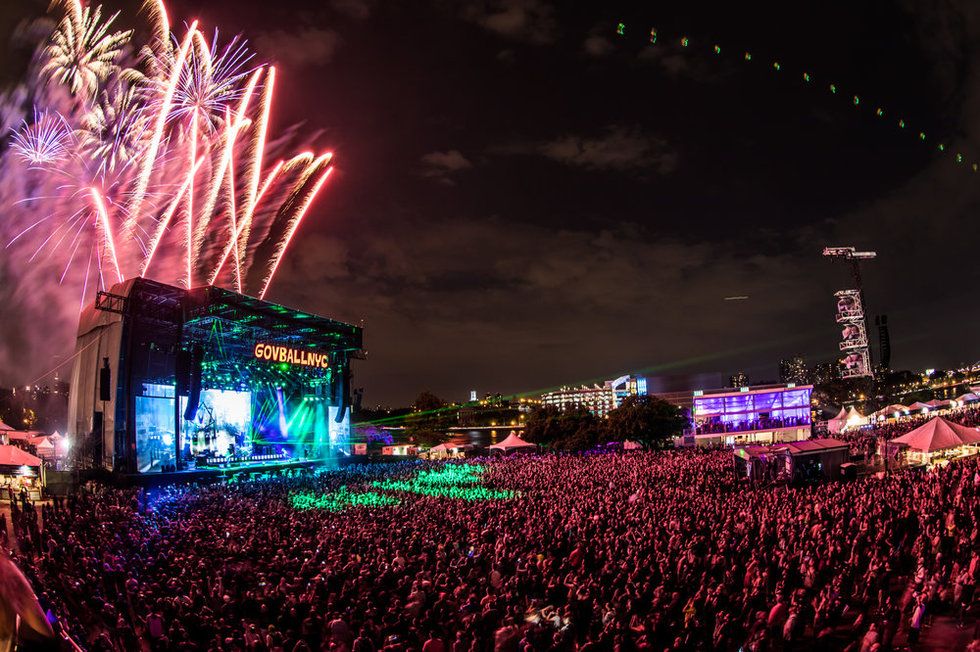 Where: Randall's Island, New York City
When: First Weekend in June
What: A 3-day festival with music genres of rock, electronic, hip-hop, indie, americana, pop, folk, and others launched in 2011. It's produced by Founders Entertainment, who also produce the festival The Meadows. Headliners this year include Jack White, Travis Scott, and Eminem.
6. Rolling Loud

Where: Miami Gardens, Florida
When: May 11-13
What: A 3-day festival that began in Miami, that is now known as the World's largest Hip-Hop festival. Headliners this year include J. Cole, Travis Scott, and Future with other performances from Tory Lanez, Russ, Post Malone, Cardi B, and many more. They've booked some of hip-hops biggest names in the past.
7. Ultra

Where: Bayfront Park, Miami, Florida

When: March 29-31
What: Founded in 1999 by Russel Faibisch and Alex Omes, the 3-day festival is named after the 1997 Depeche Mode album, Ultra. With 7 stages, the festival is electronic genre based that takes place in other areas all over the globe.
8. Outside Lands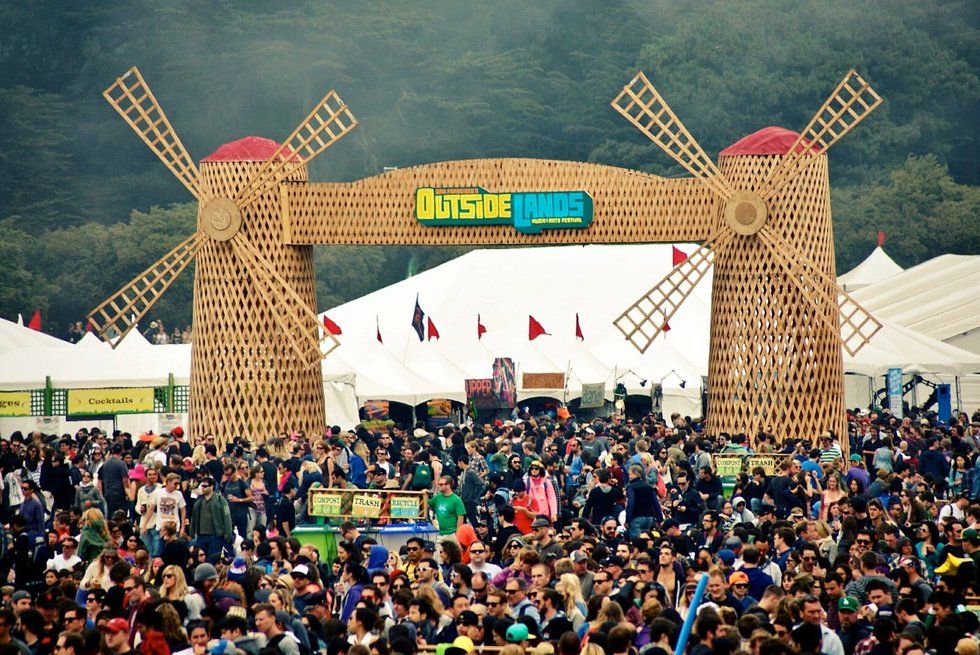 Where: Golden Gate Park, San Francisco, California

When: 2nd Weekend of August
What: Originating in late August of 2008, the music and art's festival was founded by Superfly Presents, Another Planet Entertainment, and Starr Hill Presents. Genres played include indie rock, alternative rock, hip-hip, and electronic. This years headliners are The Weeknd, Florence + The Machine, and Janet Jackson.
9. Hangout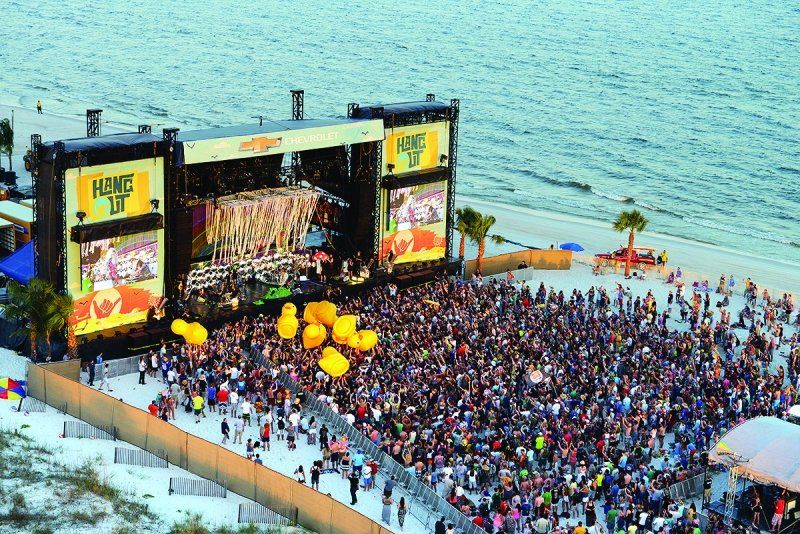 Where: Gulf Shores, Alabama

When: Third Weekend in May
What: A 3-day festival produced by Sean O'Connell in partnership with Goldenvoice with genres including rock, indie, hip-hop, and electronic music. It began in 2009 and has run until the present. This year's headliners include Kendrick Lamar, Halsey, SZA, Zedd, and many others.
10. Coachella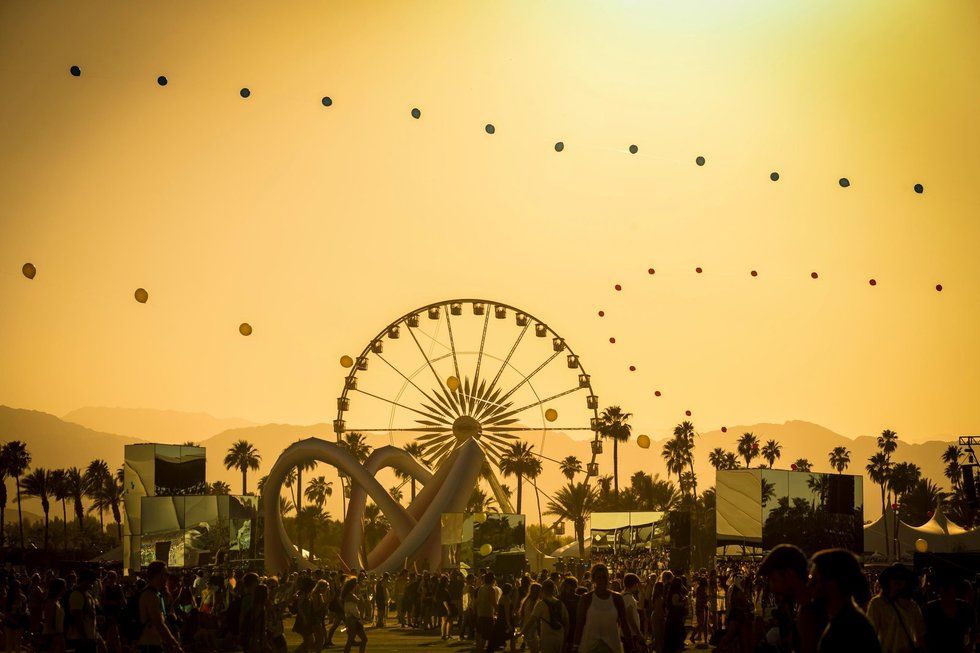 Where: Indio, California

When: 2 Consecutive Weekends in April
What: Co-founded by Paul Tollett and Rick Van Santen in 1999 and organized by GoldenVoice, Coachella may be the most recognized music festival out there. The festival has genres of rock, indie, hip-hop, and electronic music as well as art pieces and sculptures, with several stages. Coachella is one of the most famous, largest, and profitable music festivals in the United States and across the globe. This years headliners include The Weeknd, Beyonce, and Eminem.
So, which one will you be at?