It's June, and you know what that means. It's the first real month of summer, and it's the start of pool adventures, bike rides, and most importantly, spending time with your family. June 17th is Father's Day this year, and what better way to tell your favorite guy in your life you love him then a movie night! Maybe you can butter a fresh batch of popcorn and settle onto the couch, choosing to spend your Father's Day binge-watching movies with your dad. Maybe you want to watch a dad-themed movie a few days before for idea on how to make his day incredible. Or maybe, it's not even anywhere near Father's Day, and you just want a family-themed feel-good movie. Whatever your motive, here's a countdown of the best Father's Day movies.
1. "Finding Nemo"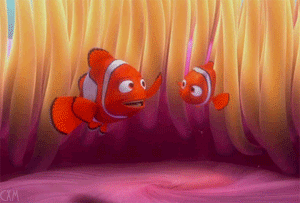 https://giphy.com/gifs/finding-nemo-mo86SlQvtgHPa
Surely you knew this one was coming, right? Spend your Father's Day watching everyone's favorite dad/son duo as they swim past barrier after barrier to get back to each other. Bonus points for all the sea-themed dad jokes and puns you can make while watching.
2. "Father of the Bride"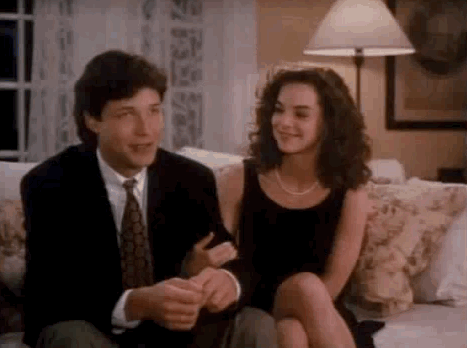 https://giphy.com/gifs/father-of-the-bride-iOg8EazKPUJR6
"I was no longer the man in my little girl's life." So, this dad's having a bit of a rough time as he watches his daughter get married. Watch this one if you're in need of a good laugh.
3. "The Way"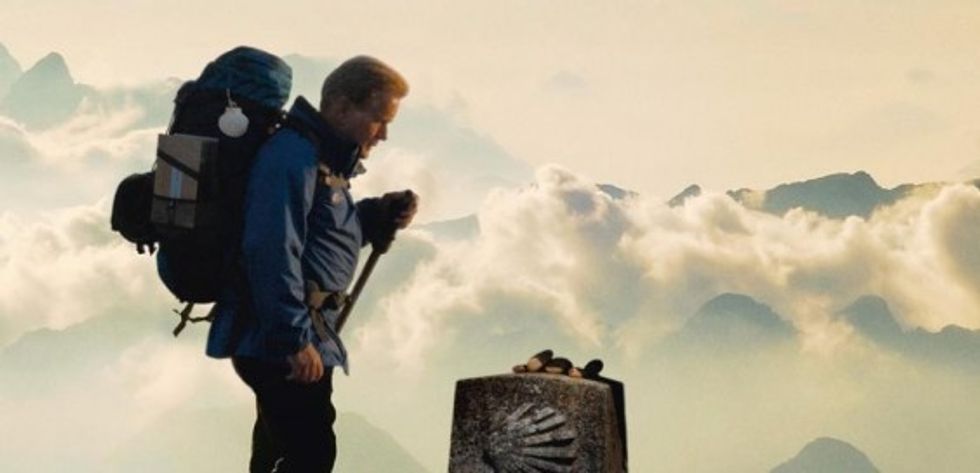 https://butlerscinemascene.com/2011/10/page/2/
This one's a tear-jerker. This movie follows one heartbroken father as he journeys down the Camino de Santiago, carrying his son's ashes in an effort to understand him better and help his son finish the adventure he never could. "My son was almost forty." "Yeah, but he'll always be your baby." Ouch.
4. "John Q"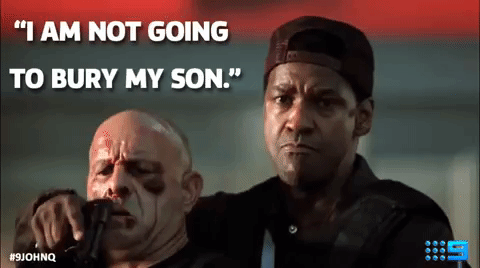 https://giphy.com/gifs/channel9-john-q-johnq-l3vRhokXljvaJO1UI
If you're looking for an emotional rollercoaster, this movie is for you. When his son needs an emergency heart transplant that he can't afford, John Quincy Archibald won't let anything stop his son from getting one – even if it means taking the entire hospital hostage.
5. "Mrs. Doubtfire"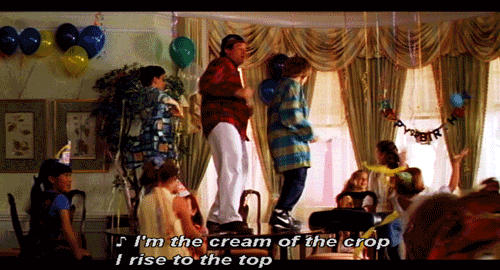 https://giphy.com/gifs/mrs-doubtfire-MJVAzdpMt2Jwc
Sometimes, a dad has to take drastic measures to be with his kids. If you're looking for something to laugh at with your own dad, watch this.
6. "Instructions Not Included"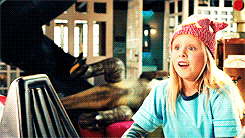 https://giphy.com/gifs/eugenio-derbez-jessica-lindsey-instructions-not-included-CvpT6ArH6eYUM
When this dad gets a baby dropped on his doorstep, he naturally freaks out. He's not prepared whatsoever, having never expected the woman he slept with to come back a year later with his daughter. But he becomes a dad for this new little girl anyway. Be warned – although it's a comedy, come prepared with tissues.
7. "Despicable Me"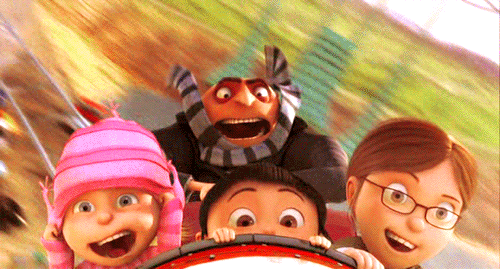 https://wifflegif.com/tags/1283-despicable-me-gifs
Not all dads have to be biological dads, and I'm a sucker for the found family trope, so this movie makes the list. When Gru ends up with three little girls under his care, he does what any dad would do – learns to love them.
8. "Indiana Jones and the Last Crusade"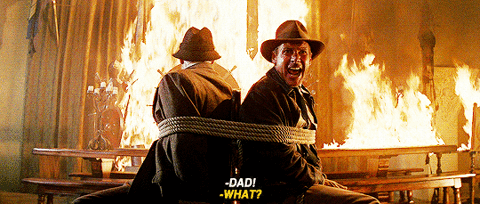 https://giphy.com/gifs/indiana-jones-and-the-last-crusade-agKxcWey2f7oI
Sure, Indiana Jones starts off absolutely exasperated that his father tags along in this adventure, but as the movie goes on they find each other to be the perfect accomplice. This father/son duo cares for each other deeply but never lets that get in the away of a good action scene!
9. "The Lion King"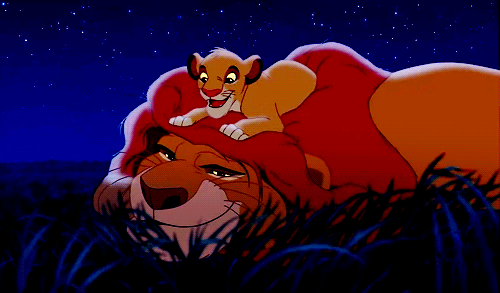 https://media.giphy.com/media/SJ2dvianRaKje/giphy.gif
Okay, spoiler, but the dad doesn't last very long in this one. Either way, it's a great movie with incredibly catchy tunes and a son who is determined to make his dad proud of him.
10. "Taken"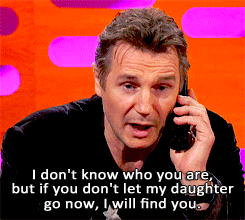 https://i.imgur.com/EA1x7.gif
There's nothing a father won't do for his daughter. This movie has enough action and explosions to make it super dad-worthy.