A soundtrack plays a crucial role in a movie, the purpose of a soundtrack is to enhance the film. I mean, what's better than music and film combined? After watching a movie, I love to go back and listen to the soundtrack because you can get a better understanding of the movie by studying the soundtrack.
Within the past year, five movie soundtracks have managed to resonate with me. Below I have ranked them in order.
5. Call Me By Your Name

Personally, the soundtrack to Call Me By Your Name is better than the overall film.
The true artistry was found in the musical numbers and how big of a role music played in the different elements throughout the film.
The movie is set in the 1980s, which the soundtrack is able to correlate through its melodies and overall sound. "Visions of Gideon" and "Mystery Love" (my personal favs) are both strong song's that display an emotional element that is important to the storyline of the film.
4. The Greatest Showman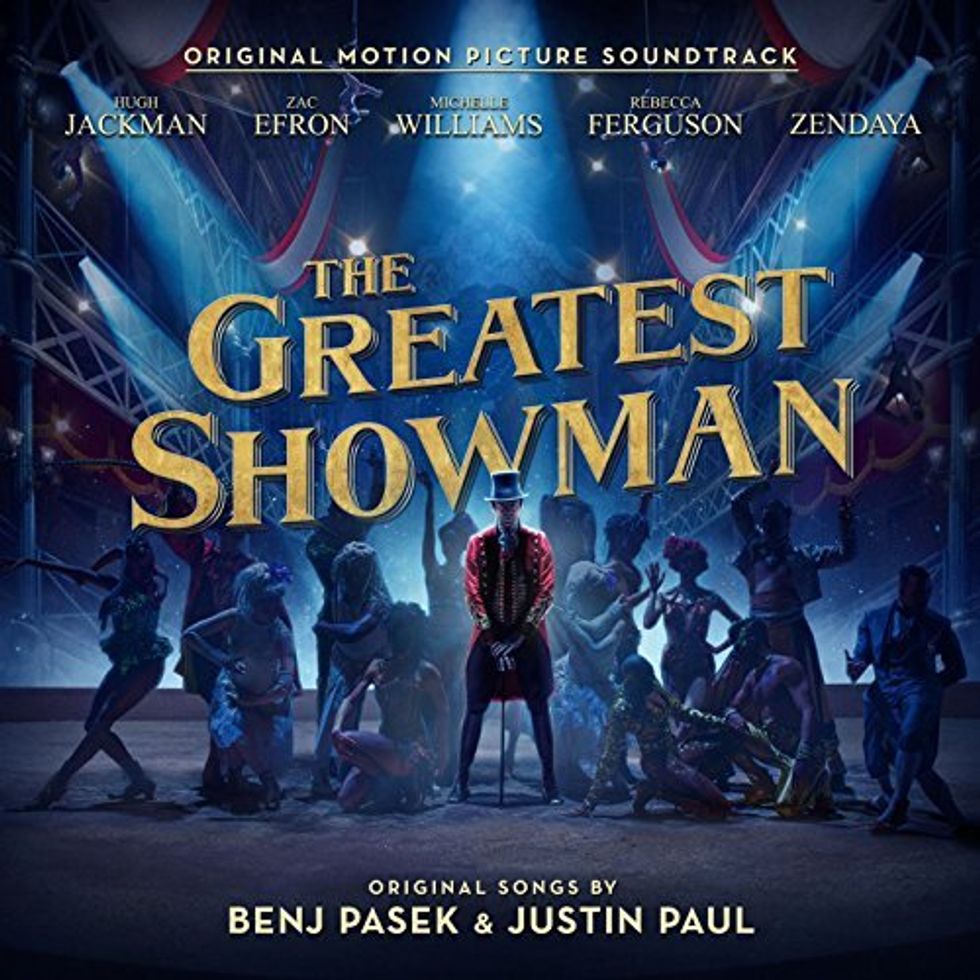 2017's biggest musical film, The Greatest Showman was an incredible movie with an even stronger soundtrack.
It's hit song, "This Is Me" has received millions of streams globally and is in the running for best original song at the upcoming Academy Awards. The song has managed to touch people of all different races, genders, and ages due to its self-empowering element.
My personal favorite from the soundtrack would definitely be Zac Efron's and Zendaya's "Rewrite the Stars". It is a beautiful love song between two star-crossed lovers.
3. Shape of Water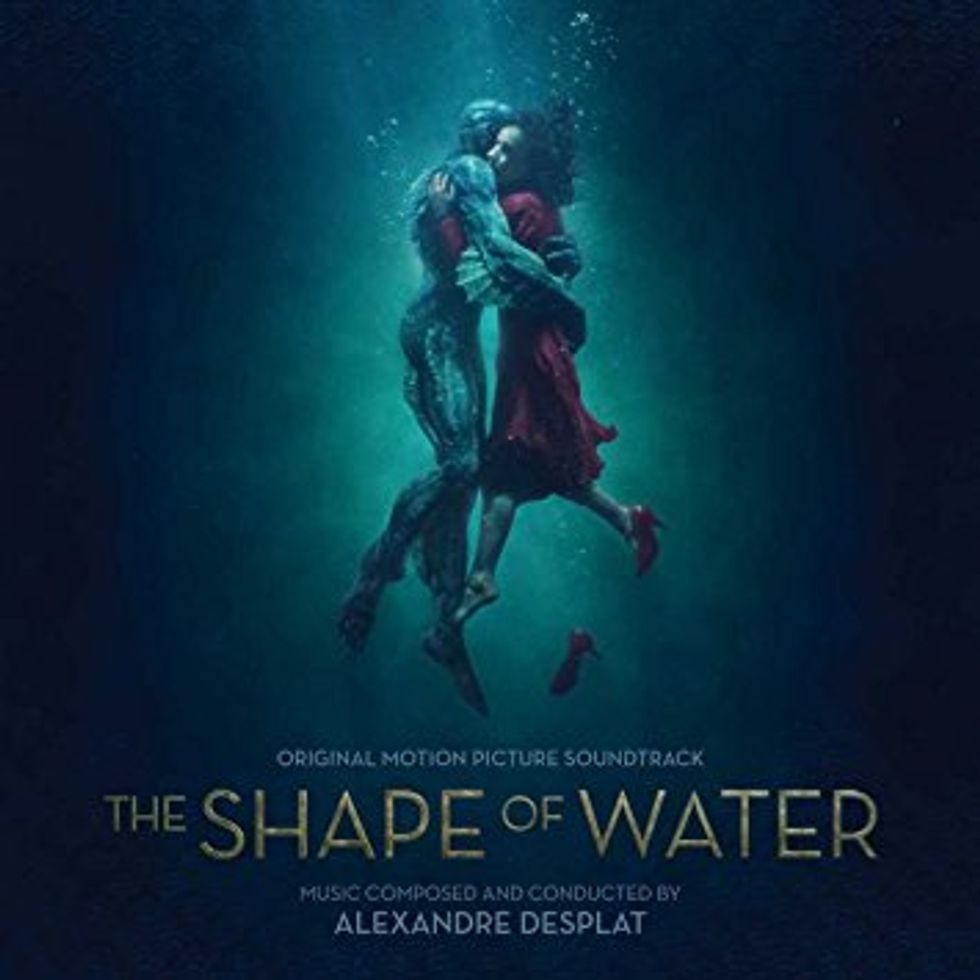 Winner of the 2018 Academy Award for "Best Original Score", the Shape of Water soundtrack is so emotionally touching and adds to the overall storyline of the film. Each scene of the film is added by a beautiful song from the score. It's title song, "Shape of Water" is one of my new, all time favorite soundtrack songs.
There's no doubt in my mind that this win for this soundtrack was rightfully deserved.
2. La La Land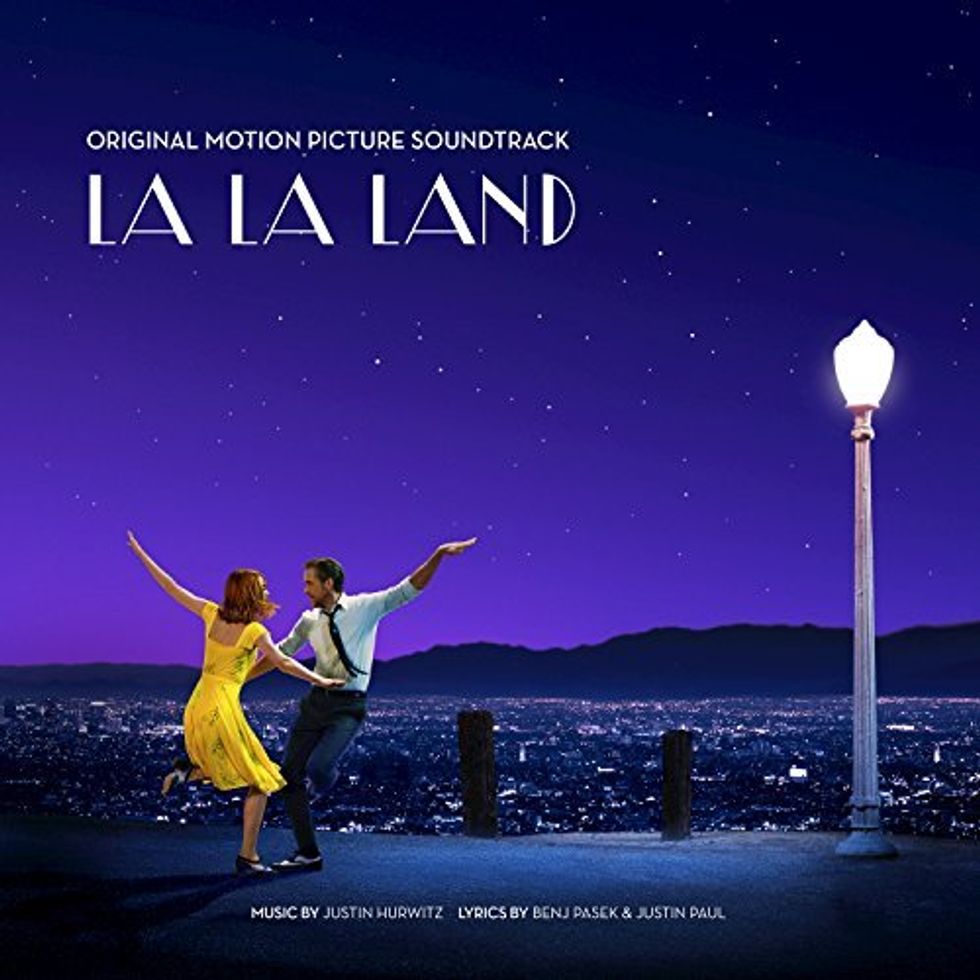 Although it was released in 2016. The La La Land soundtrack has already managed to receive iconic status and was a frequent listen all throughout 2017 (even now)!
This soundtrack was able to take home two Academy Awards at the 89th ceremony for Best Original Score and Best Original Song for "City of Stars".
La La Land is not your typical love story because it shows how your own personal goals will cost you to make many sacrifices, such as love. I enjoy the album and its entirety, but personal favorites would be "Epilogue" and "Someone in the Crowd".
1. Black Panther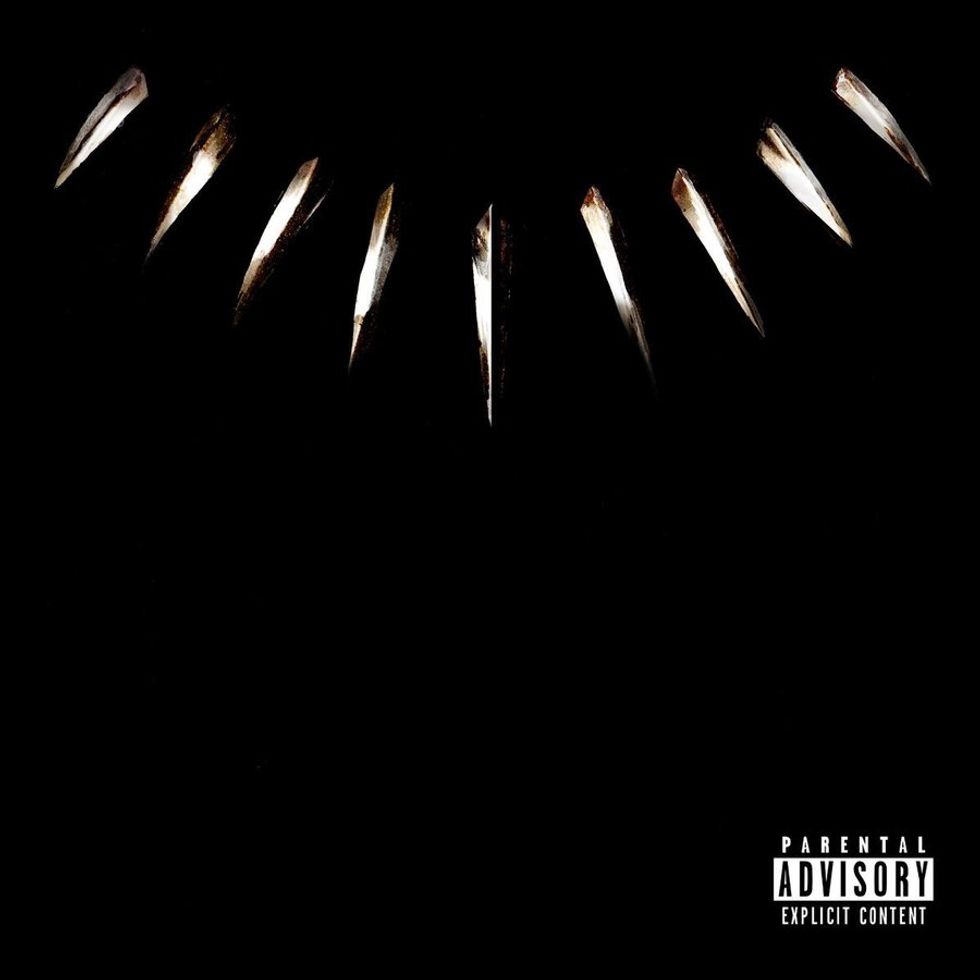 Absolutely, my top (recent) soundtrack.
Curated by Kendrick Lamar, director Ryan Coogler chose Lamar for the project because his "artistic themes align with those we explore in the film."
Black Panther is more than "just a film", it is a cultural movement. It is a movie with black representation that is not commonly found in today's film industry.
Many reviewers of the soundtrack have stated how the success of Black Panther and its soundtrack will be influential on future soundtracks and films.
Songs such as "All the Stars", "Kings Dead", and "Pray for Me", that include top name artists all correlate into the incredible weight that allows this soundtrack to become a huge chart success. My personal soundtrack favorite being Jorja Smiths, "I Am".