Once upon a time a beautiful American actress married a handsome English prince and everyone's minds- and hearts exploded. But there was another explosion that rang throughout the land. The explosion of memes. No one was prepared for the laughter and tears that would follow the Royal Wedding meme explosion. So prepare yourself as you read on...
1. This amazing life hack

2. *whispers* "Where have you been all my life?"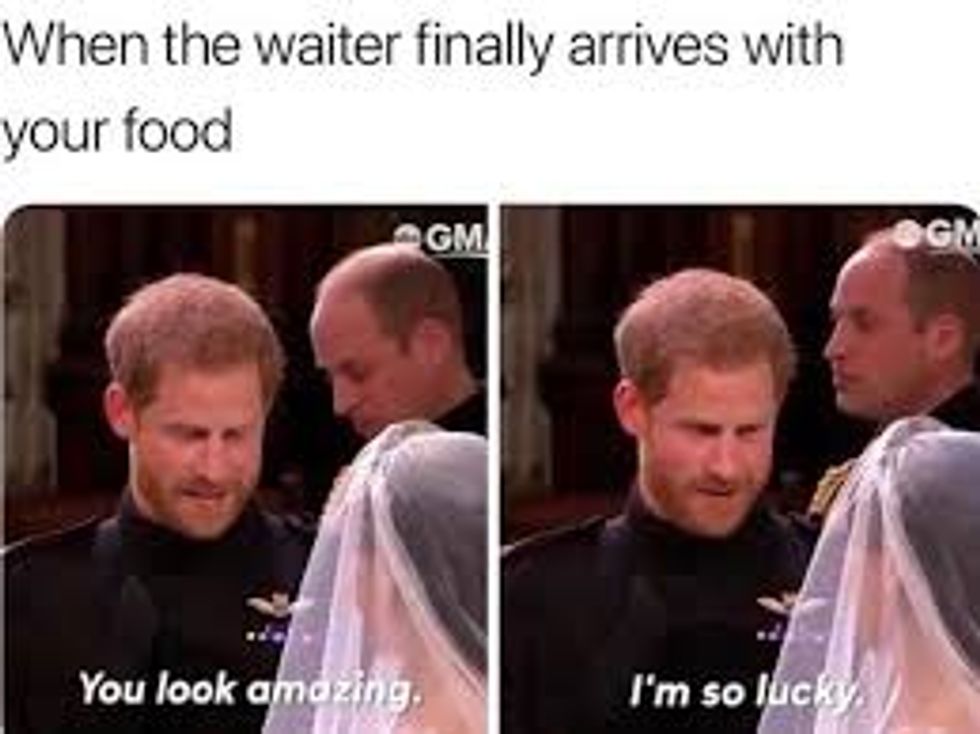 3. What would it be without a Harry Potter joke?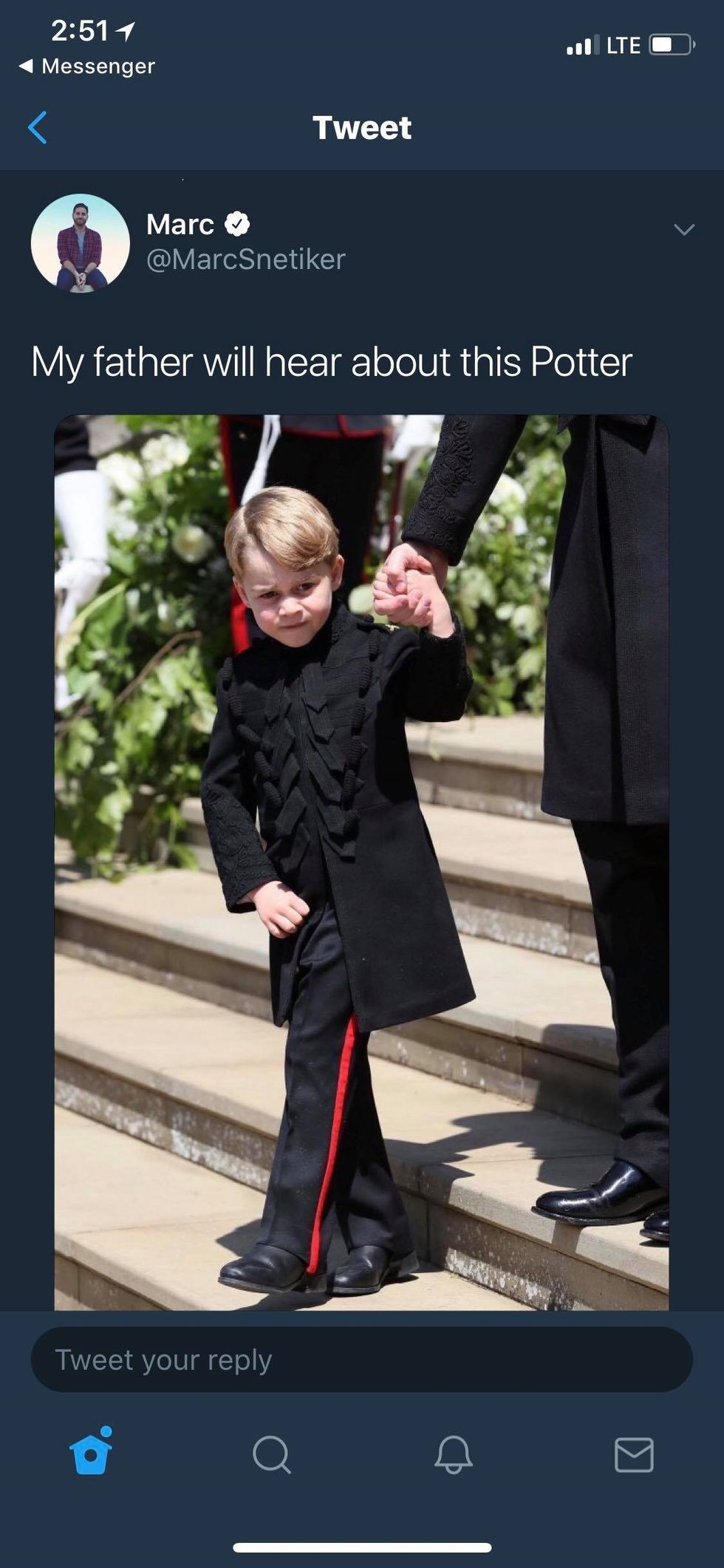 4. Or an Office joke?

5. This technology efficiando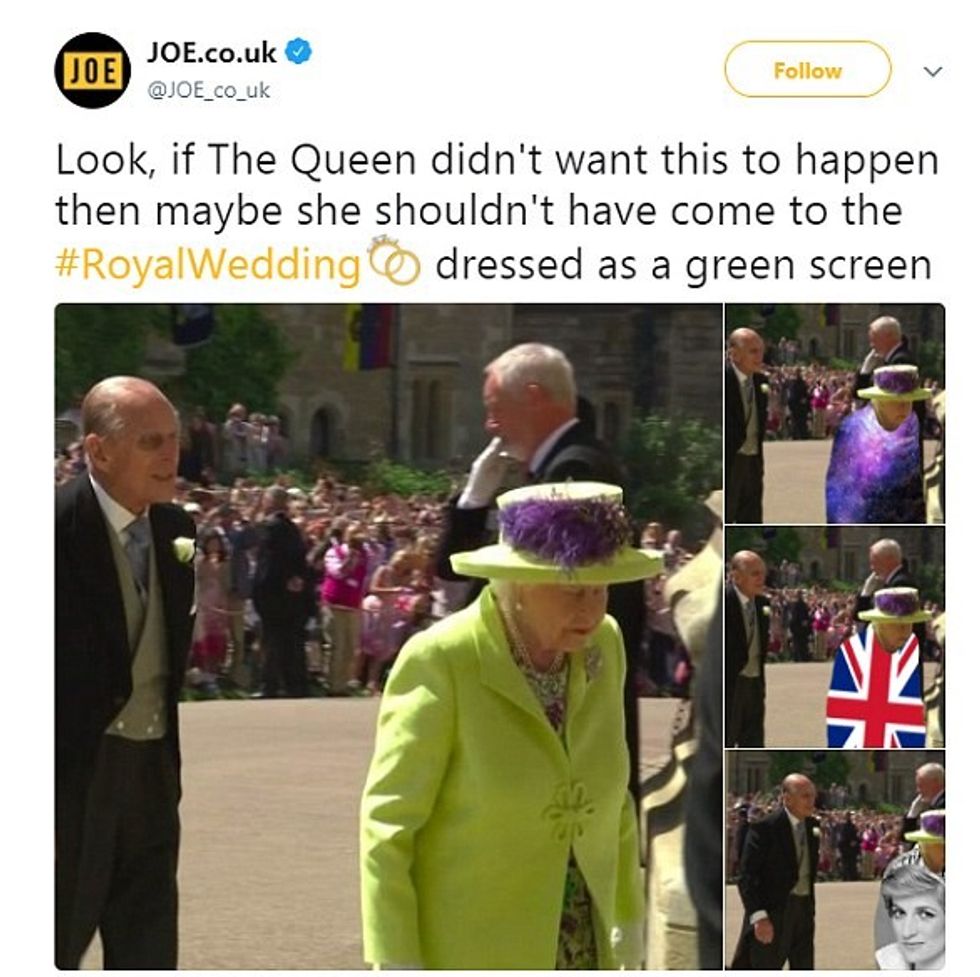 6. This actuality
7. Never stop scheming y'all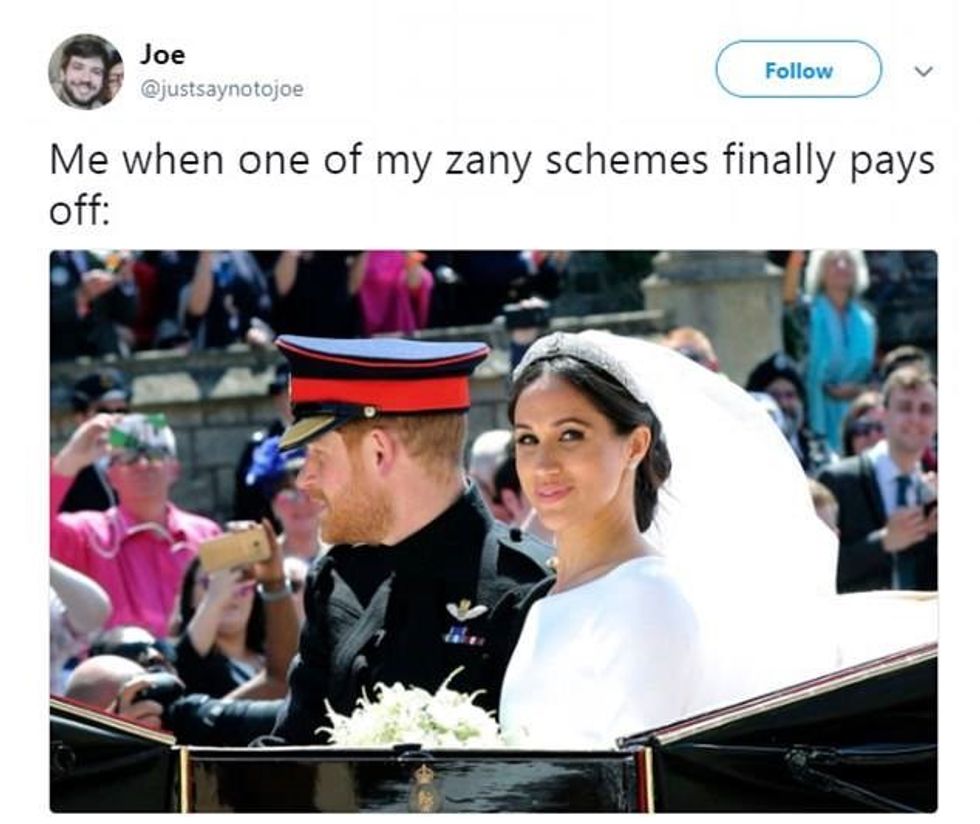 8. *calls all friends and asks them if they even value our friendship*

9. The most confusion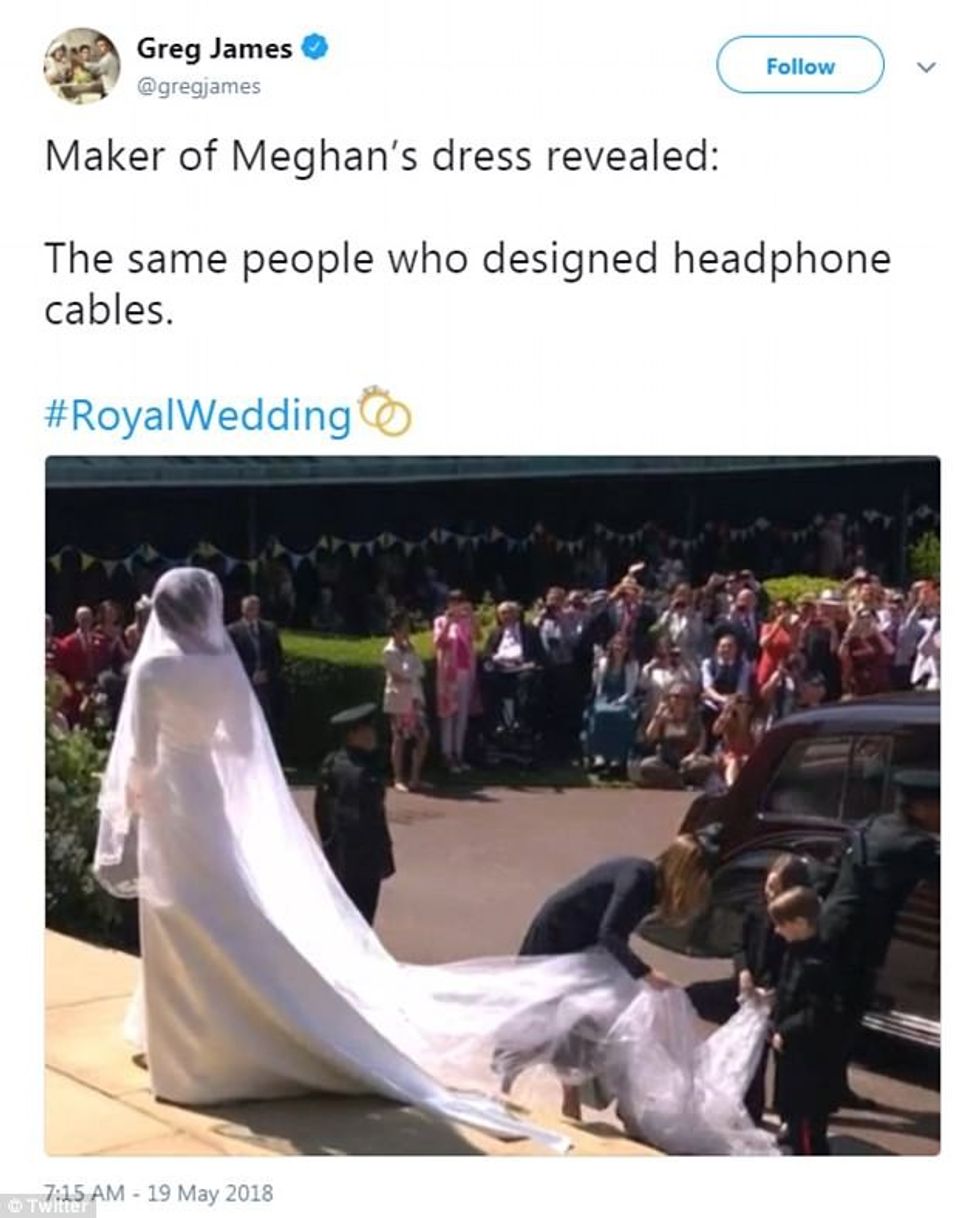 10. Me: *thinks I'm ready* Narrator: "She in fact was not ready"
11. Are you ready for it?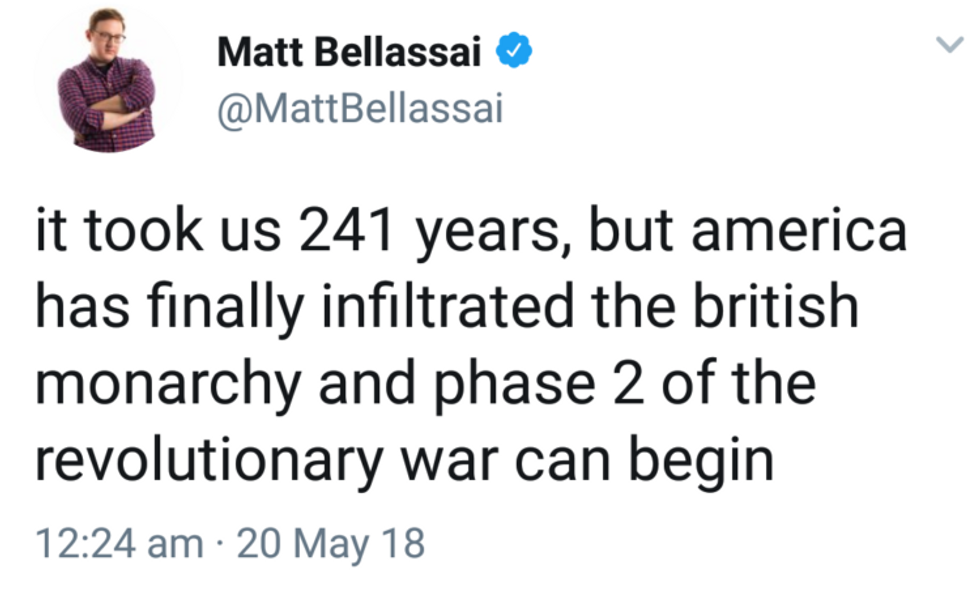 12. Who's mans is this?

13. This actual glow up
14. Watch out Meghan!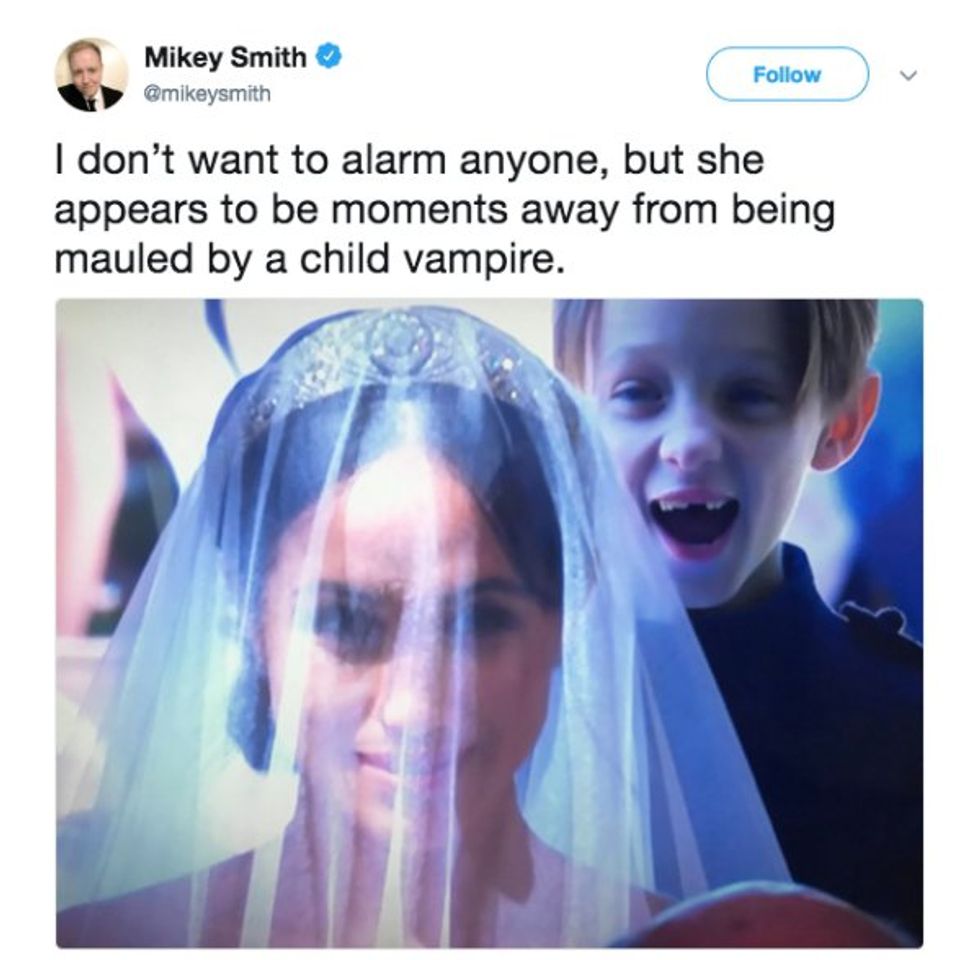 15. Sponsors at the Wedding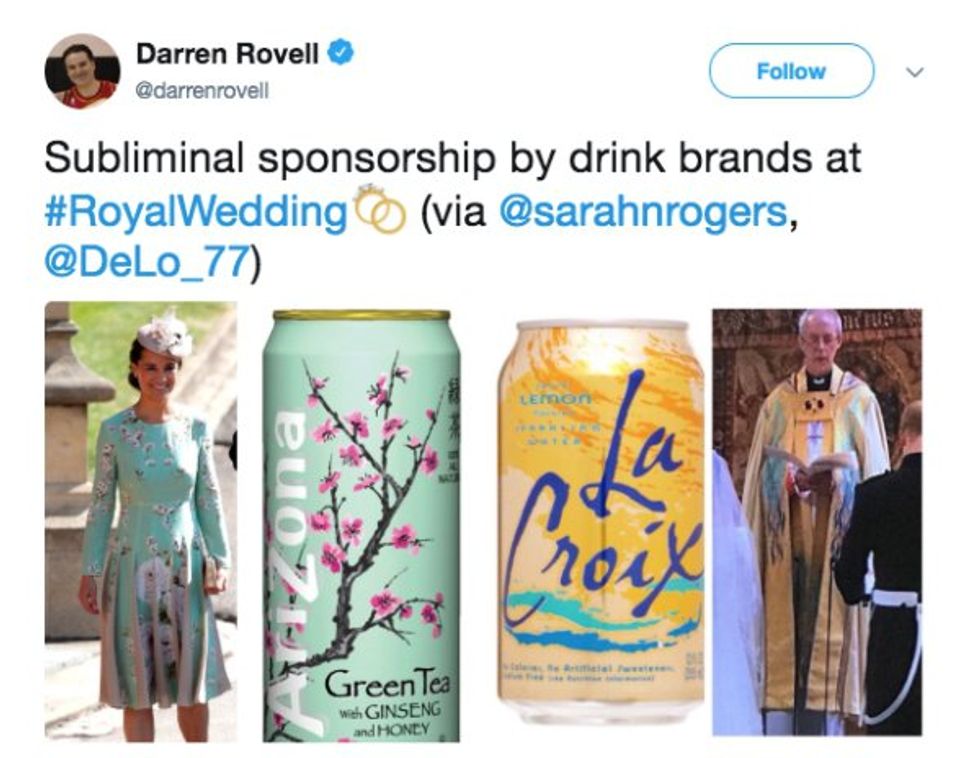 16. So happy she brought a piece of America with her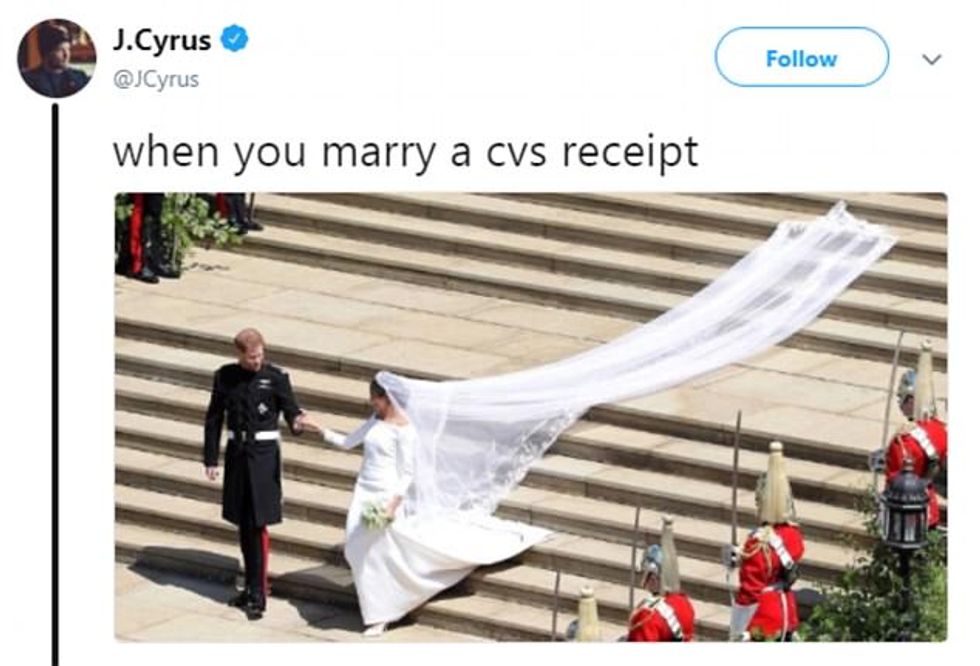 17. *shudders*


18. But really tho
19. If we're honest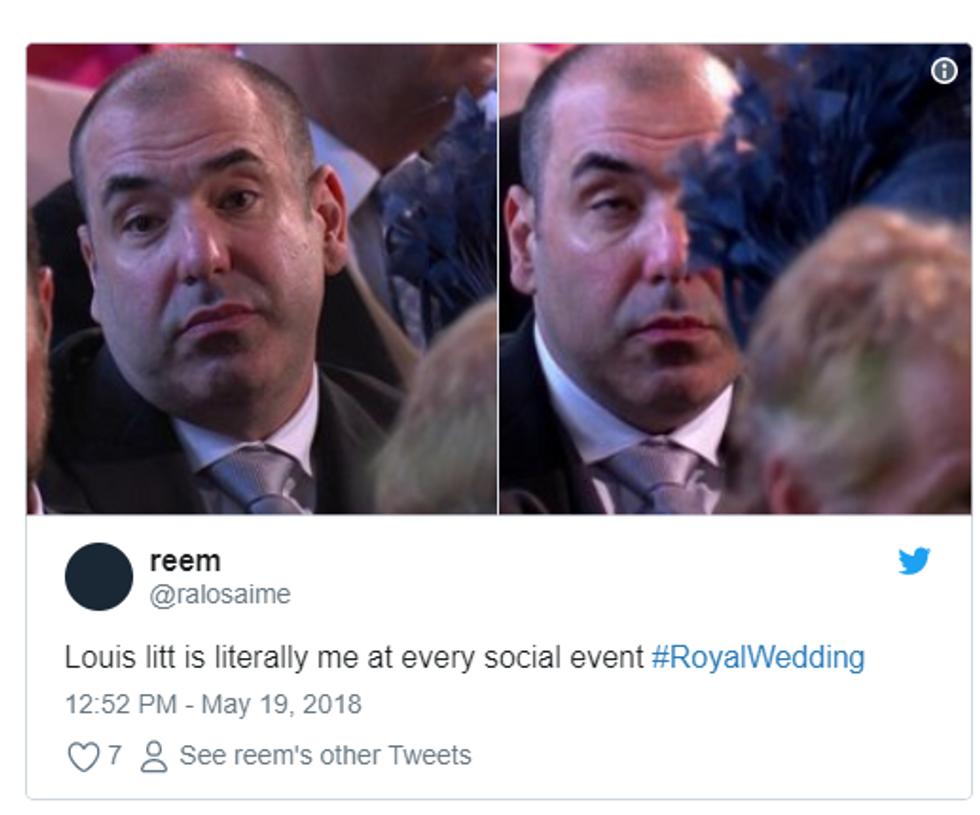 20. One last Office + Royal Wedding meme before we go