I spent a week in Washington D.C. and found the best spots for Instagram posts. There are plenty more than 11, but these are some of my favorites. Our nation's capital has some of the most beautiful spots to visit and it would be a shame not to capture the beauty! Enjoy your time in D.C. and take plenty of photos!
1. Georgetown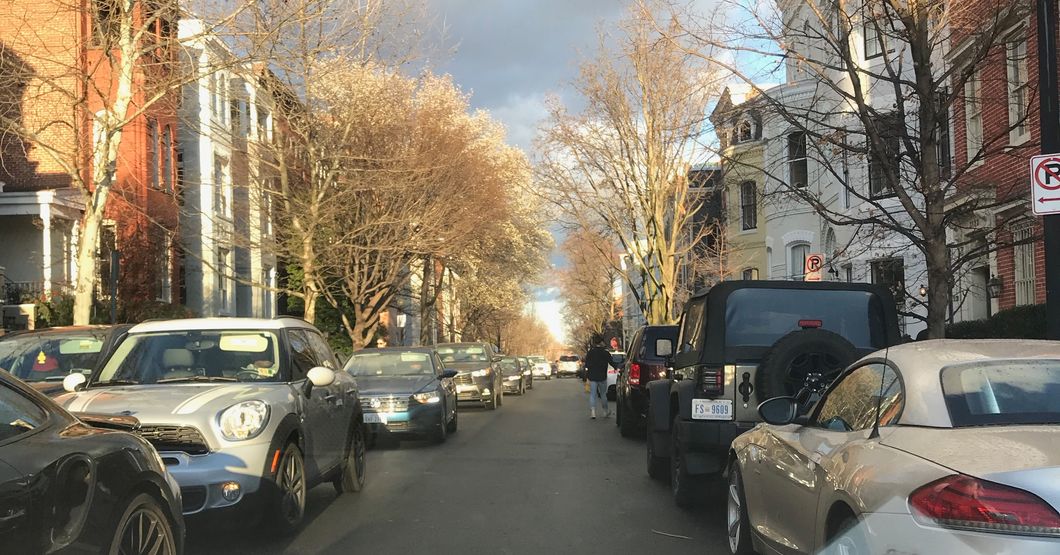 Hallie Cunningham
The streets are lined with perfectly stacked houses, which make for the best backdrops for your Instagram feed. Georgetown has the cutest shops and a desirable college town feel.
2. The Wharf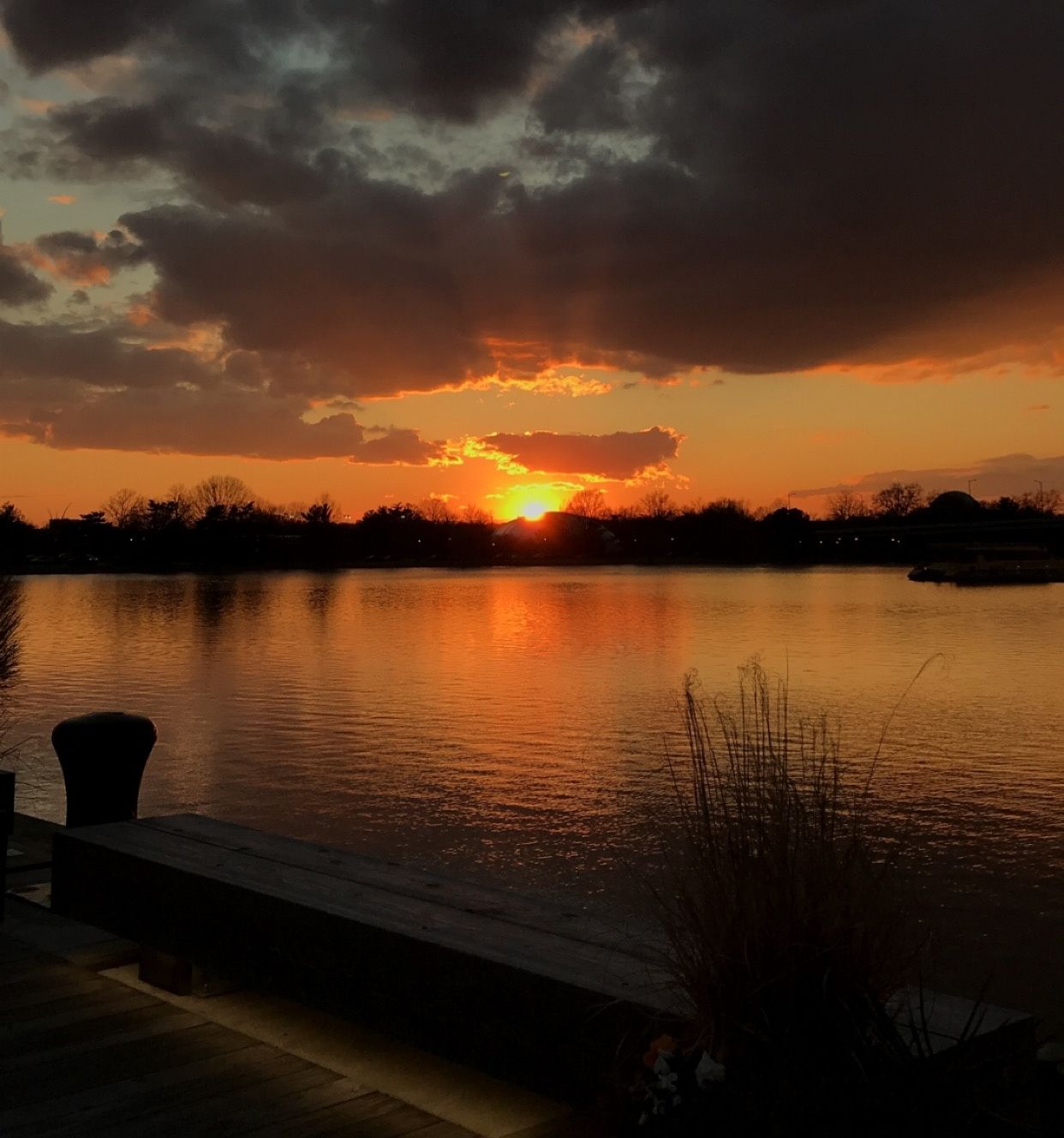 Hallie Cunningham
The Wharf has to be the best sunset spot in all of Washington D.C. Enjoy a dinner by the water and let golden hour bless your feed!
3. The Potomac River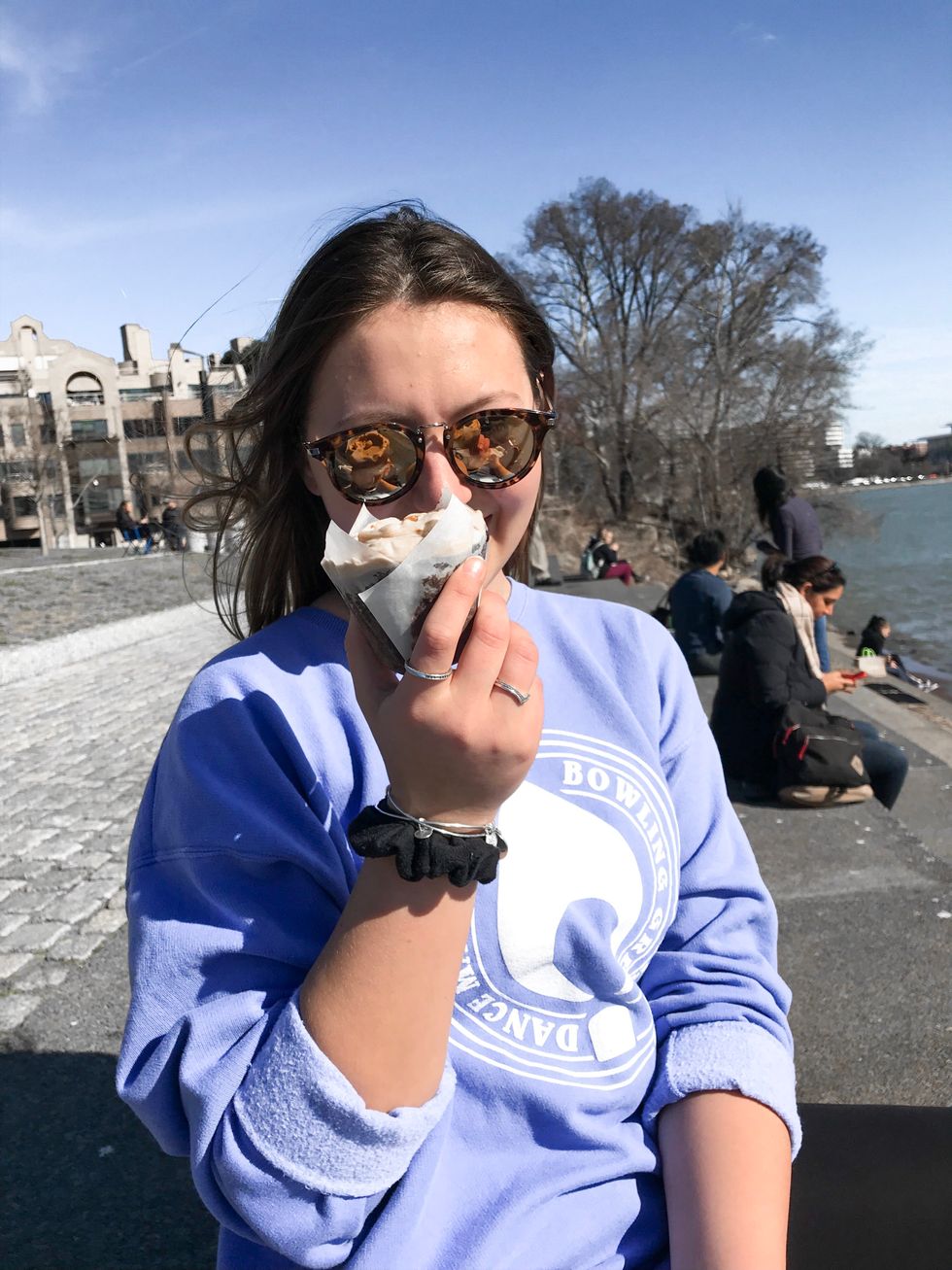 Hallie Cunningham
Grab a Cupcake from Baked & Wired and sit along the Potomac! Stone steps lead to the edge of the water and you can watch all of the cute little ducks floating along.
4. The Capitol Building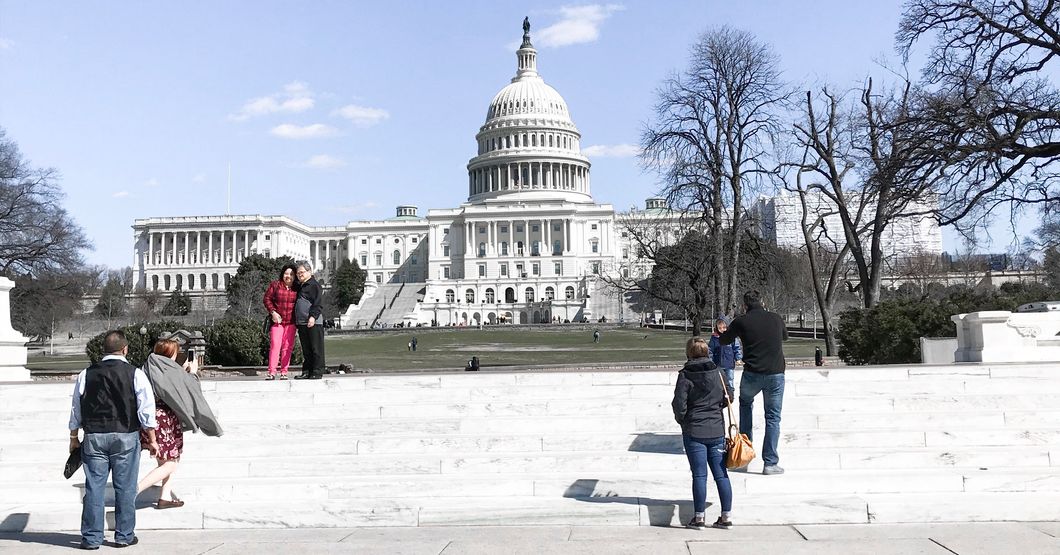 Hallie Cunningham
A classic tourist spot, the Capitol Building is a great spot to share with your followers. Taking a tour and seeing the inside is even better!
5. Ronald Reagan Building and International Trade Center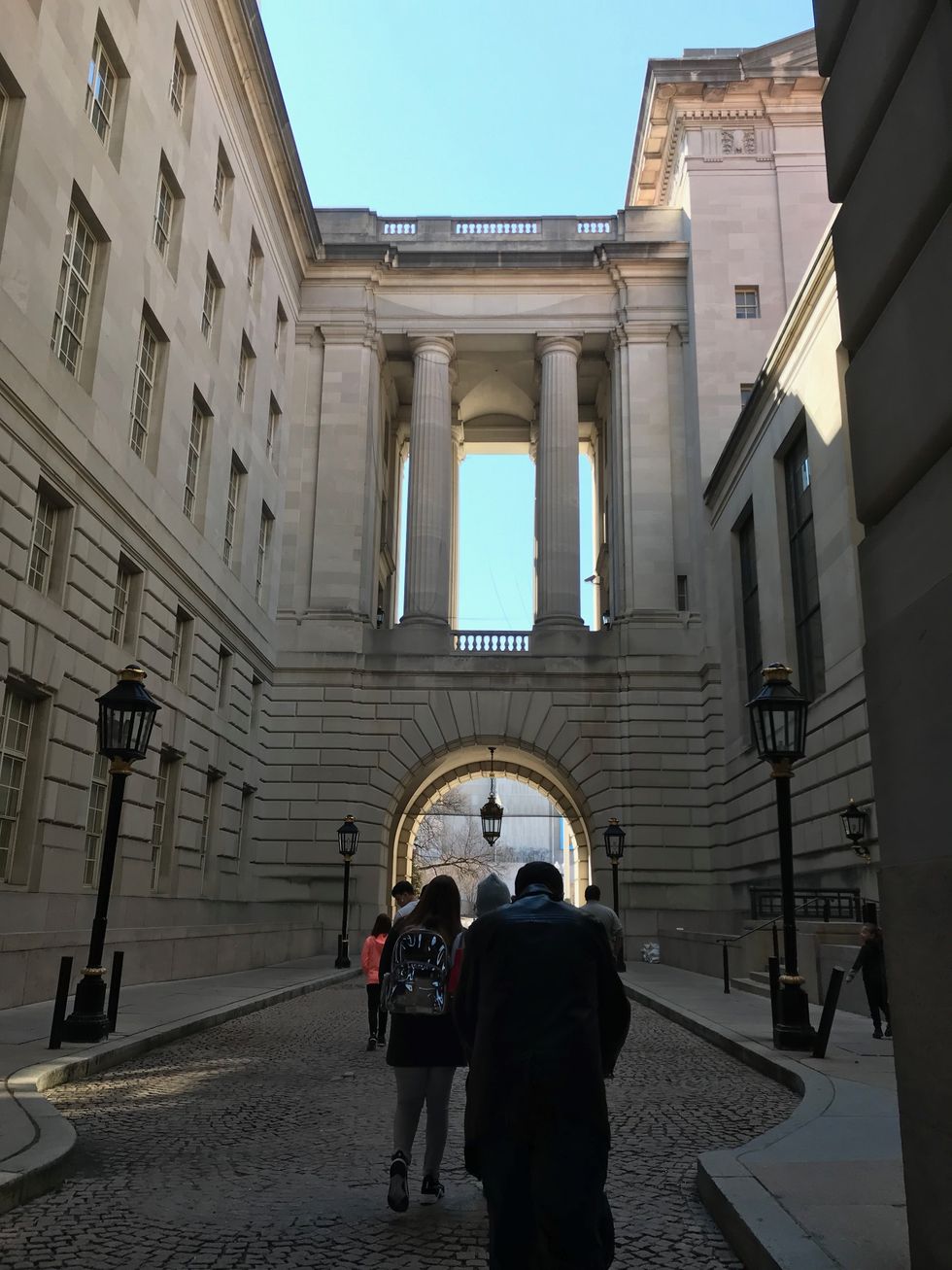 Hallie Cunningham
This complex of buildings seems like something straight from Rome. With beautiful architecture and classic buildings, your instagram will gain a classic feel.
6. The National Museum of African American History and Culture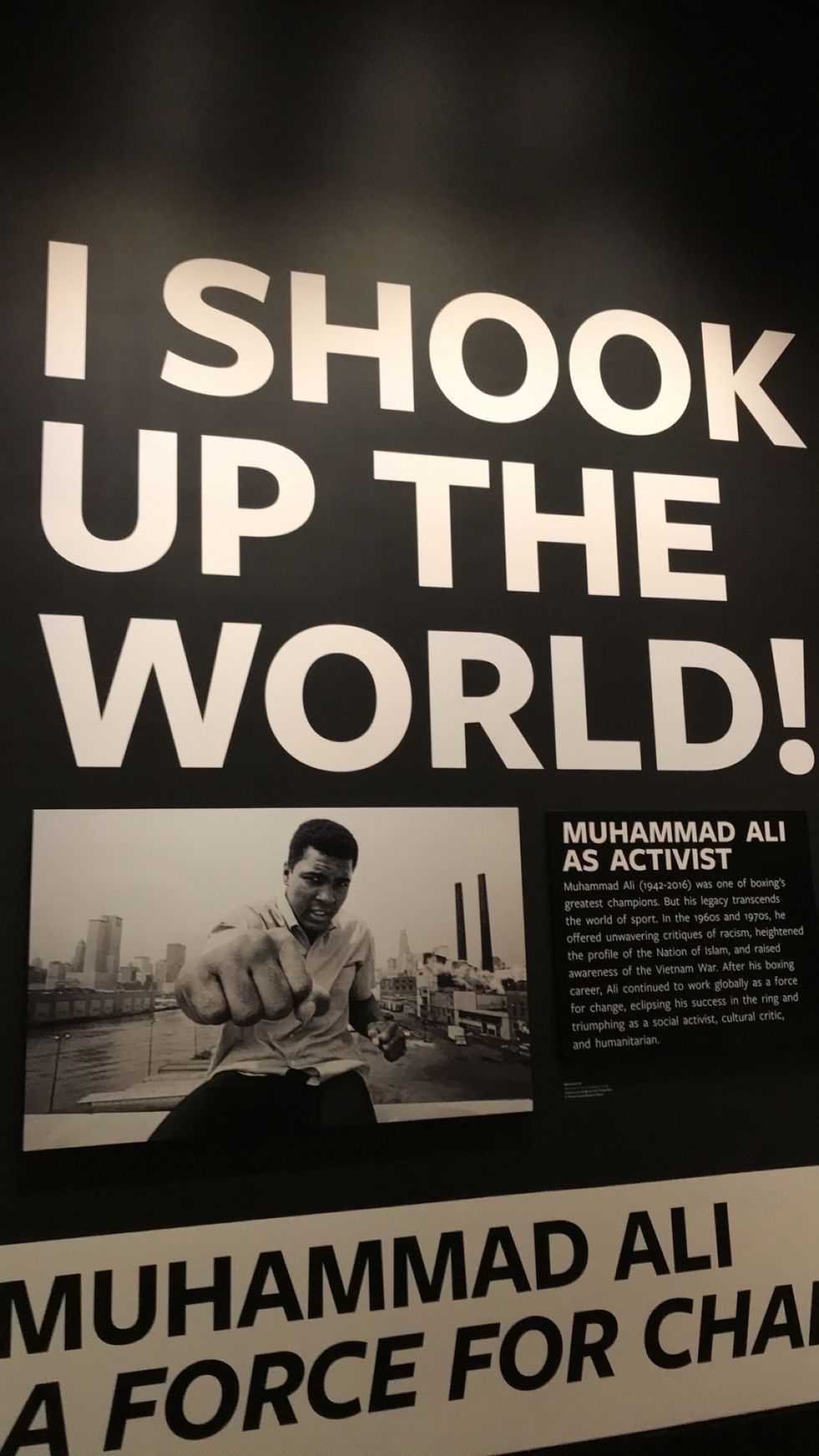 Hallie Cunningham
This building is rich in history and culture, and you will spend the day learning so much here. The museum showcases the times throughout history and using social media, you can bring attention to this beautiful place.
7. The Jefferson Memorial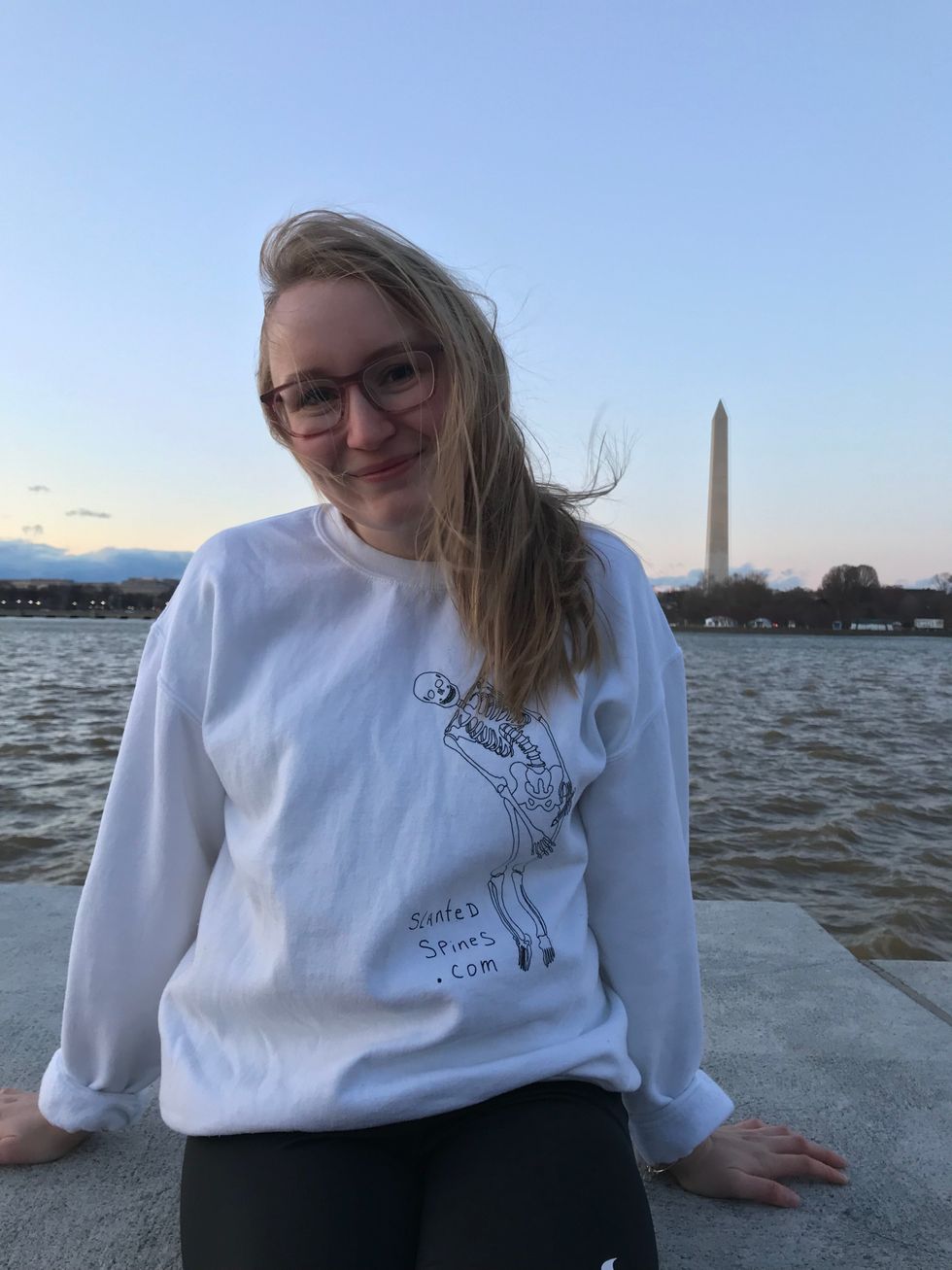 Hallie Cunningham
With the perfect overlook of the river and the Washington Monument, Jefferson will treat you right with a dreamy backdrop! This is my favorite memorial and has plenty of space to just sit and watch the water for hours on end.
8. The National Botanic Gardens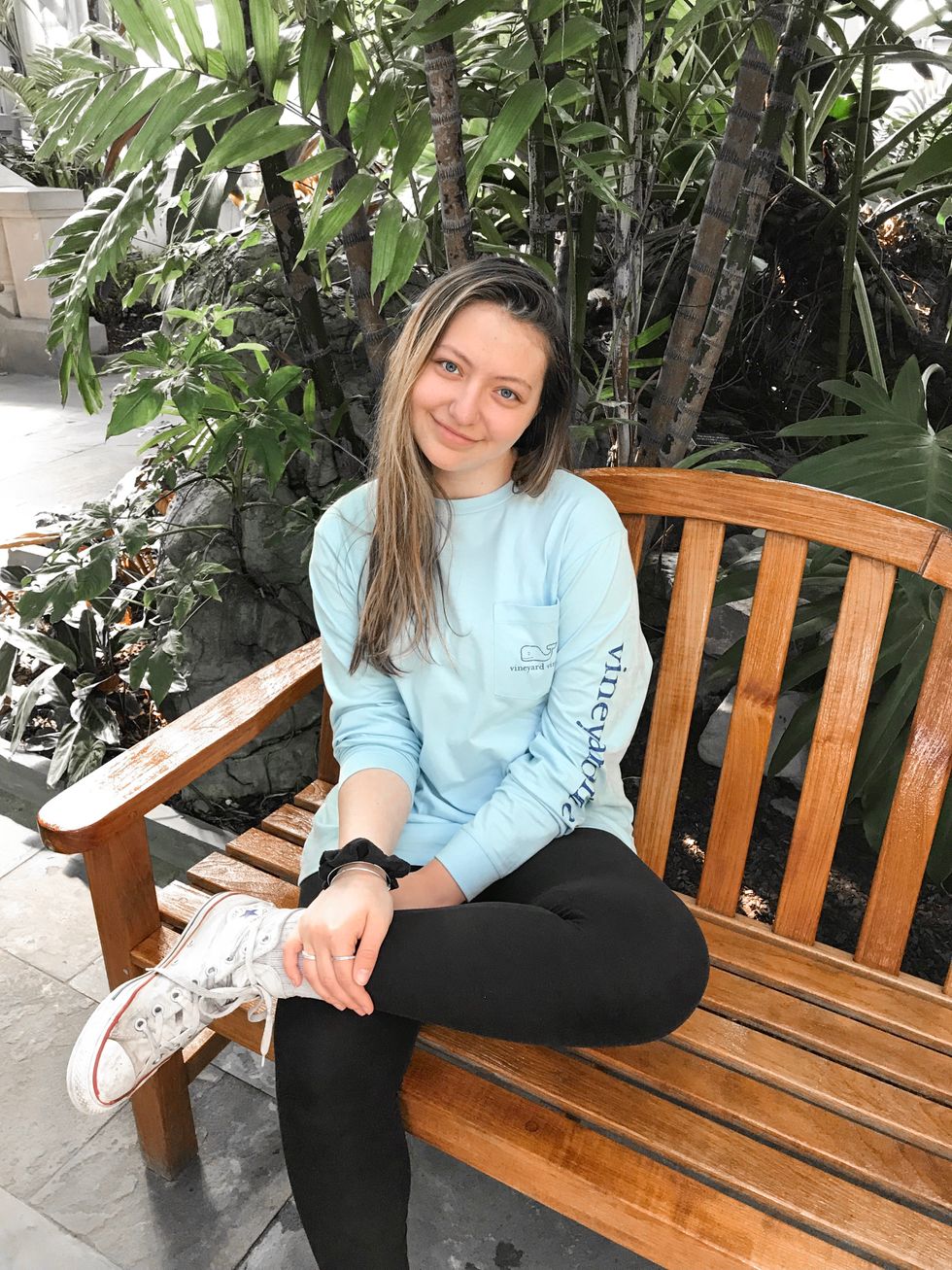 Hallie Cunningham
With the perfect greenery always in season, you will no doubt find the right post for you. The National Botanic Garden has all you could ask for in Instagram heaven.
9. Golden Haiku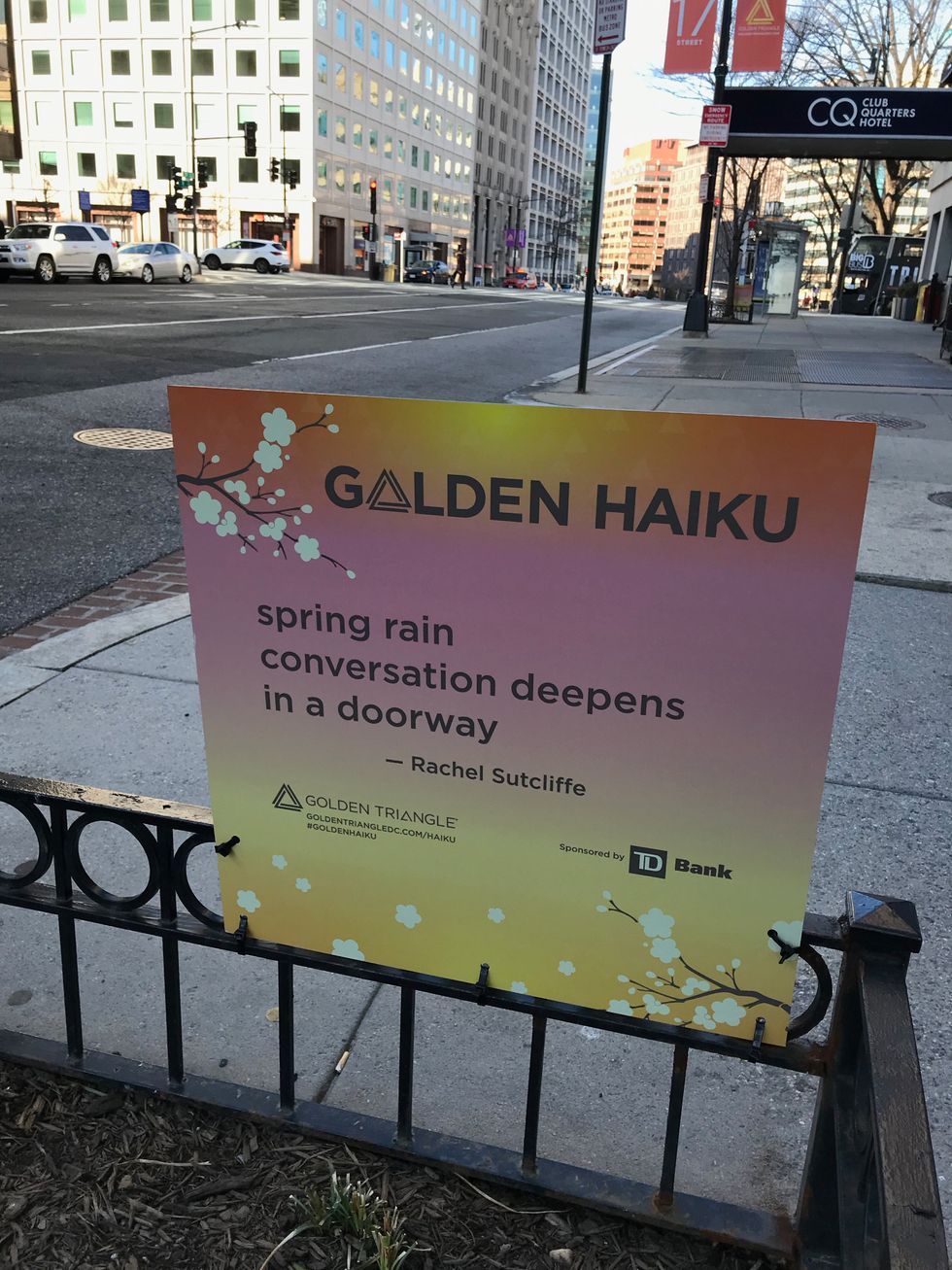 Hallie Cunningham
These signs are posted everywhere around downtown. They share the sweetest stories and will lighten up your feed for sure!
10. The Cherry Blossoms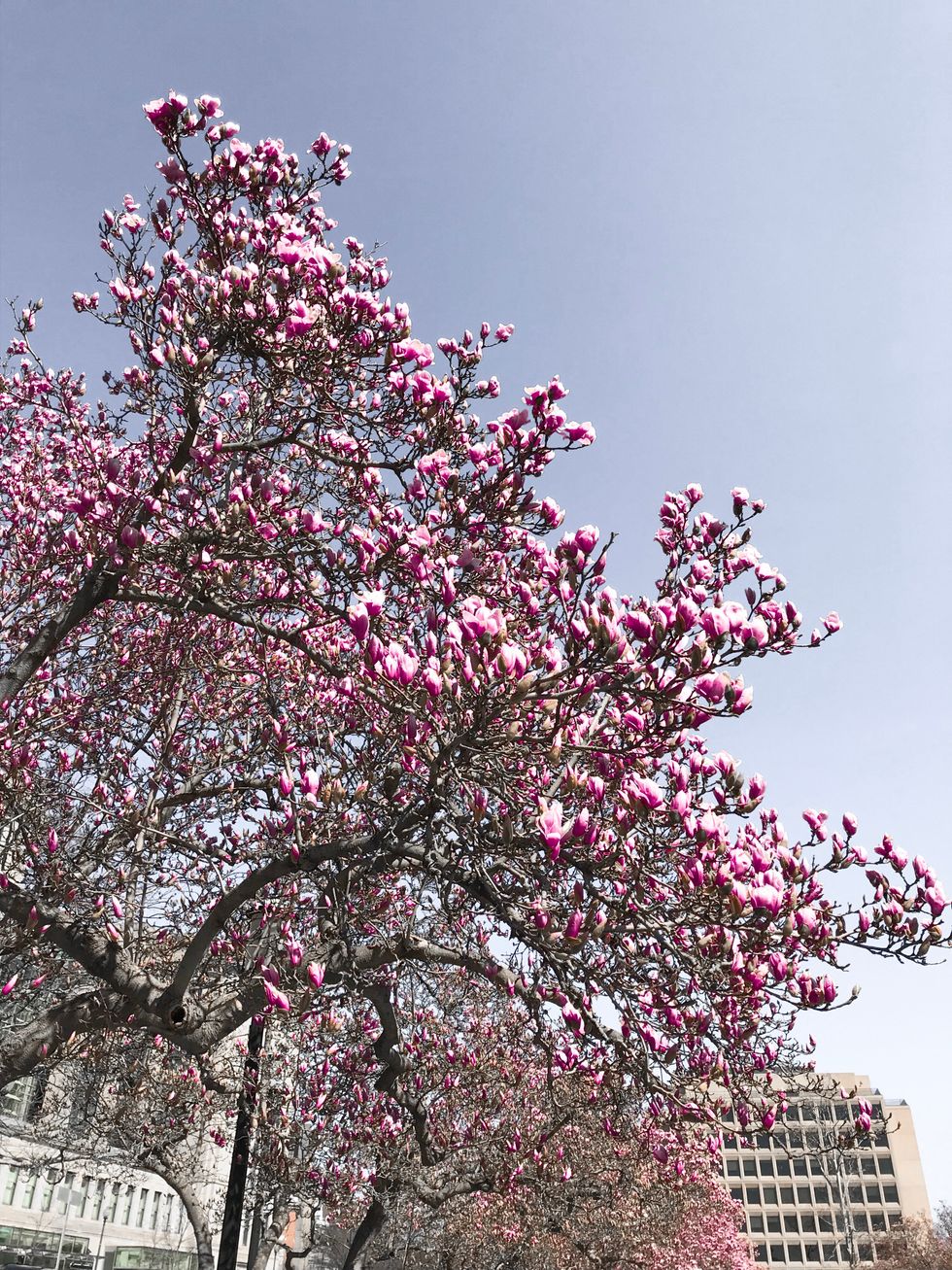 Hallie Cunningham
There are quite possibly the most beautiful trees I have ever seen. They are in current bloom season so it is the perfect time to visit Washington D.C.
11. Georgetown Continued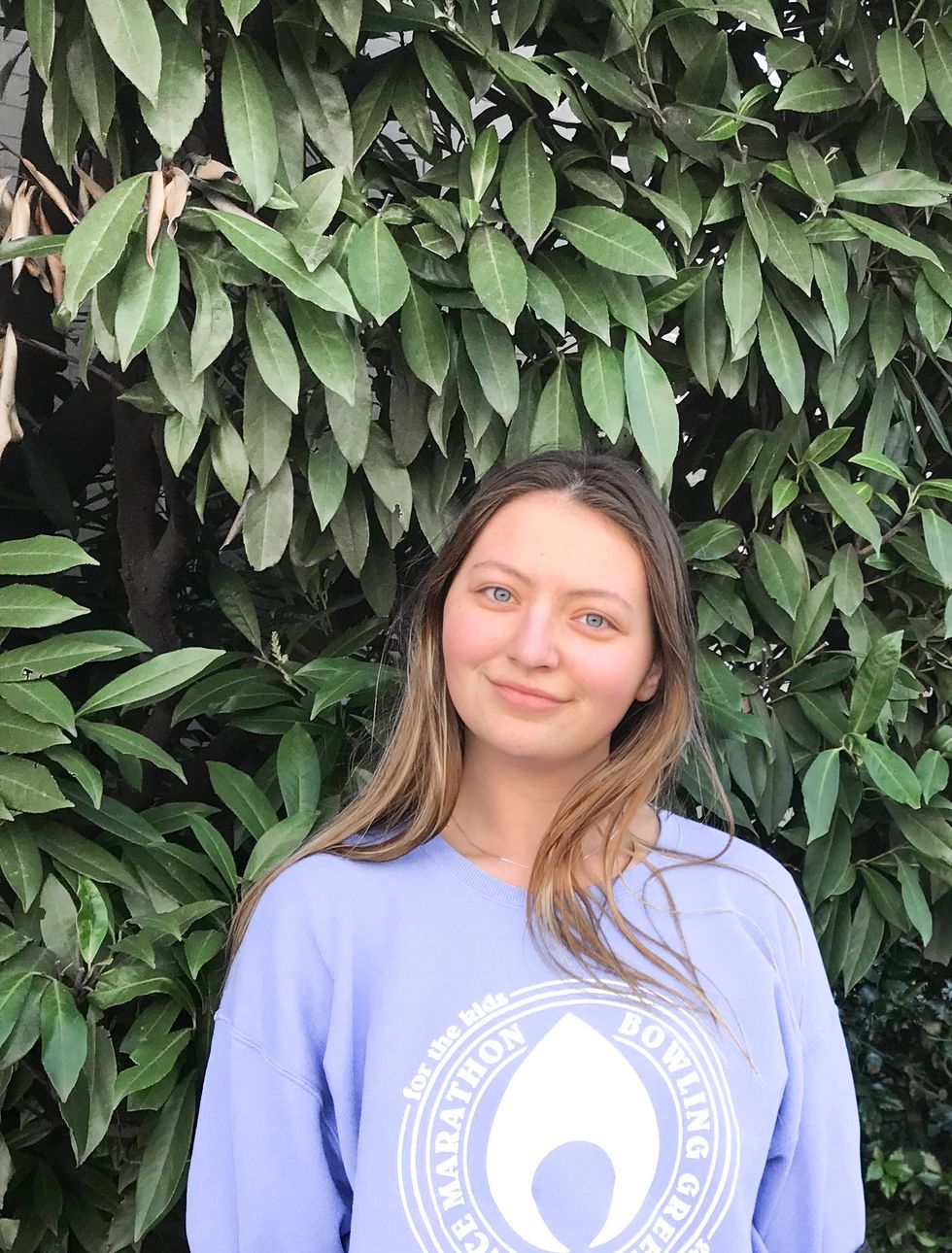 Hallie Cunningham
When you aren't passing by in a car, Georgetown is the perfect place to take a stroll. The vibrant greenery will provide your Instagram feed with the perfect earthy feel.