I know what you've all been thinking: "Emily, it's been far too long since you've written an article obnoxiously ranking things that we genuinely didn't and still don't care about. Have you forgotten your roots?" To which I say: never. I will never not be giving my fully biased and unsolicited opinion on any and everything.
This week's topic of discussion: drinks. Not the "it's only alcoholism until you graduate" drinks, so simmer down. I'm going to rank the best drinks to grab when you can feel the sweat running down your back and your face turning 50 Shades of Tomato. Yes, that's right: ice cold, condensation on the cup, refreshing summer drinks. Not to be dramatic, but iced drinks in the summer are like salvation in a cup.
Writing this article with absolutely no regard for how any of you feel on the topic truly feels like coming home after 30 years at sea. Here is my list of the most refreshing iced drinks to cool down with during the summer.
Lemonade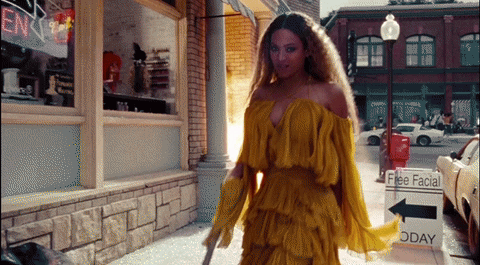 Giphy
DO NOT try to tell me that you would not want a glass of lemonade beside you as you sit outside in the summer. Or "Lemonade" playing as you sip it. There is no situation in which lemonade is not the answer, that is just a fact.
Arnold Palmer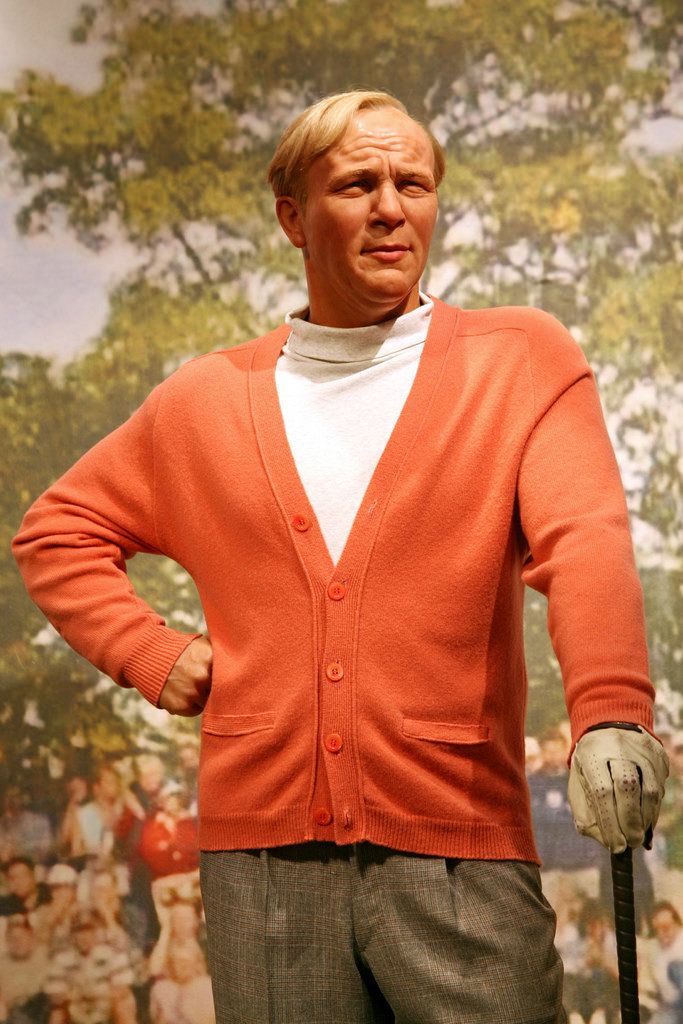 I don't know where you grew up, but Arnold Palmer was everyone's drink of choice throughout middle into high school. There will never be a time when an ice cold Arnold Palmer isn't undesirable because rooted in such wholesome summer memories. I mean, just look at how inviting this wax statue of Arnold himself is!
It's actually kind of creepy. Avert your eyes from the wax sculpture and go grab an Arnold Palmer drink instead.
Iced Tea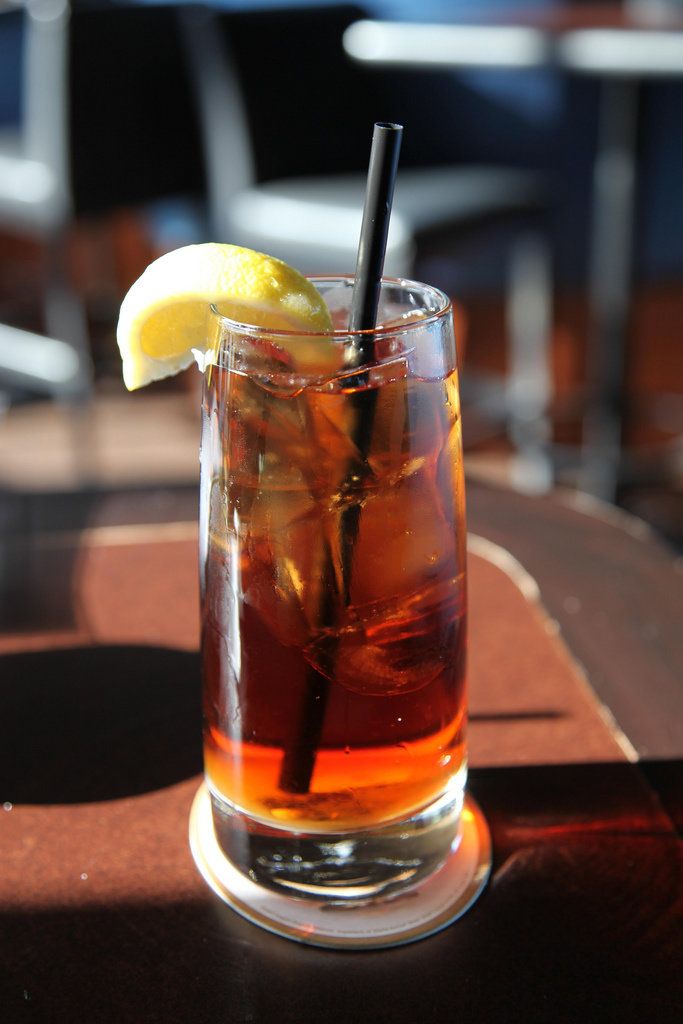 ...or as it's called in the South, Sweet Tea. If you're drinking unsweetened iced tea and not mixing it with lemonade to make Arnold Palmer, You're living your life entirely wrong. I'm sorry to break it to you but it's true.
Soda (Literally Any Soda)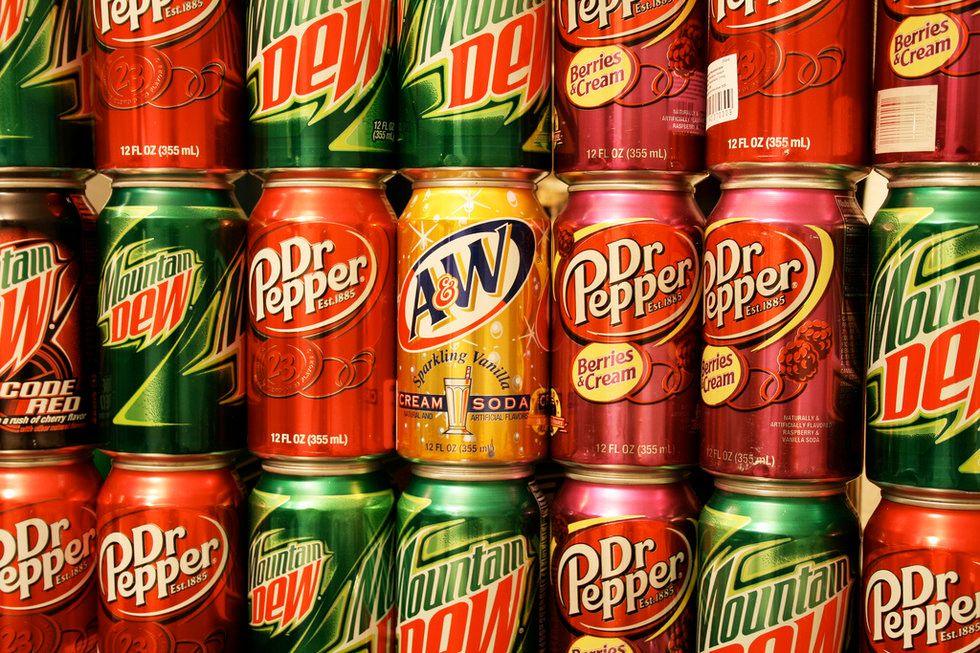 I love my parents. I love how I was raised. I love that I was taught the importance moderation in my diet because that gave me soda. Please don't preach your crunchy granola "soda is bad for you" speil: soda is the best and a nice Diet Coke with a cheeseburger fresh off the backyard grill is the best.
Iced Coffee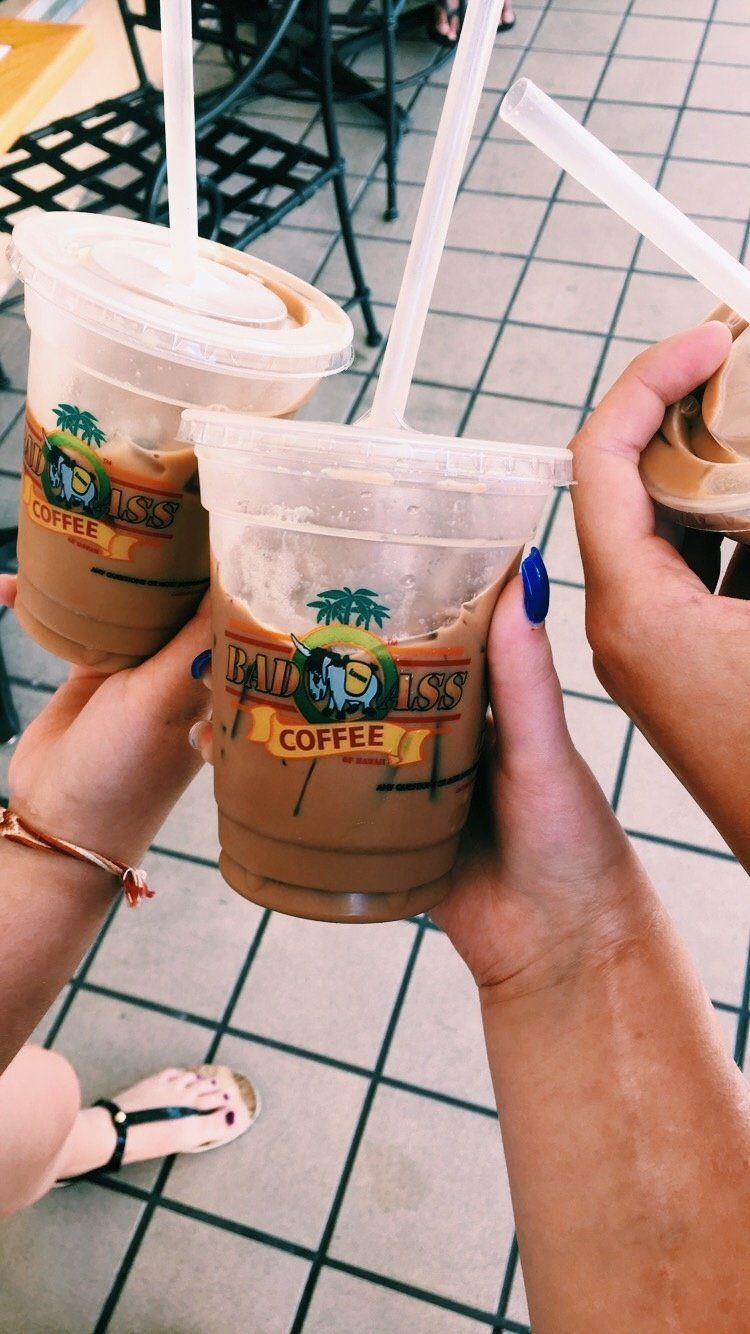 Before you show up with torches and pitchforks outside of my house, hear me out on this: I am an iced coffee fiend. I'm talking 1-3 cups a day. But there's nothing truly refreshing about iced coffee, aside from the knowledge that you won't have a withdrawal headache today.
I am fully Team Iced Coffee and always will be. But I stand firmly by its position on this list.
Shirley Temple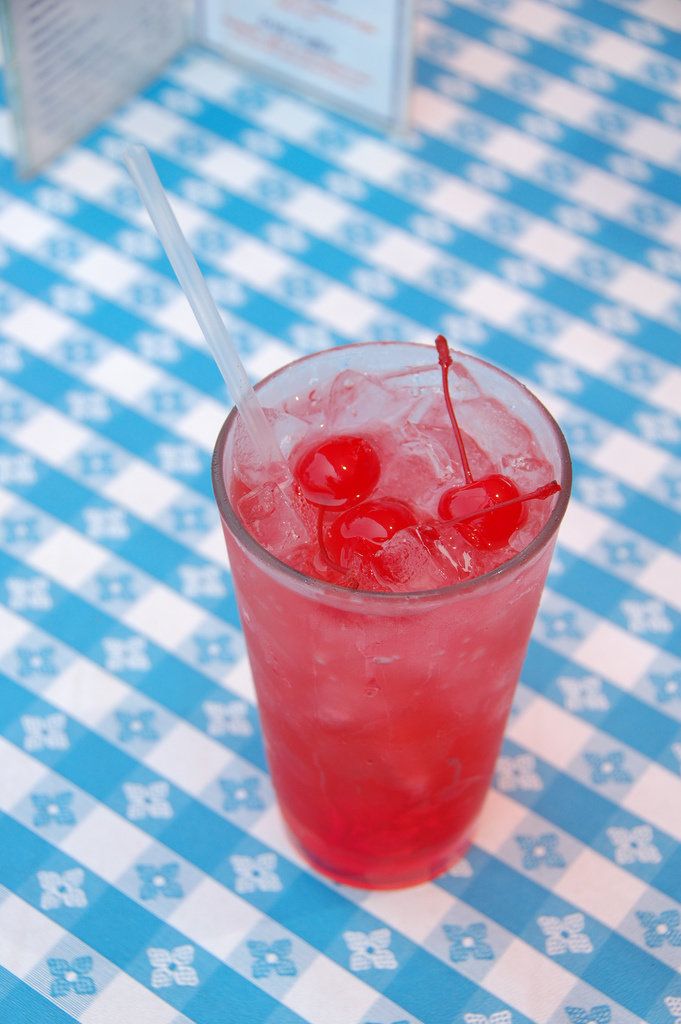 Fair: I haven't had a Shirley Temple since I was 11, but I have used grenadine since then and that stuff is unreal. Don't tell me you don't wish it was socially acceptable for adults to drink childish drinks like Shirley Temples that are just über-sweet and fun? #bringitback
But yeah, everything else is a lot better so it's still down here.
Water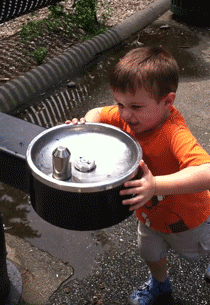 Giphy
If you try to tell me that water is your favorite drink out of everything on this list, I ask you: have you not lived? Have you never frolicked, nay, walked out in the sun? Water is that thing you drink after a workout or when your lips start to chap because you're "probably dehydrated." Water isn't your first choice in the summer, it's an obligation.
Cover Image Credit:
https://www.flickr.com/photos/abstractduck/3876994600