Higher temperatures only mean one thing. It's officially ice cream season. Here are six places that you can only find in Austin to satisfy your sweet tooth.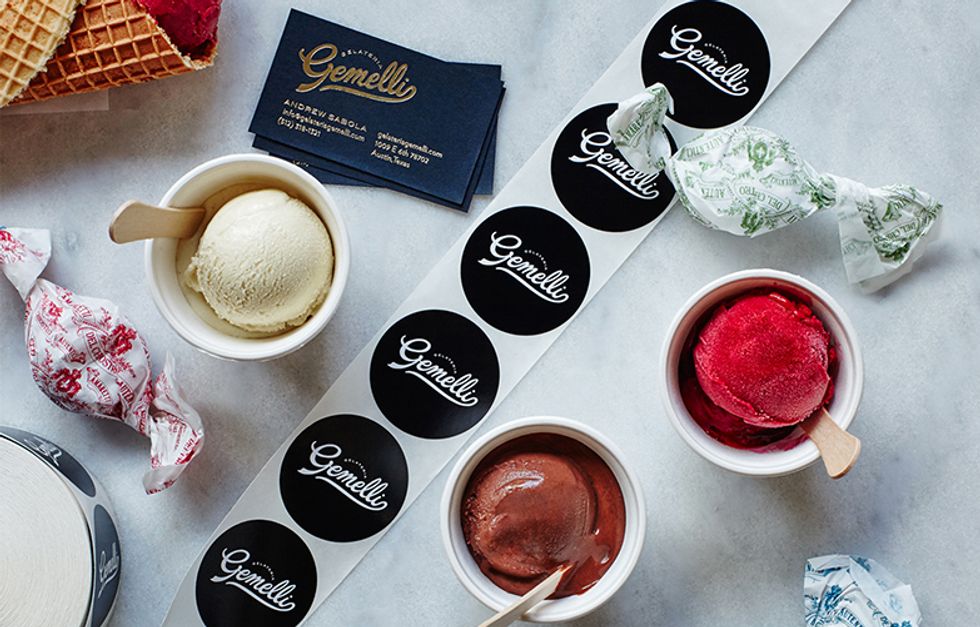 Olive oil flavored gelato? This charming spot offers organic, handmade gelato ranging in flavors from classic strawberry to earl gray to even olive oil. They also serve tasty cocktails and coffee as well.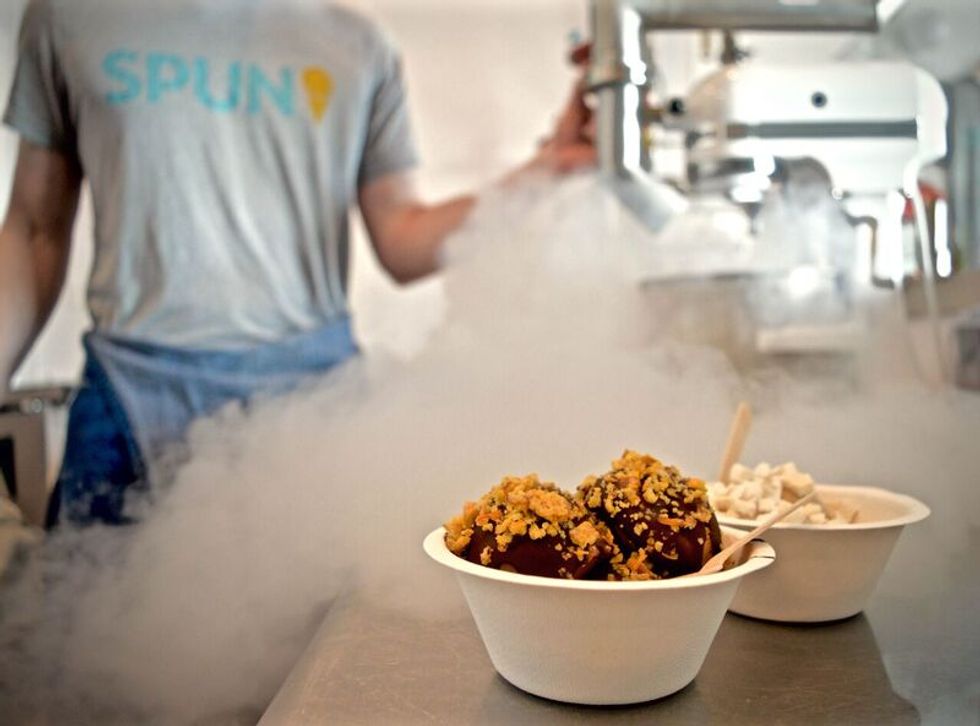 Who says you can't play with your food? This ice cream spot specializes in seasonal flavors spun to order using liquid nitrogen. They also offer gluten free and dairy free options.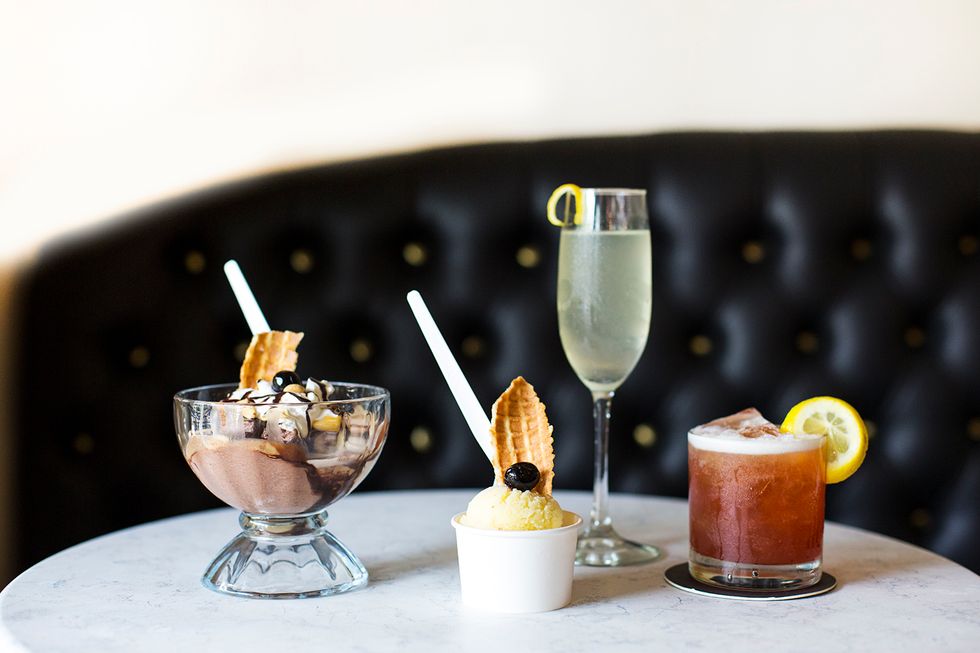 This is the place to be if you enjoy your ice cream as much as your alcohol because this place combines them. They offer delicious seasonal ice cream flavors along with craft cocktails. And yes, they have happy hour Tuesday-Friday, 3 p.m.- 7 p.m.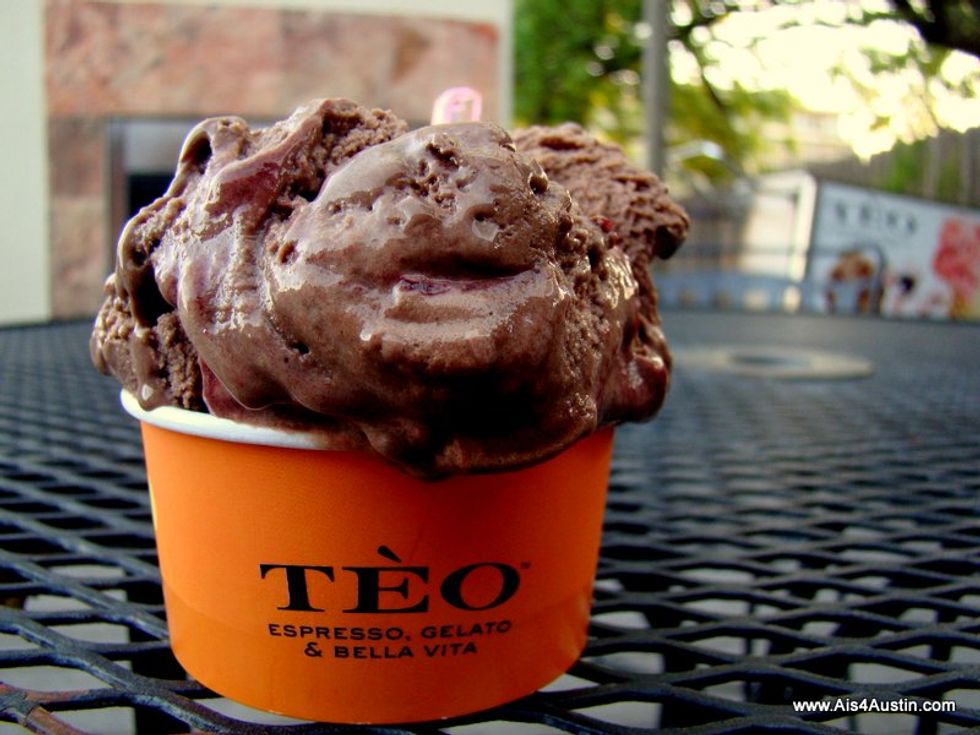 Handmade and award-winning gelato can be found at Tèo. What's the award-winning flavor? Nuts aka Nutella and peanut butter. If you want a more adventurous option you can try their goat cheese and cherry flavor which they deem as a "foodie's delight."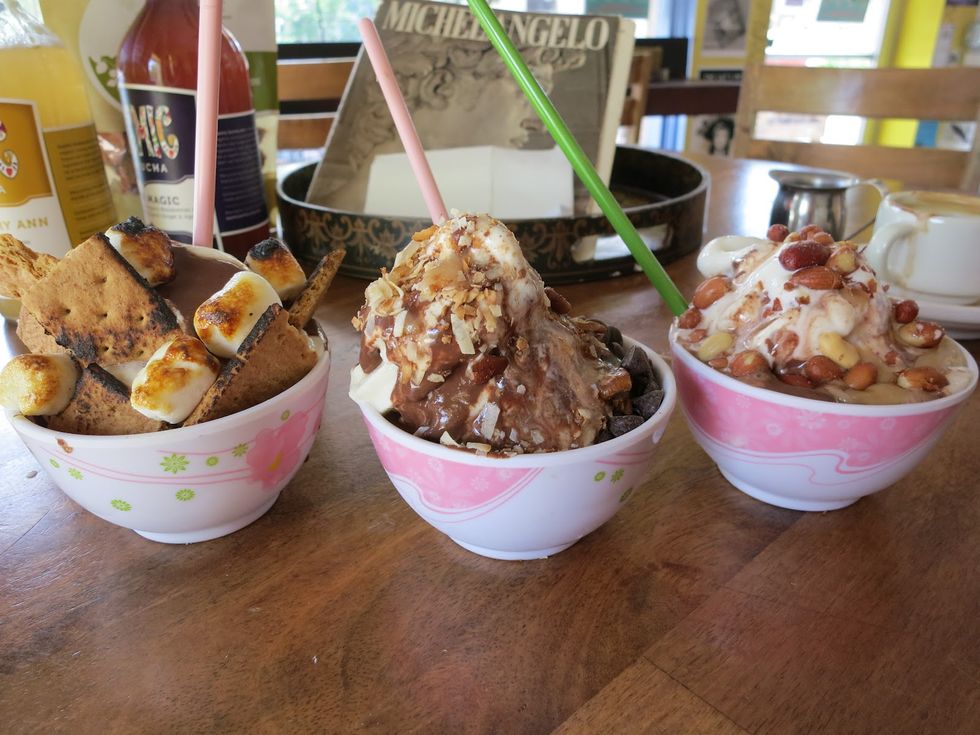 Vegans rejoice! Everything this place serves is vegan, and they have gluten-free and allergy friendly options as well. They make sure no one's left out when it comes to enjoying yummy ice cream with your friends and family.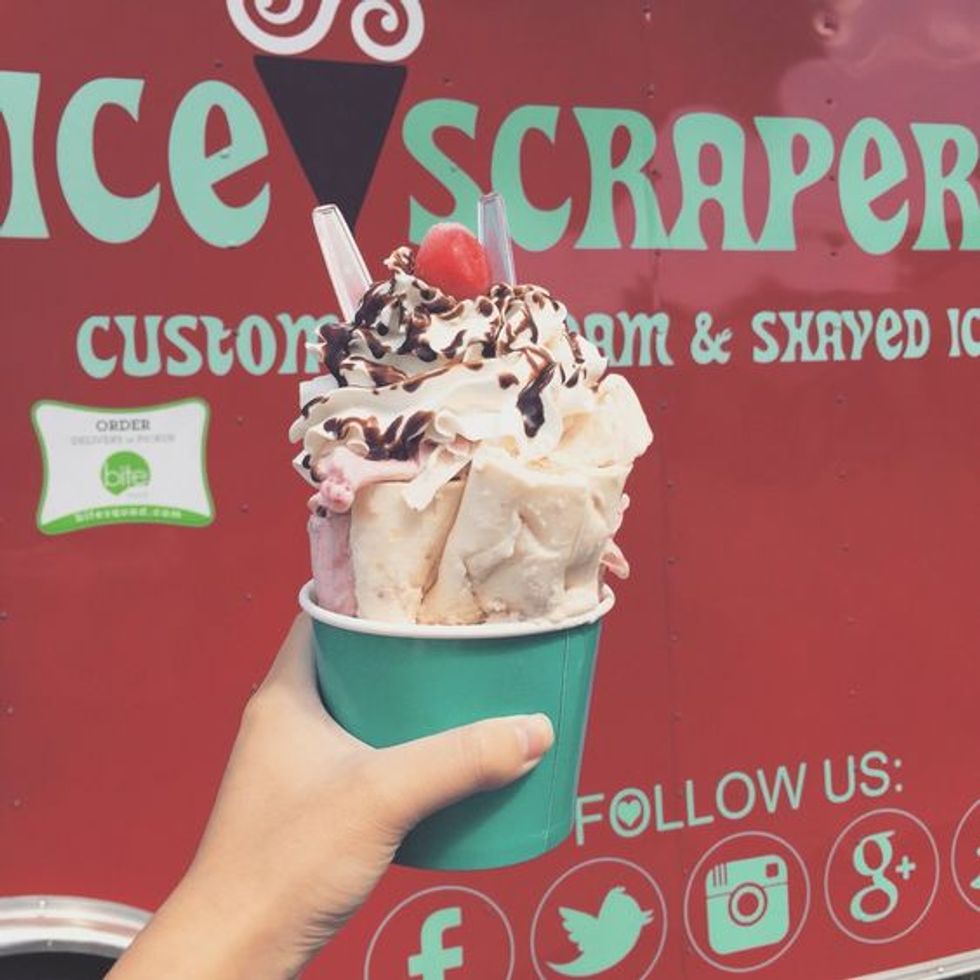 Watching them make your order is just as good as getting to bite into it after. These Thai inspired ice cream rolls are fascinating to watch as they turn from liquid to solid ice cream right in front of you in a matter of minutes.