I would like to introduce to a few cheap fragrances that smell amazing. Many of these fragrances are made in Spain. But, there are imported to the U.S. and available at drugstores and national retailers. They mostly come in body splash form. These fragrances can be used by anyone in the family, and at any age.
1- Colonia Natural
This body splash is made in Spain by a perfumery called Lancry. Colonia Natural Classic combines the smell of freshly cut lemons and limes without being overpowering. Apply this cologne after taking a bath or shower and it will keep you feeling fresh all day. This cologne can be poured into running water to take a fragrant bath. It is also multifunctional as it can be used for spraying mattresses, and mop the floor (even if it is not intended) to leave your house smelling like a million bucks. This cologne can be purchased for 6.99 at Rite Aid stores, and it can be ordered online on eBay or Amazon.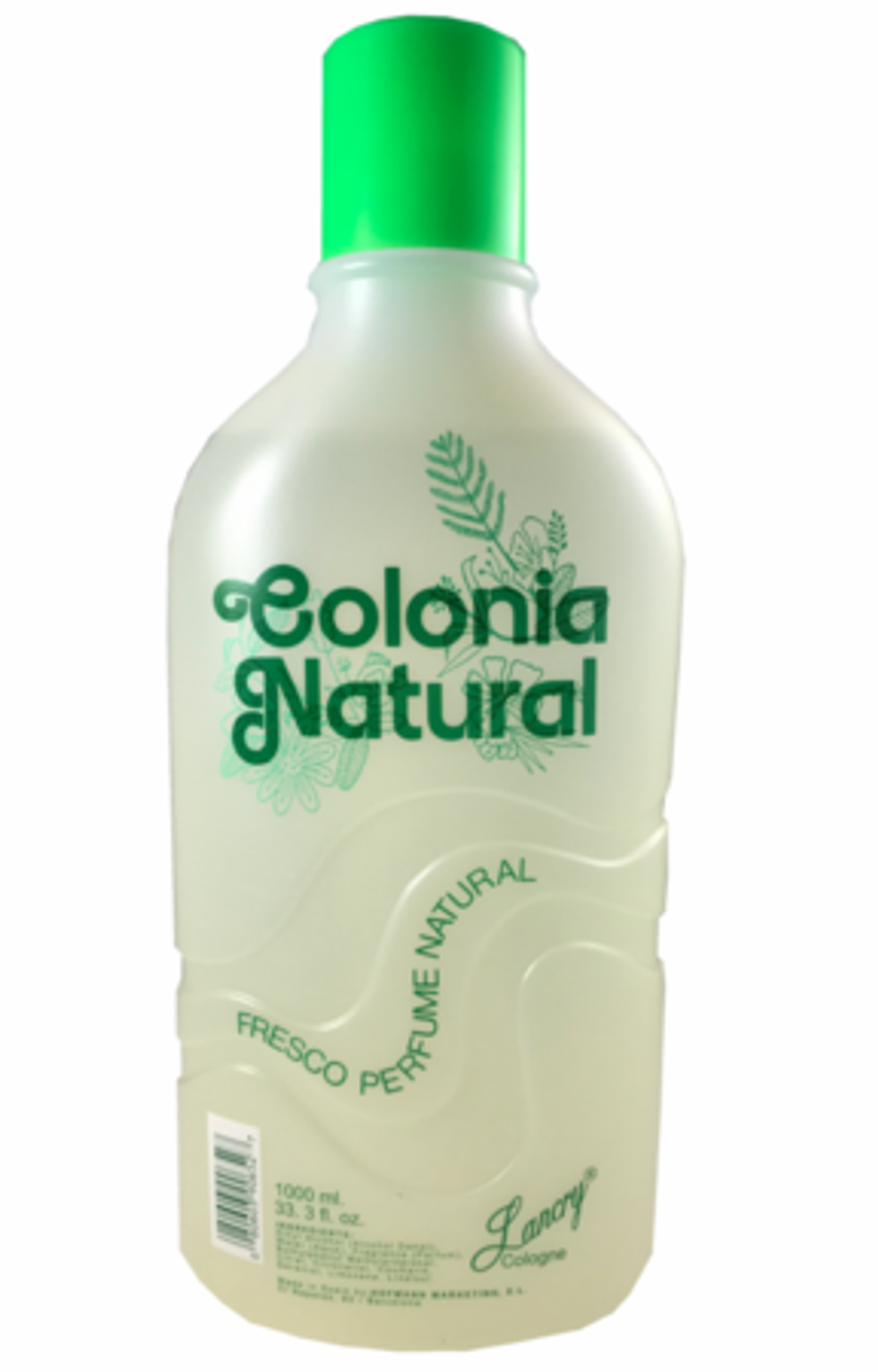 Colonia Naturalwww.houseofbeautyworld.com
2- Colonia Natural Violetas
This body splash/cologne is made by Lancry as well. It is the newest addition to the Colonial Natural products family. It has a very subtle flowery scent. It smells like a freshly cut bouquet of violets. This fragrance is very feminine and delicate. Since, it is very soft, it can be used on children. Right now, this body splash/cologne is only available online. But, a bottle of Violetas Colonia Natural is only 13.99 and it contains 33.3. fluid ounces.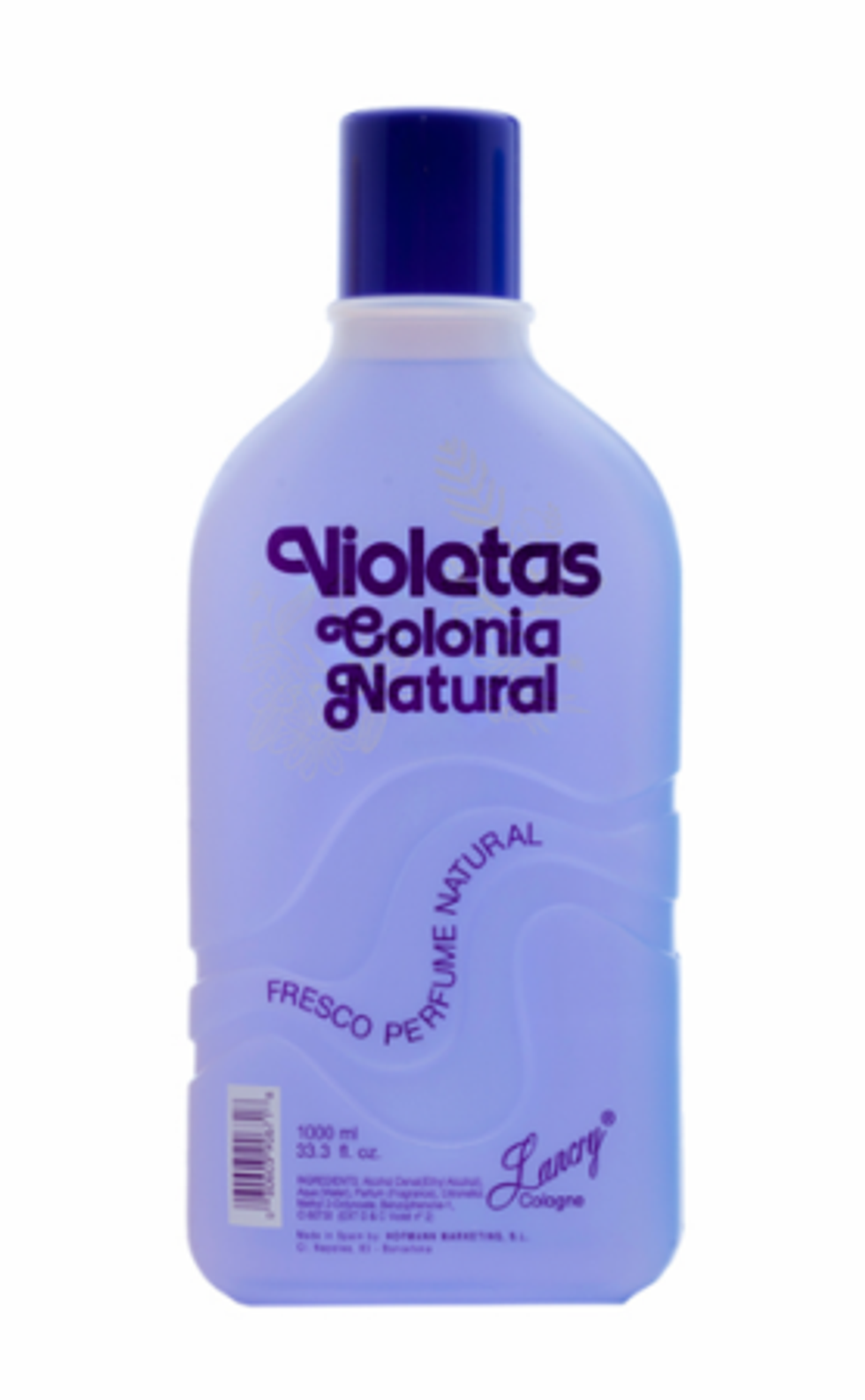 Violetas Colonia Naturalwww.houseofbeautyworld.com
3-Heno Colonia Natural
It is self-evident that I enjoy all colognes made by Lancry. But, this one is not an exception. It smells like freshly cut hay. Its natural scent reminds me of a calming and rainy day at the mountains. I like to pour a capful under running warm water and take a bath with it. It is very effective at relaxing my muscle, and aids me to sleep better. By the way, all Colonia Natural by Lancry fragrances can be purchased online on Amazon.com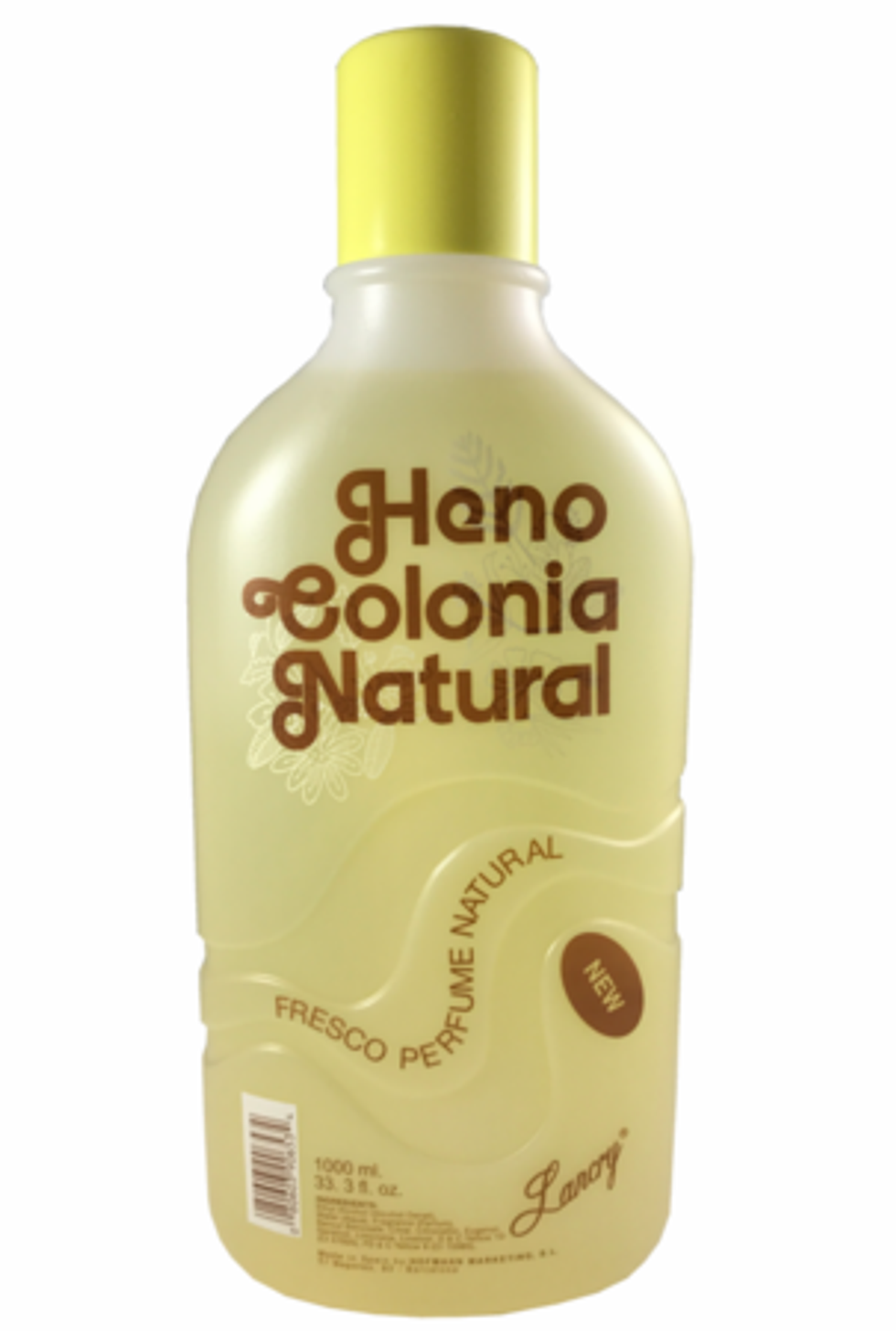 Heno colonia Natural www.houseofbeautyworld.com
4-Heno de Pravia
This cologne has a similar scent to Heno Colonia Natural. Heno de Pravia is a trademark by Gal. Gal is a famous perfumery house in Spain that has specialized in the making of natural perfumes. Gal has reached its fame by its distinctive fragrance, Heno de Pravia. Pravia is a city located in the county of Asturias in Spain. It is said that the Hay that grows in Pravia is the best smelling, finer, and durable hay in the world. Making the " Heno de Pravia" one of the best ingredients to make natural perfumes. As the name says, Heno de Pravia cologne is fabricated using the essential oils of hay grown in Pravia. Heno de Pravia is a very long lasting natural perfume. It is believed that its fragrance is identical to freshly cut hay pastures in Asturias. In contrast, with Heno Colonial Natural by Lancry, Heno de Pravia by Gal has a stronger and more long lasting scent. Plus, Gal perfumery was the first to create natural perfume using hay as its main ingredients. Gal perfumery has also released Heno de Pravia bar soaps and shower gels.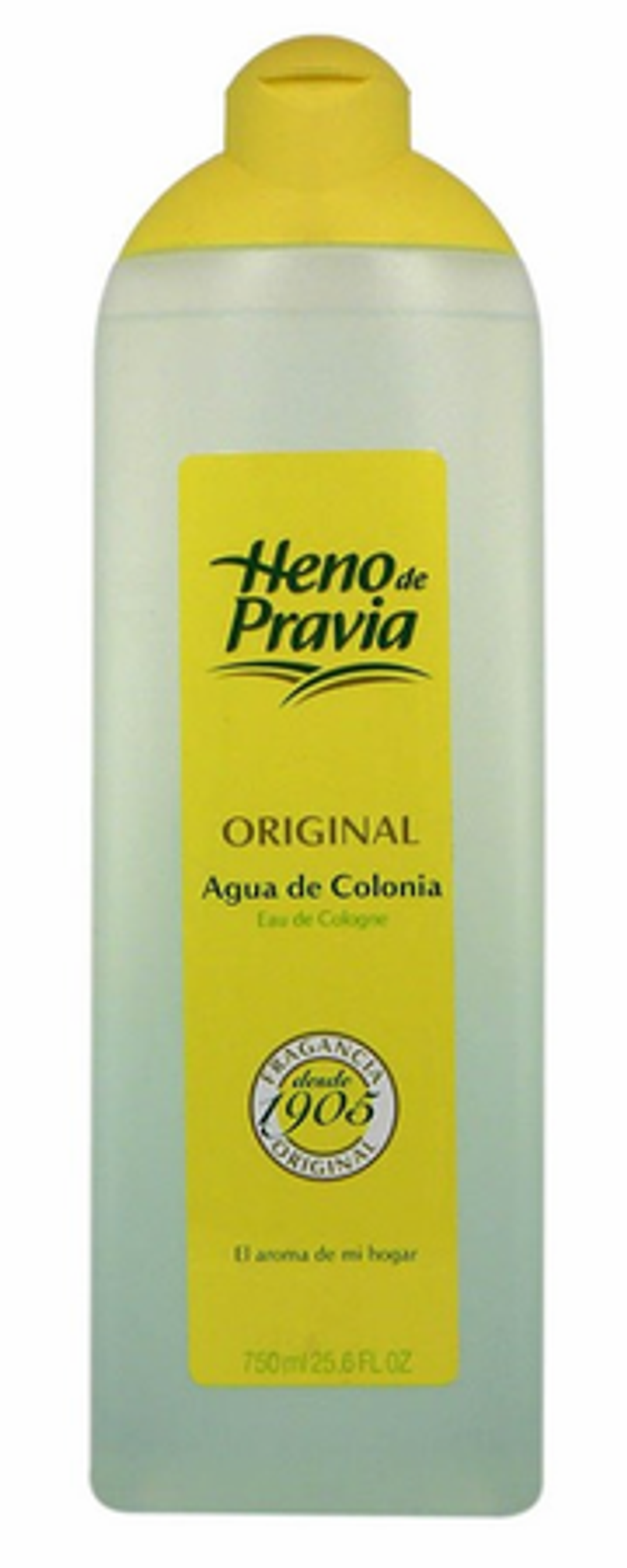 Heno de Pravia by Galwww.houseofbeautyworld.com
5- Colonia de Agua de Rosas by Instituto Español
Agua de Rosas is a natural cologne made by the Spanish Dermatological Institute. Agua de Rosas, translates into English as Rose Water Cologne. They are many Rose Water Colognes in the market. But, the one made by Instituto Español is the best of all. Plus, it is 100 percent naturally made by the infusion of pink rose metals with ethanol and mineral water. Its fragrance adjusts to anyone's body chemistry. Making suitable for anyone of any age to wear it. Although it is mostly worn by women; men can wear it too. It can be purchased for 5.99 in the international product aisle of drugstores such as CVS, Rite Aid, and Walgreens.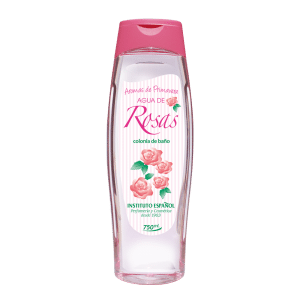 Agua de Rosas del Instituto Espanol www.institutoespanol.com
So, if you are looking for a fragrance that is not expensive and which ingredients will not harm your skin. Check out my recommendations. I assure you that you will be delighted at how economical, effective, and pleasing they are.