The hardest list I have ever made. If you ever get to be a foodie in Italy, make sure you get at least one of each!
1. Tomatoes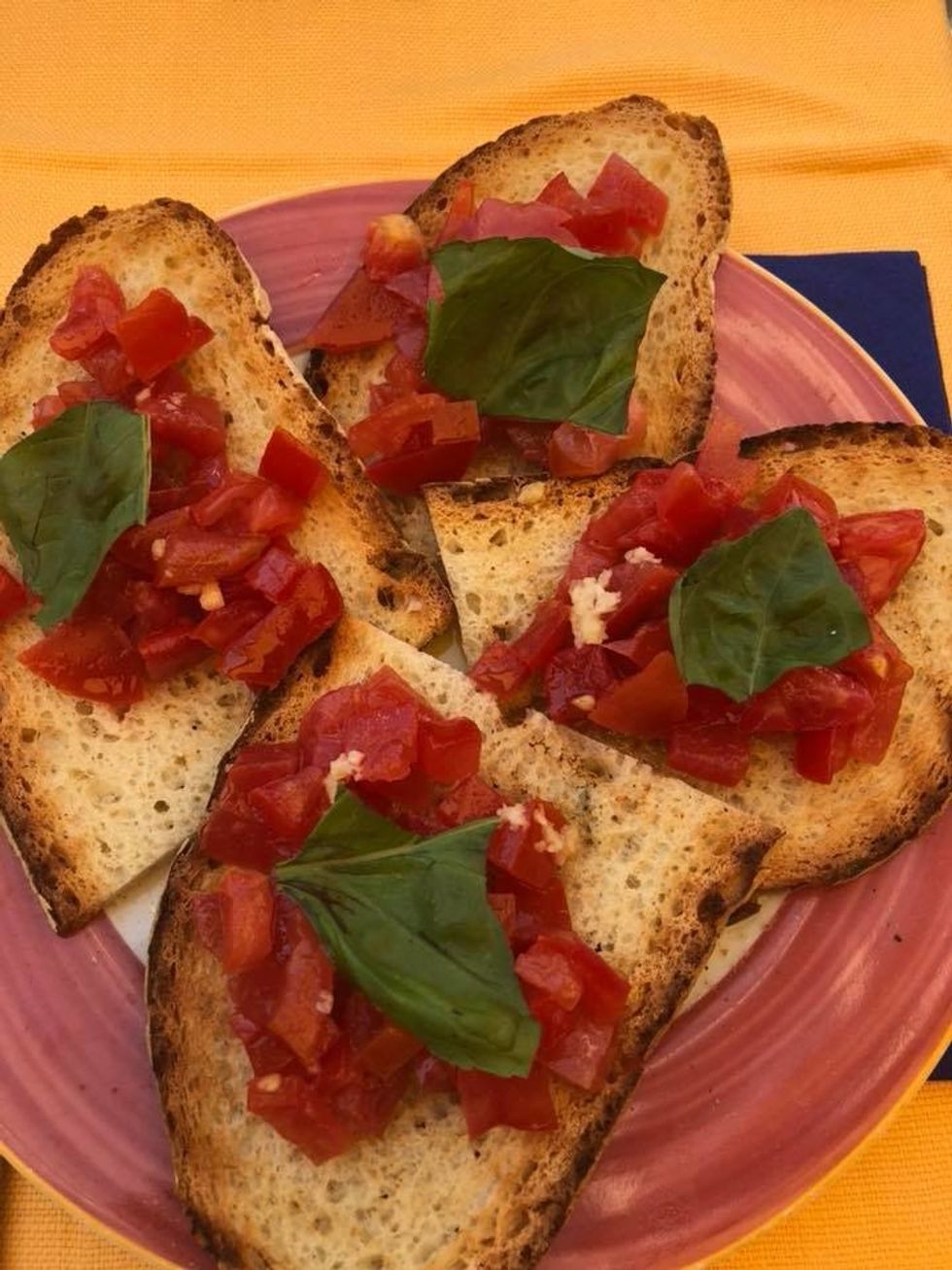 Zoey Leonard
I have never been a huge fan of tomatoes, BUT ohhh my!!! These babies were delicious! Italians use them for everything! Here is my bruschetta from Sorrento!
2. Pizza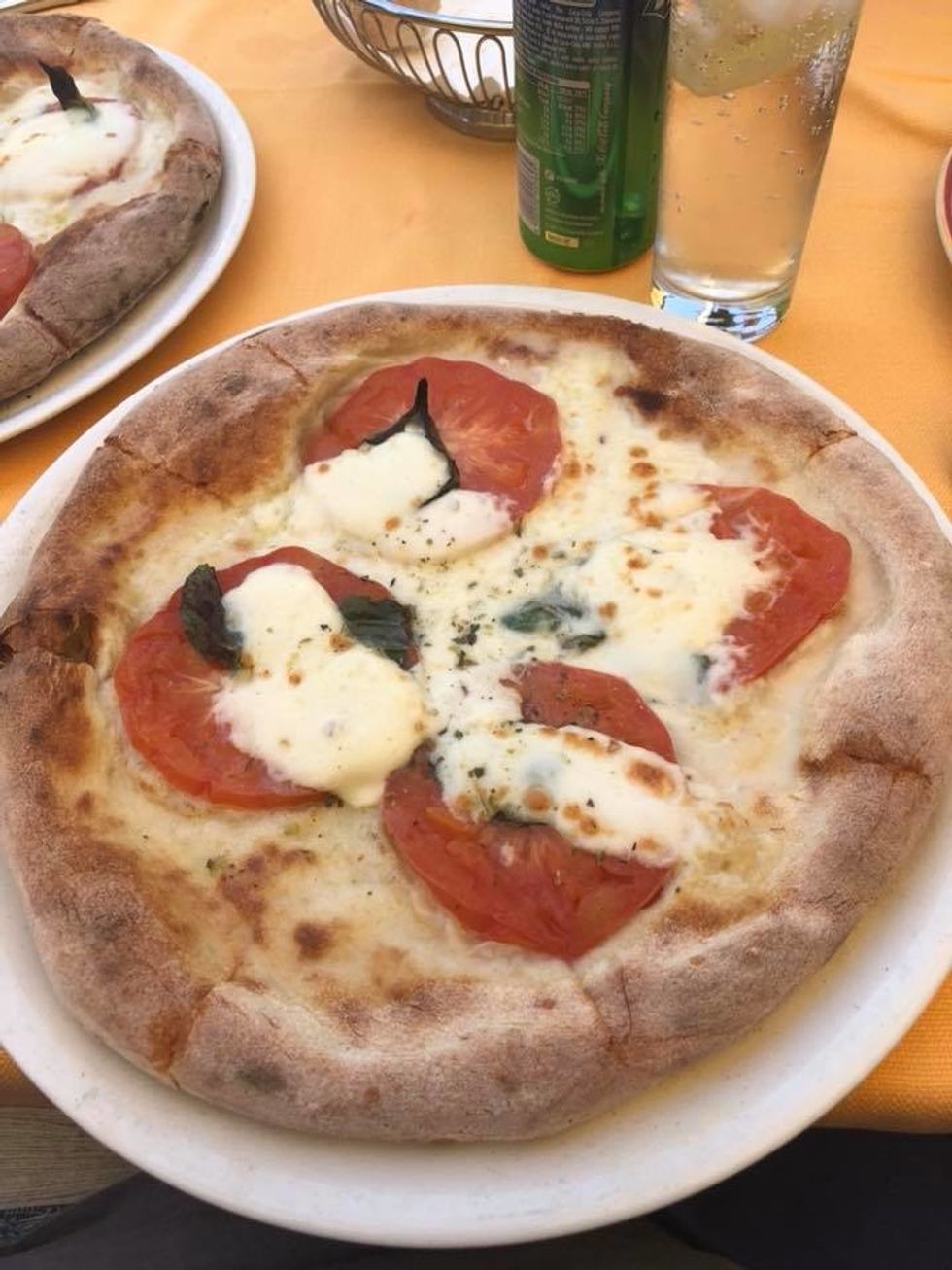 Zoey Leonard
This was the best Italian Margherita pizza that I had while I spent three weeks in Italy. It is from Sorrento
3. Lemons/limoncello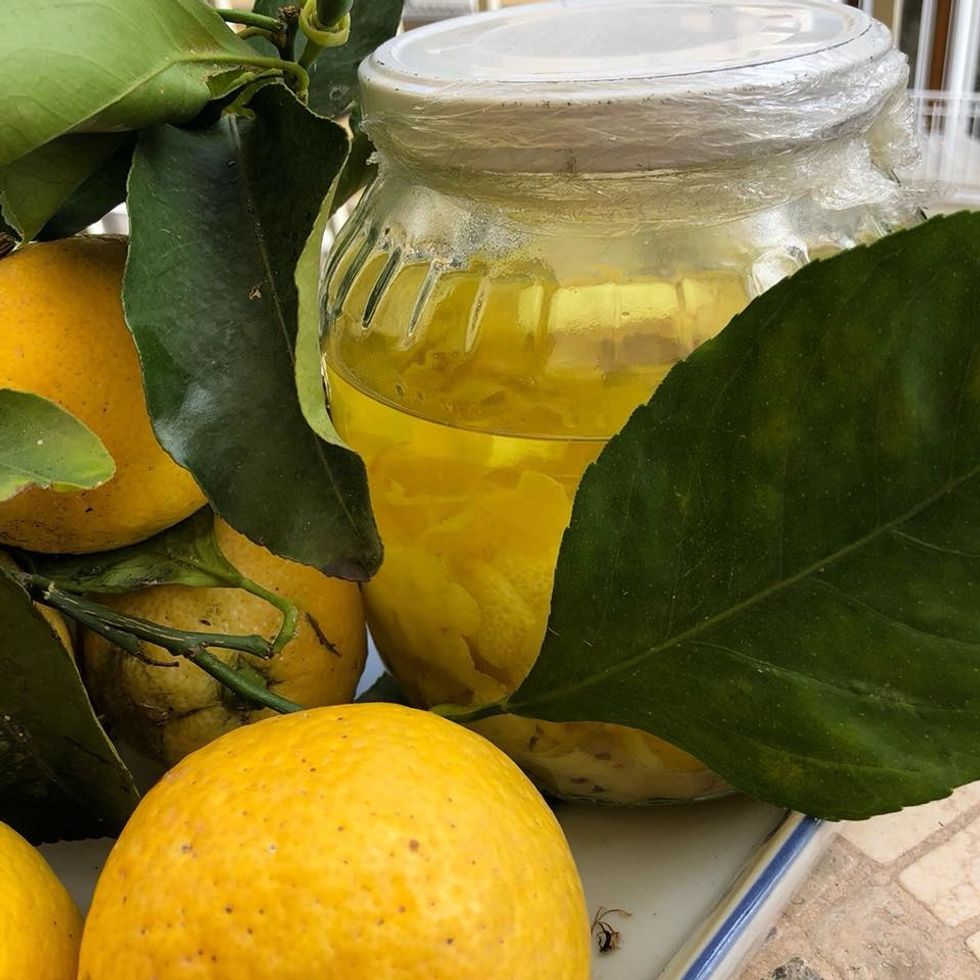 Zoey Leonard
This is a must try! Their lemons are twice the size and you can smell them from feet away! The limoncello is a very popular gift given from travels abroad! It is everywhere... sometimes you even get it for free with dinner!
4. Pasta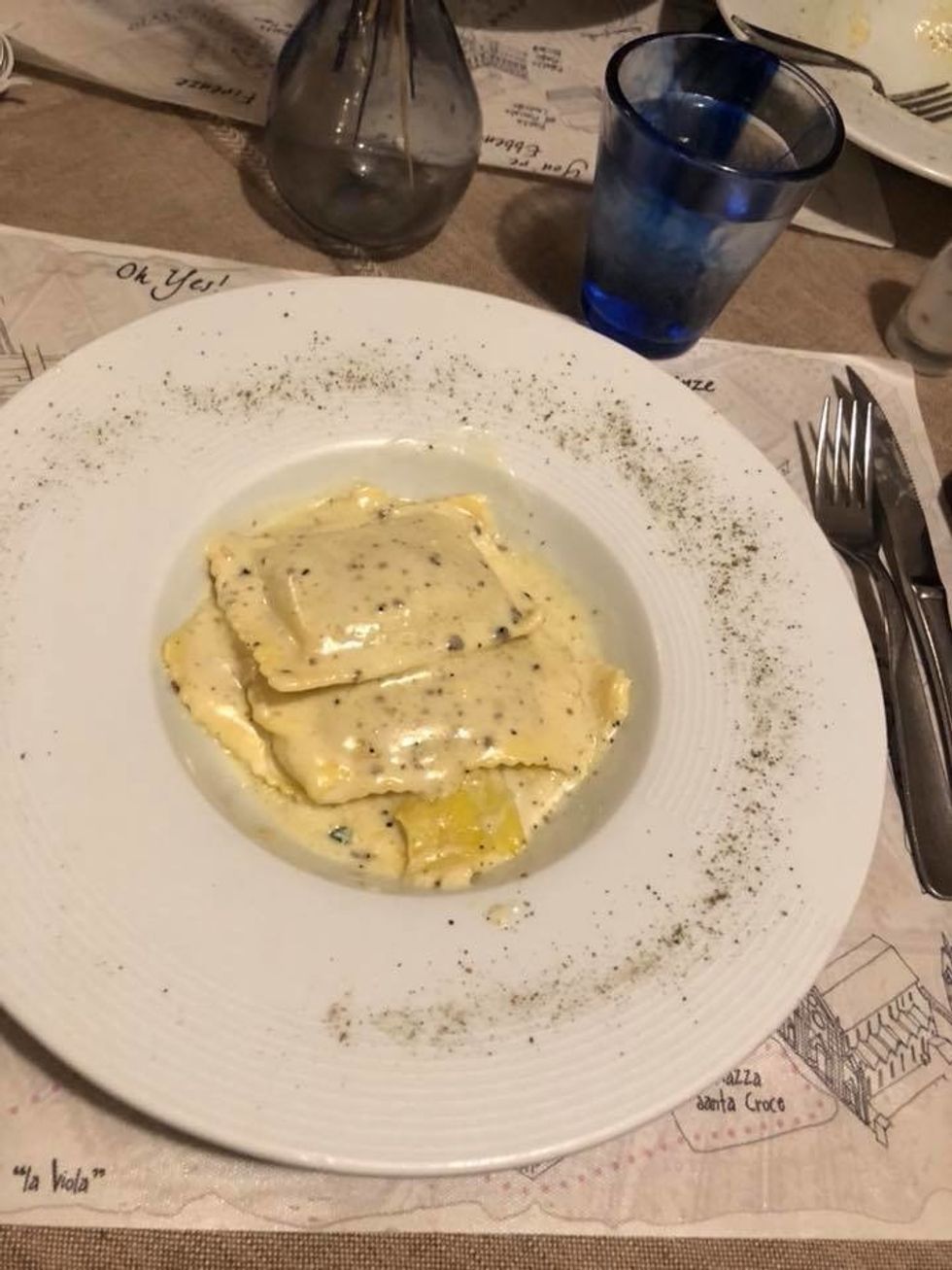 Zoey Leonard
This colorless, cheesy and creamy dish of glorious pasta was from a small little cafe that we stumbled upon in Florence after a long day! So glad I went there, if you could not tell by all the adjectives, I LOVED IT!
5. Fresh produce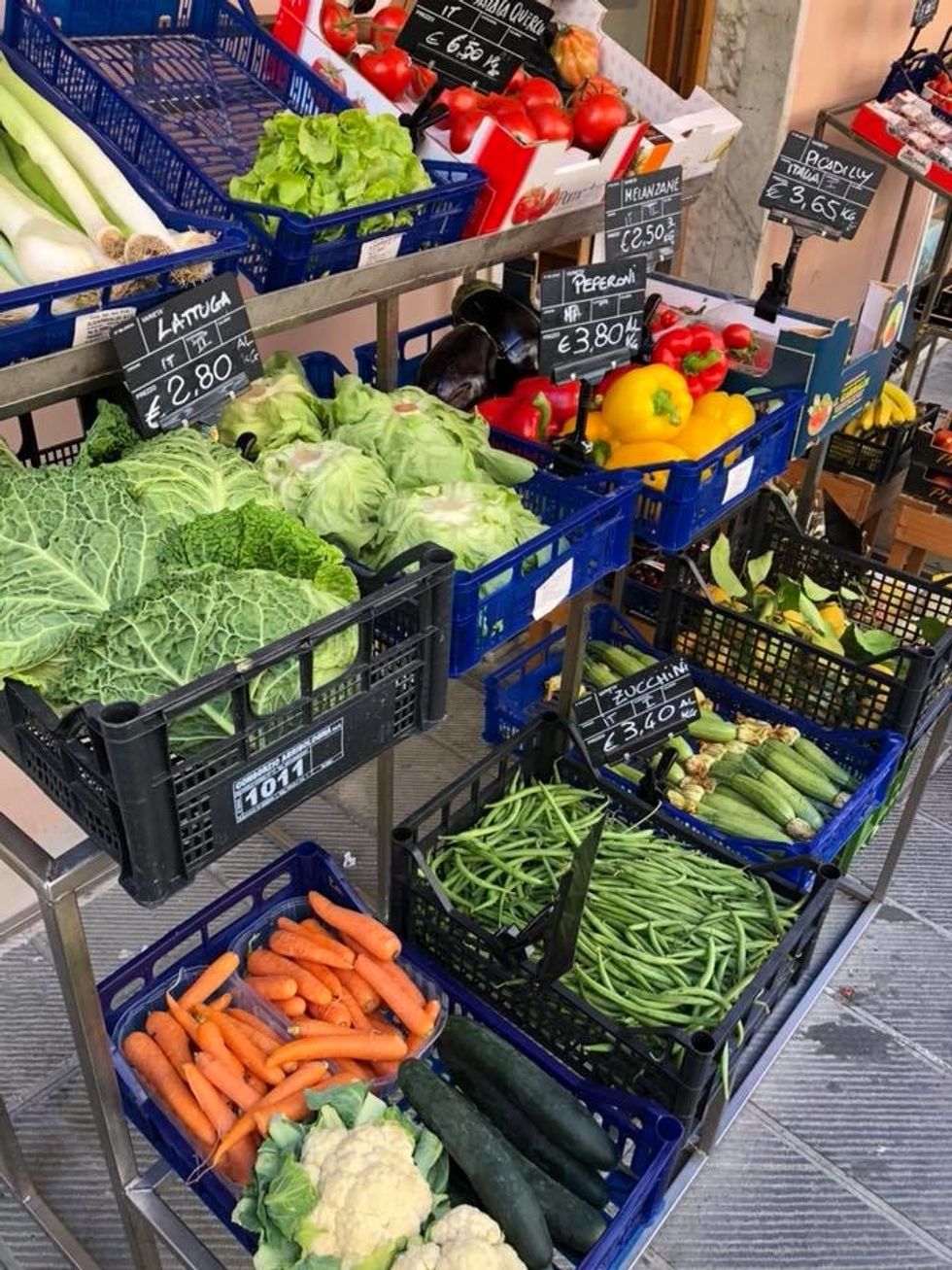 Zoey Leonard
Everything is fresh here. I mean everything. No preservatives or anything. All organic. Which makes eating veggies that much better because they actually taste wonderful!
6. Cheesecake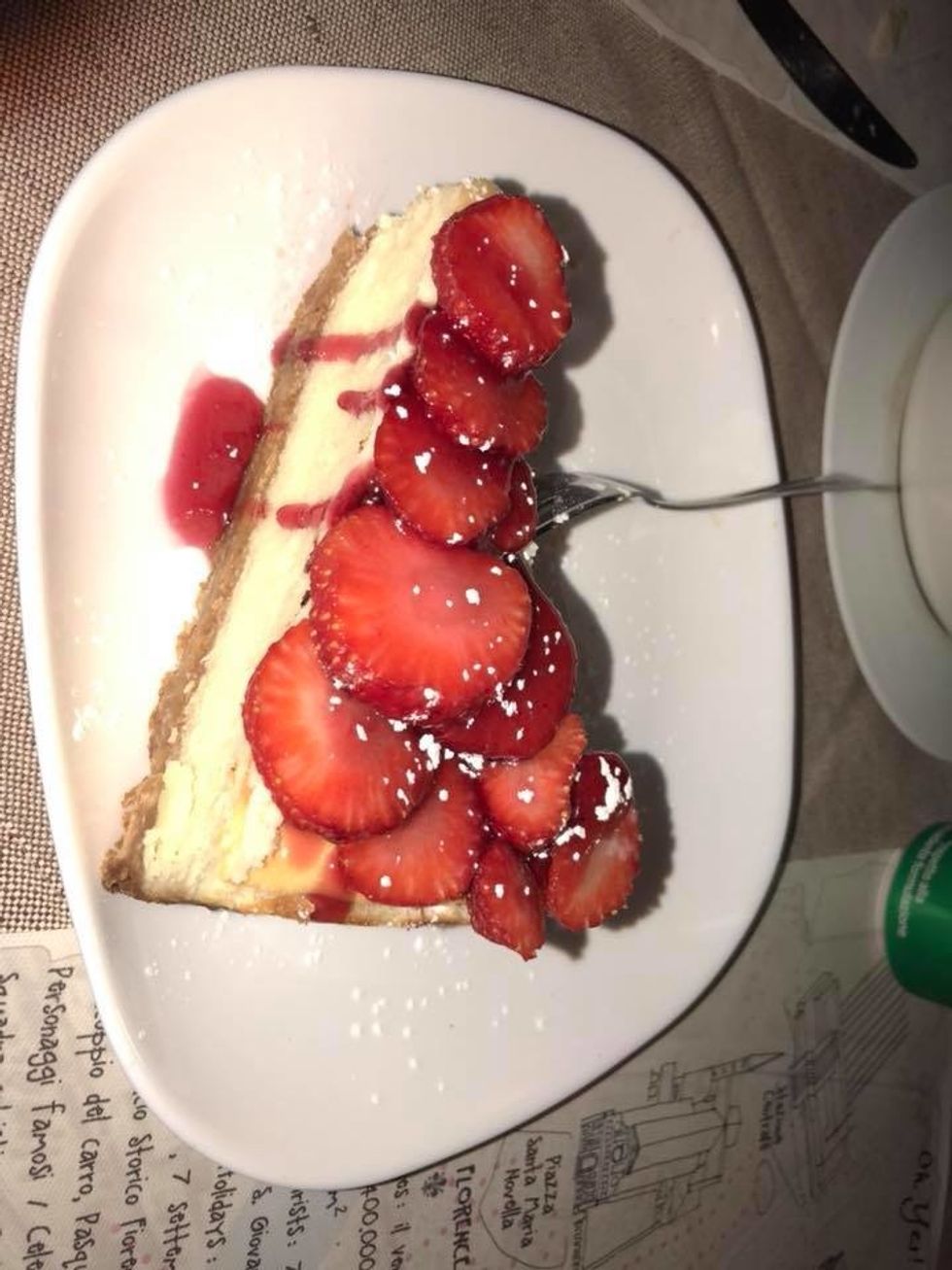 Zoey Leonard
I found this beauty in Florence. Everyone raves about the gelato in Italy but try something different. Whatever you get won't disappoint you but don't be surprised if you order a "chocolate cake" and it actually just has chocolate icing...
7. Antipasto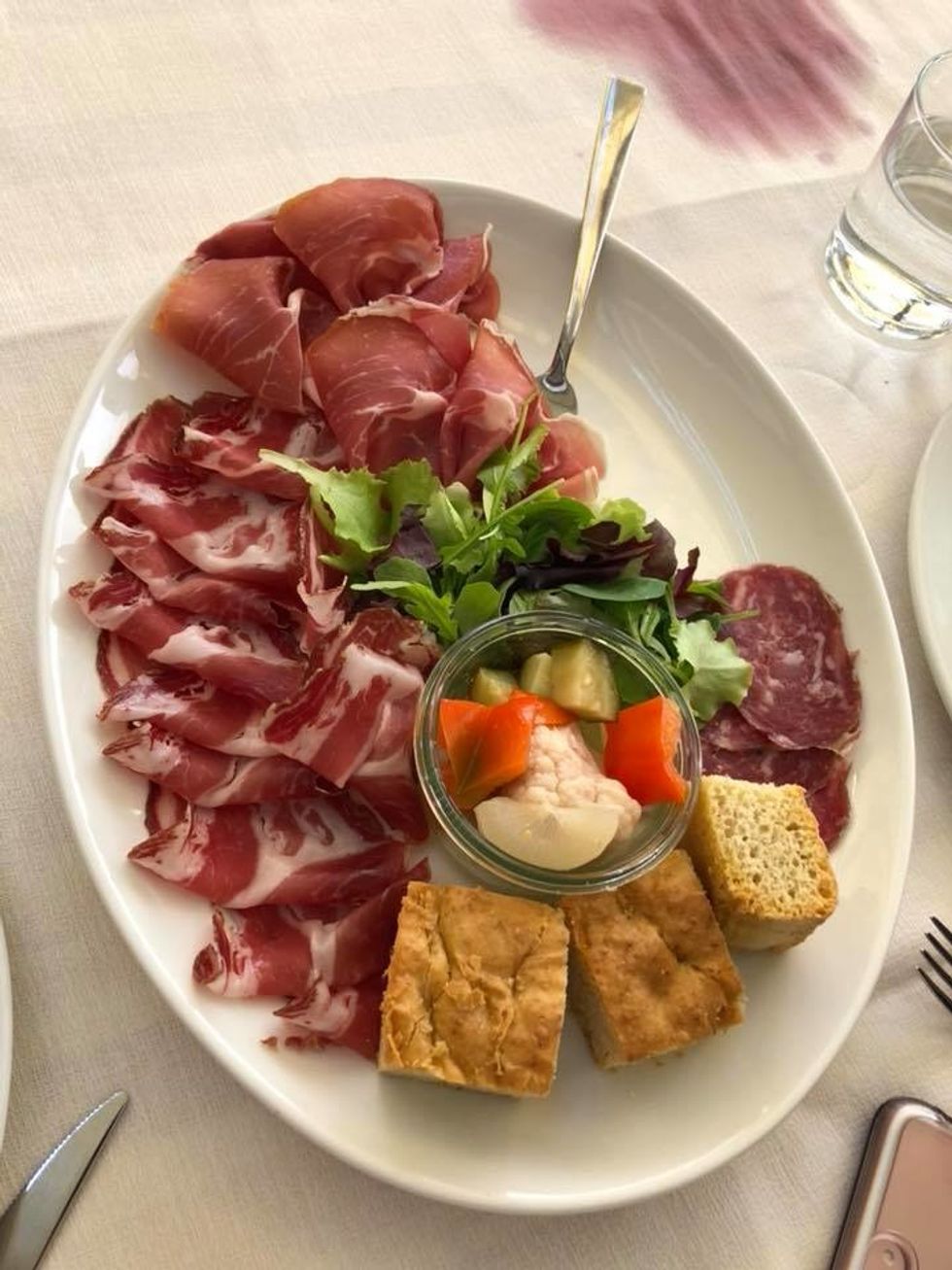 Zoey Leonard
This huge plate comes before your meal. It is always a solid choice and is pretty close to our sandwich meats, but better.
8. Wine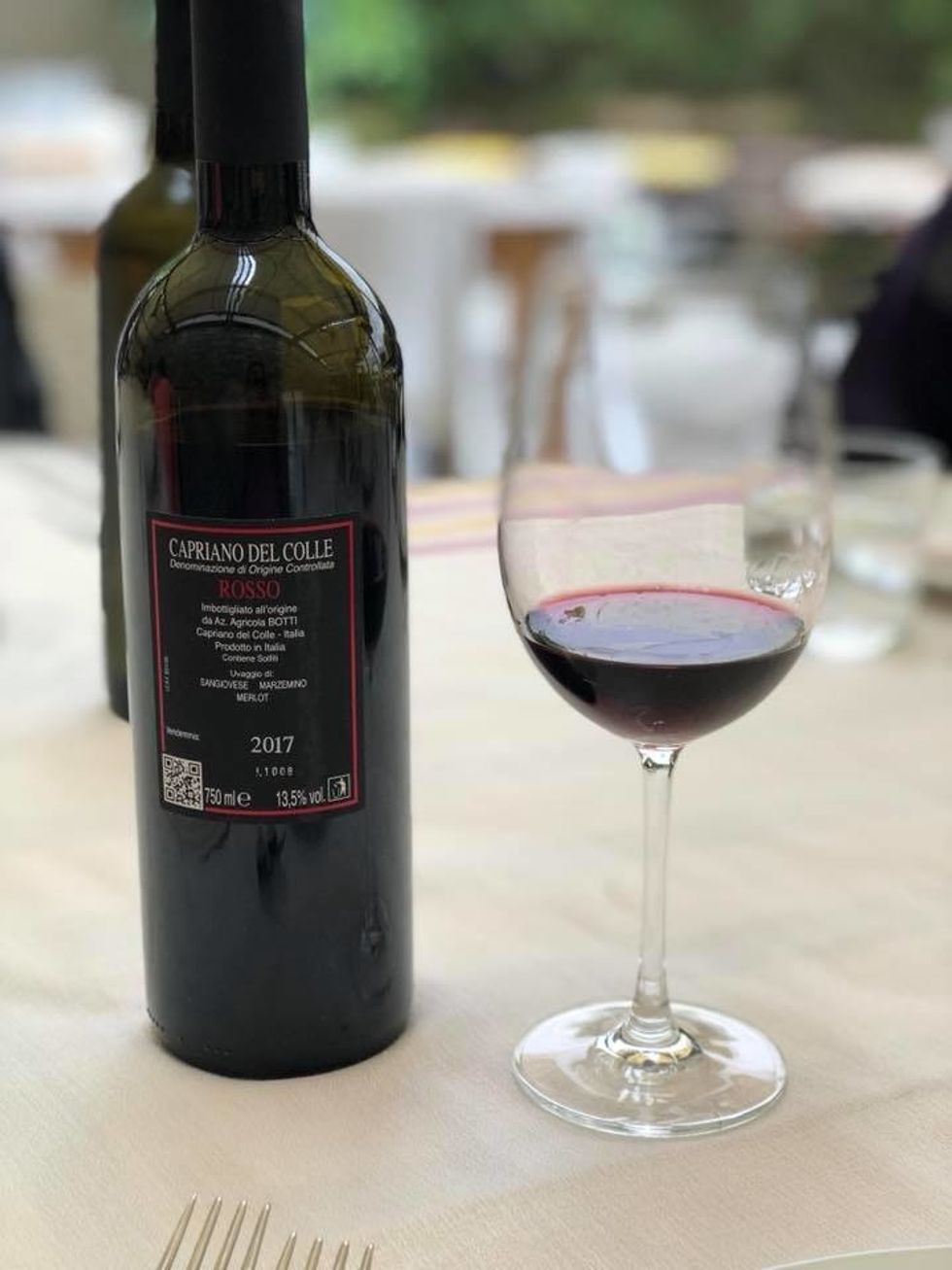 Zoey Leonard
WINE. WINE. WINE. AND MORE WINE. They give it away and it is all so good! Drink up, you will have withdrawal when you get home!
9. Farinata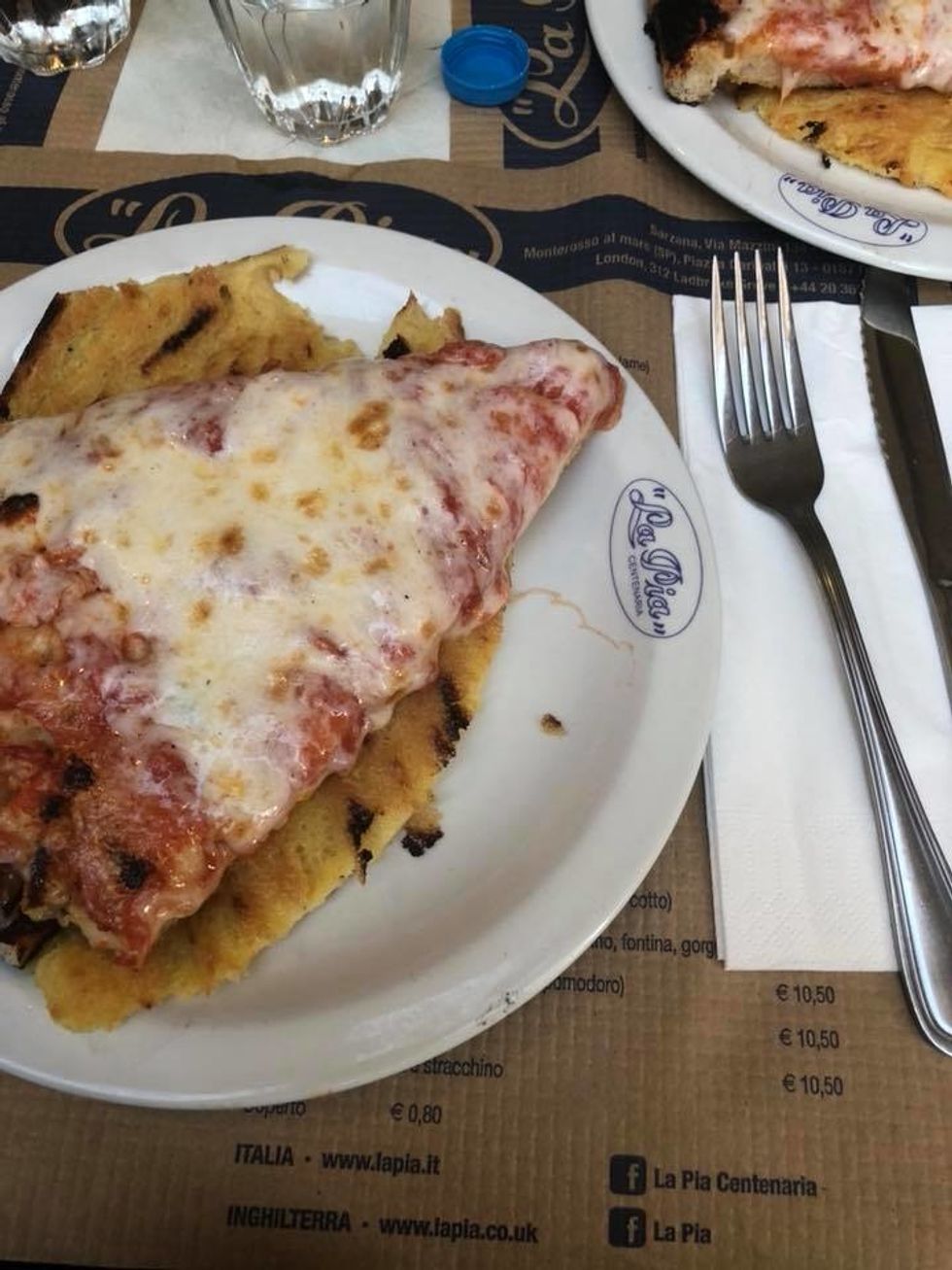 Zoey Leonard
This chickpea bread was served under a slice (most American) of pizza. I honestly could have just eaten multiple of these rather than the pizza! It was so good.
10. Tiramisu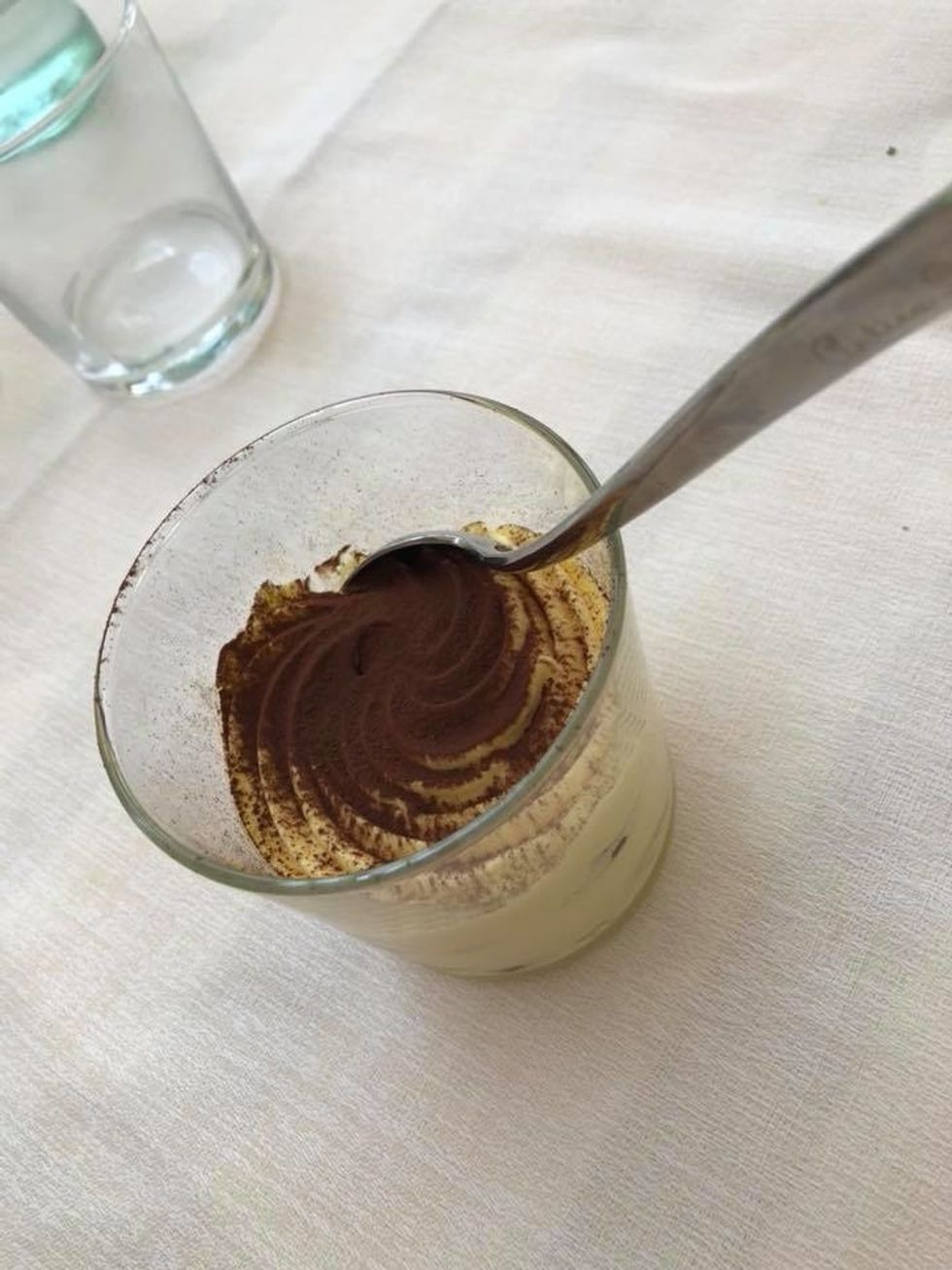 Zoey Leonard
It comes in all shapes and sizes. With and without alcohol. It is ALWAYS good! I wish I could make it as well as the Italians do!