If you know anything about Disney World, you know that they don't take the Mickey head lightly. It's on everything. Balloons shaped like Mickey, tiles in mosaics, pretzels, scones, fireworks — you name it, they probably have it. I recently went to Disney World in Orlando with my family and found that these were 10 of the best, photo-worthy snacks in Disney World, though not all of them are shaped like the legendary mouse.
1. Mickey Pretzels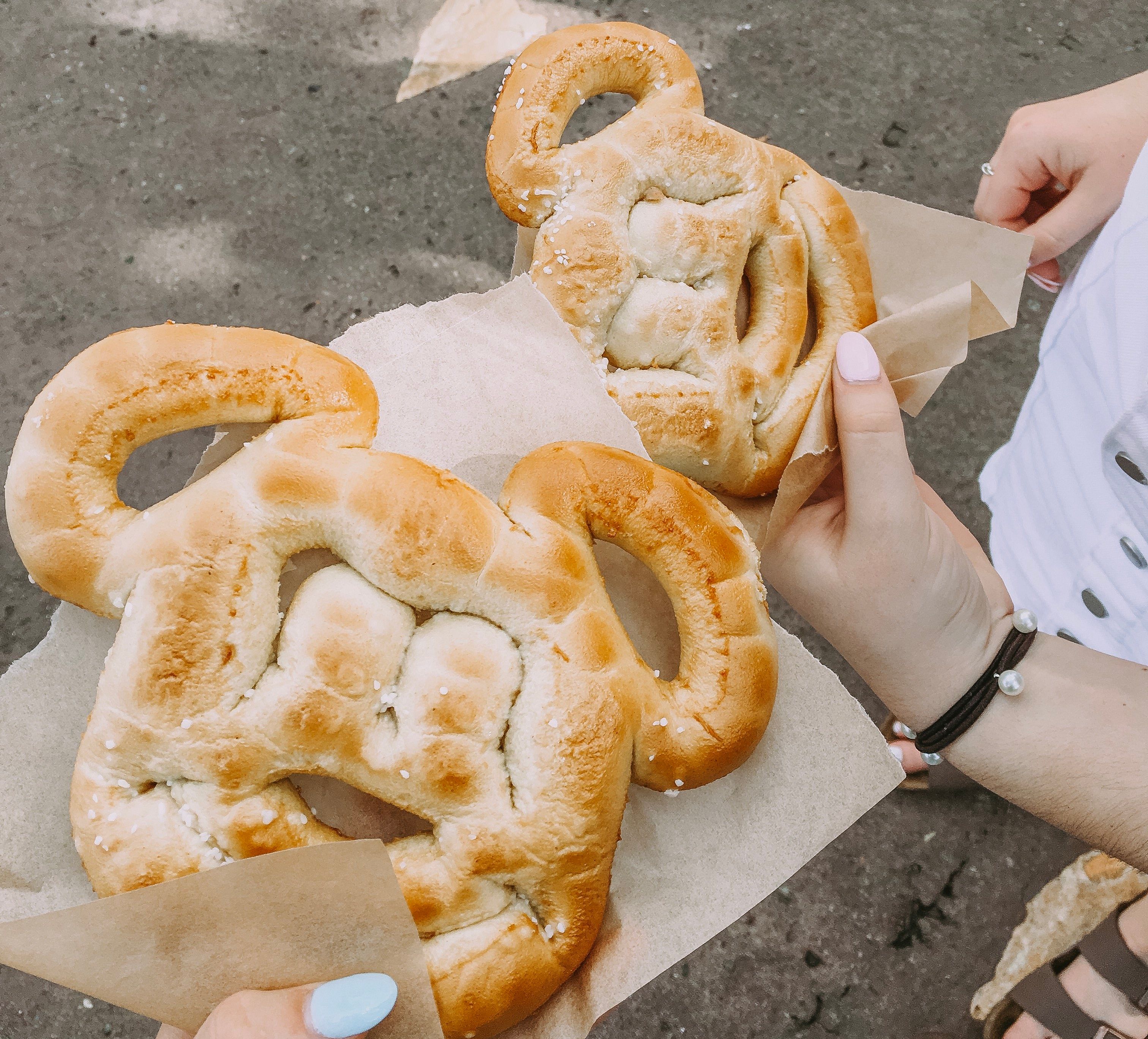 Ellie Glover
These bad boys can be found at every park, wherever you can find a concession stand.
2. Mickey Ice Cream Bar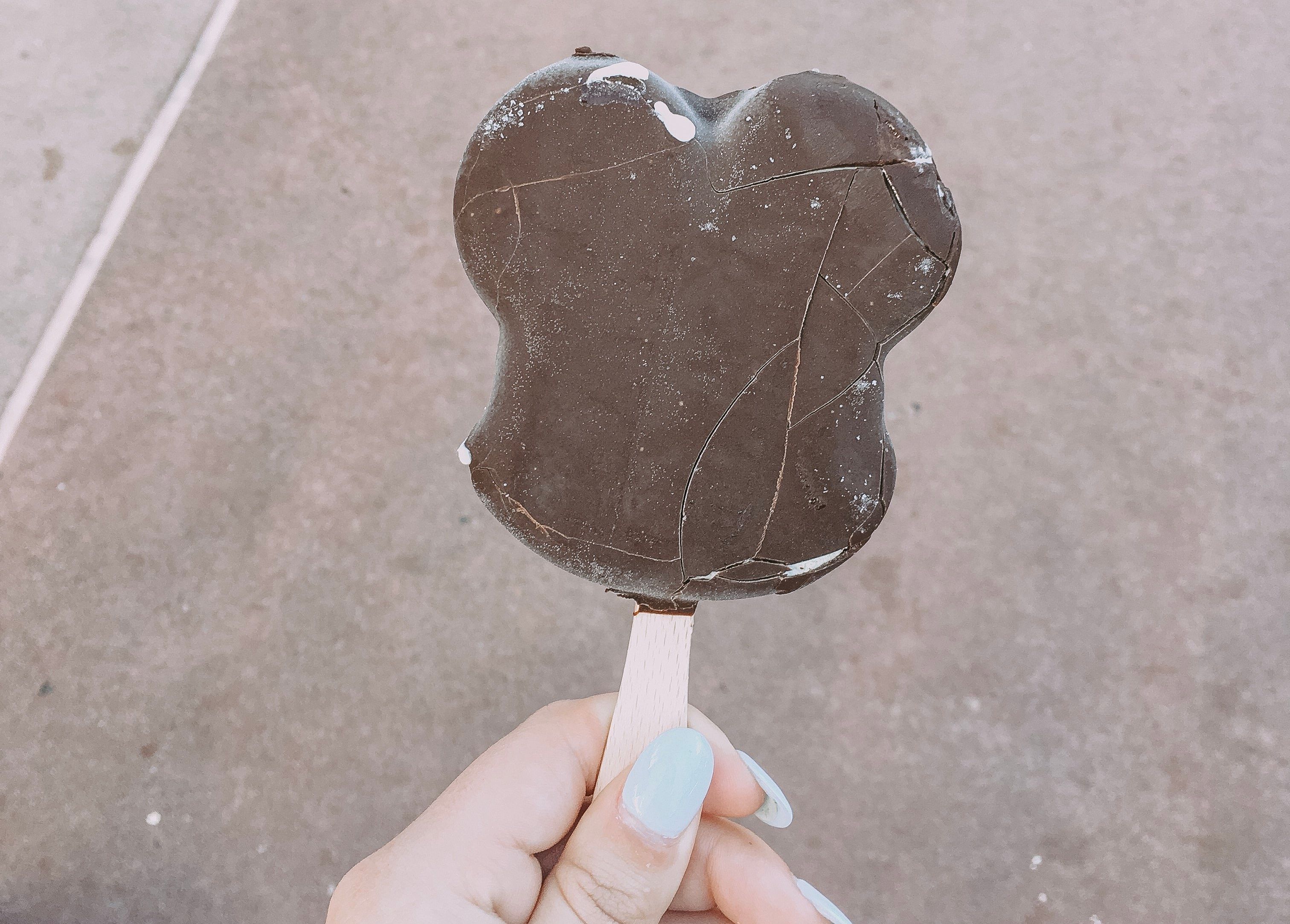 Ellie Glover
We got ours in Hollywood studios, but I also saw them in animal kingdom, so I'm sure they're everywhere.
3. Starbucks in the parks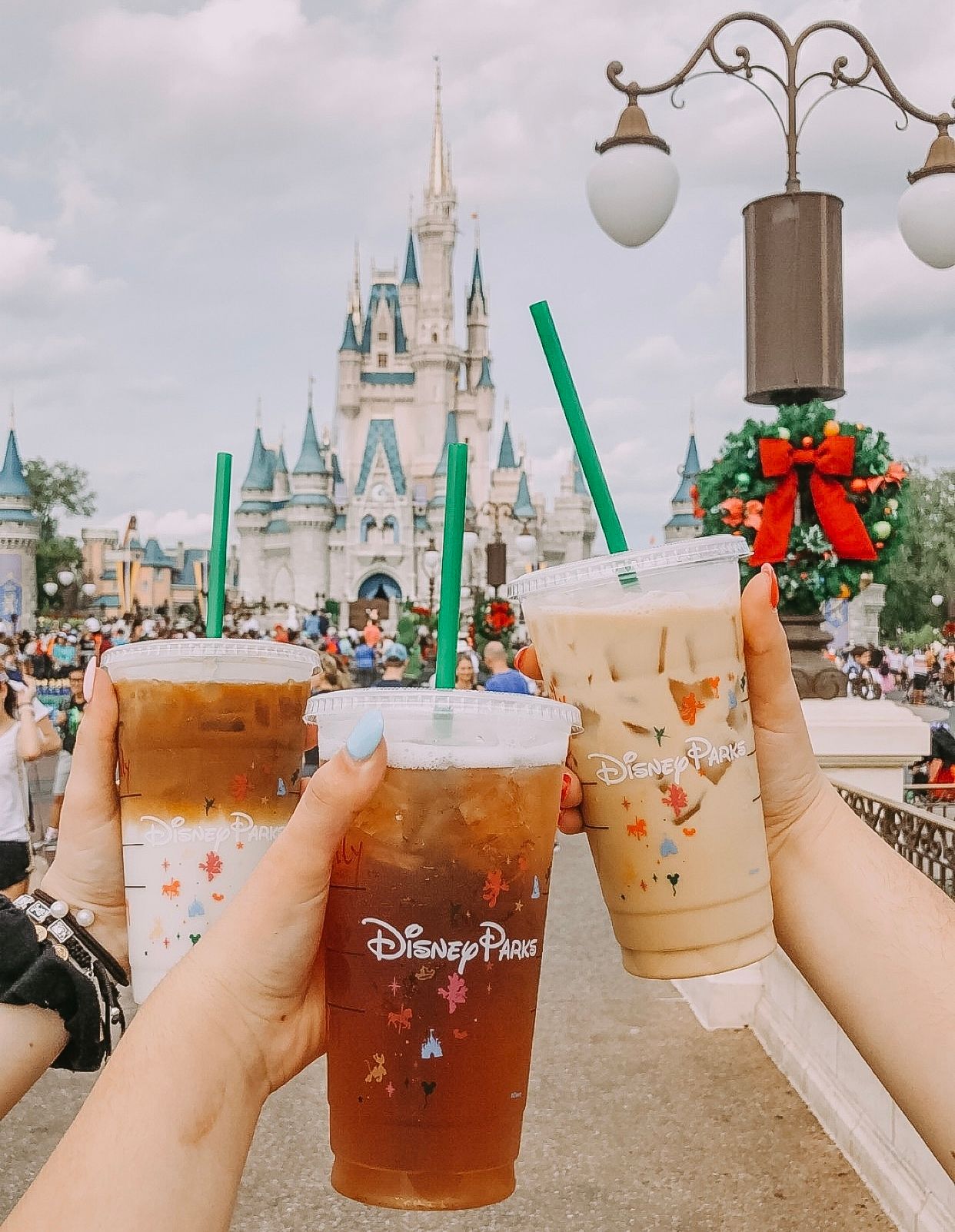 Ellie Glover
The cups are too cute! Check out each park's Starbucks location to see the different souvenir mugs!
4. Mickey Scones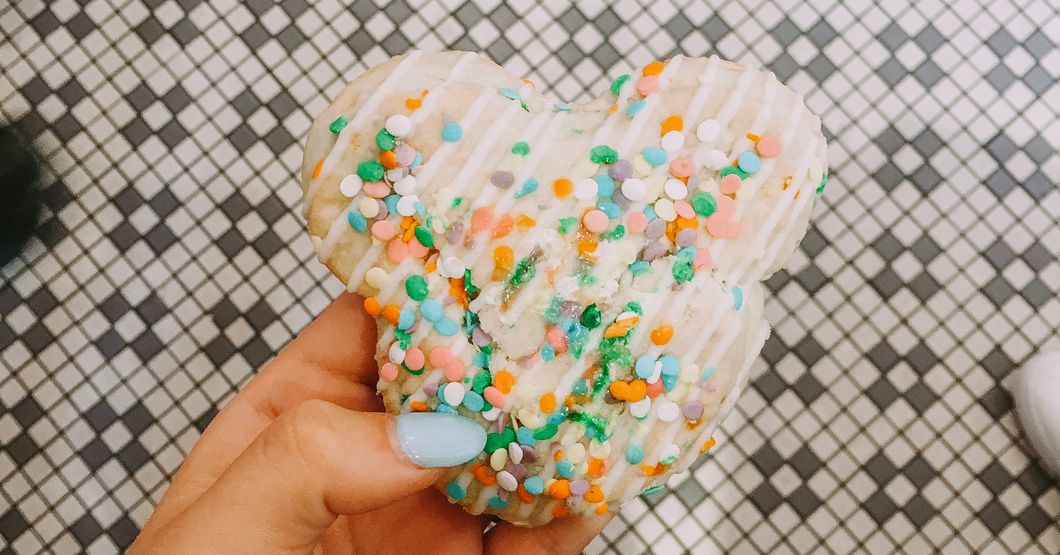 Ellie Glover
We got two, blueberry lemon and birthday cake. Both from the Main Street Confectionary in Magic Kingdom. They were to die for, plus absolutely adorable.
5. Mickey Cake Pop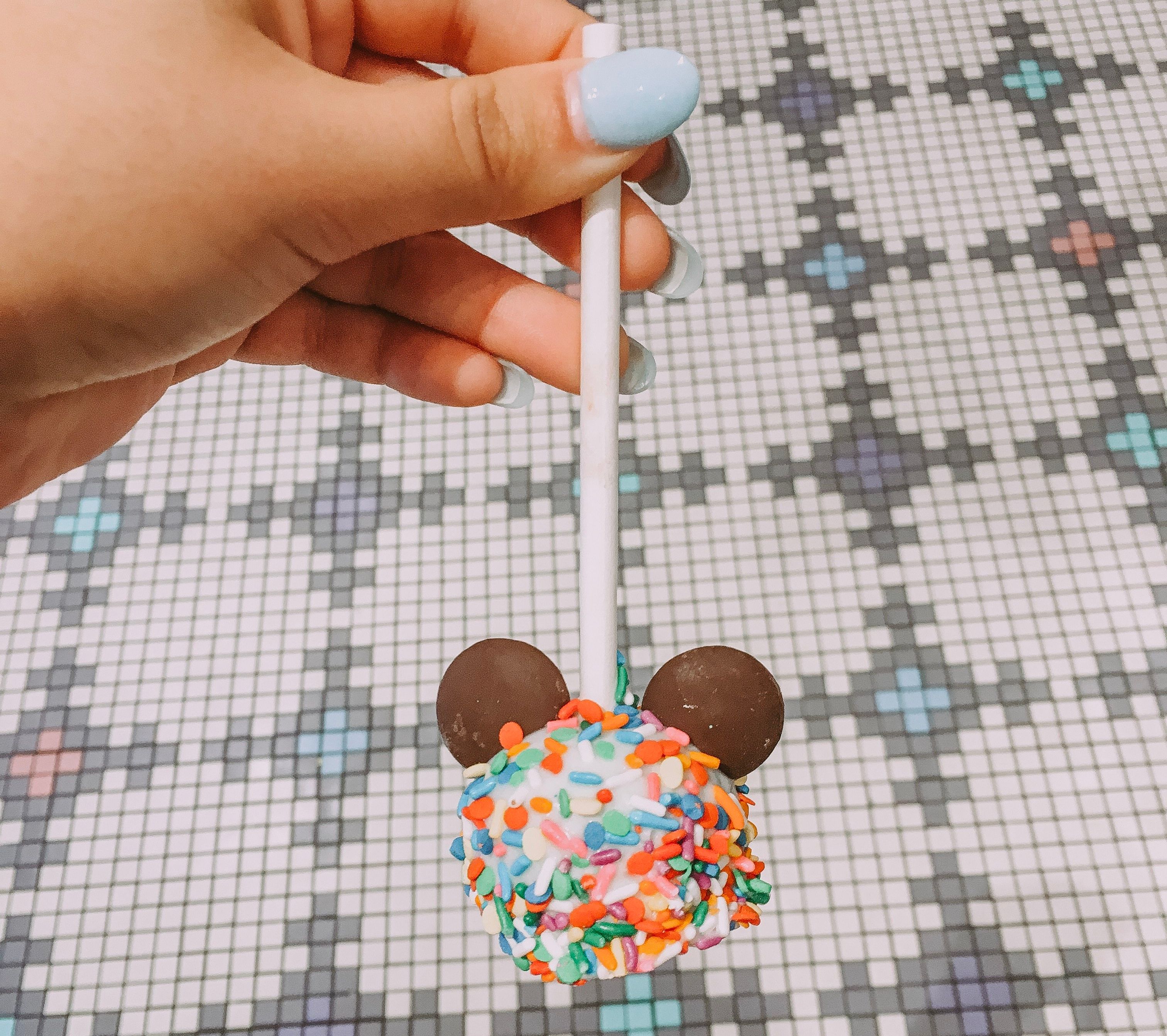 Ellie Glover
OK, but really. how cute is this little guy?!? He is from the Sweet Shop on Main Street in Magic Kingdom as well!
6. Ice Cream Cones!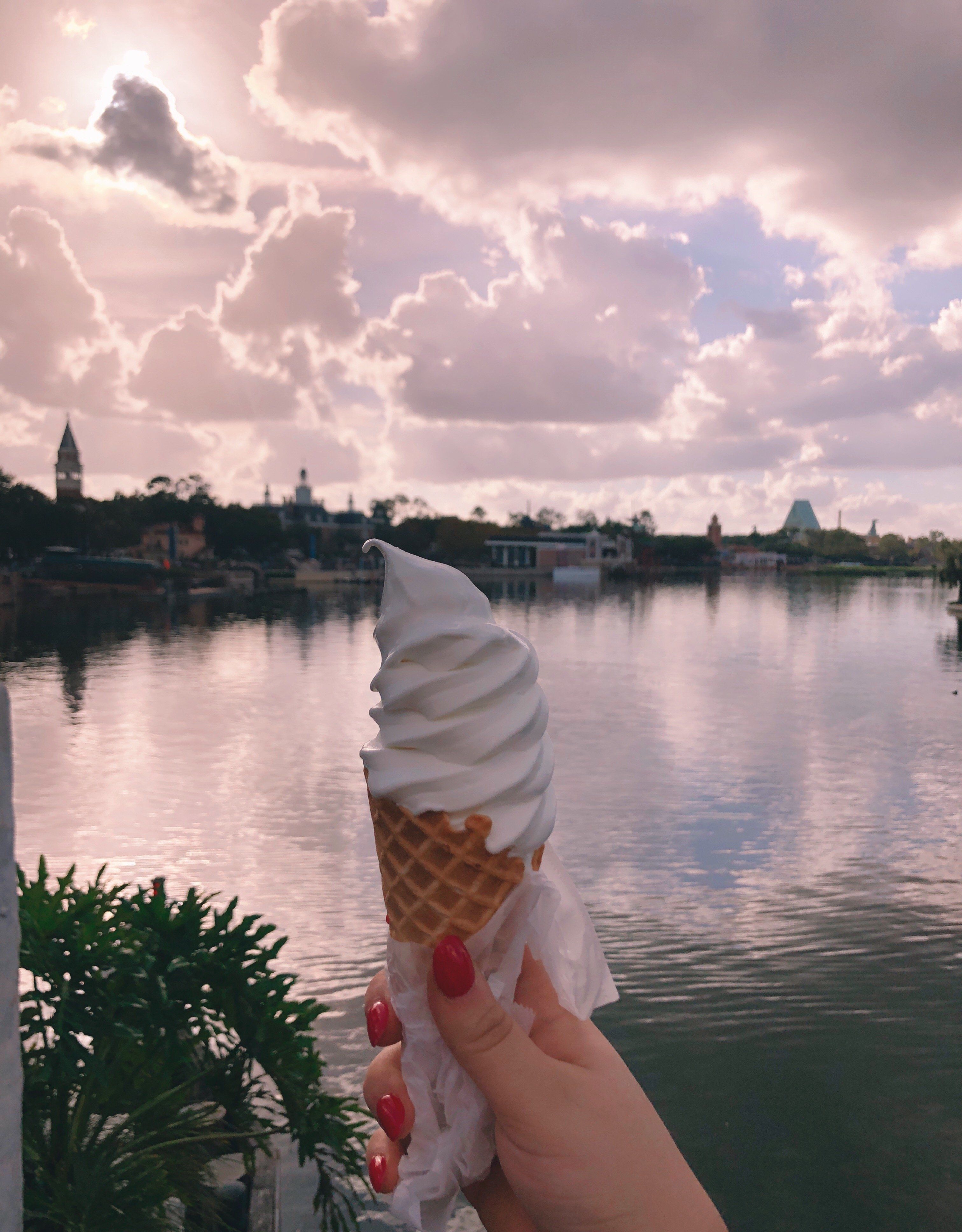 Ellie Glover
You can get them in Magic Kingdom with Mickey ears if you ask for a kiddie cone! This is from Epcot, and the serving size was MASSIVE.
7. Burgers from *literally* anywhere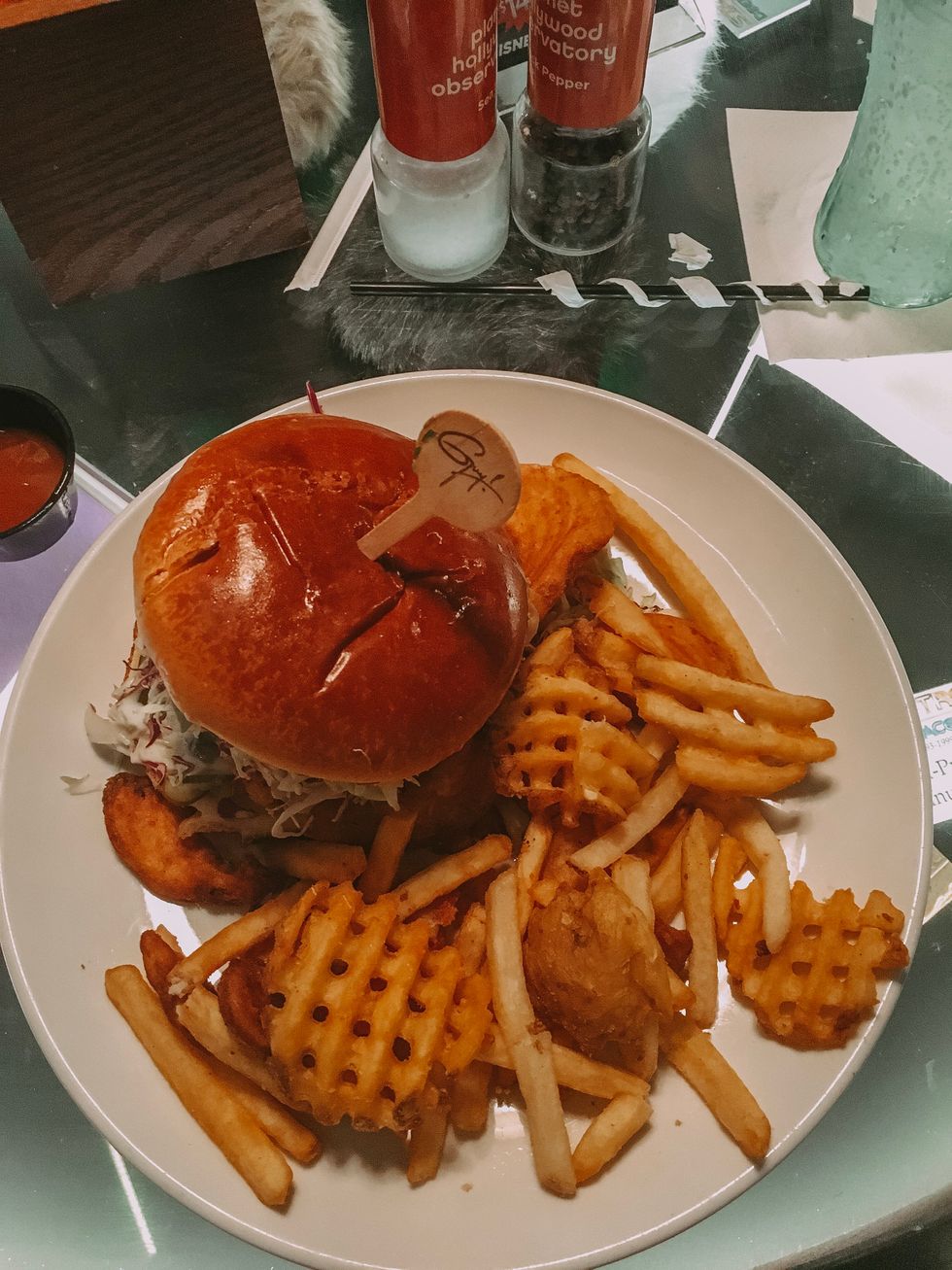 Ellie Glover
I never met a burger on Disney Property that I didn't like. This one is from Planet Hollywood in Disney Springs!
8. Dole Whip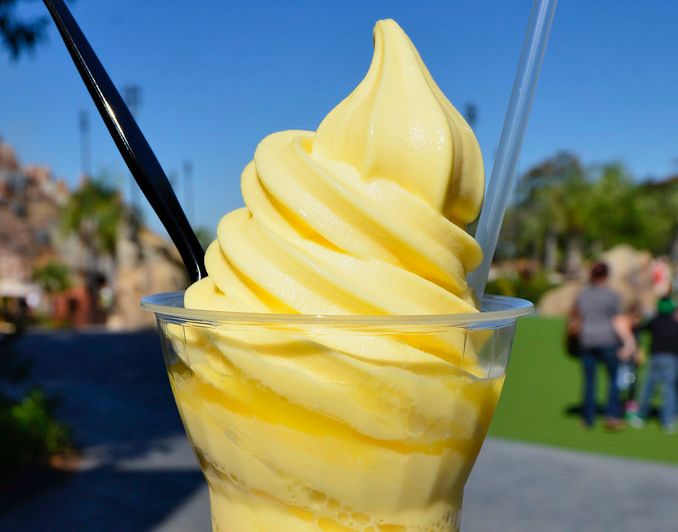 Pineapple in ice cream form anyone? Yeah. It's that good. This is from Magic Kingdom in its own stand over behind the Country Bear Jamboree!
9. Anything from the sweet shop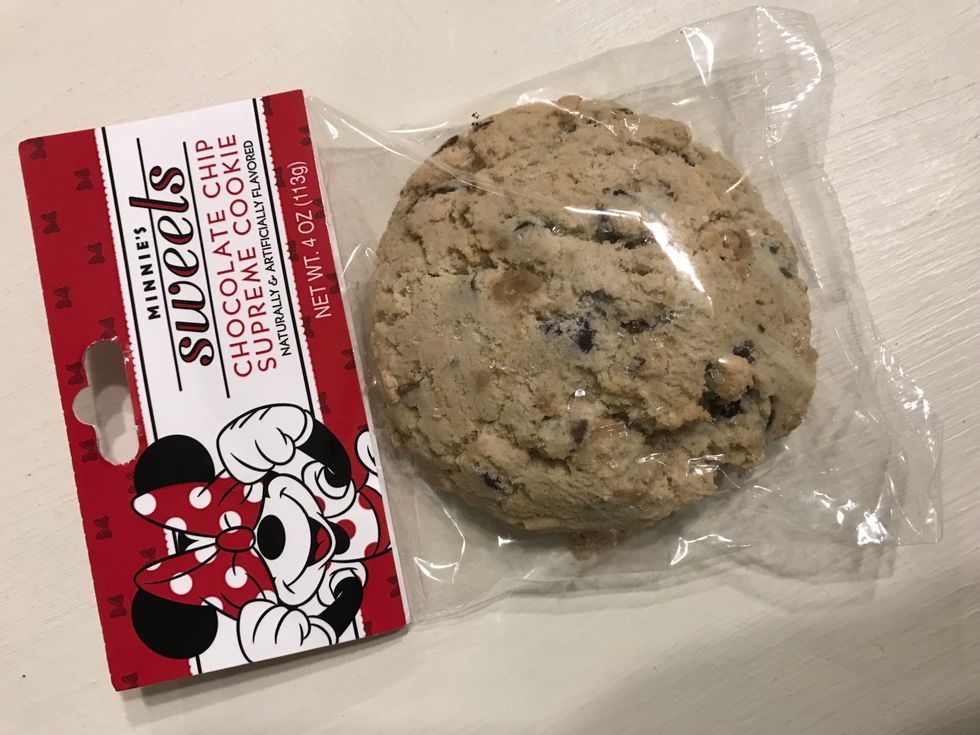 Erika Glover
The packaged chocolate chip cookies (also available at the counter) taste like unbaked cookie dough and they are absolutely amazing.
10. Cronuts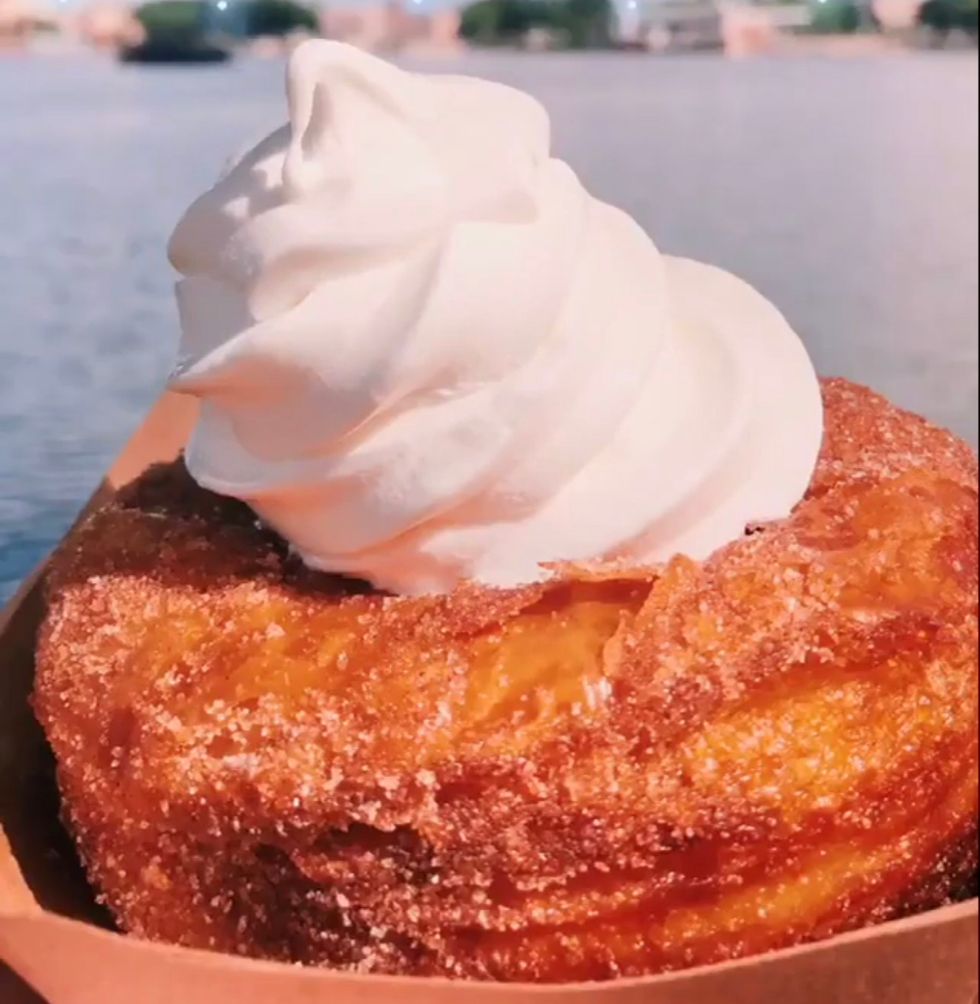 Kayelyn Robinson
These are in Epcot in Canada!