The iconic FX show is now entering its thirteenth season and has followed a group of friends consisting of Charlie Kelly (Charlie Day), Mac (Rob McElhenney), Dennis Reynolds (Glenn Howerton), Dee Reynolds (Kaitlin Olson), and Frank Reynolds (Danny DeVito). Commonly referring to themselves as "the gang", the five own a run-down bar in Philadelphia called Paddy's Pub and regularly develop schemes and plans that generally end in disaster. Ahead are the five that went completely off the rails so of course, they're the funniest.
5. The Gang Beats Boggs (Season Ten, Episode One)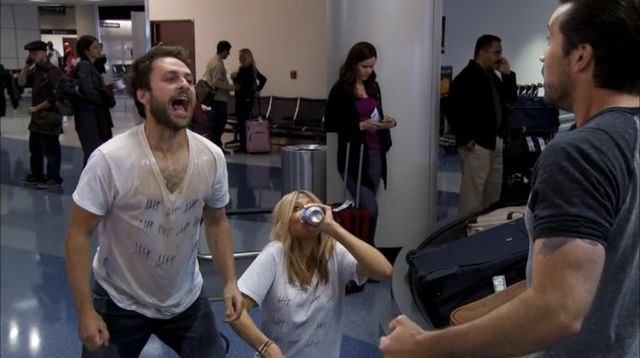 In this episode, the gang tries to beat the beer drinking record of Wade Boggs who drank 70 beers on a transatlantic flight and of course, everything goes off the rails. Frank and Dennis attempt to join the mile high club by banging college girls, Charlie needs subtitles for every time he speaks, Dee passes out, and Mac commissions the whole thing. I won't spoil whether or not someone beats it but let's just say there's no way the gang has any chance of remembering that flight.

4. The Gang Gets Analyzed (Season Eight, Episode 5)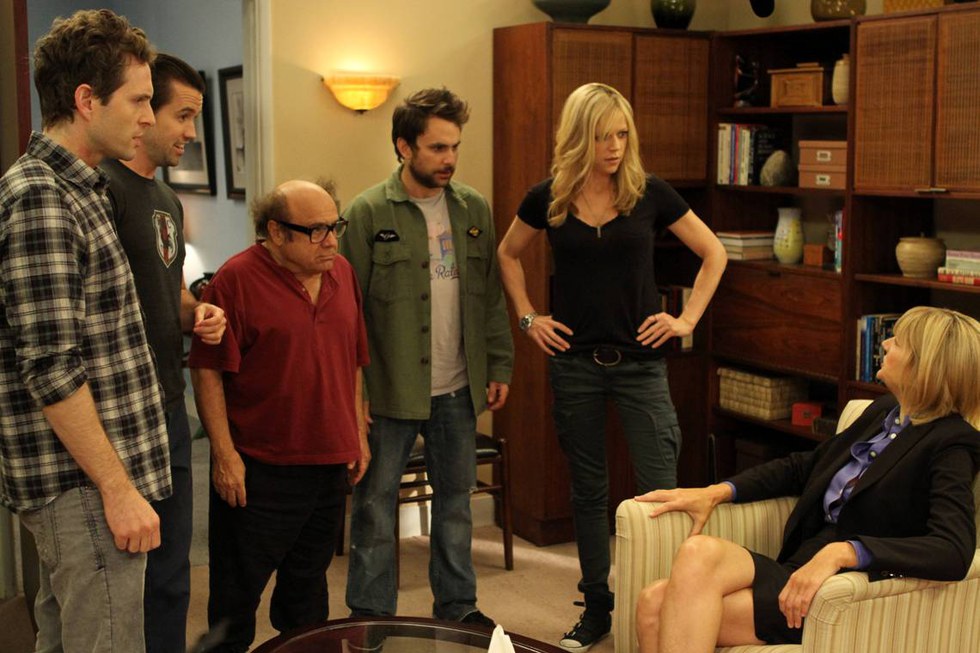 As the seasons wear on, you start to become used to the gang's antics and might even begin to think they're kind of normal. This episode, however, reminds you of how really messed up each of them are and it's absolutely brilliant. It starts with them going to therapy to see who should do the dishes and ends with Charlie dropping a dead pigeon on the table in front of the therapist to make a point. It's brilliant writing that really delves into the psyches of the gang.
3. The D.E.N.N.I.S System (Season 5, Episode 10)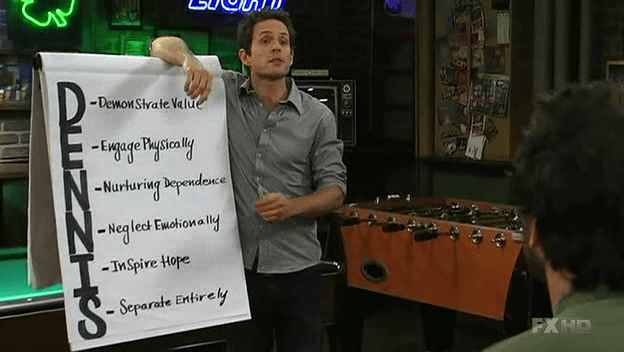 Dennis might be a sociopath, but he attempts to be helpful by showing Mac, Frank, and Charlie how he's so successful with the ladies. Hilarity ensues as Mac and Charlie wildly misinterpret the system and end up ruining every date they attempt to go on. Frank forgoes Dennis's advice entirely and just carries around 100 dollar bills and magnum condoms for his "magnum dong".
2. Chardee Macdennis: The Game of Games (Season 7, Episode 7)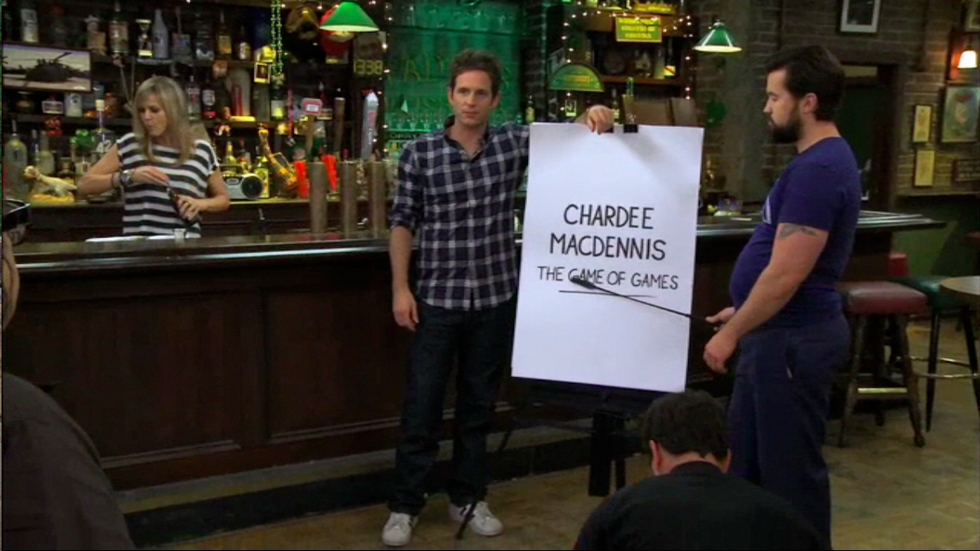 Combine drinking, complicated board game rules, and Dennis getting his hand stabbed with a dart and you have an epic game that could only happen on It's Always Sunny. The episode relies entirely on the craziness of its characters and makes them do the most ridiculous things. You need to see this episode to believe its real.

The Nightman Cometh (Season 4, Episode 13)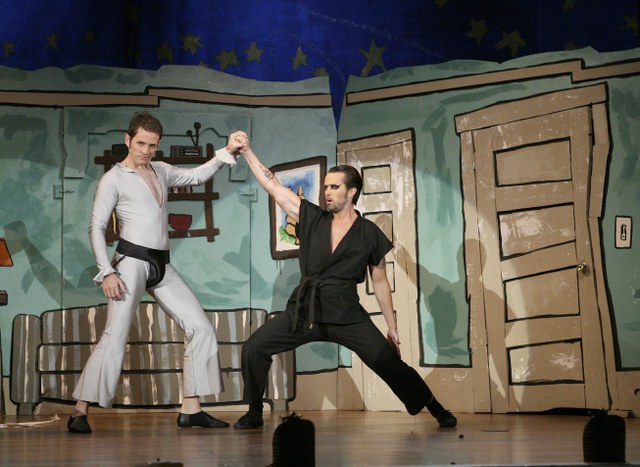 Hands down one of the best episodes of any TV show ever. Charlie writes a musical about his famed character "the nightman" who molests little boys. It sounds horrible and twisted but with the gang singing the songs and Charlie proposing to his long-time crush at the end, you'll be in stitches. This was the episode that took It's Always Sunny from a cult favorite to a staple of sitcom comedy. If you don't watch any other episode, please make sure to at least watch this one.