The Met Gala is one of the most prestigious events of the stars. Every year the looks to this Vogue-hosted party get bolder, wilder and hotter.
If you do not know how the Met Gala works, here's how. Each attending celebrity gets paired up with a designer from Ralph Lauren to Versace. There is a new theme every year that ties into the Spring Met collection that is unveiled. The 2018 theme was "Heavenly Bodies."
Called the biggest night of fashion here is some of the best dressed of 2018 Met Gala as told by celebrities and designers Instagrams.
Rihanna in Maison Margiela by John Galliano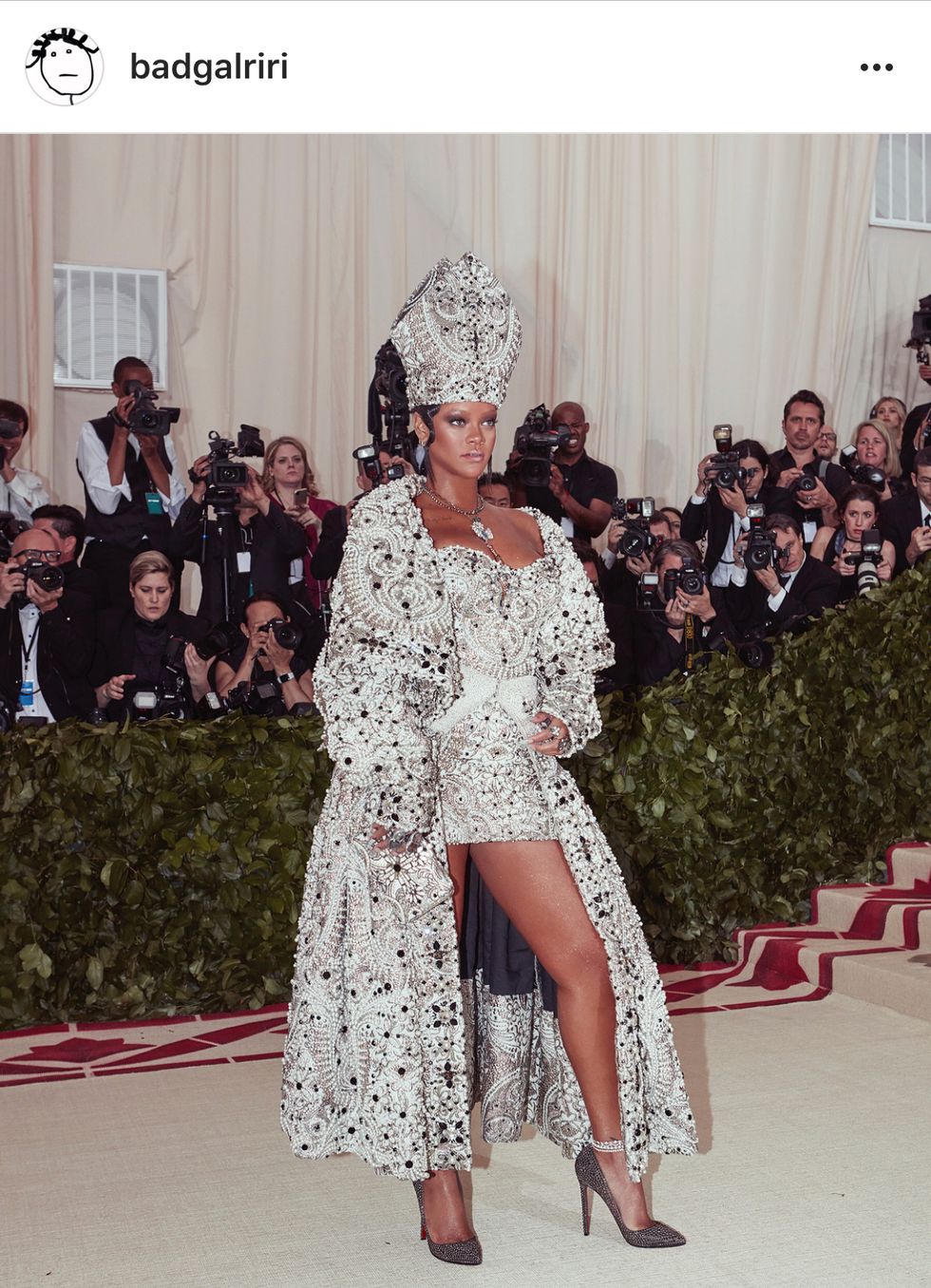 Jennifer Lopez in Balmain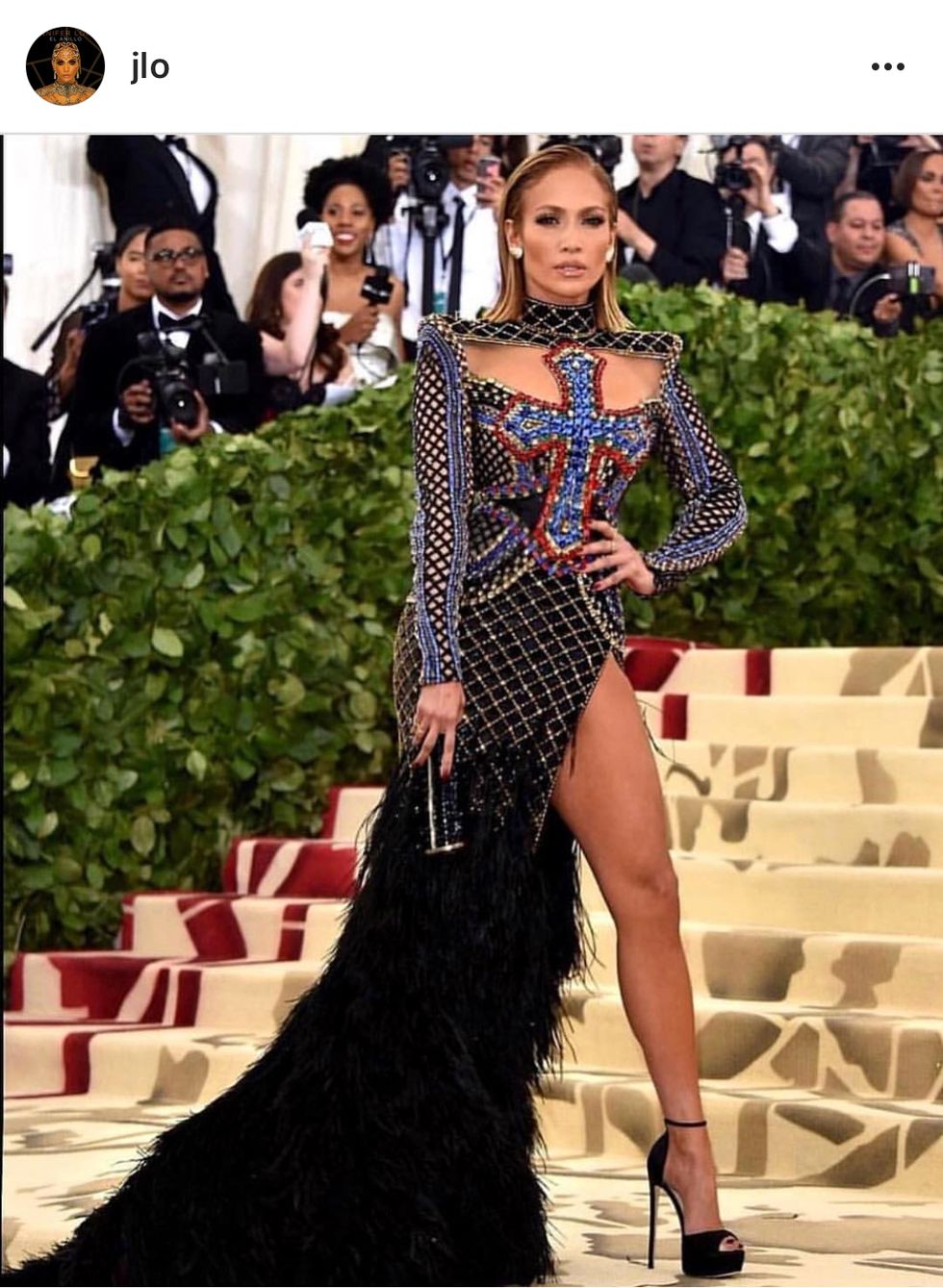 Kim Kardashian West in Versace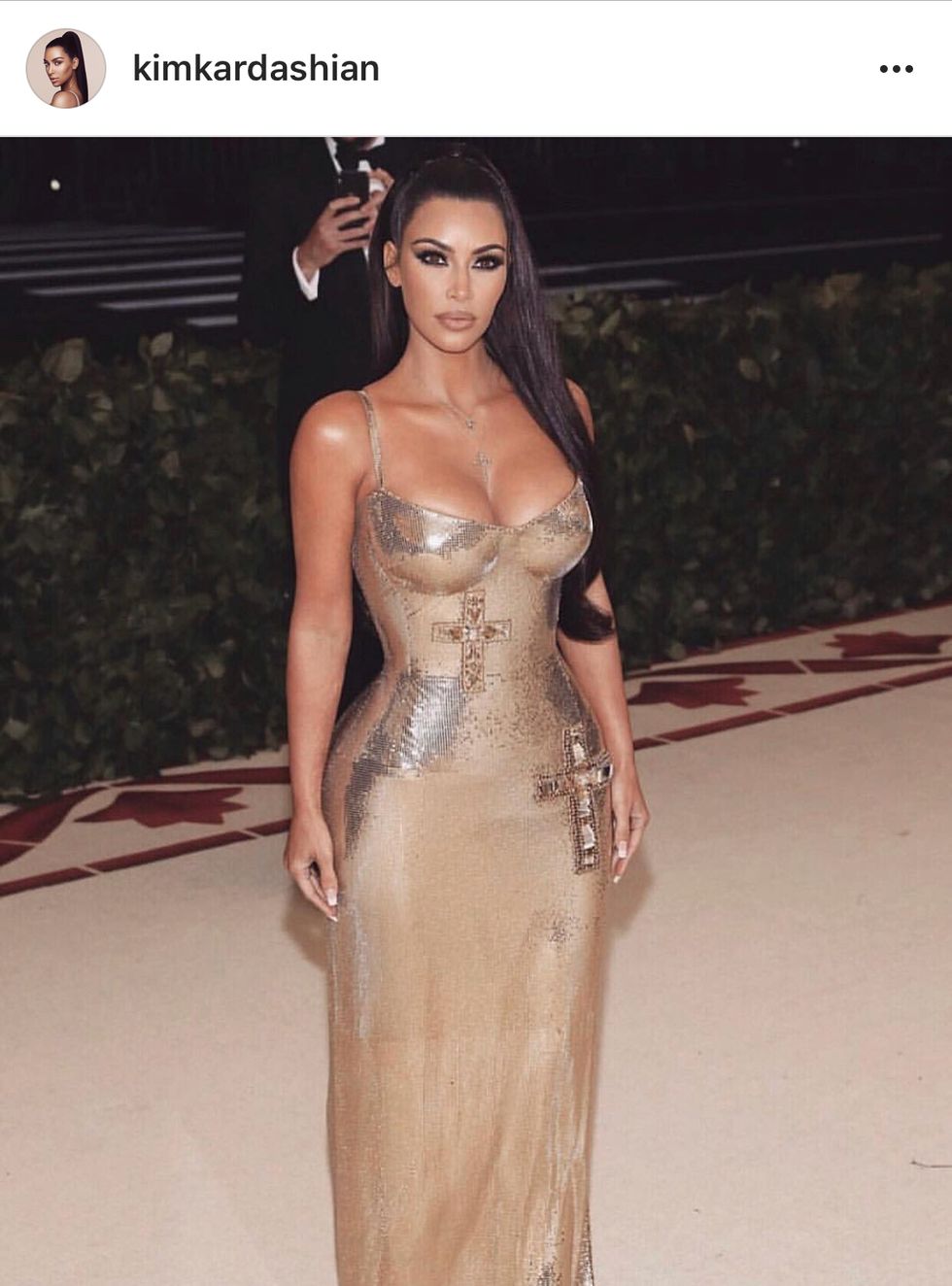 Kendall Jenner in Off-White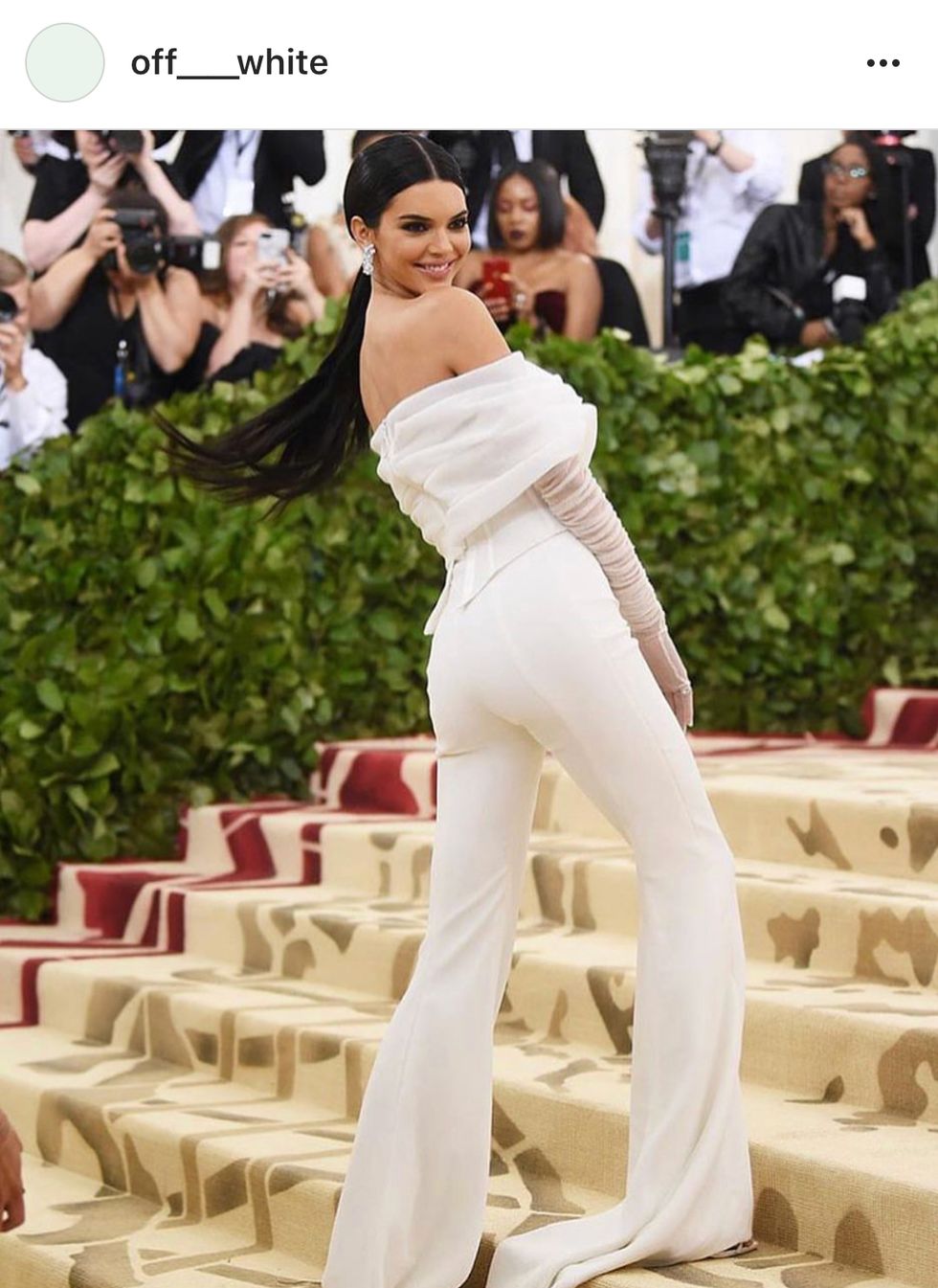 Sarah Jessica Parker in Dolce & Gabbana and Jennifer Fisher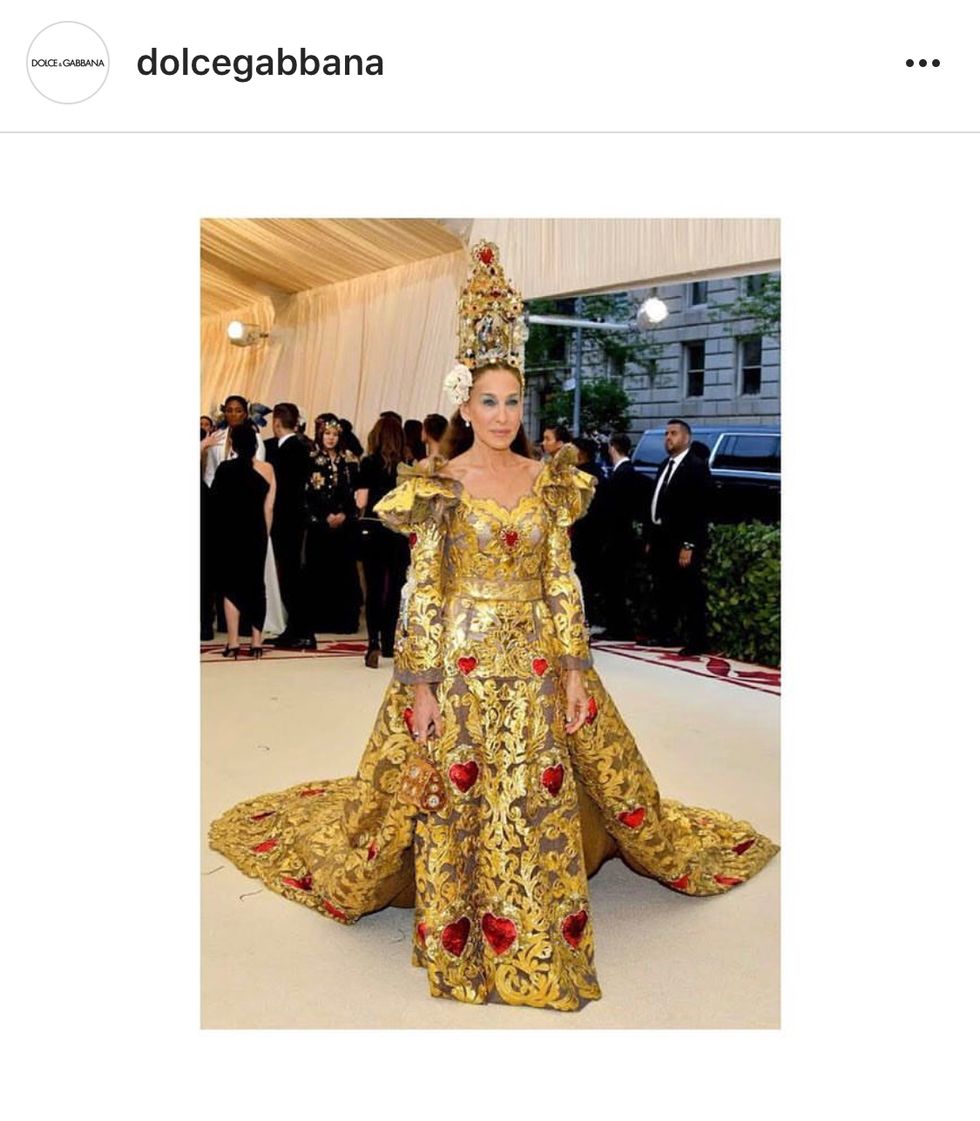 Cardi B in Moschino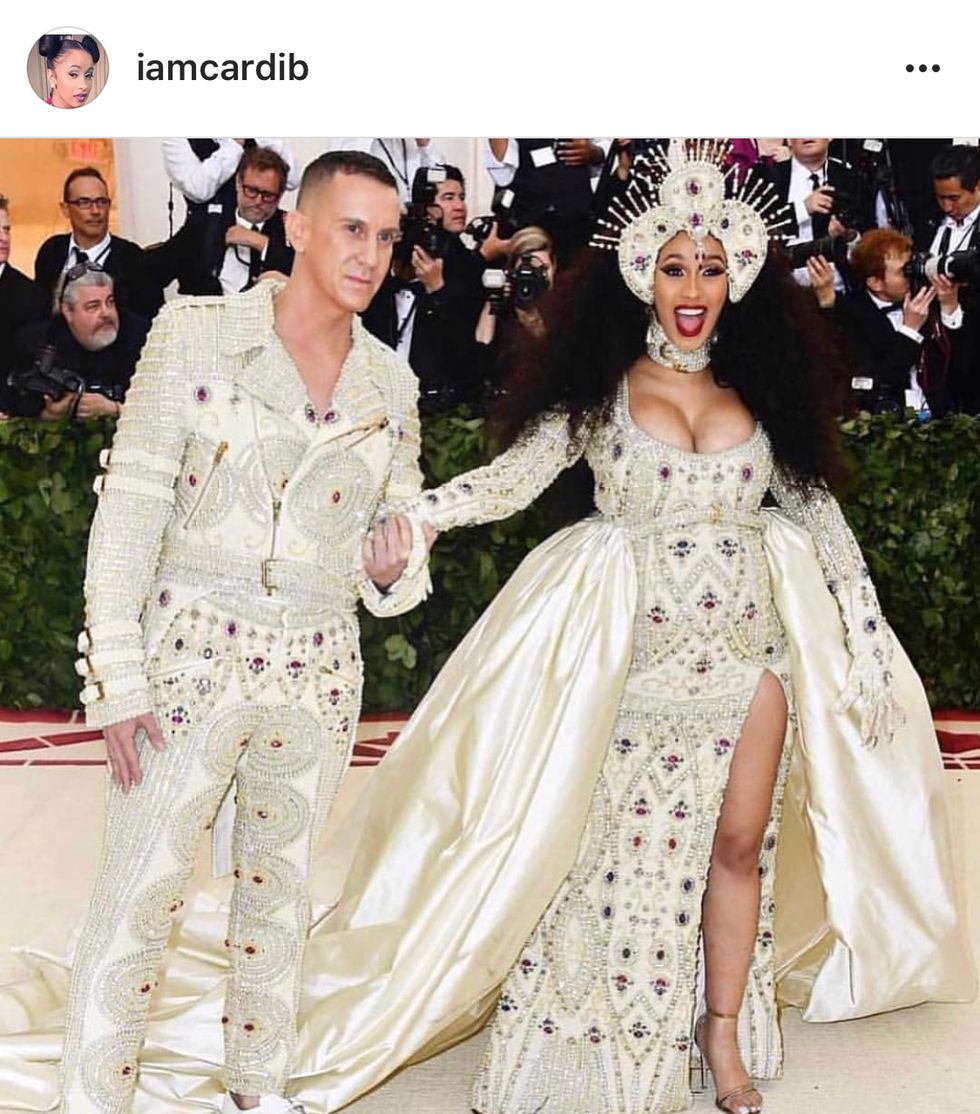 Ariana Grande in Vera Wang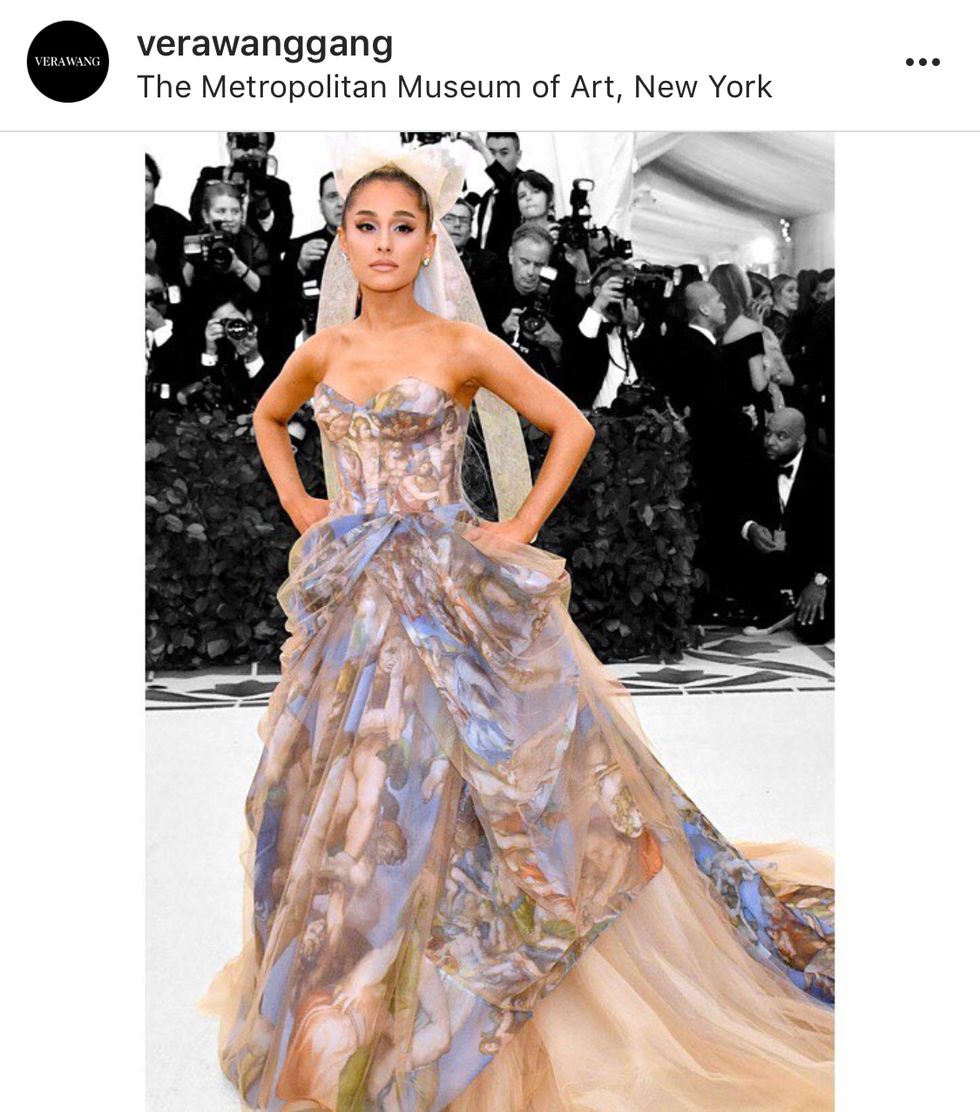 Gigi Hadid in Versace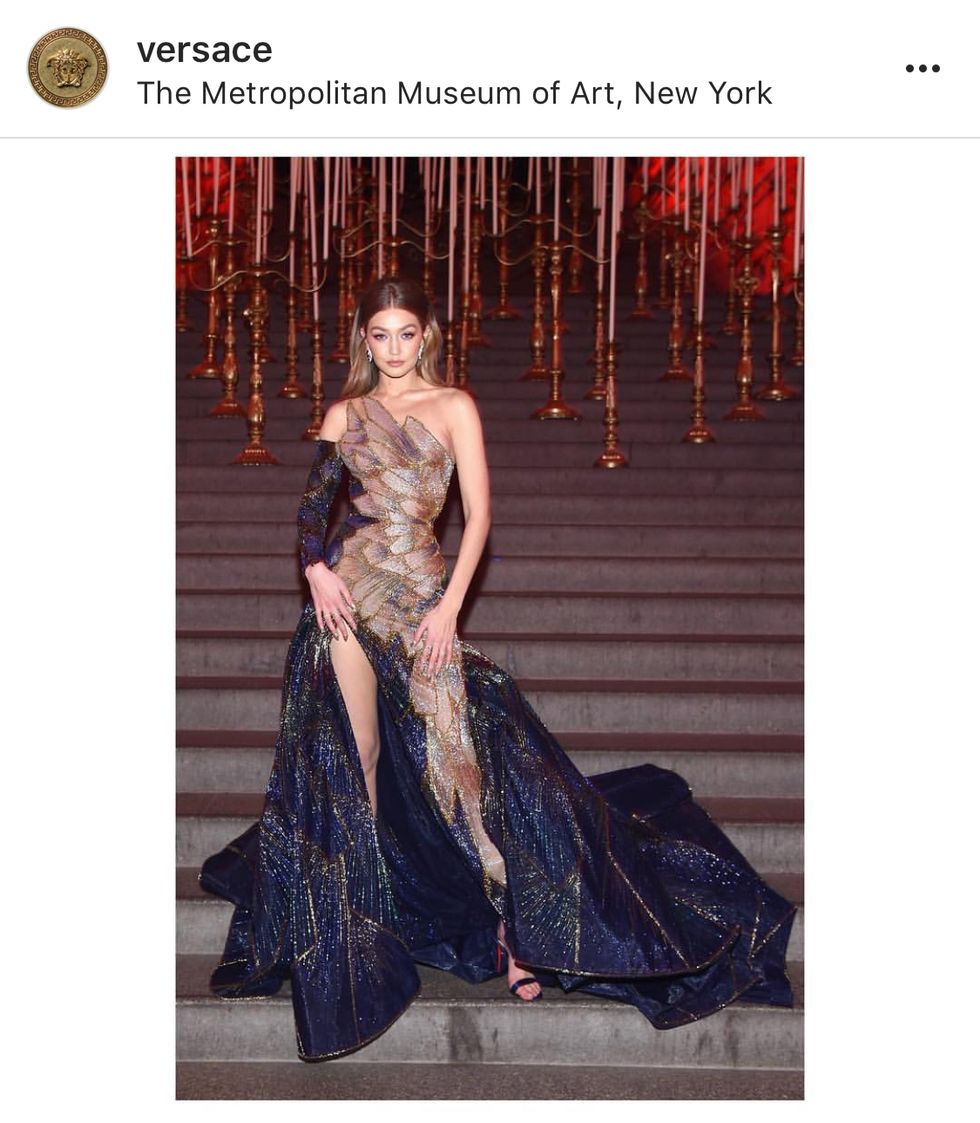 Blake Lively in Versace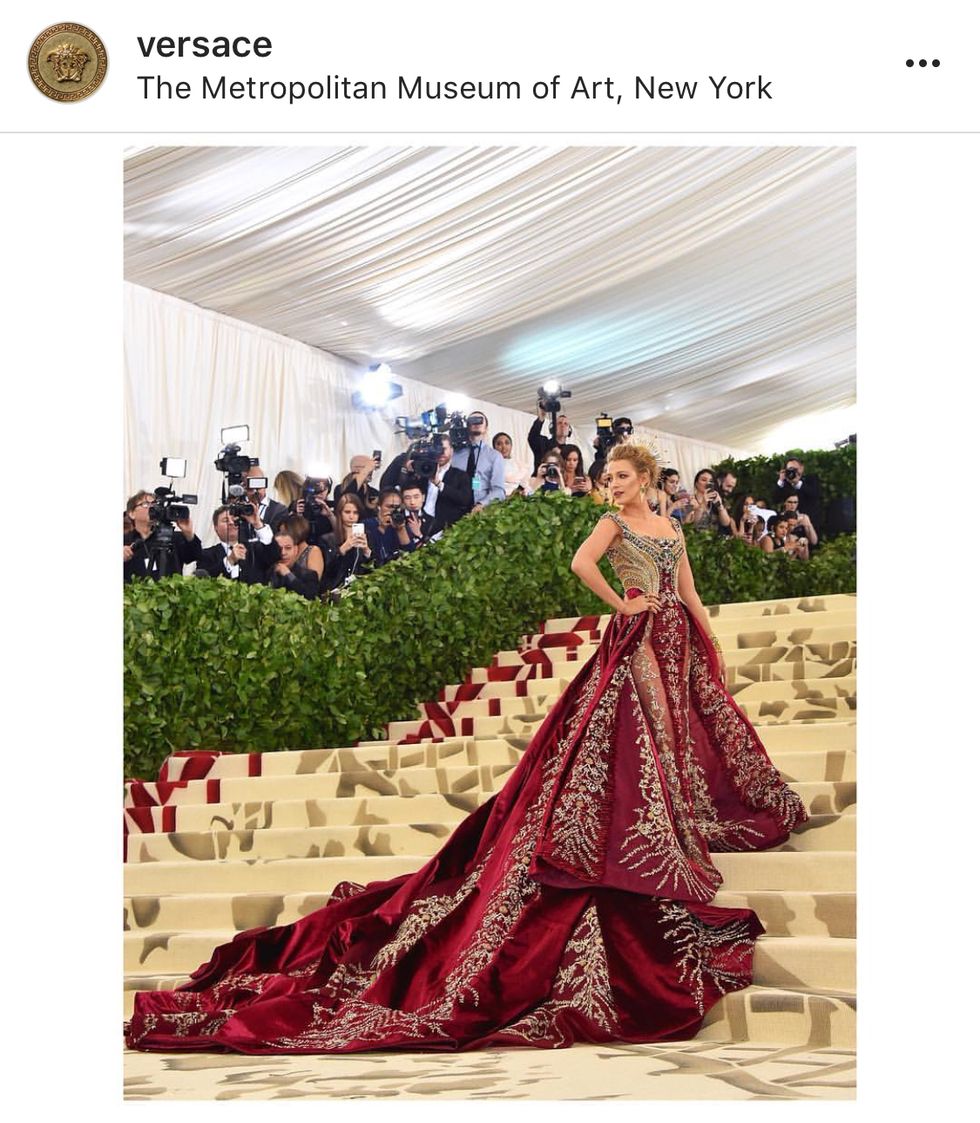 Chadwick Boseman in Versace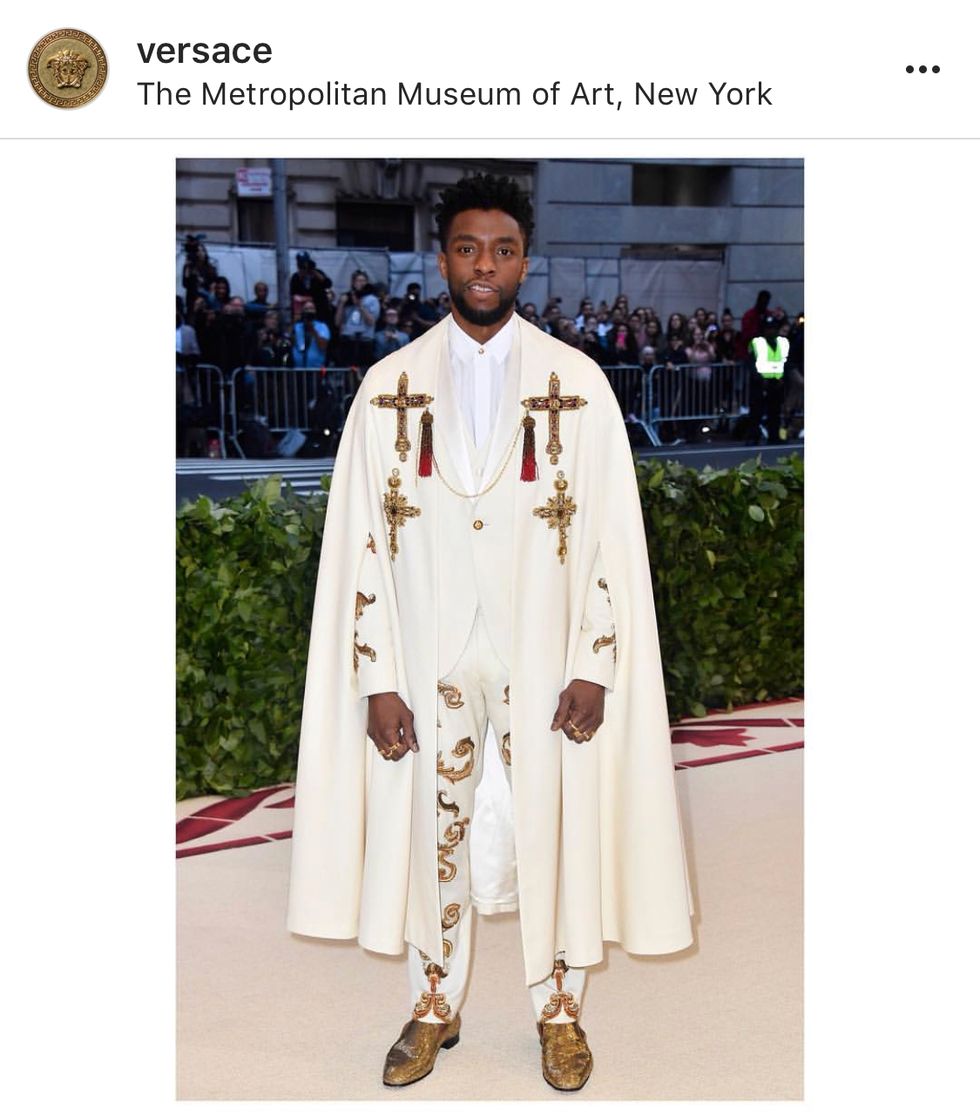 Bella Hadid in Chrome Hearts Official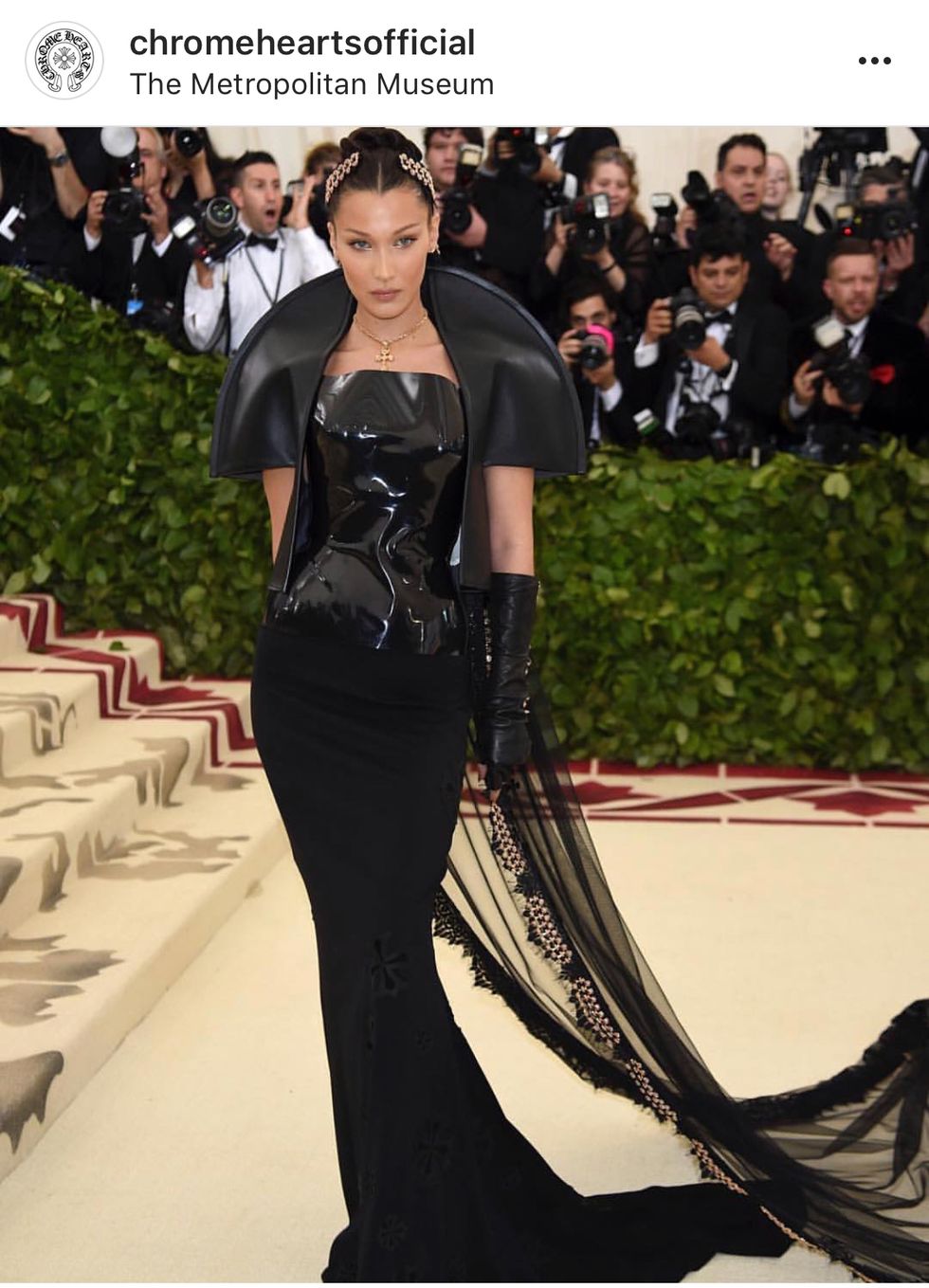 SZA in Versace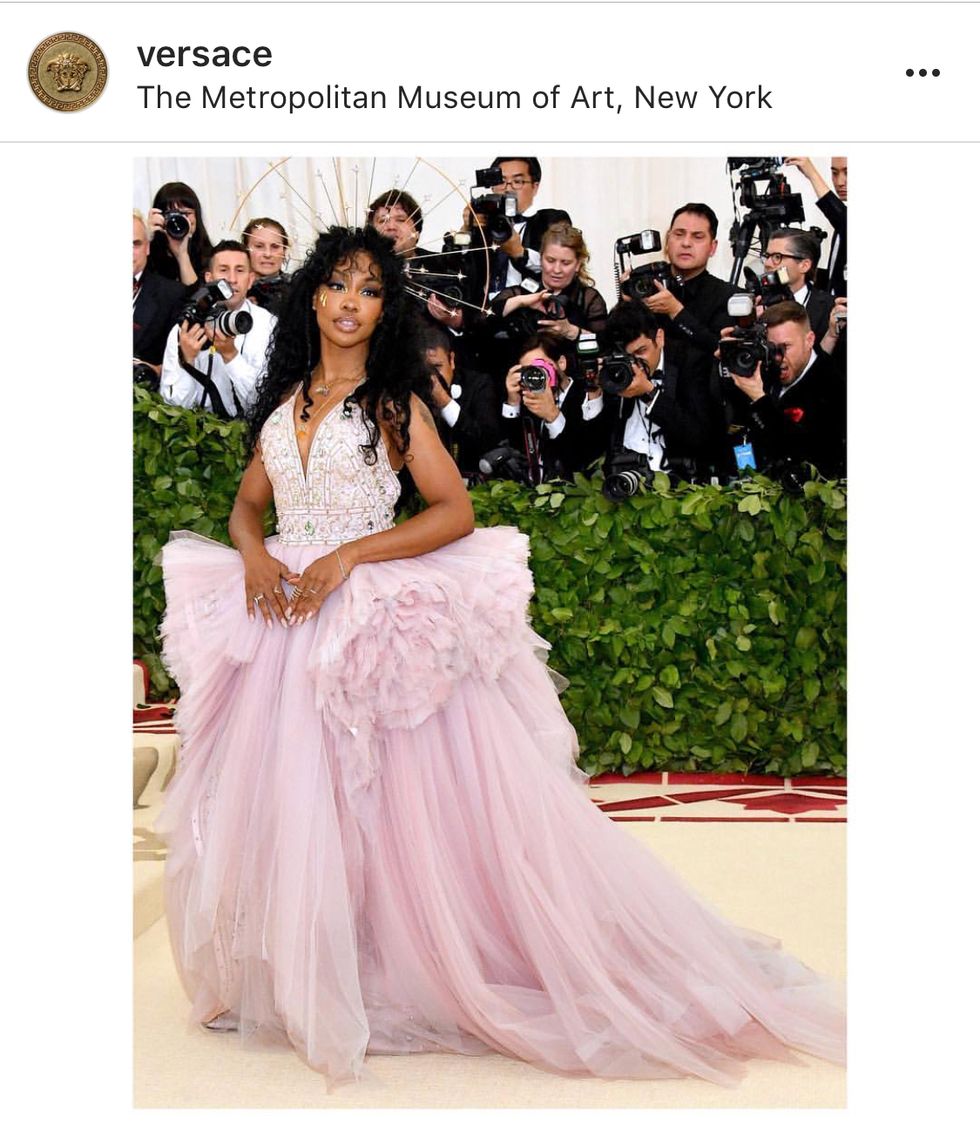 Amal Clooney in Richard Quinn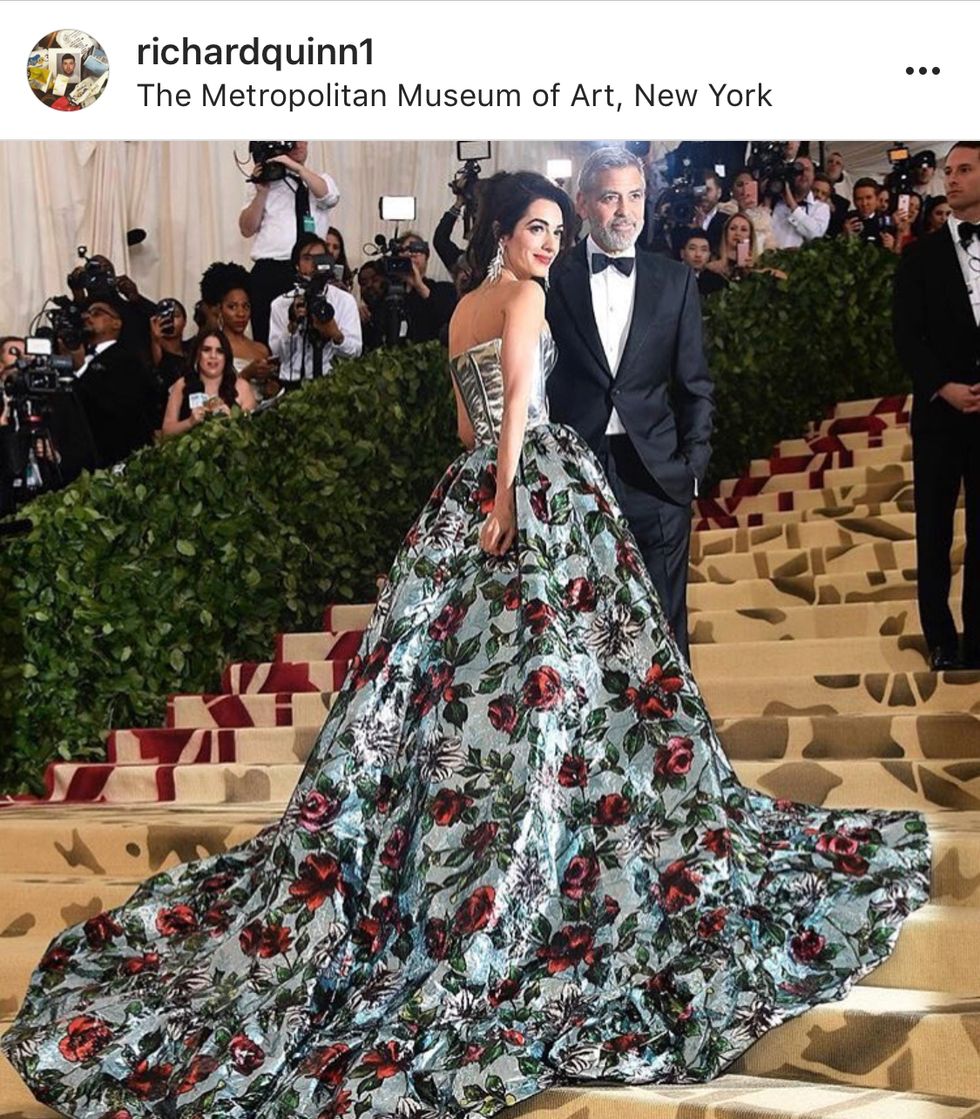 Selena Gomez in Coach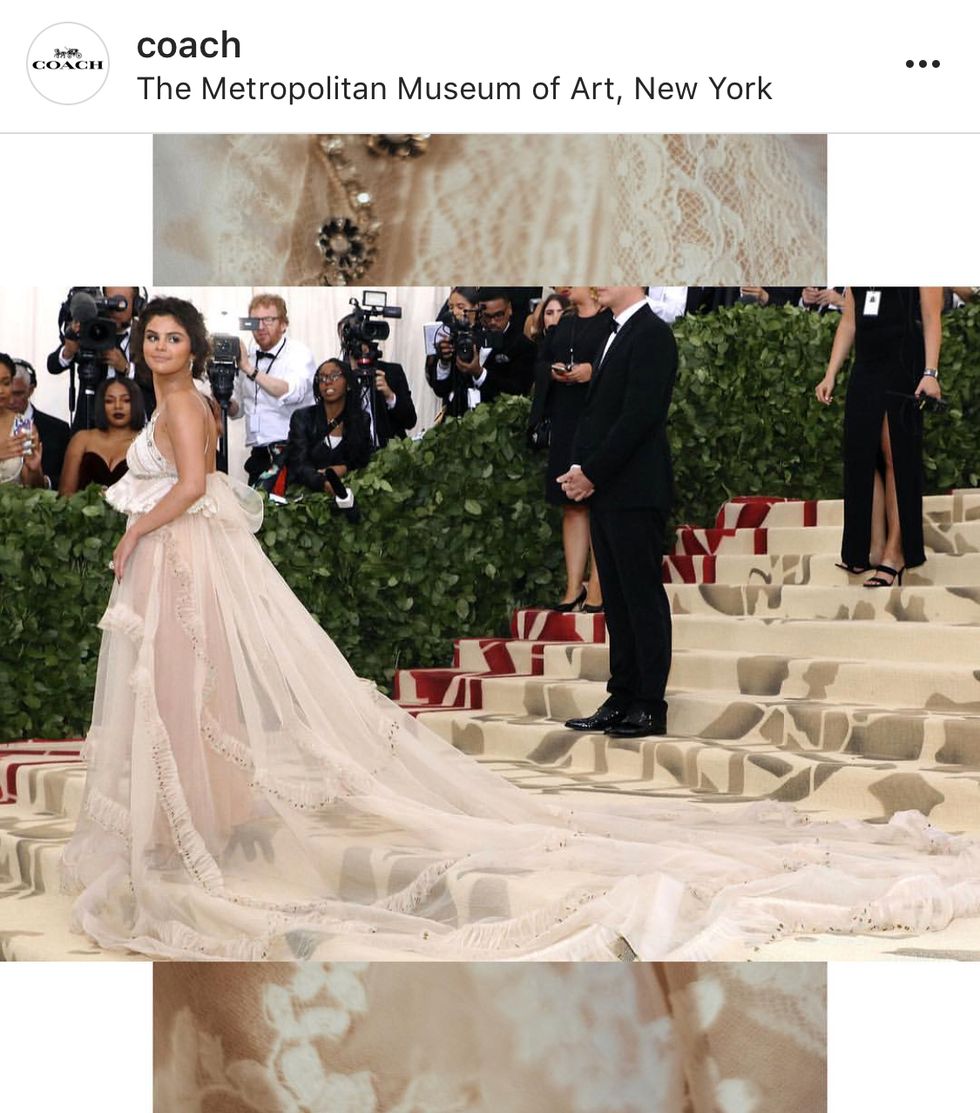 Miley Cyrus in Stella McCartney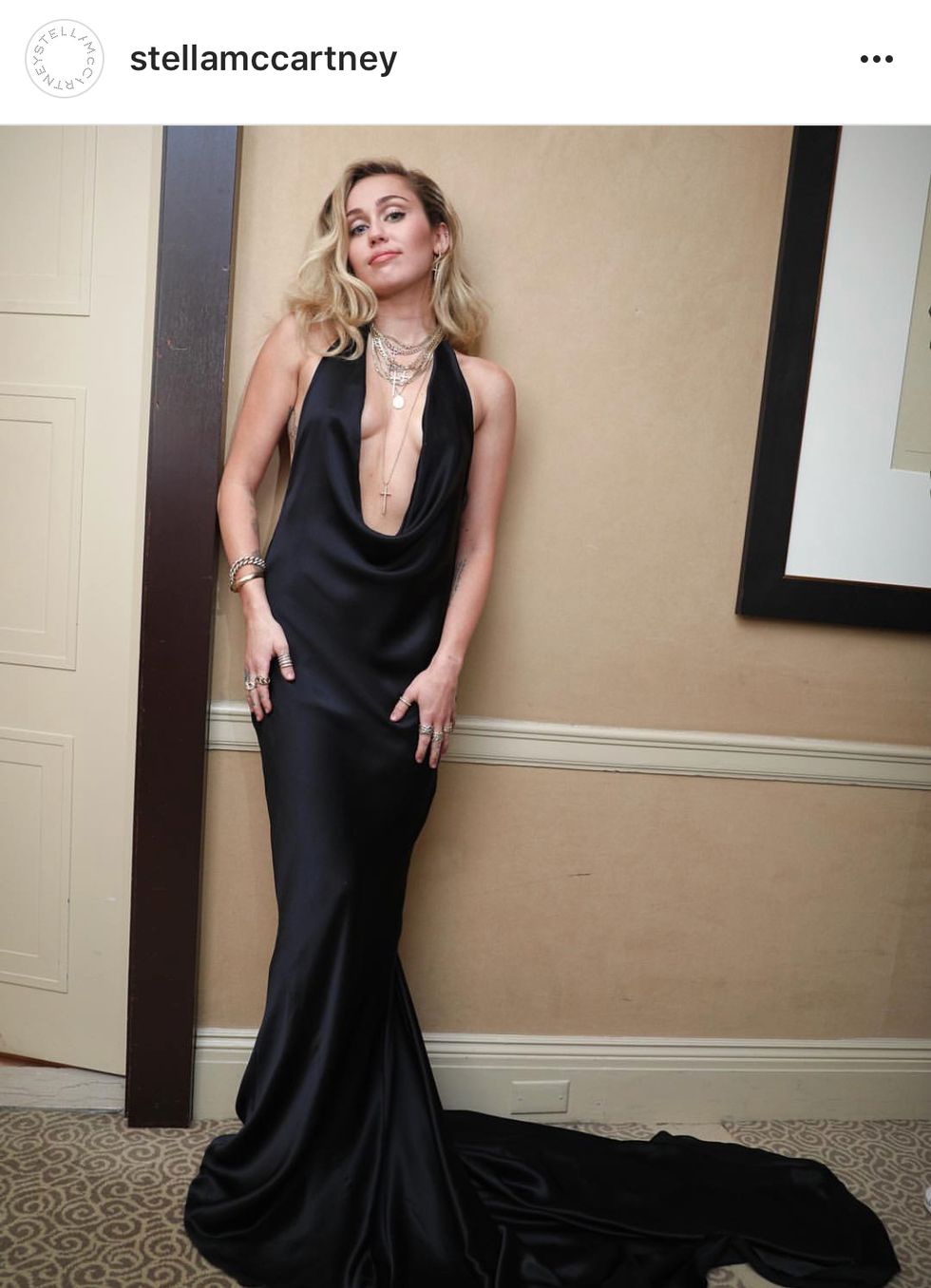 Zendaya in Versace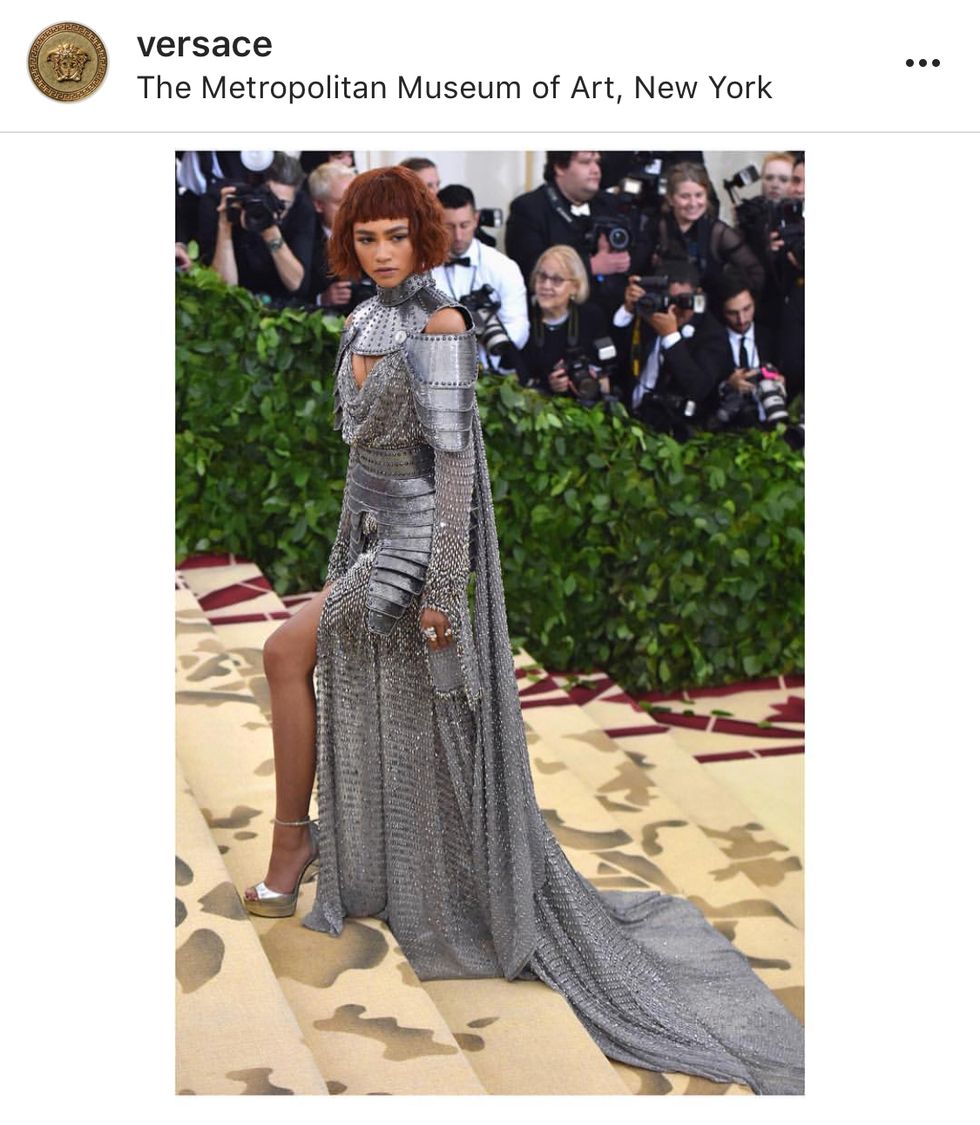 Lana Del Rey and Jared Loto in Gucci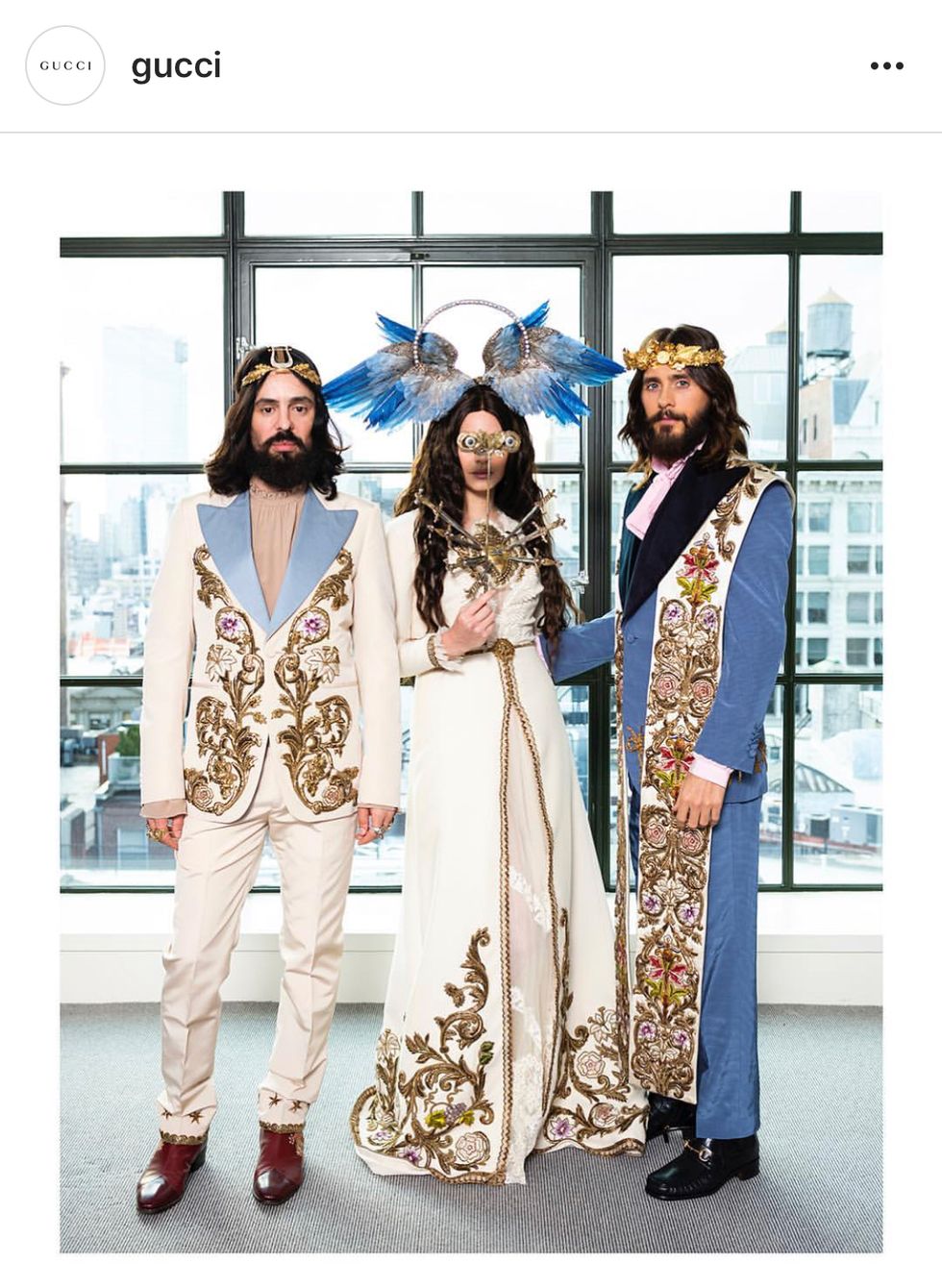 Hailey Baldwin and Shawn Mendes in Tommy Hilfiger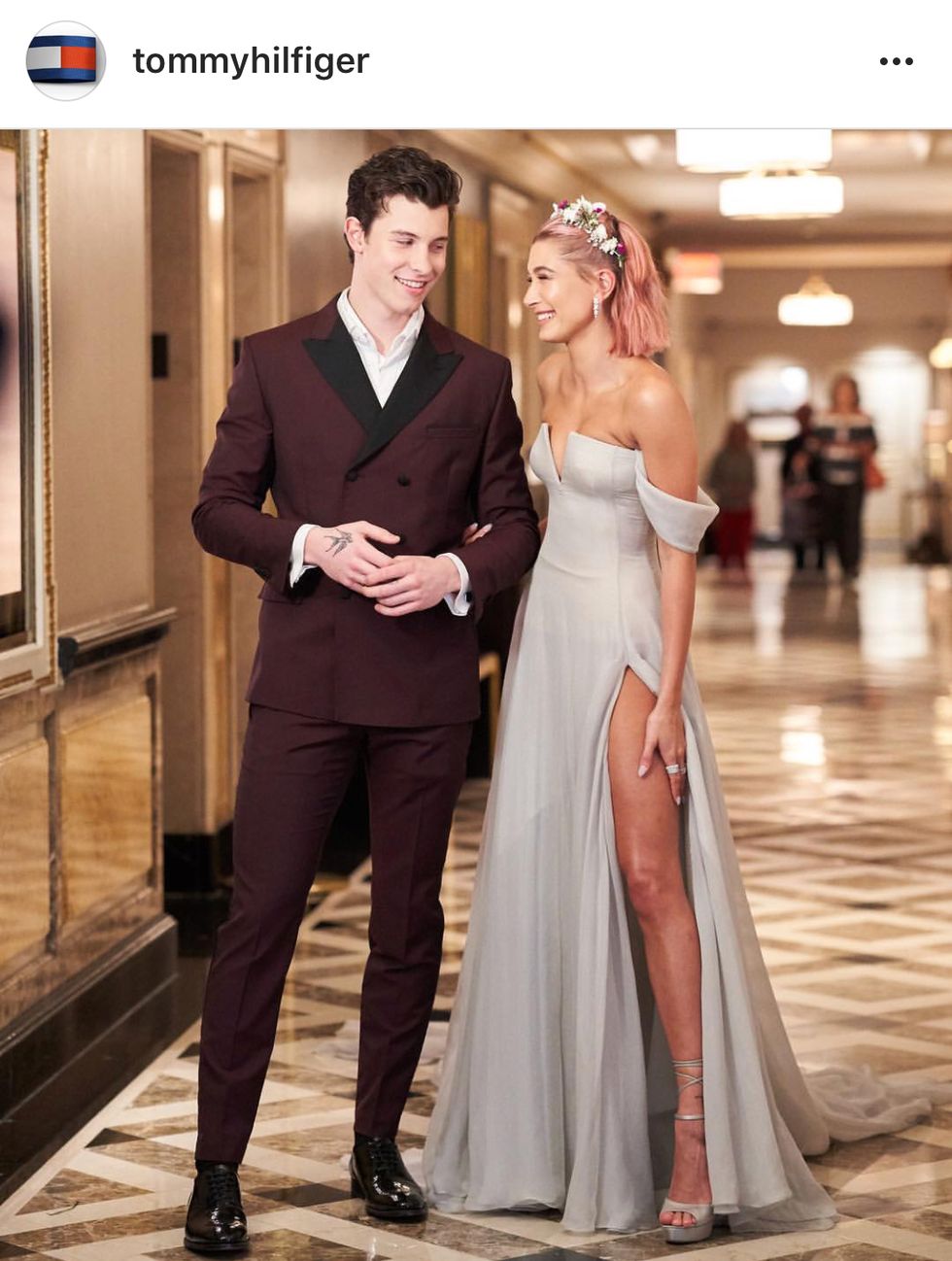 Gisele Bündchen and Tom Brady in Versace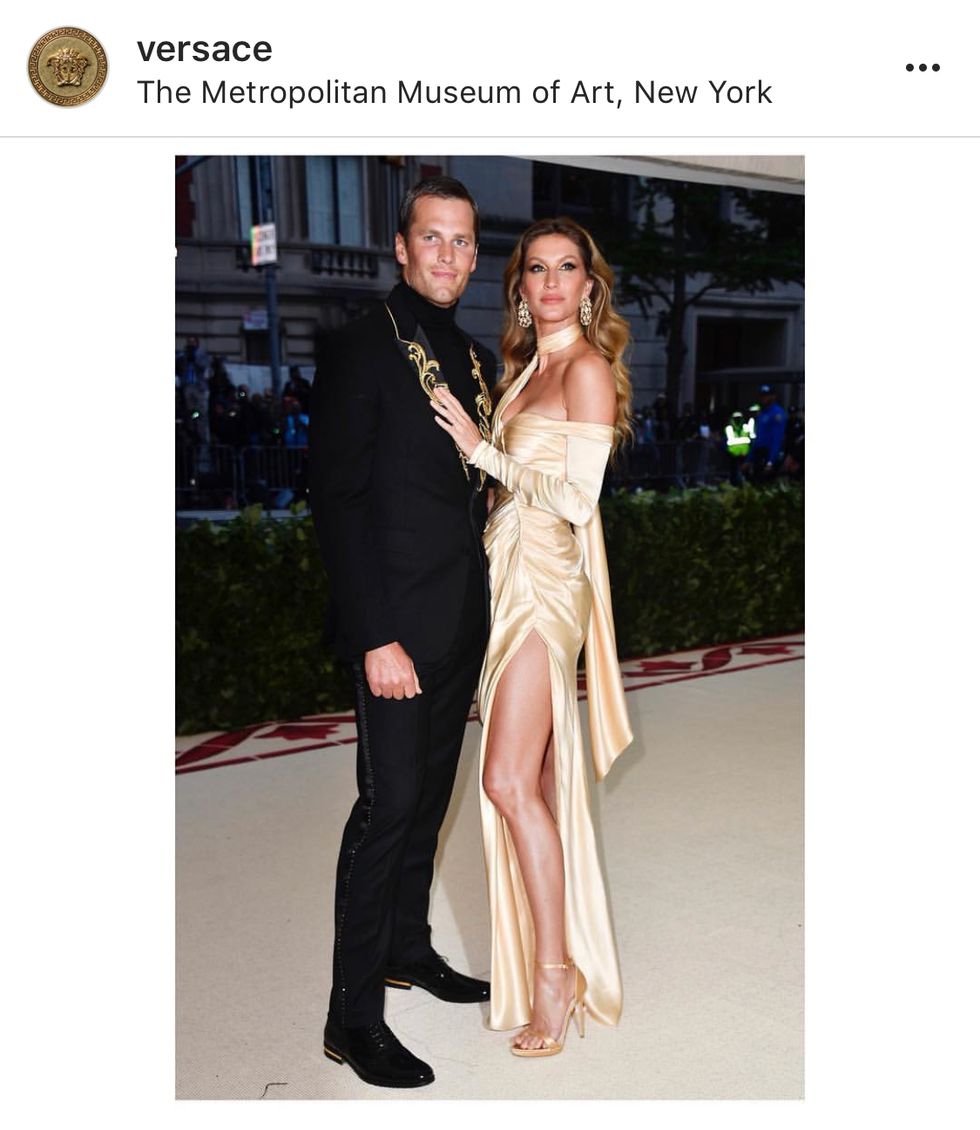 It is safe to say I think that Versace won the best design award this year. There are serval vintage Versace pieces in the Met Collection. Also, this years theme was very well represented compared to other years where the theme was not. Basically, we are all in awe of the 2018 Met Gala and can not wait for 2019 Met Gala.