Let's be real, all of us go on to Youtube every once in a while and listen to Disney music on repeat until 2 am. Well...at least I do.
Anyway, these are five of my absolute favorite Disney villain songs that I love to listen to when I'm craving some of Disney's evilest.
Talk about manipulative. Rapunzel's "mother" certainly knows what is worst for Rapunzel, but is able to perfectly manipulate the sweet girl into believing every word she says, which in turn makes us want to bash our head against a frying pan in frustration.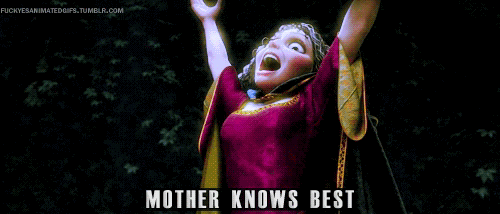 4. "Gaston" – Gaston, Beauty and the Beast
Gaston is one of those arrogant characters in film that obsesses over his own beauty. He doesn't understand how all his perfections could go unnoticed by Belle, whom he wants simply for being the most beautiful woman in town. This song is basically a bunch of men trying to secure the masculinity of the main villain, and it is downright hilarious.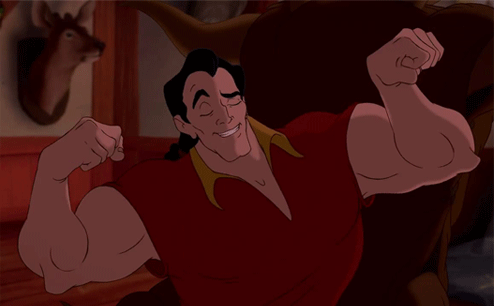 This song is one of those that made shudders go down my spine when I watched it as a child. Between the smoke and the magic and the booming vocals, this song has the power to scare and captivate.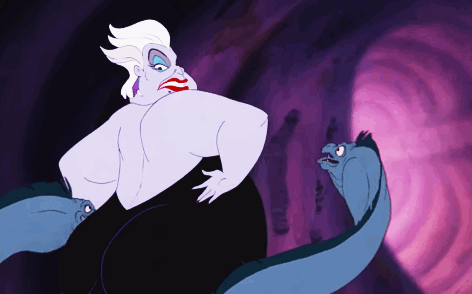 2. "Be Prepared" – Scar, The Lion King
Constantly outlawed and denied everything he wants and believes he deserves, Scar has come up with a plan to become king once and for all. Scar finds himself an army, and convinces them all to come together to kill his brother. Chilling.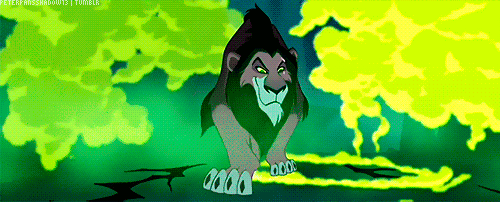 1. "Hellfire" –Judge Claude Frollo, The Hunchback of Notre Dame
This one has to be my absolute favorite. I admit I didn't understand this when I was a kid. Honestly, The Hunchback of Notre Dame is more of an adult movie than anything else, kids simply don't understand how dark this movie is. Disney doesn't make movies like this anymore, sadly.

Frollo sings about his lust filled desire for Esmerelda and threatens to burn her at the stake should she refuse him. He believes himself to face the wrath of God and curses Esmerelda and claims she is the one to blame. And this is a movie for children! I will forever love the genius that is "Hellfire" and the entire The Hunchback of Notre Dame movie. Absolutely brilliant.