As a kid who was born in January of 1999, I look back at the shows of my childhood with tremendous reverence. I remember all the words to the theme songs, and watching old episodes still makes me laugh. I even find myself looking at the shows my 10-year-old sibling watches and going, "ugh, they were so much better when I was your age!" In short, I feel old.
All these years later, I still like thinking about the shows of the early 2000s, and they take me right back to that time when I was a happy-go-lucky kid in elementary school. So, here are 10 of the best kids' TV shows from the early 2000s.
1. Spongebob Squarepants
Of course Spongebob has to be the #1 show on this list. It is the absolute foundation for all kids TV shows, and it still remains popular to this day. However, the early 2000s were when Spongebob was in his prime, and every single kid born in the late 90s has an almost encyclopedic knowledge of Spongebob episodes. Chances are, if you give them a line like, "me hoy mi noy," they will be able to tell you what episode its from, give you context and tell you what character said it.
2. Hannah Montana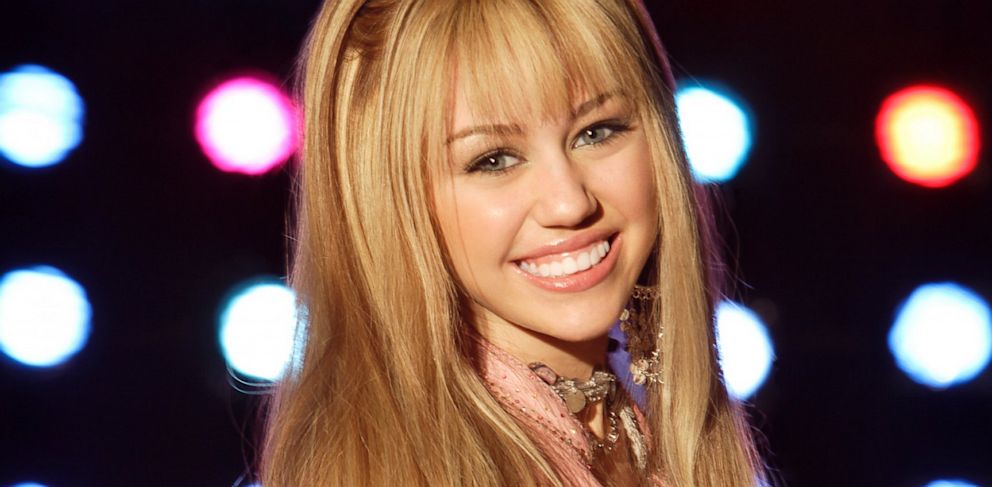 Hannah Montana was the queen of Disney channel for many, many years. Every girl dreamed of having a secret pop-star alter-ego and a closet that rivaled the size of a department store.
3. Drake and Josh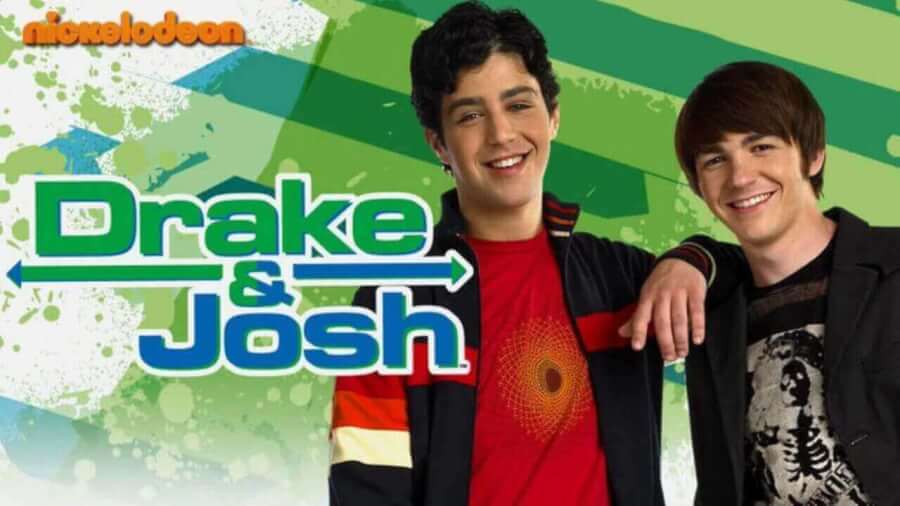 This show has stood the test of time as being absolutely hilarious, and I find it just as funny in 2019 as I did in 2007. Drake Bell and Josh Peck are hysterical together and the show is just so, so good.
4. The Suite Life of Zack and Cody
This show is just great, and gave every kid the ultimate dream of living in a hotel. It also made every kid wish they had a twin to get into shenanigans with.
5. Fairly Oddparents
This show has not only one of my favorite stories, but one of my favorite theme songs. "Timmy is an average kid, that no one understands..."
6. Danny Phantom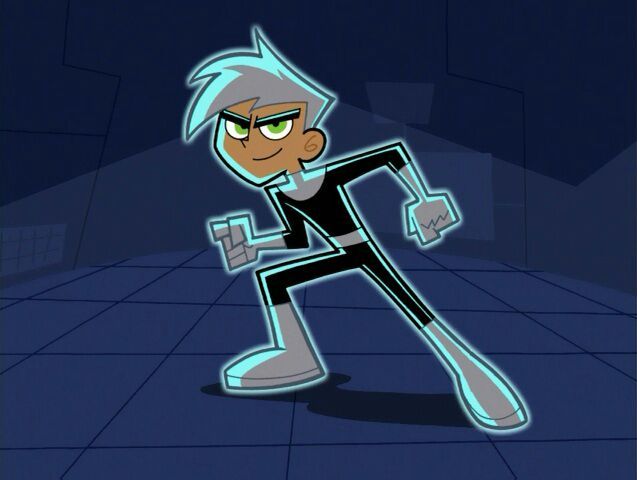 I didn't watch this show as frequently as others in this list, but it was always super entertaining and had an awesome premise.
7. Kim Possible
Second to Spongebob, Kim Possible was (is) my favorite childhood (adulthood) cartoon. It is just. So. Good.
8. Jimmy Neutron
This was another great cartoon, although the animation didn't age as well as some other shows. Gotta blast!
9. Phineas and Ferb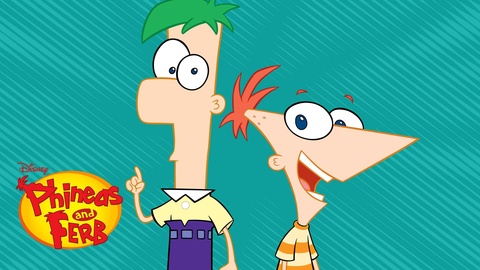 Another high-quality cartoon that made us all realize how unproductive and boring our summers really are.
10. That's So Raven
In my opinion, this was one of Disney's most unique shows, and it also has stood the test of time as there's now a spinoff.