My friends and I were having a movie night and like many other movie nights before we couldn't decide on what we should watch. We scrolled through Netflix for what seemed like forever until I remembered that I had some Disney Channel Original Movies through an app my Dad set up. This opened up a whole new ball game because we all grew up watching these movies. I got to the app and started looking at all of them.
My friends and I were reminiscing about the movies we had seen when we were younger.
To people that may not know, a Disney Channel Original Movie (or DCOM for short), is a movie that was aired on Disney Channel and was not ever in a theater. Here is a list of the top DCOMs.
1. "Double Teamed" (2002)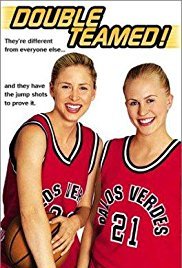 Who doesn't love twin girl athletes originally wanting to do different things but both ending up playing basketball?
2. "Right On Track" (2003)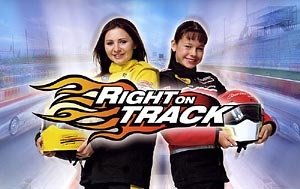 A sister movie where they are trying to be better than each other at racing. There's nothing wrong with some sibling competition is there?
3. "Quints" (2000)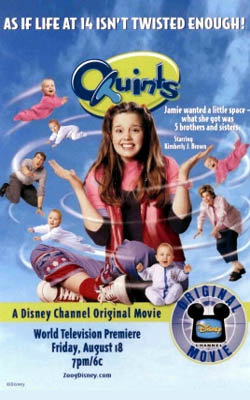 After this movie, I was definitely glad I didn't have any younger siblings, especially not five.
4. "Cadet Kelly" (2002)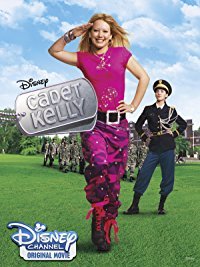 Cadet Kelly wanted me to join a military school; however, I know I definitely wouldn't have survived.
5. "Pixel Perfect" (2004)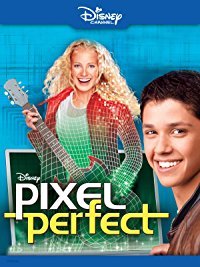 Making a robot girl that is practically perfect? Yes, please! This movie also inspired me to want to learn how to do a one-handed cartwheel, which I did.

6. "The Cheetah Girls" (2003)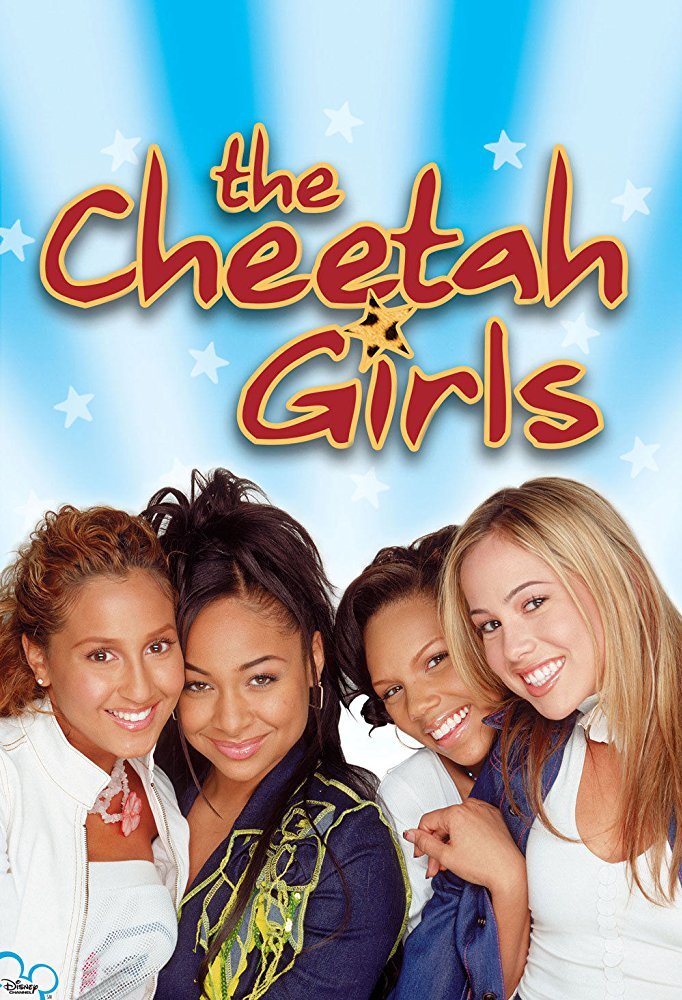 Every young girl and her friends would sing along to these songs and pretend to be them. And let's be real, the other two weren't as amazing as the first, especially after Raven, left.
7. "The Zenon Trilogy" (1999, 2001 & 2004)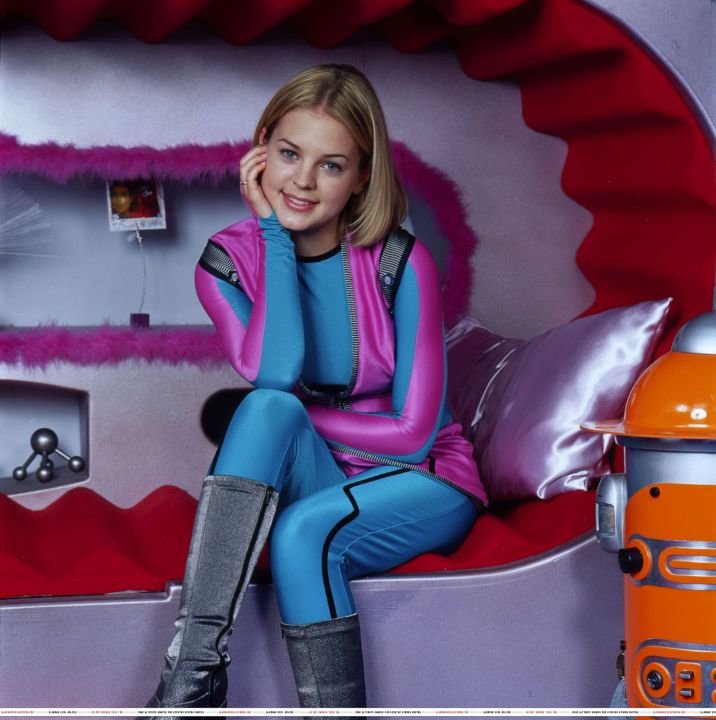 Who didn't want to live in space after watching these movies?
8. "You Wish!" (2003)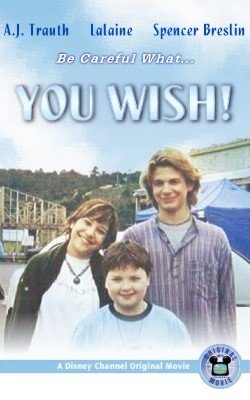 I definitely know I wanted to wish on a lucky coin that I didn't have any siblings, but after this movie, I'm very glad I never did in case it actually came true.
9. "Starstruck" (2010)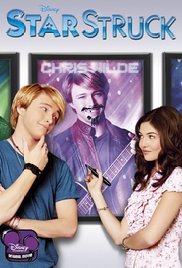 It's every girl's dream to fall in love with a dreamy poster, and the song "Something About the Sunshine" is so catchy, and I have it on a Spotify playlist and have no regrets about jamming to it in the car.
10. "Twitches/Twitches Too" (2005 & 2007)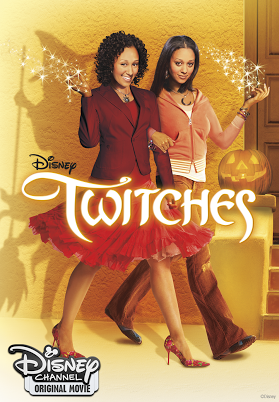 I definitely wanted a twin that was also a witch after watches these movies.
11. "High School Musical 1 and 2" (2006 & 2007)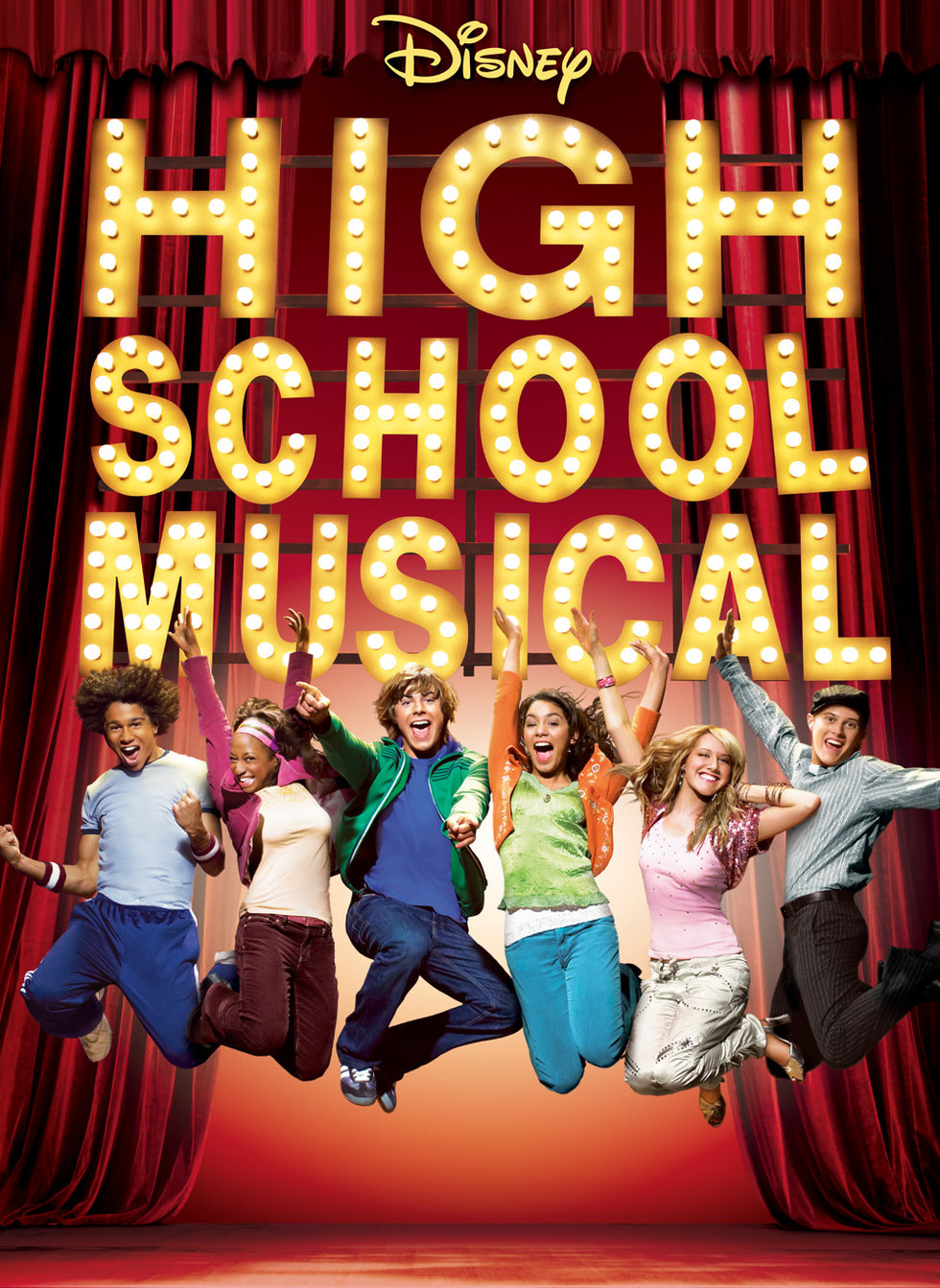 These don't need explaining. If you haven't seen them or at least heard about them, then you probably live under a rock. I just wish high school was really like this. Also, "High School Musical 3" was also amazing but did not make the list because it was technically not a DCOM since it was released in theaters.
12. "Lemonade Mouth" (2011)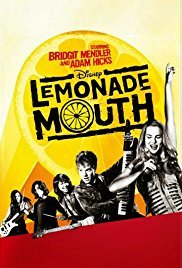 This one is pretty new, but it made me want to get detention to potentially meet my future bandmates even though I have no musical abilities.
13. "Gotta Kick It Up!" (2002)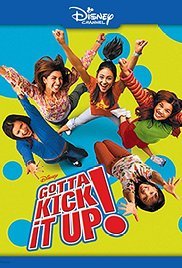 If this movie didn't have you shouting "Si se Puede!" then you didn't appreciate it enough.
14. "Get A Clue" (2002)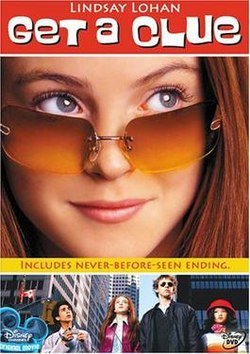 This made me want to be a spy more than I already wanted to be one as a child. Solving crimes with your best friends sounded like a very great time.
15. "Smart House" (1999)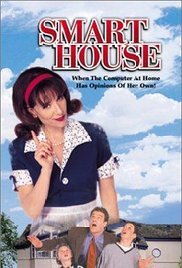 Winning a house that could talk to you and listen to what you told it? Seems like a dream come true, until the house gets a little too attached.
16. "Eddie's Million Dollar Cook-Off" (2003)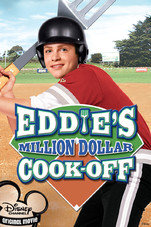 Baseball or cooking? Waiting to see what Eddie chose was a nail-biter.
17. "Camp Rock 1 & 2" (2008 & 2010)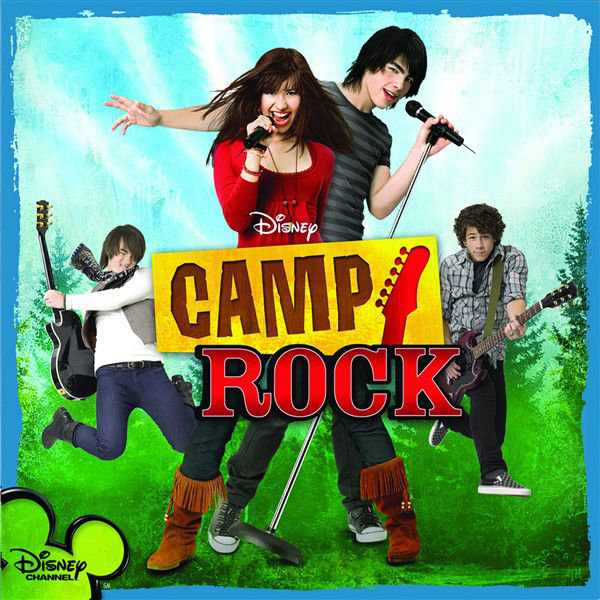 A movie with songs that made you get up and dance and want to go to summer camp.
18. "Descendants 1 & 2" (2015 & 2017)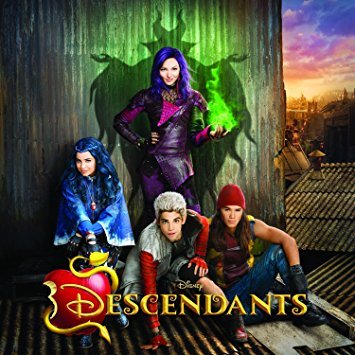 These movies are really new so, not many people that are over the age of 10 have heard of them, but I thoroughly enjoyed them. They have really catchy songs even if they are pretty cheesy.
19. "Jump In!" (2007)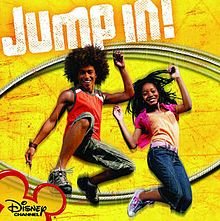 Who doesn't love Corbin Bleu jumping rope?
20. "Stuck In The Suburbs" (2004)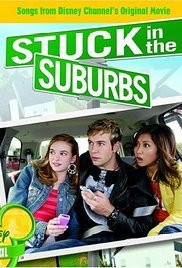 Another movie where a teenager gets befriends a dreamy pop star. Come on why couldn't that happen in real life? I'd totally be down to be best friends with Justin Bieber. DCOMs will always have a special place in my heart.