It's the most wonderful time of the year -- Christmas, of course. During the holidays, we can't get away from the brightly decorated houses, Christmas sales at some of our favorite stores, tons of love and food, and most important, the Christmas music. When I was a little girl, the best part about Christmas was the presents, my new dollhouse, or Nintendo, but now it's most definitely the Christmas music. Music during the holiday season is so merry and cheerful. It brings us all together and puts everyone in the holiday spirit. The festive music is what makes the holiday season the wonderful time of year that it is. As a Christmas music lover, I wanted to share some of the best Christmas songs of this year, according to the BillBoard Holidays 100s. These songs will definitely lift your holiday spirit and brighten up those frigid winter days!
1. All I Want For Christmas Is You Mariah Carey
2. Jingle Bell Rock Bobby Helms
3. Rockin' Around the Christmas Tree Brenda Lee
4. Hallelujah Pentatonix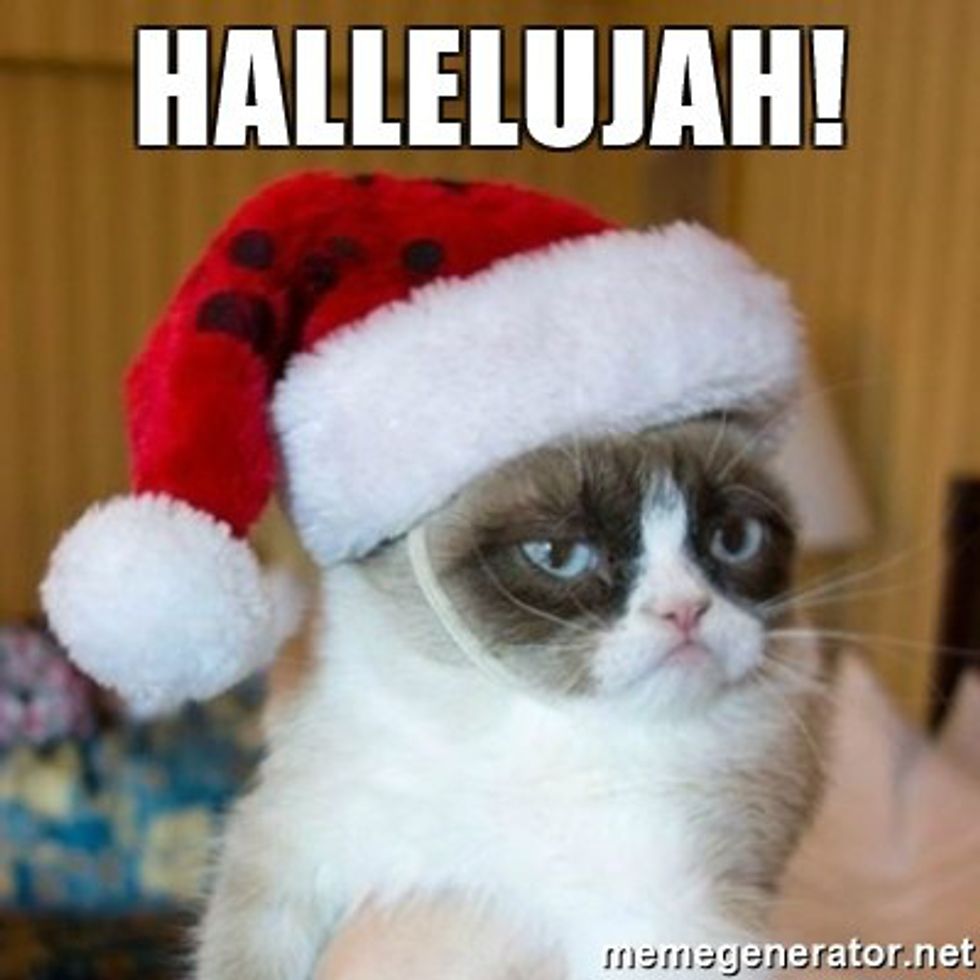 5. It's The Most Wonderful Time Of The Year Andy Williams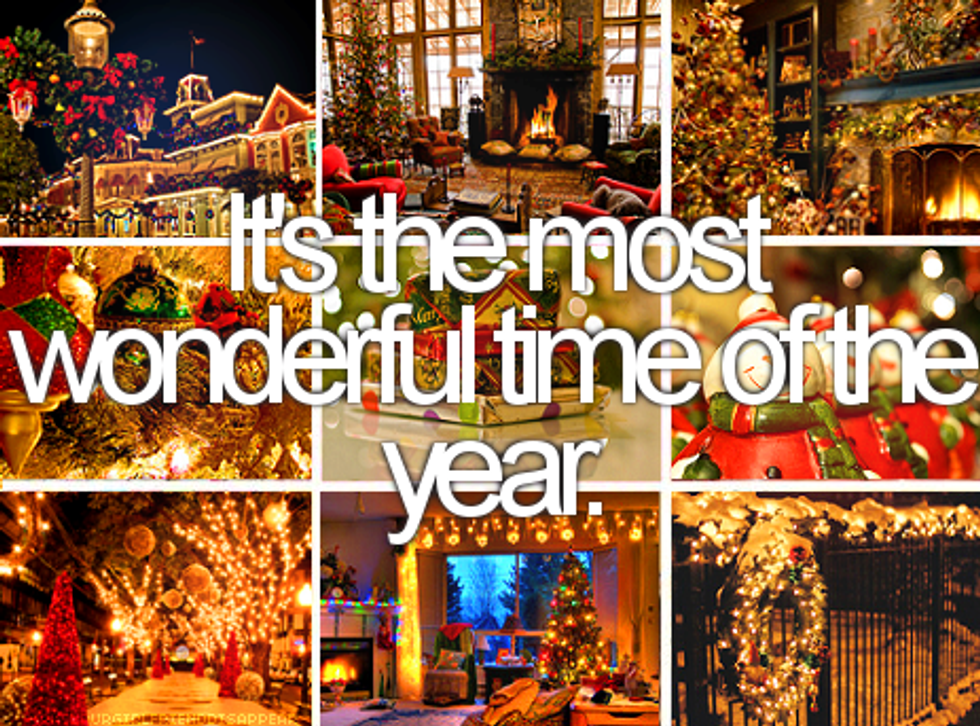 6. The Christmas Song (Merry Christmas to You) Nat King Cole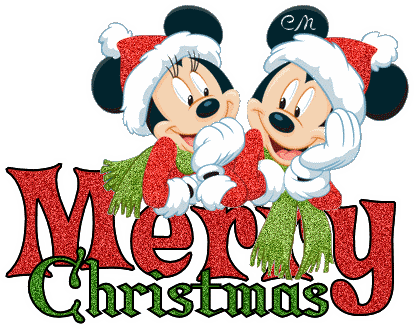 7. A Holly Jolly Christmas Burl Ives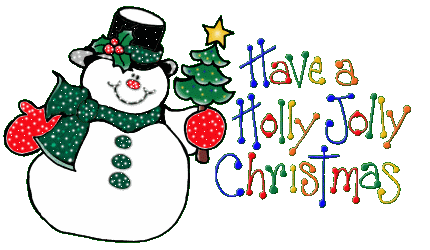 8. Feliz Navidad Jose Feliciano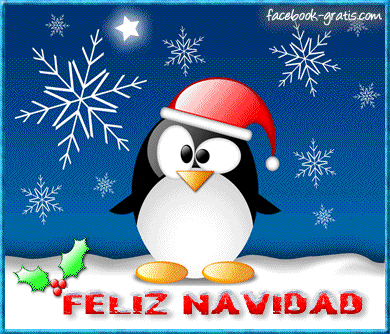 9. Mary, Did You Know? Pentatonix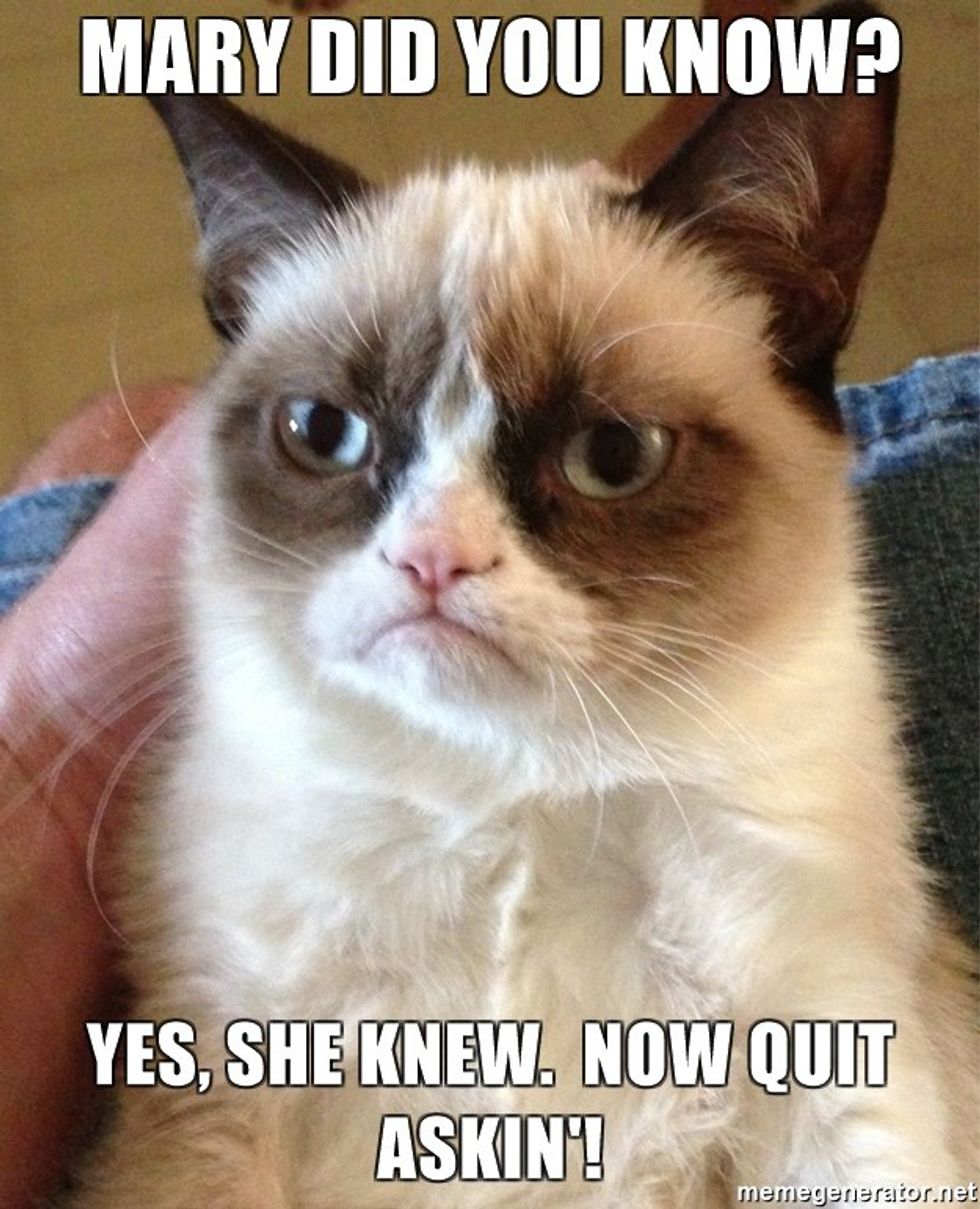 10. Last Christmas Wham!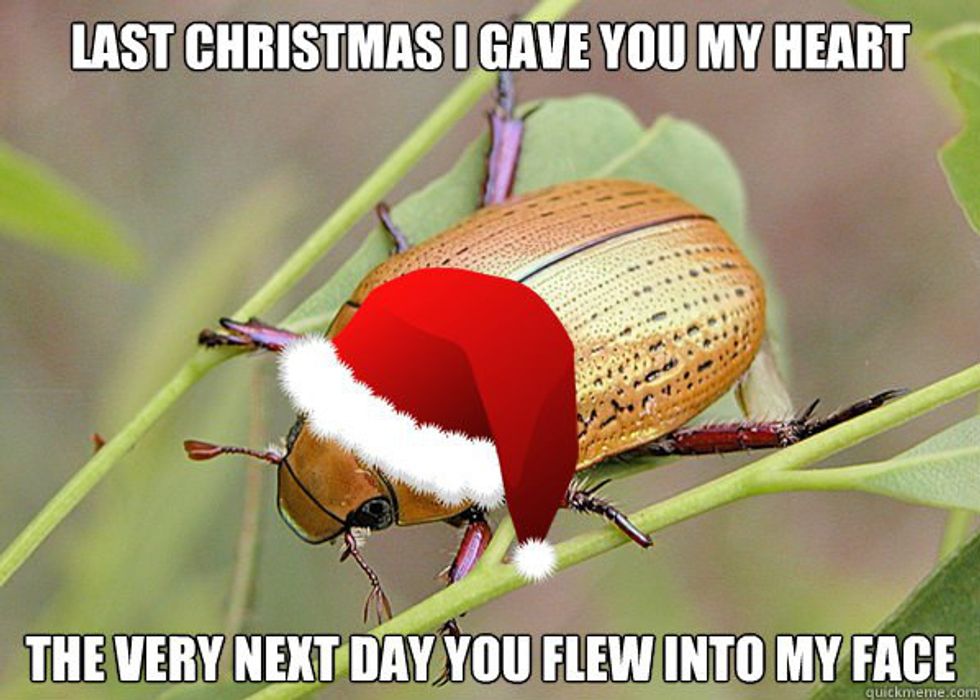 11. Rudolph The Red-Nosed Reindeer Gene Autry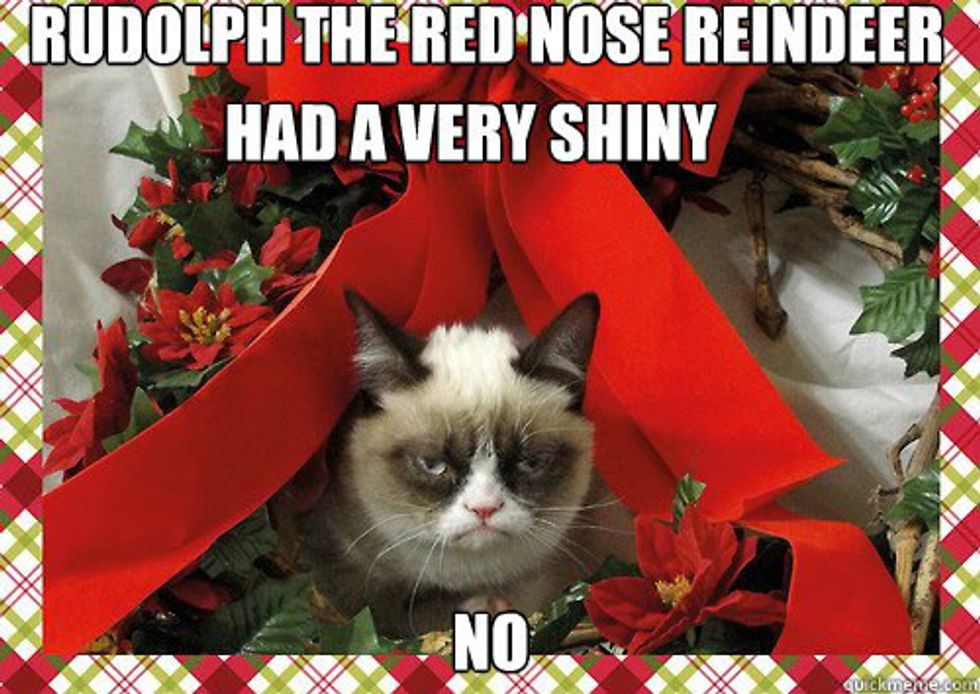 12. White Christmas Bing Crosby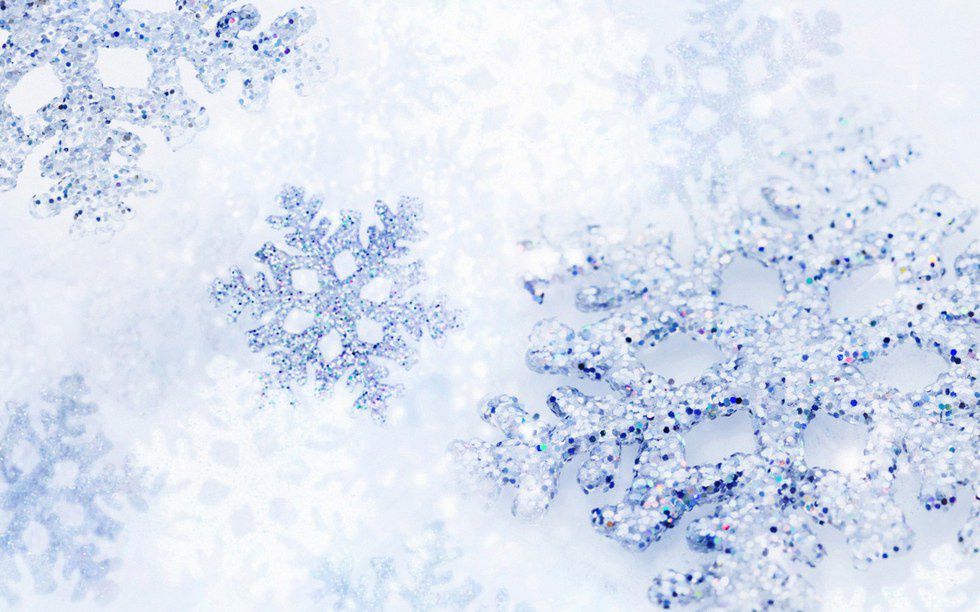 13. Let it Snow Let it Snow Dean Martin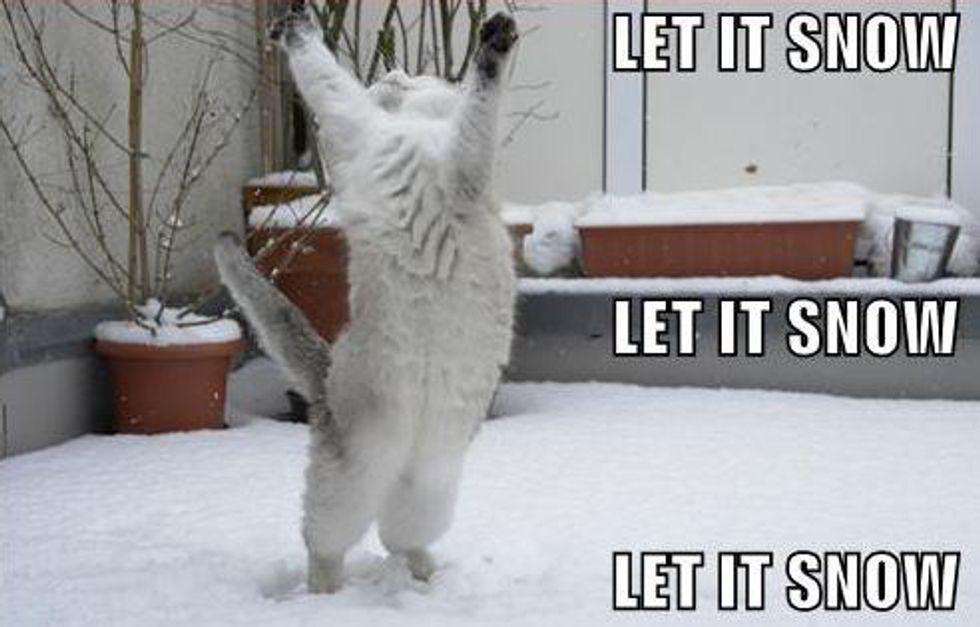 14. Blue Christmas Elvis Presley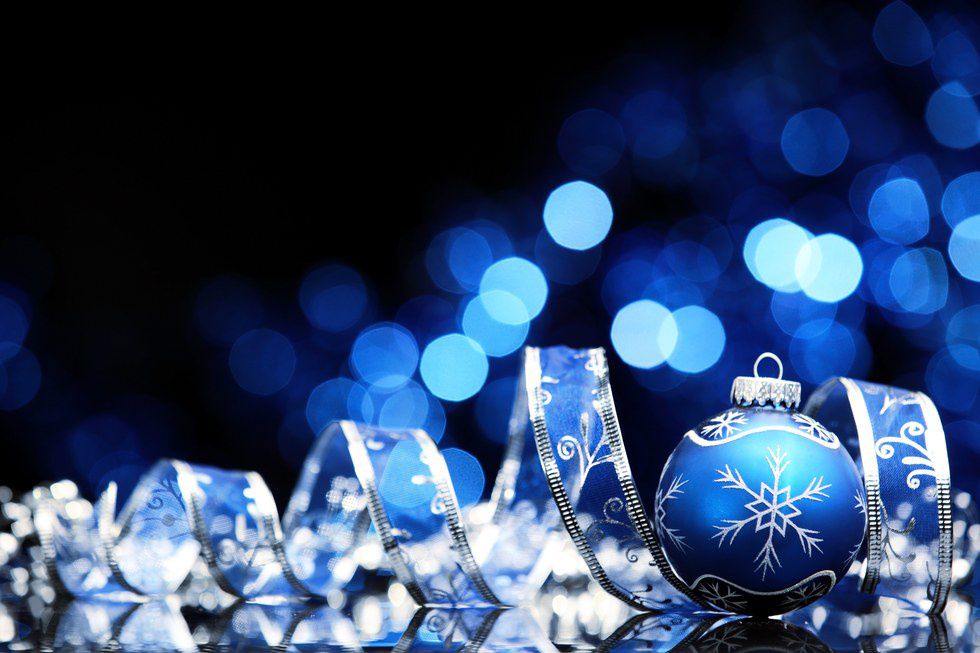 15. You're a Mean One Mr. Grinch Thurn Ravenscroft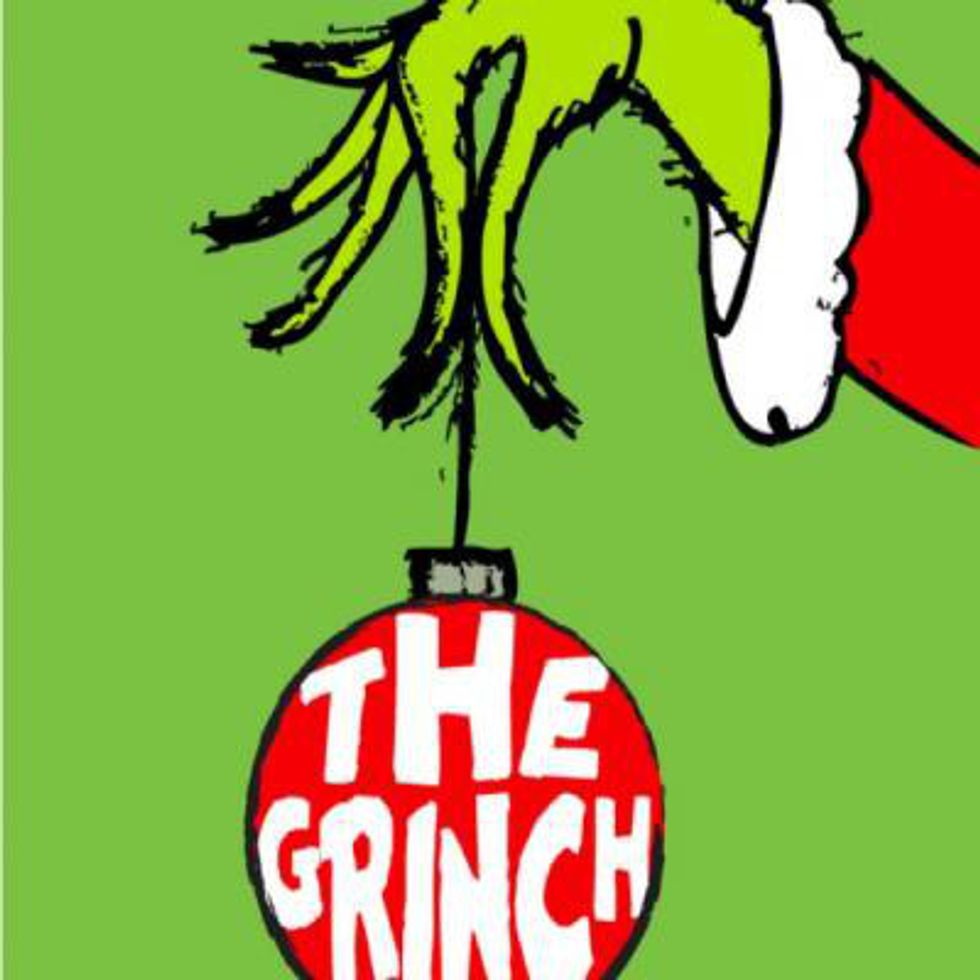 16. It's Beginning to Look a Lot Like Christmas Michael Buble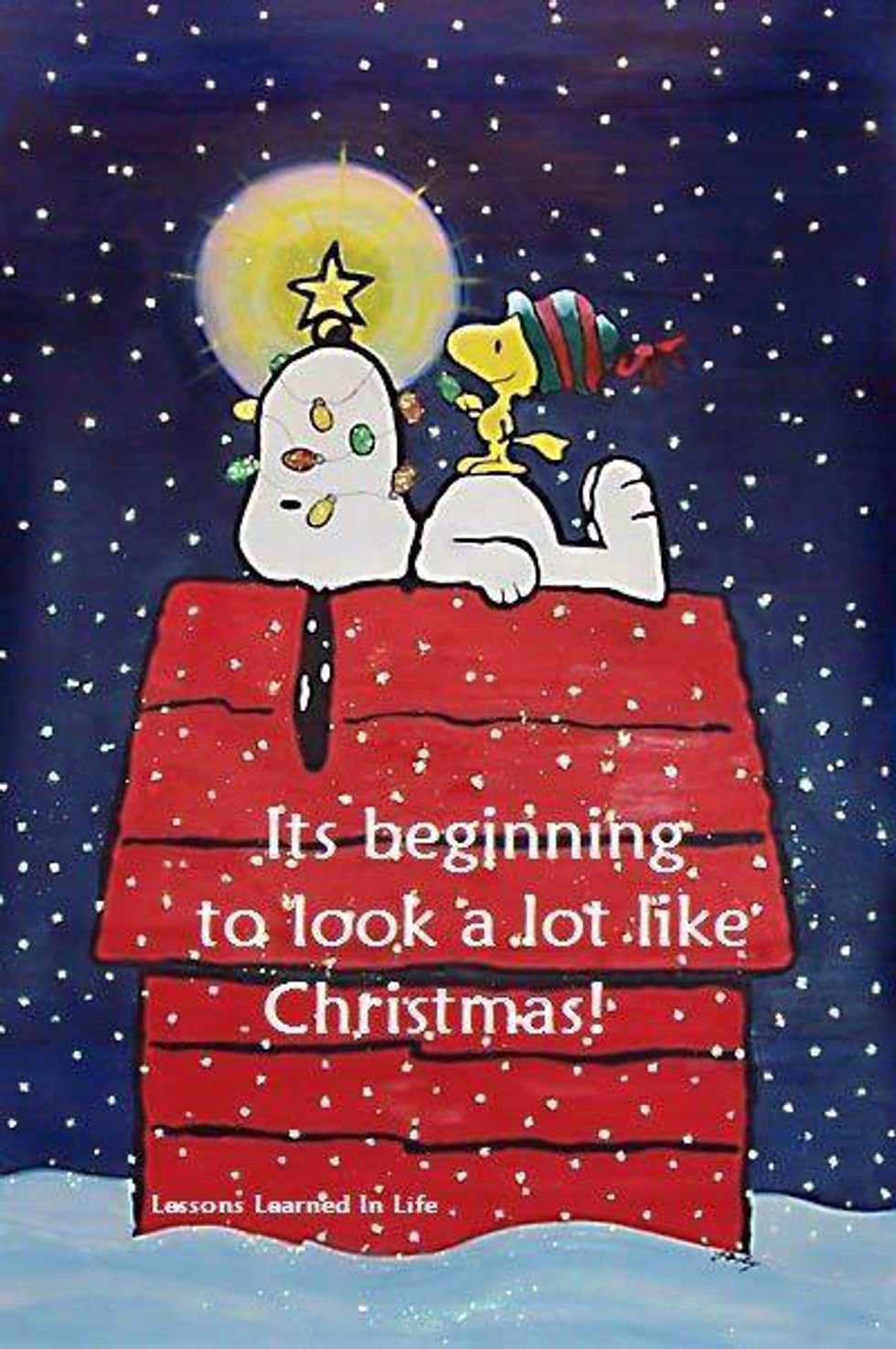 18. Sleigh Ride The Ronettes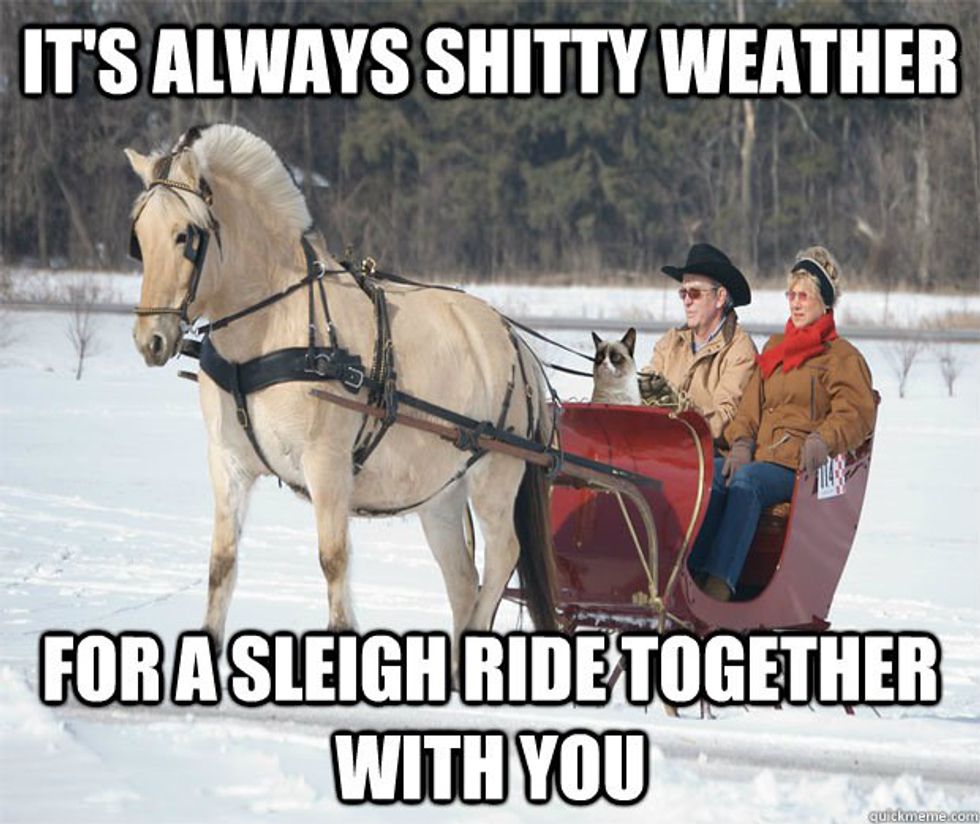 19. Wonderful Christmas Time Paul McCartney
20. Mistletoe Time Justin Bieber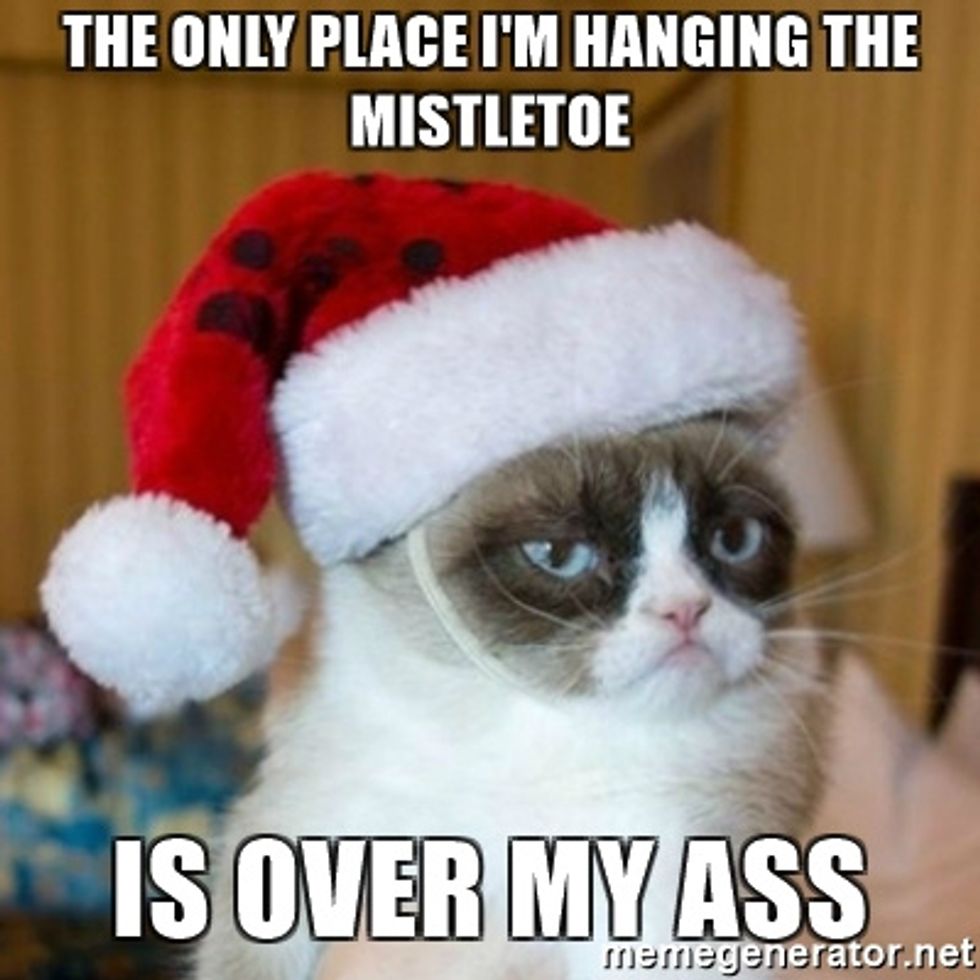 The holiday season is already here, so in other words: