So, it's November 1st, which means Halloween is officially over.
For some people, this simply means it's time to take down the Halloween decorations, prepare for Thanksgiving (if you celebrate it), and buy some candy that is now 50% off.
For others, it's officially the appropriate time to start celebrating the holiday season.
If you think it's way too early to be in the holiday spirit, that's perfectly fine. However, if you're not one of those people, here are Christmas movies to get you in the holiday spirit and to kick off the season. If you don't celebrate Christmas, I've included holiday-themed tv show episodes to get you in the holiday spirit as well!
Christmas Movies To Get You In The Holiday Spirit:
1. A Christmas Story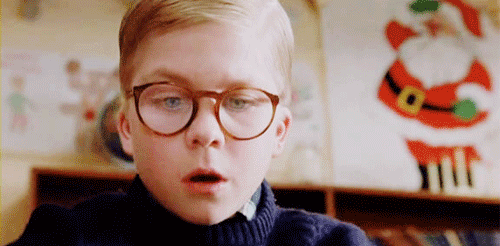 This one is a classic. For my family, it's even a tradition to watch A Christmas Story on Christmas day. You simply can't have a Christmas movie bucket list without this film.
2. The Polar Express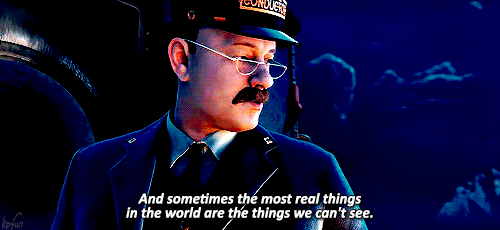 Enjoy some hot chocolate and listen closely for the jingle of sleigh bells.
3. Home Alone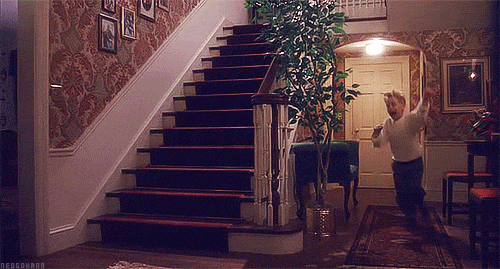 Self explanatory, really. This film is a classic.
4. The Santa Clause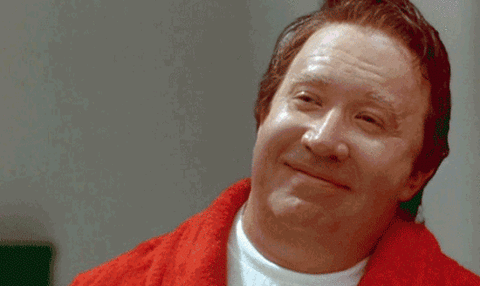 In a series of three movies, nothing beats the original. In this movie, Scott Calvin, Tim Allen, is faced with not only the challenge of being a recently divorced father, he must also take on the responsibilities of Father Christmas.
5. The Nightmare Before Christmas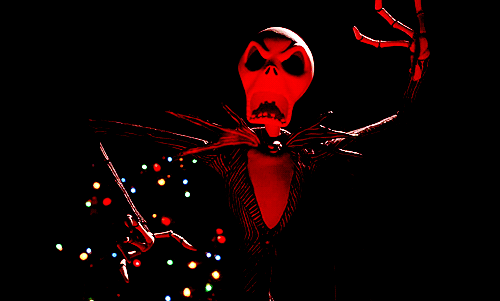 The Nightmare Before Christmas is a cult classic film and takes on two holidays in its premise; even when the Halloween season ends, the film can be watched right up to Christmas!
6. Dr. Seuss's How The Grinch Stole Christmas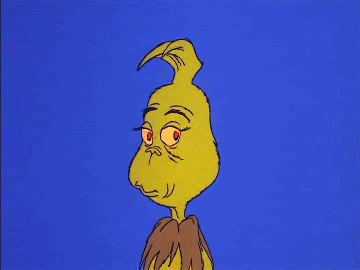 You're never too old for cartoons, and this one tugs right on the 2-sizes-too-small heartstrings.
However, if cartoons aren't really your thing, there's always the live action version with Jim Carey.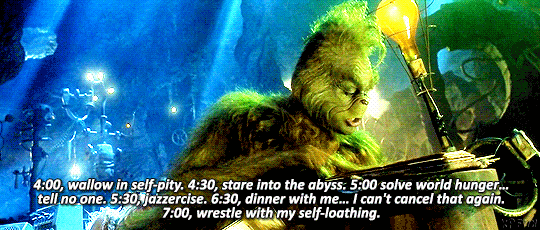 7. Elf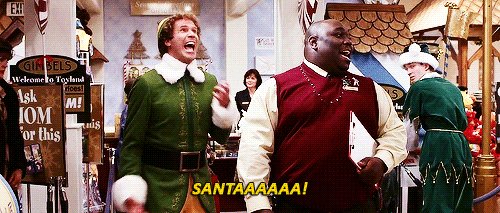 What would a list of Christmas movies be without the inclusion of Elf? Hilarious, heartwarming, and perfect for the holidays.
8. National Lampoon's Christmas Vacation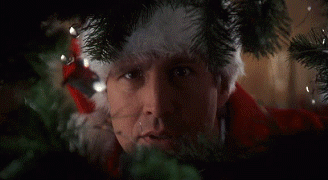 Pour some eggnog and join the Griswolds for your Christmas vacation.
9. Disney's A Christmas Carol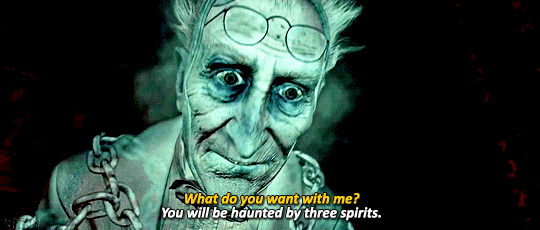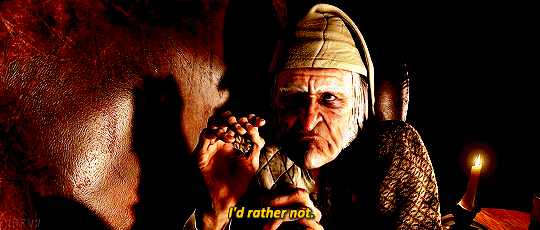 The recent animation remains faithful to the plot of the original story - a Christmas classic.
10. A Charlie Brown Christmas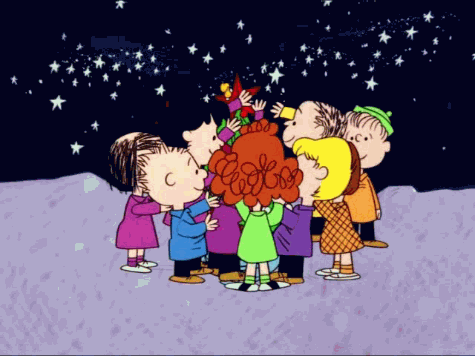 Every Christmas tree is a good Christmas tree, as long as there's a little bit of love.
11. Rudolph The Red-Nosed Reindeer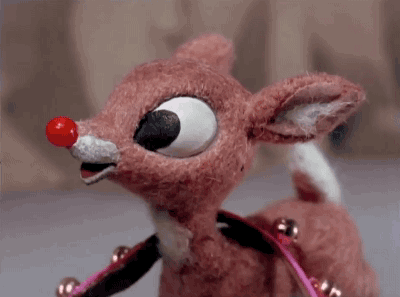 Rudolph The Red-Nosed Reindeer was one of my absolute favorites as a kid, and remains to be one of my favorites to this day. You can't go wrong with this timeless film.
12. It's A Wonderful Life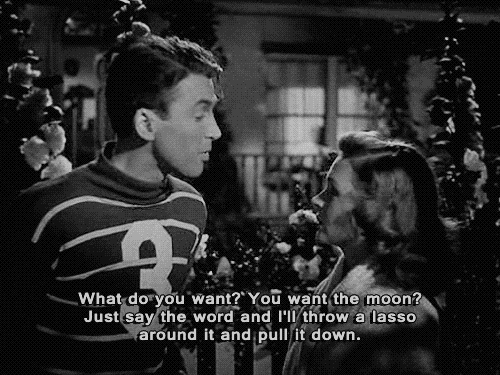 If you're looking for an older style film, this 1940s Christmas classic, fantasy comedy-drama is for you.
13. Love Actually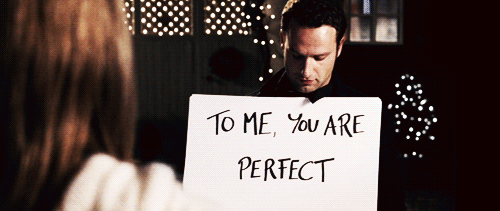 Personally, as of now, I haven't seen Love Actually. However, those who have seen the film absolutely love it, and therefore I felt I must include it in this list!
14. Home Alone 2: Lost in New York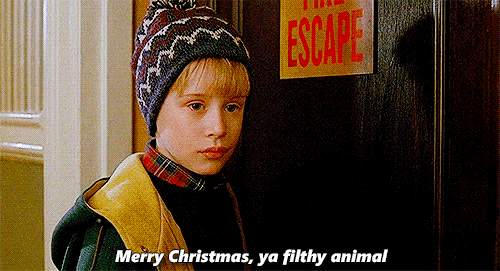 You can never have too many Home Alone's.
15. Santa Claus Is Comin' To Town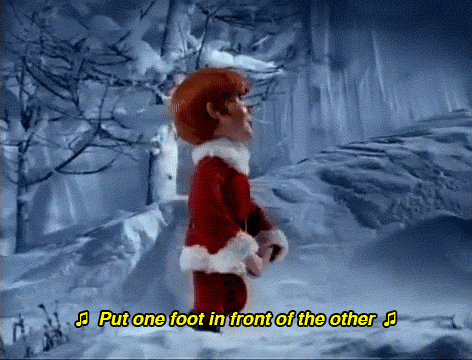 Watch the origin story of Chris Cringle in this animated film, and how Santa Claus came to be.


If You Don't Celebrate Christmas:
1. A Charlie Brown Thanksgiving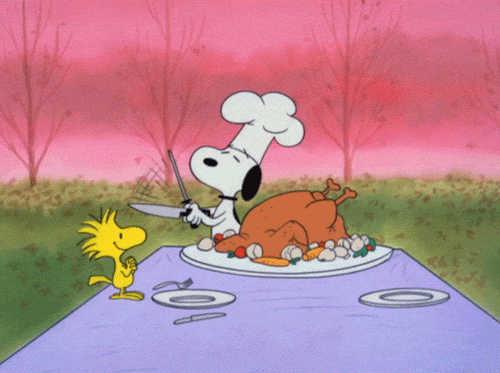 Fall and Thanksgiving-food filled. Perfect for November!
2. Even Stevens: "Heck of A Hanukkah"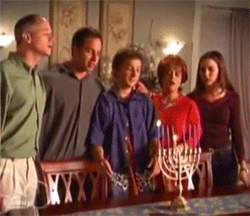 Relive your childhood through this holiday-themed episode of a Disney Channel original!
3. Friends: "The One with the Football"/"The One with the Thanksgiving Flashbacks"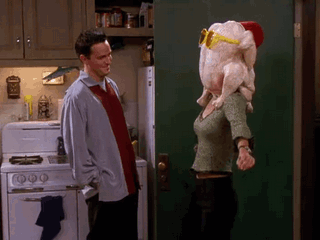 Friends and the holidays, what could be better?
4. The Office: "Dinner Party"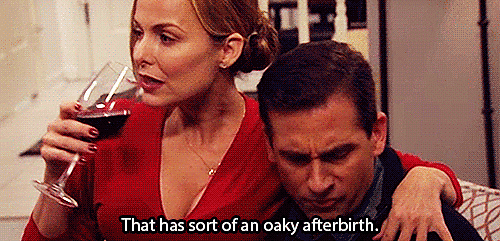 Okay, so it's not a Thanksgiving episode. But, it does revolve around eating a big dinner - and an awkward one at that. Fans of The Office have no greater insight to the toxicity of Michael and Jan's relationship than in this episode.
5. Modern Family: "Three Turkeys"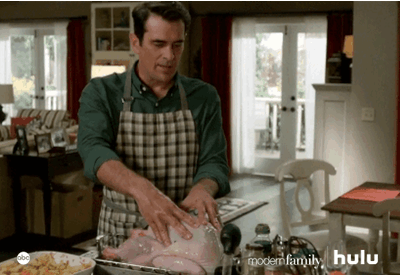 Modern Family involves awkward hilarity on the norm; the holiday season only makes it better!
6. South Park: "Black Friday"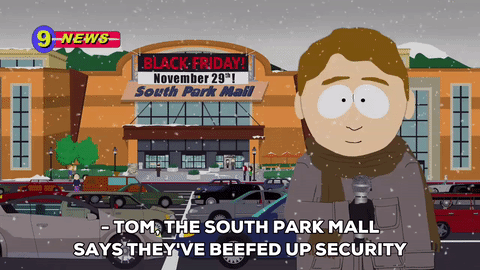 Because there's no greater irony than spending a day of giving thanks, only to be followed by the hectic day of sales that is Black Friday.
7. Friends: "The Holiday Armadillo"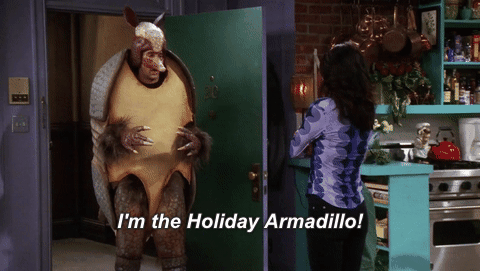 Ross tries to instill the importance of Hanukkah in his son, Ben; though his method of dressing up as the lovable "Holiday Armadillo" may not be the best method.
8. The Prince Of Egypt

If you're more religious, this animated Disney movie explores the story of Moses and his realization as the prophet to lead members of the Jewish community out of slavery in Egypt.
This concludes the list of holiday movies (and t.v. shows) to get you in the spirit of the season! Enjoy!