The Chainsmokers have created numerous amounts of songs that everyone knows and loves. From their first hit "Selfie" to their newest album entitled "Memories...Do Not Open" here are the best Chainsmokers lyrics of all time.
1. "#Selfie"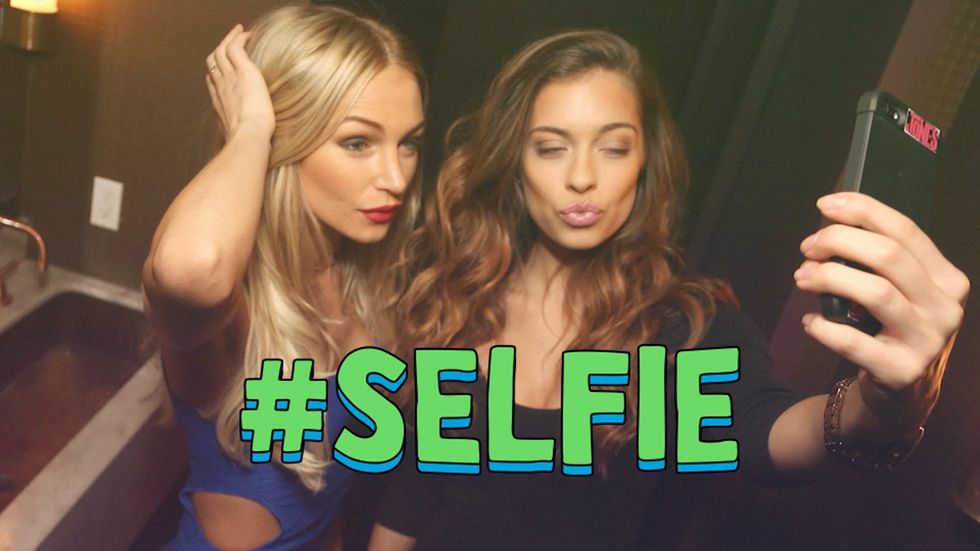 "But first, let me take a selfie," was the line that captivated everyone. Before you knew it, that became the caption to selfies everywhere, and it became the song that random strangers would sing to you if you got caught taking a selfie.
2. "Kanye"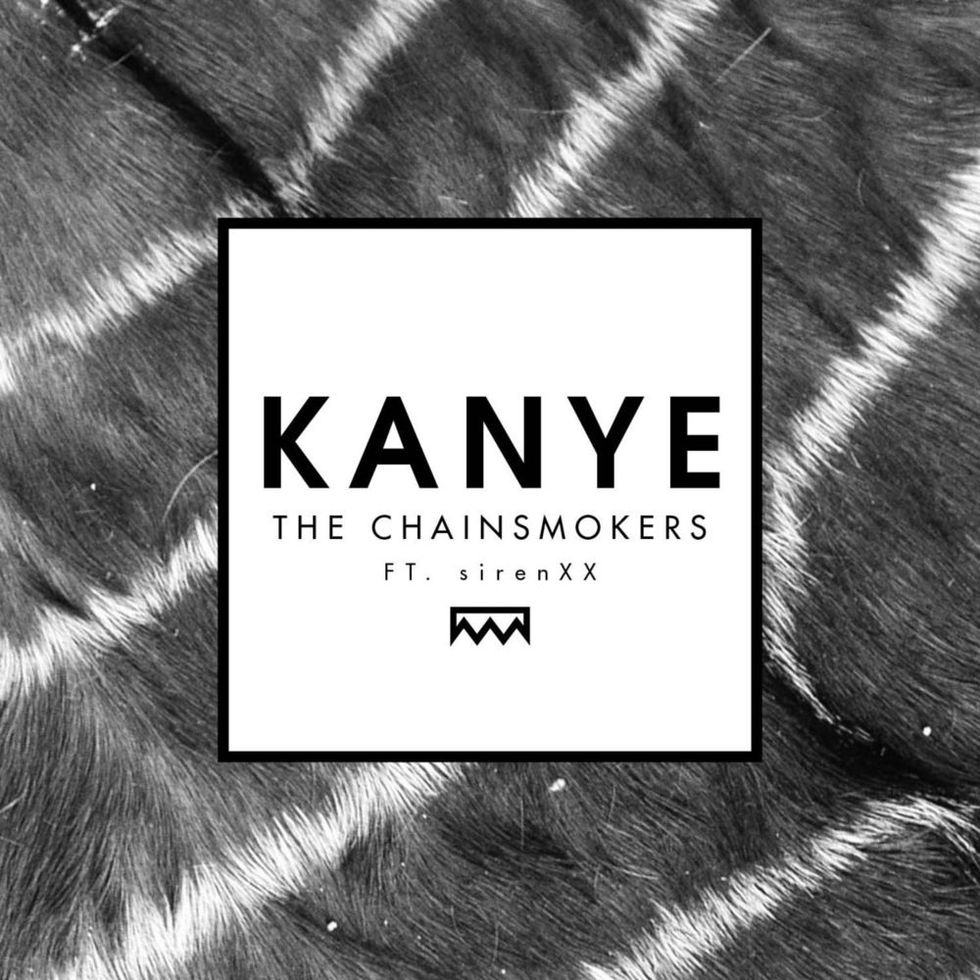 "We be out to paradise, build on nickels and dimes." This entire song is a clever reference to Kanye West himself and how he chooses to live life the way he wants and does things his way and this line shows that we are all in some way out for money.
3. "Roses"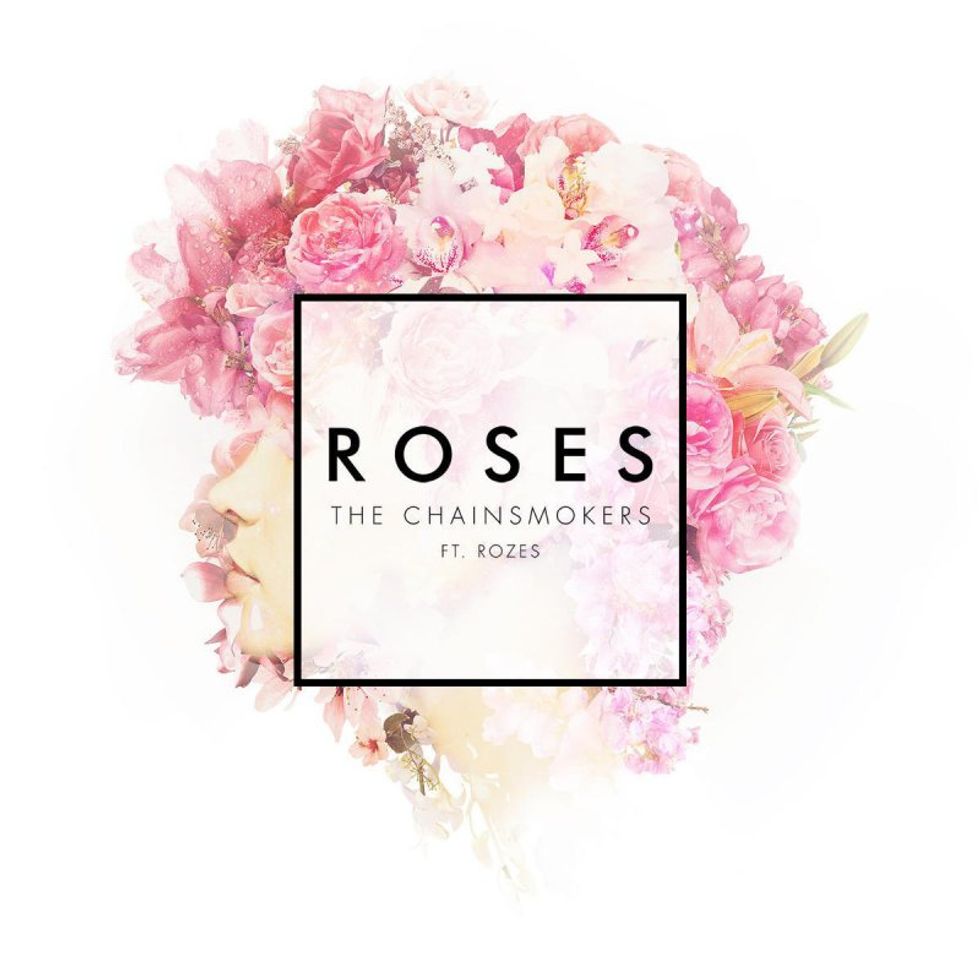 "We could be beautiful." Everybody has somebody that they know and they just think how good they could be together and that is basically the essence of this song. She talks about wearing his favorite things and being his daydream and not wanting to let go which is something most of us have a hard time doing.
4. "Setting Fires"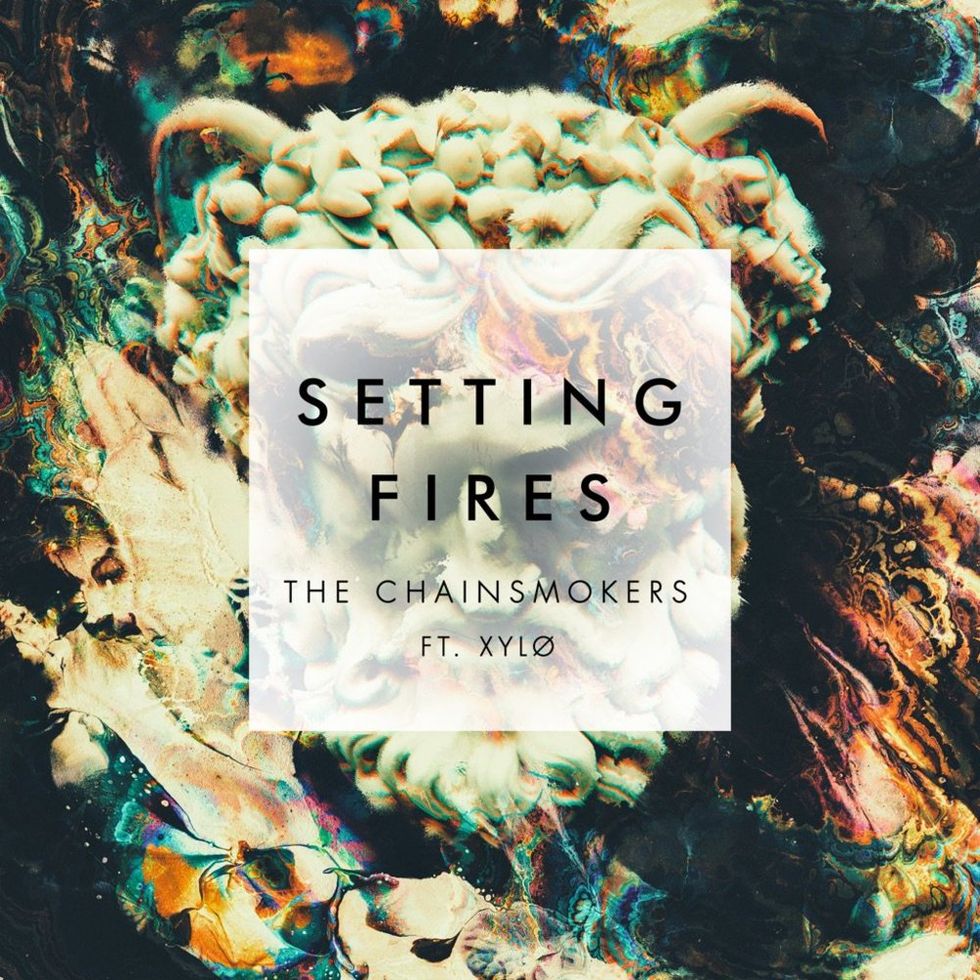 "I can't go on and on setting fires to keep you warm," This line captures the mind and hearts of so many people nowadays because we spend so much time doing things for other people that we forget to do things for ourselves and we essentially set fires to keep other people warm while we're standing in the cold.
5. "All We Know"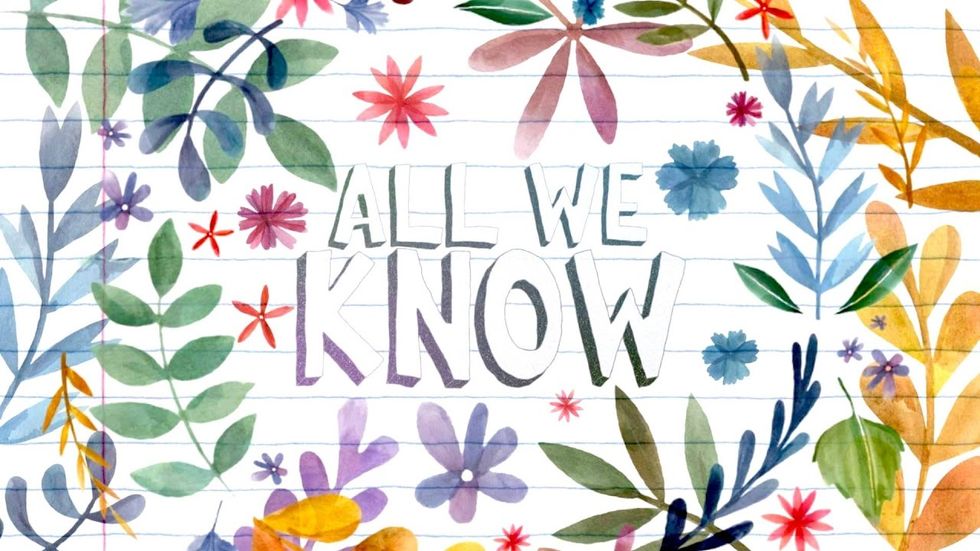 "We've fallen apart still we hold together." Have you ever felt like you needed to end things with someone? Whether it was a relationship or a friendship, this song captures that feeling so well. You're trapped in the memories and it's all you know.
6. "Inside Out"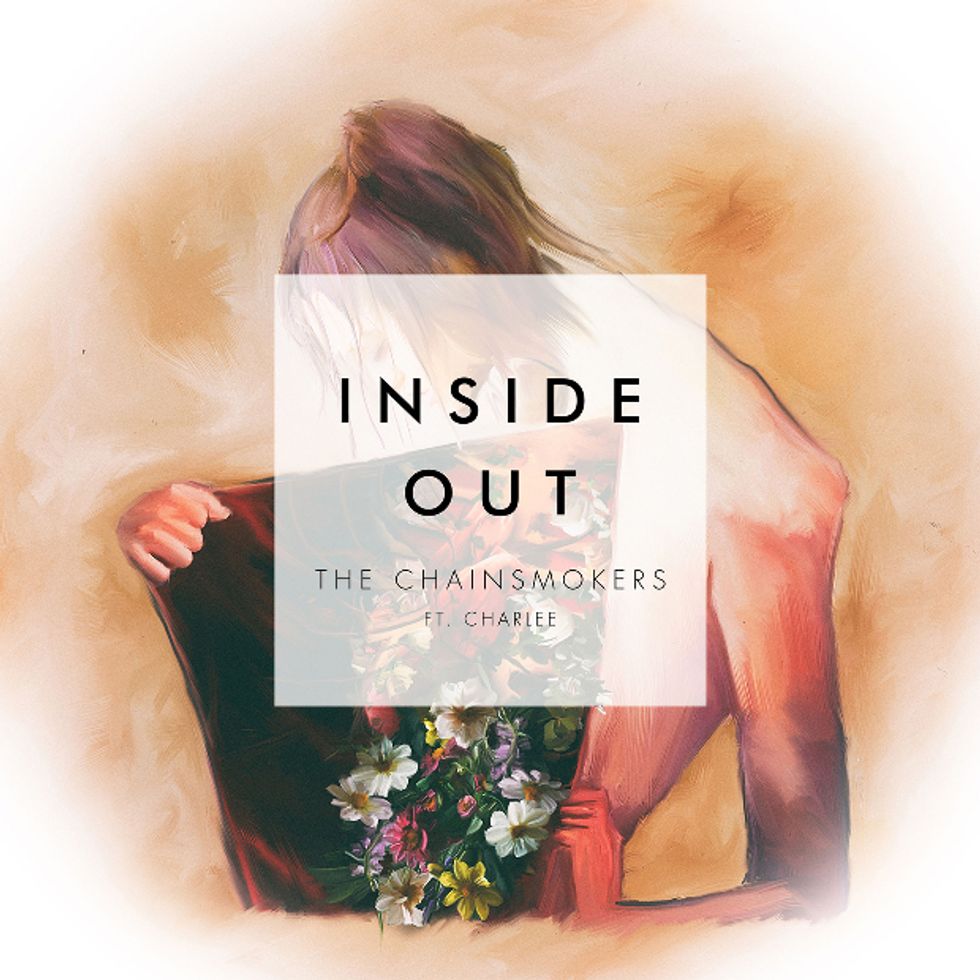 "Bend your chest open so I can reach your heart." The first line of this song is so powerful and this is by far one of the best songs they have because it's so honest and raw about learning to love someone even with their flaws.
7. "Closer"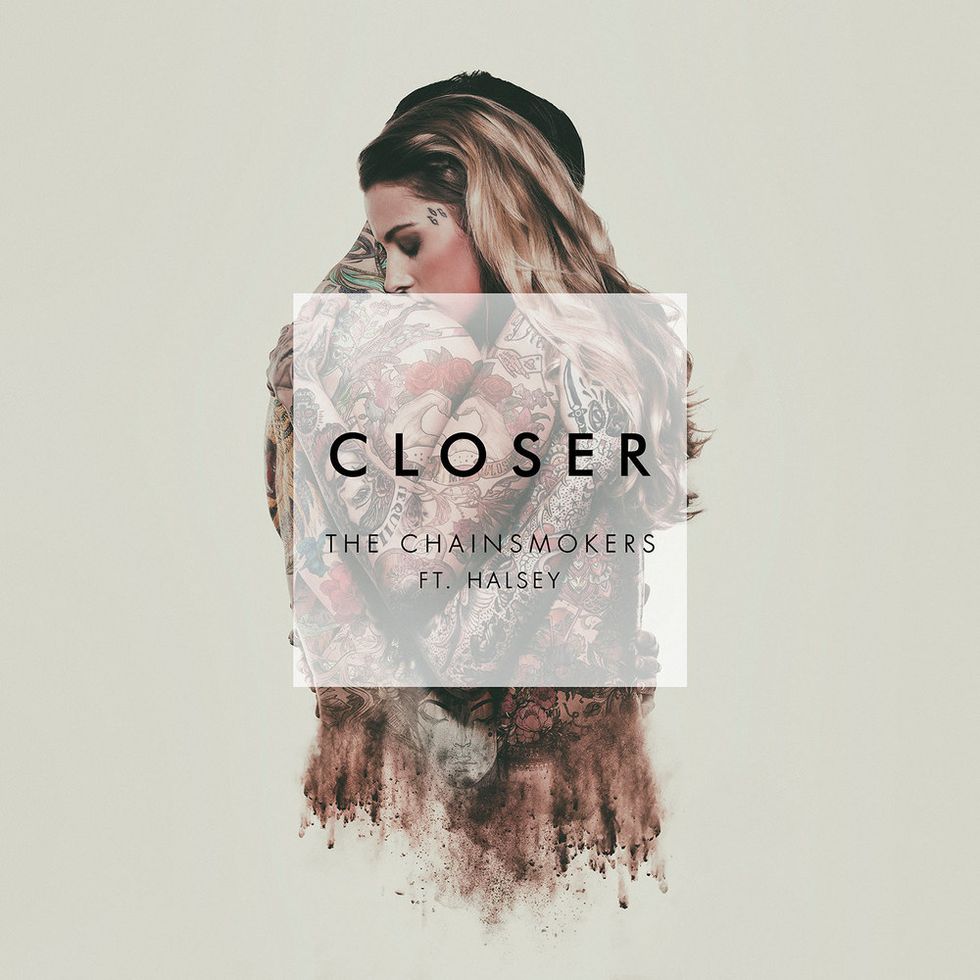 "We ain't ever getting older." Being the anthem to many college students now, this line is fitting to celebrate our youth and live every moment to the fullest
8. "It Won't Kill Ya"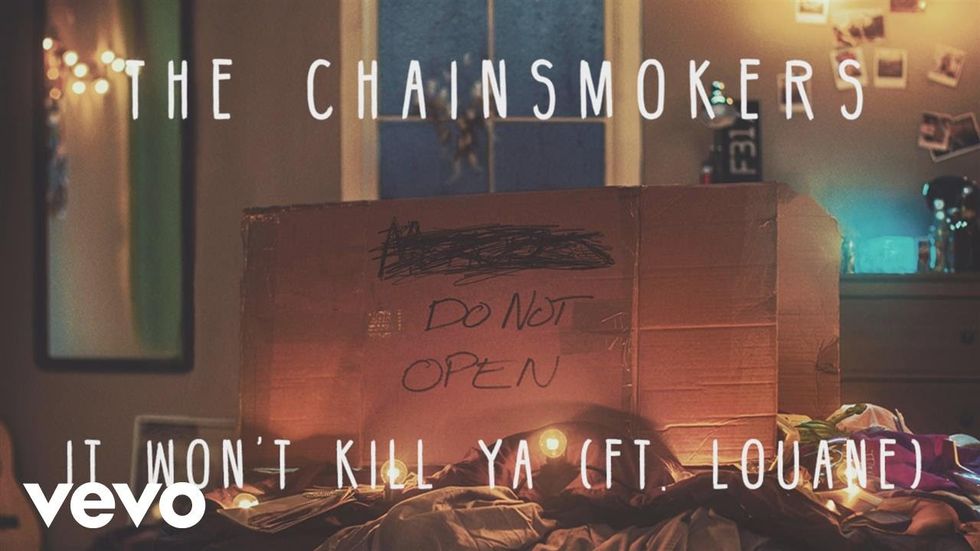 "Do you notice me too?" This song is about a person you notice at a party but you are too nervous to say anything even though all you want is just to dance with them.
9. "Wake Up Alone"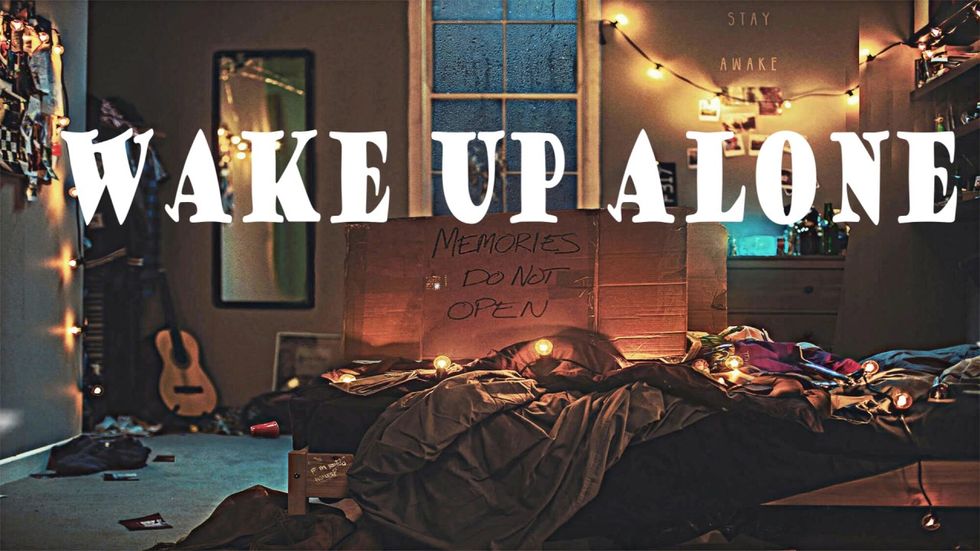 "If I go home all on my own, it ain't worth nothing." This song is simply about someone that wishes to be loved for who she is and not for her celebrity status or the material possessions she has.
10. "My Type"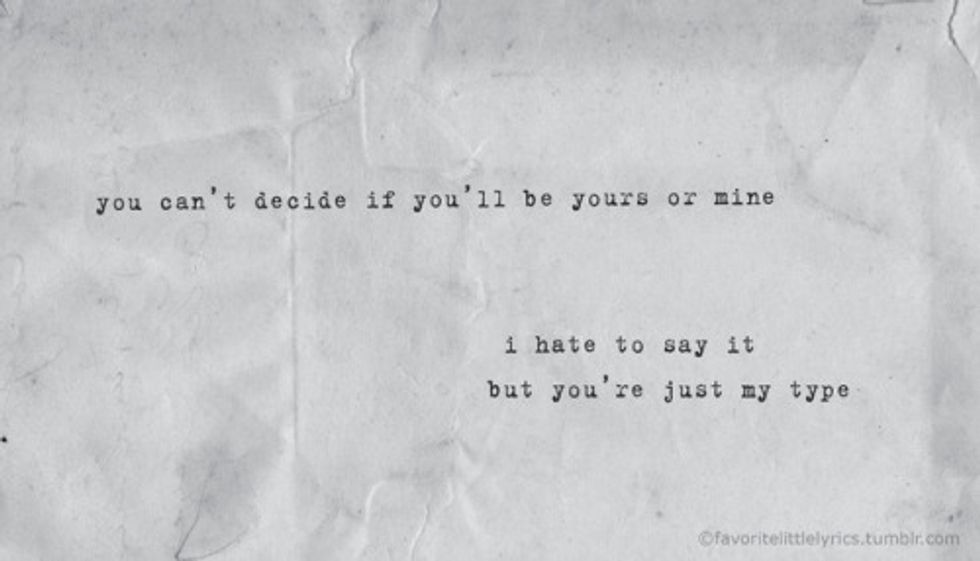 "And I'm fooling myself because I know I'll never change ya." We all have that one person who is so bad for us but for some reason, we go back to them thinking we can change them into being who we need them to be
11. "Paris"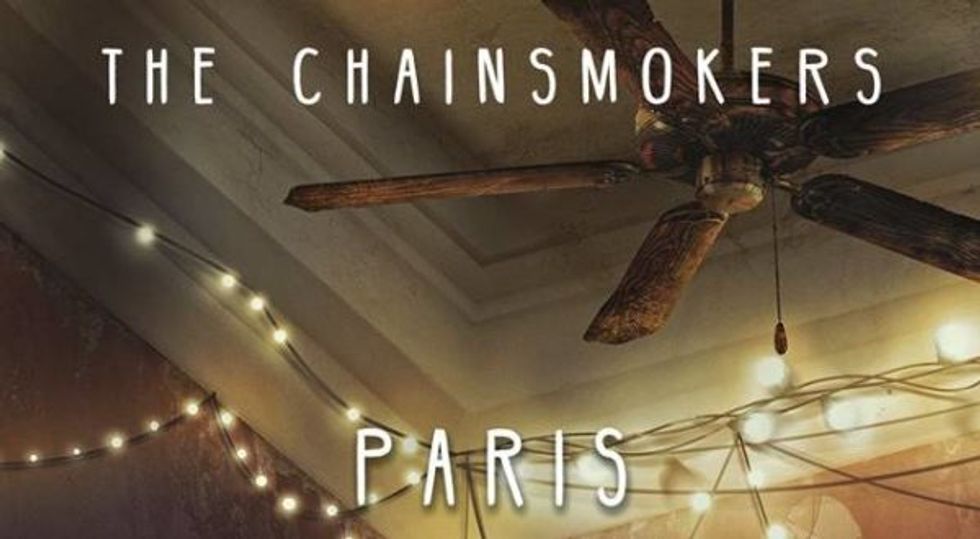 "If we go down, then we go down together." This song is honestly about how people reach for something that is not really there and is not genuine and hiding from the truth.
12. "The One"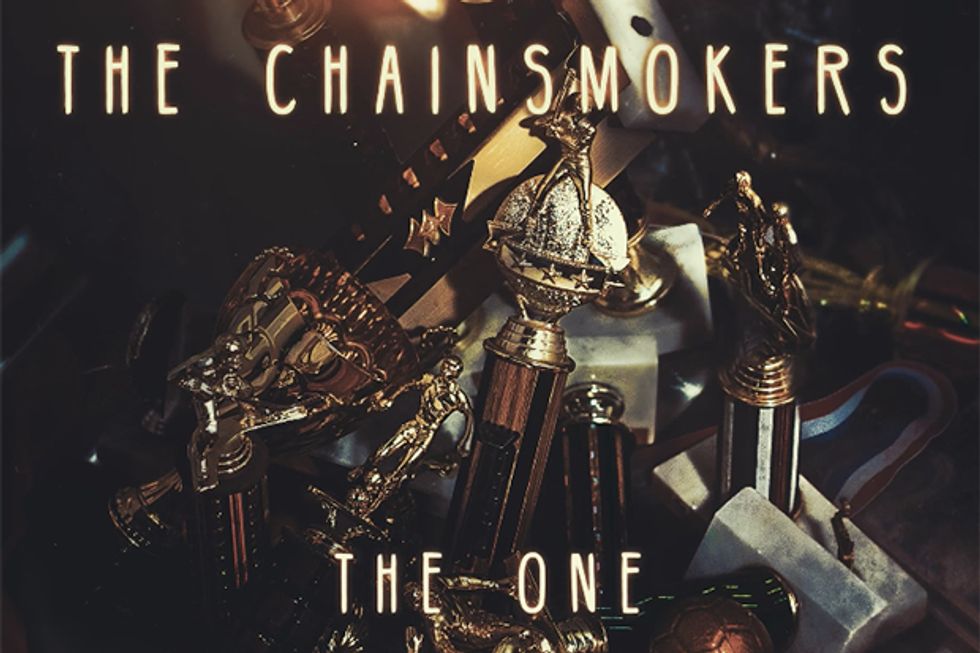 "And we can play pretend like we haven't reached the end yet." Heartstrings are tugged with this song because I think we can all relate to the feelings of a failing relationship and not wanting it to end but knowing it has too.
13. "Something Just Like This"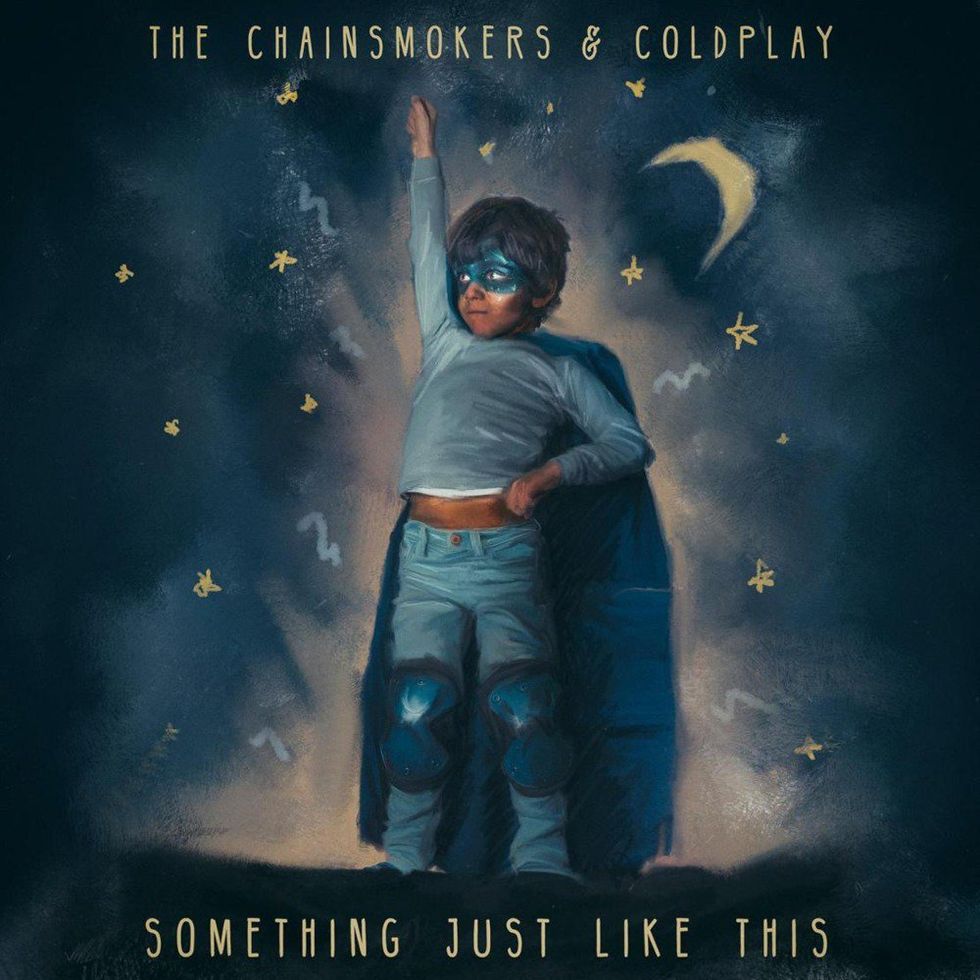 "I'm not looking for somebody with some superhuman gifts." An ordinary love that everyone deserves is what this song about and is a sentiment to what true love really is.