Books have always been my 'thing.' When I was younger, you could find me anywhere whether it be in a quiet setting or surrounded by loud chatter and noise, I would always have my nose stuck in a book. Maybe that is why Belle from Beauty and the Beast was always my favorite Disney princess because she understood the way it felt to escape the real world and into a fantasy all your own.
Lately, I have been getting back into reading and taking time out of my day to set my phone aside, and just read. Though I haven't finished each of these books yet, I want to tell you which books I decided to buy, what they are about, and why I think you should read them too.
1. "Girl in Snow" by Danya Kukafka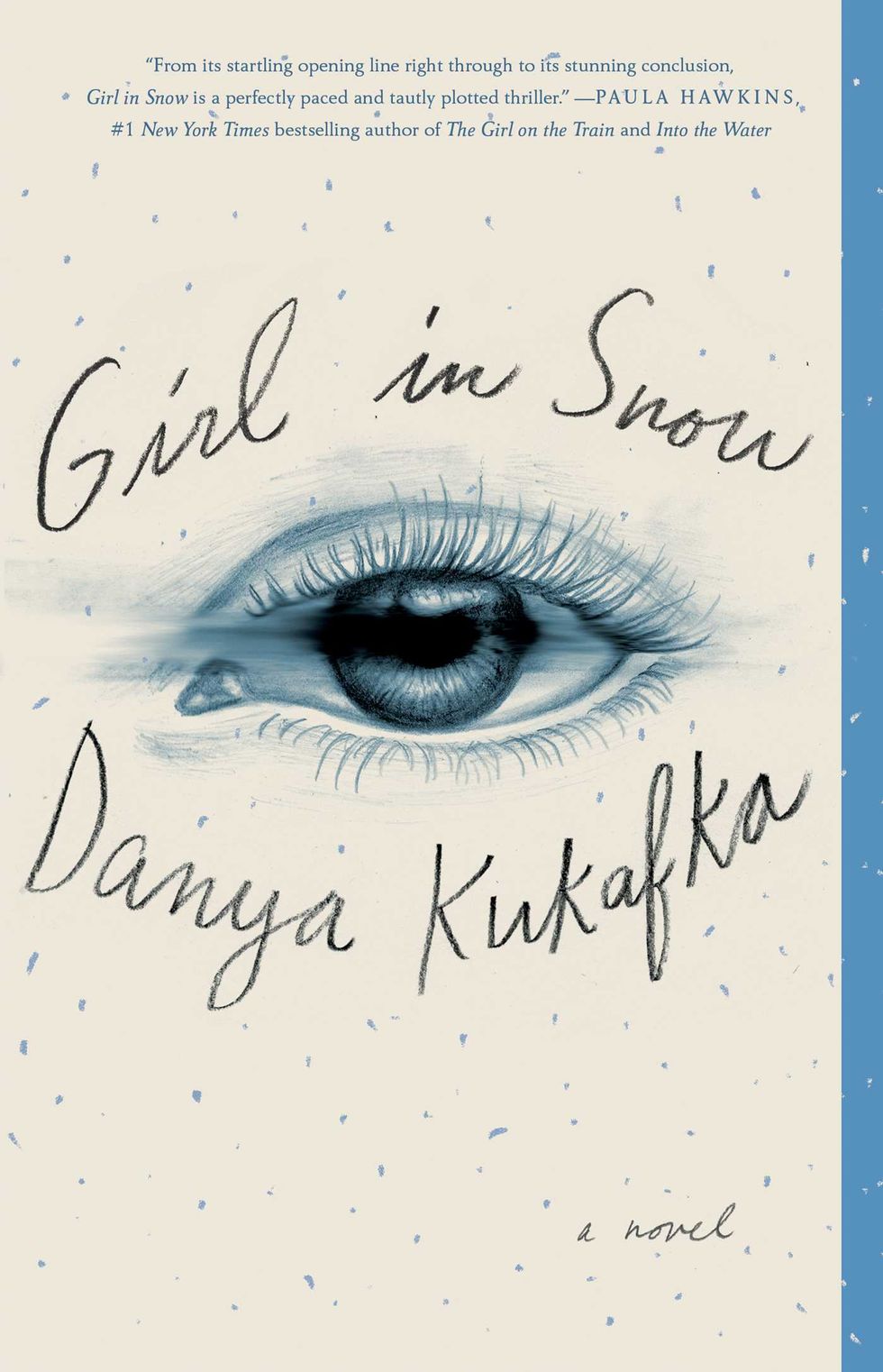 I remember seeing this book when it was first released in Books-a-Million, I picked it up and read the back of it, and put it on my 'Must Read' list. I went to a book festival in Savannah back in February, and I got to meet Danya and hear her read a passage from the book. I knew then that I needed to finally buy it. It surely will keep you on your toes until the very end. If you are into mysteries, this book is for you.
2. "A World Without You" by Beth Revis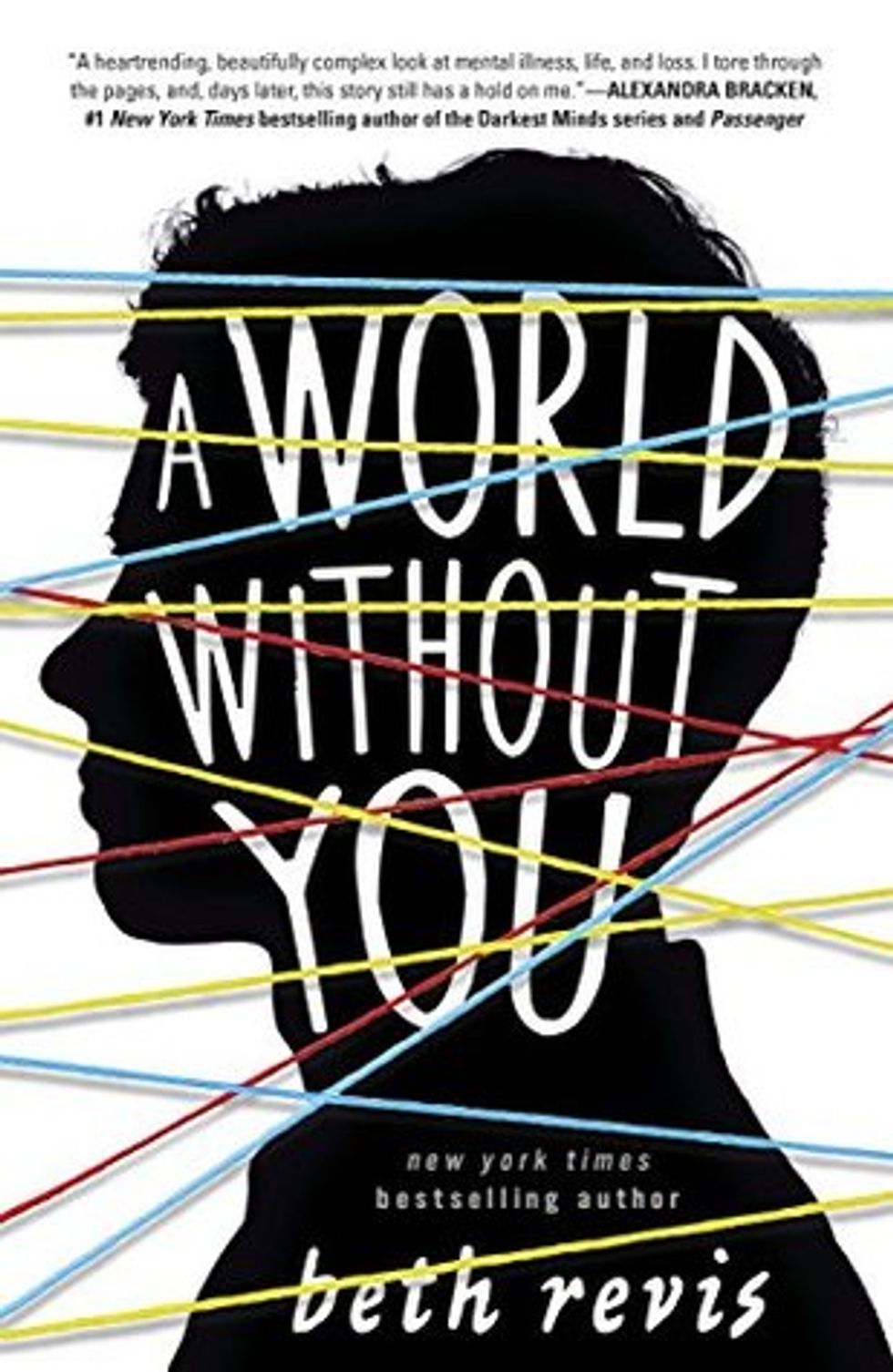 Seventeen-year-old Bo is certain that he can travel through time, so when his concerned parents send This book will tug at your heartstrings, through the eyes of mental illness, it is hopeful and could potentially help others. Though I haven't read it entirely, I am sure I will not be disappointed.
3. "Simon vs the Homo Sapiens Agenda" by Albertalli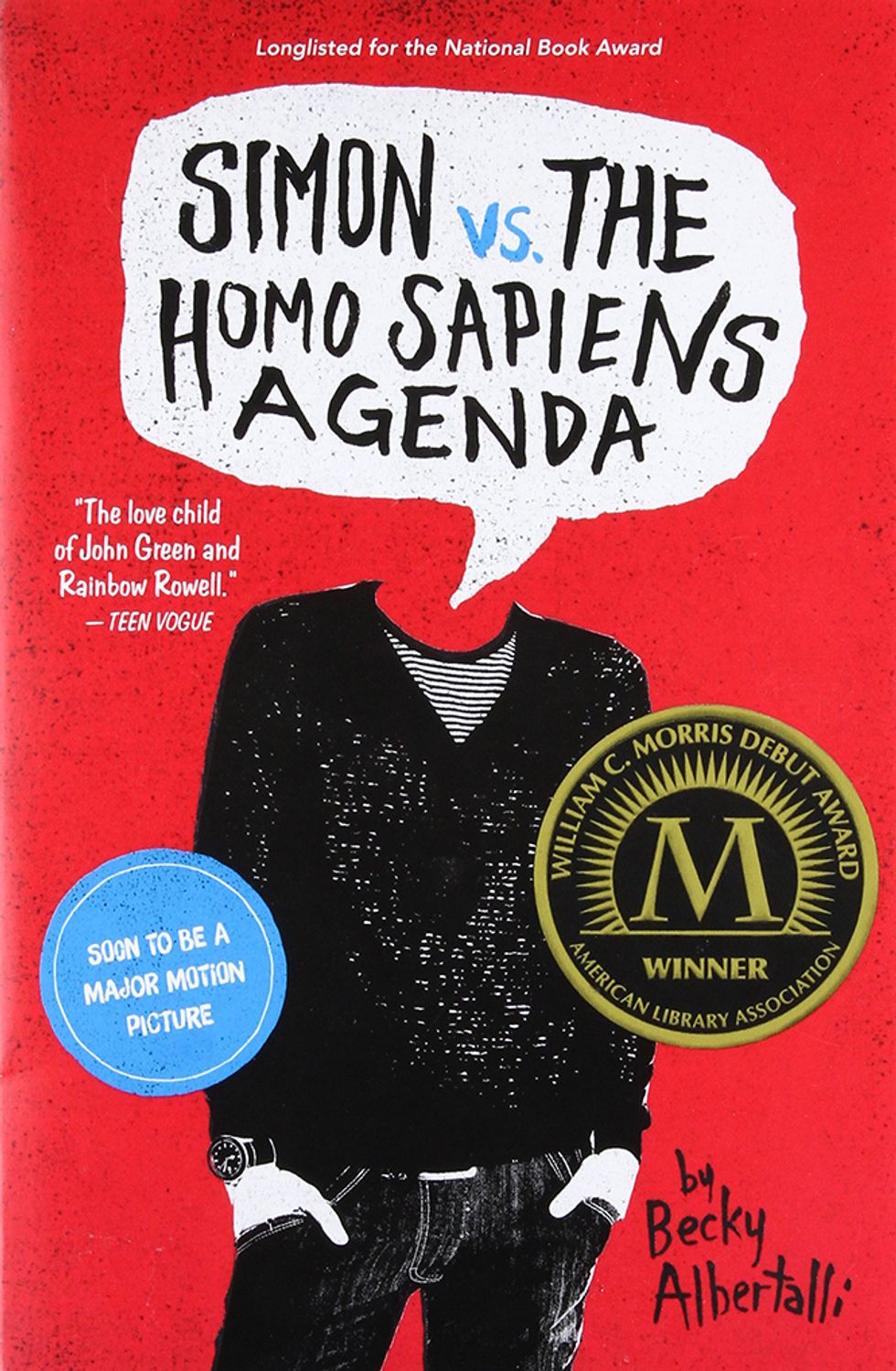 Though I have yet to read this book, I did go buy it directly after I saw the movie rendition known as ' Love, Simon.' The movie was heartfelt and monumental for today's society and I cannot wait to read the book to get even deeper into Simon's character. Strongly suggest you read if you need something funny, fresh, and witty to dive into.

4. "Wonder" by R.J. Palacio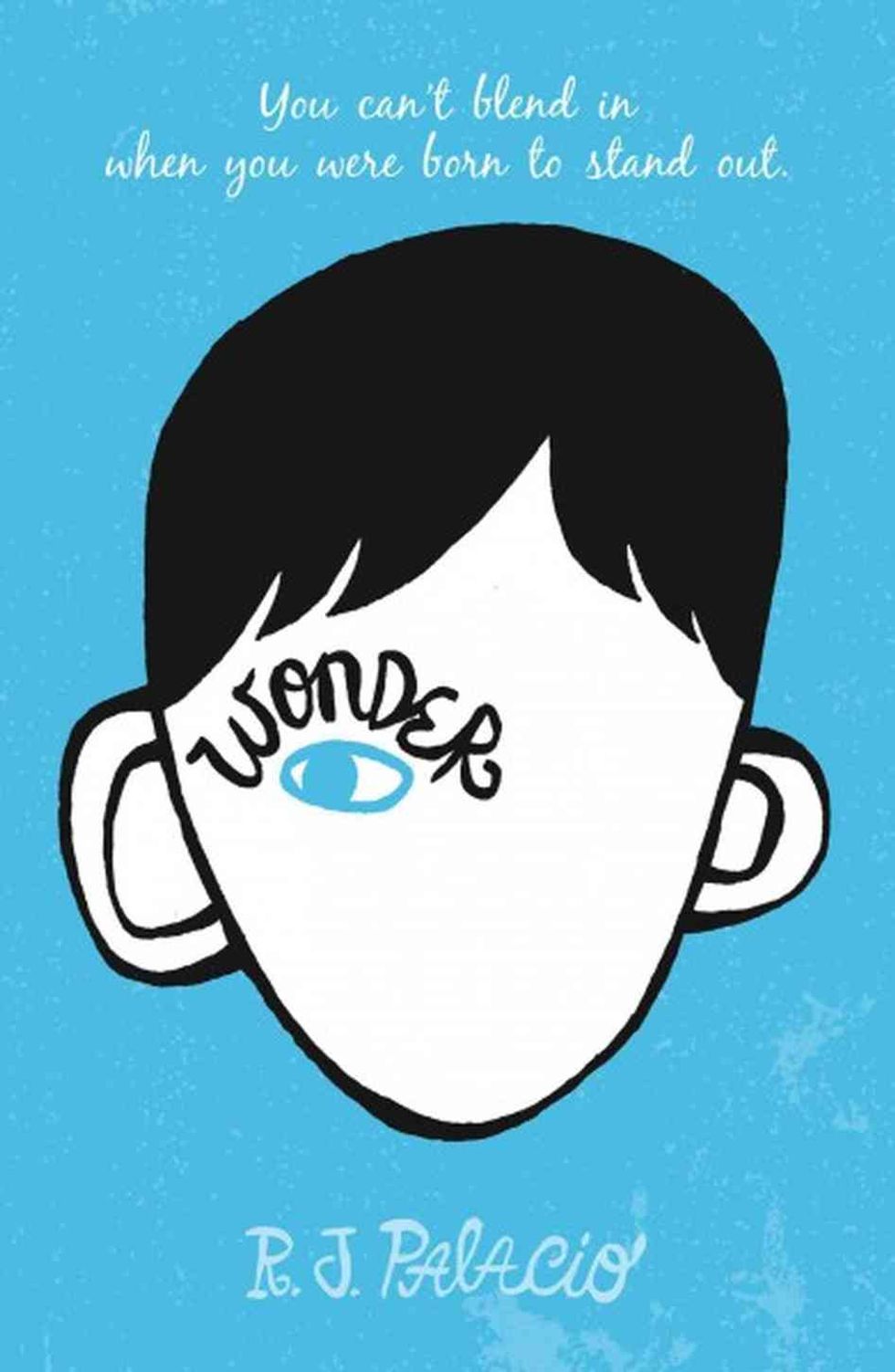 I haven't read this one yet, and I refuse to watch the movie until I read it. This book follows the perspective of several main characters, which converge in a portrait of one community's struggle with empathy, compassion, and acceptance. From what I have seen, heard, and read, this book is truly heartfelt and warming.
5. "A Separation" by Katie Kitamura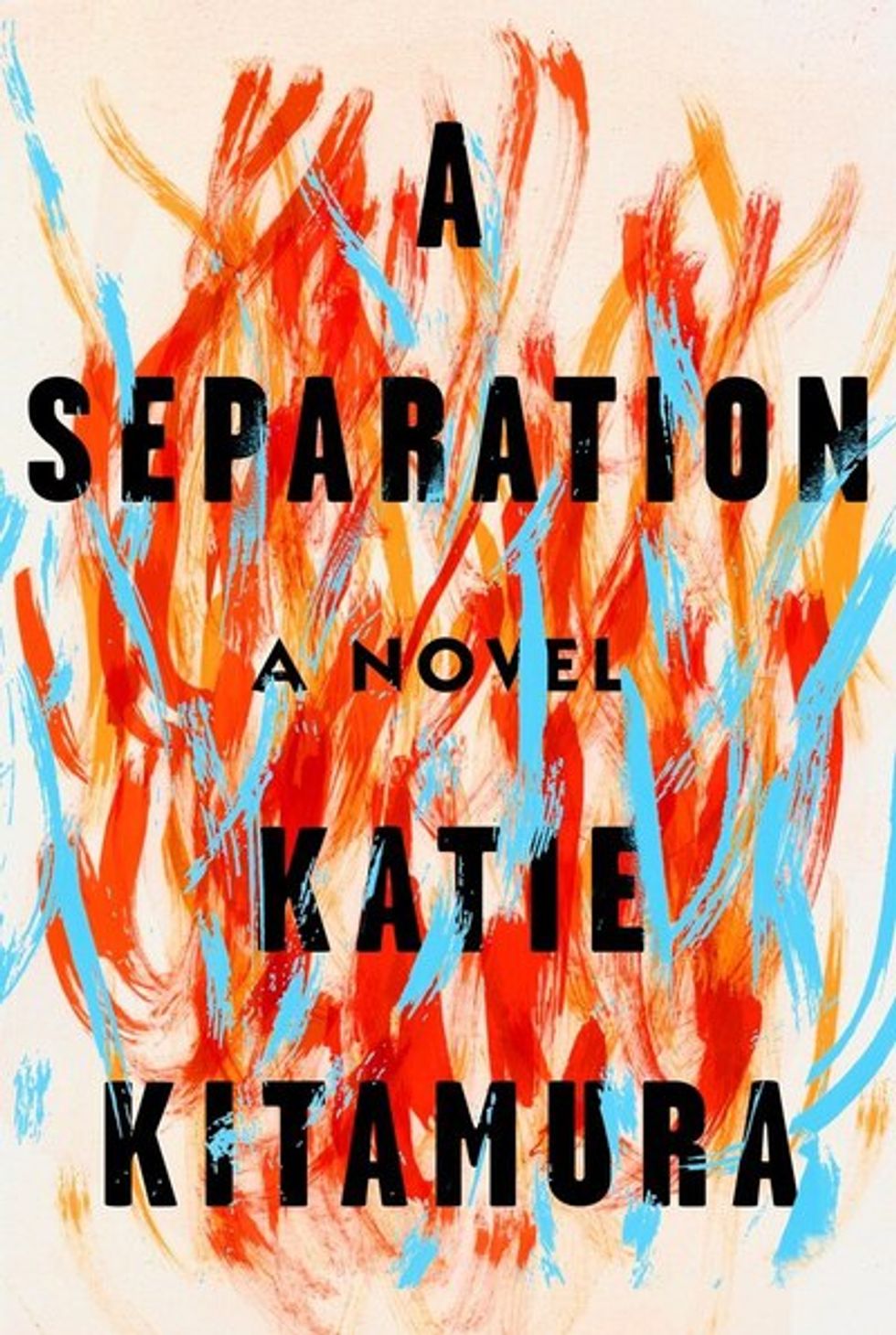 This another author who I got the pleasure of hearing about. This book is about a woman on edge while experiencing suspenseful exploration of intimacy, infidelity, and loss. This book is hypnotic, unsettling and full of suspense and truly made me glad to step outside of my comfort zone.

6. "It's Kind of a Funny Story" by Ned Vizzini
So, I saw this book online on a "Must Read" website and I am actually in the middle of reading it now. This book I love, and strongly suggest for those who suffer from depression, contemplation of suicide, or any other mental health issue. This book can help open other's eyes who may not truly know what it is like for some people and bring awareness to topics that people would rather not confront.The book was inspired by Vizzini's own brief hospitalization for depression in November 2004 and also was turned into a movie.
7. "Everything, Everything" by Nicola Yoon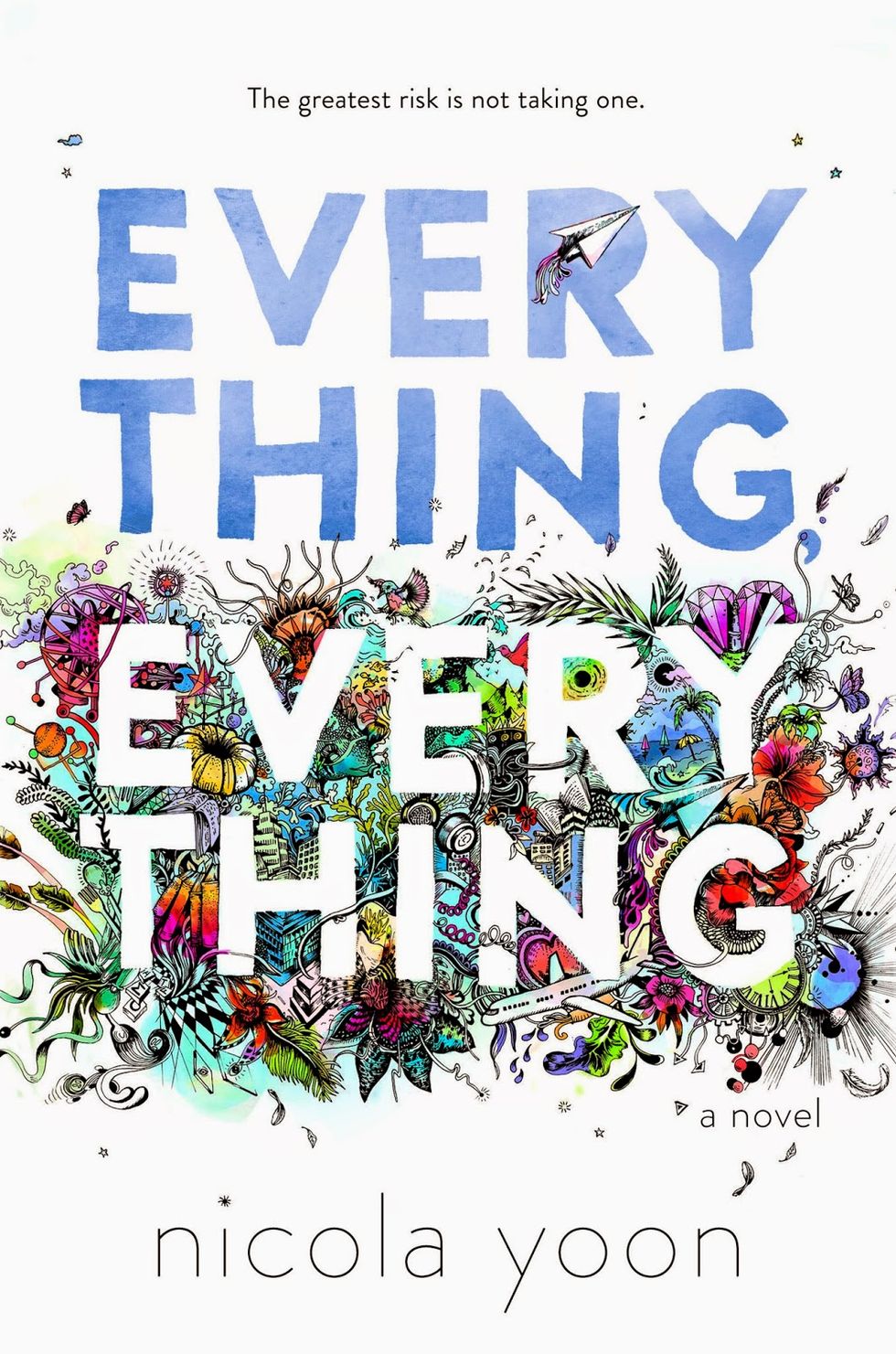 Not to be biased, but this is probably one of my favorite books of all time. I normally am one of those people who "read the book because it is 10 times better than the movie" kinda girl, but this one was the exception. I watched the movie first before I even knew it was a book, mainly because Nick Robinson was in it (guilty). However, as soon as I finished the movie, I got online and ordered the book. If you are looking for a sappy romance, with a huge and surprising twist, this book is for you.

8. "How to be Single" by Liz Tuccillo

How to be Single follows five women focused on the central character, Julie. This story does a great job of bringing single women together and realizing sometimes we just have to love ourselves which is why I loved this book. I read this after going through a tough breakup, it made me realize that sometimes, it is okay to be alone and to focus on yourself. To truly discover you as a person and to enjoy the moments you have to yourself!

9. "Love & Gelato" by Jenna Evans Welch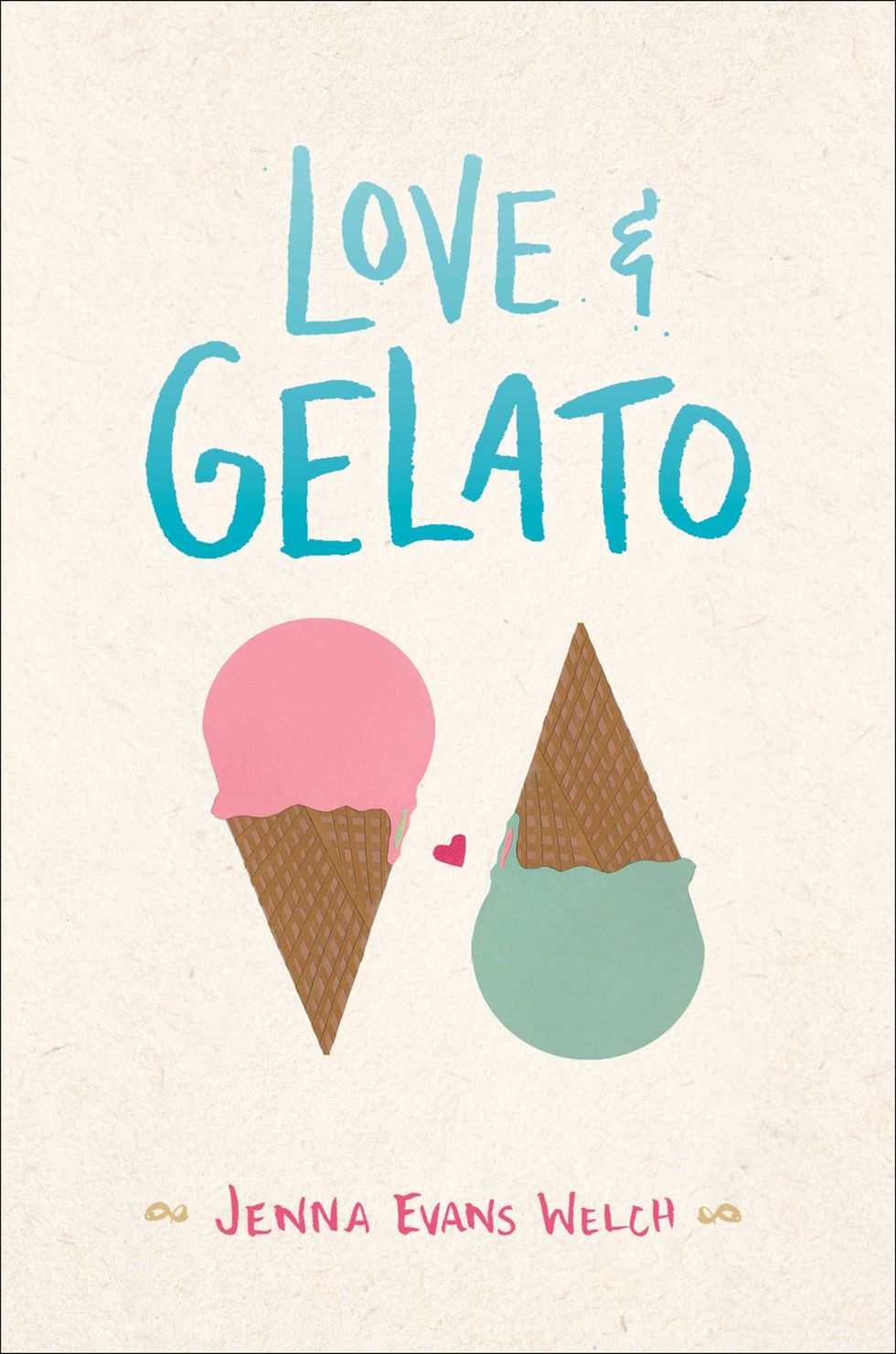 Love & Gelato is just as sweet as the title makes it seem. This book was full of happiness and hope, and the imagery of the scenery of Italy is breath-taking. The characters are precious, and it is hard to keep from smiling while reading. This is a YA contemporary romance, so for all you sappy romancers out there, this is for you.
10. "Leaving Time" by Jodi Picoult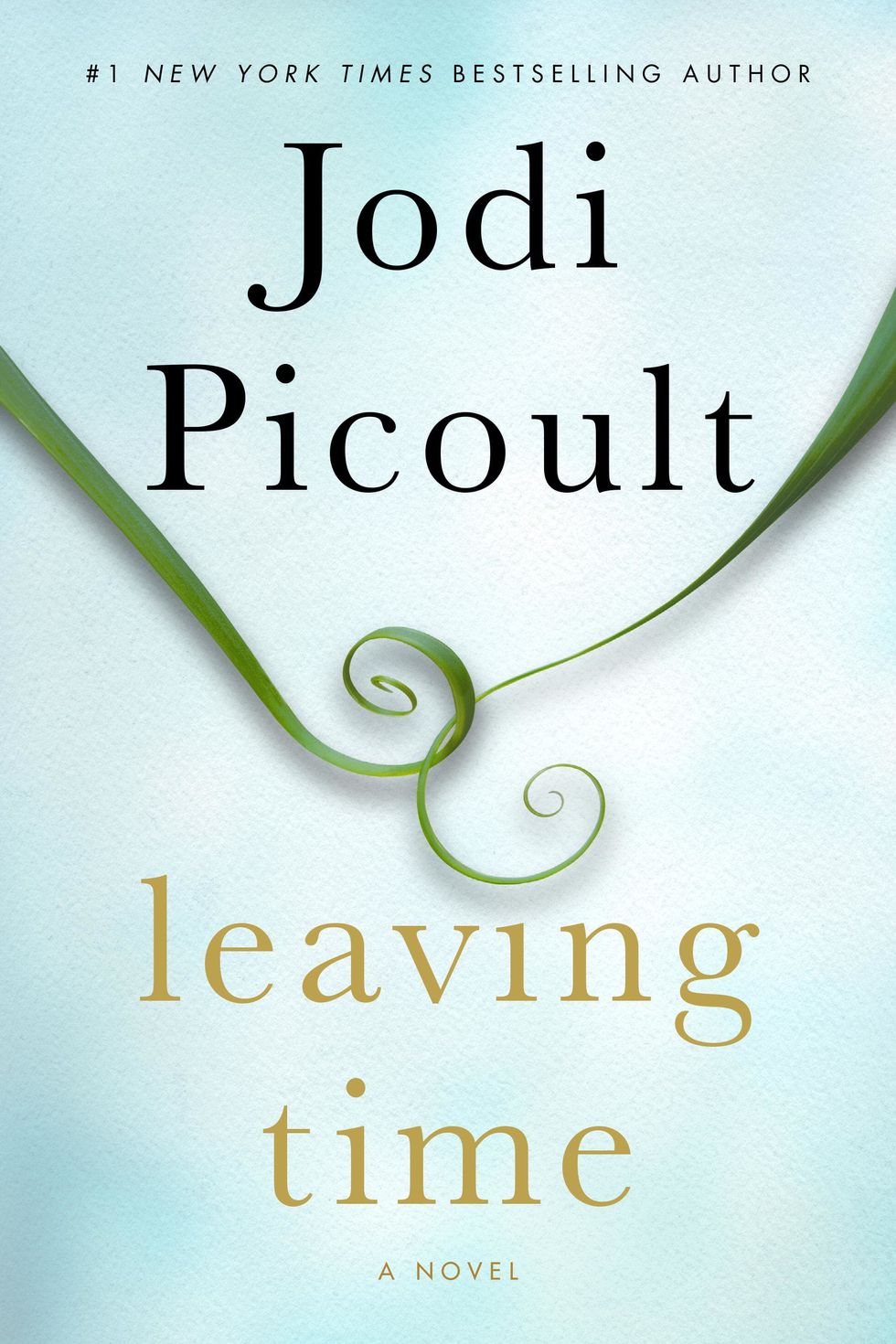 Though I have yet to read this one just yet, the synopsis of this book is about 13-year-old Jenna Metcalf who is on a quest, searching for her mother, From what I gather, this book is a riveting drama, a surprise-ending mystery.