Being in a sorority is awesome for leadership development, personal growth, and for making lasting connections. More often than not, those connections are often solidified within your own "family." Having a big, and finding a little (or multiple littles!!), is one of the most rewarding parts of this family.
Your little is your go-to, and she deserves the world during this special week of gift giving. Besides, you need to be the best big ever, right? Start collecting your big little gift ideas to make it the best week ever!
1. Painted Canvases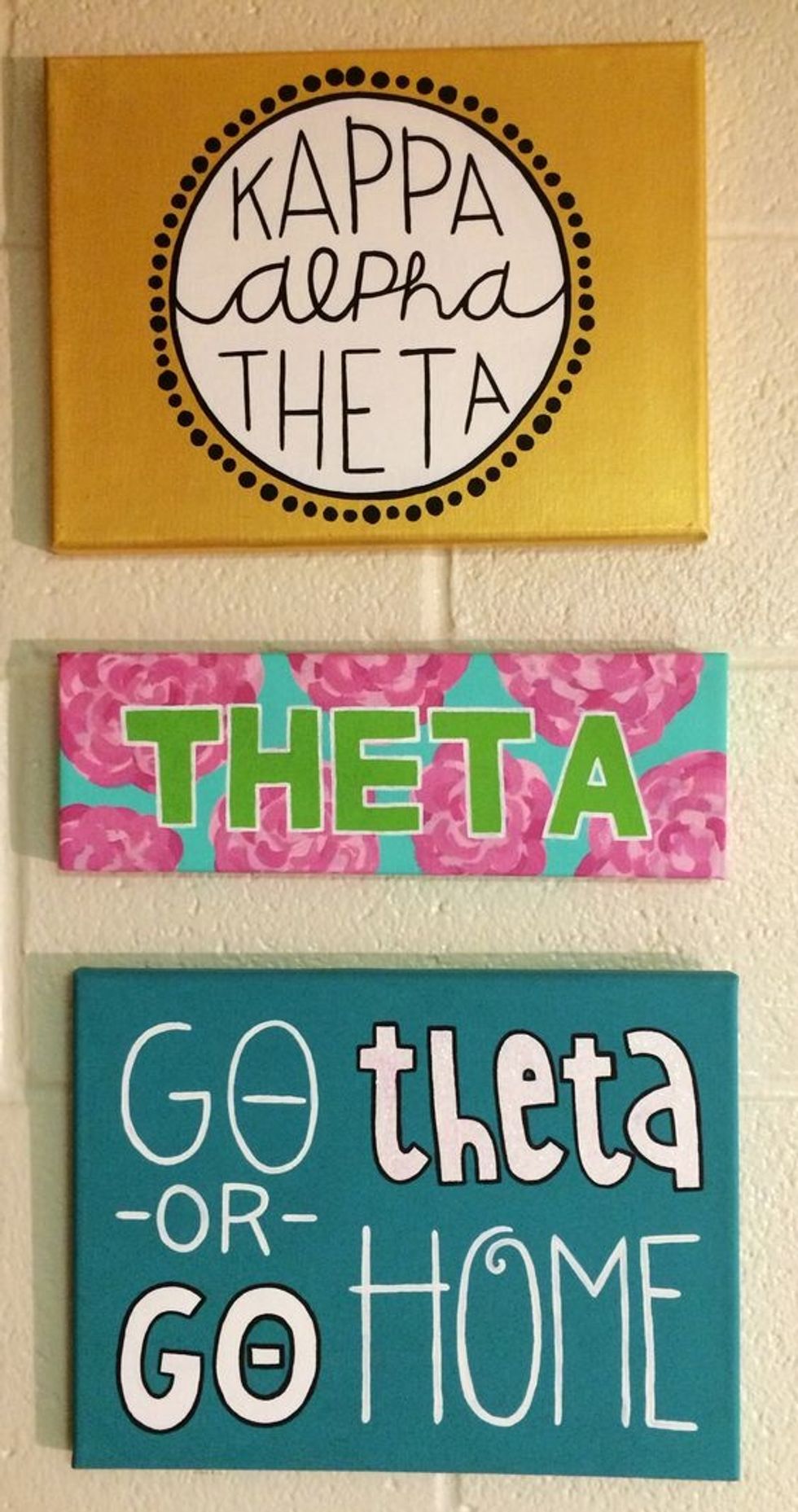 What better way to start her sorority experience than with awesome wall decor? There are all kinds of wonderful ideas all over Pintrest for canvases, and if you're scared to get creative, you can always buy custom canvases on Etsy.
2. Cups/Glassware/Mason Jars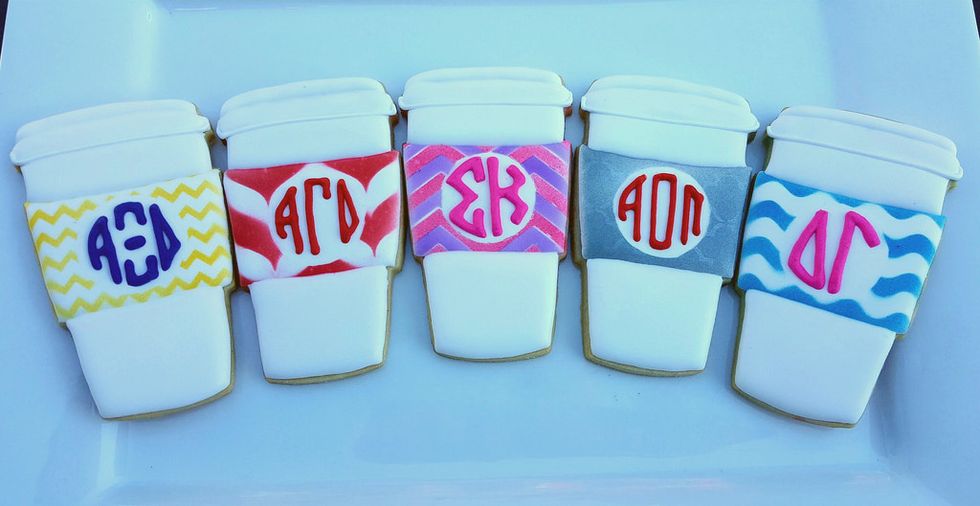 If someone gave me a cup right now, I wouldn't be mad. But a customized cup with my letters, my name, or my school on it? I would be ecstatic. Cups are great big little gift ideas because you can get a cup, a mug, a glass, or a mason jar and they all feel like different gifts! Can you say big little gifts on a budget? Score!
3. T-shirts
We know this is 80% of the reason you wanted to be in a sorority. There are so many awesome shops on Etsy that will make you an awesome shirt in any color you want. If you can't find things there, search all over every corner of the Internet. You'll see what I mean. (Pro tip: get a few of her t-shirts in a size up for comfort! :) )
4. Wooden Letters/Canvas Letters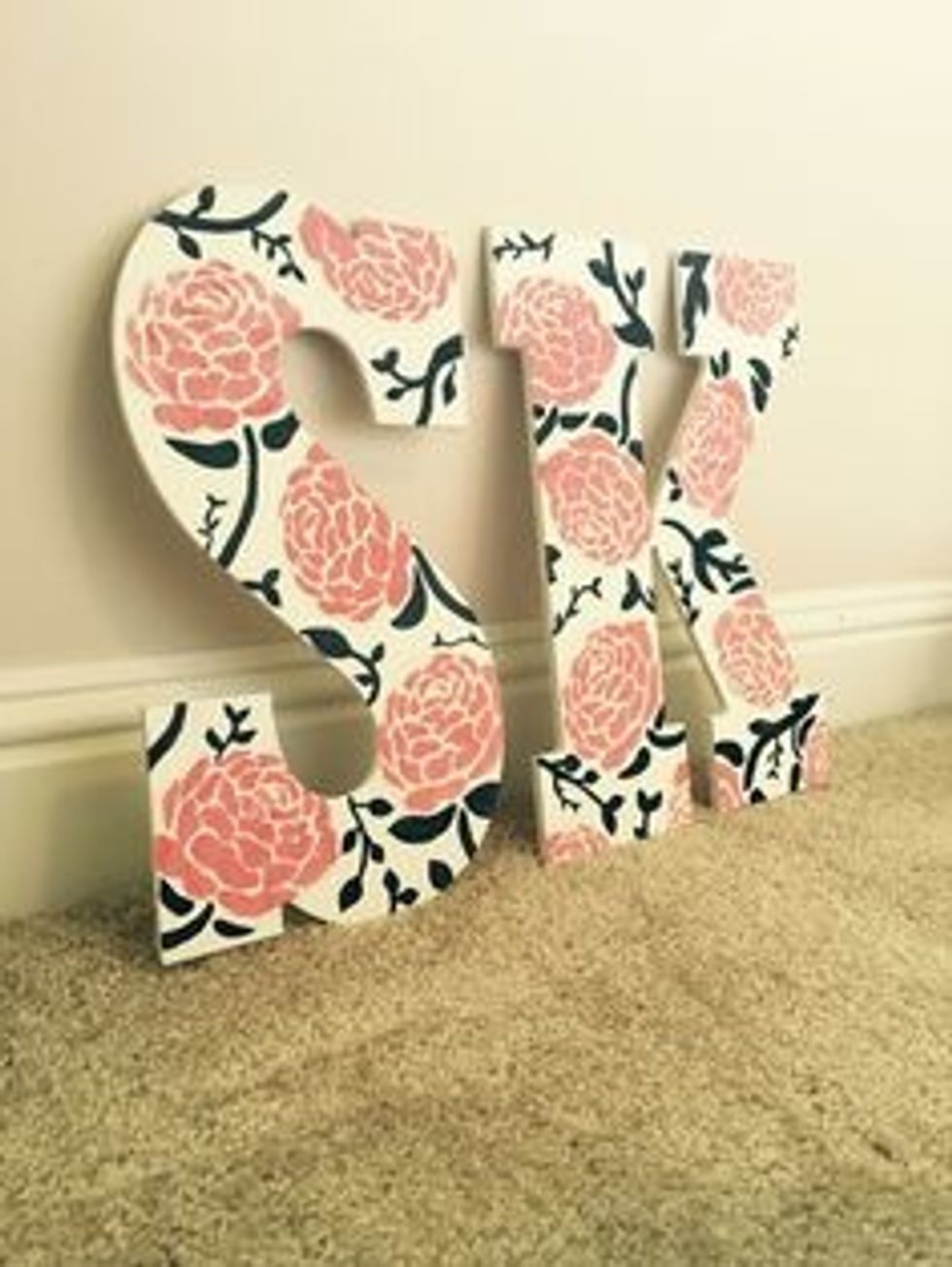 There are so. many. ways. to decorate letters. Use your little's favorite color or your sorority's colors for that lovely custom touch. It's an easy big little gift idea for you and will look great hanging on her wall!
5. Bulletin Board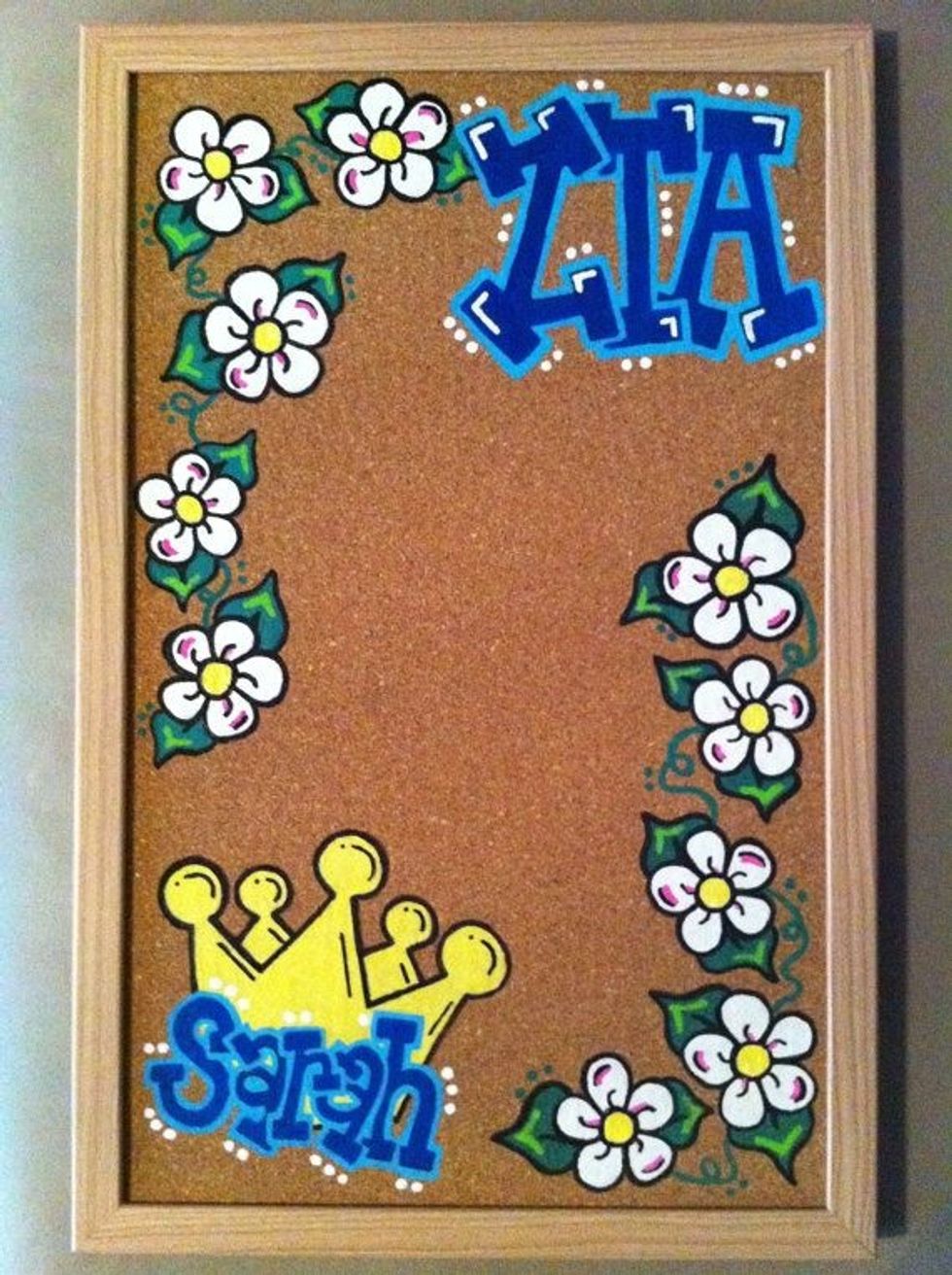 https://www.pinterest.com/pin/154318724705135262/
Bulletins are such an easy craft to make. Take a pre-made one or some cork tiles and hot glue them together. Decorate them with letters, her name, your sorority mascot, flowers, fun push pins, or whatever else you can think of.
6. Pin/Badge Box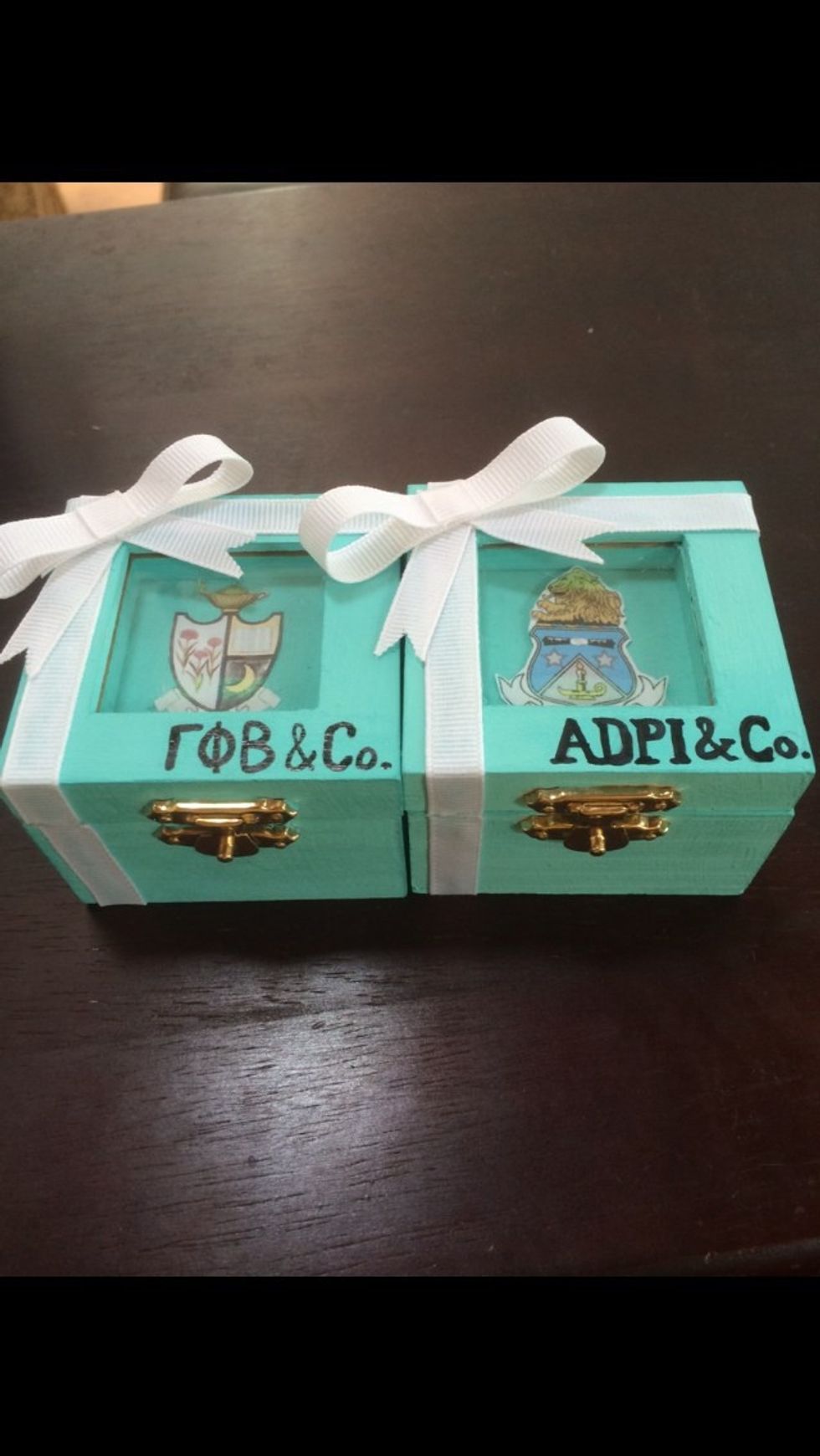 The cult-y part of sororities is having these little pins that all mean different things. You typically get one during initiation/activation/whatever you call your new member ceremony, and without a cute little box to keep it in, you're probably going to lose it almost immediately.
7. School Supplies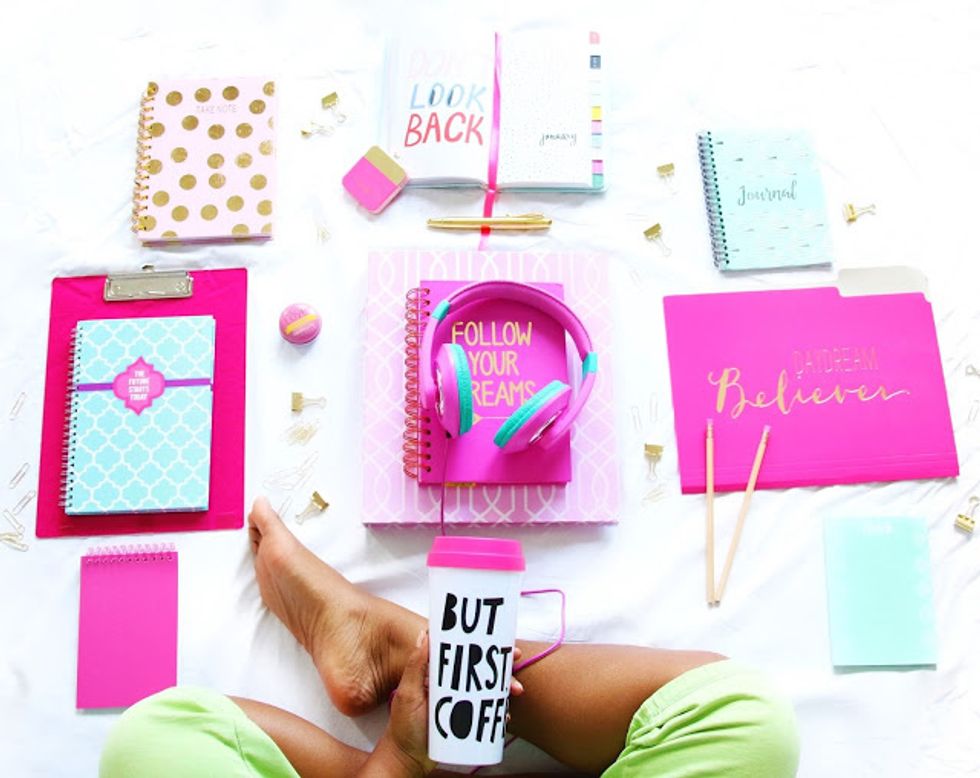 Pencils, pens, planners, oh my! The possibilities of what you can buy are endless, but no matter what, your little's desk will certainly have a new, beautiful aesthetic.
8. Stickers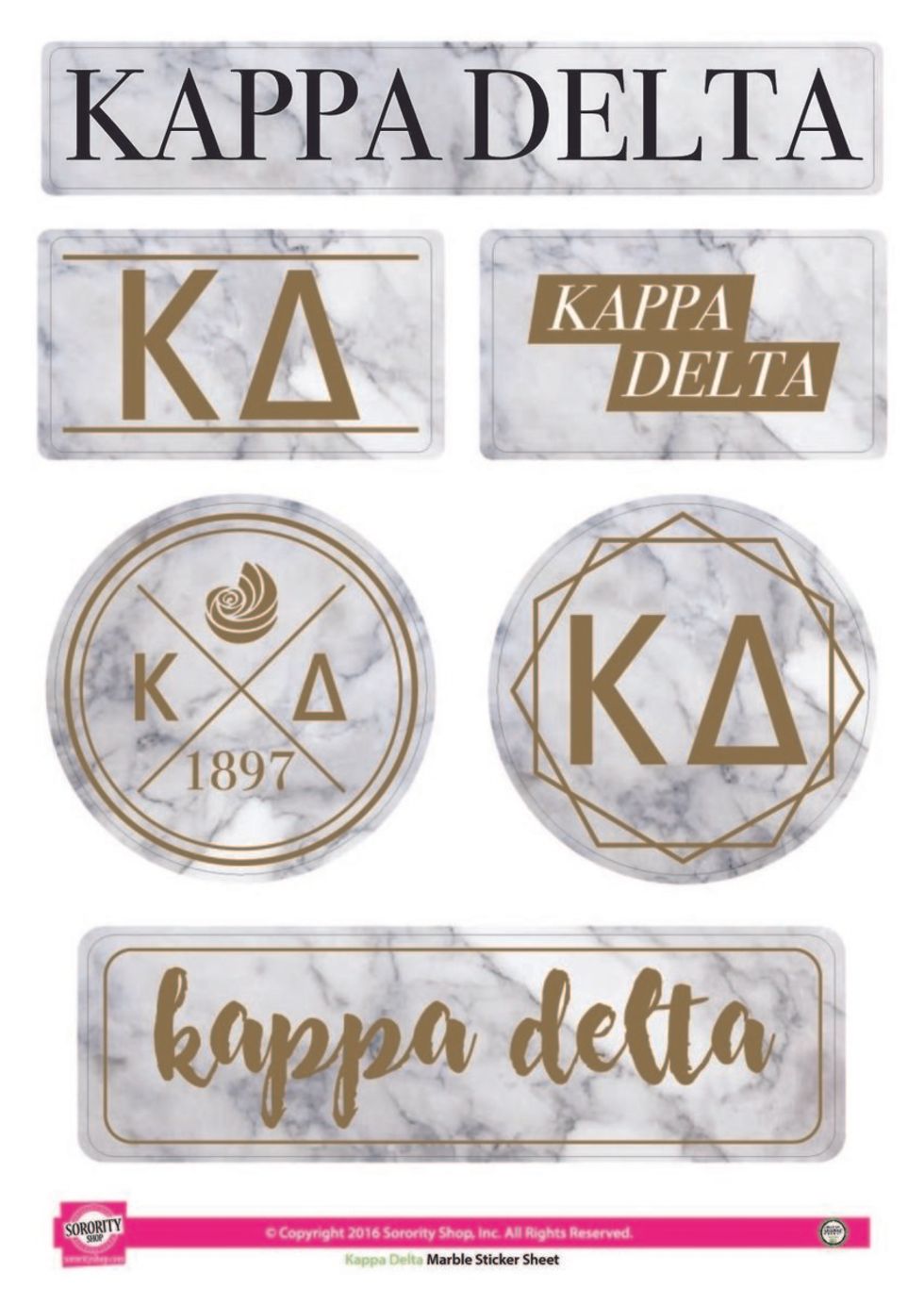 Stickers are so fun to put everywhere, and they're cheap on the big end of things. Your little will love putting all kinds of fun stickers on her laptop, water bottle, or whatever space she can find!
9. Blanket
If you need something to fill a lot of space, a blanket is 100% the move. Buy it and get it embroidered, buy it pre-embroidered, or make a fleece tie blanket for those perfect big little gifts on a budget!
10. Keychain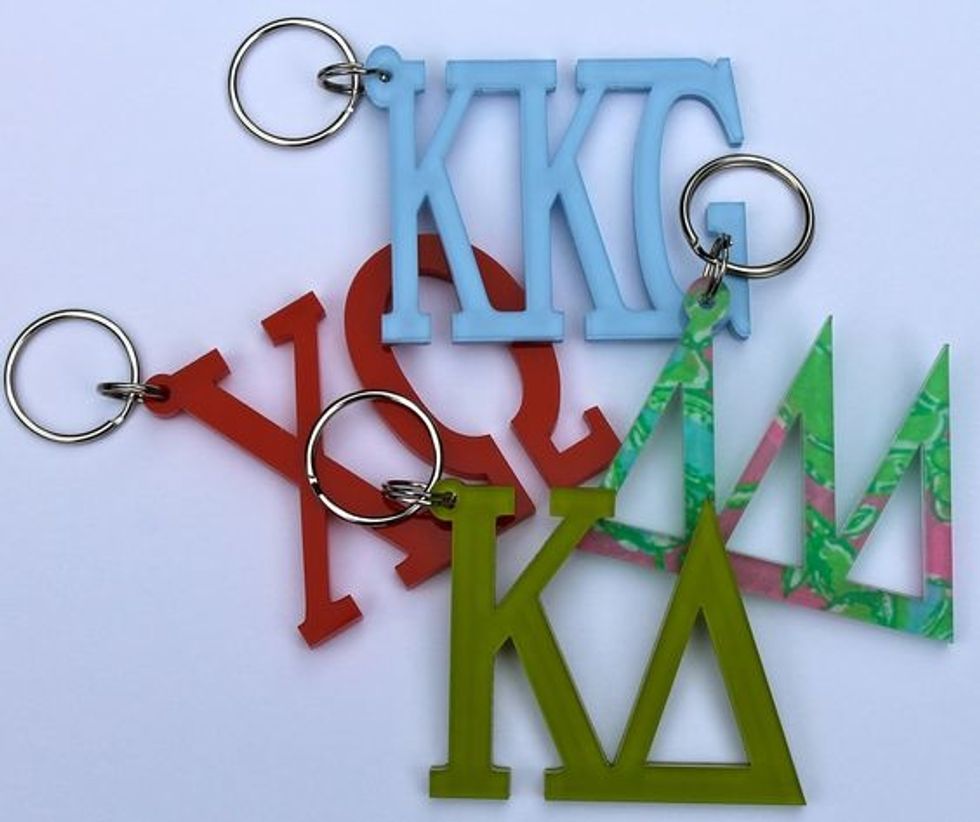 Keychains are such a simple way to show off sorority flair. Get your letters, your sorority's name, your mascot, your school name, or whatever you want! It'll bring you BIG joy to see a cute keychain on your little's lanyard, keys, or backpack!
11. Hats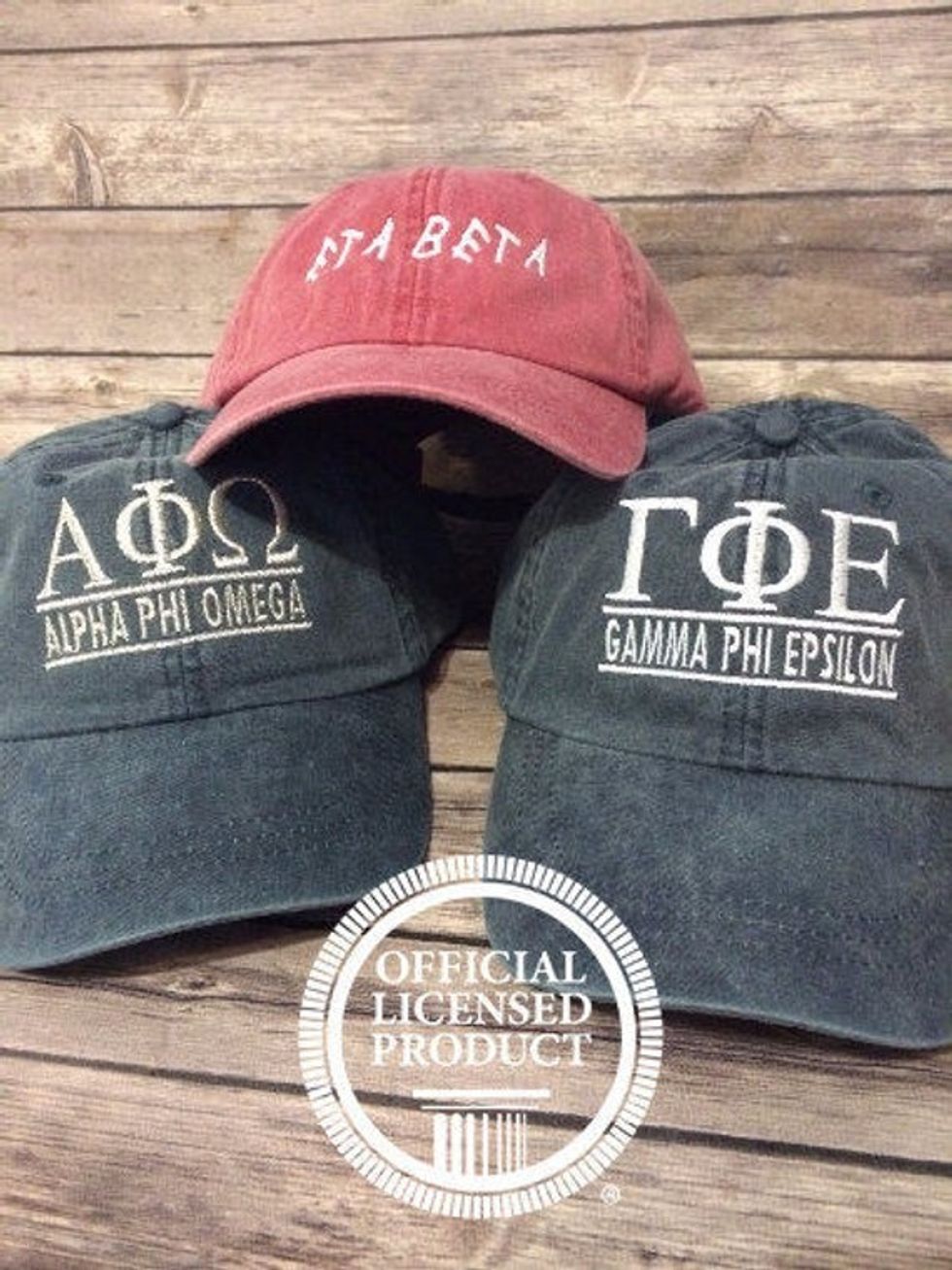 Hats are great for those not-so-great hair days when you just want to sit in the back of lecture and hide. If you're gonna hide, you might as well do it in a stylish way!
12. Sweatshirts/Other clothing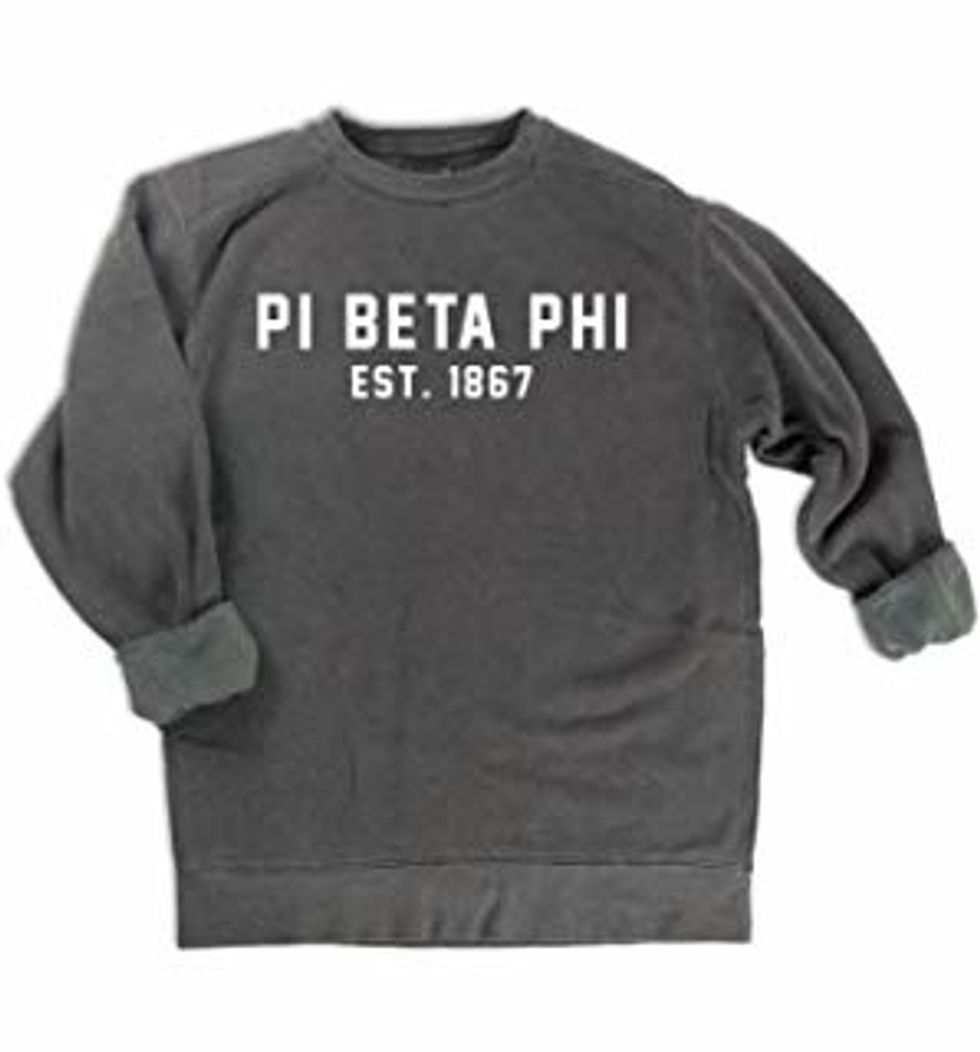 Some of these clothing items can be a lil more expensive, but it'll be worth the investment when you see how happy she is in her new favorite clothes!
13. Anything in the $1/$3 section at Target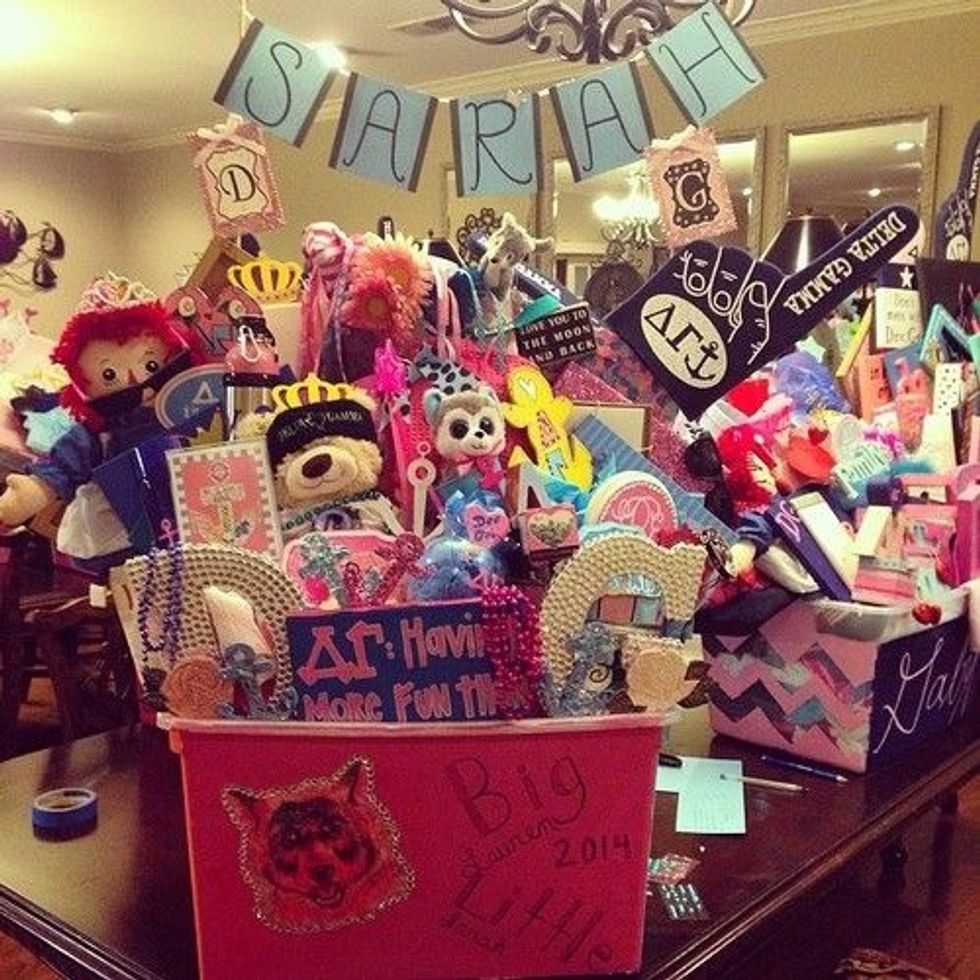 Get yourself there and go nuts. Walmart and Dollar Tree are also great places to swing by for all the other little extras. Find candy, straws, nail polish, snacks, notepads, non-sorority room decor, and anything else you can find. The more stuff, the better!
There are tons and tons of ways to get big/little week done on a budget. Starting to collect your stuff early and gradually definitely helps with the process. No matter what you end up giving her, your little already loves you so incredibly much. Happy shopping and happy crafting!