2016 had some good fashion moments and some bad fashion moments. Both are unforgettable, and both will make this list! Enjoy the best and worst fashion moments of 2016.
1. BEST: Alicia Vikander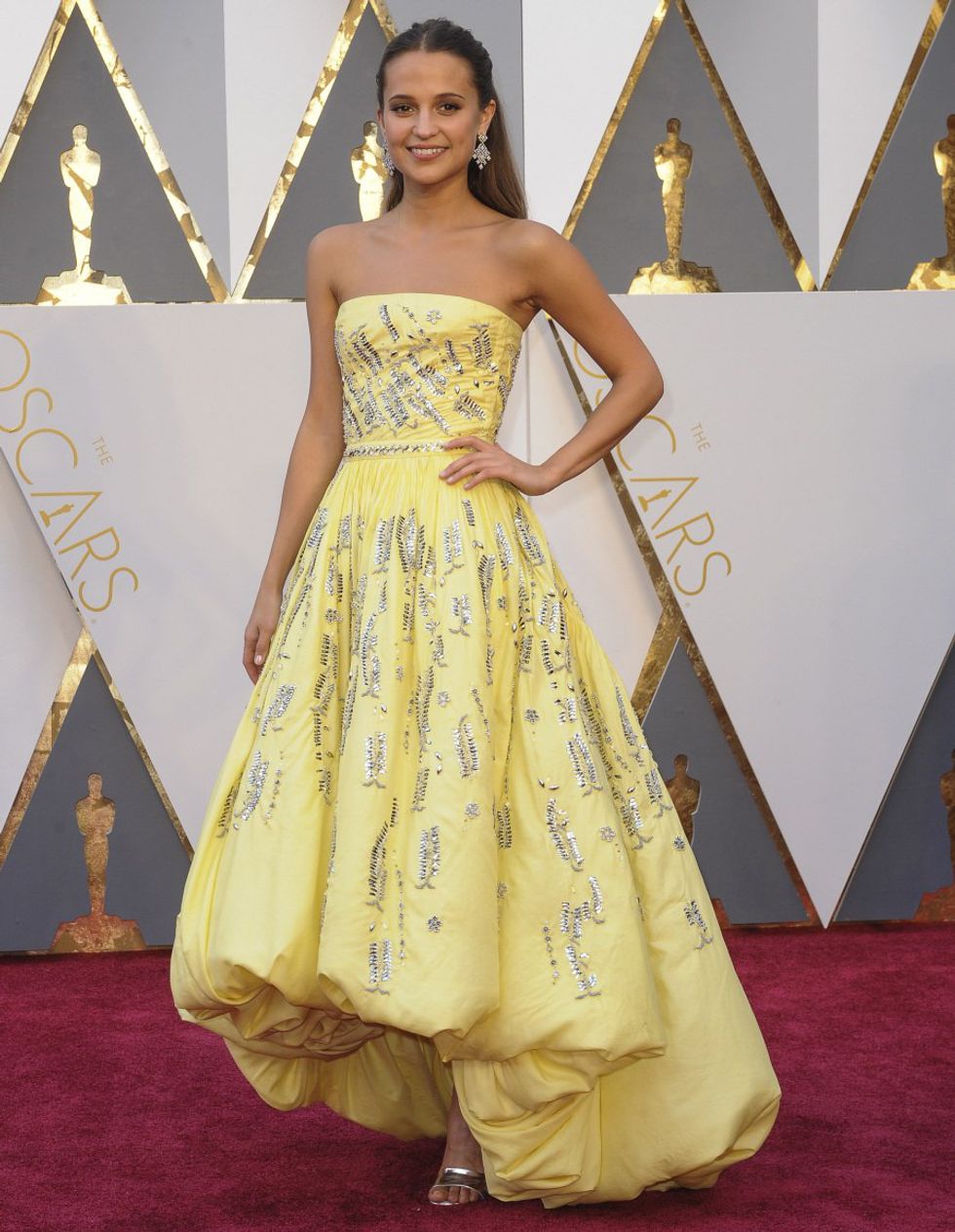 Not only was this Oscar look beyond gorgeous, but it resembled the princess Belle!
2. BEST: Beyonce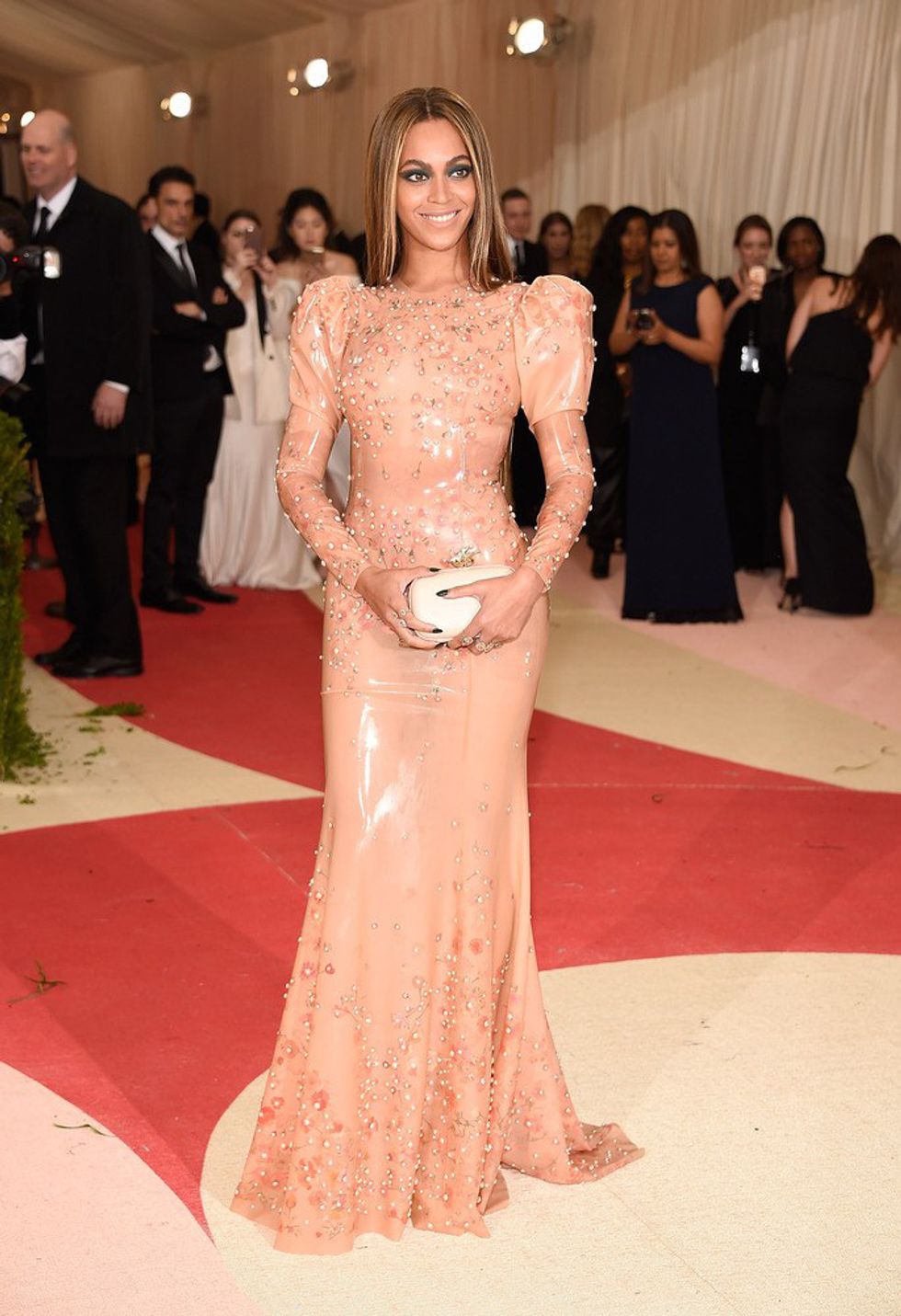 Beyonce slayed the Met Gala in this Givenchy dress. No one can top Queen B.
3. WORST: Katy Perry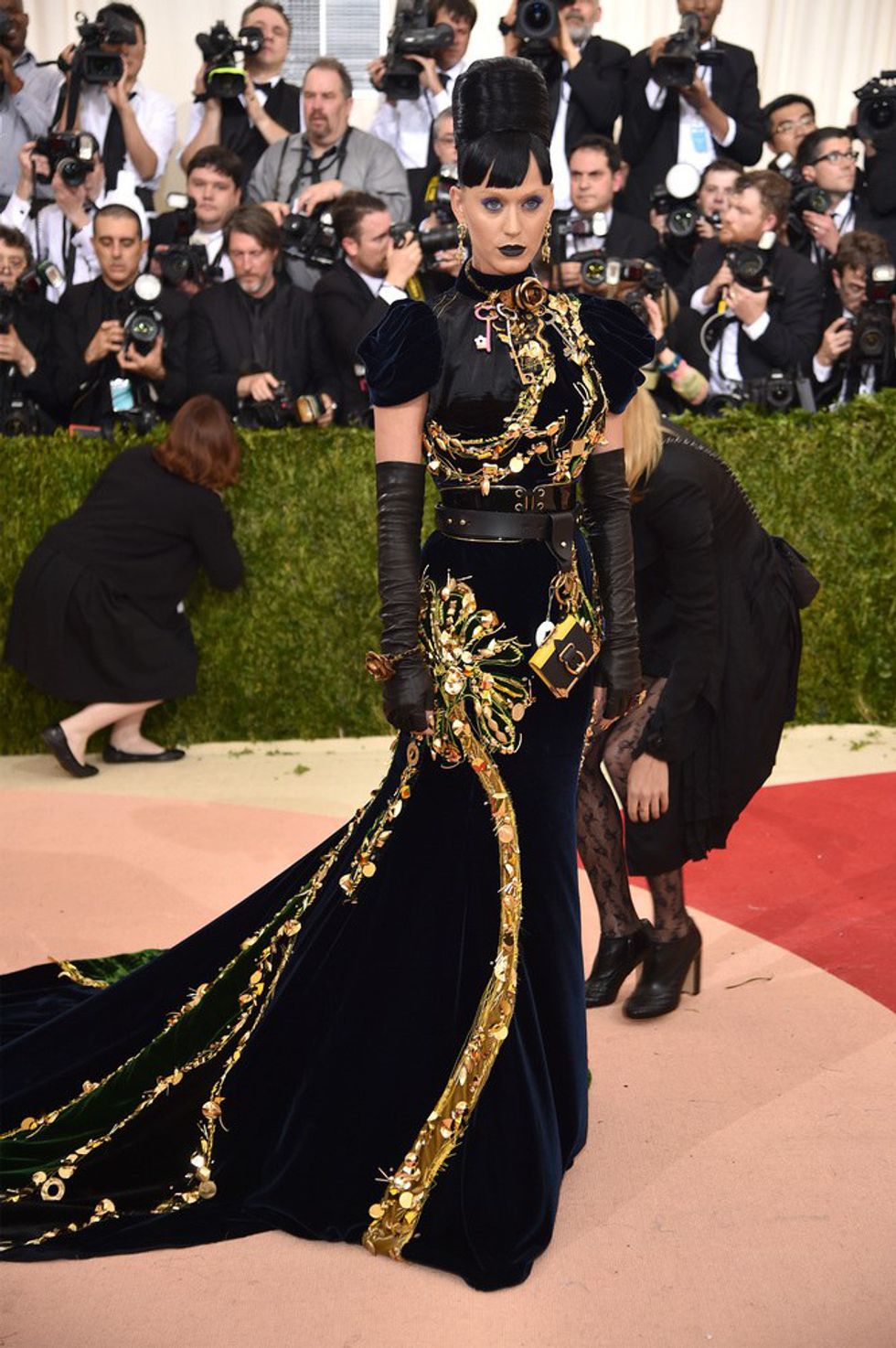 Not sure what look Katy was going for, but her face says, "Hot Topic" and her body says, "my grandmother hand made this."
4. WORST: Zayn Malik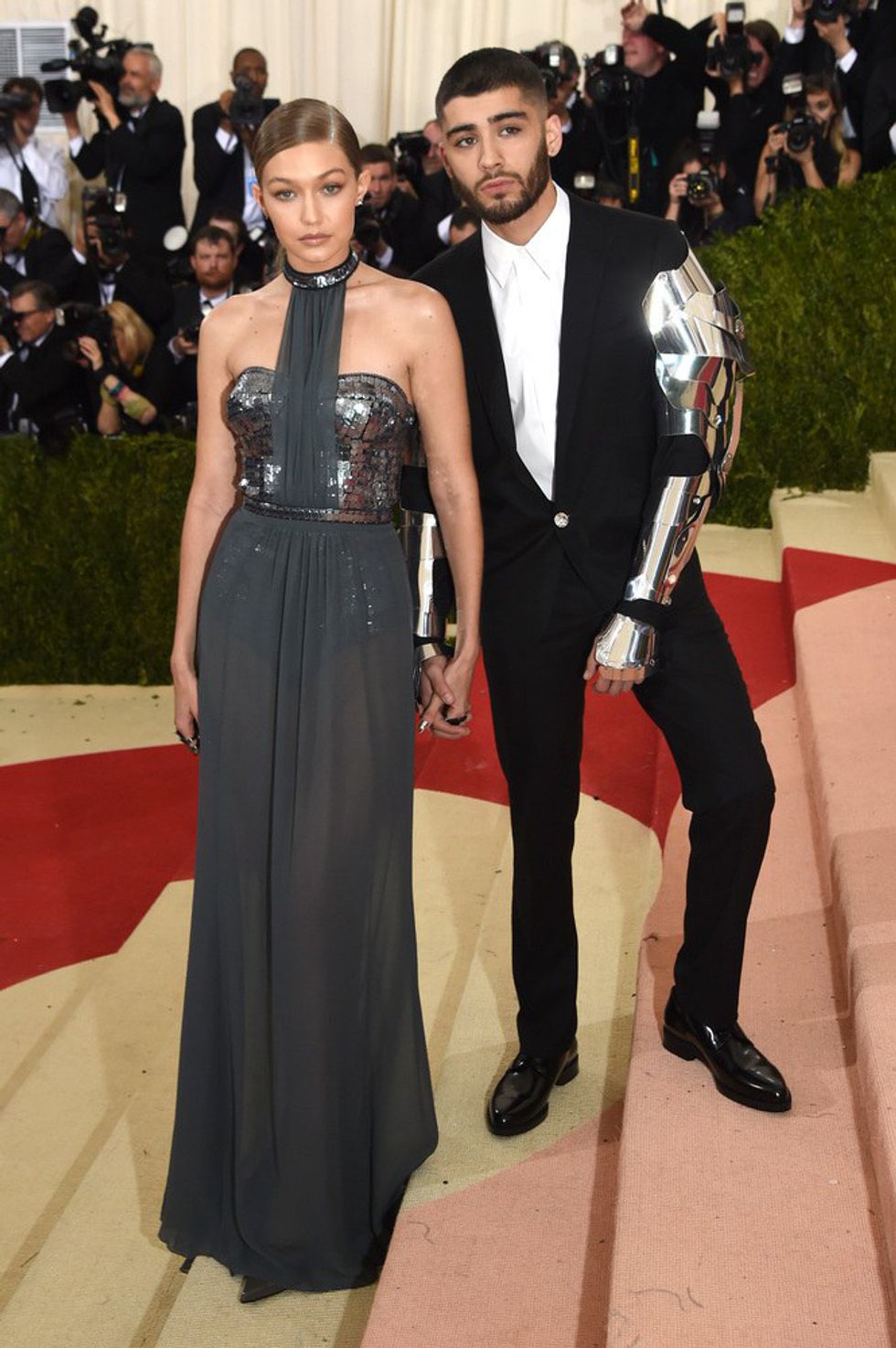 Did he think this was edgy? Was he trying to look like a knight? I guess we will never know.
5. BEST: Adele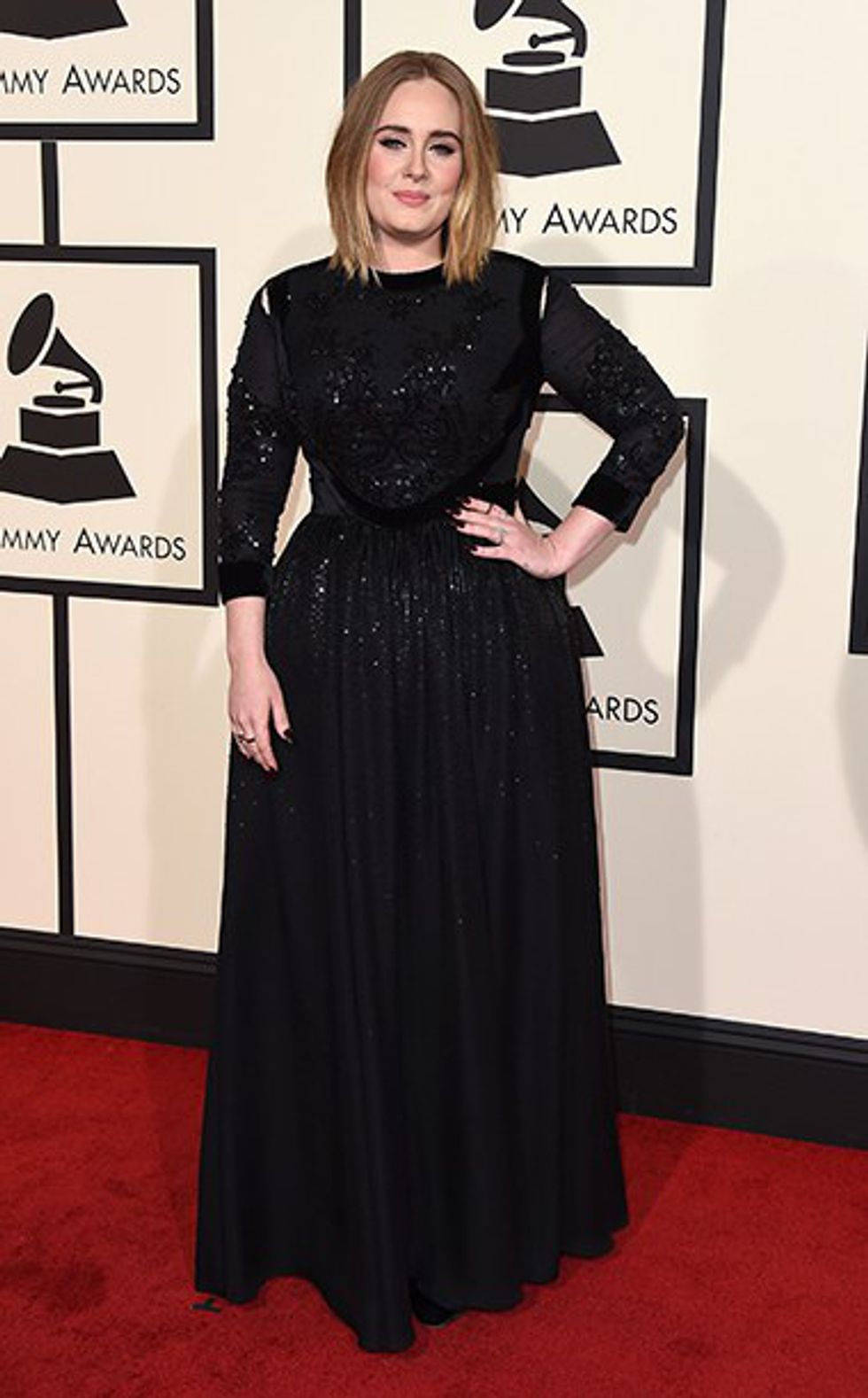 Adele consistently looks classy, timeless, and regal.
6. BEST: Taylor Swift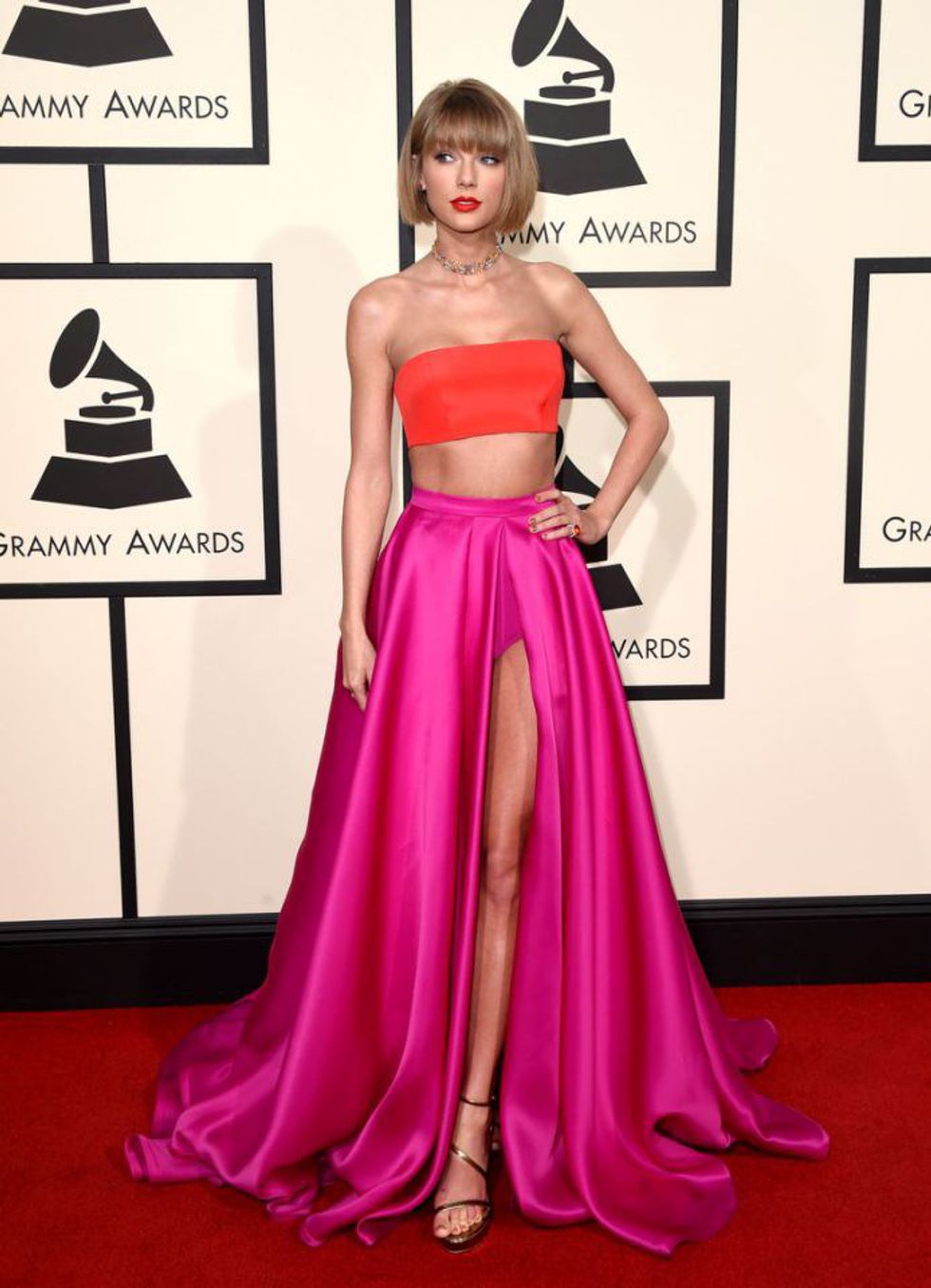 This outfit was so unique and stunning that it is most definitely one of the best looks of 2016.
7. WORST: Florence Welch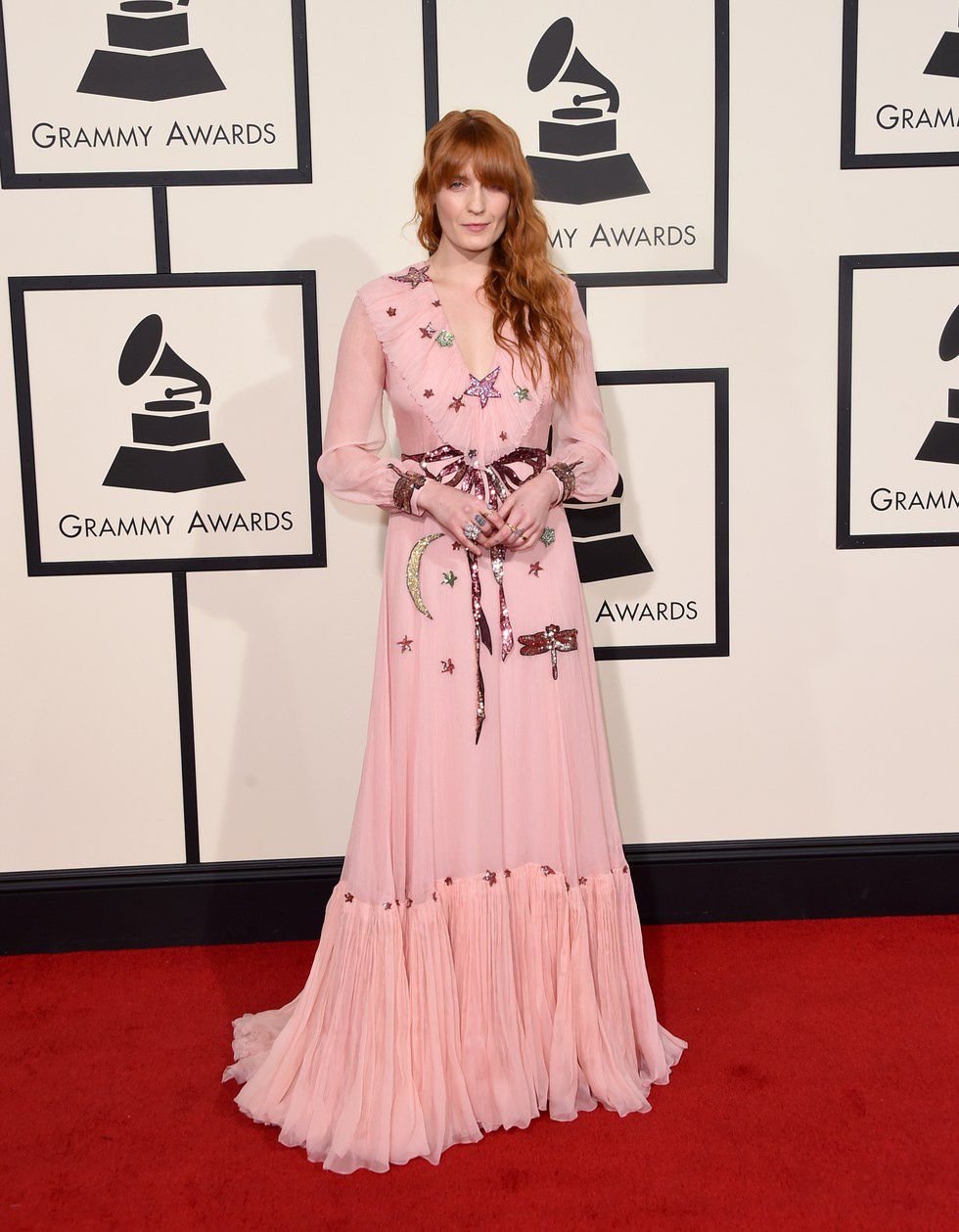 I love Florence, but it looks like a first grade class made this dress. . .
8. WORST: Nicki Minaj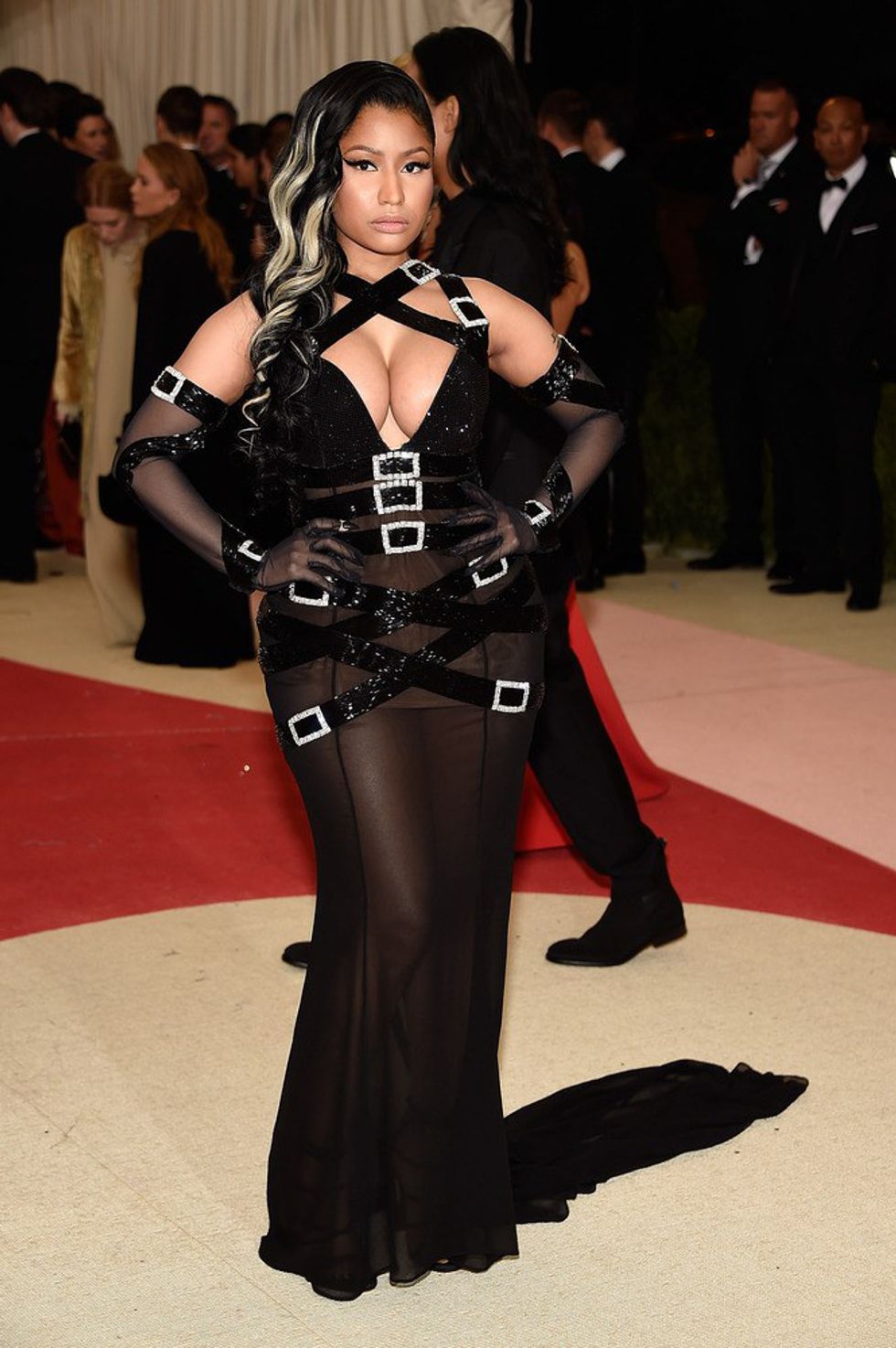 Nicki...what were you thinking? Were you really into buckles for a minute and thought this would look good?
There you have it, some of the best and worst looks of 2016. It is hard to consistently slay the fashion game, and when you are celeb, the good and the bad are captured.