There are three types of people that exist when deciding where they want to go to college: the "I refuse to go to school close to home" people, the "I refuse to go far away from home and need to be driving distance from my house" people, and the "I don't care it doesn't affect me" people. When I was deciding where to go to college, I realized I was the third type of person. Going to a college driving-distance from my home, or a three-hour plane ride didn't really make a huge impact on my final decision. Ultimately, I chose a school close to home. It's a mere 25 minute drive to get from my house to my campus. To some people this may seem horrible, and I understand the appeal of living somewhere completely different than where you're originally from. But attending a college close to home definitely has a lot of perks. Here are just a few of the reasons why you should consider staying close to home.

1. You can come home when you're sick.
When going to college and living in the in the dorms you're bound to get sick. If one person in on your floor chances are half your floor will get the the same sickness. Being sick at school is never fun. Your dorm room seems even smaller than usual, and the dining hall food seems even worse than usual. Living close to home is nice because you can go rest in your bed for a day or two and help to recover. Plus, your roommate will be thankful you possibly spared them from your sickness.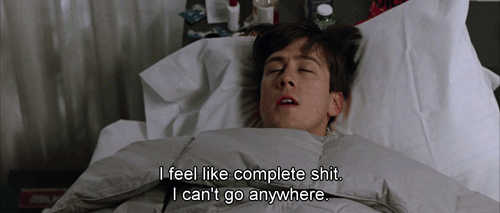 http://giphy.com/gifs/sick-john-hughes-bPEzqPWRVZK...

2. Home-cooked meals are readily available.
Almost everyone gets sick of their dining hall, but if you live close to home you can go get some of your parents' best home-cooked meals. It is nice being able to go home for dinner and bring all the left-overs back to your dorm so you can take a break from the same food over and over.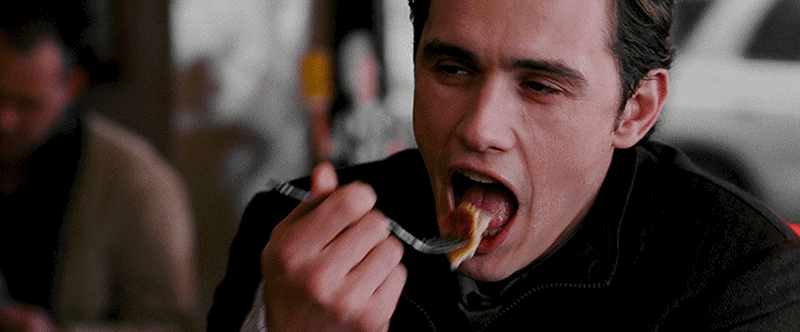 http://giphy.com/gifs/12zfAjyQ3RZNSw

3. It is nice to go home for short periods of time.
When you go to school close to home you can go home for just a few hours and be back at school. You don't have to drive five hours and stay for the whole weekend or take a flight. You can hop in a car, drive home and have lunch with your family, and by the evening be back at school with your friends and get ready to go out. You don't have FOMO when you go home, because going home is easy and doesn't need to be a three-day ordeal.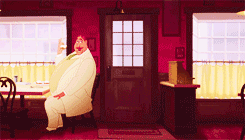 http://giphy.com/gifs/hello-disney-L2ZrTp4K3atZC

4. No risk of feeling homesick.
When getting ready to go to college, it may seem like there is no chance you'll get homesick. And for some people it is true. They're across the country and don't miss home too much. But for most there are rough moments. Moments when you want to go home, sleep in your bed, cuddle with your dog and drive through your hometown. It is completely normal and common, especially during your first year at school. But going to college close to home eliminates that risk. Since you can go home so easily you won't ever feel alone and missing home.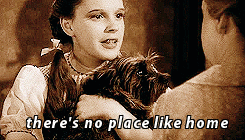 http://giphy.com/gifs/wizard-of-oz-dorothy-gale-to...

5. You save time and money on travel.
Living across the country can be a major pain when attending college. It takes a six-hour flight and a whole day to travel home. Living close to home, you save a lot of money that would be spent on gas or plane tickets. It also ensures that you can go home for every holiday or family event.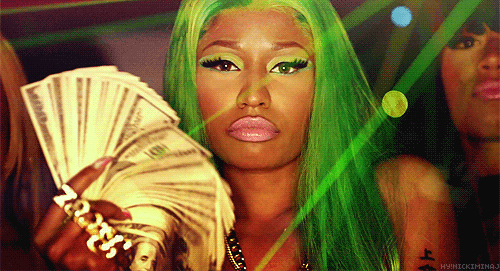 6. Hometown friends can come visit you easily.
This is maybe the best part of living close to home. Your friends attending other colleges will come home for breaks or weekends when you're in school. They will be more than happy to come visit and see what your life is like at school. It is really fun when your friends from home get to meet your college friends.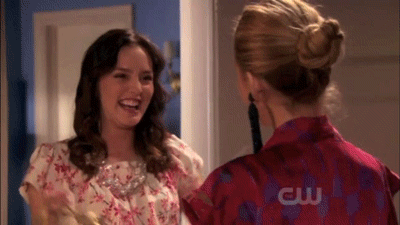 http://weheartit.com/entry/group/17617622

7. Moving in is easy.
Moving in and out is so easy when you live close. You don't need to worry about shipping anything, and if you leave anything at home its easy to get. You never have to worry about renting a storage unit, and when you move into your first house or apartment you can just take furniture from home. Rather than buying a dresser or bed in another state, you can easily drive what you already own from your hometown to your college town.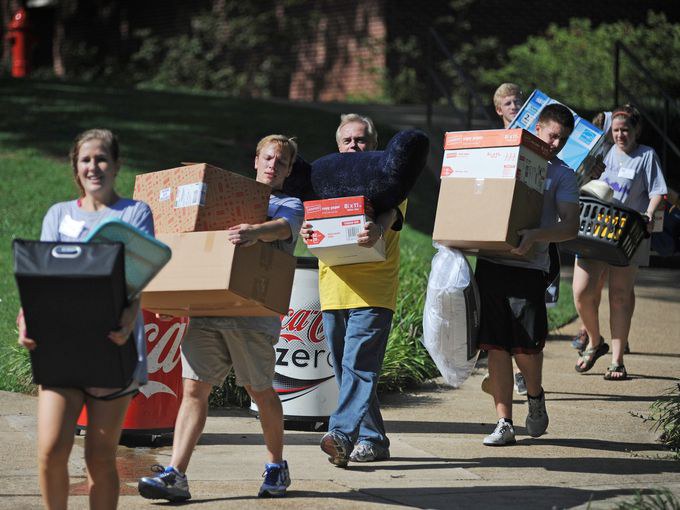 http://www.clarionledger.com/picture-gallery/news/...

8. Hosting your college friends at home is fun.
Since out of state students will miss home a lot, they will be very thankful to go home with you. They'll miss home-cooked meals and want to escape the dorms just as much as you do. Whether you bring them over so you have a quiet place to study or to show you around your hometown, they'll enjoy it and be forever thankful. It is also fun to host any friends who don't go home for breaks because the break is just too short and it is too much effort for them to go home.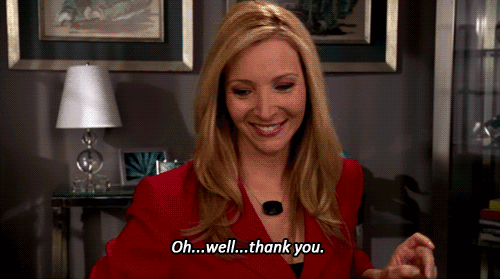 http://giphy.com/gifs/thank-you-ysRVGc3zKgPmw

9. You know fun things to do in the area.
Since you are familiar with the area, you know about all the fun places to go and things to do. With your expertise on the best restaurants, hiking spots, and beach hangouts, you'll be able to get off campus and see the area. You'll get a chance to explore the places you never got to see with your high school friends, and your friends from school may even do research to find places you didn't know existed. Whether you get to rediscover old places or find new adventures, it won't just seem like the same place you've lived your entire life.