In any downtown area, there are bound to be tattoo shops. That is no exclusion to Bellingham, Wash.
But when it comes to choosing a tattoo artist, you want it to be perfect, since this ink will be on your body forever. To help ease that decision, here are six different tattoo artists that you might not have known about from the area.
1. Kris Stencel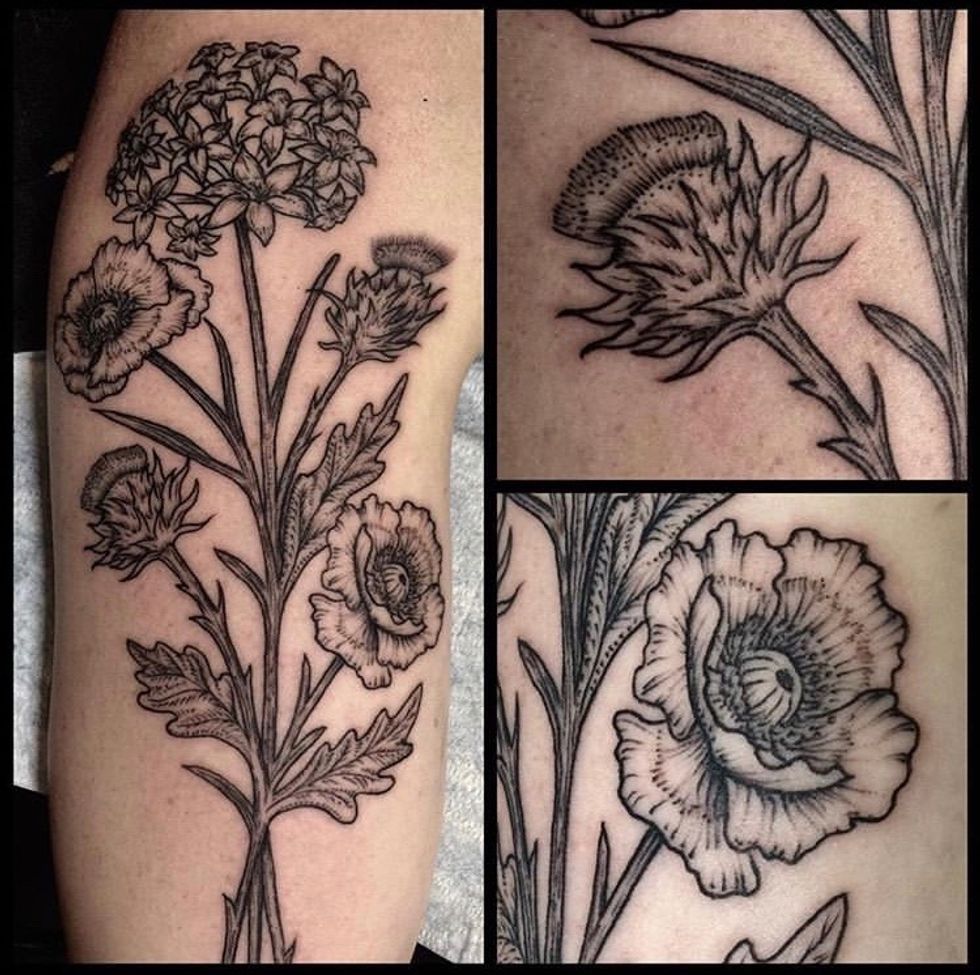 @krisstencel
Kris Stencel is an artist at Sabbath Tattoo located on Grand Ave. She does anywhere from nature to traditional tattoos. Check her out on Instagram @krissstencel for more!
2. Kaya Rivera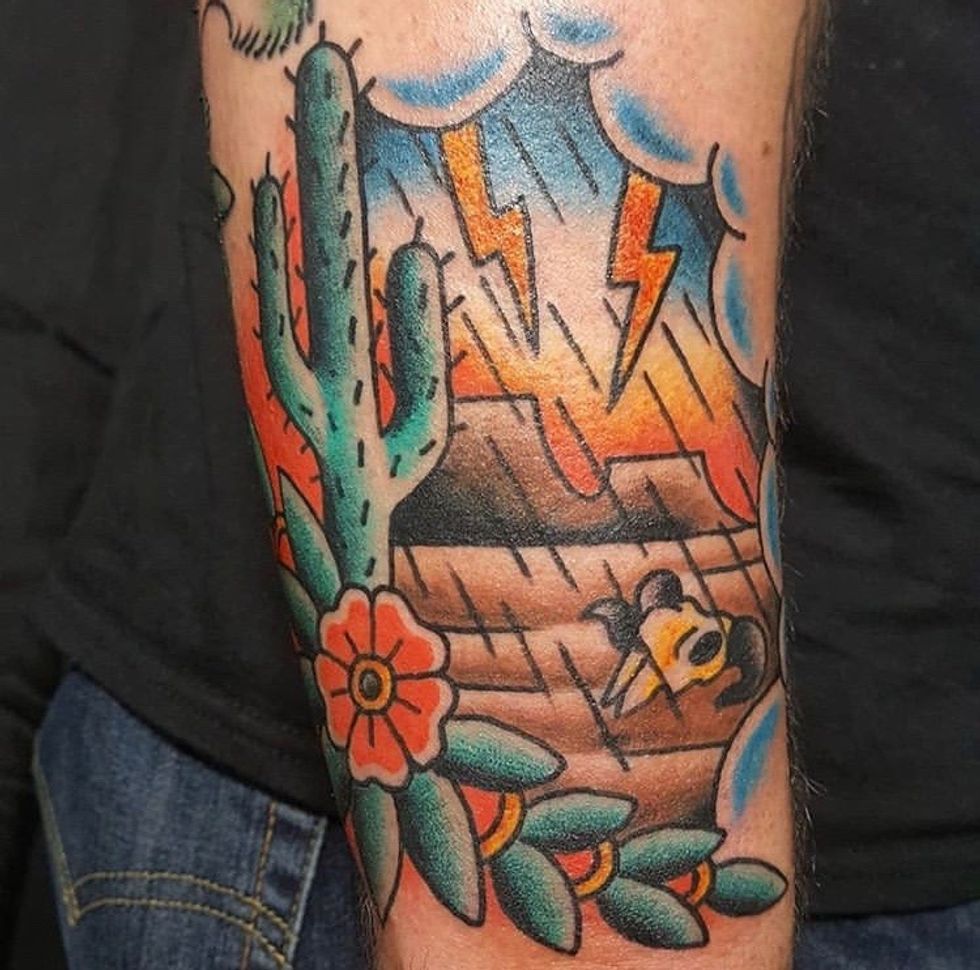 @leelkiwi
Kaya Rivera is an artist at Railroad Ave Tattoo on Railroad Ave. Her art is traditional with a fun twist. The colors are bold but clean. She also sometimes does nature tattoos. Check her out on Instagram @leelkiwi for more fun!
3. Minori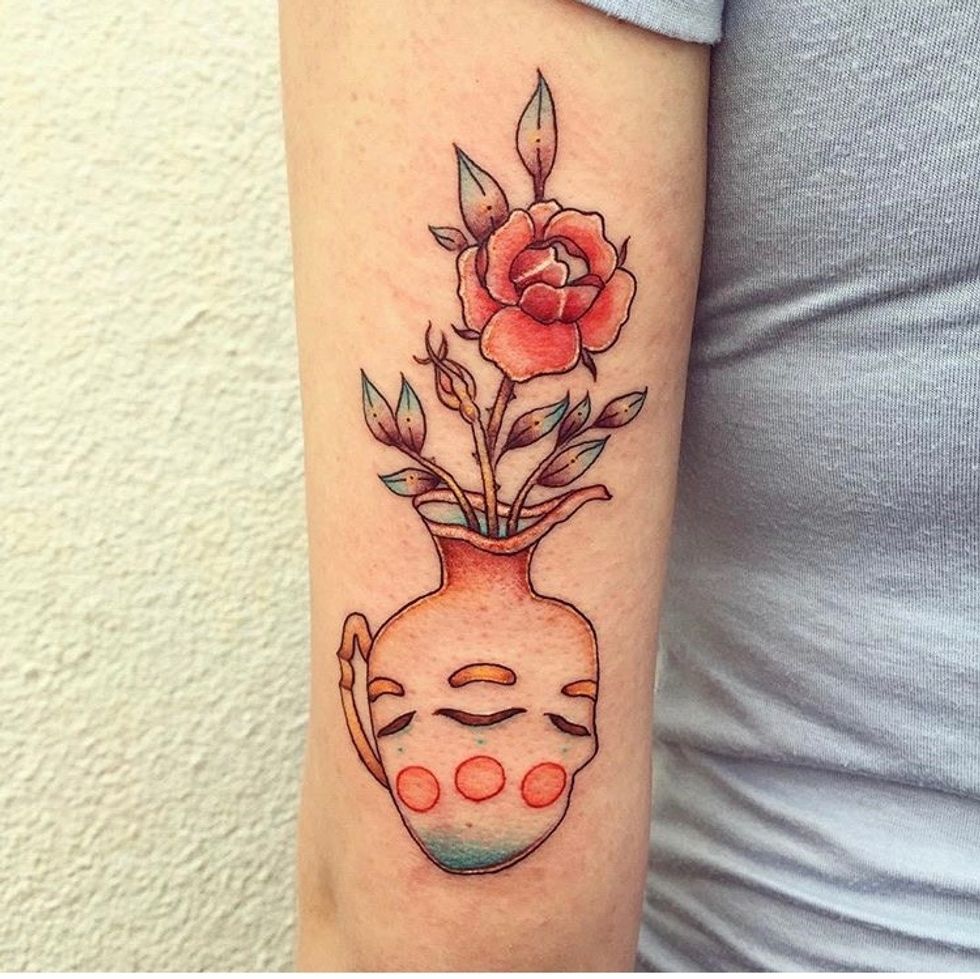 @minori_tattoos
Minori is an artist as Chameleon Tattoo on N State Street. She grew up in Japan where she developed a love for art. Her inspiration for tattoos comes from influences of Japanese motifs, the feminine body, and visual poetry. She has unique designs and uses pleasing colors. Her username on Instagram is @minori_tattoos. Check her out!
4. Kamile Jordan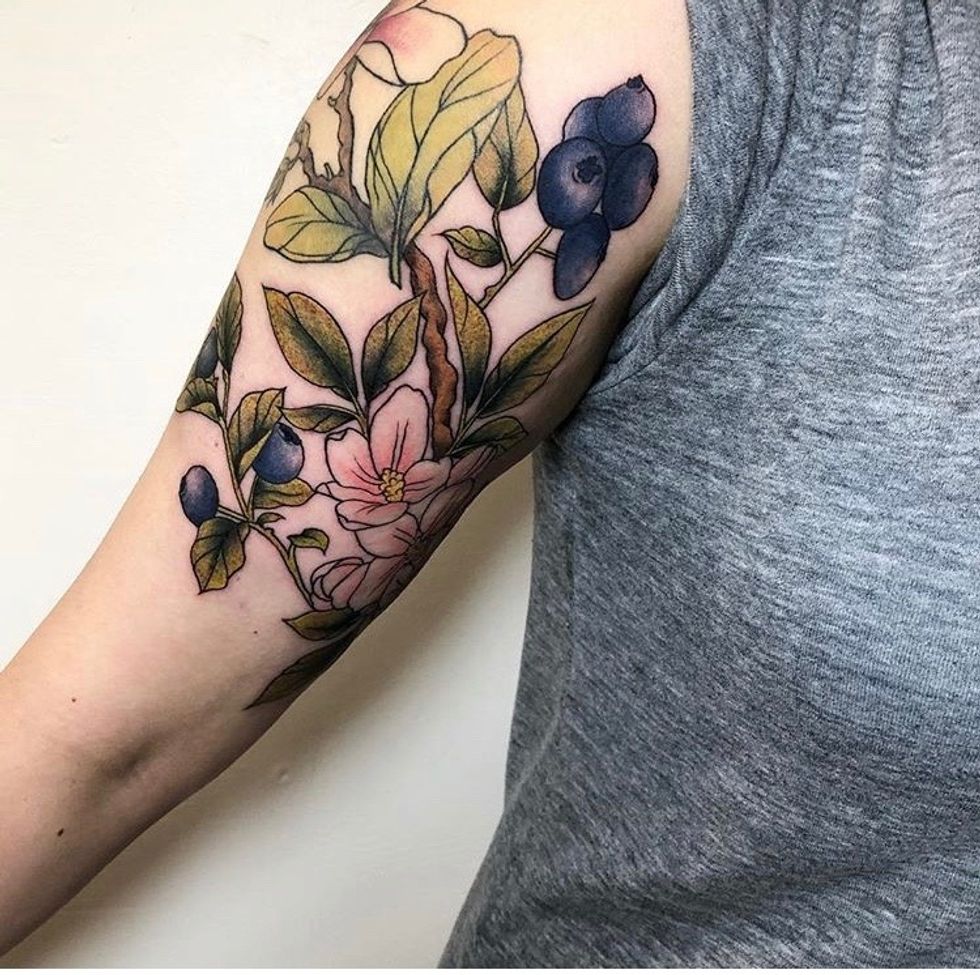 @kahejoart
Kamile Jordan is another artist at Chameleon Tattoo. She does lots of botanicals with beautiful colors. She's @kahejoart on Instagram and has more stunning photos there!
5. Teresa Lane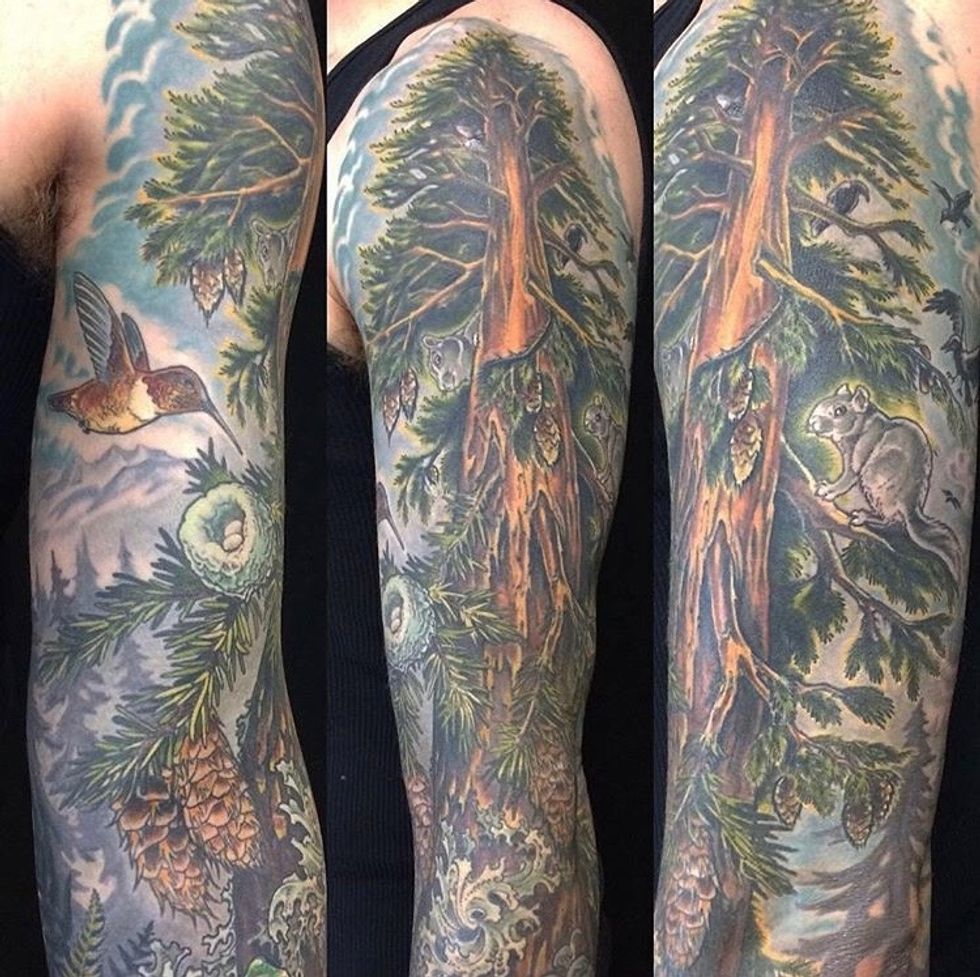 @teresalane666
Teresa Lane is another artist at Sabbath Tattoo. She does lots of nature and botanical tattoos while doing some epic sleeves. To check out more of her art, her Instagram is @teresalane666.
6. Emily Nelson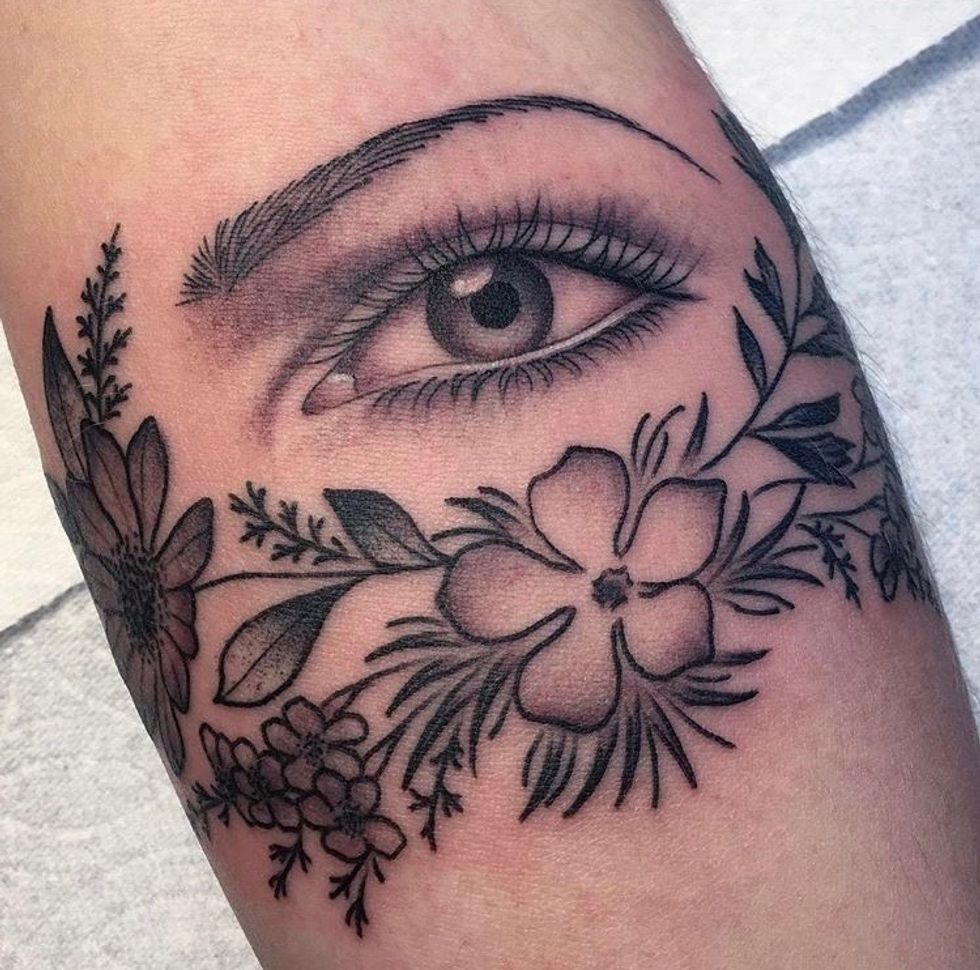 @enelson1982
Emily Nelson is a tattoo artist that works out of the Herald Building on N State St. She does a mixture of botanical and traditional tattoos. Emily likes to pays attention to detail. Her Instagram is @enelson1982 to see more of her work.
* * *
There are so many tattoo artists to explore in Bellingham, so the next time you think about putting some new ink on your skin, make sure to research the type of tattoo you want, and keep these artists in mind!