Featured
Buying a ticket to go to New York City with my sister was probably the most impulsive decision I have made in a while. But after a busy semester and the start of my internship, I thought it would be a perfect time to go on a weekend getaway.
39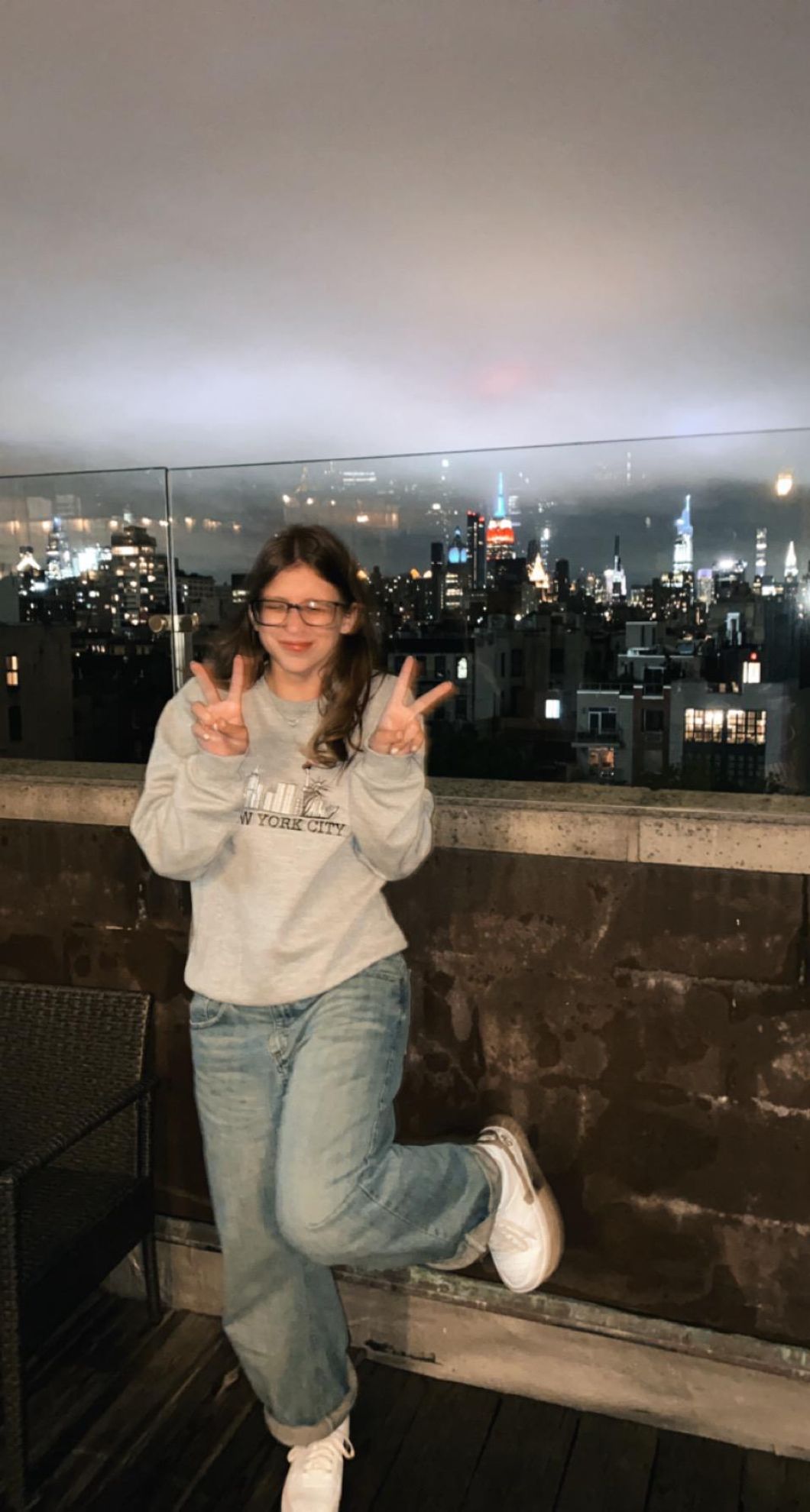 Photo by Emily Templeton
This past weekend, I visited New York City for the first time. I really had no idea what to expect; the only experiences I had with New York City were...YouTube videos made by Emma Chamberlain and bestdressed and hearing how much my boyfriend disliked Times Square. But after only a few days there, I truly enjoyed the hustle and bustle. Here are some of my recommendations of where to go and what to do when you're around the Lower Manhattan area.
Everyone's first experience in New York is different, and I would definitely recommend doing research on where you're staying before your trip. Even if you are a more spontaneous traveler, I would definitely recommend budgeting your trip and ensuring the place you're staying is safe, especially if you are traveling alone. Overall, I loved the time I spent in New York; the food there is great and so are the people and cultures.