If you have ever been an RA, these need no explanation. If you haven't, then you'll never understand.
Coming back refreshed after a break: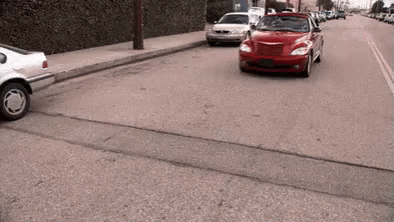 Trying to decide your leadership style for the new semester: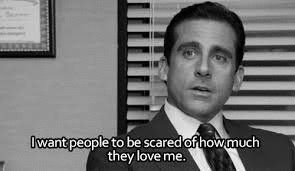 Figuring out how to handle a situation you haven't dealt with before: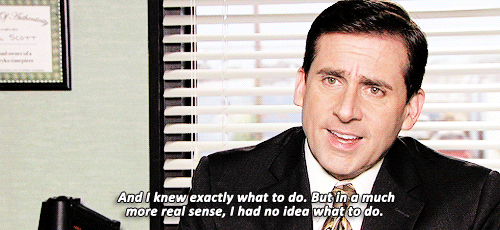 When you have a quiet week in your hall/building: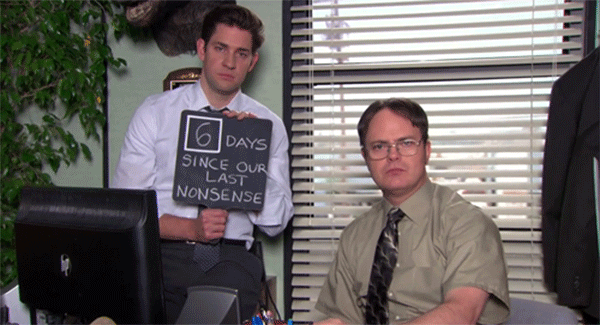 Catching first-year students with alcohol like: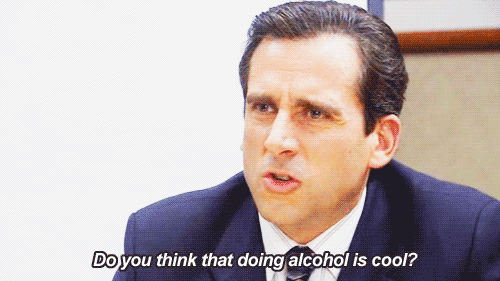 When you ask to see an ID but instead they slam the door in your face: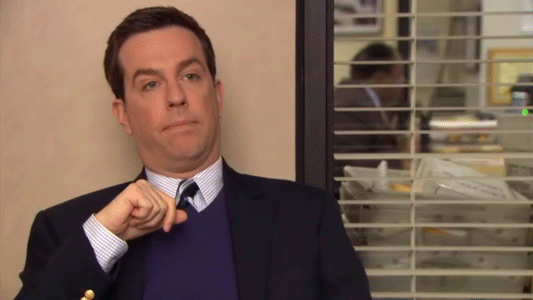 When your residents think they're getting away with throwing a party in their suite: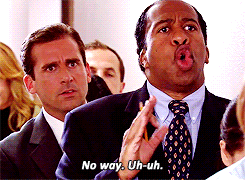 How you want to be getting residents to come to your hall meetings: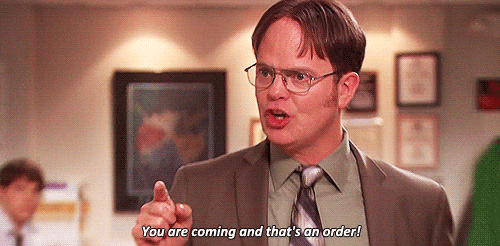 Picking rounds with your best buddy like: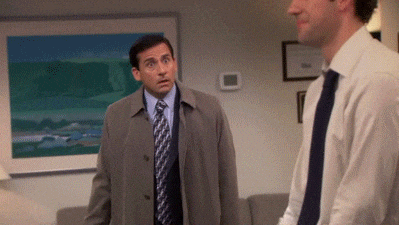 Roommate's getting under each other's skin: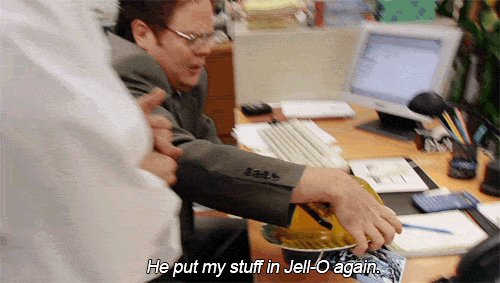 And then coming to you like...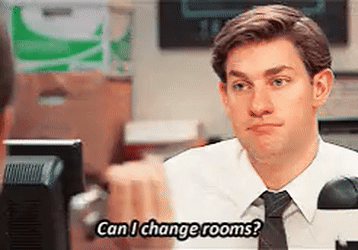 When people actually show up to the program you spent weeks planning: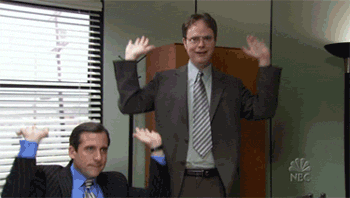 That one room that you have to knock every week to with a noise complaint: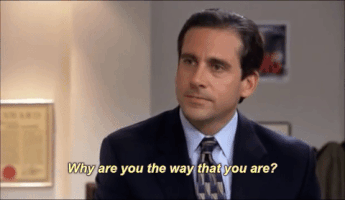 That feeling when someone tells you you were their favorite RA: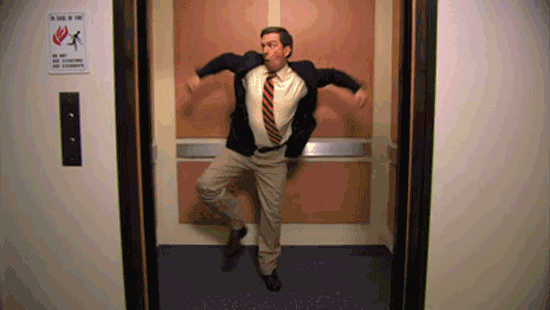 Despite some of the late nights and stress, you love your job and you'll miss it after graduation: