My classes are officially over and finals one week away! I find myself having a lot of free time. I finally reading for fun again and watching Netflix is never a bad idea, but there's only so much time you can spend relaxing when you realize you only have two more weeks left in Bath, England. So I took advantage of the time I had this weekend and explored a few more place!
Friday: Bath's Canal Path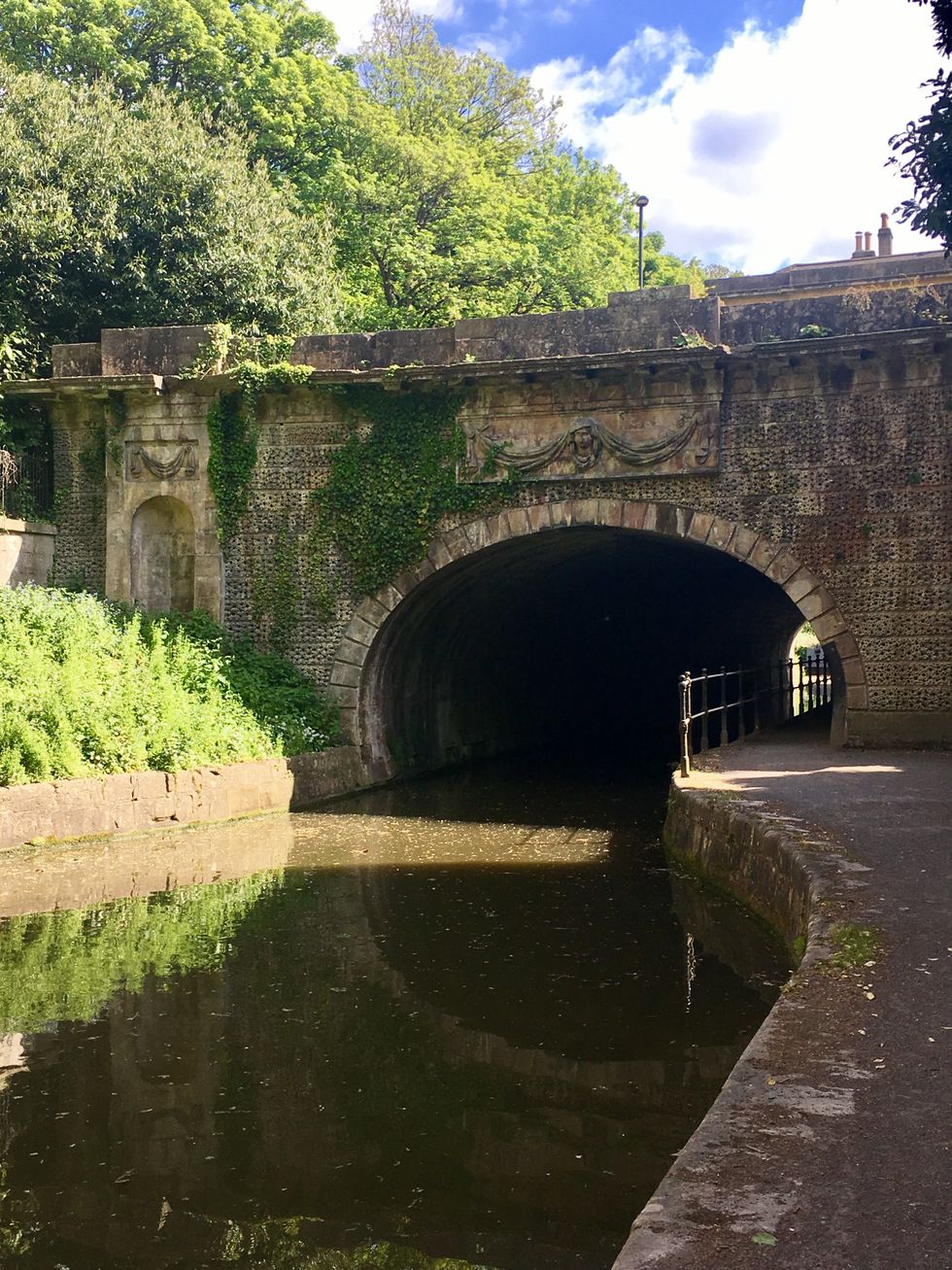 During my time in Bath I'd heard about a Canal Path near the city, but I never knew exactly where it started or how to get there. Luckily, my friend, who had been on the path before, was willing to show me where it was and walked a little more than half way to Bradford-Upon-Avon. The path runs parallel with the canal filled with house boats and wild life. Swan and duck families line the banks near the water front properties of Bed & Breakfasts I could only daydream of staying in. The house boats ranged from row boats with tarps as roofs to elaborately painted miniature homes. I started daydreaming about living on one of those as we walked by them docked against the canal.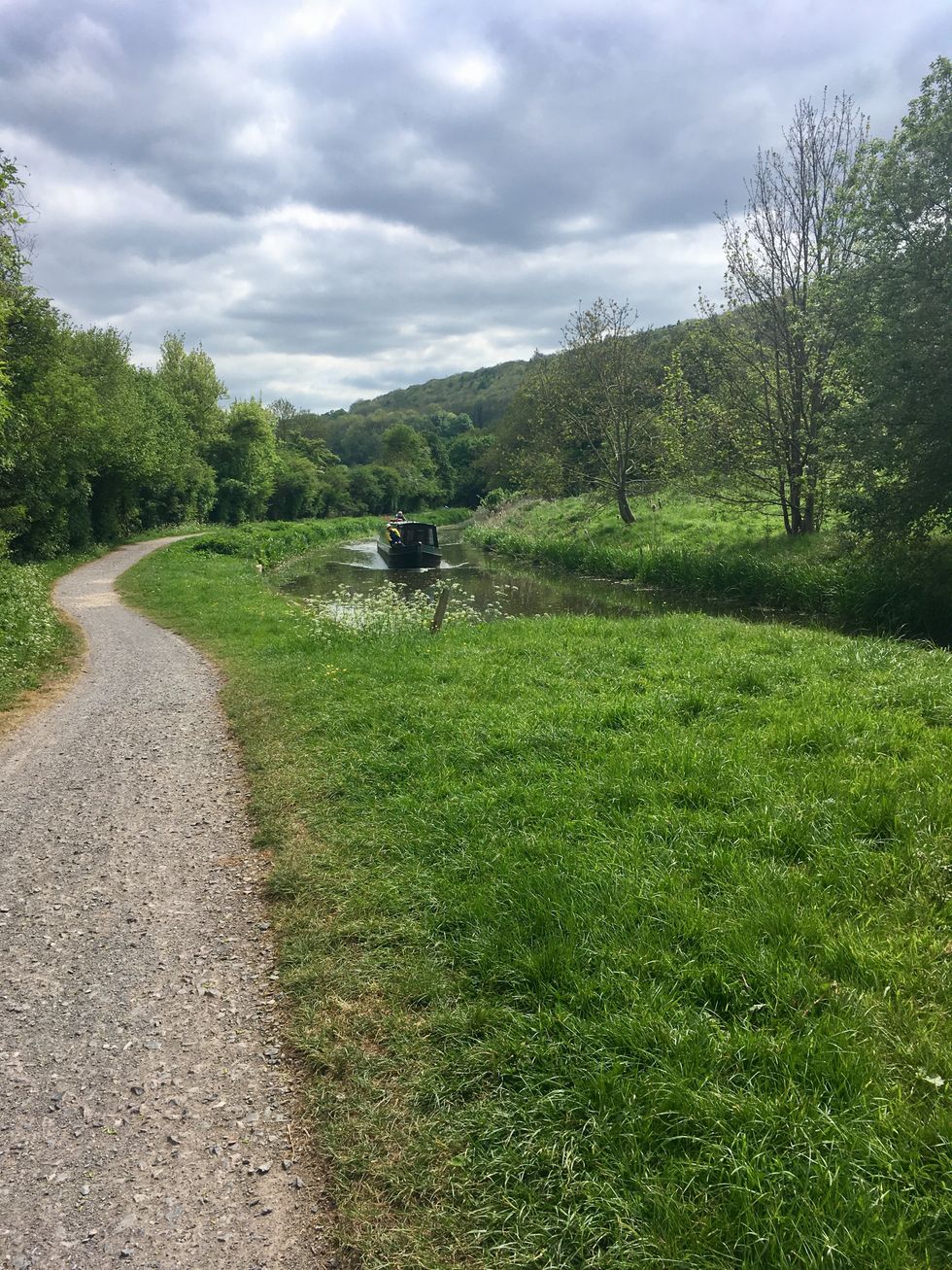 On the other side, Bath slowly transitions to train tracks, then fields of cows and sheep, and eventually the town of Bathampton. Right outside of the city, this town is quieter and smaller but equally as beautiful. The canal continued to led up in the direction of Bradford-Upon-Avon but, after an hour and a half of walking, my friend and I decided to start walking back.
Saturday: Cardiff's River Taff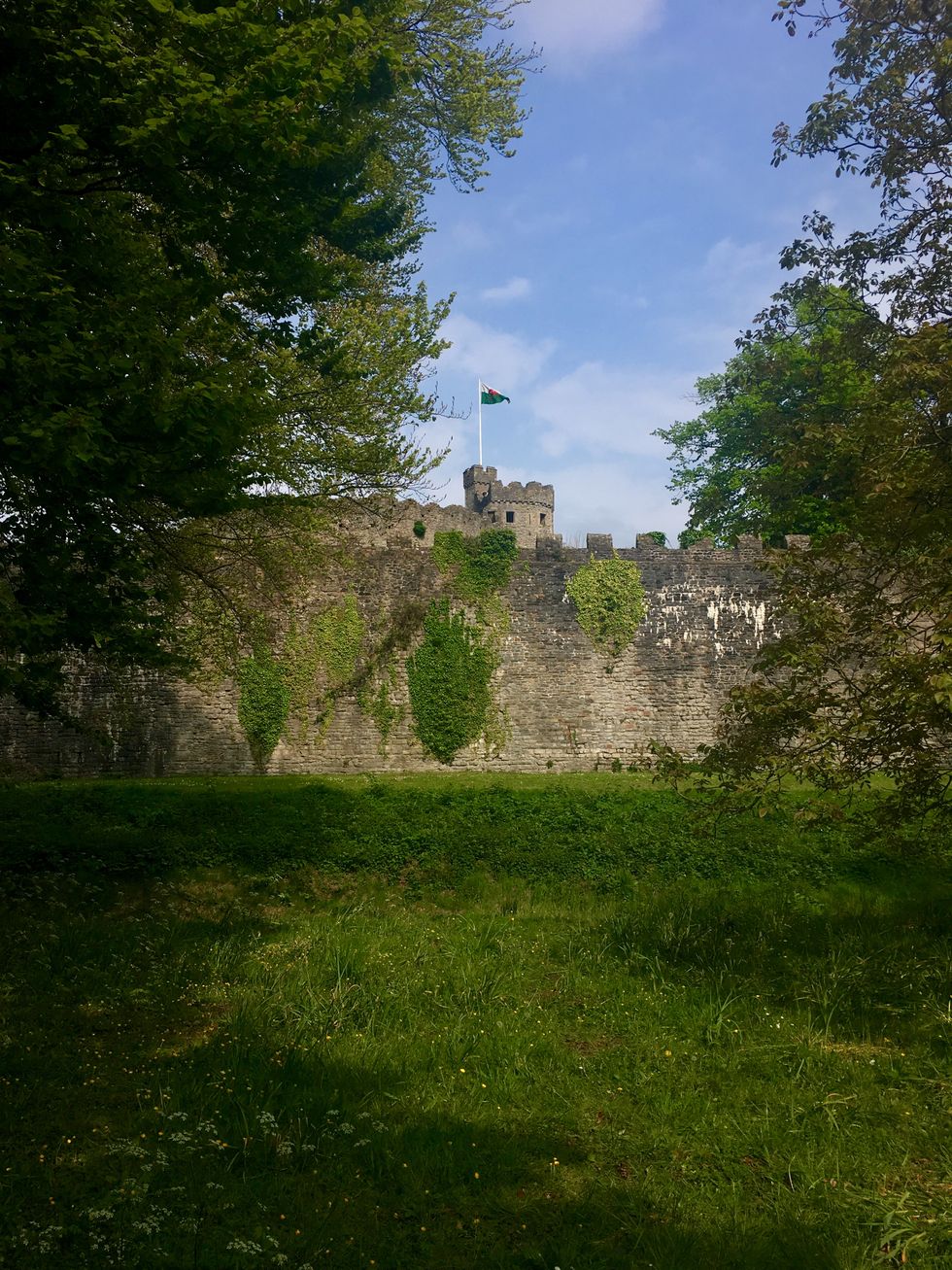 As a last minute decision to travel back to Wales with my friends, Simona and Bridget. Next to Cardiff Castle, where I had been during my first visit to Cardiff, there's a park called Bute Park. The park is filled with green fields and trails tunneled by blooming trees. The trail we picked follows the River Taff and eventually brought up to Hailey Park in Landaf, a town right outside Cardiff.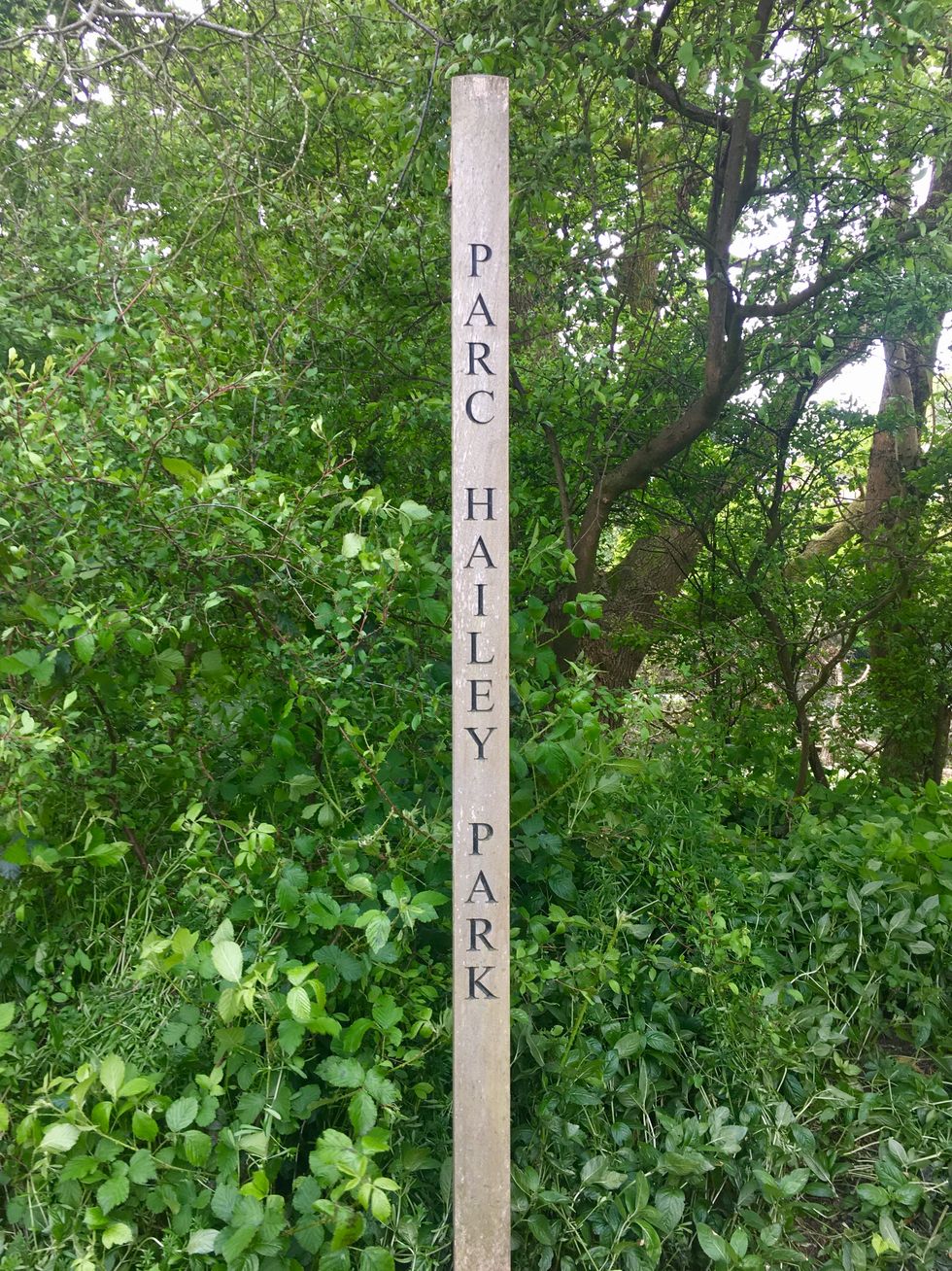 The small town only had one street of shops and most were closed at the time, but luckily we found a small cafe. Lew's Coffee Shop was the perfect place to stop of a quick sandwich and cup of tea. After time to recover from our walk there and energizing ourselves with good food, we headed back toward Bute Park. We spent a little more time there and treated ourselves to ice cream before heading down to Cardiff's main street.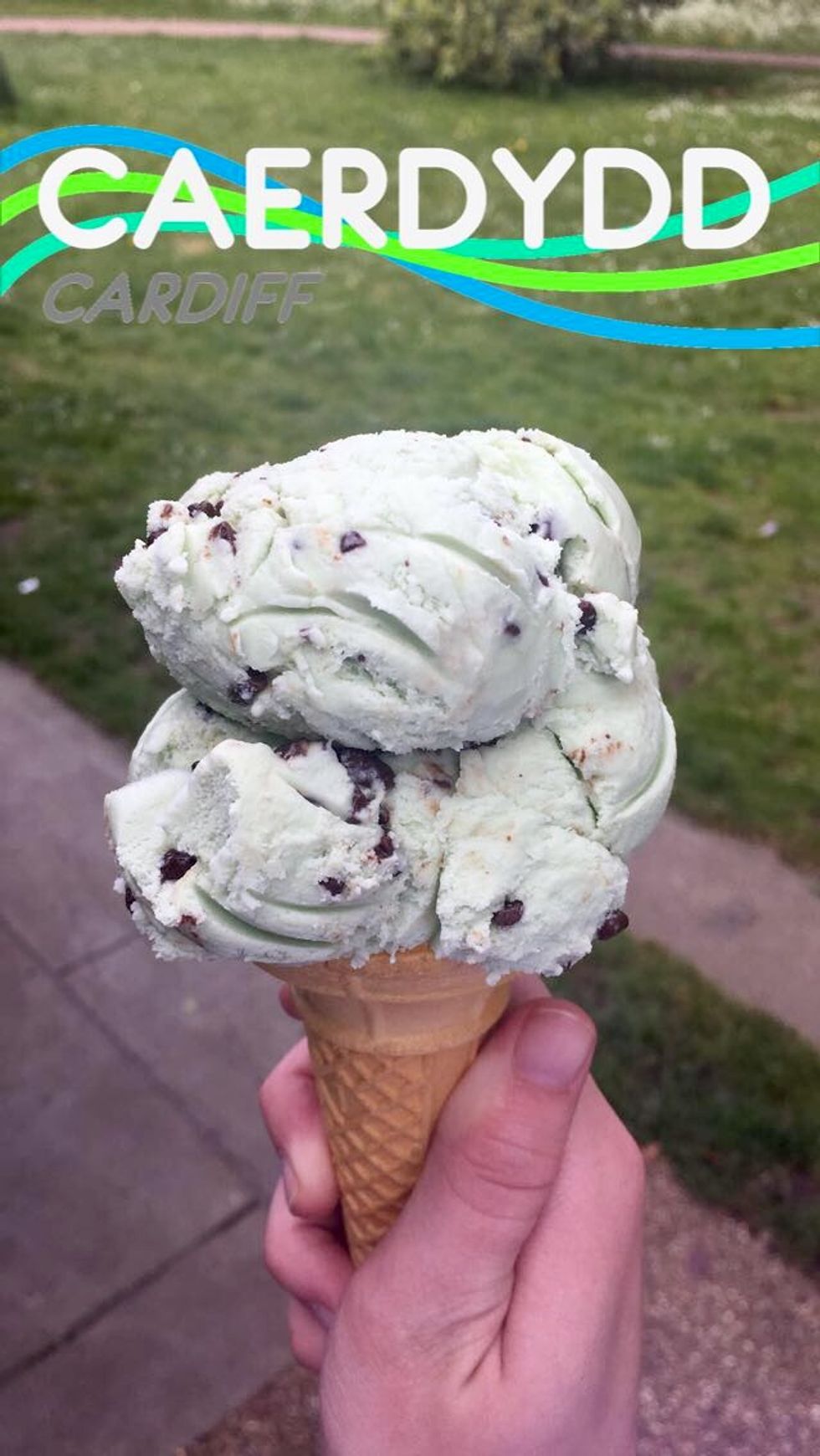 The arcades that connect the shopping centers through different streets are filled with small cafes and second hand/vintage stores. Browsing through these shops can be tricky. I started to rethink how I could pack my suitcase to accommodate a whole new wardrobe. Luckily, I only left the store with one purchase of one cute shirt for only one pound--how could I pass that up?
Using my free time this weekend to explore and walk beautiful paths with great friends was definitely a great use of my time. It's hard to believe I have less than two weeks left in England, but I'm going to use the rest of this time the best that I can. Next stop: Stratford-Upon-Avon!