The 2000's were the best time for 90's babies. At least it was for me. I was born in 1998 so I did not get to enjoy the gadgets and style of the 90s however I can confidently say I enjoyed my childhood through the 2000's. The 2000's brought us some of the greatest songs such as Single Ladies by Beyonce, Milkshake by Kelis, and Lose Yourself by Eminem. Along with the music, the dances were unforgettable. I could not go to a party without the DJ playing Crank That Soulja Boy, You're a Jerk, Walk It Out, and Chicken Noodle Soup.
Children today will never understand how great the entertainment was during the 2000's. The premiere of That's So Suite Life Of Hannah Montana and The Jimmy Timmy Power Hour were the greatest crossovers in TV history! In honor of the 2000's nostalgia I'm having right now, why not create a list of all the things that represent the beauty of that decade.
1. Sidekicks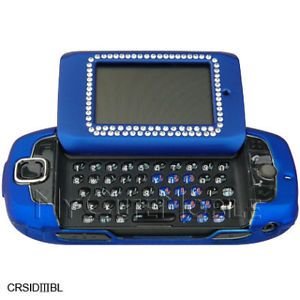 The sidekick was my dream phone that I never got! Remember when they were featured on Zoey 101 as a Tek-mate?
2. Motorola RAZR
3. 106 & Park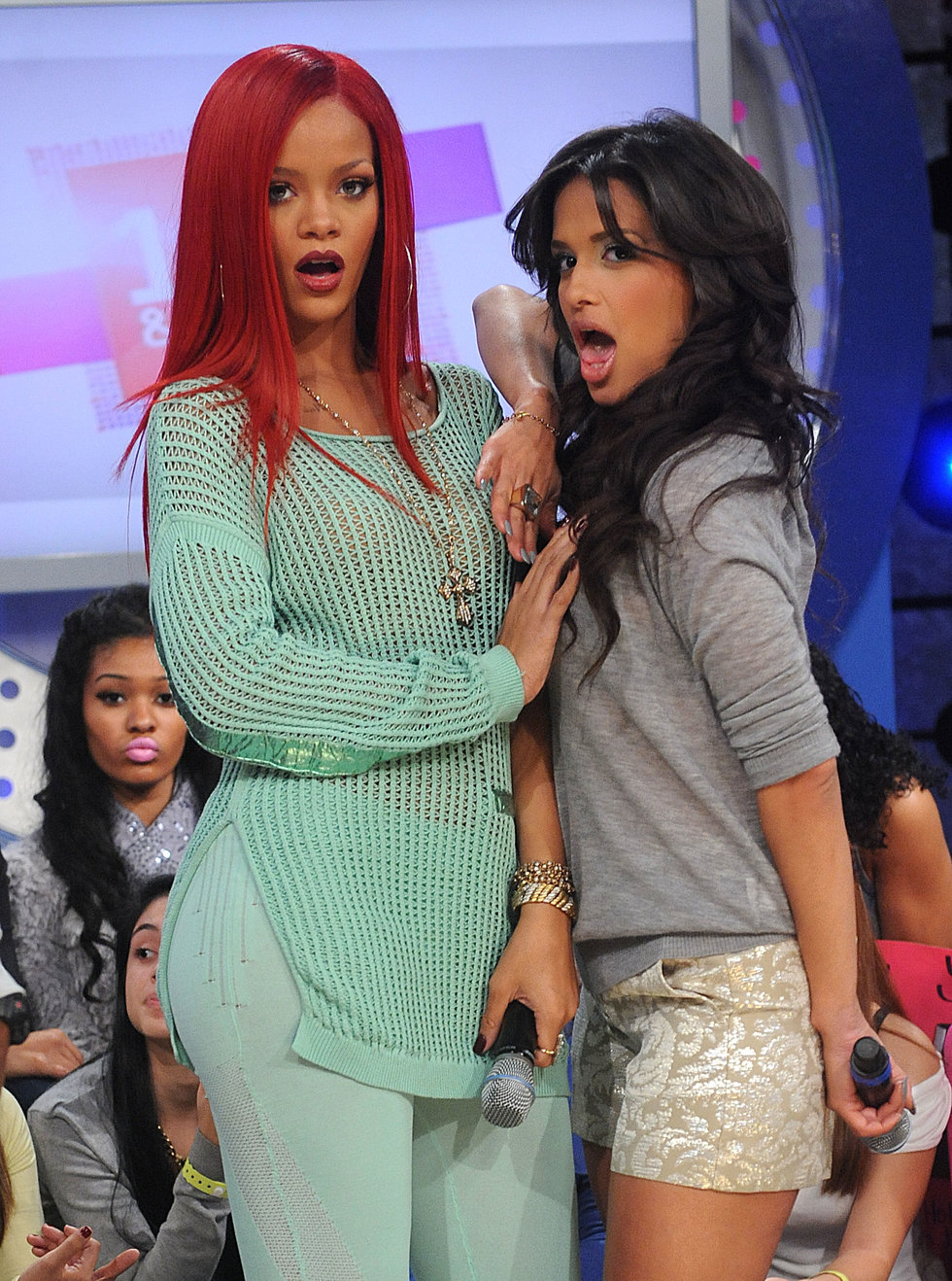 Everyday I would come home from school, grab a snack and watch the top 10 most requested videos.
4. Apple bottom jeans, boots with the fur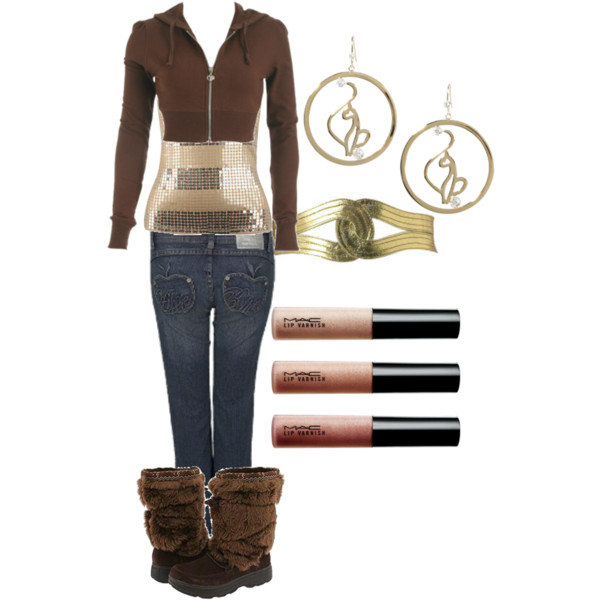 5. Melissa Sneakers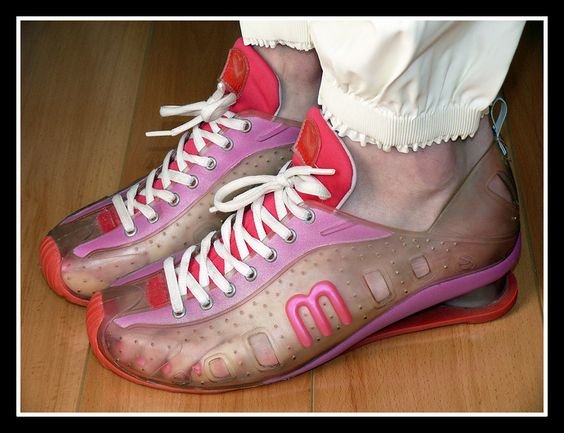 6. Blockbuster/ Hollywood Video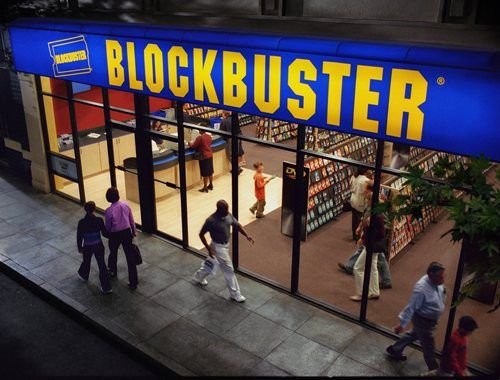 Blockbuster and Hollywood video were the go to spot on the weekends. I love Netflix, but the experience of physically picking out my favorite movies cannot be replaced.
7. Juicy Drop Pop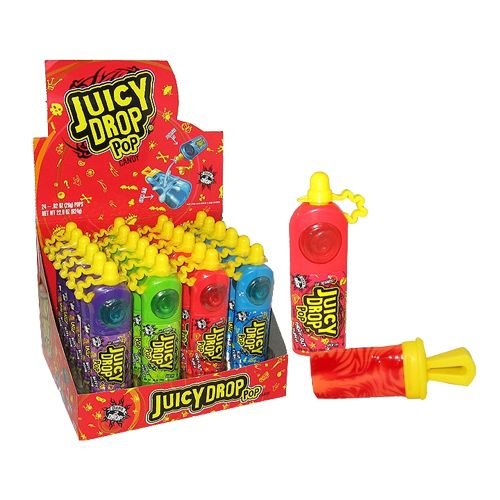 8. "S"everyone drew in school (Cool S)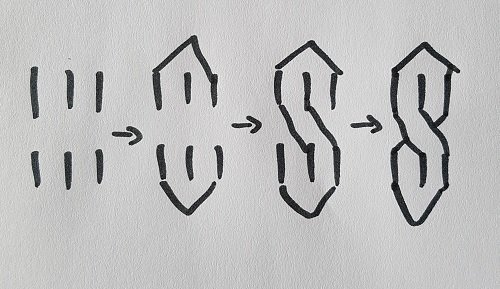 9. Fashion, but no so fashionable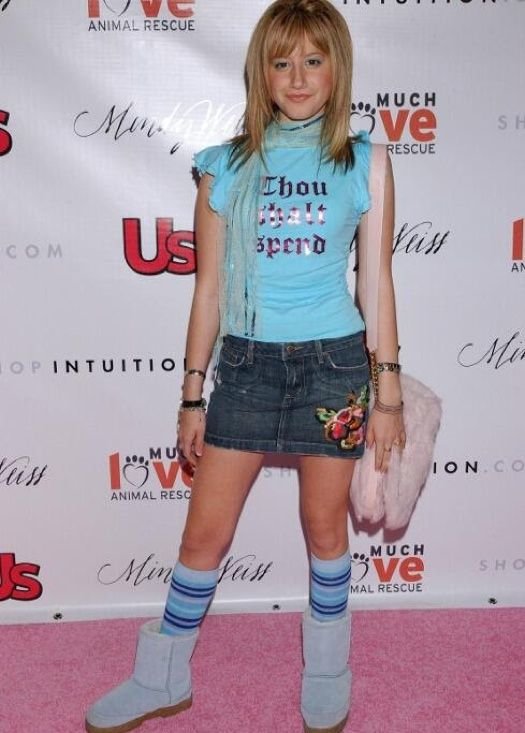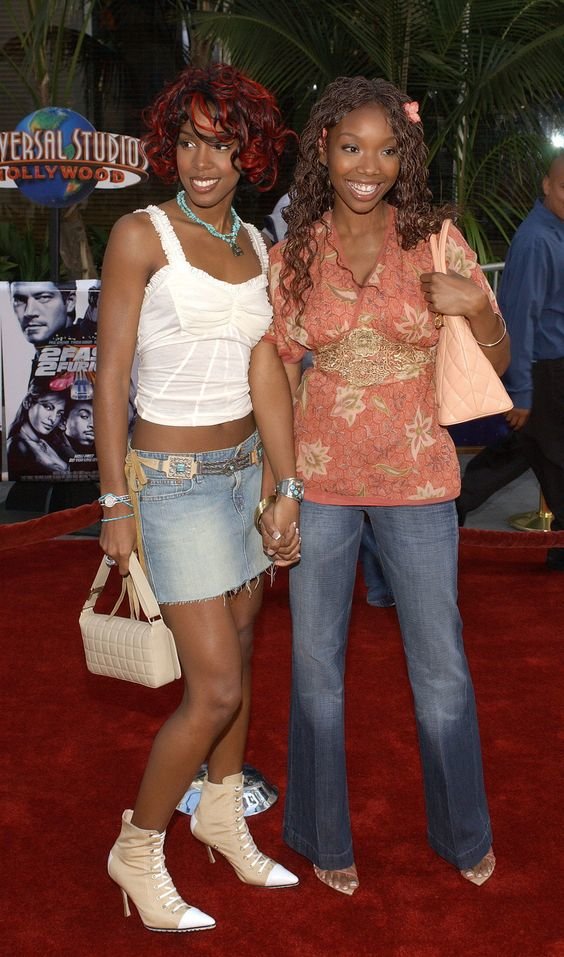 Who told them these outfits were okay?
10. Rimless Glasses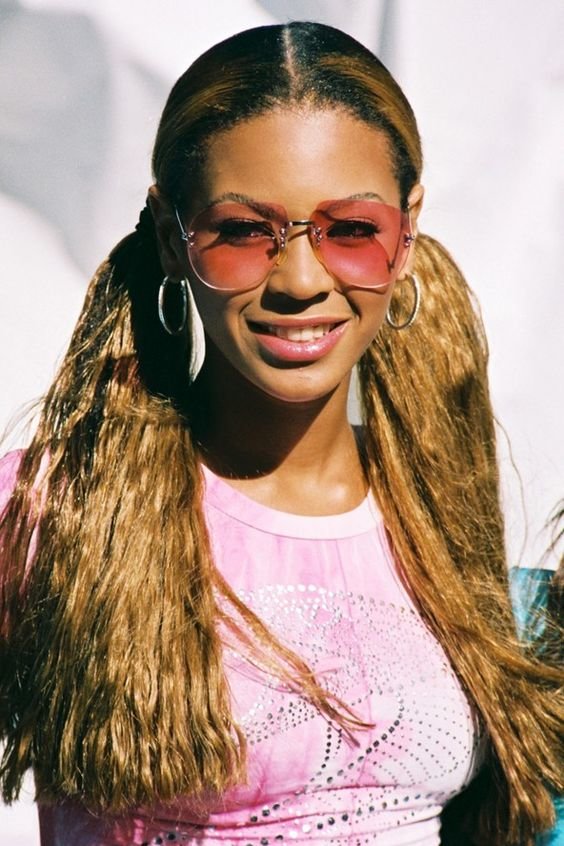 11. Were you Team Bow wow or Team Romeo?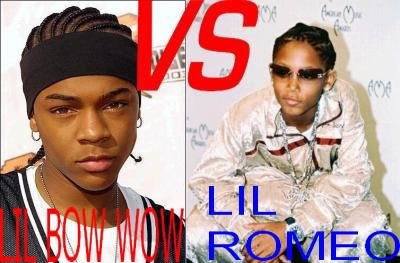 12. Gameboy & PSP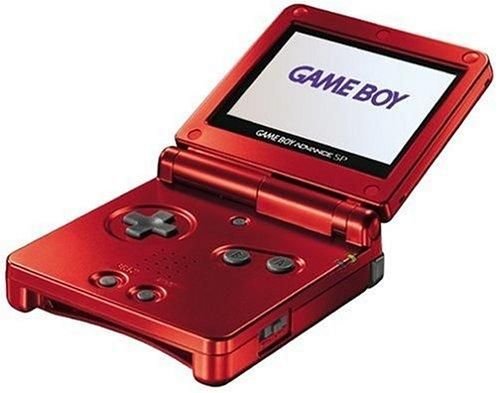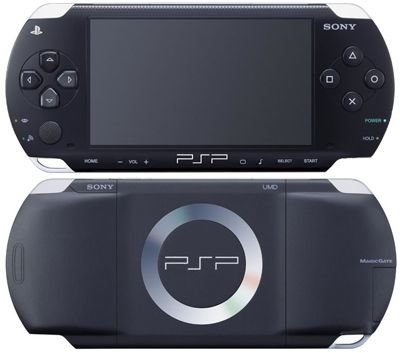 Before there was the Nintendo DSi there was the Game Boy advance, Game Boy advance SP, and the Play Station Portable.
13. FurReal Friends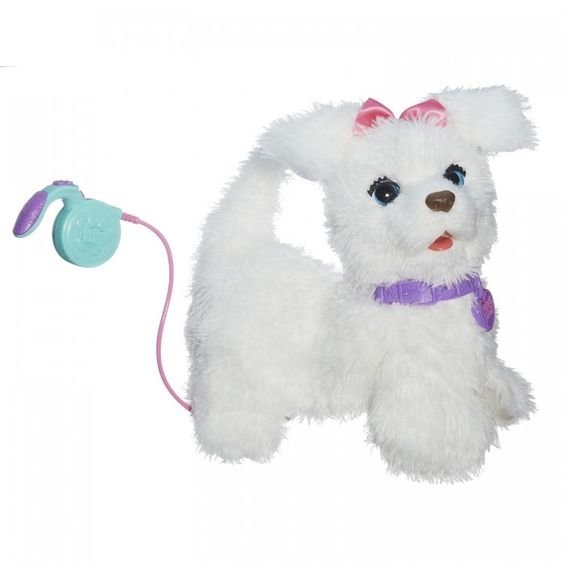 GoGo was definitely one of my favorite Christmas presents!
14. Portable DVD Player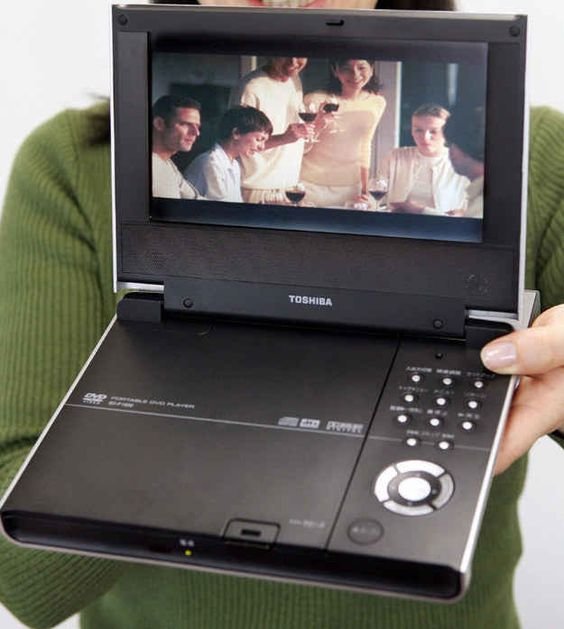 Whats a long rode trip without a Portable DVD player, and the movies The Cat In The Hat, Mouse Hunt, and Daddy Day Care.
15. Lil Wayne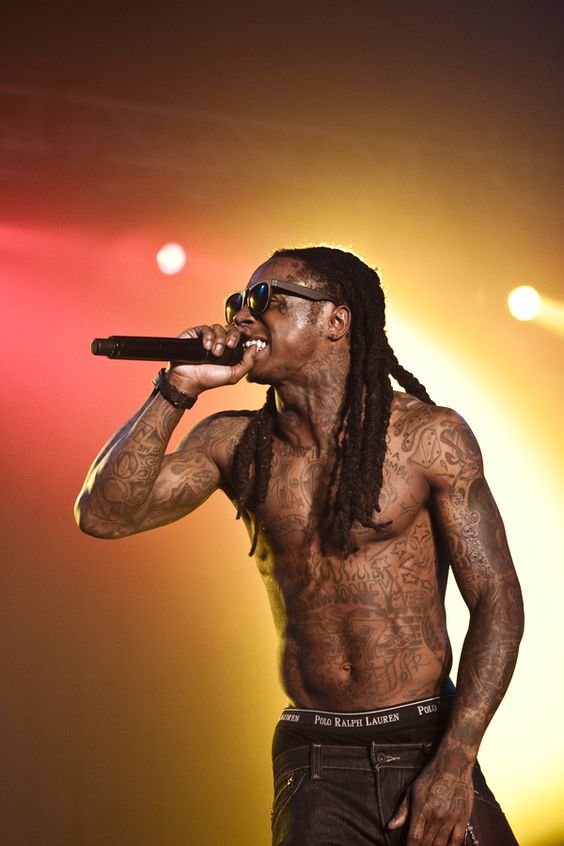 The 2000's was the pinnacle for Lil Wayne's career. He made countless number one hits and inspired the sound for many of the rappers today.
16. Classic T.V. Shows
Thats So Raven
One on One
Suite Life of Zack & Cody
Hannah Montana
Drake & Josh
Zoey 101
Degrassi: The Next Generation
Spongebob Squarepants
Jimmy Neutron
Danny Phantom
The Parkers
Unfabulous
Scarred
Parent Control
NEXT
Pimp My Ride
MTV Cribs
The Proud Family
The Naked Brothers Band
Trading Spaces
Flight 29 Down
17. Flashy Belt Buckles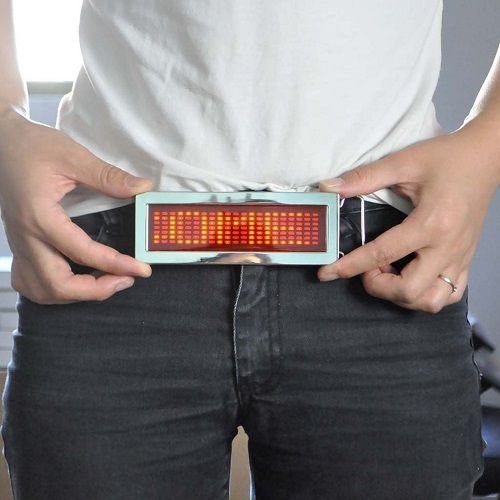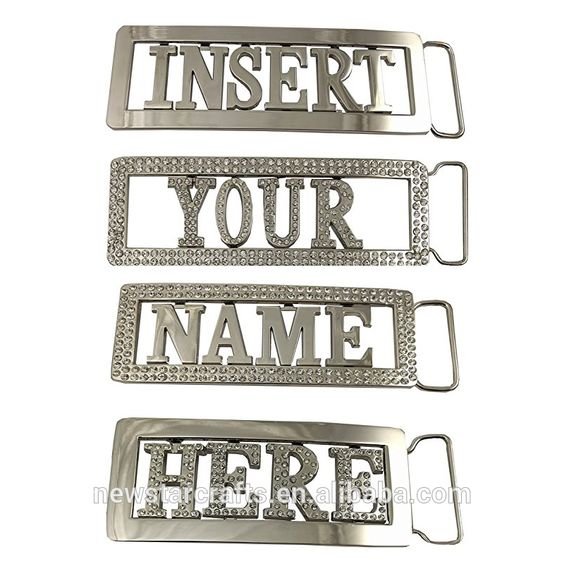 A flashy belt buckle turned your outfit from a 7 to a 10 on the flyness scale.
18. Tom from Myspace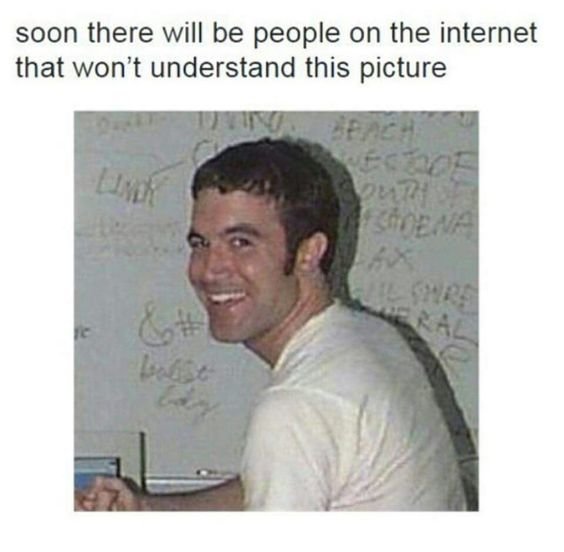 19. Heelys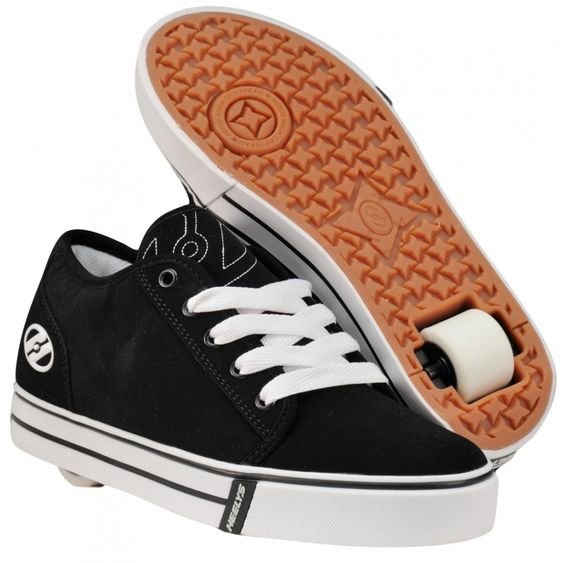 20. Gauchos Pants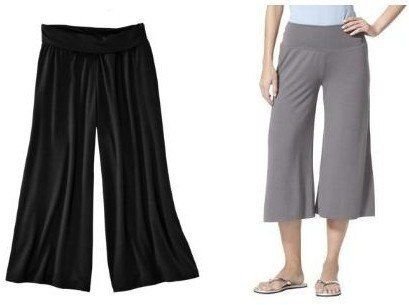 Shoutout to ladies who had these in every color like me!
21. Clogs/ Sheepskins