It is that time of year again. Time for overpriced heart-shaped candy and pressure to have a significant other. However, not everyone is able to celebrate with a significant other or you may be living the single life. Whatever the case may be, don't let Valentine's Day be a negative experience. Take the opportunity to treat yourself and have a nice day. After all, the most important relationship is the one with yourself and you deserve it.
Buy yourself a bougie Starbucks drink.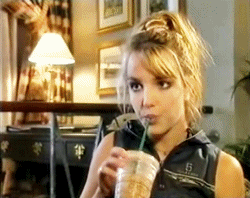 Switch out for coconut milk, add a caramel drizzle, add another shot of espresso and make it a venti, you earned it.
Do what you never have time to do, but love doing.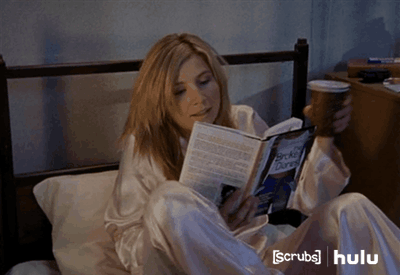 Whether it be painting, reading a book or even baking, do something that makes you smile but you don't always have the chance to do.
Binge watch your favorite comedy show.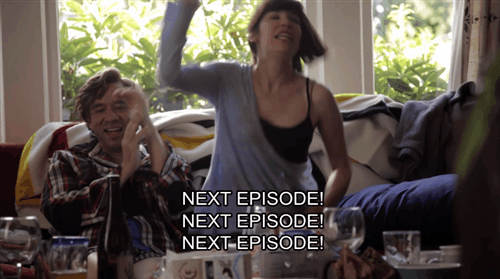 Whether it be a classic like "Friends" or your favorite comedian, a good laugh may be exactly what you need. And yes Netflix, I'm still watching, stop asking.
Send yourself flowers.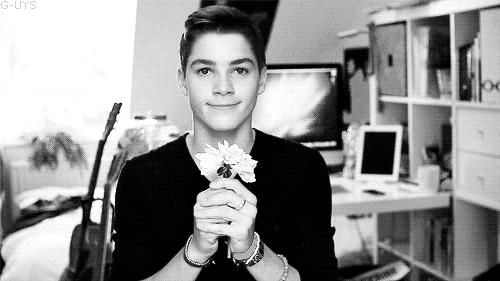 Whether it be roses, daisy's or even sunflowers, this way, you can be sure you get your favorite kind.
Have a spa day.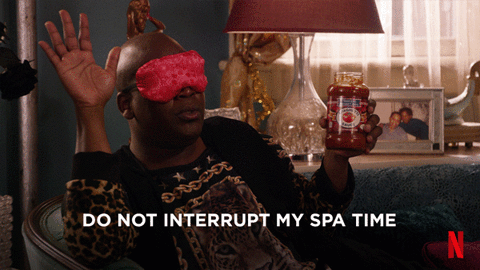 Layer on a face mask and put some essential oils in a diffuser. You will feel so refreshed and rejuvenated afterward.
Make yourself a nice dinner.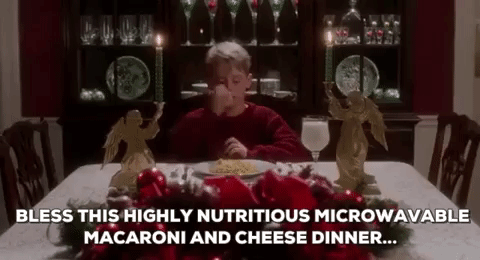 Who says you need someone else to wine and dine you? Fire up the stove (or call in delivery), pour a glass of wine and enjoy a good meal.
Get some discount chocolate on February 15th.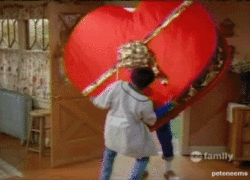 The only thing better than chocolate is discount chocolate.