We've all been there-- minding our own business with our Starbucks cup in hand when we hear the infamous words-- "Oh my God, you are so basic!" Here are some instances where I've been totally basic, and have had no problem admitting it.
Starbucks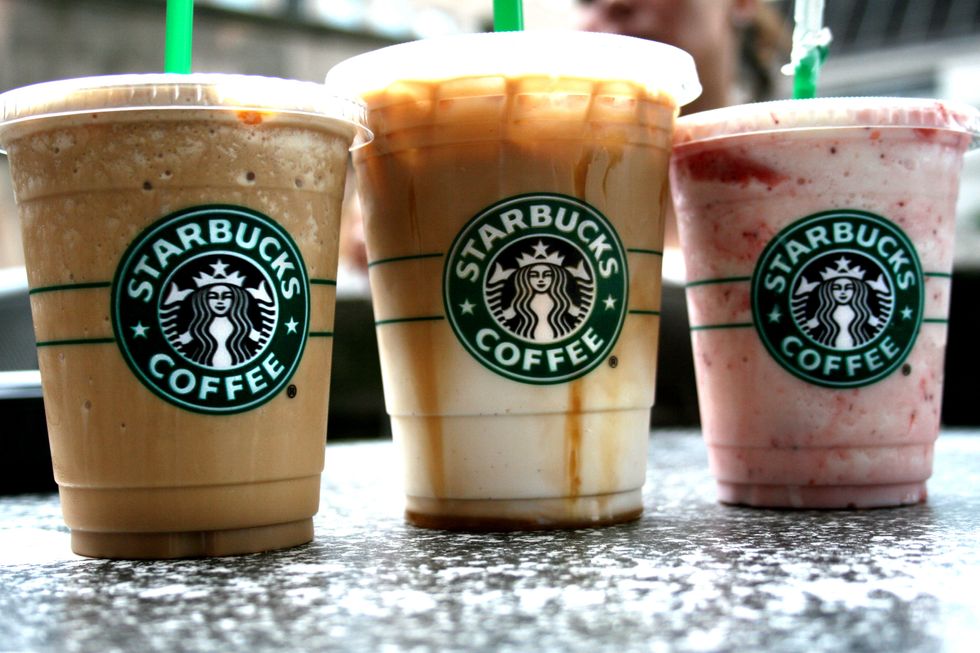 https://www.flickr.com/photos/poolie/2611738444
Okay, this one I can't stress enough. I will carry my reusable Starbucks cup with no shame because I'm sorry, Dunkin just does not do it for my caffeine addiction. I need the hard stuff. GIVE ME ESPRESSO.
Acai/Playa Bowls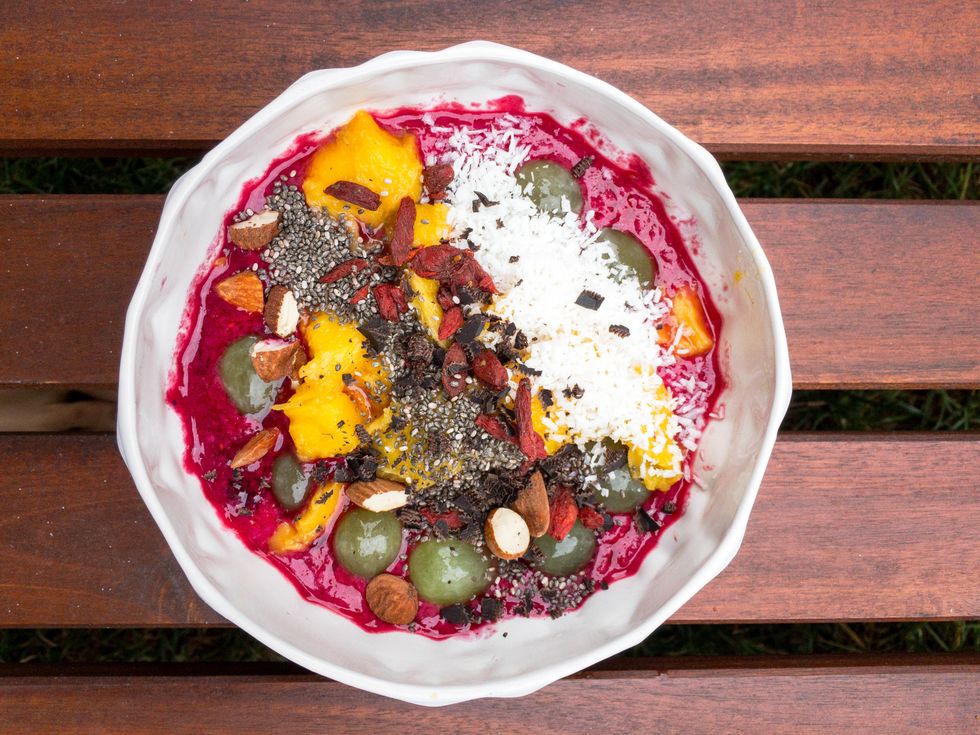 https://www.flickr.com/photos/30478819@N08/35584382846
I didn't get the obsession with this until I tried one. I love fruit, and not only are Playa bowls, smoothies, and juices totally Instagram worthy, they are delicious and packed with natural ingredients.
Leggings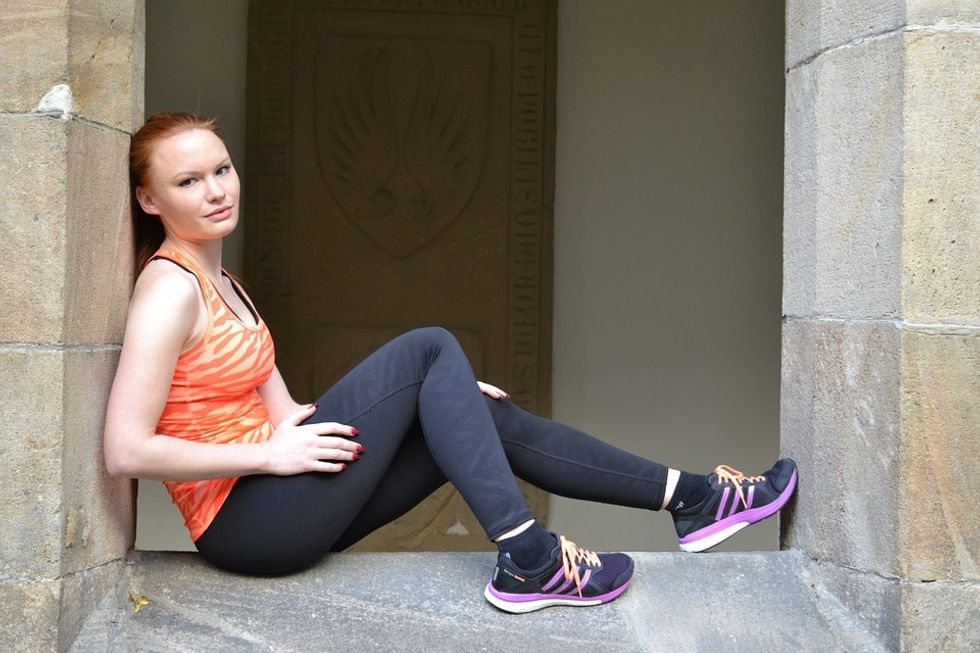 https://pixabay.com/en/sport-fitness-leggings-training-1005885/
Besides work where I am required to wear jeans, you'll hardly catch me in them. Leggings are just so comfortable and versatile in any outfit... I'm not even sure why the "leggings as pants" controversy even exists.
Grey's Anatomy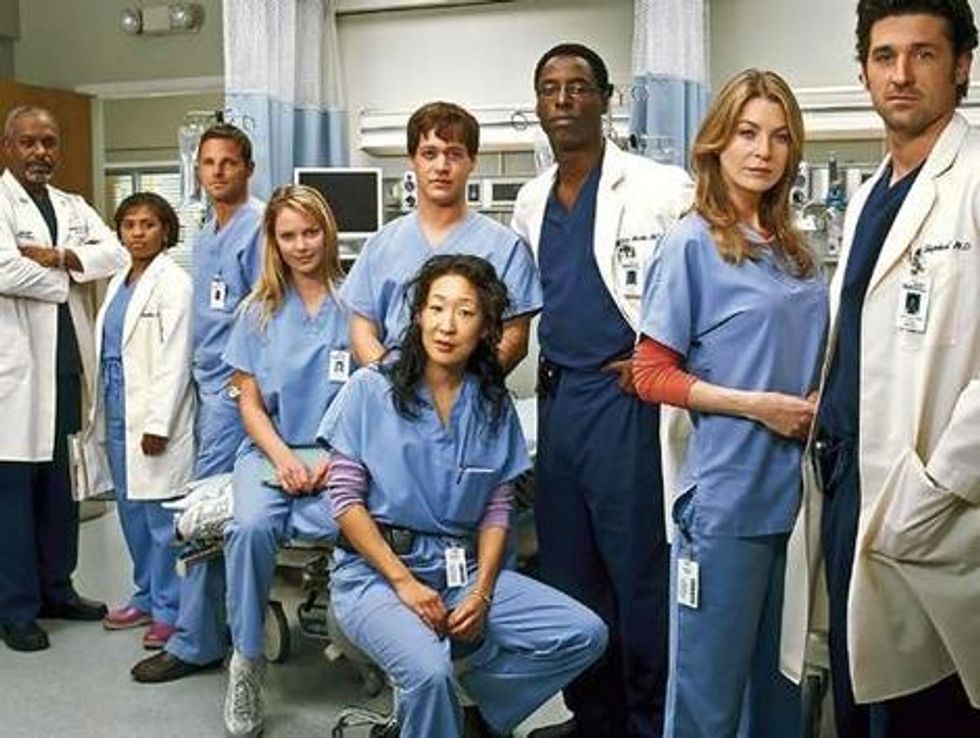 https://www.flickr.com/photos/blacksnob/2934649961
Shonda Rhimes is a genius and although she rips your heart out more and more with each season, we love the pain. I just relate to "dark and twisty" Meredith, and all of the scandal at the hospital.
Hyping Other Women Up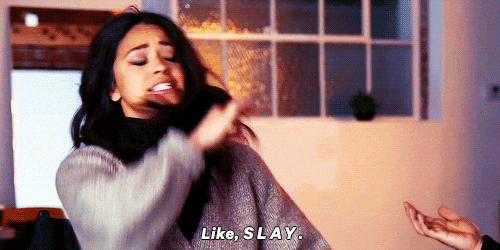 https://giphy.com/gifs/gina-rodriguez-jtvedit-grodriguezedit-hTgeSxaiyvYK4
I will scream, hurl, comment, and post compliments towards my fellow ladies until my fingers are numb and my face turns blue, thank you very much.
Not Eating Meat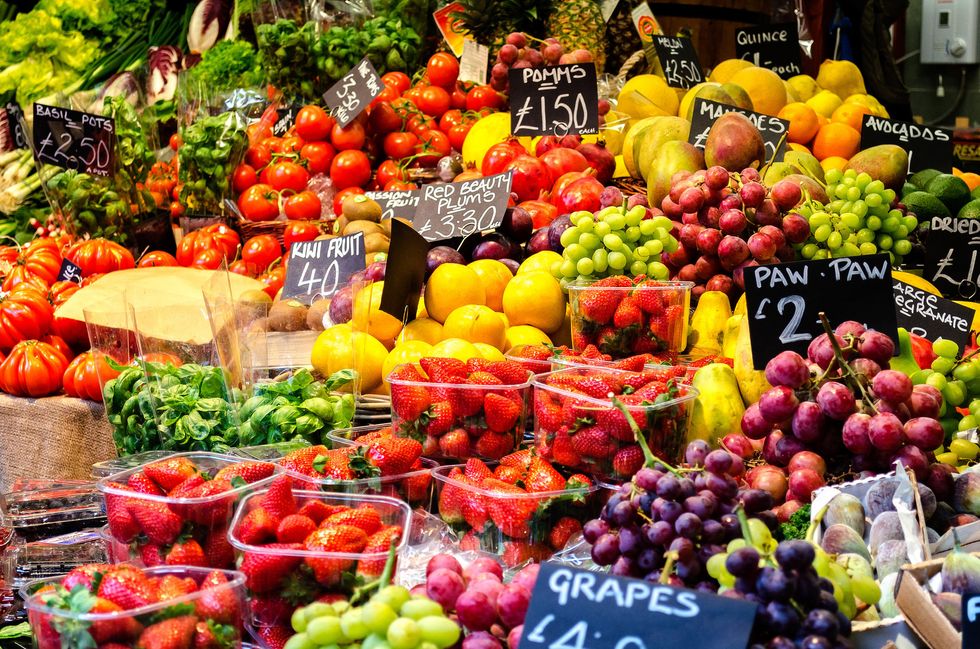 https://www.flickr.com/photos/garryknight/14128106270
While Veganism and Vegetarianism are seen as a "rich white woman" thing, its not. It is a lifestyle choice made by people of all race, gender, and levels of basic-ness. It is healthier, more eco-friendly and better for our furry friends!
The Ombre Hair Color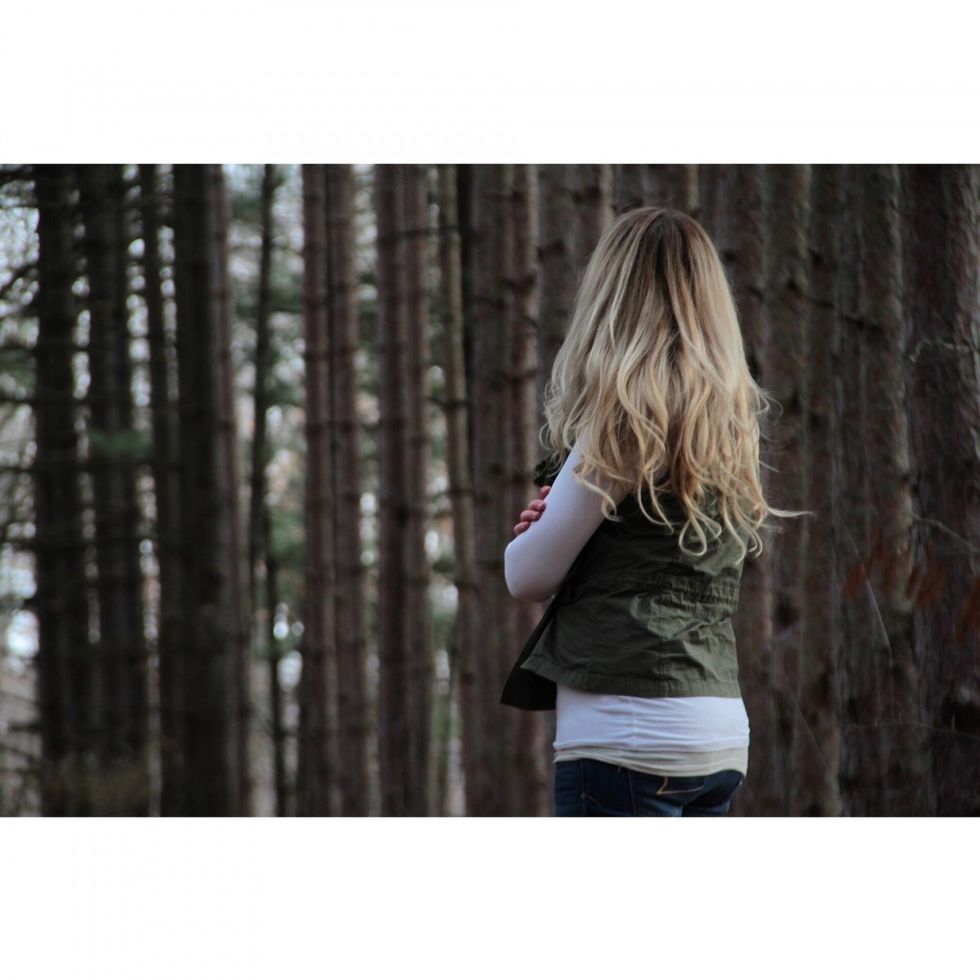 https://pxhere.com/en/photo/872022
One simple reason for this-- when my dark roots grow in, I don't have to run to the salon to touch them up because it looks like it's on purpose!
Kale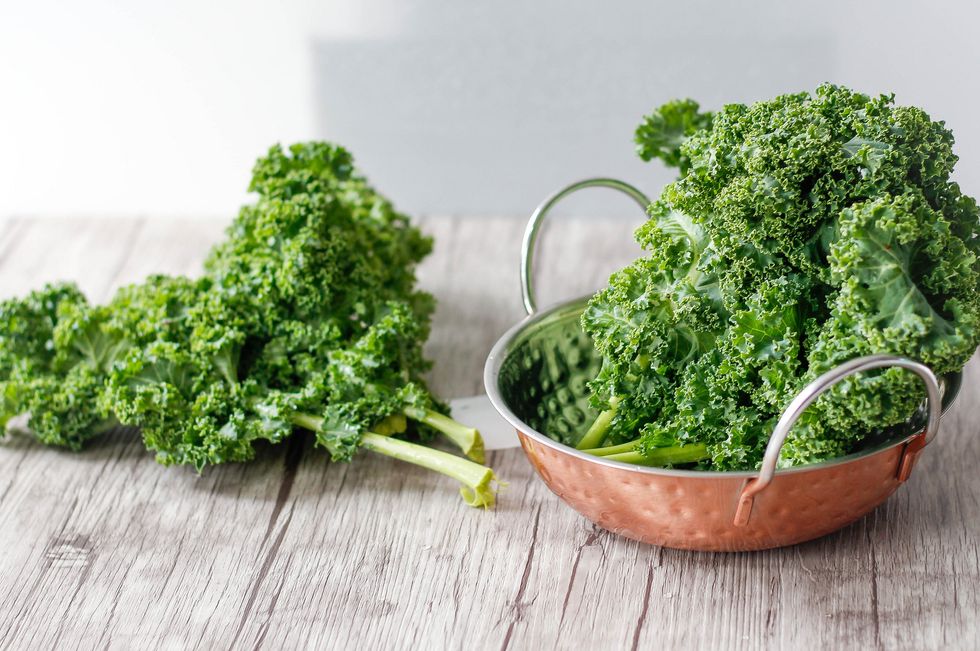 https://www.flickr.com/photos/30478819@N08/23973245568
Yes, I know, I was skeptical about this one too. But kale is your friend! It is a superfood, and a wonderful leafy green. I used to judge anyone who would drink a green smoothie, until I realized they are delicious and packed with nutrients!
Talking About Astrology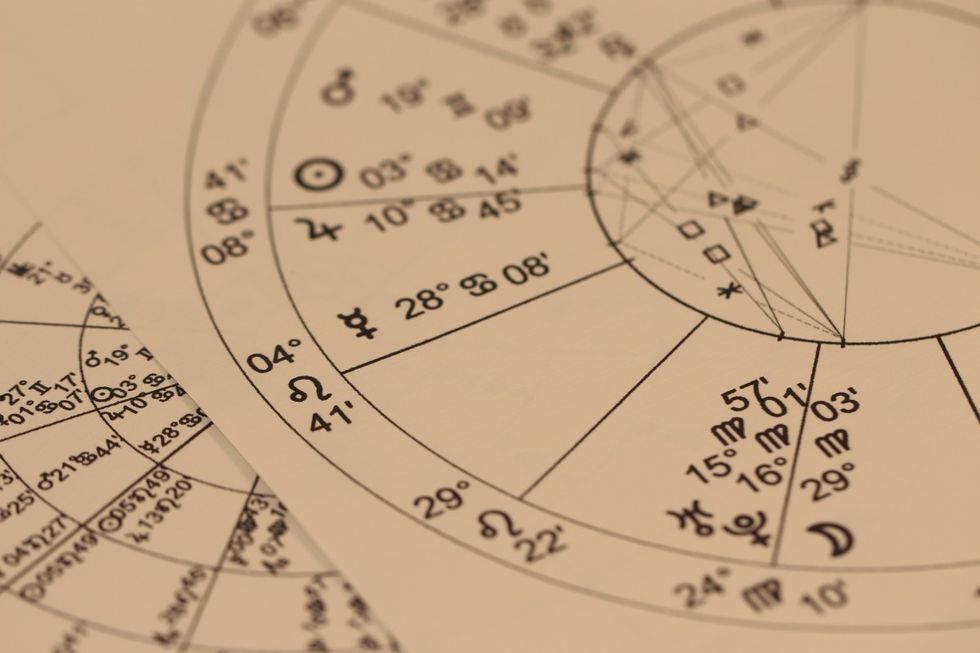 https://pxhere.com/en/photo/682841
Its just interesting okay! Do I get bonus basic points for my Aquarius constellation tattoo?
Planning Instagram Captions Ahead of Time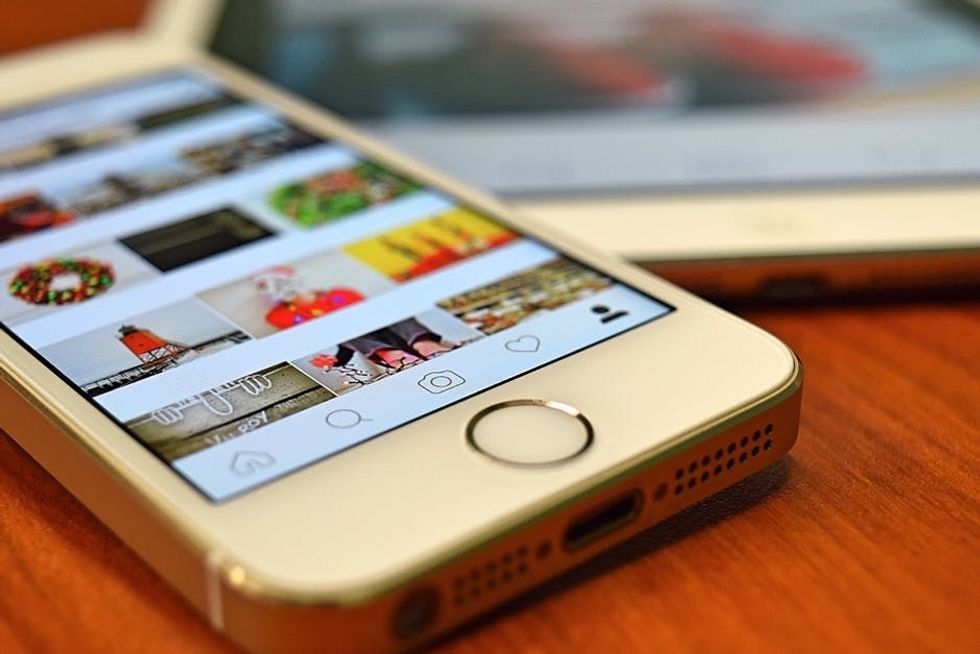 https://pxhere.com/en/photo/682841
I can't help it. Puns, lyrics, and quotes are my forte.
Studying Abroad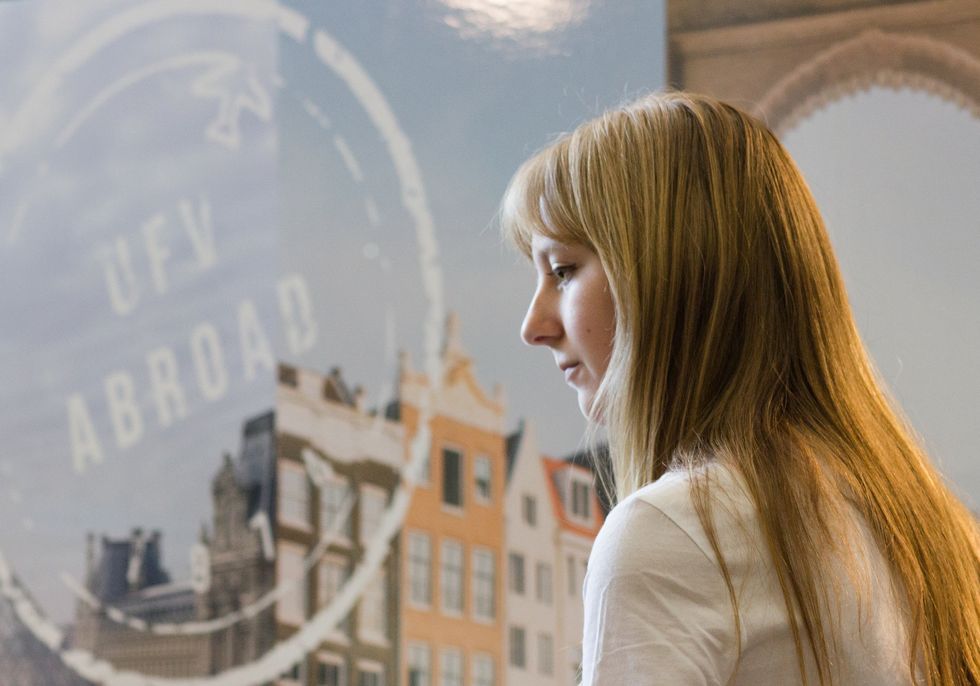 https://www.flickr.com/photos/ufv/29405540784
Studying abroad was the experience of a lifetime, and probably the most exciting thing to happen to me in 22 years of existence. So yeah, I'm going to talk people's ear off about it. And if you have a problem with that, get a life!
The Messy Bun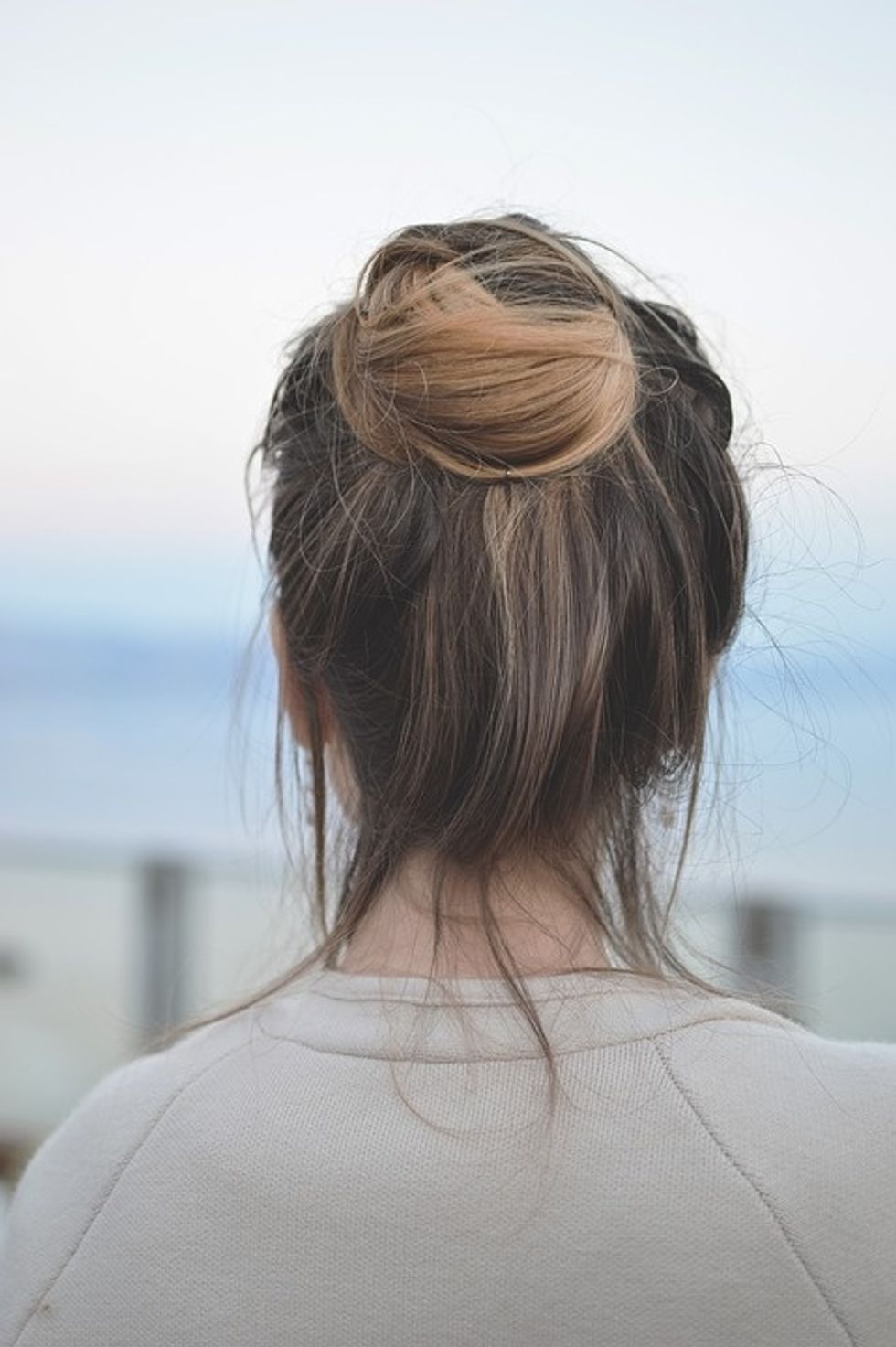 https://pixabay.com/en/hair-people-woman-bun-tie-messy-2590559/
Your girl does NOT have time to constantly tame and style her frizzy mane. So you better believe I will be rocking the messy bun.
Bath Bombs and Lush in General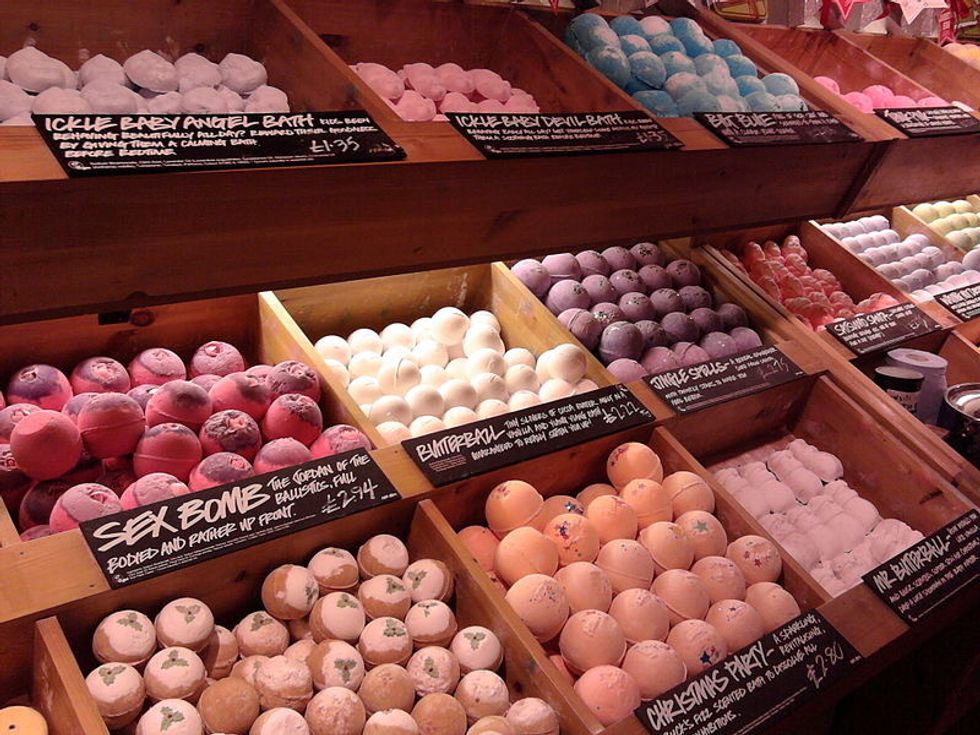 https://commons.wikimedia.org/wiki/File:Lush_bath_bombs.jpg
Baths are the best and most relaxing experience ever (that doesn't involve spending hundreds at a spa or masseuse). So I'm going to be dropping my bubble bar in there, lighting some candles, turning on an episode of Grey's, and sinking in. And yeah, I will probably Snapchat it too.
Winged Eyeliner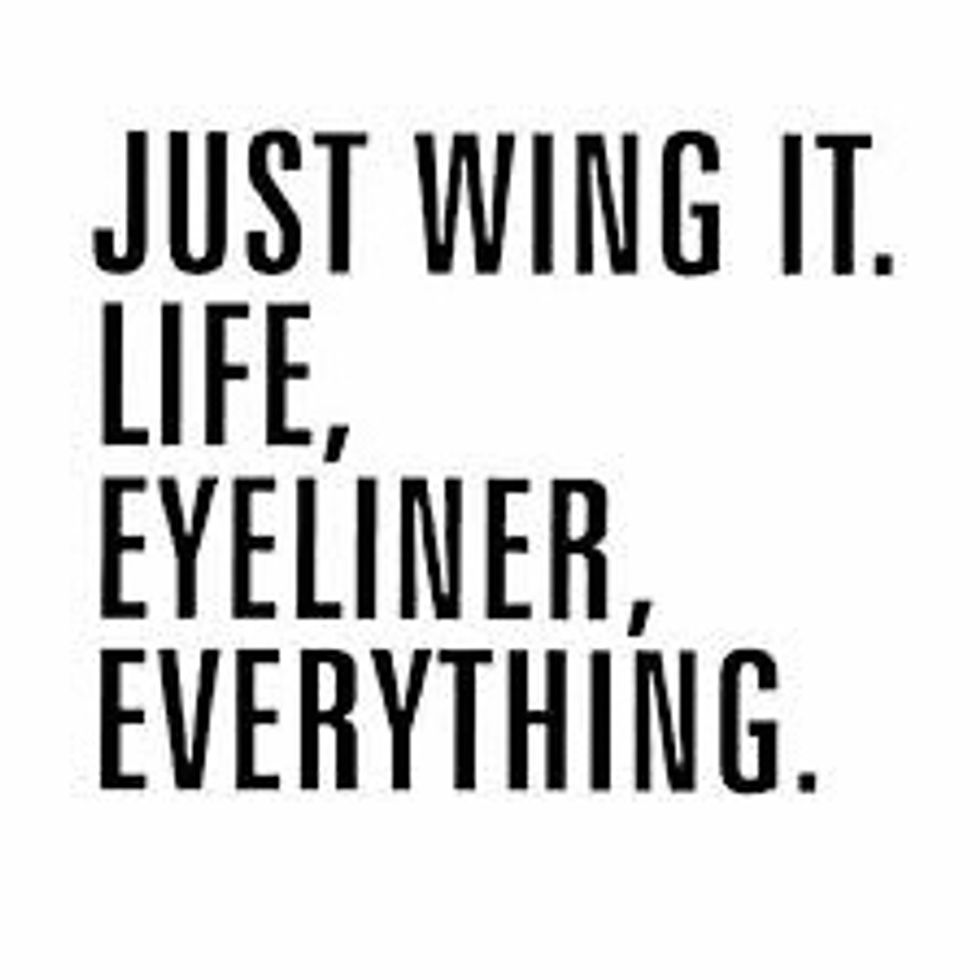 https://www.pinterest.com/pin/541628292666514564/?lp=true
The eyeliner wing is my signature look. My friends and coworkers lose their mind when I'm not sporting it (and I have to hear "you look tired" all day). Plus, it took my years to perfect.
Having an iPhone/insert Apple product here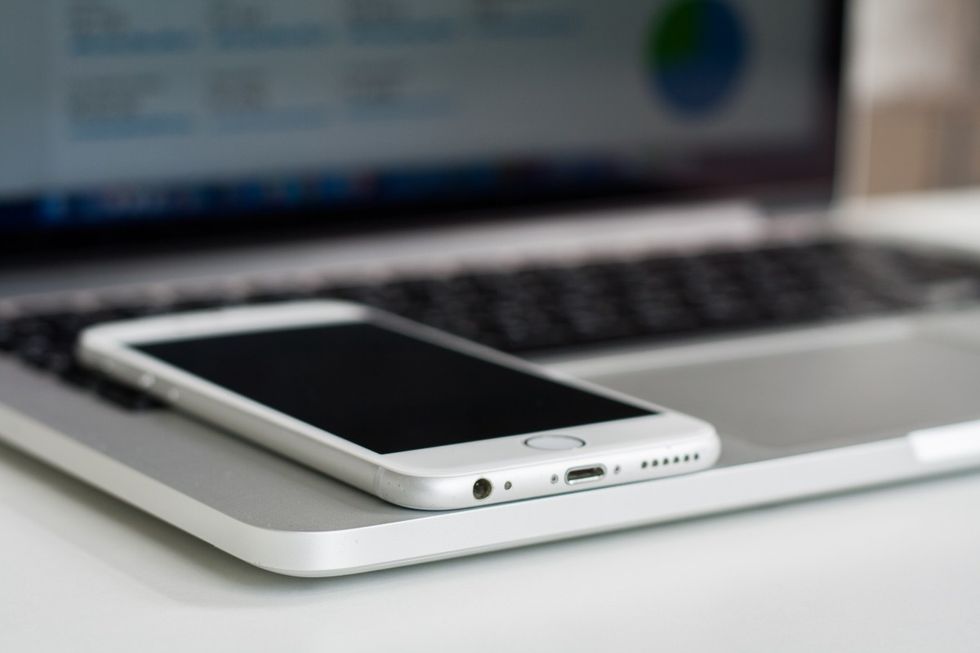 https://pxhere.com/en/photo/1001857
Call me basic, but I worked hard to earn the money to buy my expensive Mac products. Sure they cost a lot of money, but they work just as well as the day I first bought them, which was not something I could say about my android or HP.
My Love For Wine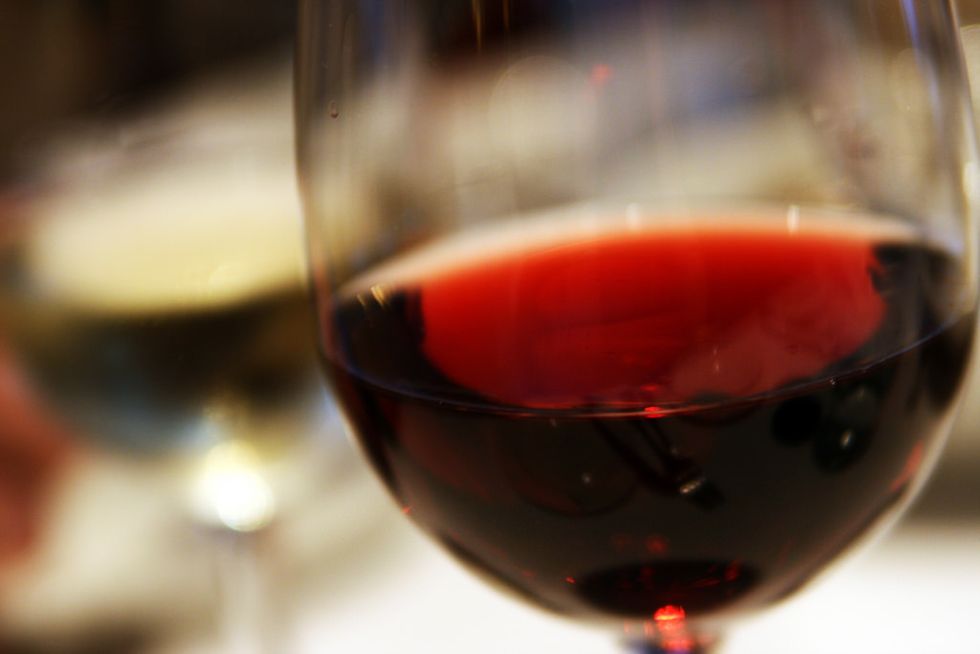 https://www.flickr.com/photos/quinndombrowski/4067656996
I'm not talking Franzia here. I mean red wine, rose, and white wines-- for the most part. I don't discriminate.
Listening to Drake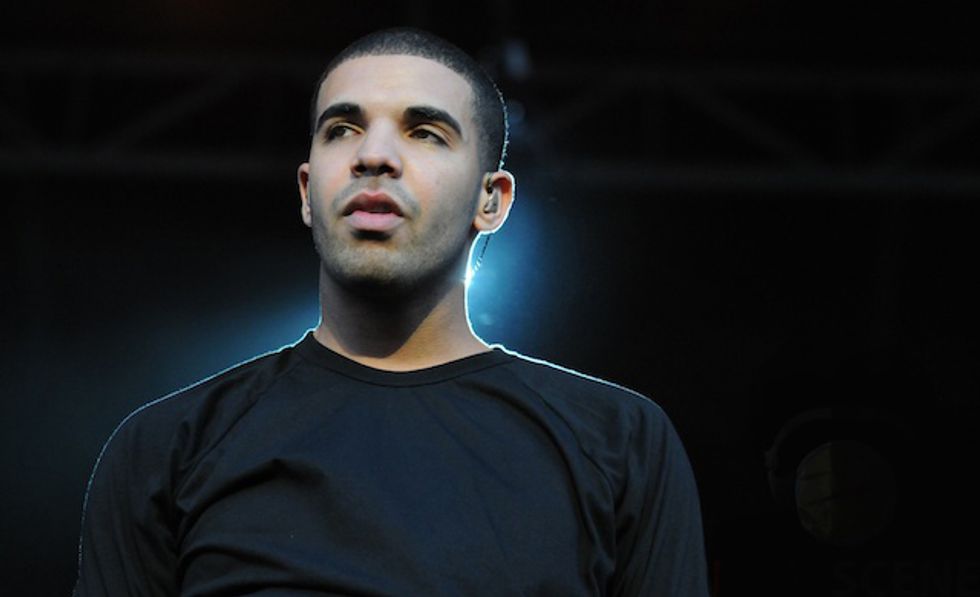 https://www.flickr.com/photos/75606899@N04/6793696048
Fun fact about me-- I love Drake and will go in on a verse of his any time and any place. Basic? Maybe. But Drake knows how to put down some incredible lines. Draking and driving? Guilty as charged.
Snapchat and Snap Filters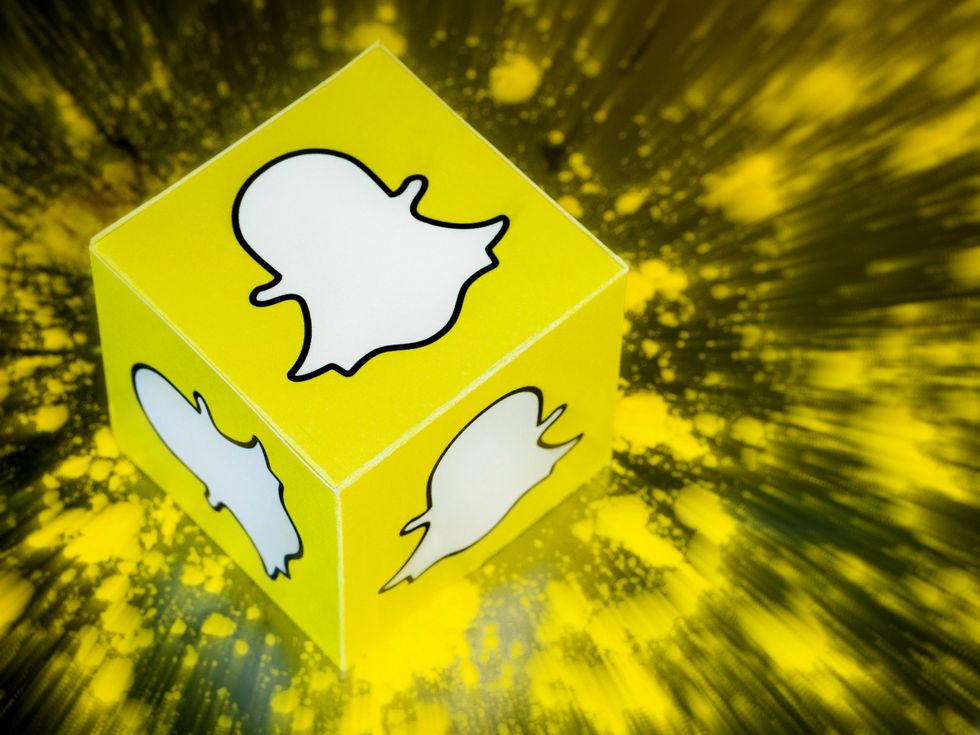 https://www.flickr.com/photos/143601516@N03/28346073830
I wasn't very into Snapchat for a while, but now I take my streaks very seriously. Is it pointless and a waste of time-- yes. But aren't so many other things in life? We let guys have Fortnite, let us ladies have our snap filters and go.
My Nose Ring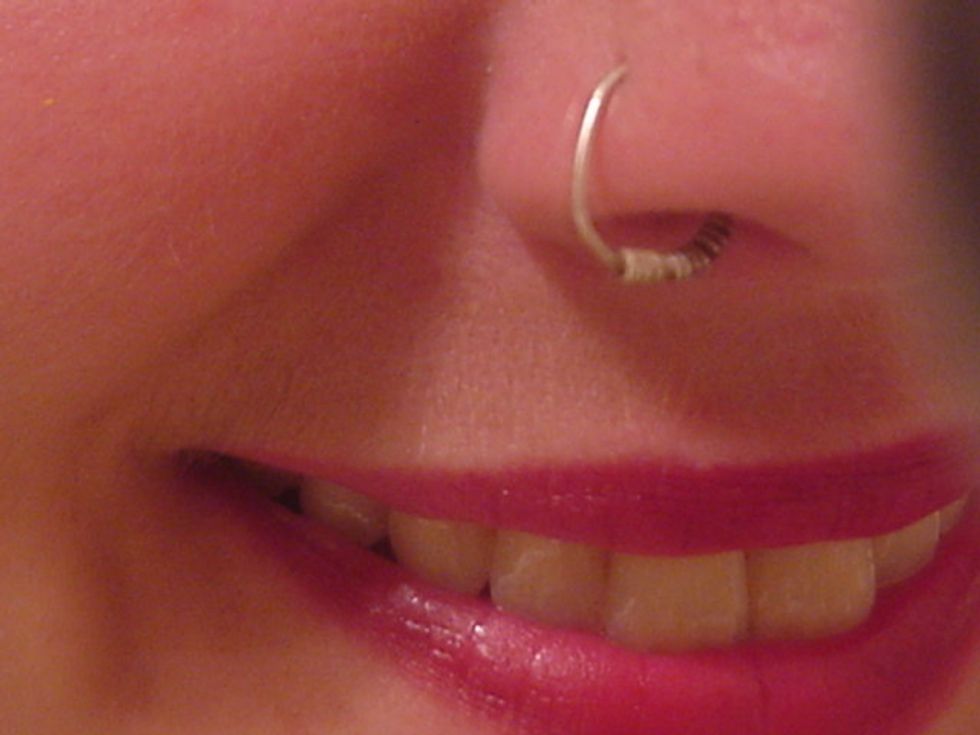 https://www.flickr.com/photos/143601516@N03/28346073830
I've had my nose pierced since I was 16. Since then, its been a booming trend, and one that I stand behind. Rock it ladies!
Watching Fitness and Makeup YouTubers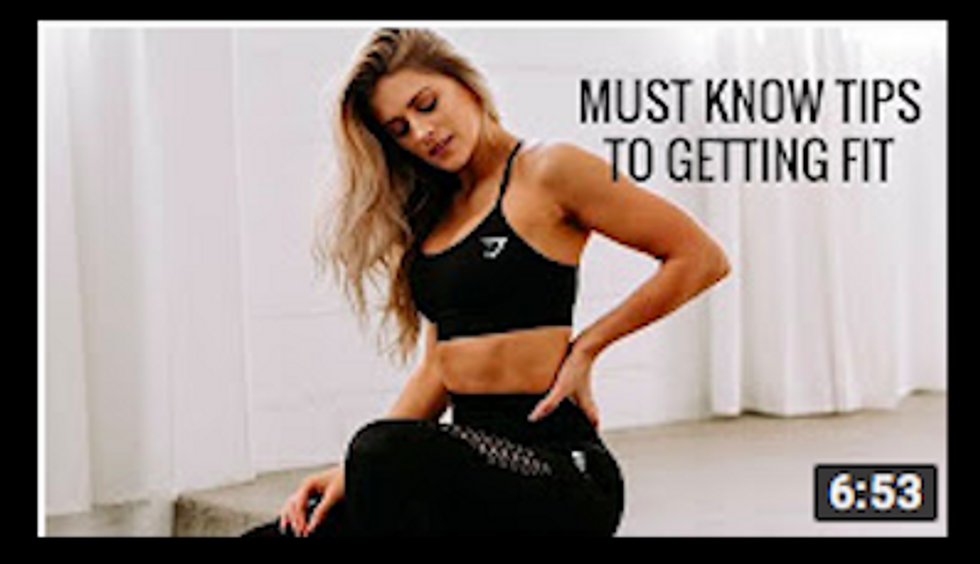 Youtube via Whitney Simmons
I draw so much inspiration from the young ladies who are content creators on Youtube. I especially love finding fitness gurus who are vegetarian-- it gives me so many new healthy recipe ideas to try!